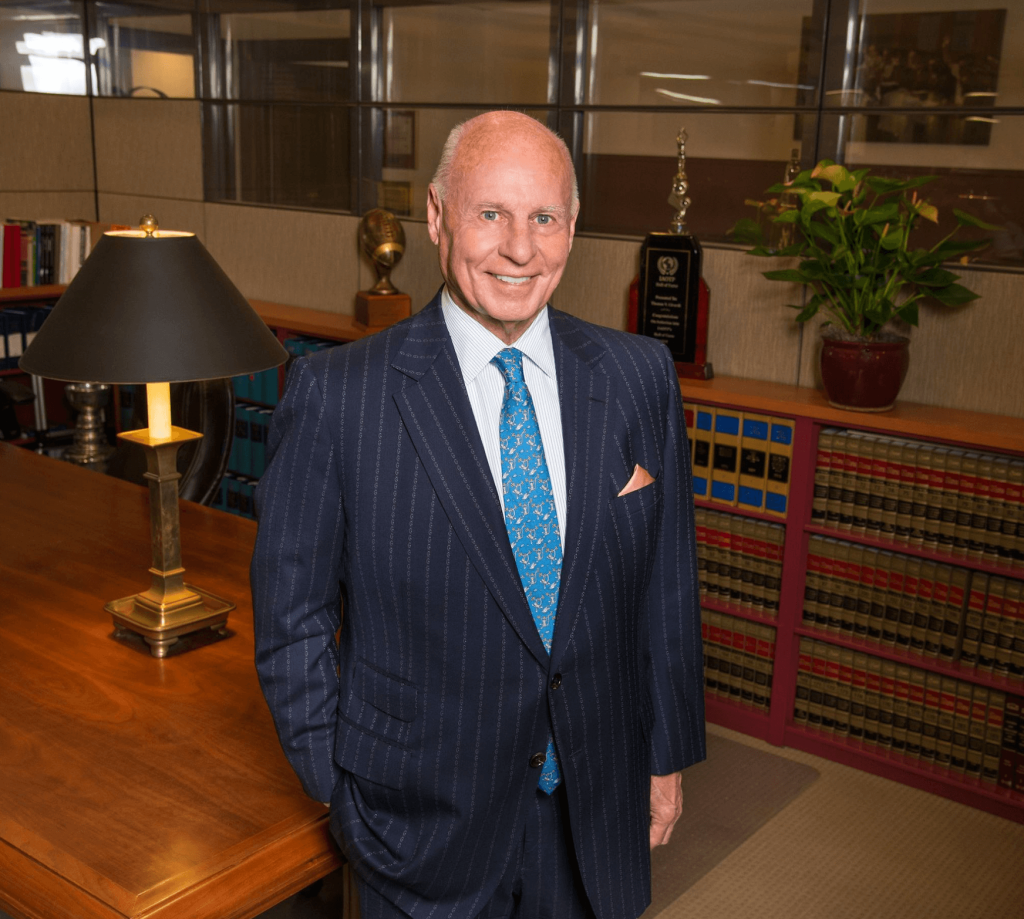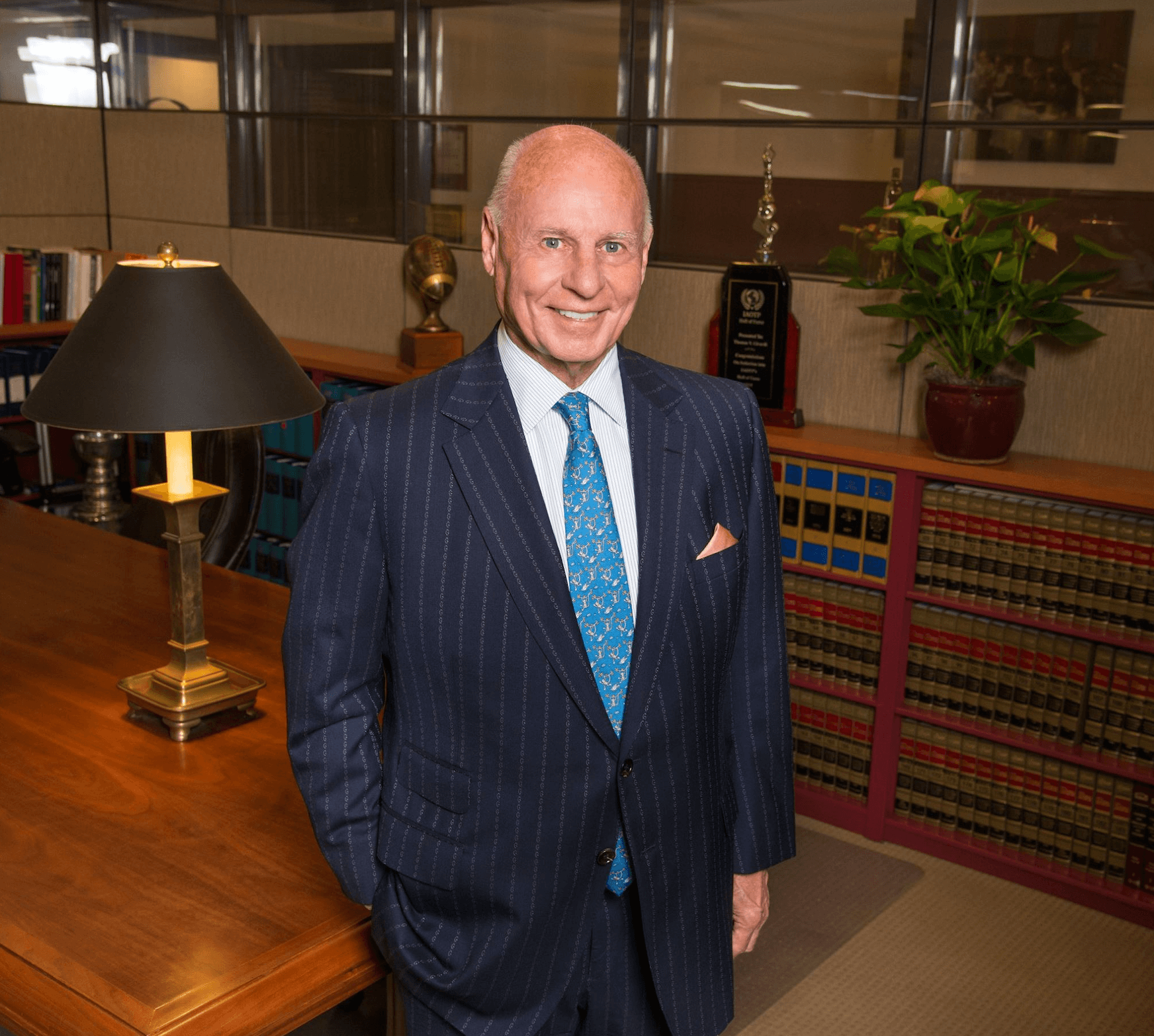 Robert Girardi, the brother of Tom Girardi, will serve as his brother's temporary conservator.
Robert claimed that his brother, who is embroiled in a divorce from Real Housewives of Beverly Hills star, Erika Jayne, wasn't able to participate in a hearing held on Monday, because he suffered a medical emergency over the weekend.
Robert requested to take control of his brother's estate amid the 81-year-old's legal battles, but the judge only consented to Robert handling the former famed lawyer's affairs until March 30.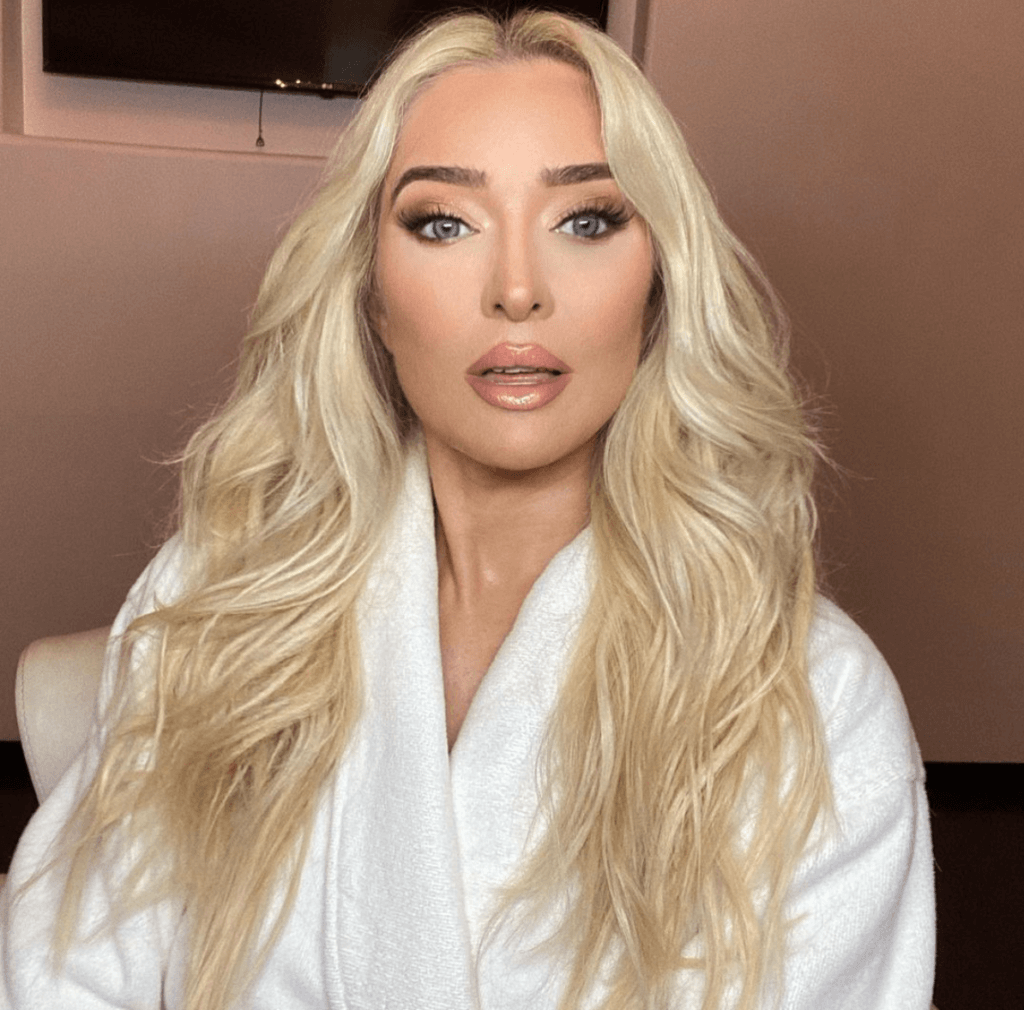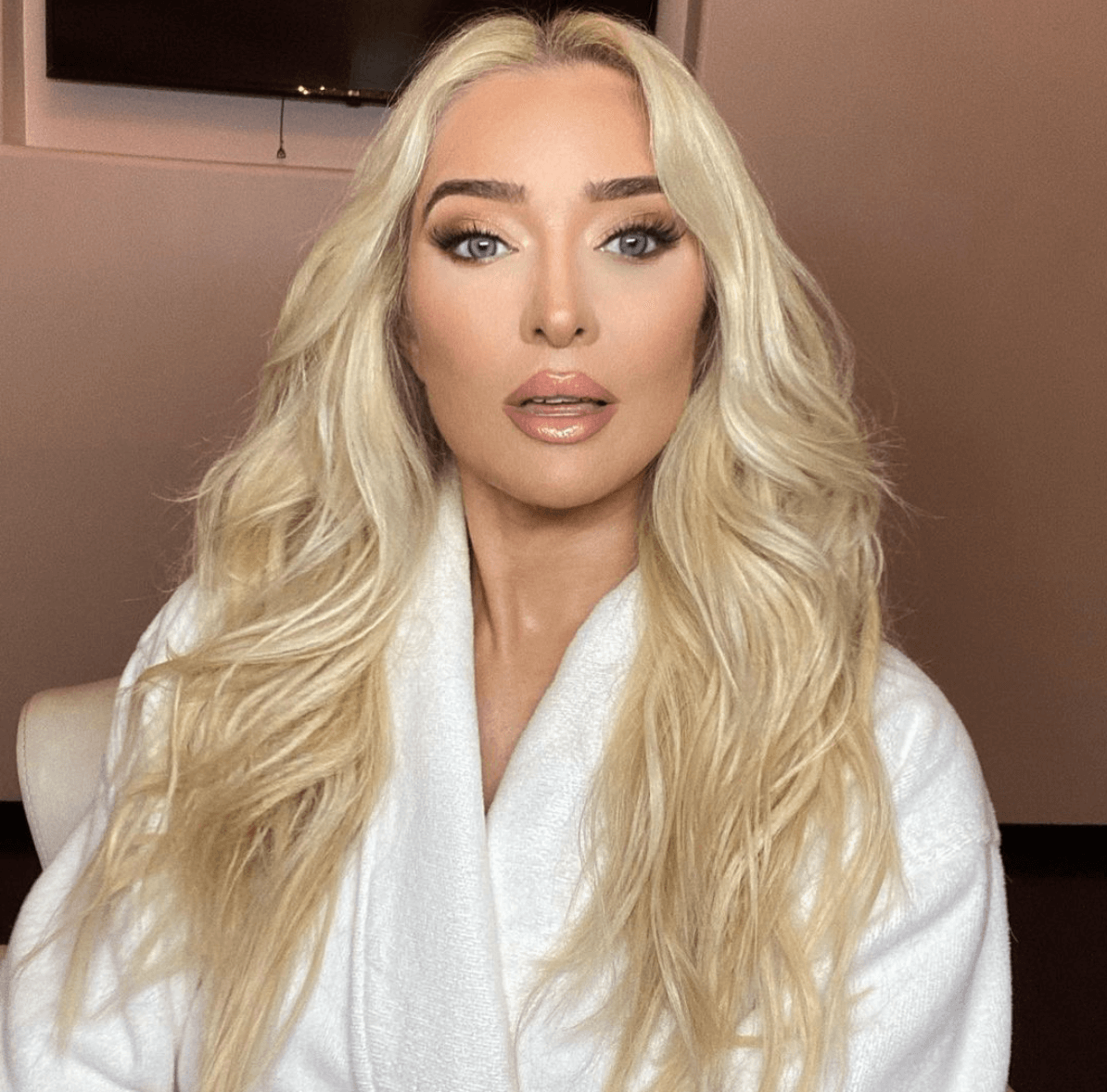 Robert also asked the judge to allow him the authority to place Tom Girardi in a facility that treats neurological disorders, such as dementia.
"There was an urgent need for Bob Girardi to have the power to engage counsel in the bankruptcy proceeding on his brother's behalf, and Tom's court-appointed counsel clearly agreed, as did the court today," Robert Girardi's attorney said in a statement to Page Six on Tuesday.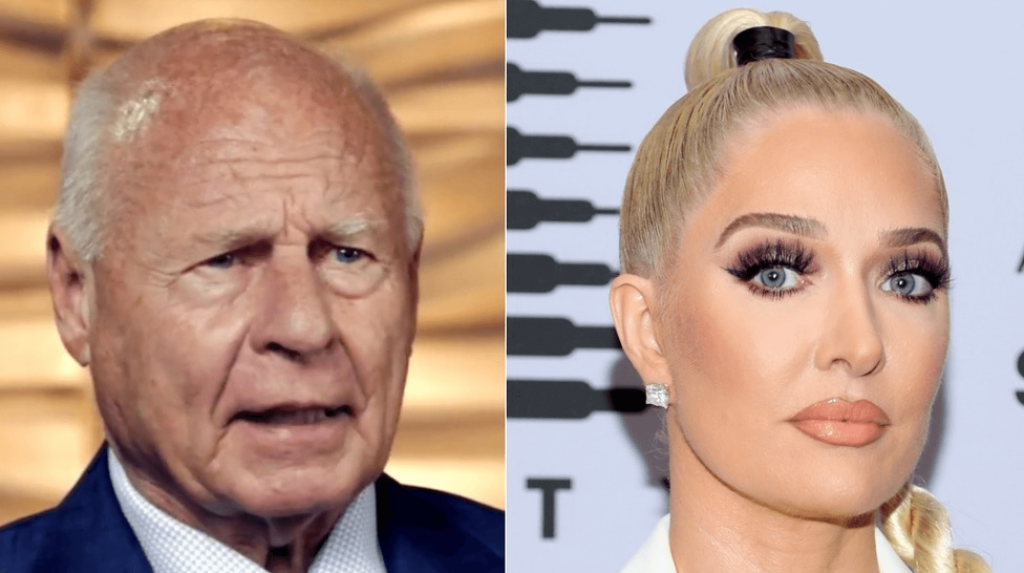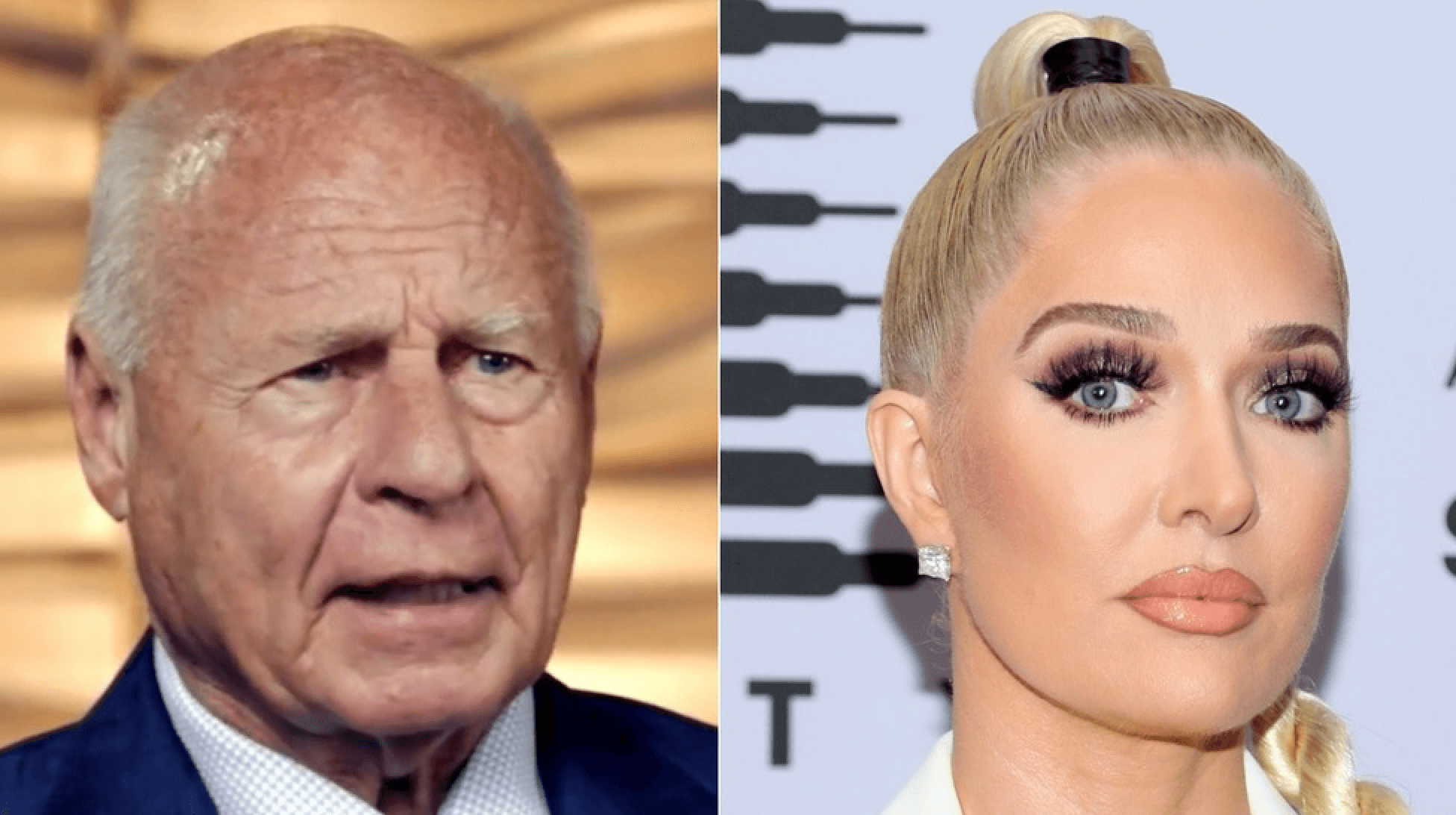 Robert filed documents addressing Tom's involuntary bankruptcy case, alleging that his brother was experiencing short-term memory loss, and needed a conservator. He alleged that Thomas is "incapable of realizing" the consequences of the legal filings.
As reported last month, Jay Edelson, founder of Edelson PC, filed a motion in opposition to the appointment, calling the idea a "fraud on the court."
Robert initially alleged that Tom Girardi "is incompetent and unable to act for himself" because he's suffering from short-term memory loss.
"My brother is incapable of realizing and understanding the repercussions of the bankruptcy filings pending against him and his law firm Girardi Keese notwithstanding having [it] explained to him over and over and by various people," Robert said. "Furthermore, my brother is not capable of making rational decisions with respect to his financial responsibilities and offers solutions and opinions that are factually impossible."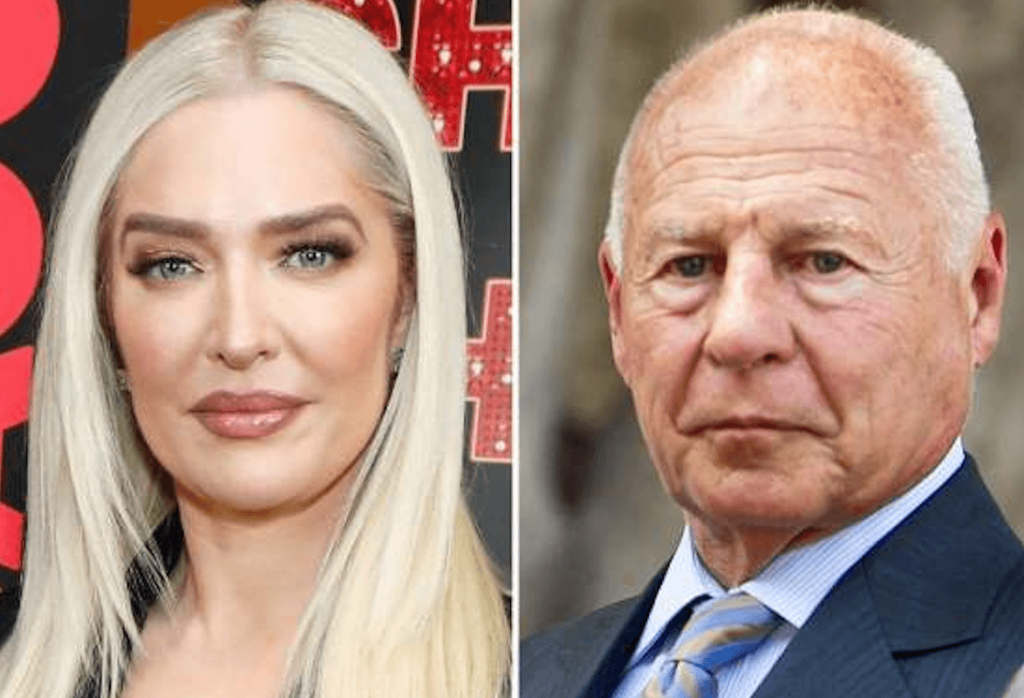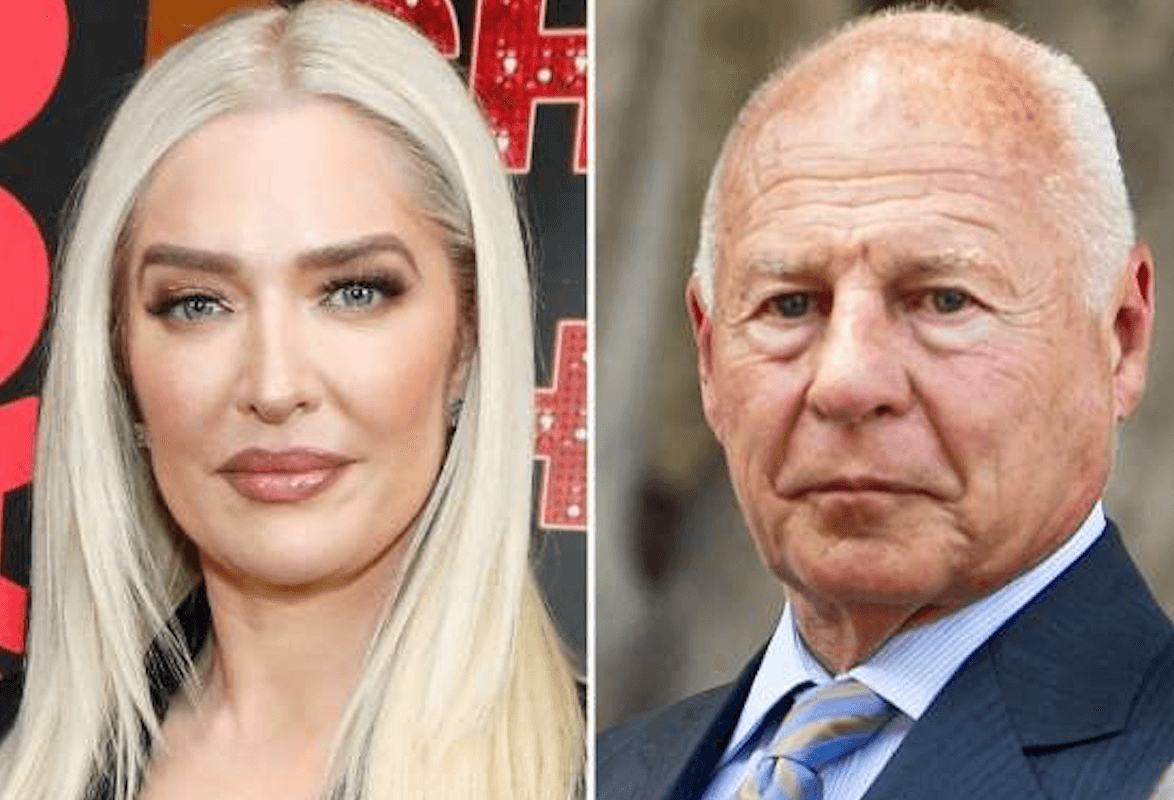 Edelson called the claim that Thomas is mentally incompetent a sham because the former powerhouse attorney had no issues in his communication with him and his staff as recently as December 2020. He also pointed out that Thomas allegedly strung his clients along, and cut them off when they accused him of lying.
Edelson said that no concerns about Thomas' health were expressed by his law partners. He believes that the mental incompetency defense was concocted after U.S. District Judge, Thomas Durkin, revealed that he was referring Thomas for criminal investigation.
"During this time I also had discussions with some of Mr. Girardi's law partners. Consistent with my impressions, no one raised the possibility that Mr. Girardi might be suffering from any issues that would prevent him from understanding the litigation or anything else. In fact, to my knowledge, this possibility was not raised until Mr. Girardi hired counsel and was faced with the possibility of criminal charges for his conduct," Edelson said at the time.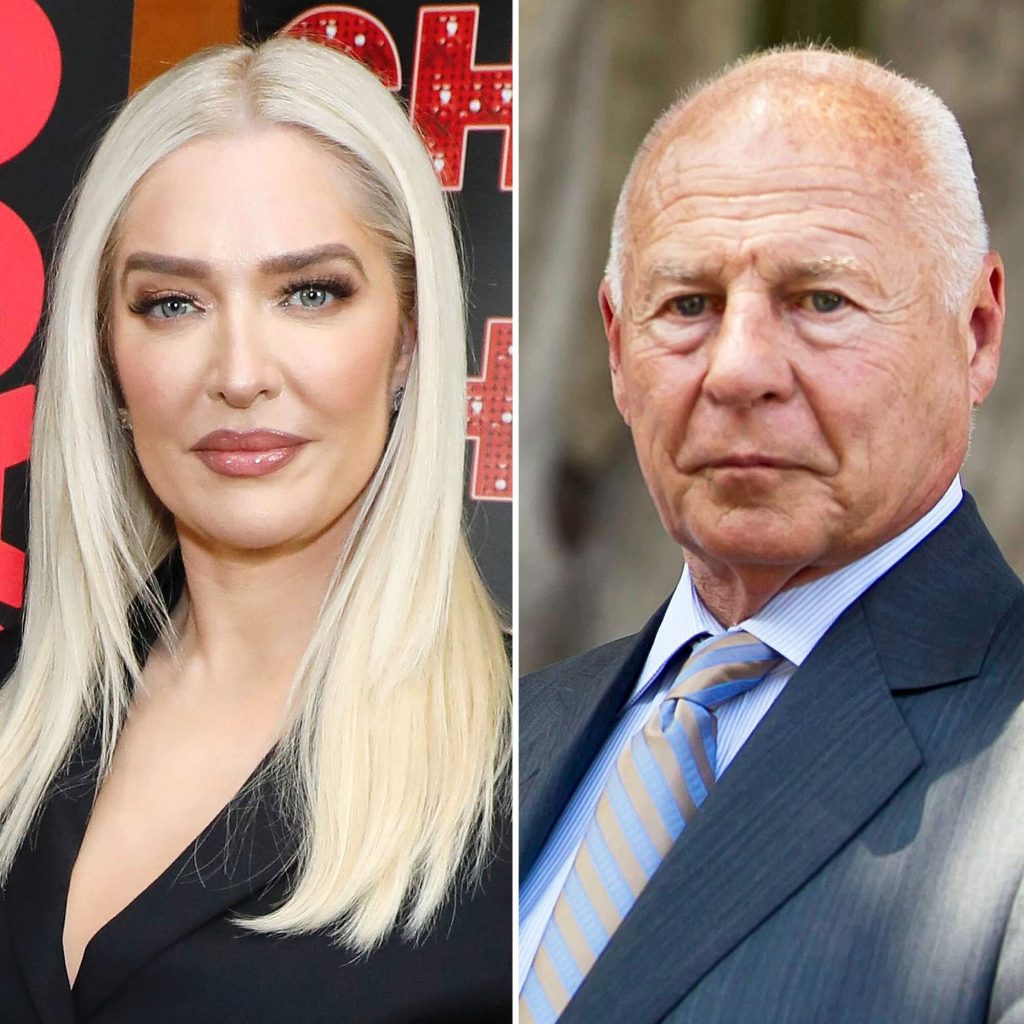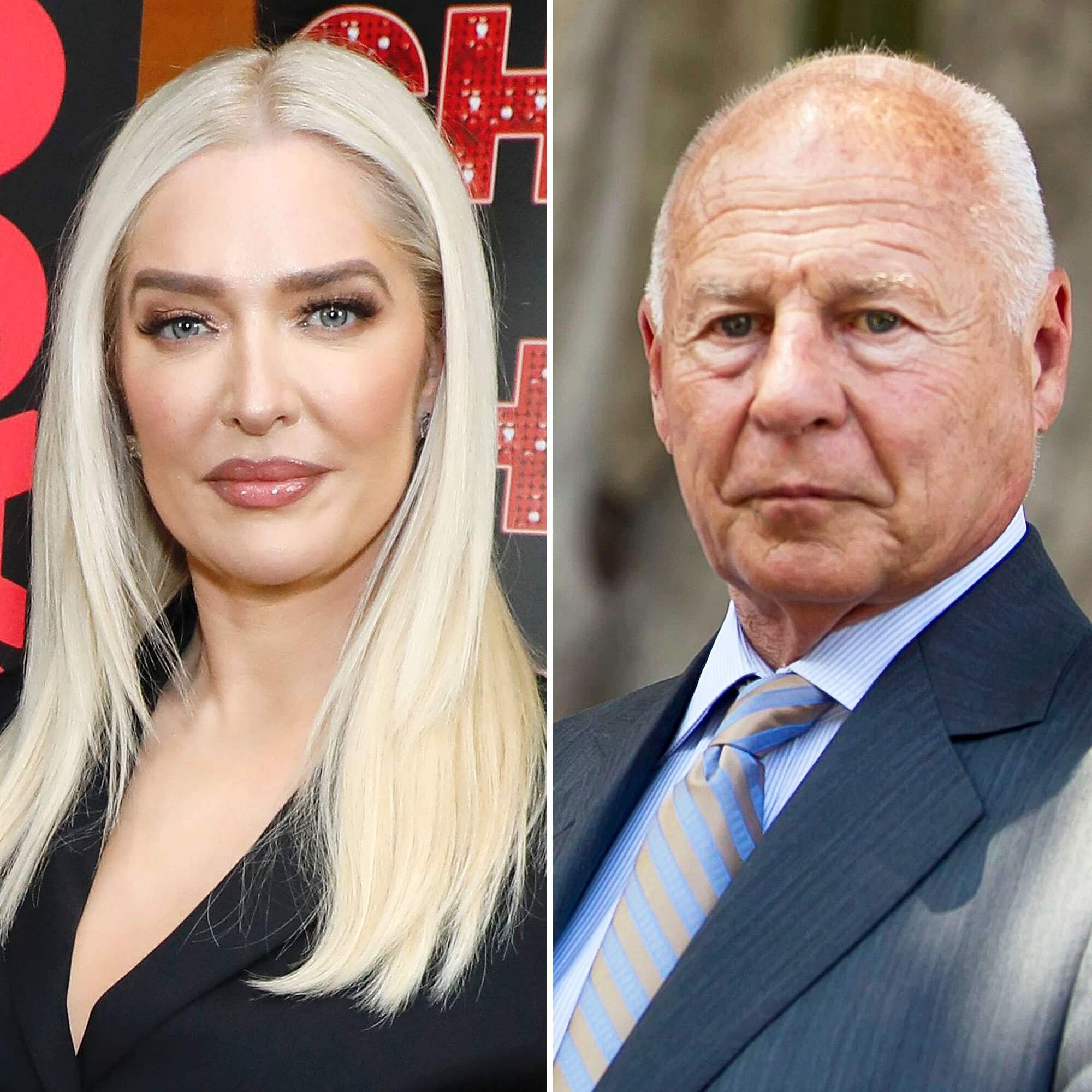 As reported, Thomas and his law firm were forced into Chapter 7 bankruptcy by his creditors, and the attorney and his wife have been slammed by multiple lawsuits amid their high profile divorce. The case was filed in a California Federal Court.
Tom Girardi's former law partners, Robert Keese and Jill O'Callahan are two creditors listed in the petition. Jill alleges that Thomas owes her $757,000 and Robert believes that he is owed over $1.5 million. The court will determine if the involuntary bankruptcy is approved. If the petition goes forward, Thomas will address his legal battles under one umbrella. The court will appoint a trustee to oversee negotiations with creditors and determine assets that could be sold to pay back Thomas' debts.
The Real Housewives of Beverly Hills returns this spring.
Stay Connected With All About The Tea: Twitter Ι Instagram Ι YouTube Ι Facebook Ι Send Us Tips