Real Housewives of Atlanta
NeNe Leakes Disappointed Porsha Williams Isn't Supporting Bravo Boycott 'You Can't Let Them Get Away With Discrimination'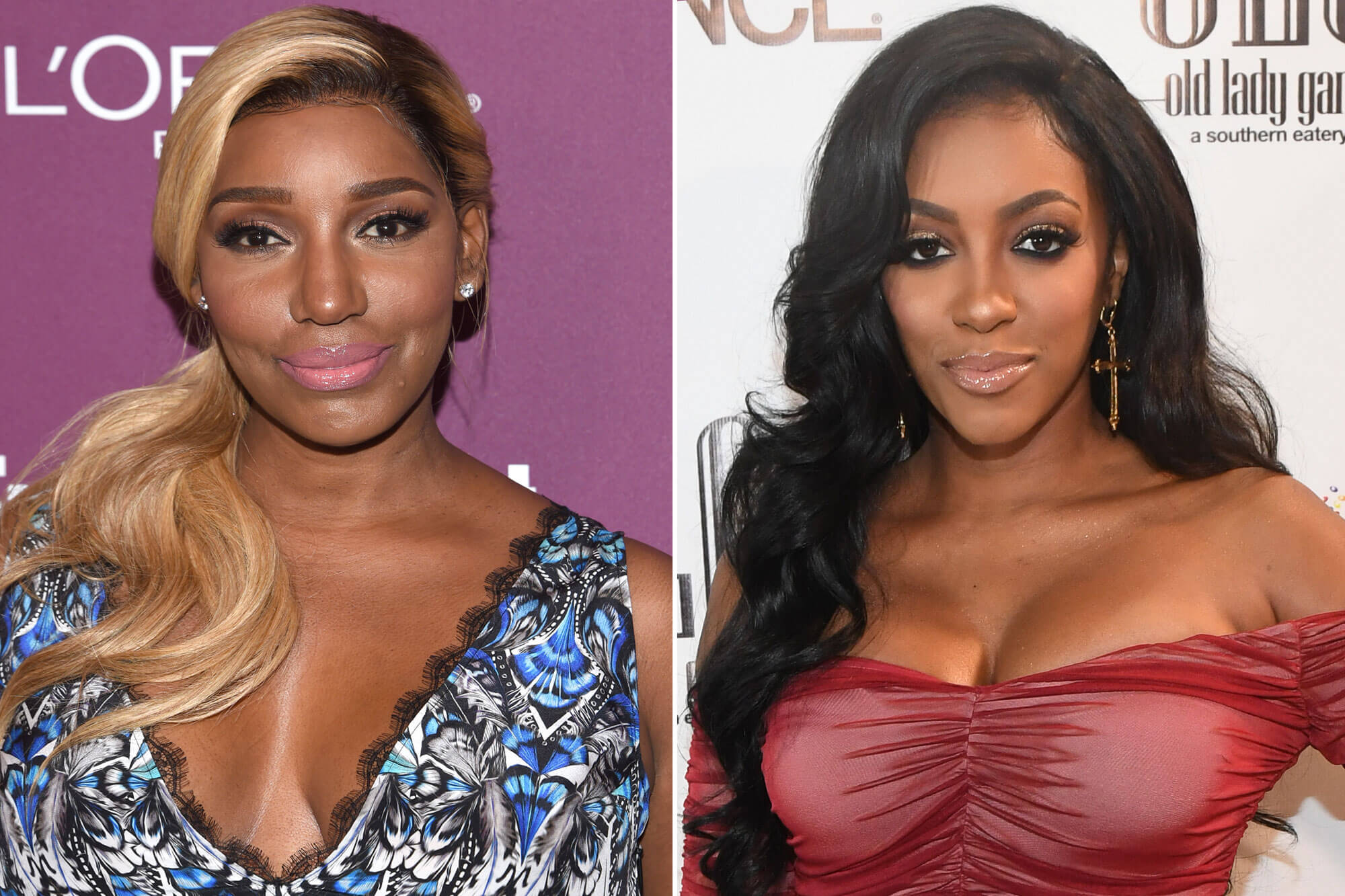 Real Housewives of Atlanta alum, NeNe Leakes is disappointed that Porsha Williams is not supporting her boycott against Bravo.
NeNe Leakes, 53, claimed that the network enlists their employees and legal teams to dodge accountability, and called out her former co-star, Porsha Williams, for caving to Bravo for a paycheck.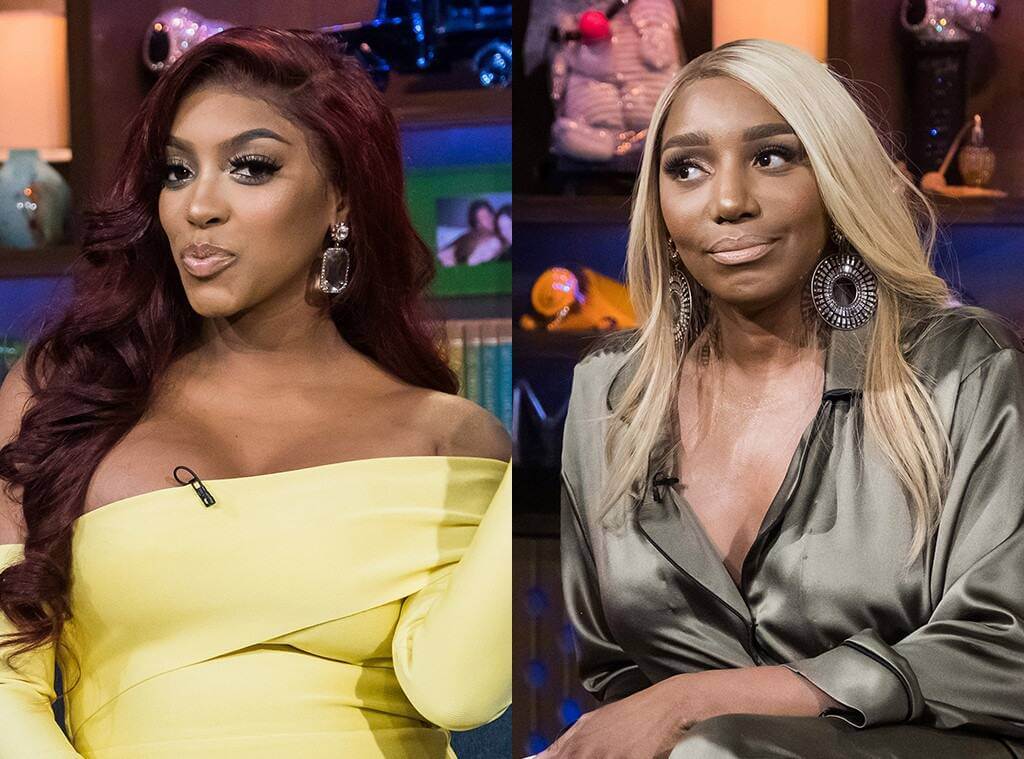 NeNe's Twitter storm kicked off Monday morning, the day after the airing of the latest episode of RHOA. NeNe has been on a crusade for months, encouraging viewers to sign her petition and discontinue watching Bravo, in an effort to support Black women in the reality TV industry. Her first Monday  tweet reminded fans of her cause.
"Stand up, protest, sign the petition & stop watching!" NeNe wrote. "The treatment of black women behind the scene is wrong. Even the cast that's currently filming knows what wrong is & was happening. They try to silence us! We MUST speak up when wrong is happening. I won't stop."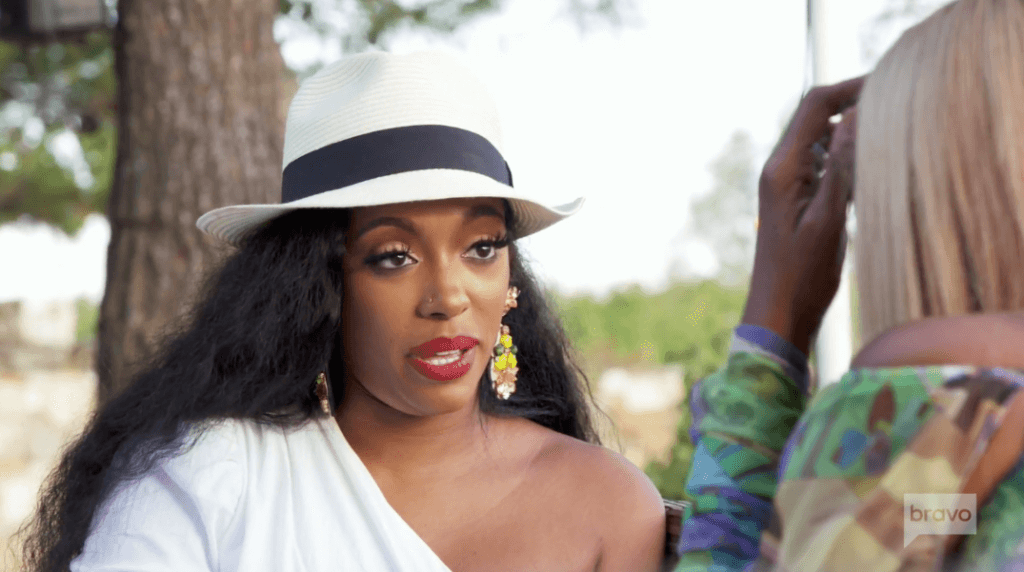 NeNe cranked up the heat, accusing the network of utilizing unethical business practices—including bribing workers to "keep their dirty work going." NeNe then took Porsha to task for not standing up to the network, and therefore contributing to the problems she claimed to have experienced at Bravo.
"They pay off & reward lawyers, managers, agents & even certain cast members to keep their dirty work going" NeNe said. "I won't stop speaking out until something is done. I will call names if need be."
A fan asked NeNe Leakes in a retweet about Porsha Williams' apparent lack of support and NeNe replied— "They scared to loose [sic] their checks but you can't let them get away with Discrimination, retaliation and blacklisting and unequal pay! There's power in numbers. I will start calling EVERYBODY OUT"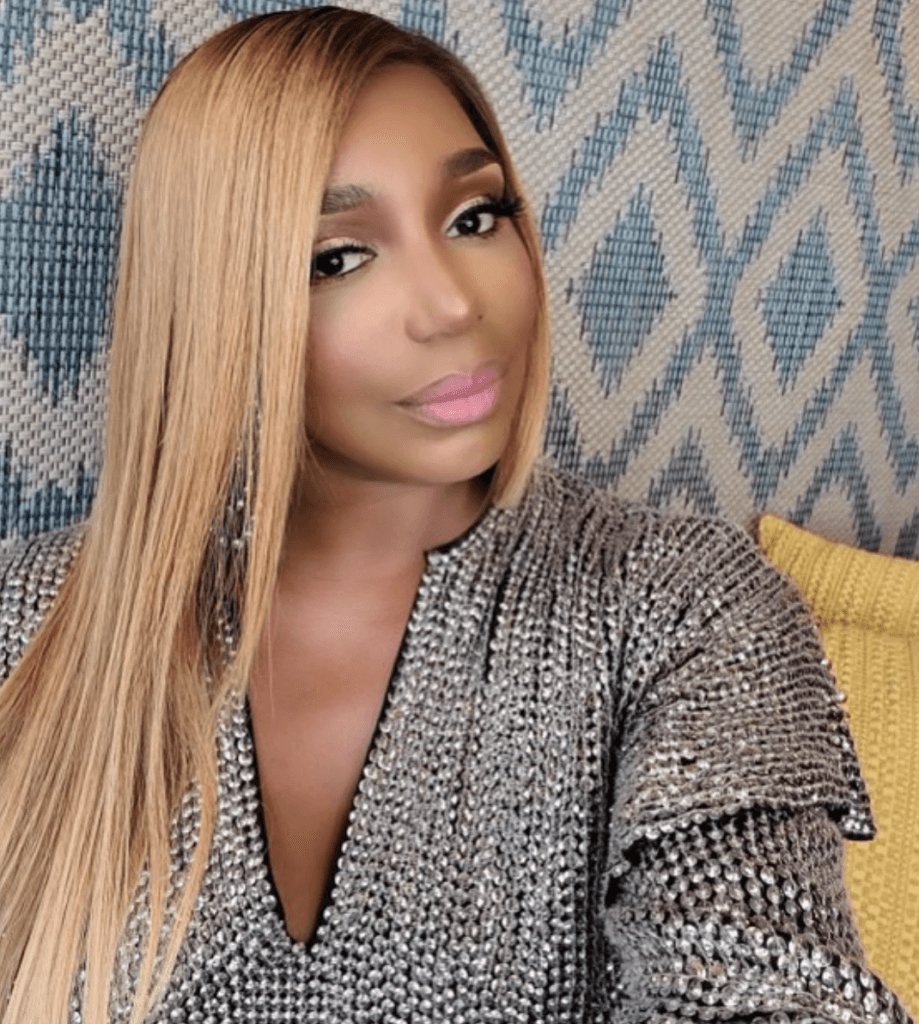 NeNe Leakes concluded her Twitter rant by pointing out that while she had remained silent for a long time about her complaints, she had also been working behind the scenes, pushing network accountability for years.
"I didn't say anything publicly for years," the reality TV personality  said. "But i spoke out behind the scenes in emails, text messages and conferences call. I can show you! I spoke to executive for help as well for years. it MUST STOP! It doesn't matter your race, just fight for what's right."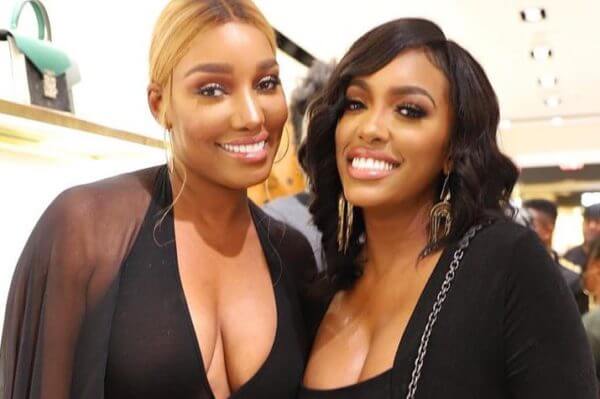 Interestingly, NeNe and Porsha ended their time as co-stars in a good place, after the drama of last season.
As reported, NeNe Leakes sat down with Civil Rights attorney, Ben Crump, in December, to explain her reason behind the boycott. When asked if she was  upset over not having her own show, NeNe answered:
"It's not so much about me having my own show…When you work at any company you want elevation. It's about leveling up. Whether I'm an actress or an executive, everybody wants to level up on their opportunity or their job… as an original Housewife, a lot of these girls were being elevated, I was being demoted."
"I was given less and less episodes and these girls were given more and more episodes. I was given less. Original housewives across the board in different states, Beverly Hills, New Jersey, other places – they were given full seasons and I was given less episodes every season," NeNe added.
NeNe announced her plan to form a march in 2021, at the end of December.
The Real Housewives of Atlanta airs on Sundays at 8 pm, ET, on Bravo.
Stay Connected With All About The Tea: Twitter Ι Instagram Ι YouTube Ι Facebook Ι Send Us Tips