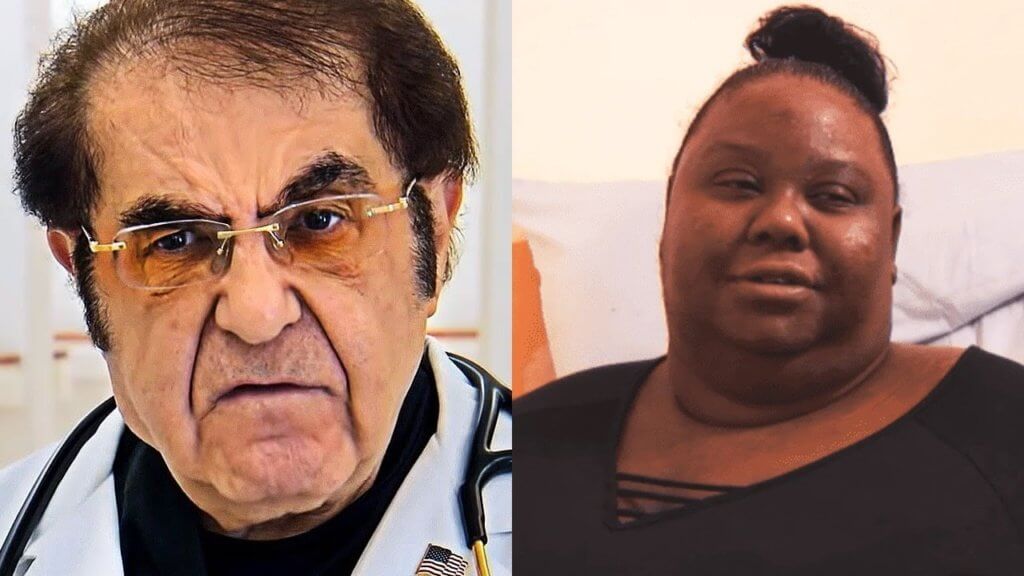 My 600-lb Life doc, Dr. Nowzaradan, shared a heartbreaking update on the TLC series — that Melissa Marescot's days are few if she doesn't get her weight under control.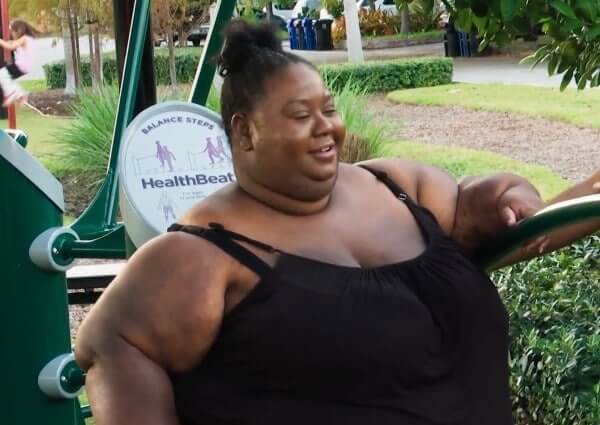 Melissa Marescot has been open about her food dependency, and how her weight has negatively impacted her life. She has shared that her size depresses her and has battered her self-esteem. She has described her life as miserable, and directly blames her predicament on her dependency on food.
Fans have been sounding off about Melissa's odd eating habits, namely that she ingests massive quantities of food while standing in front of a mirror.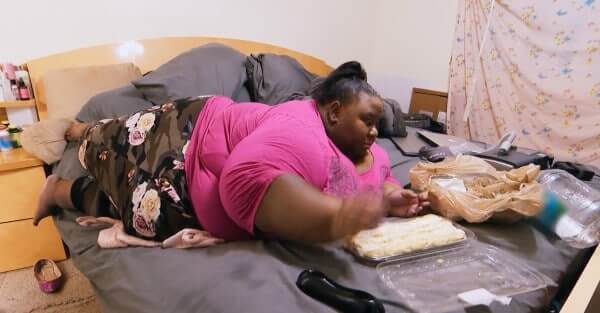 The My 600-lb Life celeb has explained that food fills an internal void and inspires a belief that her life matters. She also pointed to an unstable childhood and a verbally abusive mother, to further explain her dysfunctional relationship with food.
Dr. Nowzaradan delivered a shocking update on Melissa's health on a recent episode of the series. Melissa weighed in during the episode and learned that she weighed 592 pounds, a number lower than she was expecting. Dr. Nowzaradan entered the scene and reported that her BMI is 115, based on her height and weight. He explained that her ideal weight would be about 90 pounds, because Melissa is under five feet tall.
The doctor broke the news that Melissa's respiratory and circulation systems are compromised due to her weight, and that even "something like a cold" could mean a high probability of death. Dr. Nowzaradan went on to say that her body is six times a healthy size, and that the life expectancy of those in her weight category likely won't exceed 50 years old.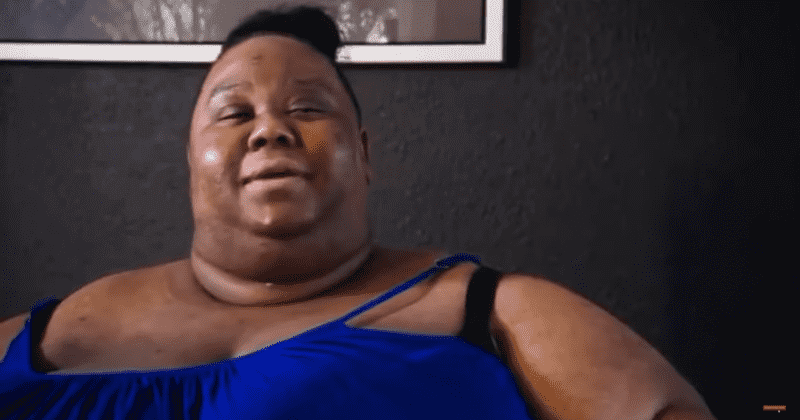 The doctor reiterated that Melissa was facing a dangerous health crisis, and that her systems could literally shut down in the near future. The medical pro committed to helping Melissa nail down a diet that will allow her to drop pounds in the quickest way possible.
My 600-lb Life airs on Wednesdays at 8 pm, ET, on TLC.
Stay Connected With All About The Tea: Twitter Ι Instagram Ι YouTube Ι Facebook Ι Send Us Tips