Kelly Dodd is vehemently defending her white supremacist friend after attending fellow castmate, Emily Simpson's, birthday party.
Kelly Dodd is getting blasted by fans, after the Real Housewives of Orange County star defended a friend who appeared to flash a white power symbol, while attending Emily Simpson's birthday party. Kelly's fiery response to the drama is also making headlines.
READ ALSO: Kelly Dodd FIRED by Positive Beverage Over Racist Comments & Social Media Conduct!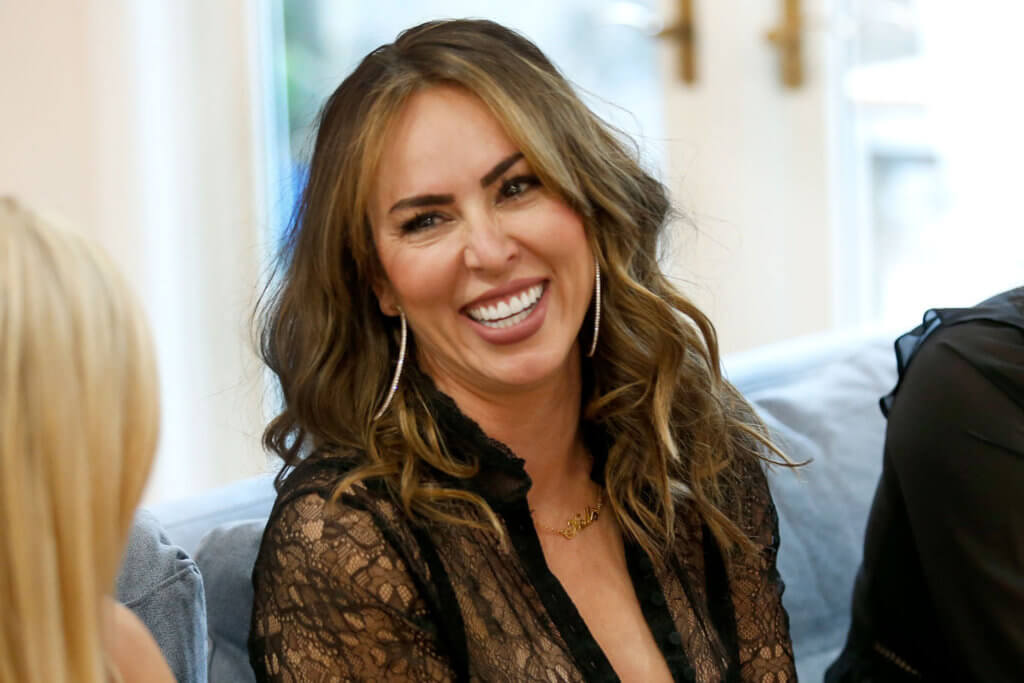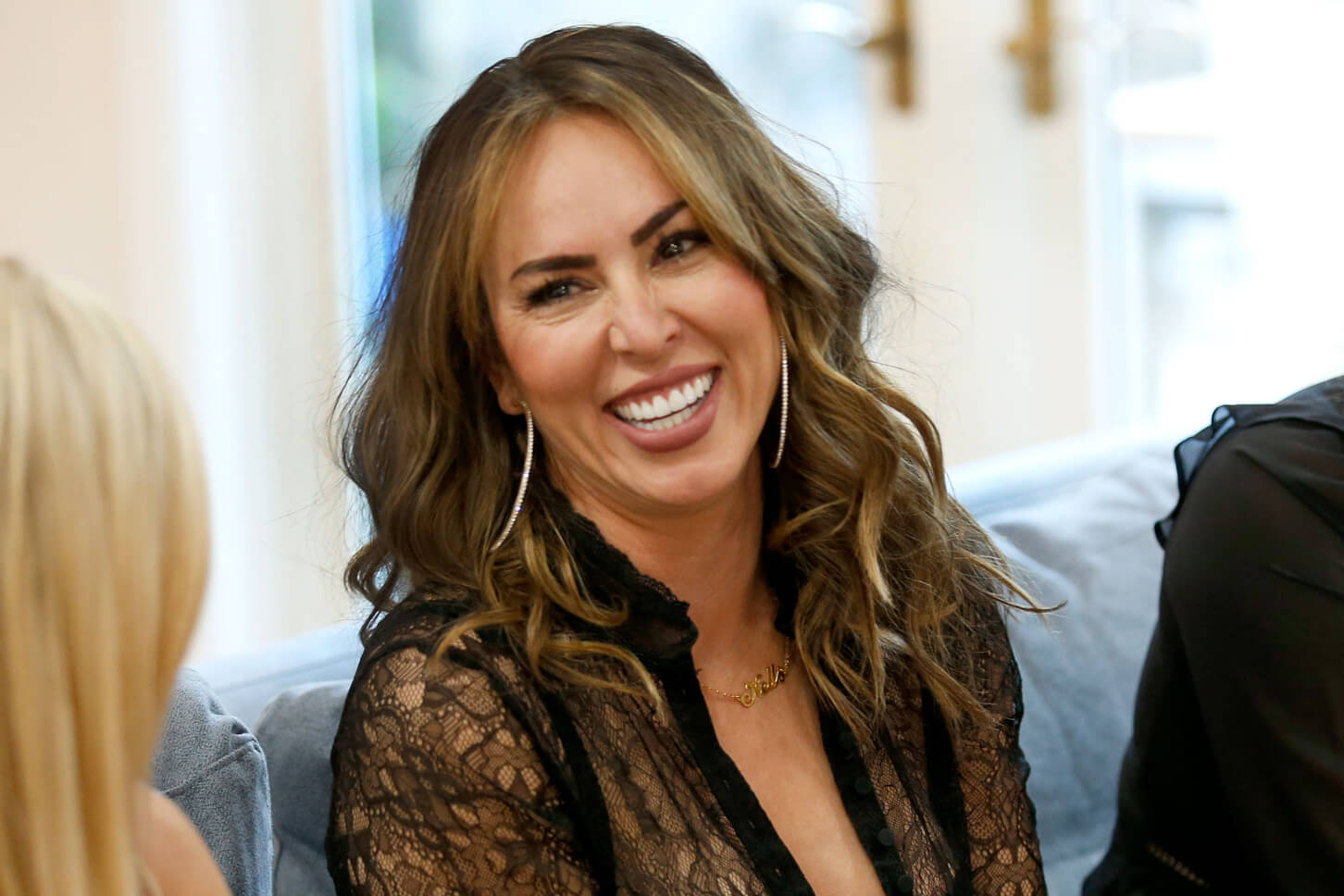 The reality star has been hit with backlash all season, after infuriating fans by her public response to the Covid-19 pandemic, and her comments amid recent nationwide racial unrest. The messy mom attended Emily's party last week, posting several videos from the bash. Many thought that the event would raise eyebrows due to the lack of masks, but that controversy was soon left in the dust.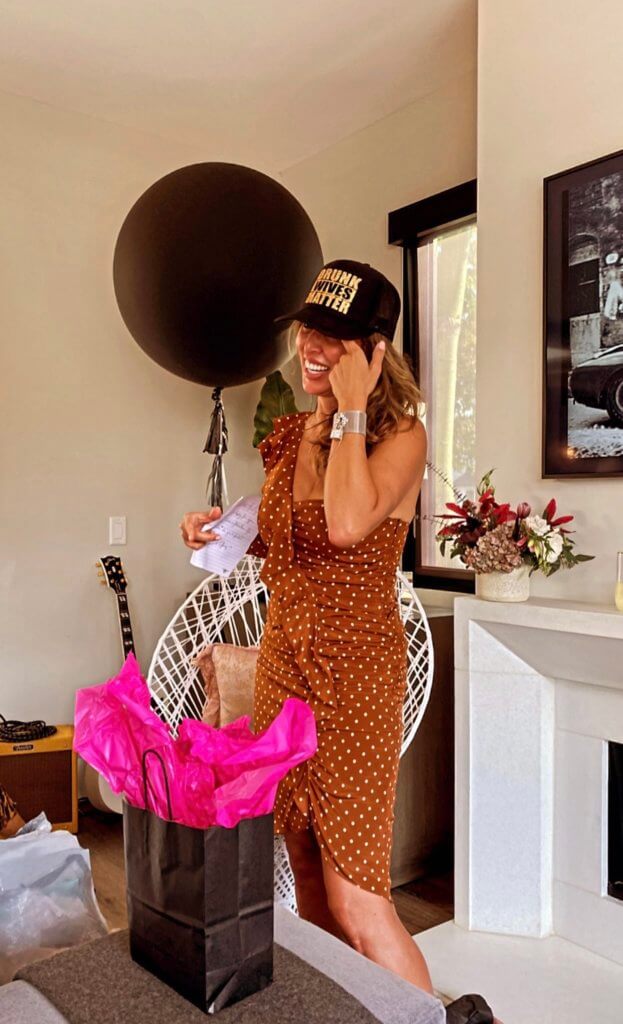 Kelly Dodd posted footage of her friend group on her Instagram Stories, and in one of the vids, a woman, reportedly named Deanna Linn, is seen throwing up her hand in a way that appeared to reflect the white power sign. 
Samantha Bush, who runs popular Instagram fan account, Bravo Historian, shared the video, and pointed out that the gesture had become a symbol of white supremacy. Bush also appeared on a recent episode of Watch What Happens Live. Fans immediately took notice, and went berserk. Many were incensed that Kelly would step into it again on social media, after being raked over the coals for months. Others blasted her for associating with anyone who would do such a thing.
Bush spoke to VICE about what went down next. 
"I posted it on Twitter and I said, like I can't believe this is happening," Bush said. "Emily and Kelly are hanging out with this woman who's doing this and basically, if I could swear, like get her the fuck off the show. After everything that she has done, I cannot believe we're still having to watch this person and she's still able to have the platform that she has."
Bush woke up the next day flooded with messages alerting her that Kelly was on the warpath. 
"Here's some dumbass who took Emily's friend saying "perfect" (after talking about how perfect the night was) and is now twisting it into a case of white supremacy," Kelly ranted, on Twitter. "Of course, it's a white girl making such an idiotic leap. @BravoWWHL this is who you have on? This chick is a moron."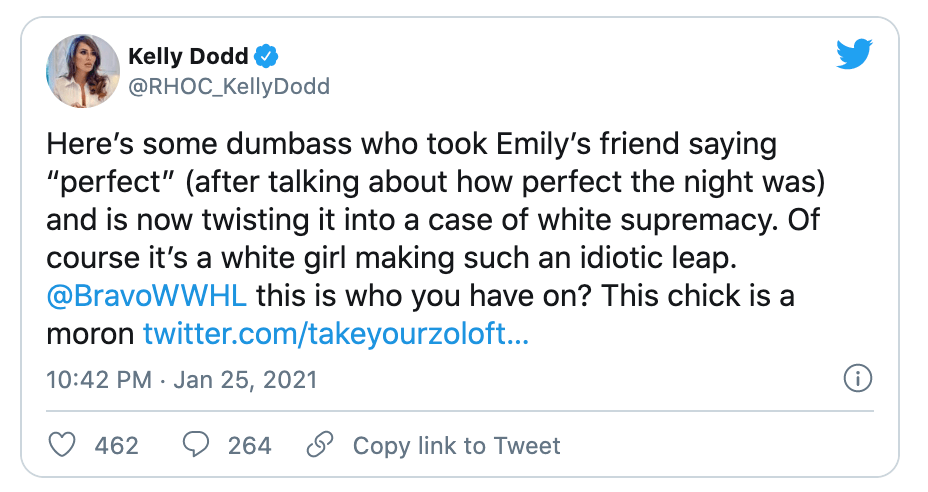 Kelly Dodd eventually admitted an awareness of the problematic nature of the gesture, but denied any racist intent. 
"I went to Emily's Bday party & am shocked by a claim one of her friends is a white supremacist. I'm part Mexican, Native American, Black & Asian & her other friend is African American and yes we all had a great time. I condemn all forms of racism!#ridiculous #graspingforstraws," Kelly tweeted.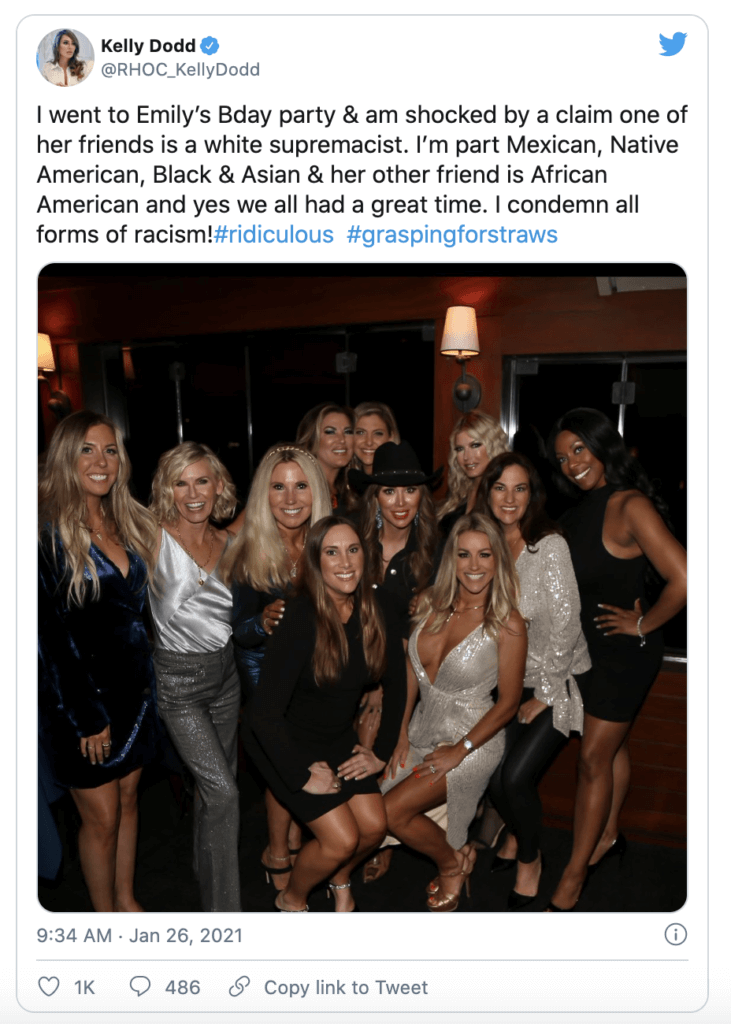 Bush believed that Kelly incited her fans to harass her, sharing, "I never engaged with her. I never responded. I was never in a conversation with her. I thought it would die out by noon. And it didn't. It just kept going, all day long."
Bush decided to change her social media moniker for protection. Word got back to her later that Kelly had trashed her on Instagram Live. 
"My friends were filling me in on the situation because I couldn't really see it, but 90 percent of people were agreeing with me," Bush said. "I think that that's what was triggering to her."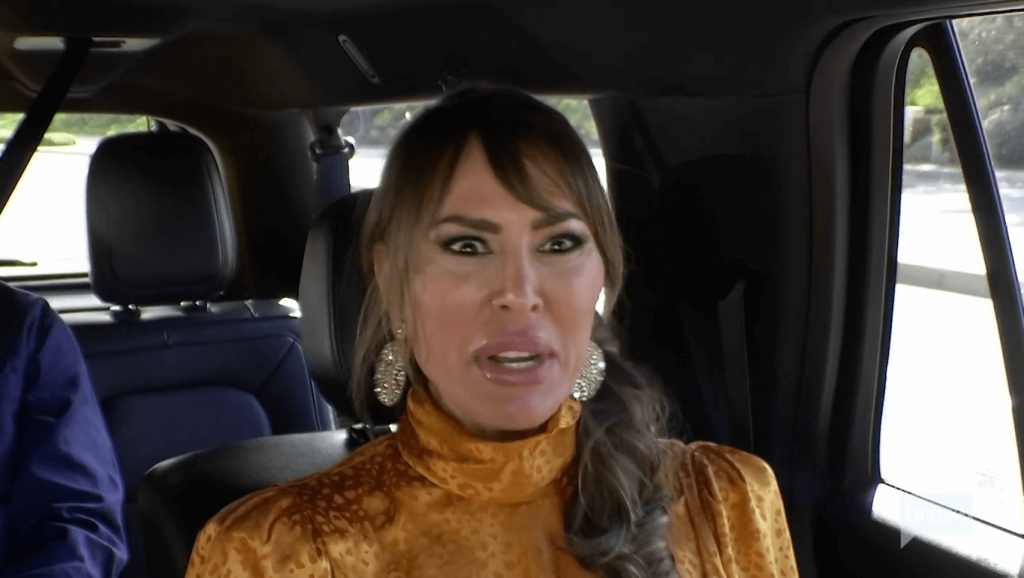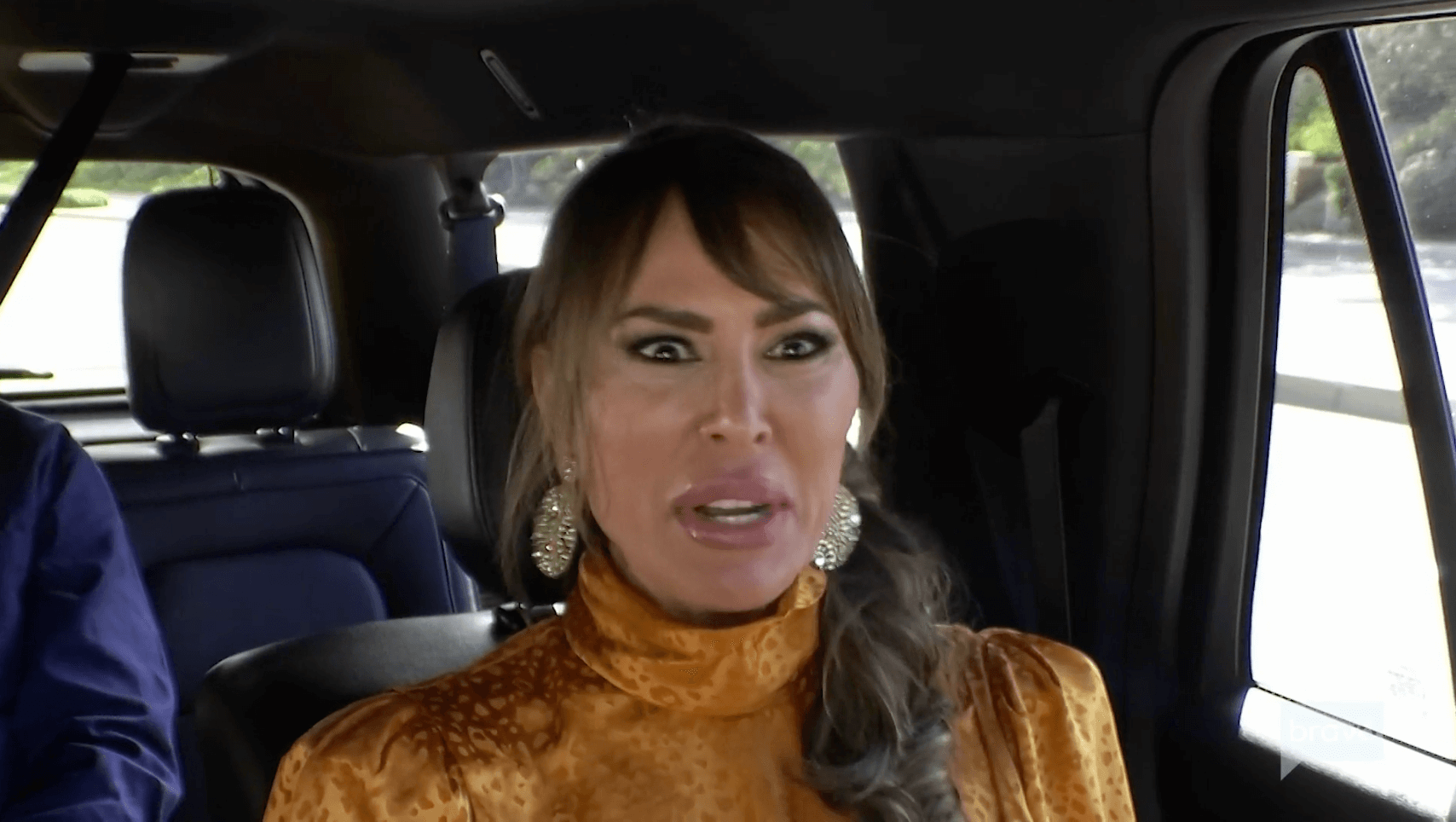 Kelly Dodd even posted a screenshot of what she alleged was Bush's LinkedIn account, tagging her employer and slamming her as a "snake." It was not actually Bush's profile, but a different woman with a similar name. 
"This poor girl is just trying to do her job and who knows what's happening to her," said Bush. "I feel terrible for her."
Kelly Dodd deleted the post when she discovered her mistake. 
"I think attacking people that way she has has been very weird," said Bush. "I've never seen anything like it."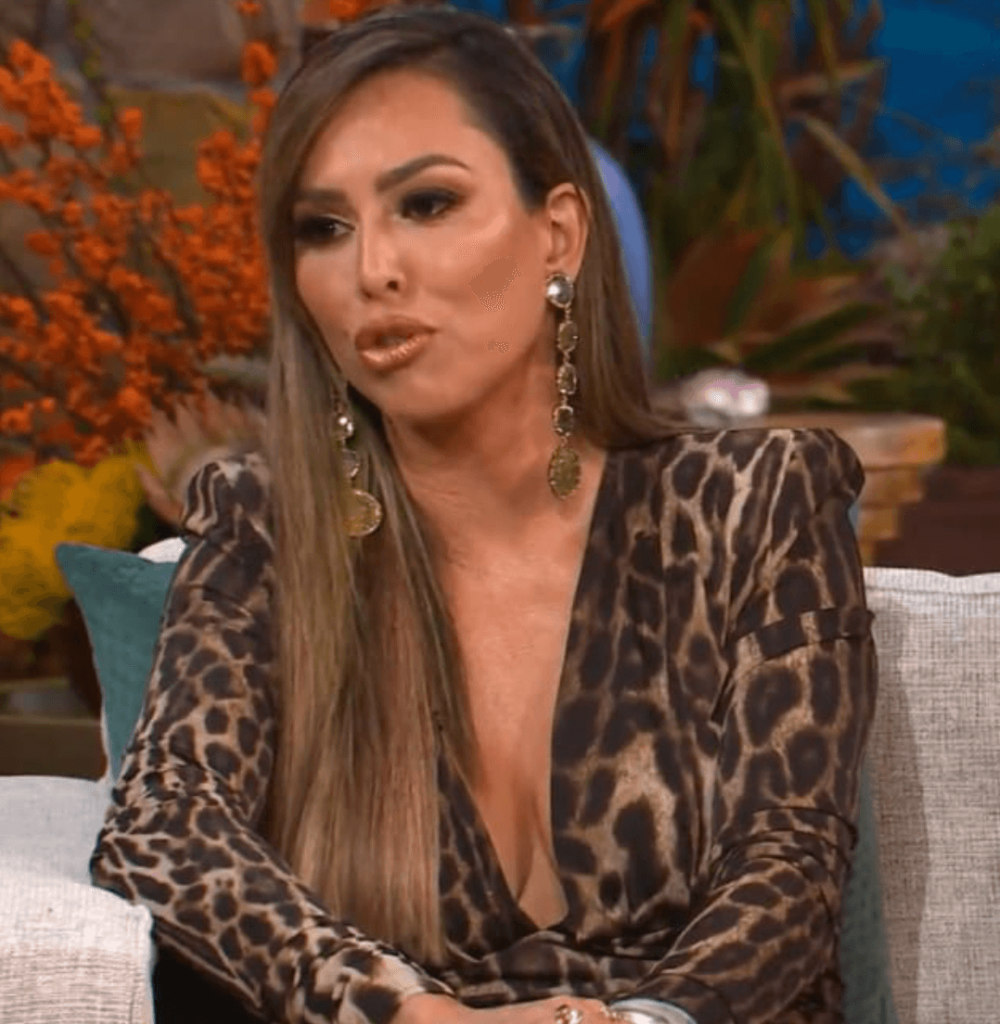 Interestingly, Andy Cohen made reference to a "reBOOT" of the show on Twitter, raising questions about Kelly's future on the franchise. Meanwhile, Bush is in the process of deciding how to go forward on social media. 
"It was really upsetting. And it was scary…It was just a really overwhelming feeling," Bush said. "Some people were excited that I was involved in some sort of feud. But that's not why I started my account. I just started to give my opinion. I didn't start it to get involved in the drama."
Press play below to listen to All About The Tea's podcast and SUBSCRIBE to our YouTube channel.
The Real Housewives of Orange County is on hiatus.
Stay Connected With All About The Tea: Twitter Ι Instagram Ι YouTube Ι Facebook Ι Send Us Tips