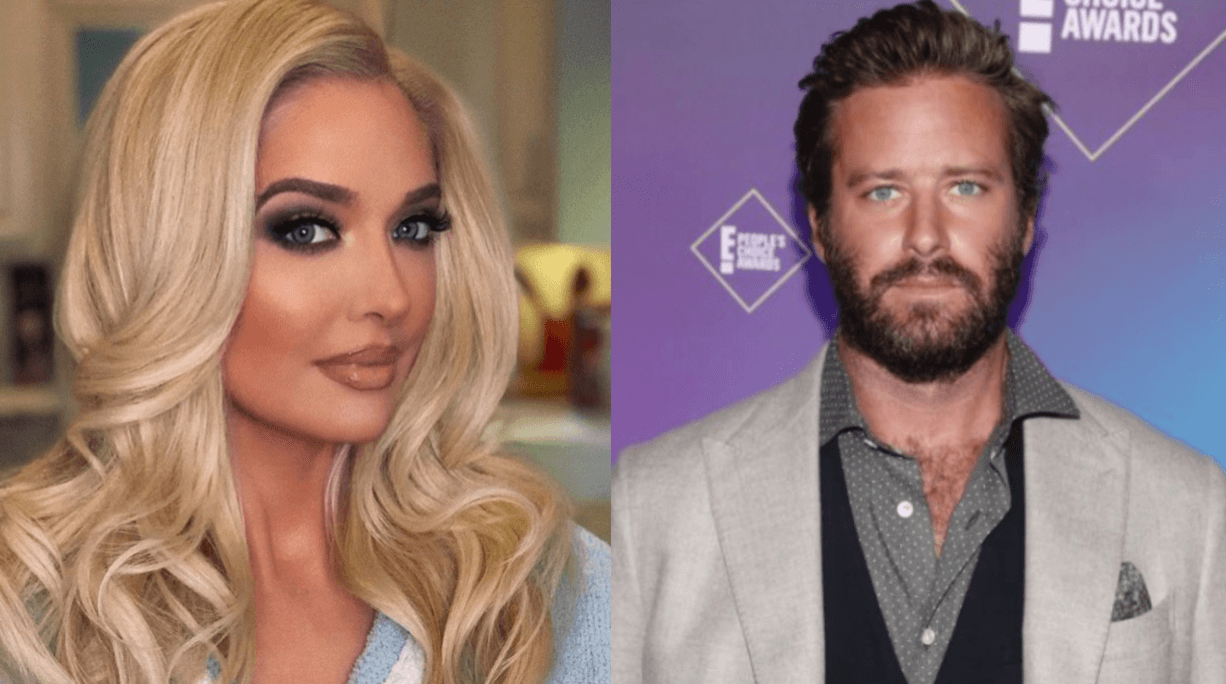 Real Housewives of Beverly Hills star, Erika "Jayne" Girardi, is reportedly living next door to Armie Hammer. Popular Instagram account, Deuxmoi, posted a screenshot of one of Armie's alleged posts, shared on a seemingly secret Instagram page. The alleged share included a sexy snap of Erika posing in lingerie. The Bravoleb was photographed outside her former $6 million dollar mansion.  
"My new neighbor just moved in recently and slid in to my DMs. She said she can here what happens over on my side of the fence and she wants in. This is my new neighbor," Armie captioned the post.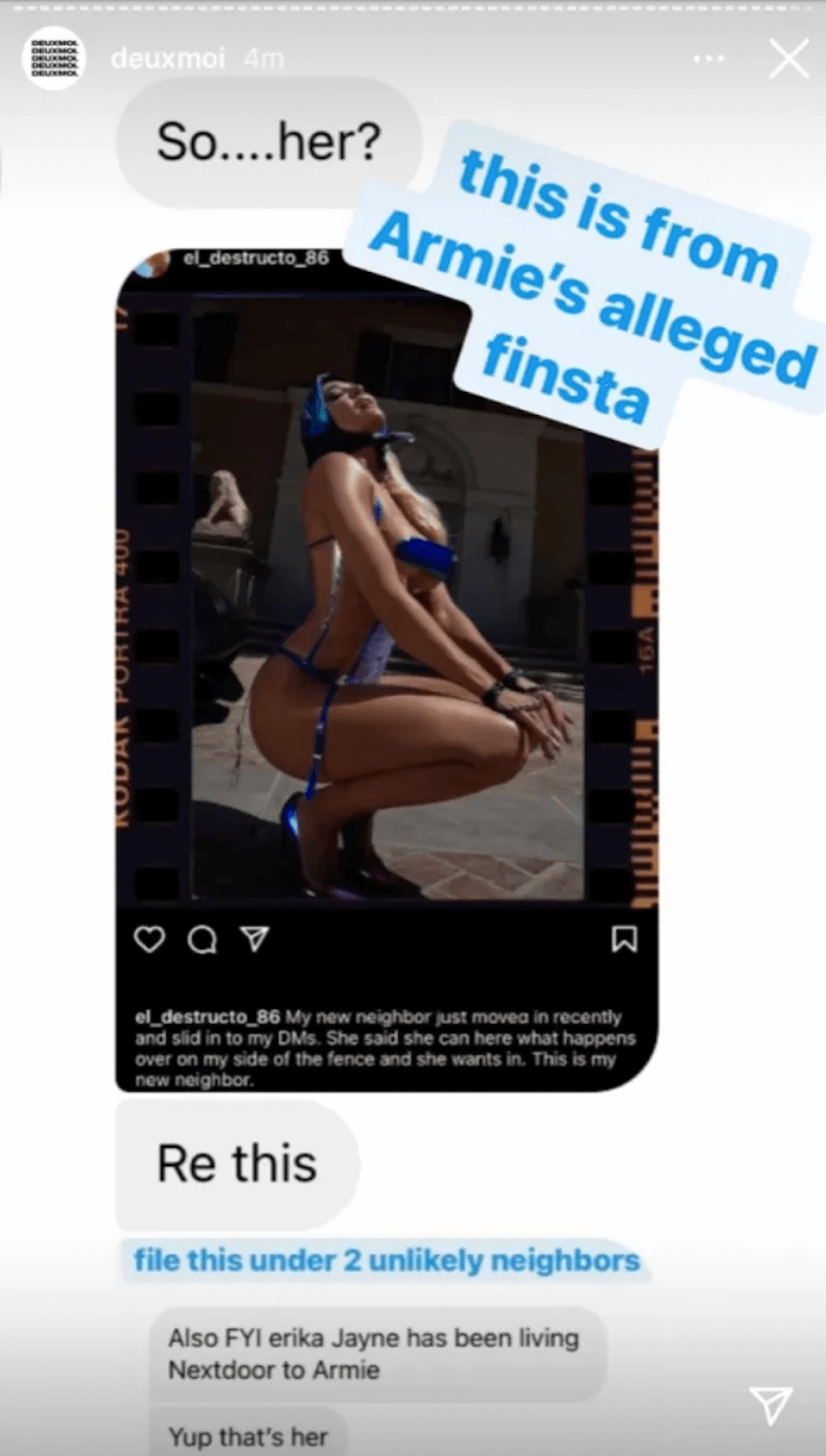 Erika recently vacated the house she shared with her soon-to-be ex-husband, Thomas Girardi. Erika reportedly moved into a $1.5 million home near Hollywood, a couple of months ago. Armie is currently living in the same area amid a split from his wife, Elizabeth Chambers. 
"Wait.. so Kristen Cavallari's husband is feuding with Madison from southern charm, Erika Jayne is neighbors with known cannibal Armie Hammer AND Kourtney Kardashian is dating Travis Barker? ON A SUNDAY??" one follower commented.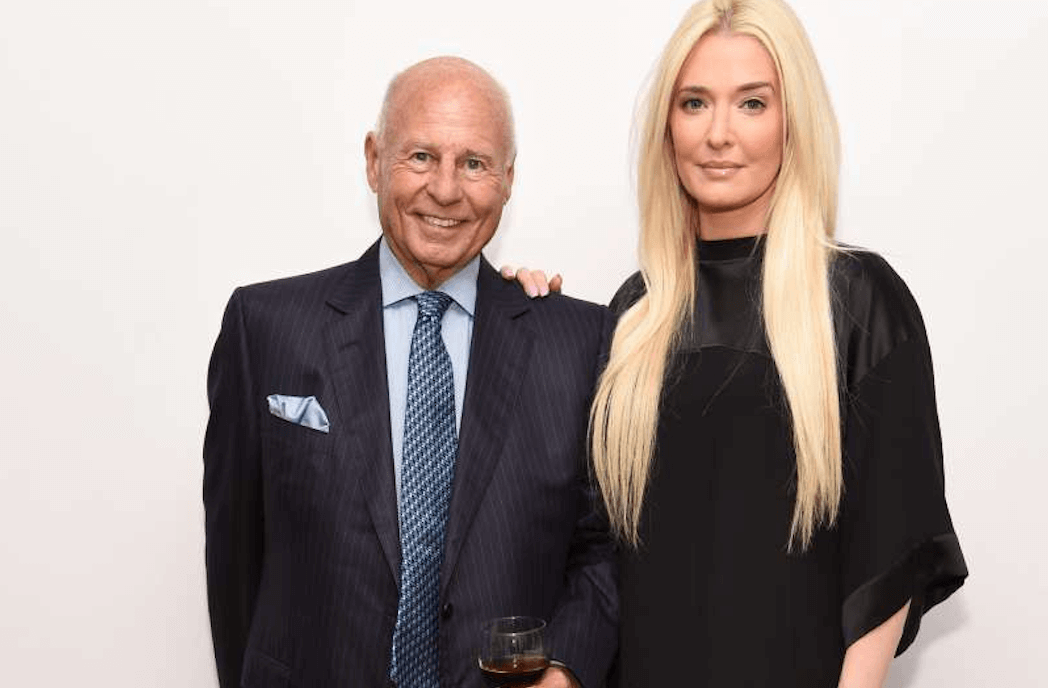 RHOBH fans know that Erika is embroiled in a contentious divorce from former powerhouse lawyer, Thomas Girardi. Erika appears ready to embrace the single life, but is dealing with accusations that she was in on an alleged plot with her husband to embezzle money designated to families of plane crash victims. A federal lawsuit alleges that the couple diverted the cash in order to fund their lavish lifestyles. 
Armie has been entrenched in his own scandal, after some of the actor's alleged text messages were leaked. One reported girlfriend claims that her ex was into disturbing kink.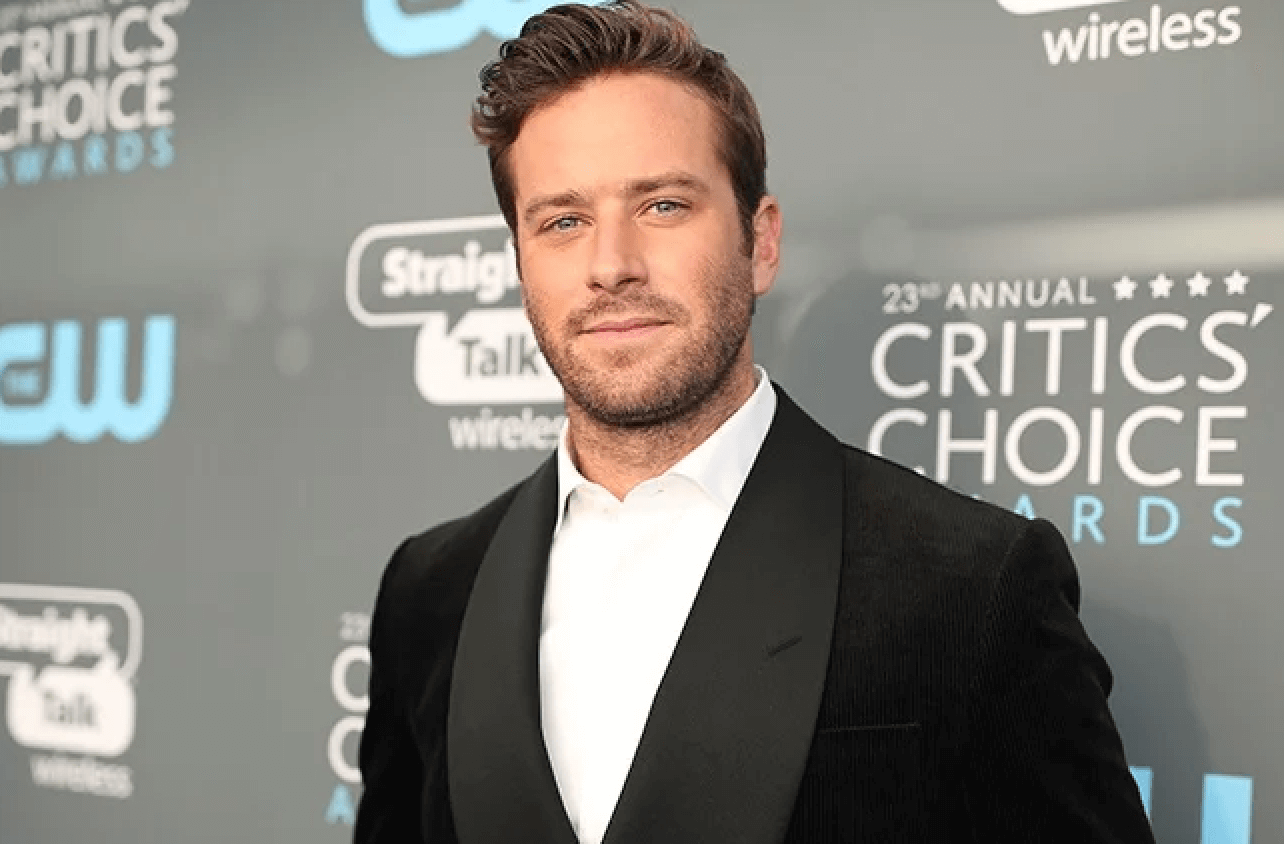 The actor is accused of sending women text messages describing an alleged desire for BDSM, cannibalism and fantasies of rape. He released a statement after dropping out of a film starring Jennifer Lopez, amid the rumors. 
"I'm not responding to these bullshit claims but in light of the vicious and spurious online attacks against me, I cannot in good conscience now leave my children for 4 months to shoot a film in the Dominican Republic. Lionsgate is supporting me in this and I'm grateful to them for that," Armie said.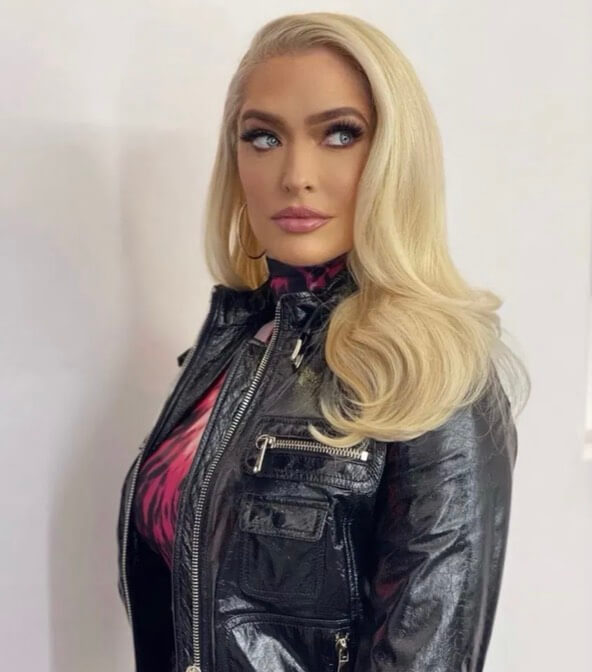 As reported earlier this month—Erika was slammed by fans after sharing a barely recognizable new photo on Instagram.The reality star was accused of altering her appearance using FaceTune. 
Erika, who was sporting a bright red blazer, gold jewelry and a shocked expression, was snapped reacting to something on her phone. A wide-eye emoji was the only caption to the social media share.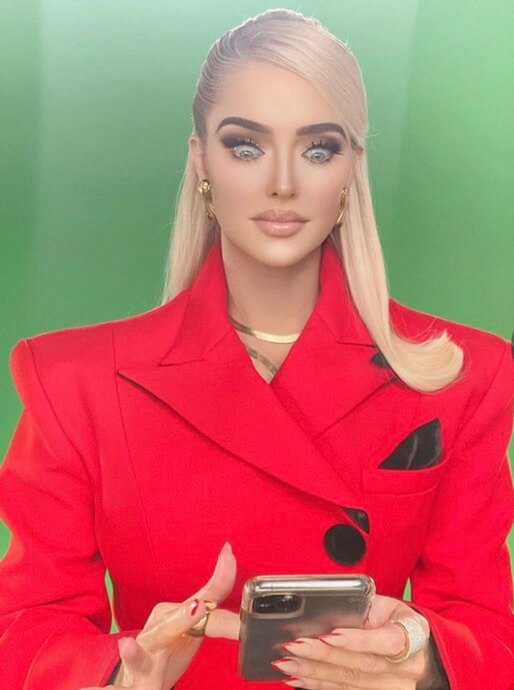 Her hair was immaculate, her makeup perfect, and her features seemingly exaggerated and edited. 
Fans reacted to the strange image, with one person simply stating that the snap was not "her real face." 
Another person commented, "You destroyed your face, I don't even recognize you anymore."
"Uhh, that's not her face," one befuddled follower said.
"Girl the FaceTune of it all! Let's calm it down boo," a fan advised.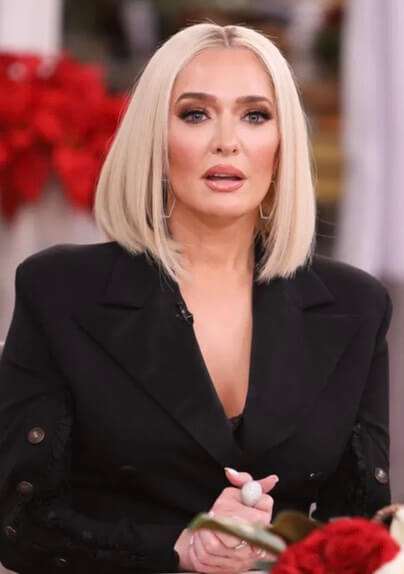 "It's the FaceTune for me," another fan noted. 
"This looks more animated than Frozen," a viewer joked. 
The Real Housewives of Beverly Hills returns this spring. 
Stay Connected With All About The Tea: Twitter Ι Instagram Ι YouTube Ι Facebook Ι Send Us Tips