Celebrity News
Larsa Pippen's Sexy Photos With Tigers Trigger PETA To Take Action Against Zoo Owner & 'Tiger King' Star Doc Antle!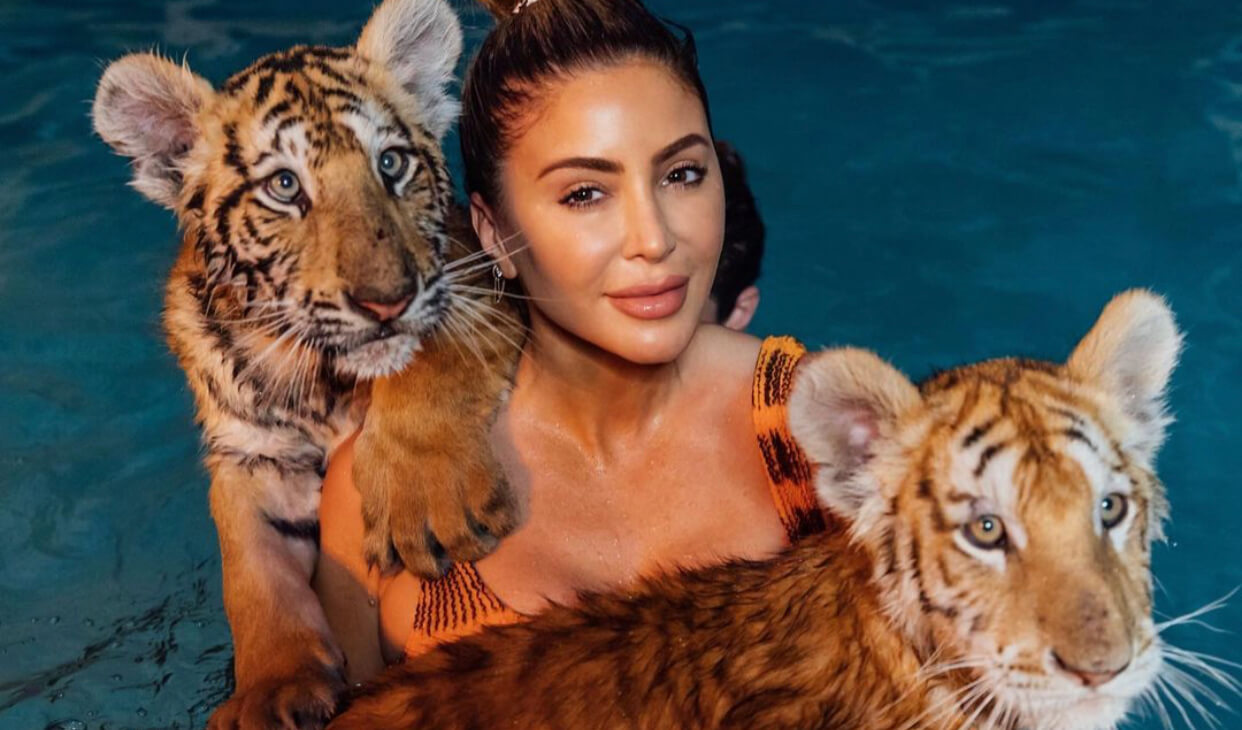 PETA is coming for Larsa Pippen after she visited the Doc Antle Myrtle Beach Safari. The animal protection organization has requested that the USDA launch an investigation after Pippen posed for photos with tigers. 
Page Six obtained the letter fired off by PETA to the USDA on January 22, alleging that Pippen posing with the felines violated the Animal Welfare Act. The letter pointed to the USDA's guidelines that state "direct [public] contact with juvenile and adult felines" doesn't adhere to regulations as it poses a significant risk to both humans and animals.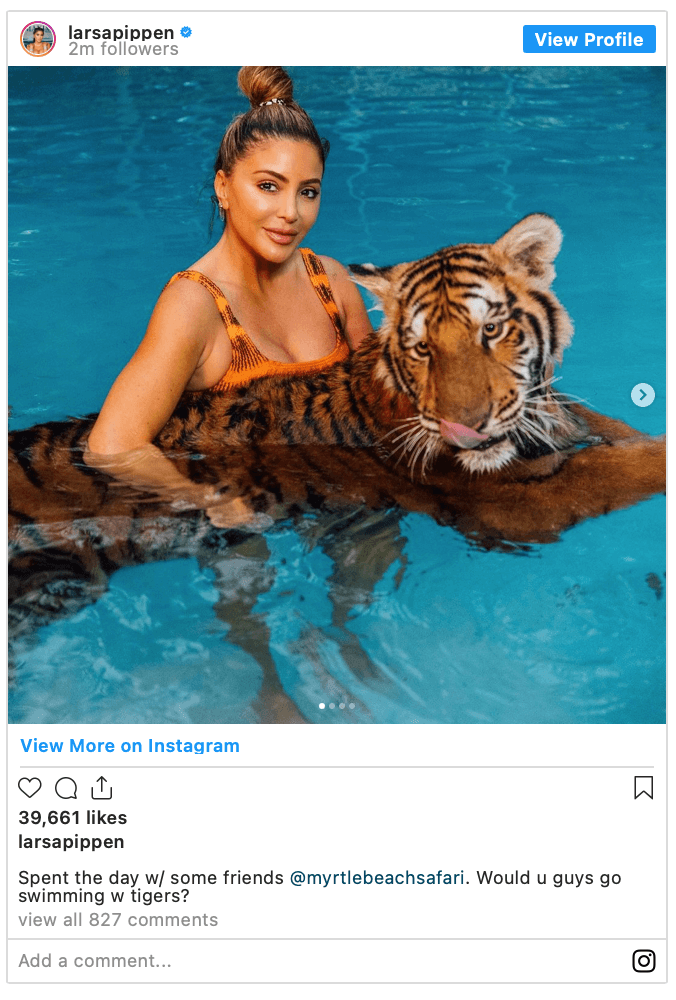 Debbie Metzler, PETA's associate director of Captive Animal Law Enforcement, sent the letter, which further claimed that the USDA warned the star of "Tiger King" that his direct contact photography methods violated its policies, 15 years ago. The agency requested that he discontinue the practice. 
PETA also expressed concern that close contact between humans and animals puts the animals at risk for contracting COVID-19. Antle spoke to TMZ and denied any negligence, claiming that Pippen was there to tour the facility with her family, before shooting a PSA on wild tiger conservation. The group also interacted with tiger cubs and primates. 
Pippen, 46, who is in a relationship with Malik Beasley, took her children, Preston, 19, Justin, 16, and Sophia, 12, to the South Carolina preserve and was snapped with her arms around a tiger. Her kids were also photographed playing with a baby chimpanzee during their visit.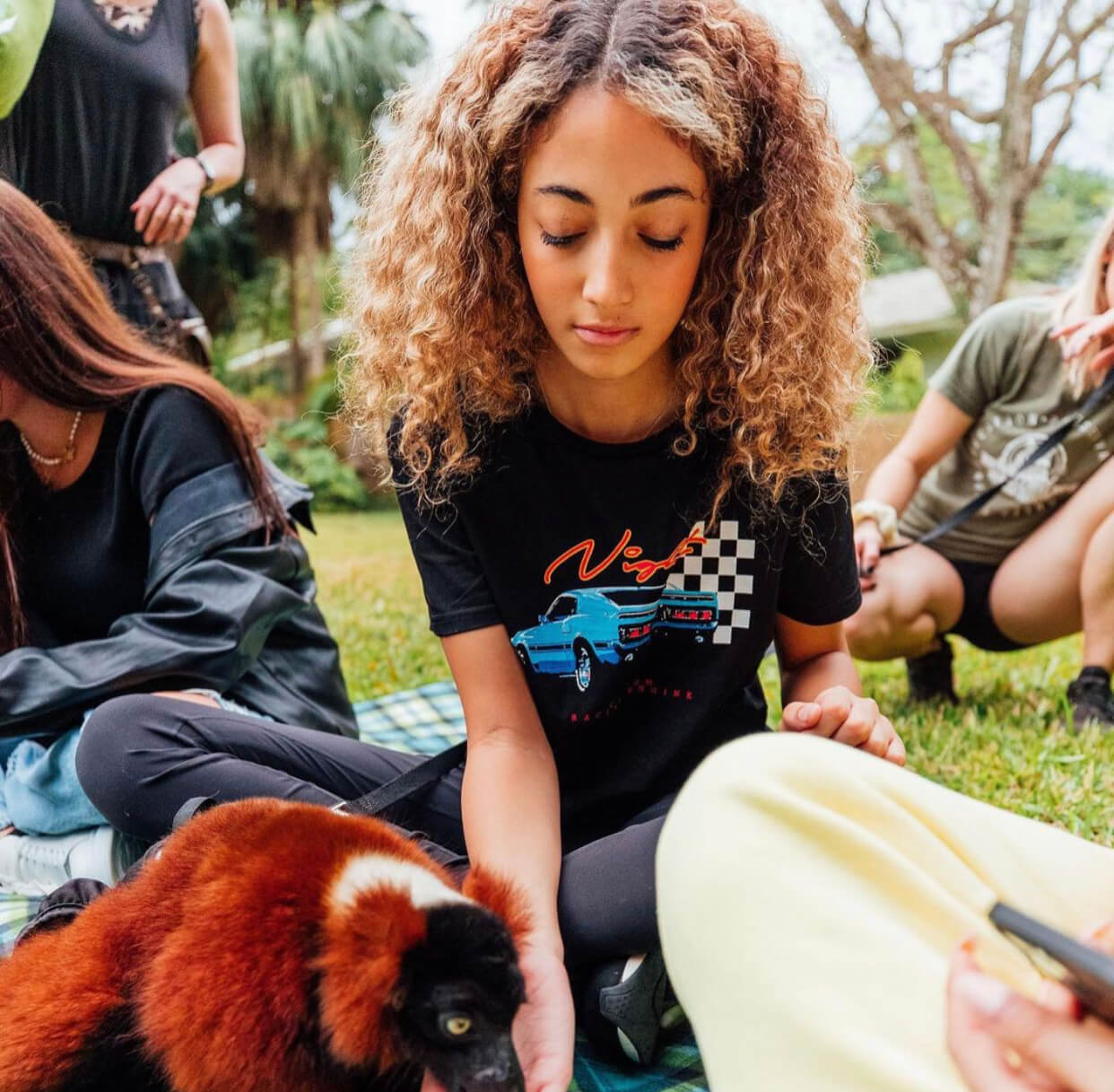 The group reportedly filmed on a closed set with strict protocols put in place, compliant with USDA guidelines and recommendations, capturing footage with larger adolescent tigers in a pool. PETA confirmed that the USDA had not yet responded to the organization's letter. 
Pippen made headlines in December, when the estranged wife of NBA legend, Scottie Pippen, was labeled a home-wrecker after going public with NBA star, Malik Beasley, who was still married. Malik's wife threatened Larsa to keep it cute or there would be problems.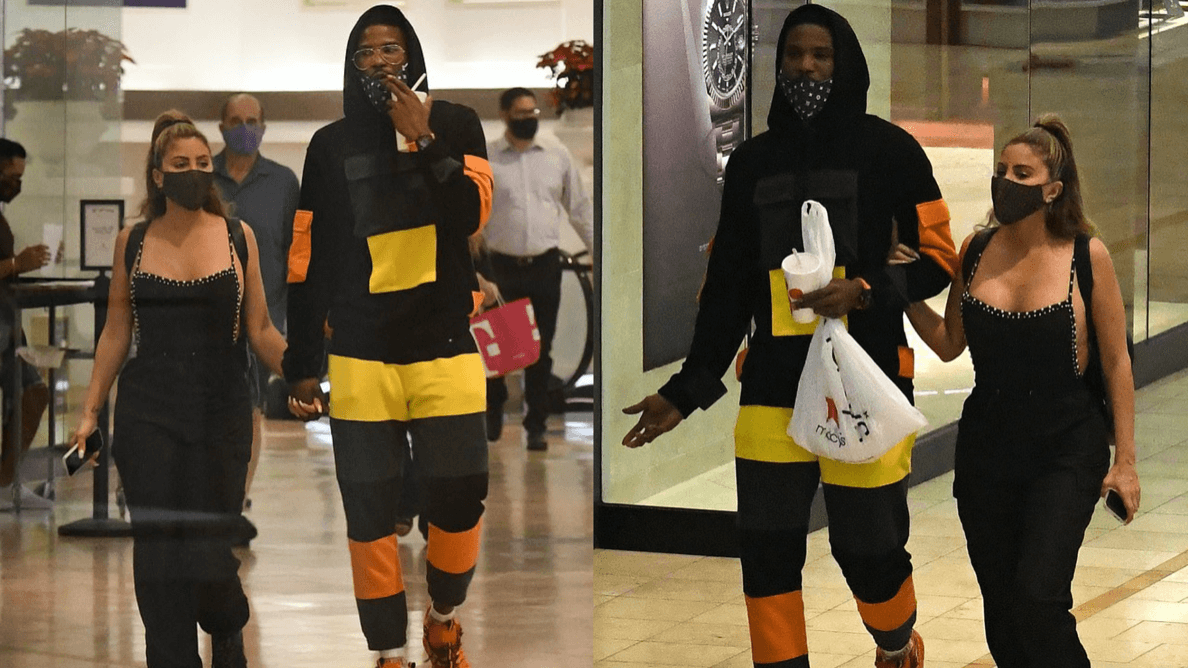 As reported earlier the same month, photos revealed a braless Pippen walking hand-in-hand and arm-in-arm with Minnesota Timberwolves guard. Photos swirled online showing the pair walking alongside each other during an outing in Miami.
Soon after the pictures hit the internet, news surfaced that Malik Beasley's wife, Montana Yao, had absolutely no clue that her baller husband was in the streets with another woman, let alone Larsa Pippen. After catching wind of the news, Montana took to Instagram to air out her frustration.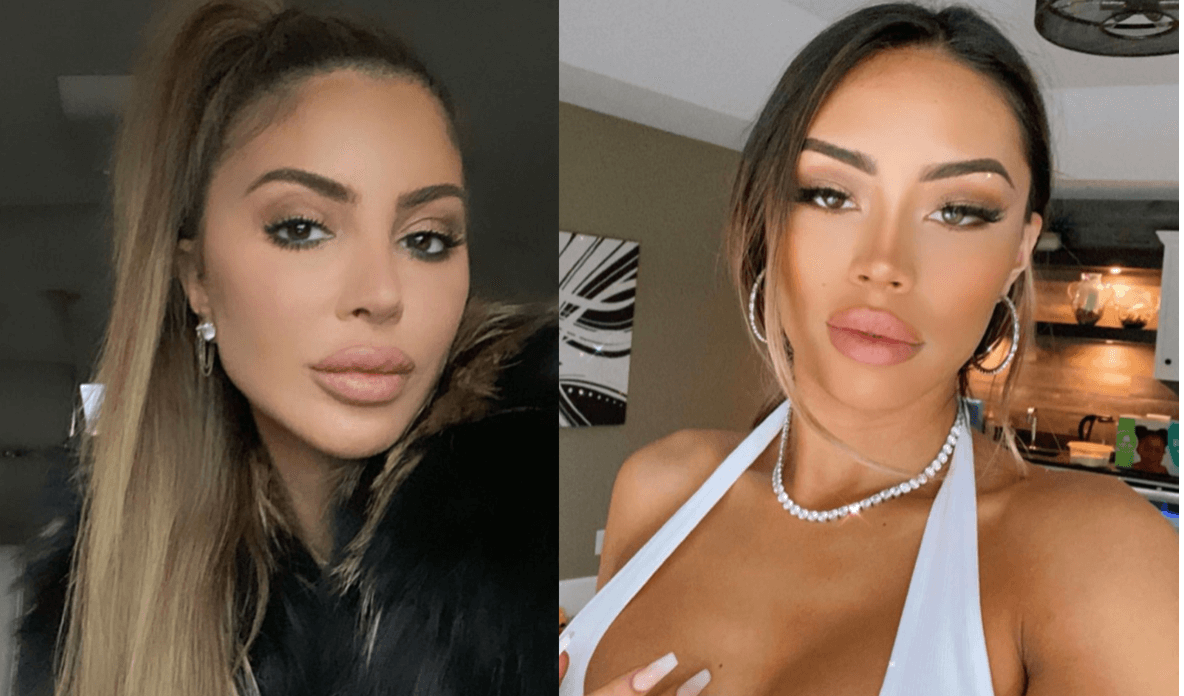 On December 27, Larsa tried to save her reputation by denouncing claims that she stole Malik from Montana. The mom-of-four took to Twitter to shut down rumors that she's the reason for the Beasleys' breakup. 
"Malik and his ex were separated before I ever met him," Larsa tweeted. "That's a fact."
Without hesitation, Montana clapped back at Larsa, calling bullsh*t.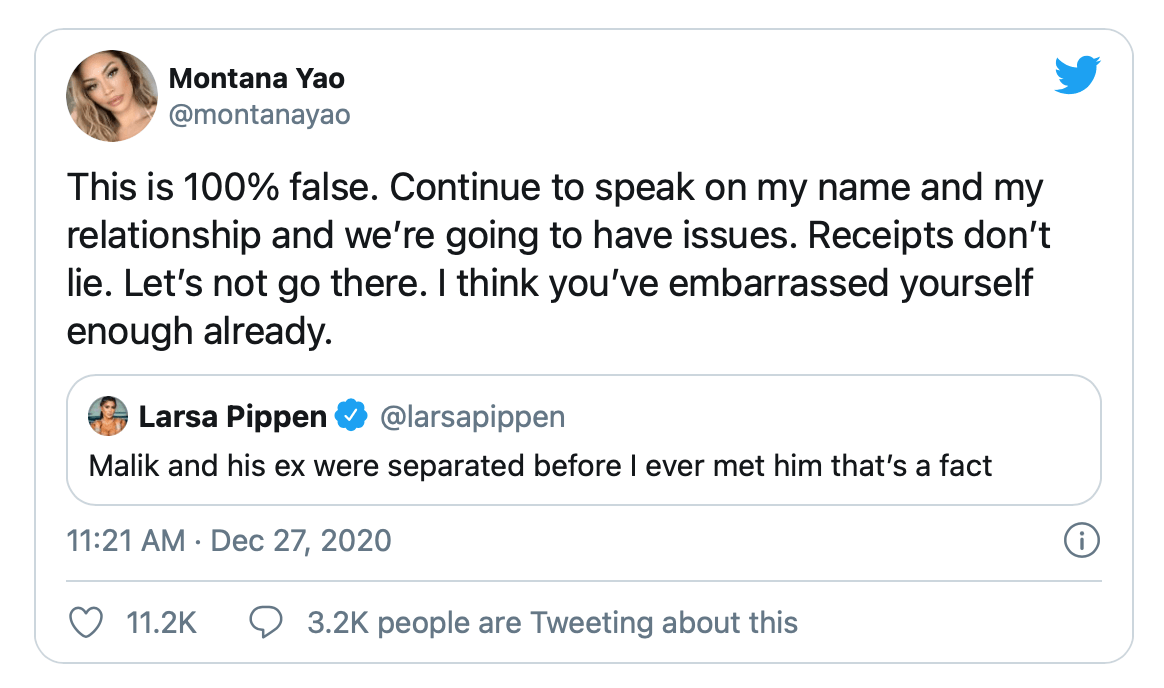 "This is 100% false," Montana replied as she retweeted Larsa's statement. Montana then warned Larsa, "Continue to speak on my name and my relationship and we're going to have issues. Receipts don't lie. Let's not go there. I think you've embarrassed yourself enough already."
Stay Connected With All About The Tea: Twitter Ι Instagram Ι YouTube Ι Facebook Ι Send Us Tips