Celebrity News
Wendy Williams' Brother Apologizes to Her After She Airs Out His Dirty Laundry On Her Talk Show!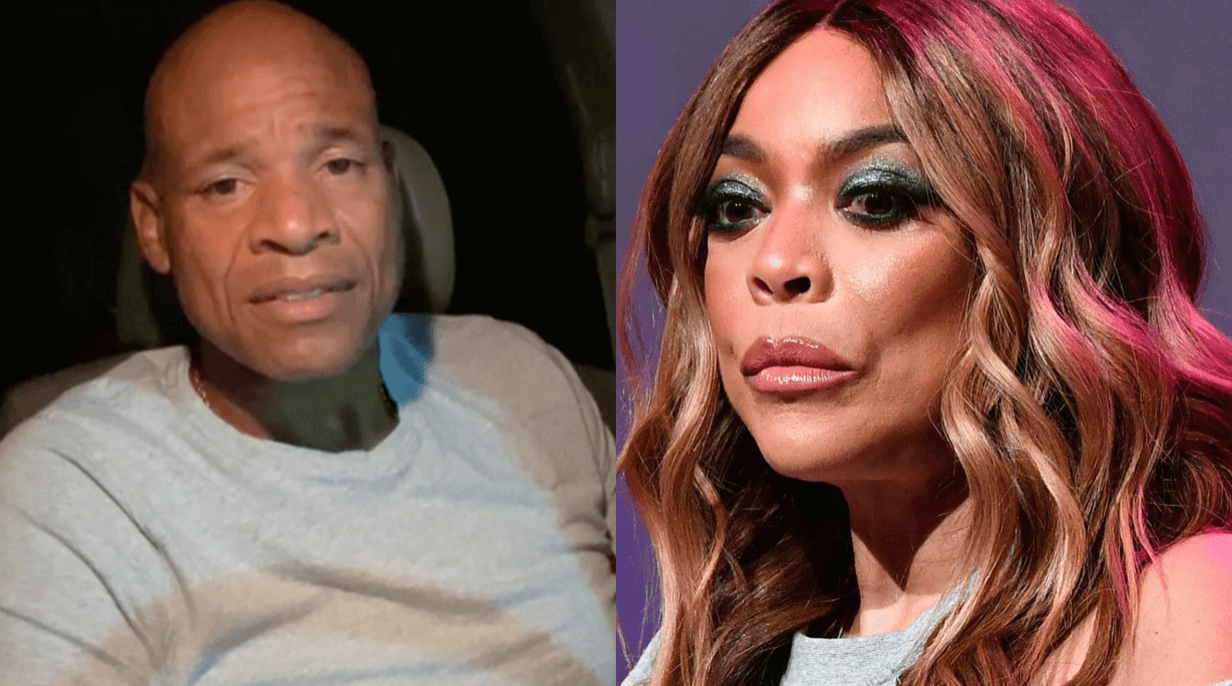 One week after Wendy Williams was blasted by her brother, Tommy Williams, about not attending their mom's funeral, Tommy is regretting his statements.
RELATED: Wendy Williams Exposes Her Brother For Fist-Fighting Over Their Mother's Open Casket During Funeral!
Following the death of Wendy's mother, Shirley Williams, Tommy posted a video online of himself sharing that while Wendy did not go to the funeral, her ex-husband, Kevin Hunter was in attendance. However, Tommy noted that Wendy did attend their mother's wake. He claimed that Wendy told him she planned to leave the day of the funeral, but instead, she stayed in town to have lunch with her ex-husband.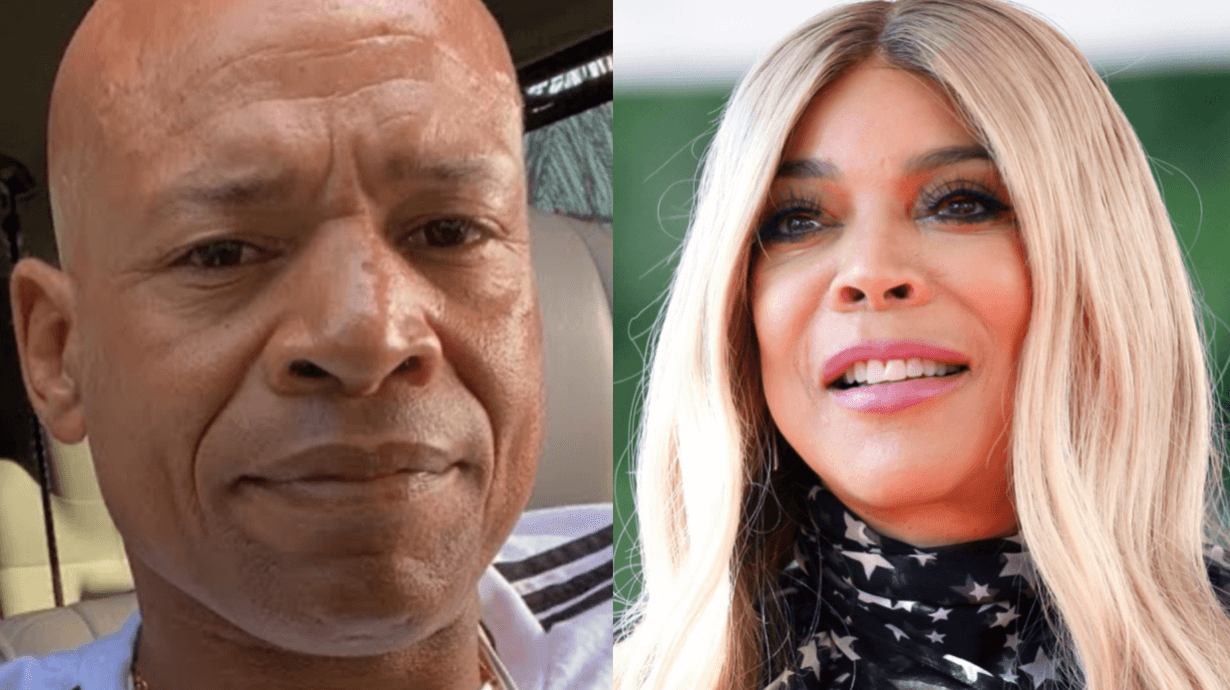 "My mother always said stand by your family and your sisters," Tommy said in the video. "But what makes somebody not go to their mother's funeral? I don't understand not giving a salute to the one person who was always there and showed you support. I don't understand how a person cannot go to a funeral and hold up the one person or the family member that you do have, the parent that you do have left, and just move on. Keep it moving. I don't understand how to keep living somebody who could cause that type of pain."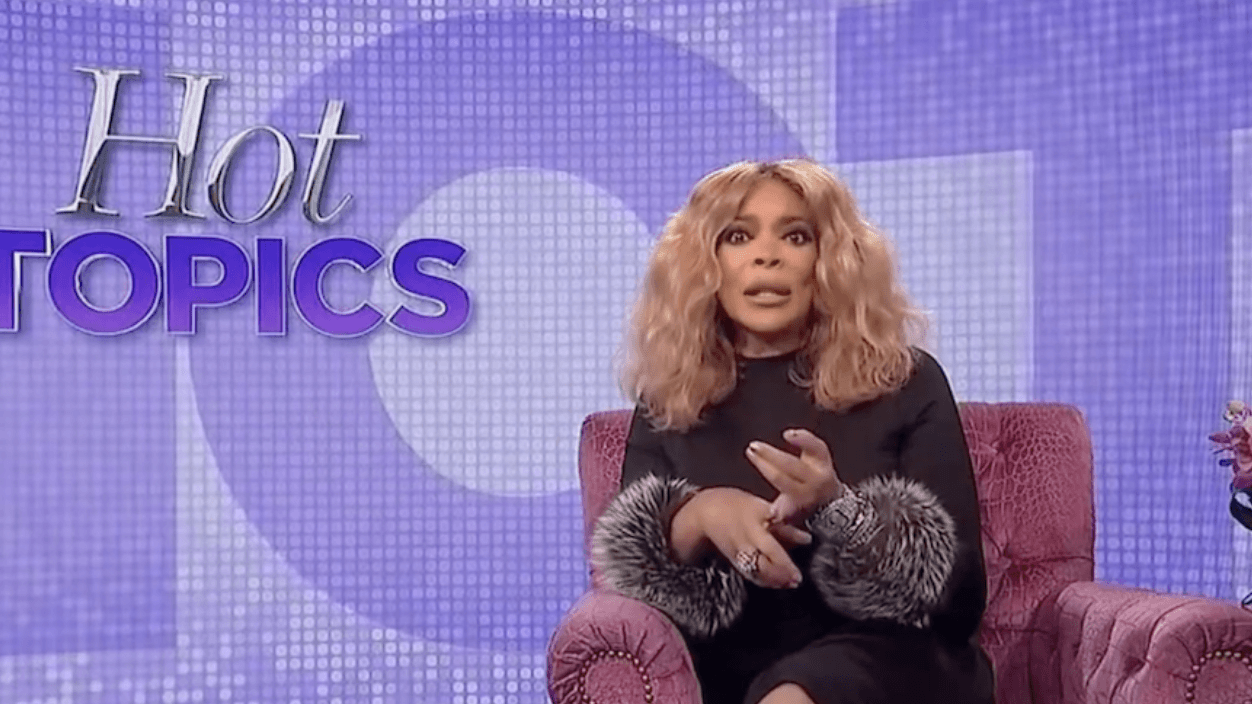 Wendy responded to Tommy on her talk show, threatening him to "stop talking" before she airs out his dirty laundry and "fill the audience with receipts, with the leftovers all the way around the block." Wendy didn't give Tommy a chance to respond and dropped the aforementioned receipts on the following day. 
"You started a fight over an open casket, right there over my mother," Wendy exclaimed on the Jan. 19 episode of The Wendy Williams Show. "Thank God we were at a civilized funeral home… And the men of the funeral home blocked so that Mommy wouldn't fall out and there'd be a catastrophe. You should know better at 53."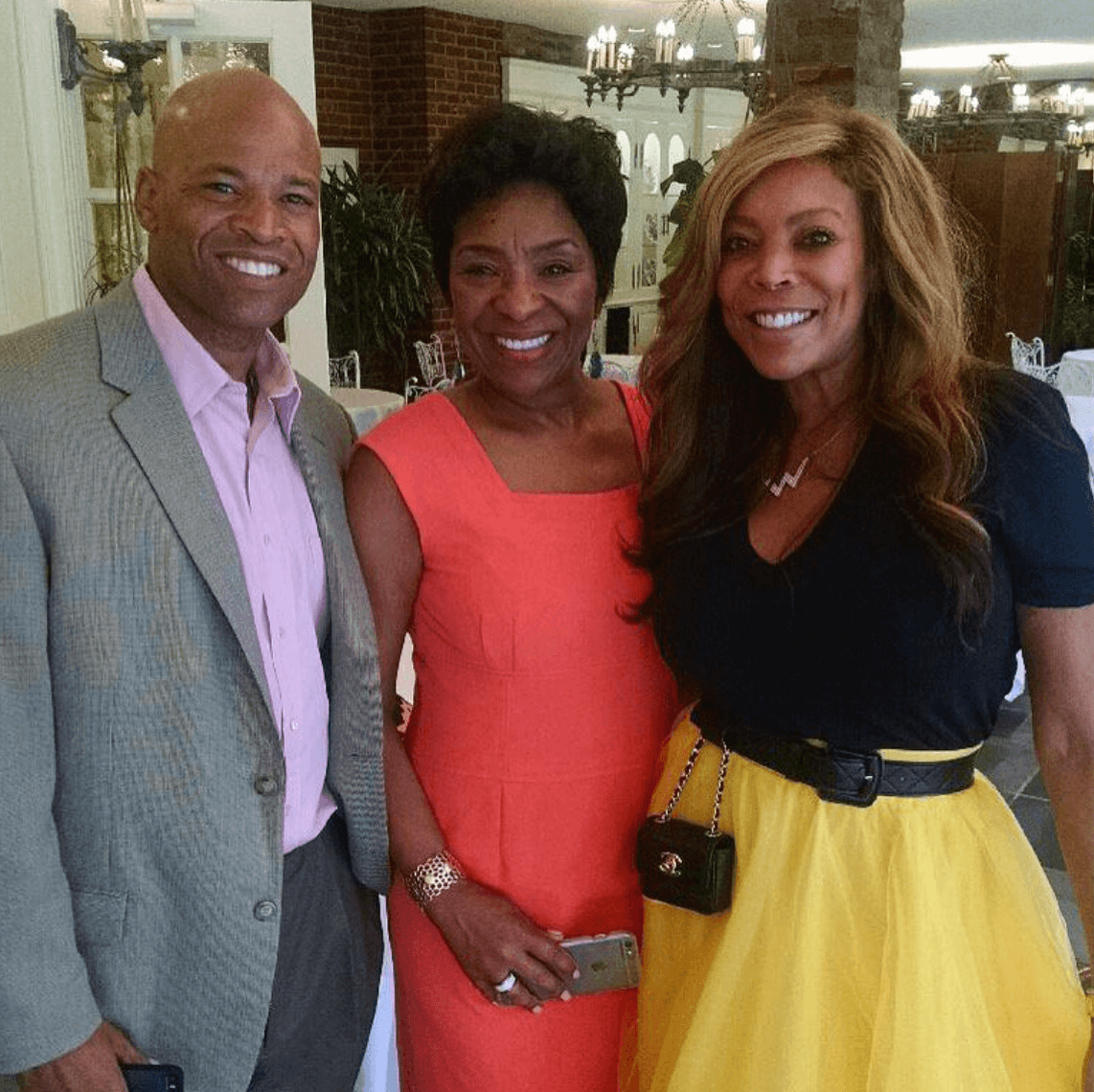 Wendy spilling all that tea must have made Tommy pipe down because instead of clapping back, the 53-year-old apologized to his older sister. "Here I go. Or should I say here I go again," Tommy began in yet, another lengthy video. He continued: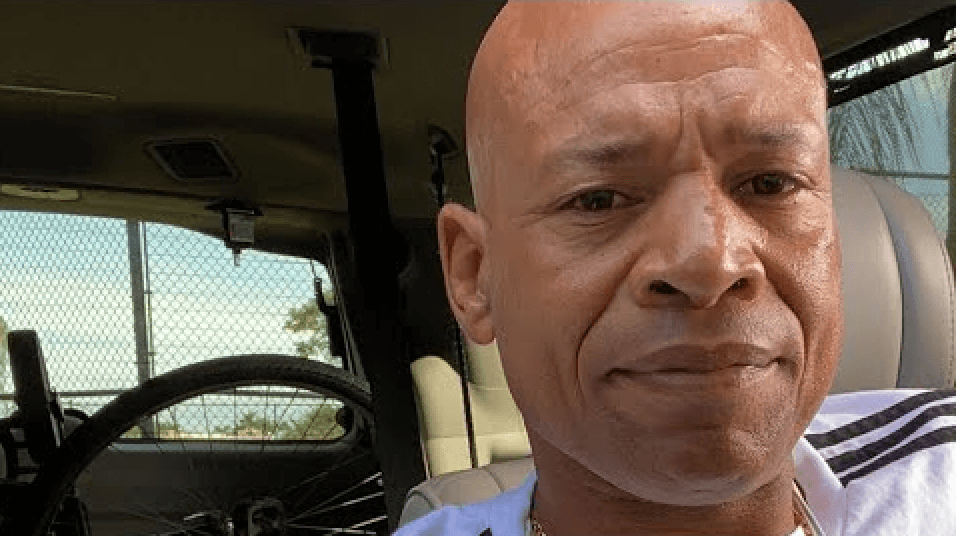 "We both end up being losers. Family ends up being losers with this. But there is always redemption. After releasing the video I did last night, I had a long talk and a long prayer. And I've come to the bottom line that it's beyond us. I turns out to be everything that we already know, Wendy, with morals and values. I was wrong. I was wrong to utilize a platform to levy a conversation, regardless as to whether or not I could reach out to you and get a response. Regardless of whether I thought it was right or wrong how you left Daddy feeling. It was a choice. It was choice you live with, your life. You told me and my wife to get our lives. So, you're right. I'm going to get my life. I'm going to get my life in order by pulling back, taking the high road, doing what Mommy would want us to do, want me to do. To sleep easy at night, to let mommy rest easy, to keep Daddy happy and uplifted. He deserves that Wendy."
Watch Tommy's full apology below!
Fans will get to see Wendy Williams' dramatic life play out on 'Wendy Williams: The Movie', a made-for-TV biopic focusing on the talk show host's substance abuse issues, as well as her marital issues that lead to the public fallout between Wendy and her now-ex-husband, Kevin Hunter. Fans will also see the challenges Wendy faced throughout her career.
"Wendy Williams: The Movie" will premiere on Lifetime on January 30. 
Stay Connected With All About The Tea: Twitter Ι Instagram Ι YouTube Ι Facebook Ι Send Us Tips