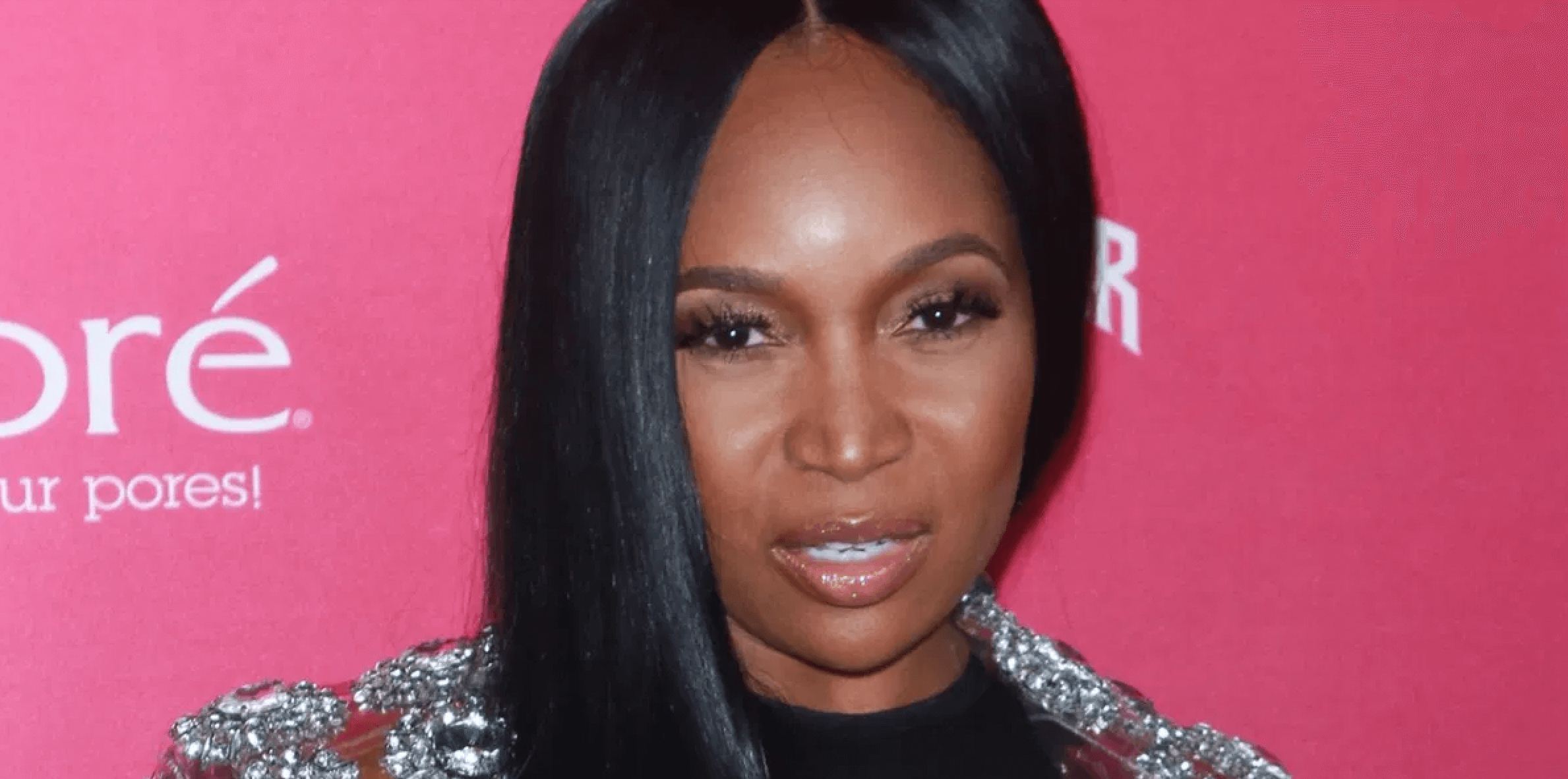 Marlo Hampton has shared an update about why she hasn't been offered a full-time peach on the Real Housewives of Atlanta.
Marlo has been a constant presence on the series since Season 4, after being recruited for the show by NeNe Leakes. While her Bravo road has been a bumpy one, fans have wondered why Marlo has not been allowed to hold an iconic peach in the weekly opener.  
Marlo shared what she believes is behind the snub in May and dished an update over the weekend. 
 "A lot of these girls pick the wrong friends," she said while discussing 'Snakegate' during a May appearance on Behind the Velvet Rope With David Yontef. "I've sat back and I've said, 'Look how they treat me?' Everyone they invest in is gone. Everyone they believe in is gone. I'm right here still. The story is still the same."
Fans know that Marlo brings the heat on the Bravo reality series — so why no peach? 
"Well, you heard it from my boss, you heard it from Andy Cohen," she said. "He said the consensus, we're not all in agreement. I want to find out who's not [in agreement with having her as part of the main cast]."
"Someone definitely don't want me to have [a peach]," she insists. "And I'm OK because I've told everyone. I love Bravo, whoever's working for Bravo that doesn't love me, I love you. I've been loyal to my home. To me, Bravo is family. They take good care of me, I've seen a lot of the world. I eat good, I'm able to sit here and talk to you and not worry about where my next meal is coming from."
Marlo made sure to point out that she lives within her means, before weighing in on why she believes that RHOA is so successful. 
"I think it is we're relatable," she says. "Even if you don't want to say that we are. Even in your billionaire house. Every single one of us, someone in their household can relate to us."
Marlo revealed that she did not know which cast member was against making her a full-timer, but added that she knew that God was in her corner.
 "Where I am supposed to be is where I'm at," she said. "And where I'm supposed to get to, I'm gonna get there." 
"I do feel my fans deserve to see [me hold the peach]," Marlo added. "But to me, it's just a title. What am I missing out on? I missed like two episodes this season?"
"I come on here, I'm gonna call the girls out," she pointed out. "I'm gonna have fun, I'm gonna cry, I'm gonna be real. I just feel I'm here to just have a sisterhood. I love when we do have sisterhoods."
Marlo dished an update over the weekend — and it appears that little has changed when it comes to her shot at a full-time peach.
"When will Bravo finally glve you the peach, which you deserve?" a fan asked Marlo, as captured by a fan Instagram account.
"@BravoAndy already told us on Kandi's Speak On It Show that there's not a "consensus" among the group about me receiving a peach," Marlo responded.  
The Real Housewives of Atlanta airs on Sundays at 8 pm, ET, on Bravo. 
Stay Connected With All About The Tea: Twitter Ι Instagram Ι YouTube Ι Facebook Ι Send Us Tips