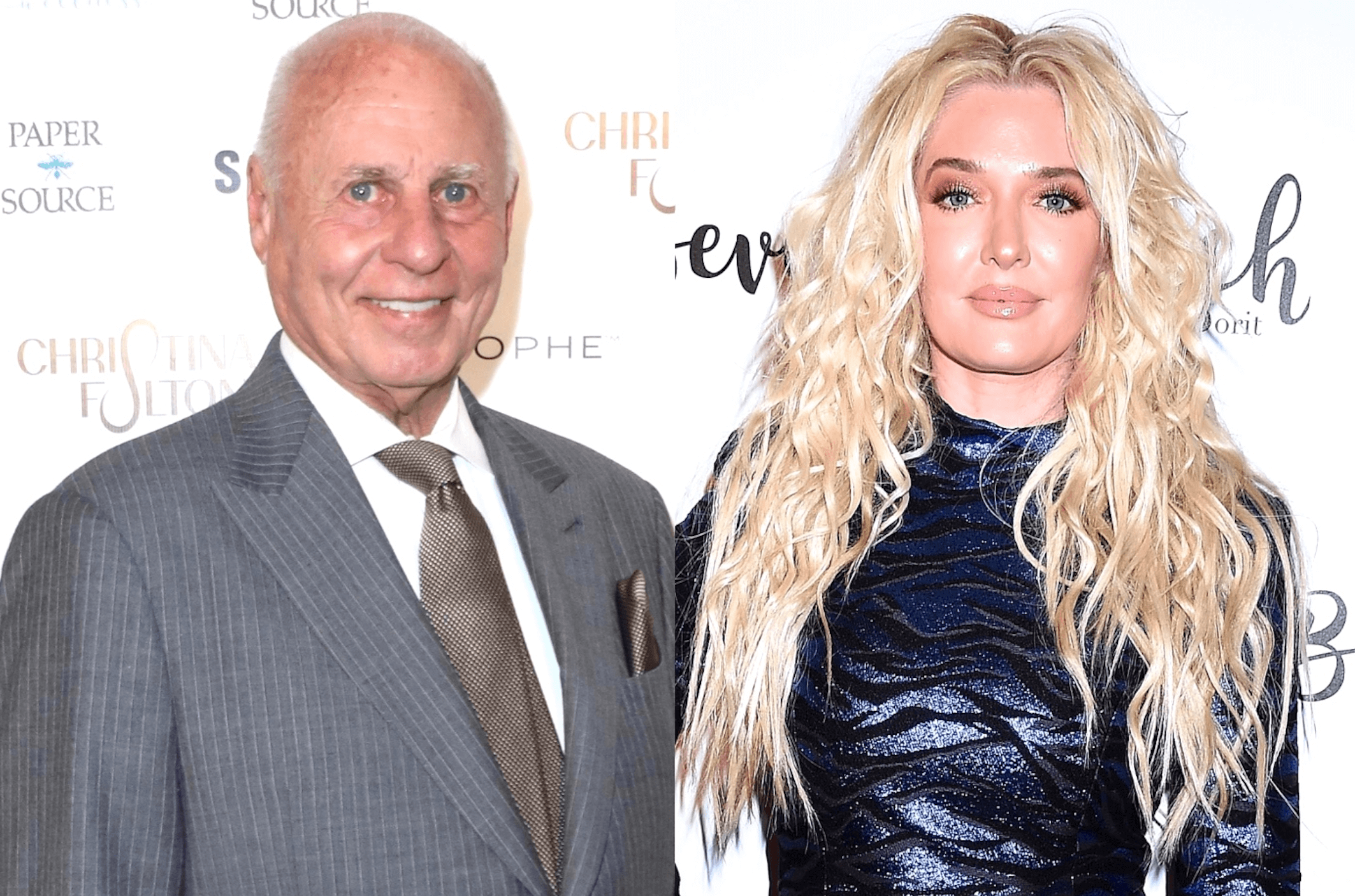 Thomas Girardi is being accused of fraud—again. Thomas, who is currently embroiled in a divorce from Real Housewives of Beverly Hills star, Erika Jayne, is under fire after his brother intervened to help him fight his legal battles.    
RELATED: Erika Jayne's Estranged Husband Tom Suffering Memory Loss Amid Legal Drama!
Last week, Thomas' brother, Robert Girardi, asked a bankruptcy judge to appoint him as his brother's guardian, alleging that his brother was going downhill cognitively. Jay Edelson, founder of Edelson PC, has filed a motion in opposition to the appointment, calling the idea a "fraud on the court."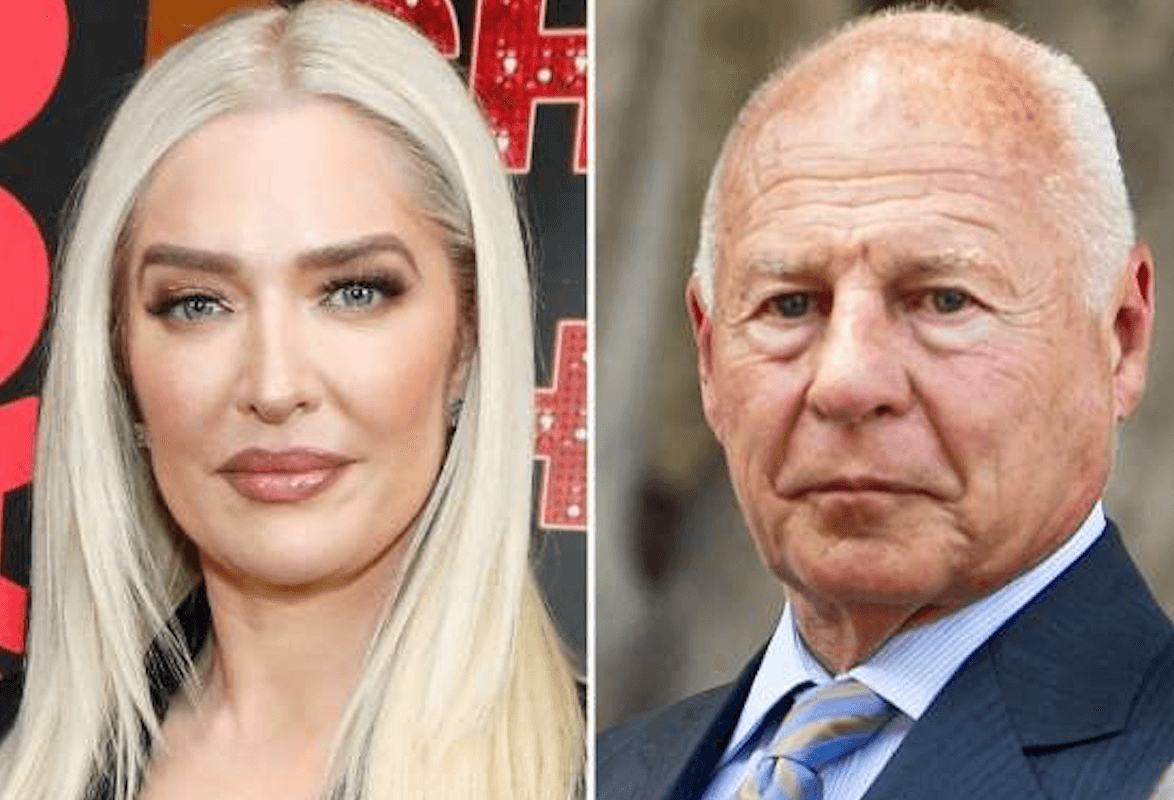 "Breaking: Edelson opposes appointment of Robert Girardi as a guardian. Provides testimony which basically shows a fraud on the Court by Girardi," attorney, Ronald Richards, tweeted on January 19.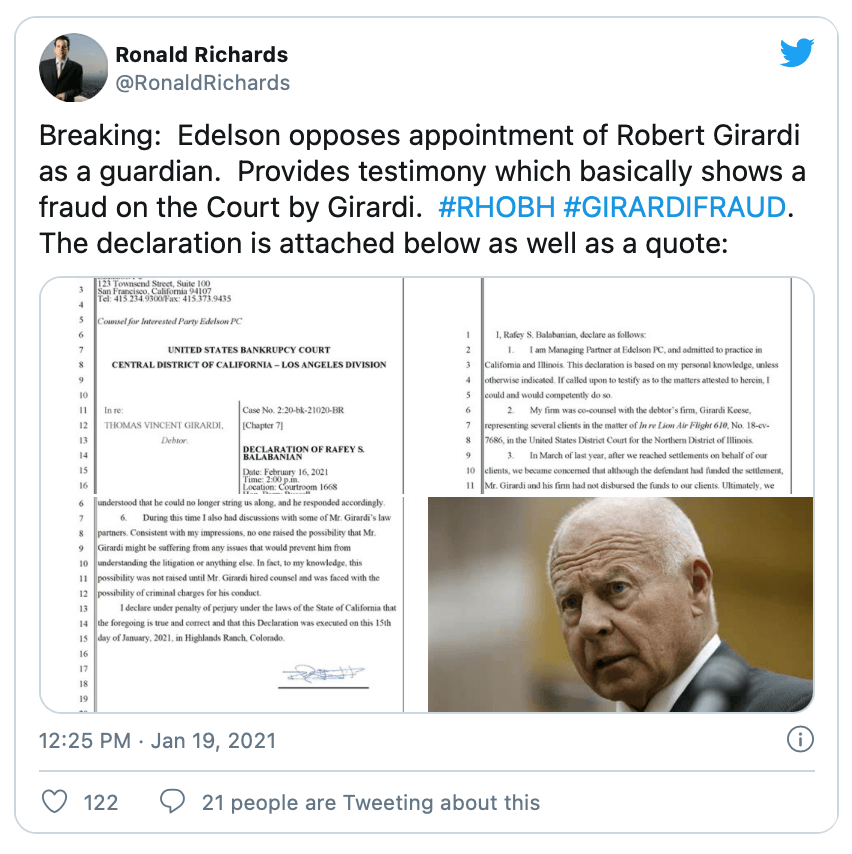 Robert initially alleged that Thomas "is incompetent and unable to act for himself" because he's suffering from short-term memory loss. 
"My brother is incapable of realizing and understanding the repercussions of the bankruptcy filings pending against him and his law firm Girardi Keese notwithstanding having [it] explained to him over and over and by various people," Robert said. "Furthermore, my brother is not capable of making rational decisions with respect to his financial responsibilities and offers solutions and opinions that are factually impossible."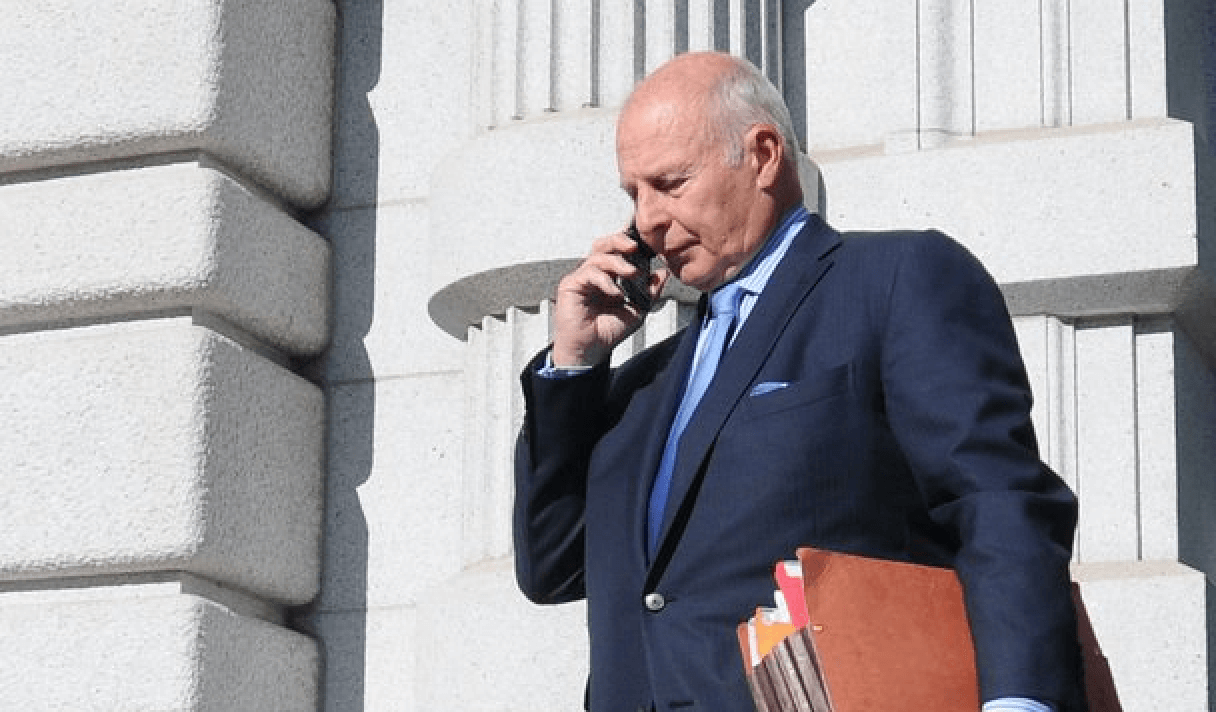 Edelson is calling the claim that Thomas is mentally incompetent a sham because the former powerhouse attorney had no issues in his communication with him and his staff as recently as December 2020. He also pointed out that Thomas allegedly strung his clients along, and cut them off when they accused him of lying. 
"In hindsight, it became clear to us that Mr. Girardi was engaged in a sophisticated scheme to use client funds for improper purposes, such as to pay off his own creditors," the document reads. "His communications with us in the months before we filed our show cause motion were calculated to further that scheme. He regularly demonstrated a command of the facts, and when we inquired about when our clients would receive their settlement monies, he regularly provided enough assurances to convince us that more drastic action was unnecessary, but remained general enough to avoid committing himself to any course of action. I take from these conversations that Mr. Girardi was well aware of what he was doing, and that it was wrong."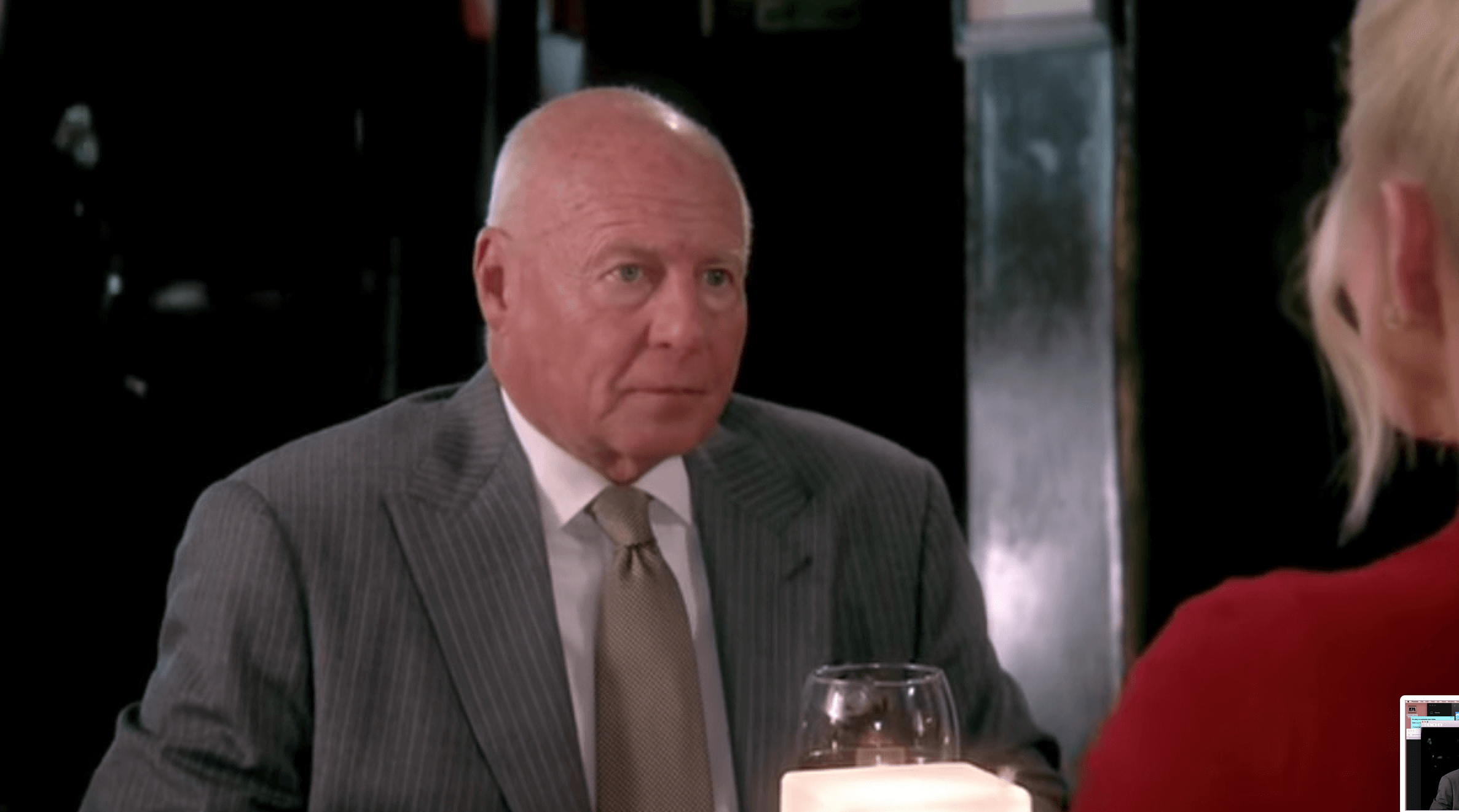 "After we filed our motion, Mr. Girardi continued to contact our firm, in an apparent effort to resolve the matter without a contempt proceeding," the document continues. "The communications, which occurred in December 2020, further showed that Mr. Girardi understood the nature and consequences of his actions and continued to demonstrate a command of the facts of the litigation."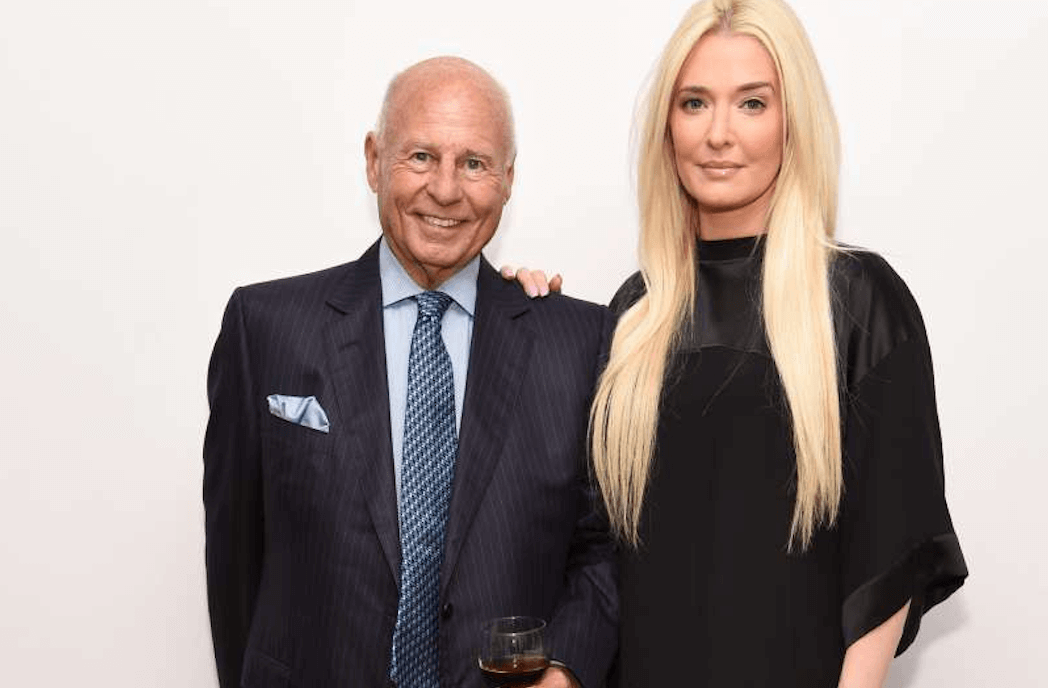 Edelson said that no concerns about Thomas' health were expressed by his law partners. He believes that the mental incompetency defense was concocted after U.S. District Judge Thomas Durkin revealed that he was referring Thomas for criminal investigation. 
"During this time I also had discussions with some of Mr. Girardi's law partners. Consistent with my impressions, no one raised the possibility that Mr. Girardi might be suffering from any issues that would prevent him from understanding the litigation or anything else. In fact, to my knowledge, this possibility was not raised until Mr. Girardi hired counsel and was faced with the possibility of criminal charges for his conduct."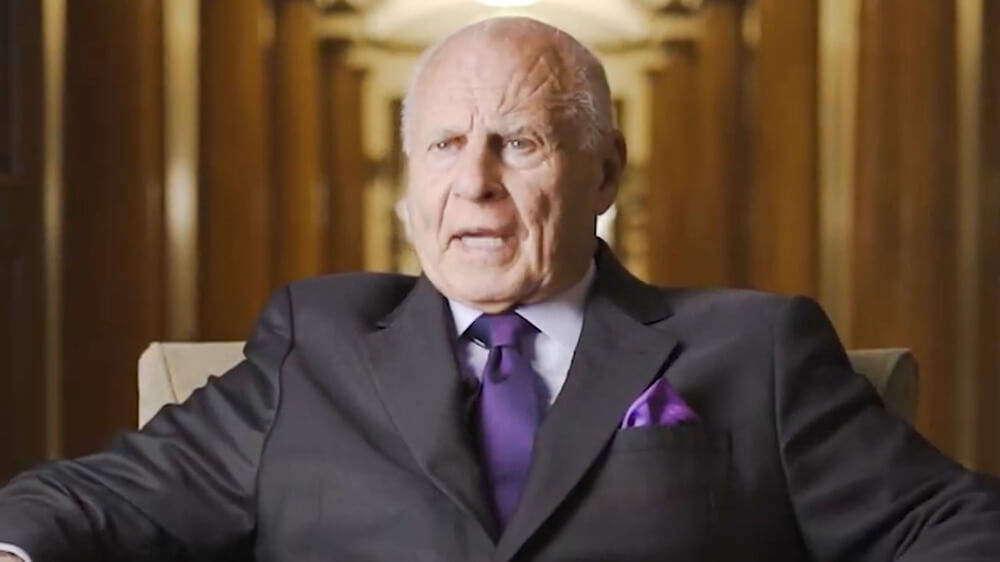 Richards believes that this alleged "fraud" will likely be investigated. 
"Judge Russell will never allow such a fraud. This should referred to the US Bankruptcy Trustee for further investigation," Ronald said on Twitter. 
The Real Housewives of Beverly Hills returns this spring. 
Stay Connected With All About The Tea: Twitter Ι Instagram Ι YouTube Ι Facebook Ι Send Us Tips