Braunwyn Windham-Burke has responded to an exclusive AllAboutTheTea.com report alleging that the Real Housewives of Orange County star offered cocaine to Shannon Beador's teenage daughter, Stella. 
Braunwyn was confronted by the rumor during the Season 15 reunion series, and the dramatic trailer revealed a clip of her reaction after Shannon accused her of offering her daughter cocaine. 
RELATED: Exclusive 'RHOC' Reunion Shocker: Braunwyn Windham-Burke Offered Cocaine To Shannon's 14-Yr Old!
Stella, 16, was reportedly 14 at the time. 
A fan begged Braunwyn for an explanation in a comment section of one of her Instagram posts.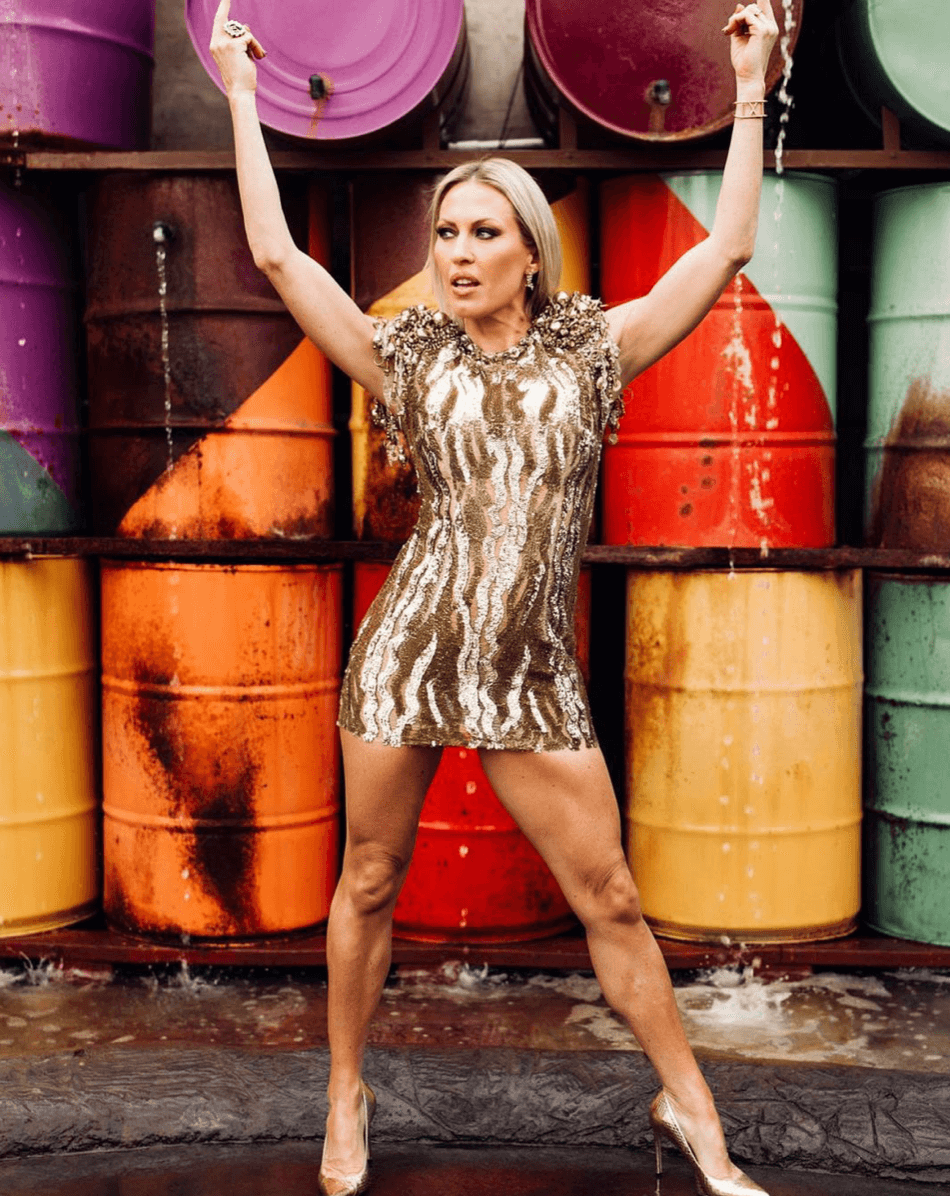 "Please tell me Shannon is lying about her child. I haven't really been watching the show because I hate Kelly. You are one of my favorites! Please tell me Shannon is full of it about drugs and her child," a viewer wrote. 
"I honestly have no idea, I was drinking at the time," Braunwyn confessed, her comment captured in a screenshot shared by BestOfBravo, on Instagram.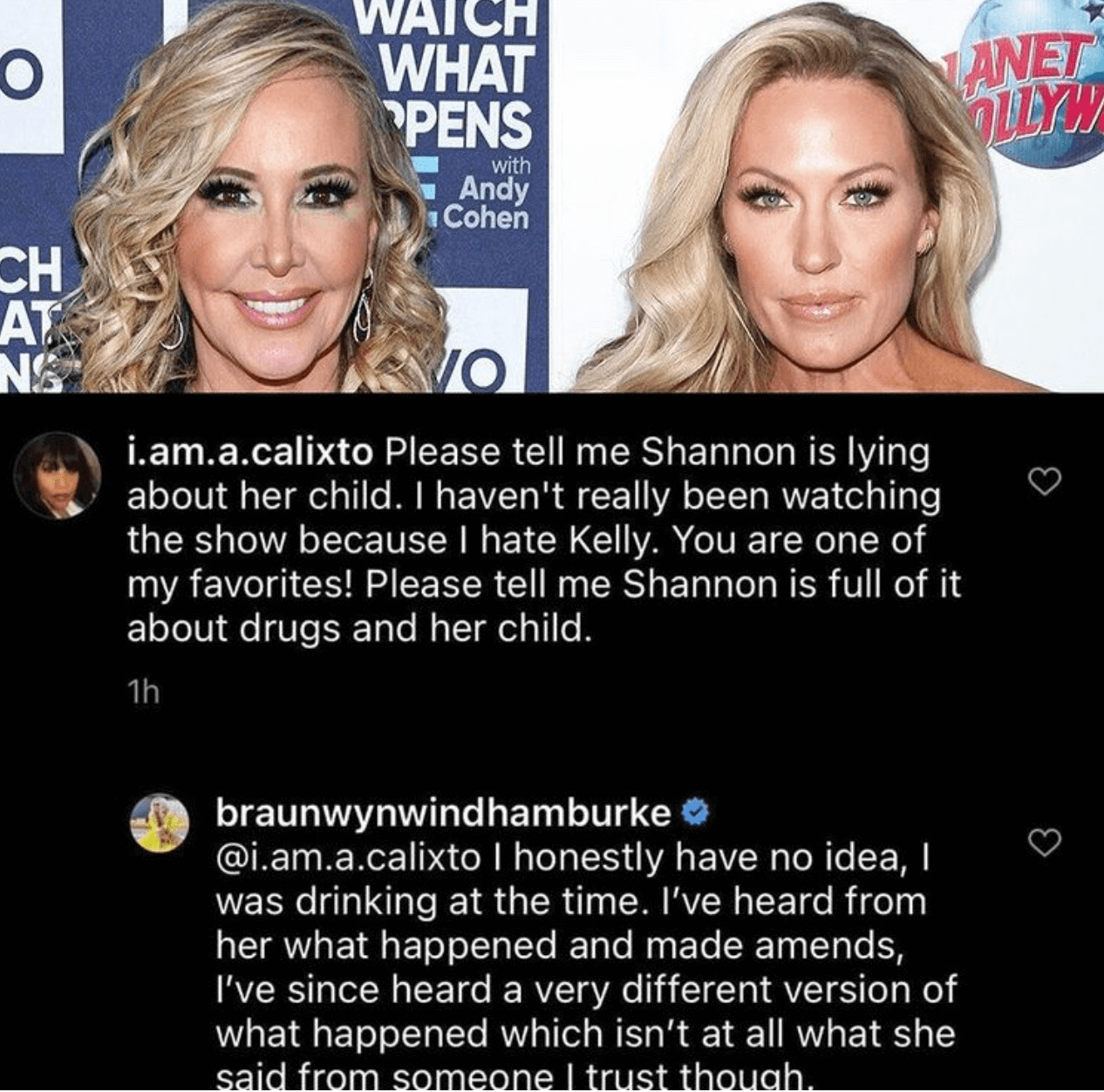 Braunwyn explained that she heard about the interaction after the fact, and alleged that the account of the incident had shifted since the episode occurred.  
"I've heard from her what happened and made amends, I've since heard a very different version of what happened which isn't at all what she said from someone I trust though," the reality star claimed.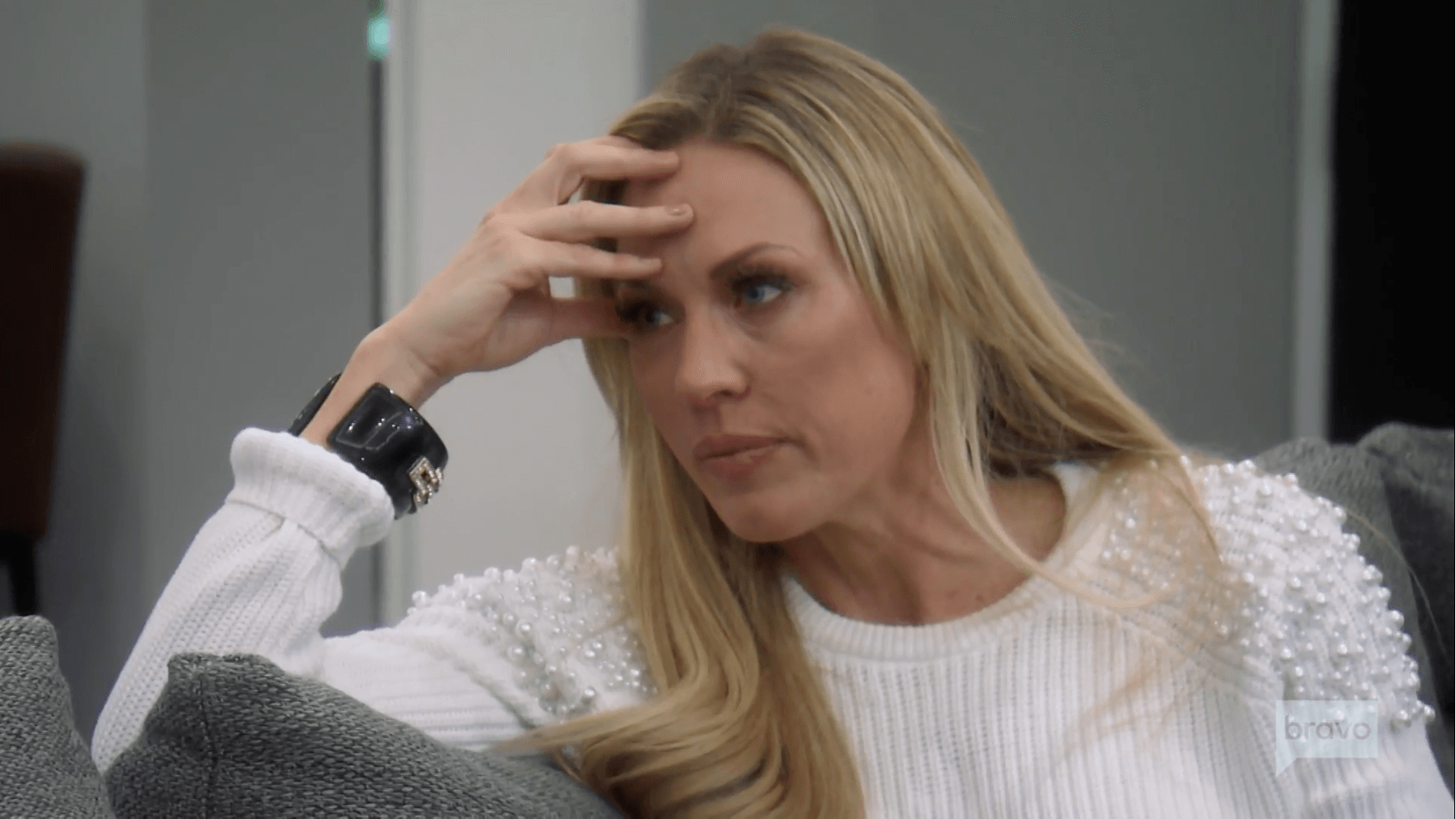 As reported — Bravo chronicled Braunwyn's struggle for sobriety for months after the reality star confessed that she was an alcoholic, at the beginning of filming season. Braunwyn wrapped the season six months sober and with a very shifted family dynamic — but the reunion will reveal the biggest shocker of all.  
The insider revealed exclusively to AllAboutTheTea.com that Braunwyn offered Shannon's daughter cocaine and made moves to connect the teen with her drug dealer. 
"Braunwyn approached Shannon Beador's daughter, Stella, and offered her cocaine and asked if she wanted her dealer's number," our source spilled.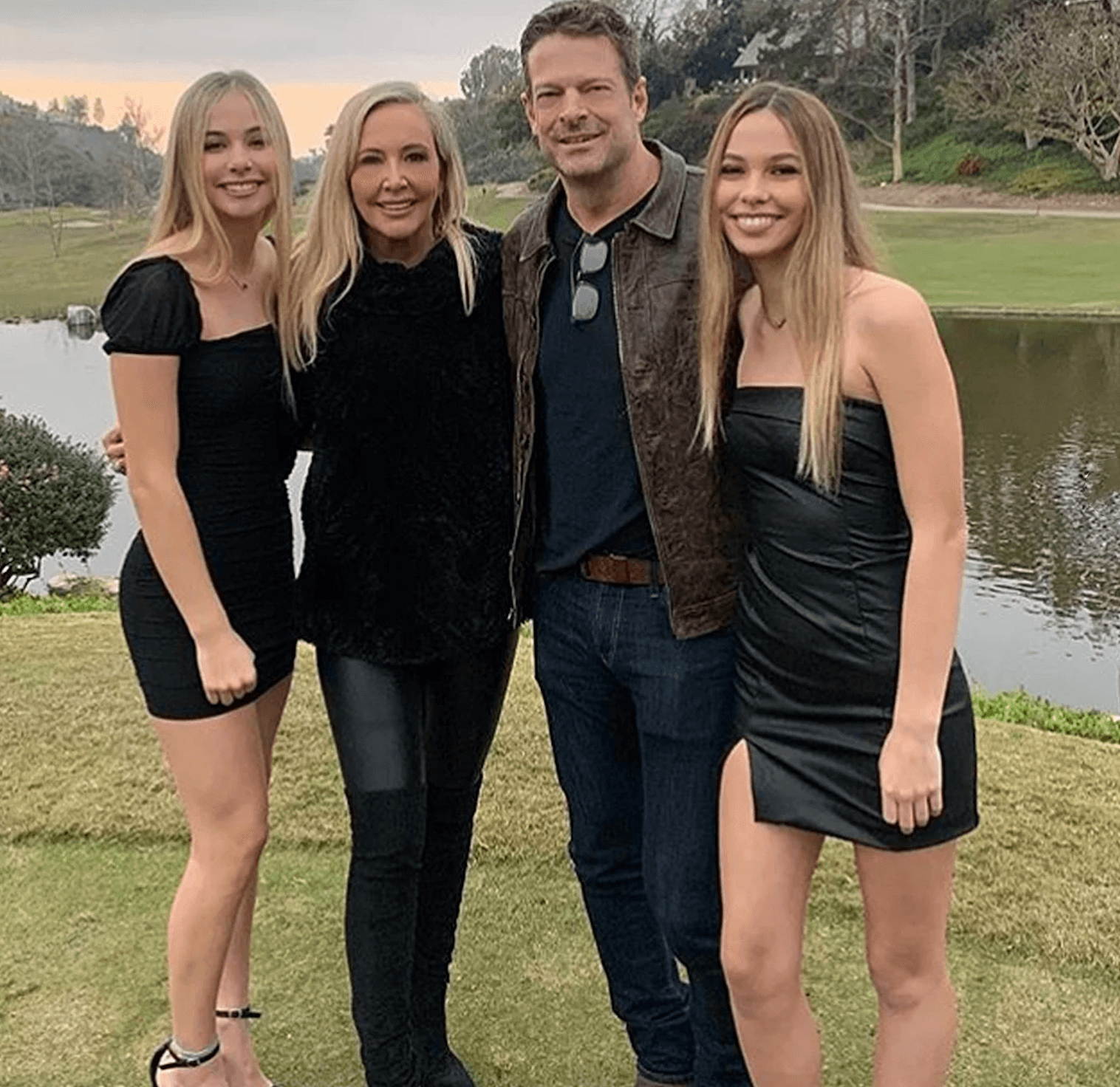 Stella Beador is currently 16 years old. Our insider alleged that she was 14 at the time of her exchange with Braunwyn. 
"Braunwyn told the 14-year old at the time that if she needs coke, she has the best drug dealer in the area," the snitch added.
Our source explained that the exposed interaction between Braunwyn and Stella is what leaves the cast jaw-dropped. 
"This is the shocking event that happens at the Season 15 reunion that leaves everyone's jaws on the floor and Braunwyn crying and saying 'I am so sorry….I am so sorry,'" the insider explained.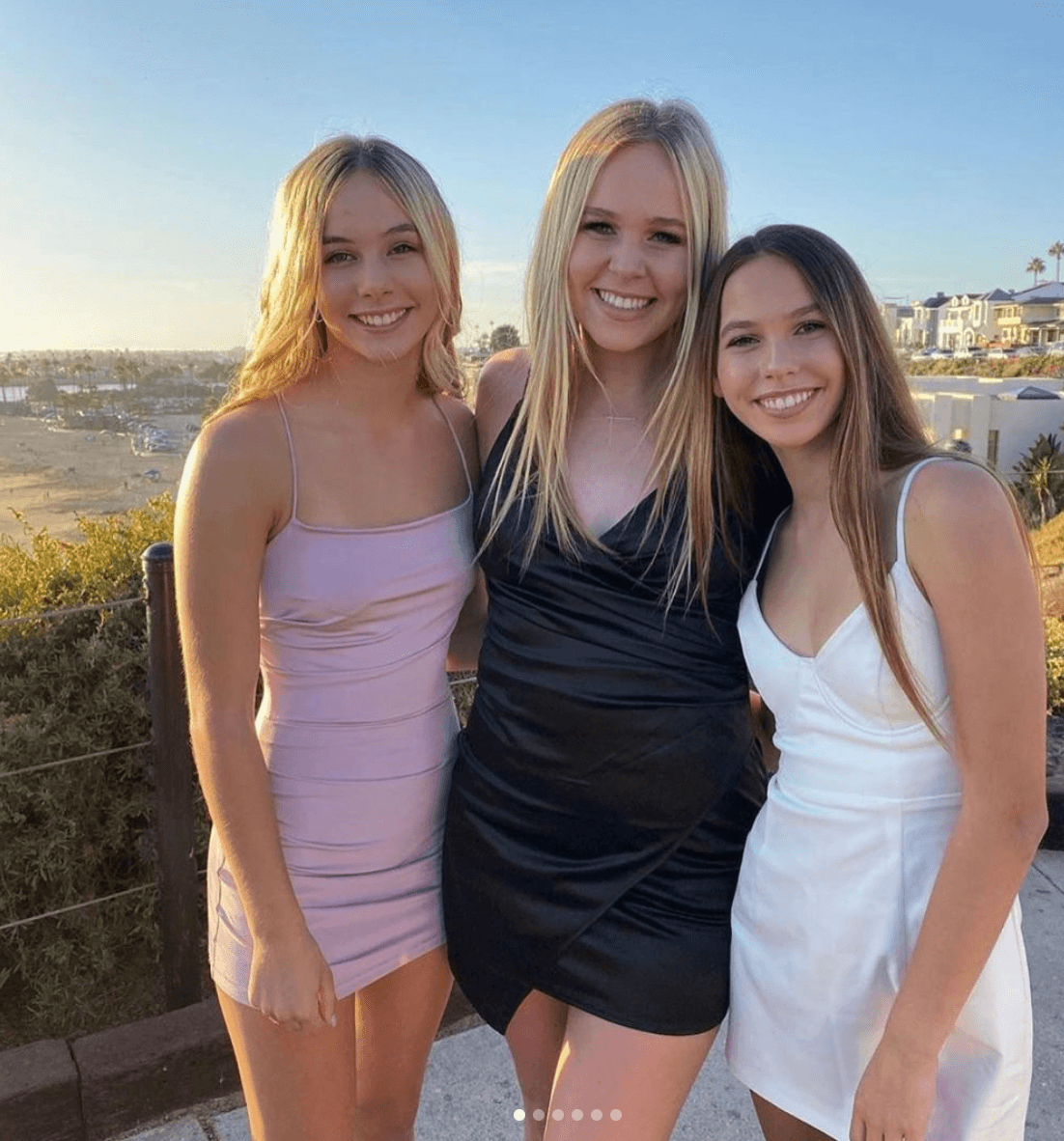 The tipster clarified that Shannon's ex and Stella's father, David Beador, was unaware that the shocking exchange occurred because he is not on friendly terms with Shannon.   
Press play below. 
The sneak peek preview teased the shocking reveal, and Braunwyn's co-star, Elizabeth Vargas, described the details of Shannon's story as "horrific." 
Part 1 of the Real Housewives of Orange County reunion airs on Wednesday at 9 pm, ET, on Bravo.
Stay Connected With All About The Tea: Twitter Ι Instagram Ι YouTube Ι Facebook Ι Send Us Tips