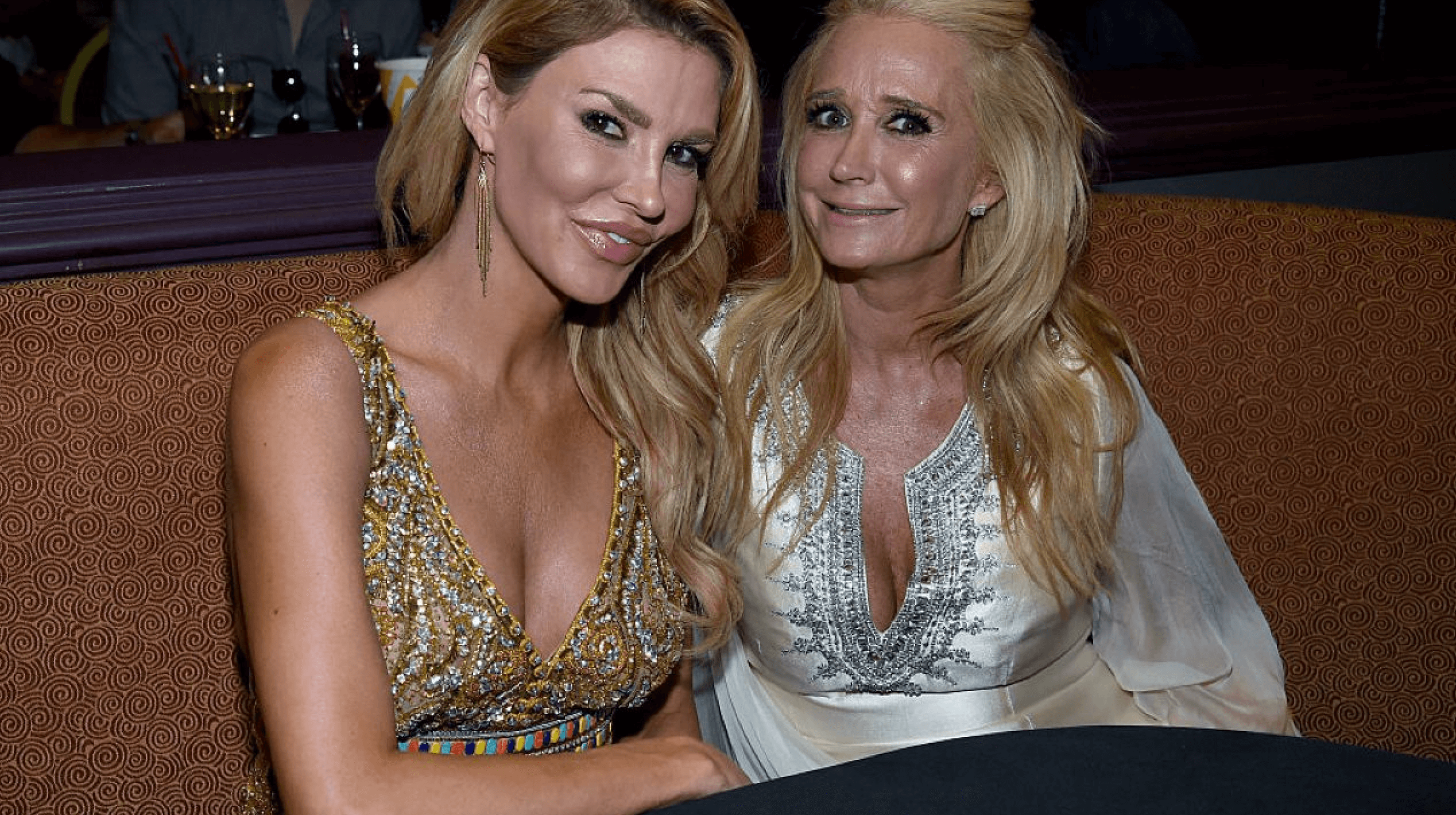 Brandi Glanville is dishing the backstory behind her decision to reveal her affair with Denise Richards on the Real Housewives of Beverly Hills.
Brandi got real about the affair during an interview on "Let's Get Real with Rory."
"I drunkenly told Kim Richards [and] Kim was gonna repeat it, and not the right way. And then Kim's like, 'You gotta tell people.' And I really was on the fence. I didn't want to," the RHOBH alum admitted. 
Brandi shared that she felt like a hostage after having the fling with Denise, in 2019. 
"I kind of felt like she was holding me hostage in a weird way," she confessed.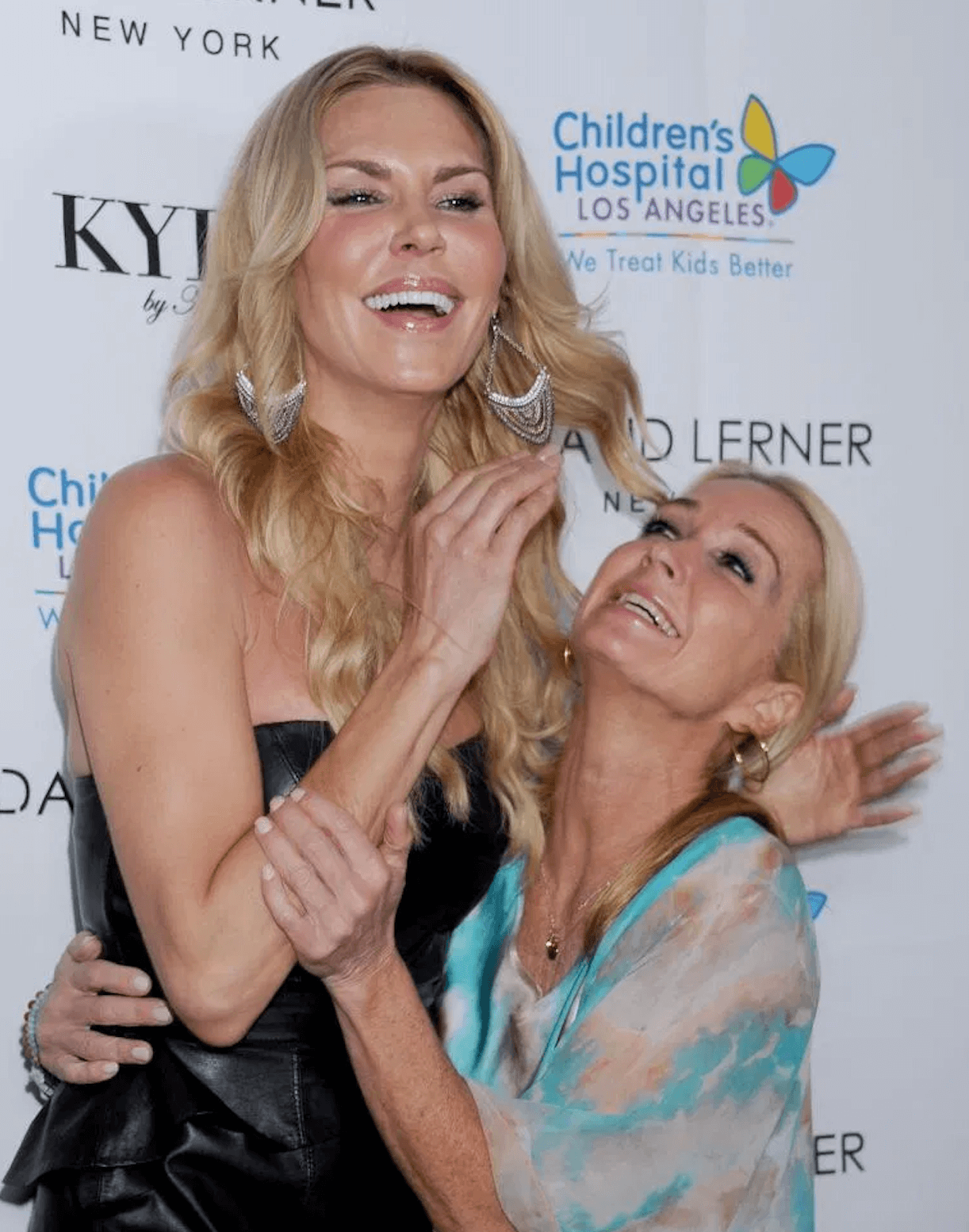 Brandi revealed that she believed that Denise was romantically interested in her before they hooked up. Fans know that Denise invited Brandi to Northern California, where the tryst allegedly occurred. 
Brandi admitted that she had a hunch that something was "going to happen" between them. She added that she didn't know how Denise would treat her after the hookup.  
"After it happened, she said to me, 'Oh my gosh, if Aaron ever finds out, he'll kill me.' So then I felt like, 'Oh my God, I have a secret.' Also, I'm now a cheater. And that is the one thing that I've written both of my books about. And that I would never [do]," Brandi explained.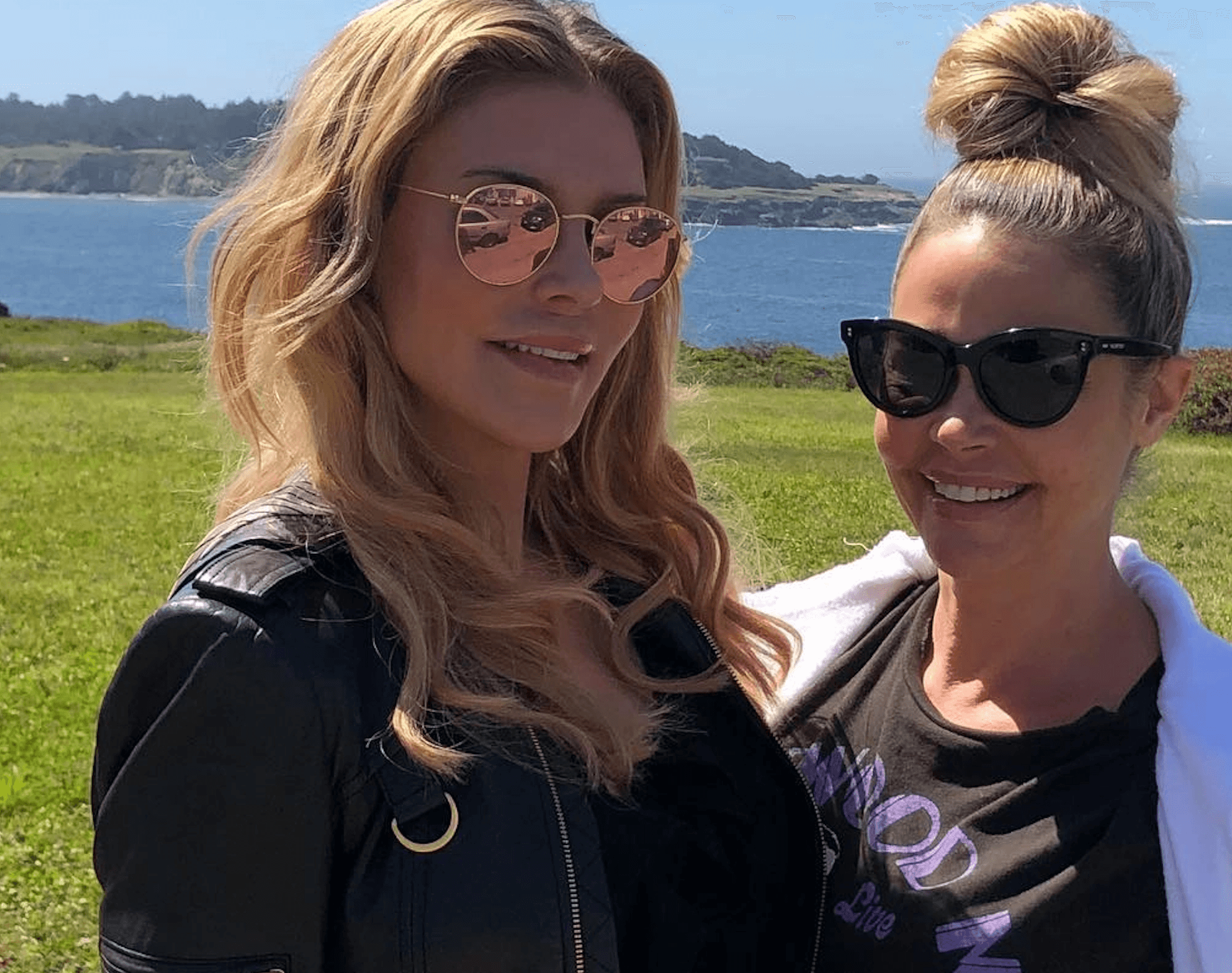 Brandi explained that Denise dumped her as a friend until word got out that she had been tapped to film scenes for Season 10 of RHOBH.
"She basically kind of just 'hit it and quit it' [and] it was like [she was] holding it over my head because I couldn't say anything. She was calling me like 10 times a week in the beginning until she got what she wanted. I felt used. And all of a sudden, the show calls me to come back on, and she's blowing up my phone," Brandi said.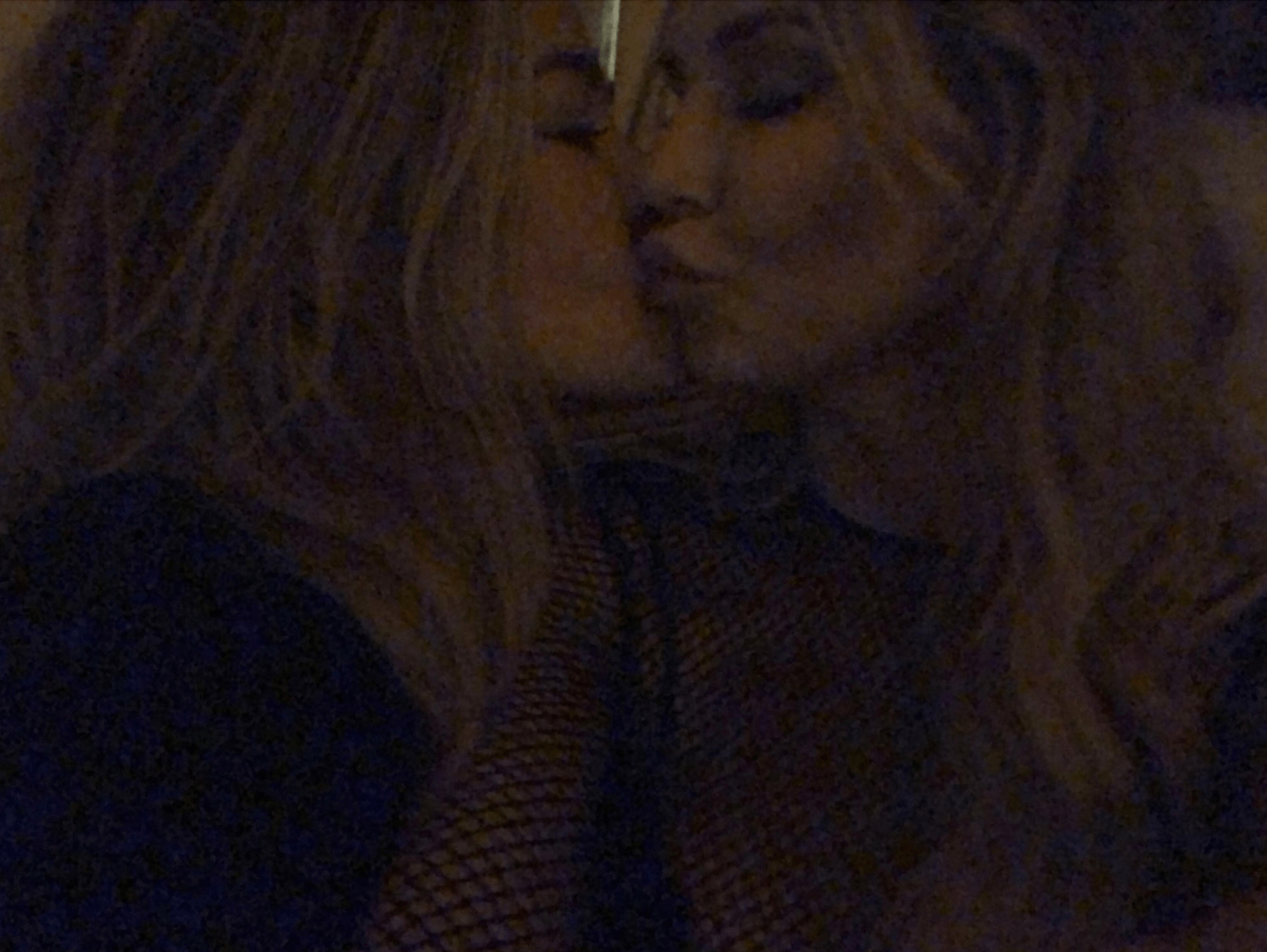 "I'm like, 'Okay, so you couldn't be my friend to help me get through what I was feeling.' I had guilt, and I felt horrible," she continued. "And I go, 'Now that I'm on the show, you want to be my best friend… because you're nervous that I'm gonna say something?' Don't act like you're my friend, and then something happens, and all of a sudden, you're radio silent, and I'm a cheater, and you can't help me through that."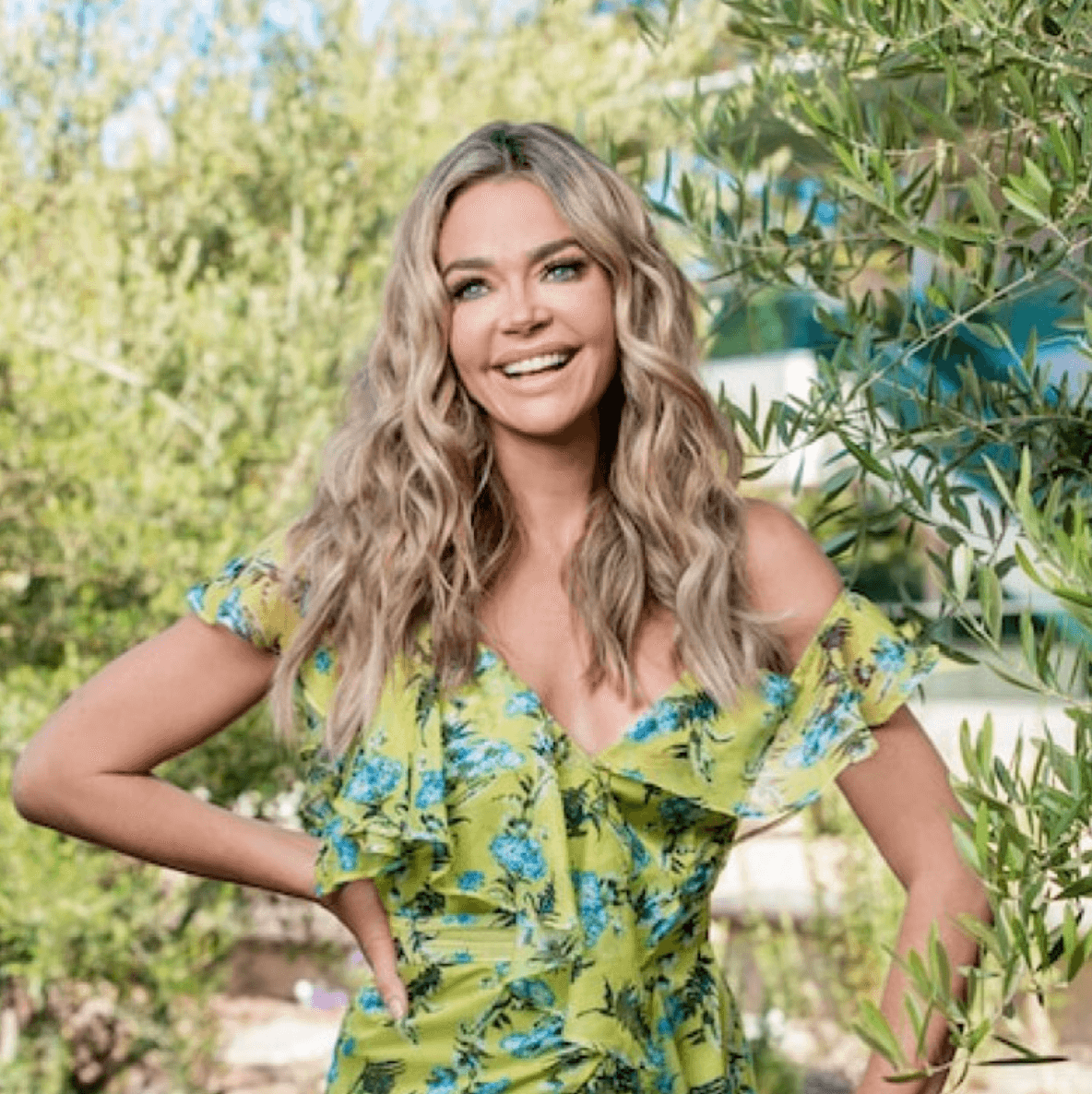 Brandi added that as time went by she witnessed a different side of Denise and realized that she had misjudged her personality.  
"Starts talking about the other women on the show, and I'm seeing a completely different side of this human being who I just thought was this fun, chill person," Brandi revealed.
Denise wasn't the only friend who ditched Brandi during the affair fallout. 1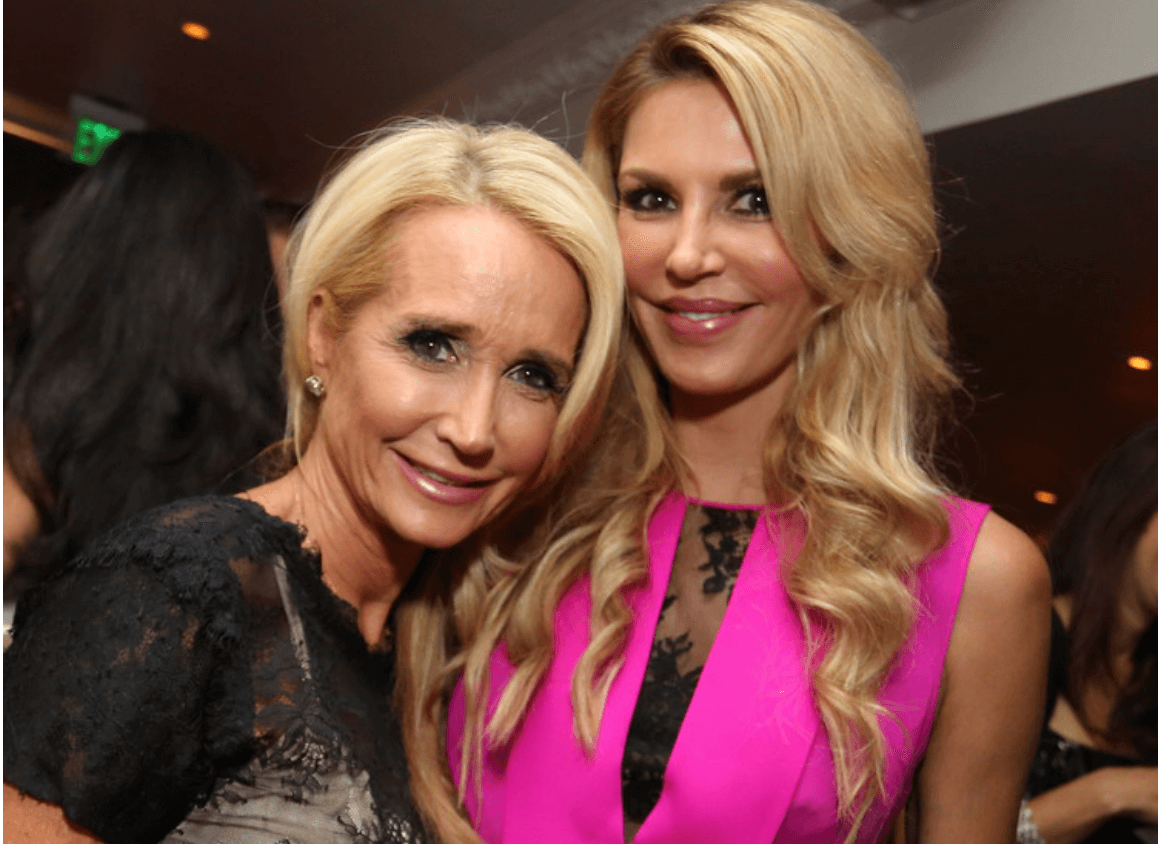 As reported in December—Brandi and Kim Richards fell out after Brandi was accused of hooking up with Kim and a mystery man. Denise teased that Brandi had dished about other flings with RHOBH cast members on the show, and Kim was identified as one of Brandi's alleged partners. 
The rumor dropped weeks before, and Brandi later confirmed that her friendship with Kim was on the rocks. She also confessed that the rumor accusing her of hooking up with former RHOBH star, Carlton Gebbia, is true.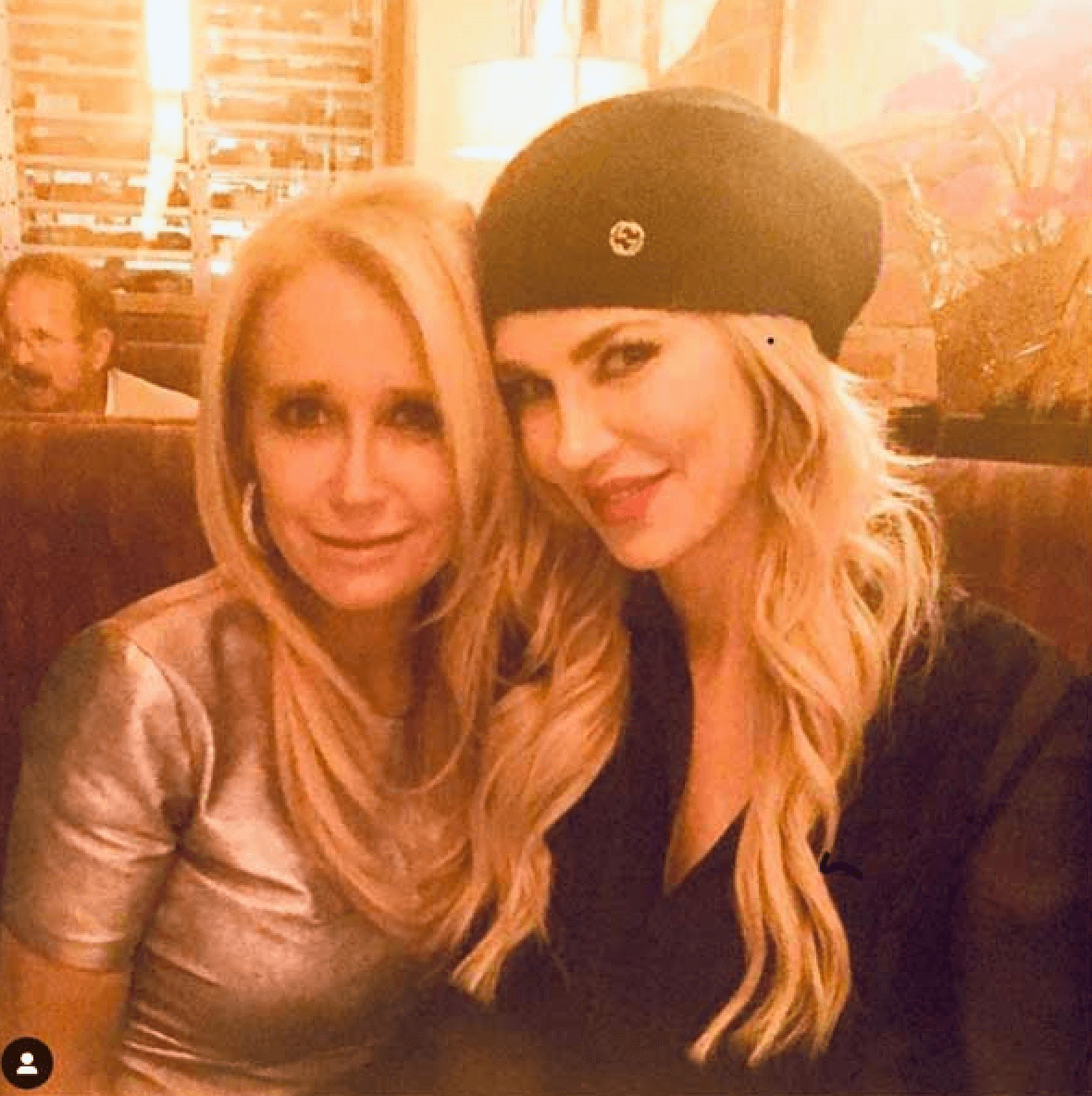 "Kim Richards is still not talking to me," Brandi revealed during her Unfiltered podcast, on November 27. "She said that she was upset about this threesome rumor. And I said, 'Are you joking?'"
"I think it all started when I put up a picture of Carlton, Kim, and I. Those are two of my favorite girls. They're people I'm actually friends with. And that's where I think it all started," Brandi explained "I'm going to make this clear, I've never had a threesome with Kim and Carlton, never with Kim, ever. We are just friends."
The Real Housewives of Beverly Hills will return this spring. 
Stay Connected With All About The Tea: Twitter Ι Instagram Ι YouTube Ι Facebook Ι Send Us Tips