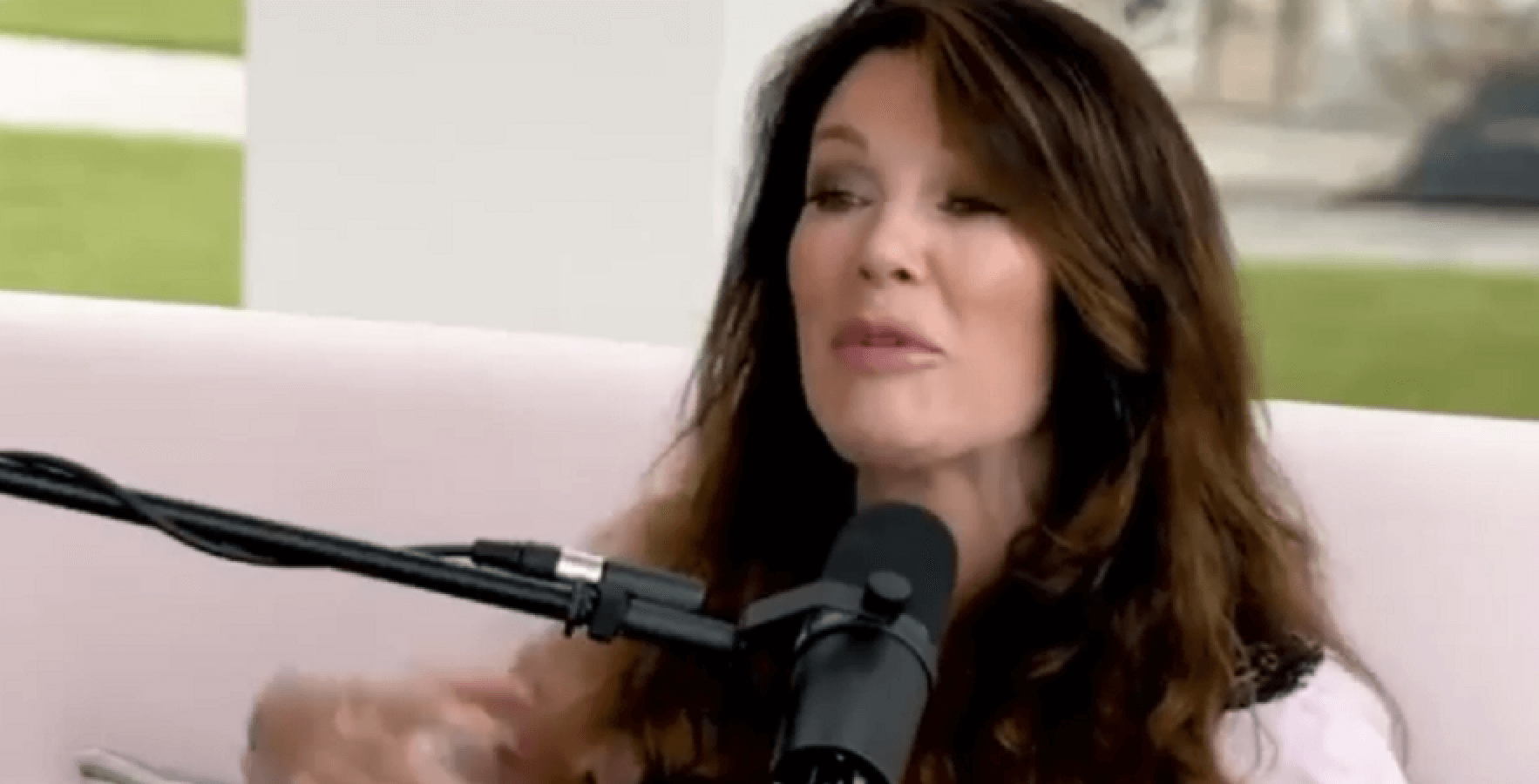 Lisa Vanderpump can't call herself a fan of the Real Housewives of Beverly Hills anymore. Lisa spoke out about the direction of the reality series during a recent appearance on Dear Media's "The Skinny Confidential Him & Her Podcast." The restaurateur also shared about the emotional ordeal following the suicide death of her brother, Mark Vanderpump, and announced that new projects are in the works. 
The host of the podcast weighed in on RHOBH, and shared that he's no longer a fan of the series. Lisa agreed. 
"Nor am I," she admitted. "I do think it's probably lost a bit of its gravitas."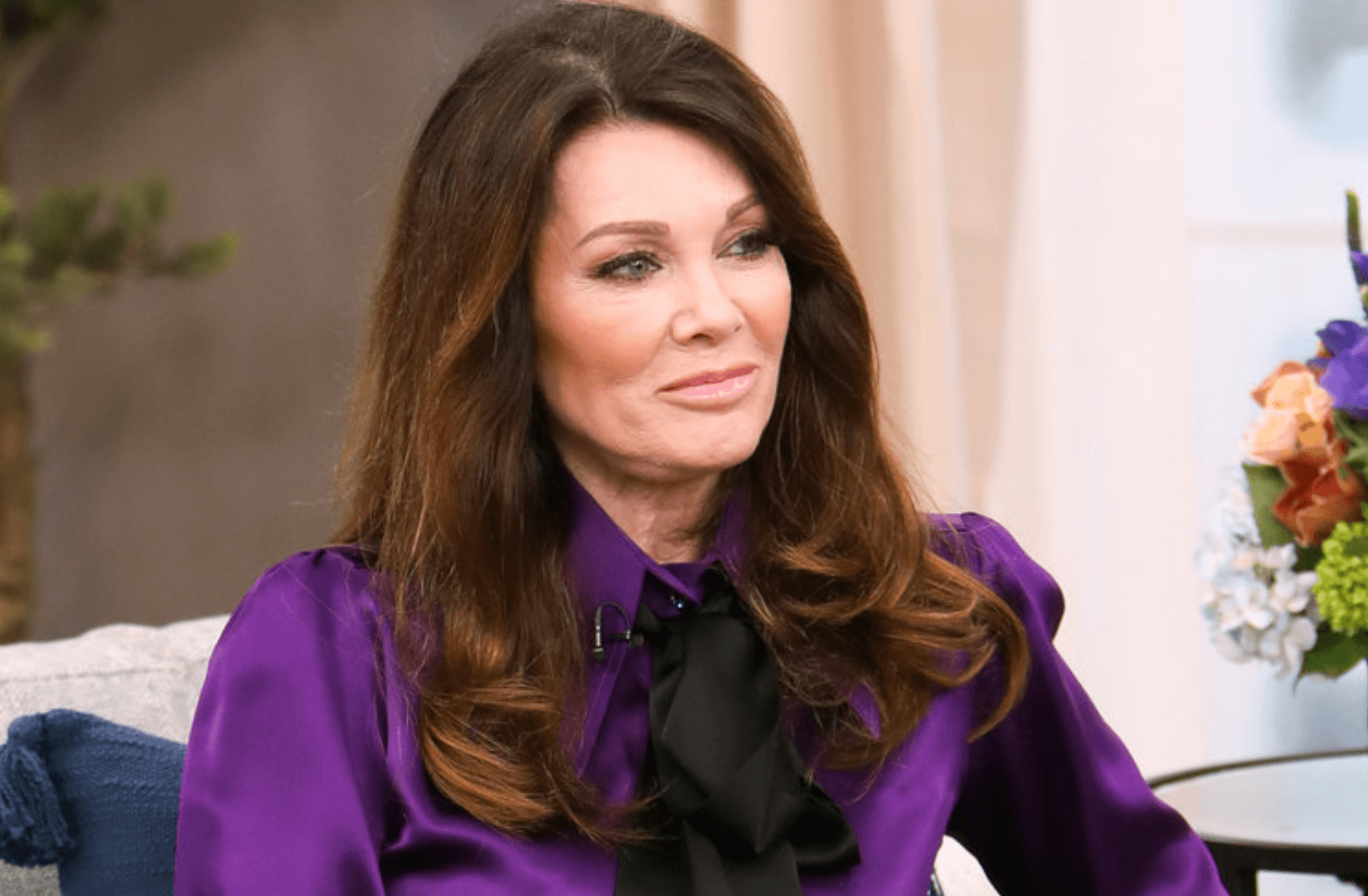 Lisa weighed in on the show, and shared her belief that the cast anchor disappeared when she quit the show. 
"A lot of people thought I was the anchor on the show and the narrative in terms of, maybe being somebody that kind of ignited conversation… I'm also somebody that saw things in a very down to earth fashion, just actually brought some kind of, a level really to [it]," she explained.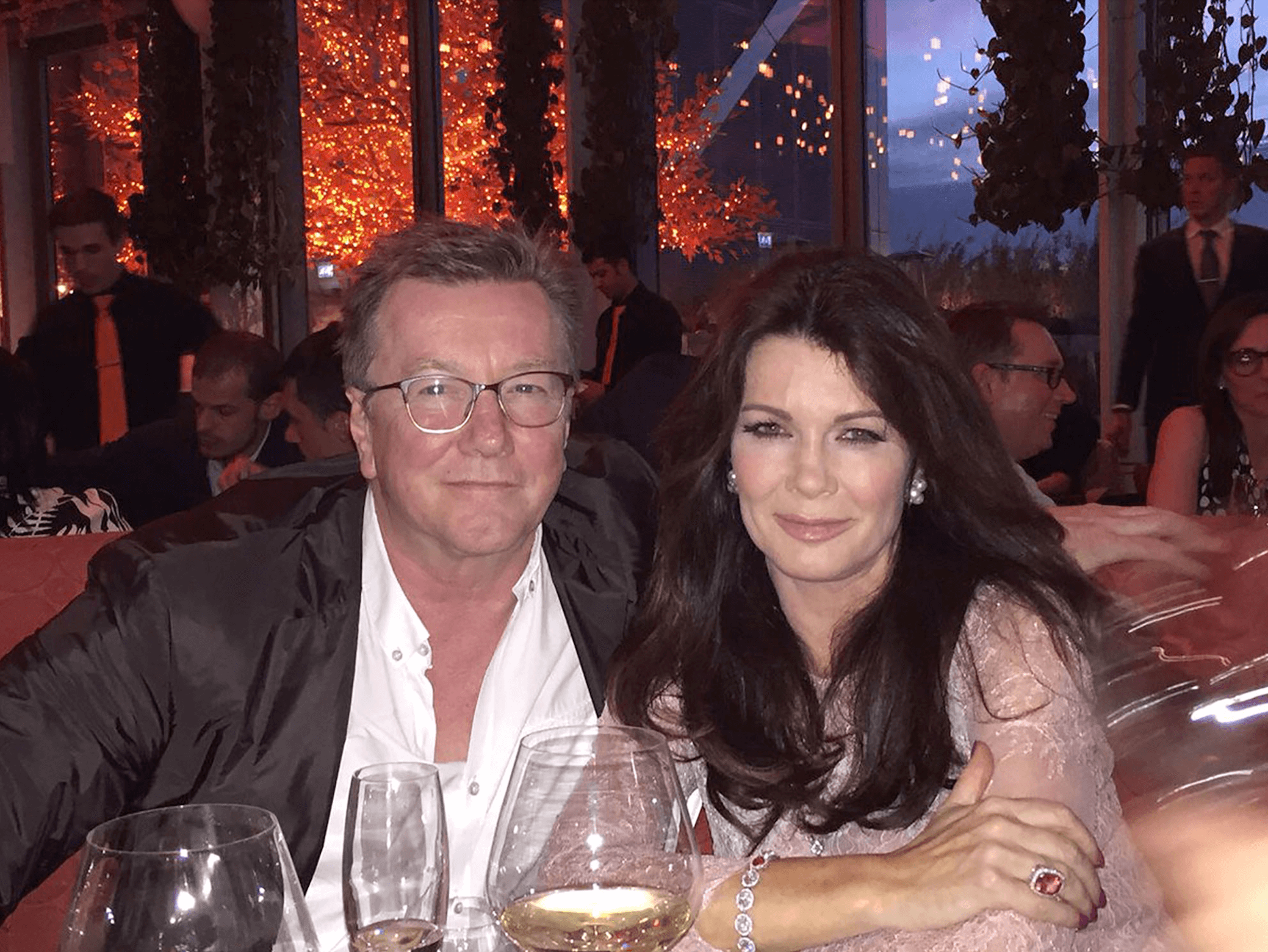 Viewers know that Lisa left the show after the suicide death of her brother, which left her crushed and struggling to cope with the cast drama. 
"I can get depressed or suffer with depression, mainly more circumstantial things. When things get too hard. Like when I lost my brother two years ago, and then my mother, I can kind of, flounder a little bit," Lisa confessed when speaking of the passings of her brother and mother.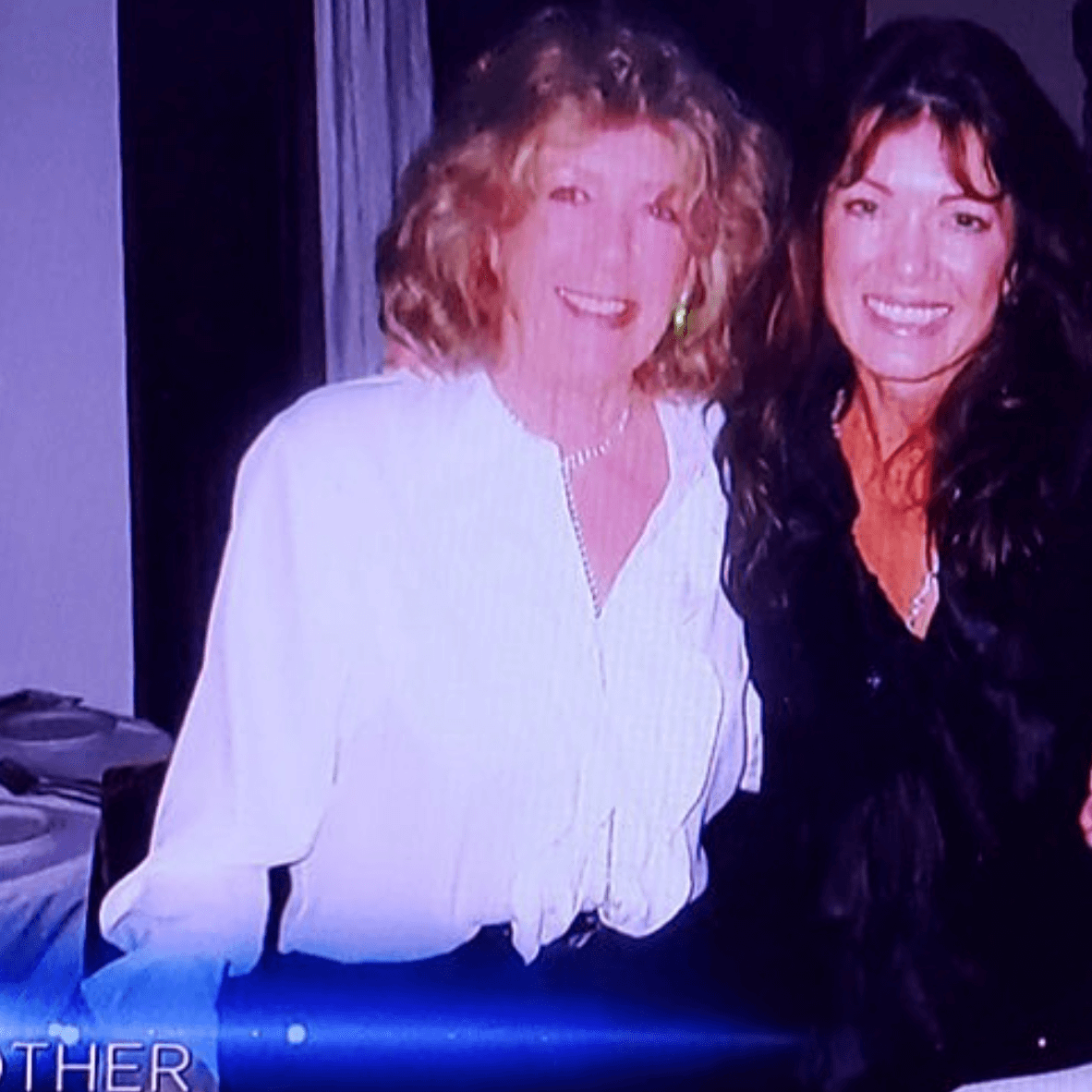 "Suicide radiates so many feelings, so many questions, so many what-ifs. Should I have done this? Why did this happen? Should I have spoken to him when I texted him the day before? I know he didn't want to kill himself, I know it was just a cry for help that went wrong," Lisa continued.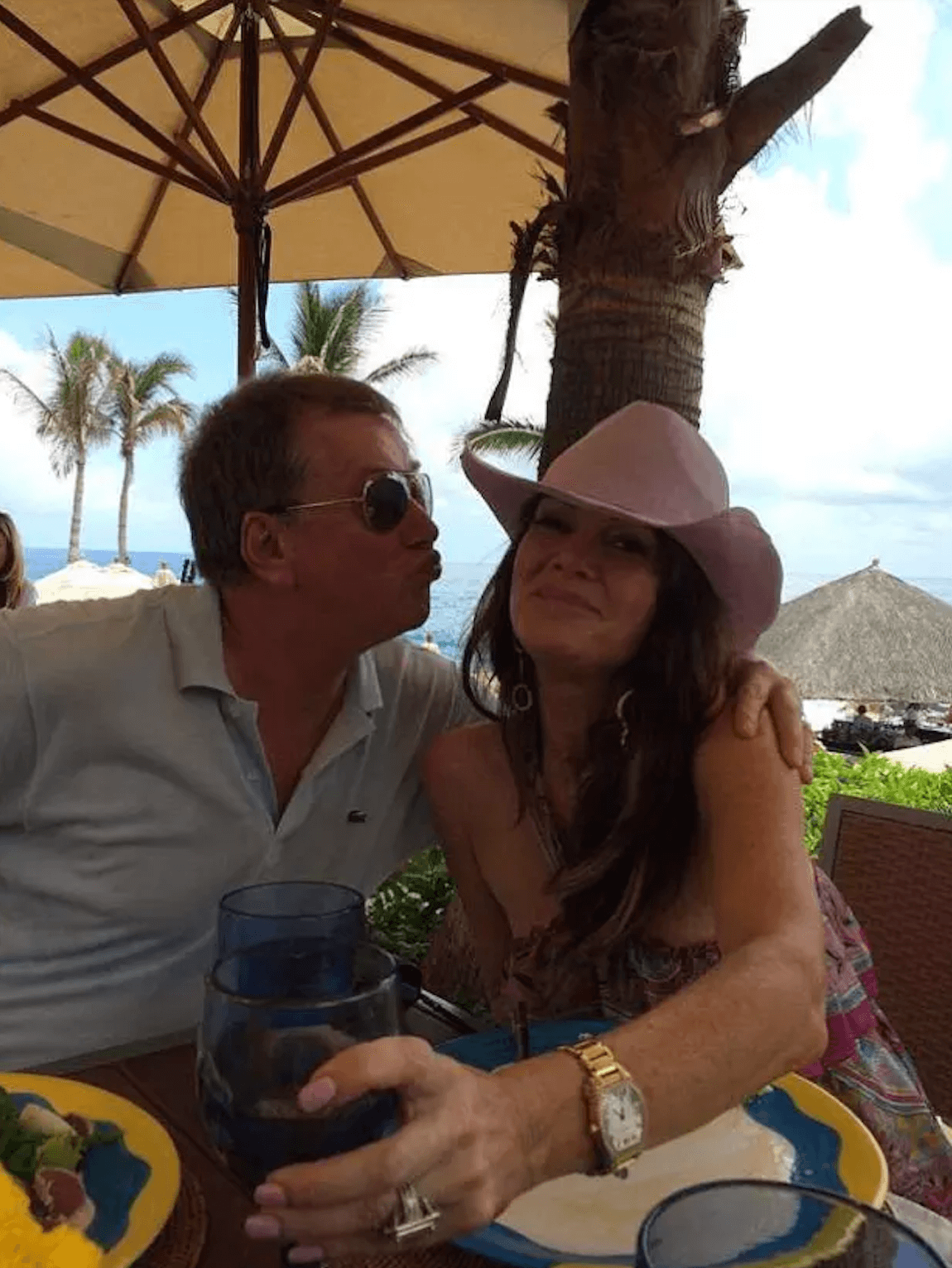 The Vanderpump Rules personality explained that the loss not only devastated her, but affected her husband, Ken Todd. 
"Ken had a bit of an emotional breakdown a few months after my brother died. I remember Ken literally crying at Thanksgiving [and] I suddenly realized it was his grief too. It was his friend," the RHOBH alum explained.
Lisa shared that her brother's sons are doing well in the wake of their father's death, over two years ago.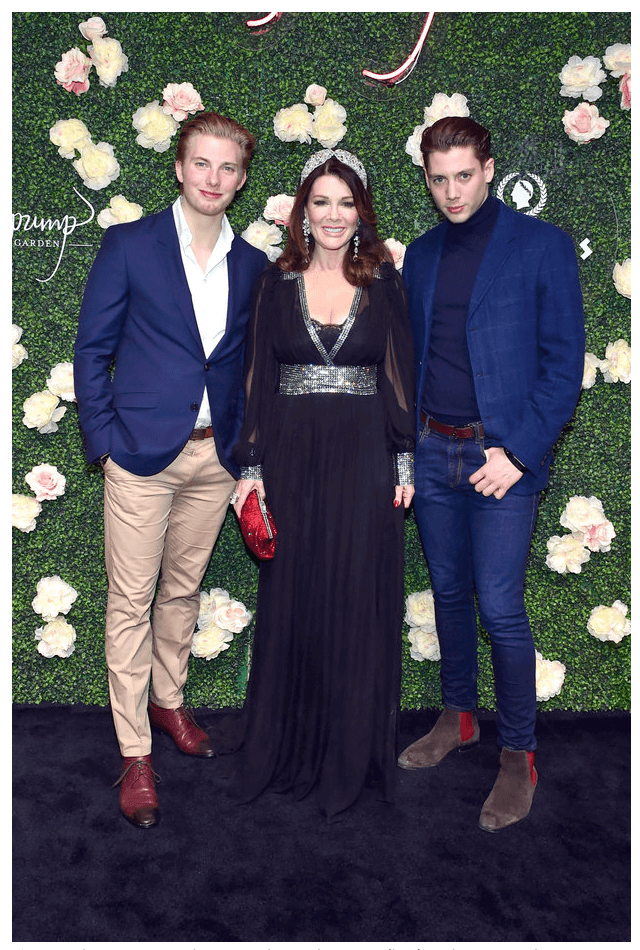 "They're both the image of my brother in different ways. Oh, thank God for them. On my first birthday after my brother died, Pandora and Ken brought them out to surprise me. I didn't want to celebrate and he'd only been dead about three months. And when they walked in to surprise me, I thought, 'Thank God,'" Lisa shared. 
Lisa teased that a new show was in the works that she's "not allowed" to chat about, and added that she's also opening a new eatery in Las Vegas.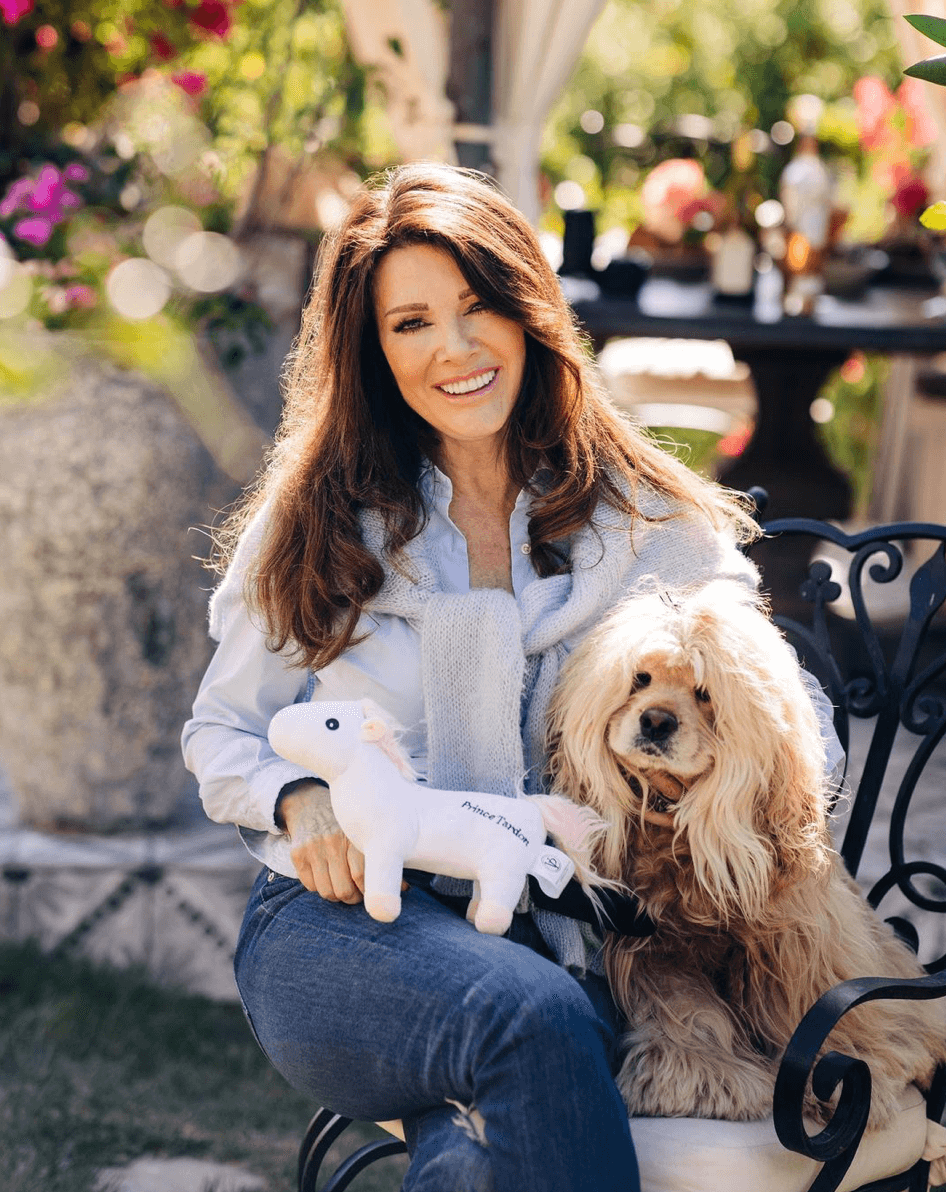 "We've just started work on that now. I've been designing that with my partner, Nick Alain. [I'm] so excited about that, but that will be quite a few months away," she said.
The restaurant will be Lisa and Ken's second venture in Las Vegas. They opened Vanderpump Cocktail Garden at Caesar's Palace in 2019. 
The Real Housewives of Beverly Hills will return to Bravo this spring. The return date for Vanderpump Rules has not been announced.
Stay Connected With All About The Tea: Twitter Ι Instagram Ι YouTube Ι Facebook Ι Send Us Tips