Braunwyn Windham Burke has revealed that she might not return to the Real Housewives of Orange County—and has confessed that she almost relapsed before heading into the filming of the reunion series. 
RELATED: Exclusive 'RHOC' Reunion Shocker: Braunwyn Windham-Burke Offered Cocaine To Shannon's 14-Yr Old!
Braunwyn shared a contentious relationship with her cast-mates most of the season, and the reality star now says that she has no plans to return to the show if they cannot make amends. She spoke out about the dicey cast dynamic on Access Hollywood's 'Housewives Nightcap.' 
The reality star remarked that "it's not healthy" to deal with the extra stress while trying to stay sober. The mom of seven also shared that she considered checking into rehab, to avoid filming the reunion series.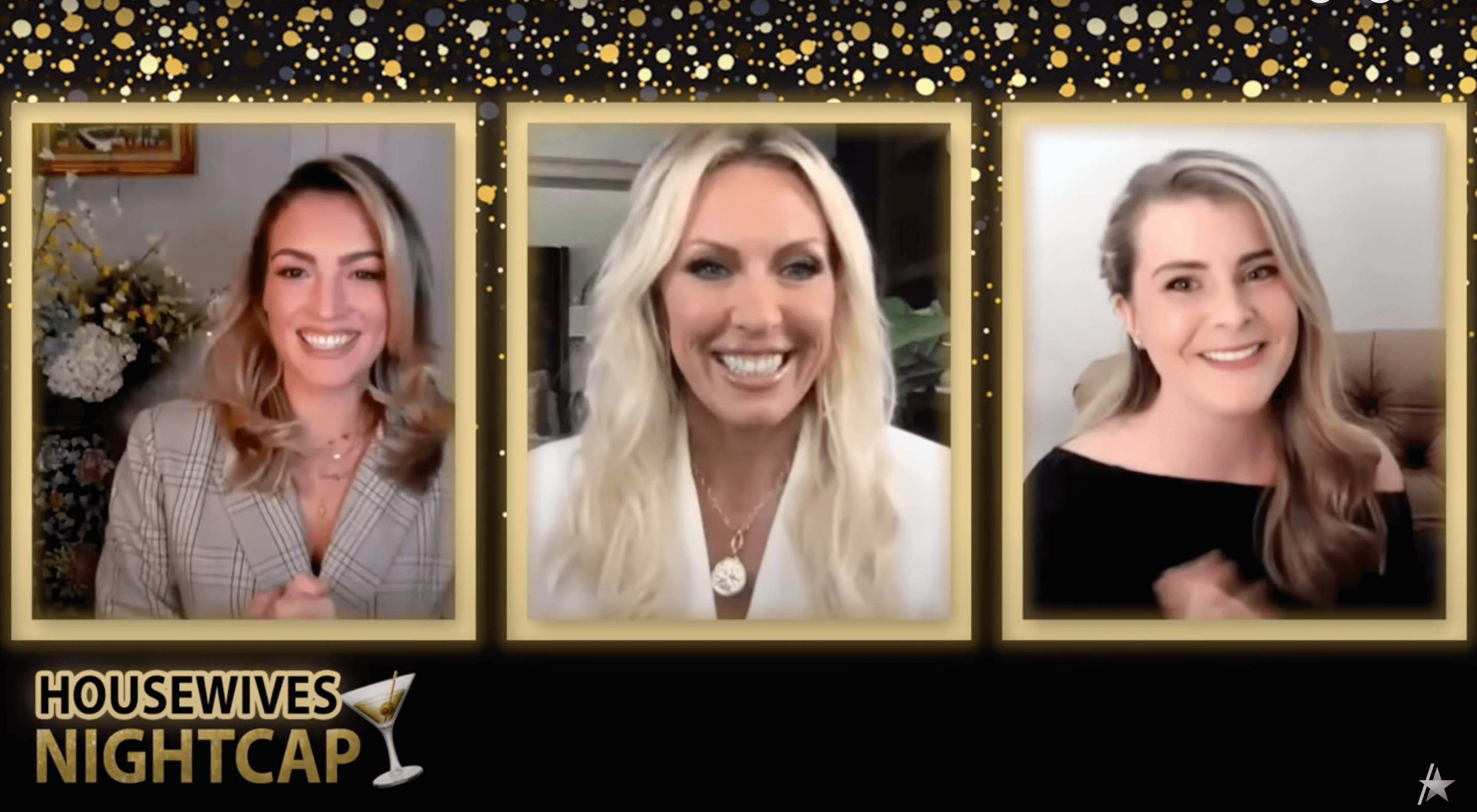 "Before the reunion I was right there next to my bed, on the floor, crying hysterically," she revealed. "I almost drank. I mean this is horrible to say, I almost drank because I thought if I drink, I can go to rehab and won't have to go to the reunion."
The ladies did not hold back while weighing in on their co-star as the season played out. Braunwyn has been called "hypocritical," "narcissistic" and "selfish." 
"I think every decision Braunwyn makes in life is to better Braunwyn," Emily Simpson commented in one confessional spot.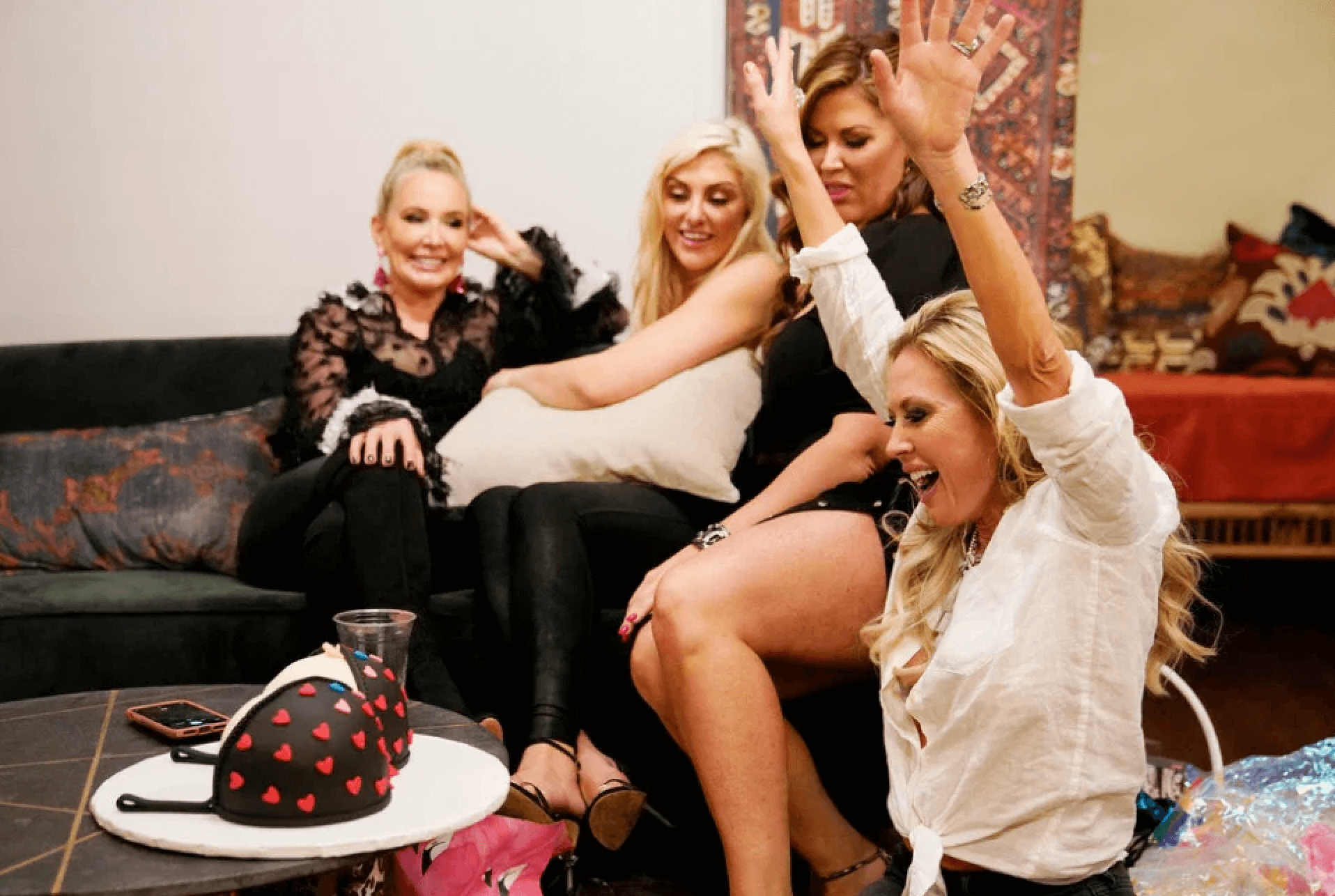 Braunwyn told Andy Cohen that Gina Kirschenheiterhttps://allaboutthetea.com/tag/kelly-dodd/ was the only cast member to have loyally supported her since coming out as gay and publicly sharing about her addiction issues.
"My cast has been pretty unsupportive, you know, in a lot of issues in my life," Braunwyn said during an appearance on "Watch What Happens Live."  "That was shocking."
The reality mom labeled her castmates "cruel" and added that she was particularly disturbed by Kelly Dodd's comments.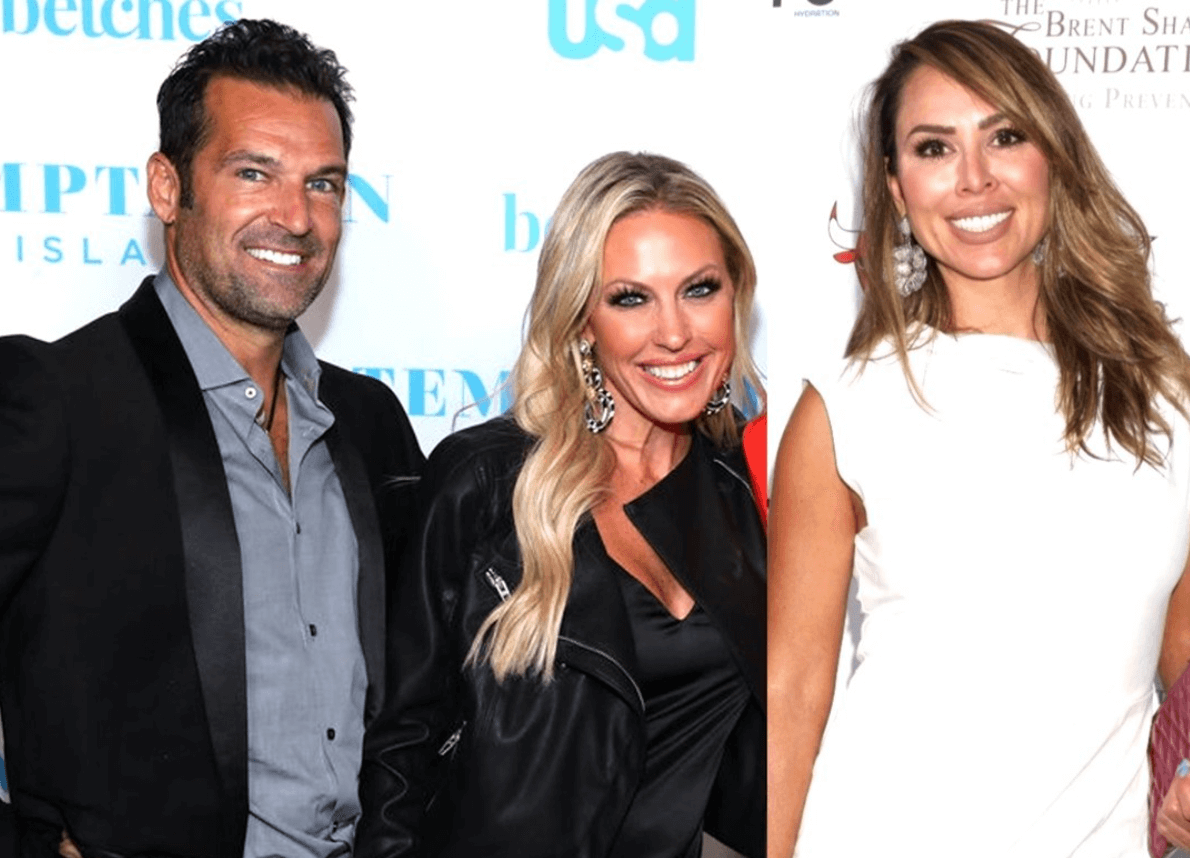 Fans will remember that Kelly accused Braunwyn of faking her alcohol addiction issues for a storyline. 
"When someone says to you, 'I'm an alcoholic and I'm trying to be sober,' there's only one response, and that's, 'How can I help?'" Braunwyn said. "For people with such a large platform to be so cruel and unkind about this was really, really shocking to me."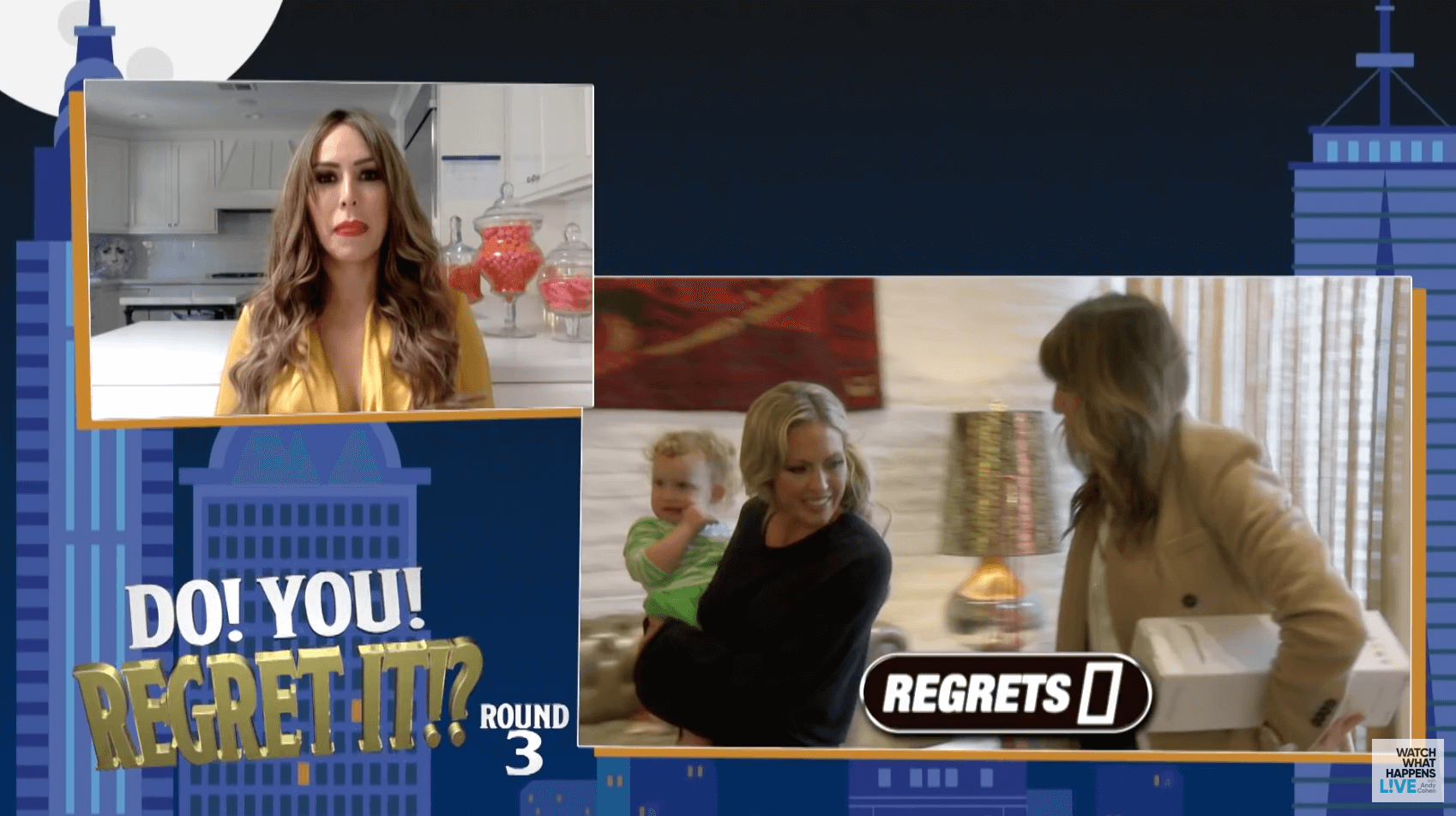 As reported in December — Kelly sounded off during her own appearance on  "Watch What Happens Live," and revealed that she does not regret her sometimes insensitive reactions to her co-star's struggle with sobriety. 
"I don't regret it because I think that her whole sobriety thing is contrived and I think it's fake," she told Andy Cohen, who appeared shocked. "I don't think that she had seven kids so she could 'not drink' and I know her well enough that this was a pre-plotted thing that she wanted to do to get her own show. … She wanted to get her own show, her talent agent told her to stop drinking. It's all contrived. I don't believe that she is a real alcoholic, no. You'll see it after on at the end of the show, what happens. It's really good."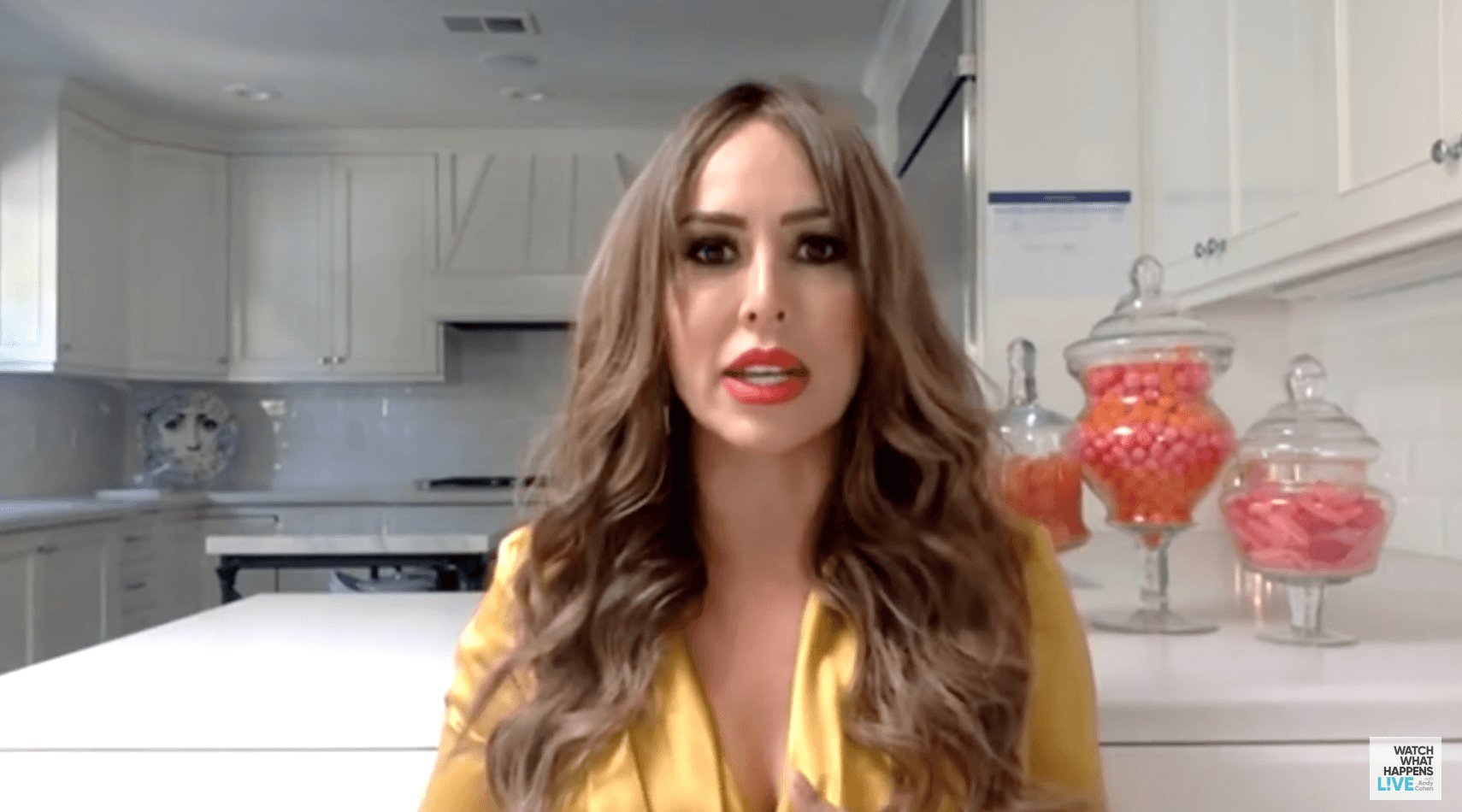 As exclusively reported by AllAboutTheTea.com, Braunwyn offered Shannon's then 14-year-old daughter, Stella, cocaine and made moves to connect the teen with her drug dealer at the Season 15 reunion.
Press play below to get the reunion tea and more reunion scoop.
The Real Housewives of Orange County reunion series kicks off on Wednesday at 9 pm, ET, on Bravo. 
Stay Connected With All About The Tea: Twitter Ι Instagram Ι YouTube Ι Facebook Ι Send Us Tips