Celebrity News
Wendy Williams THREATENS Her Brother To 'Stop Talking' After He Blasts Her For Not Attending Their Mother's Funeral!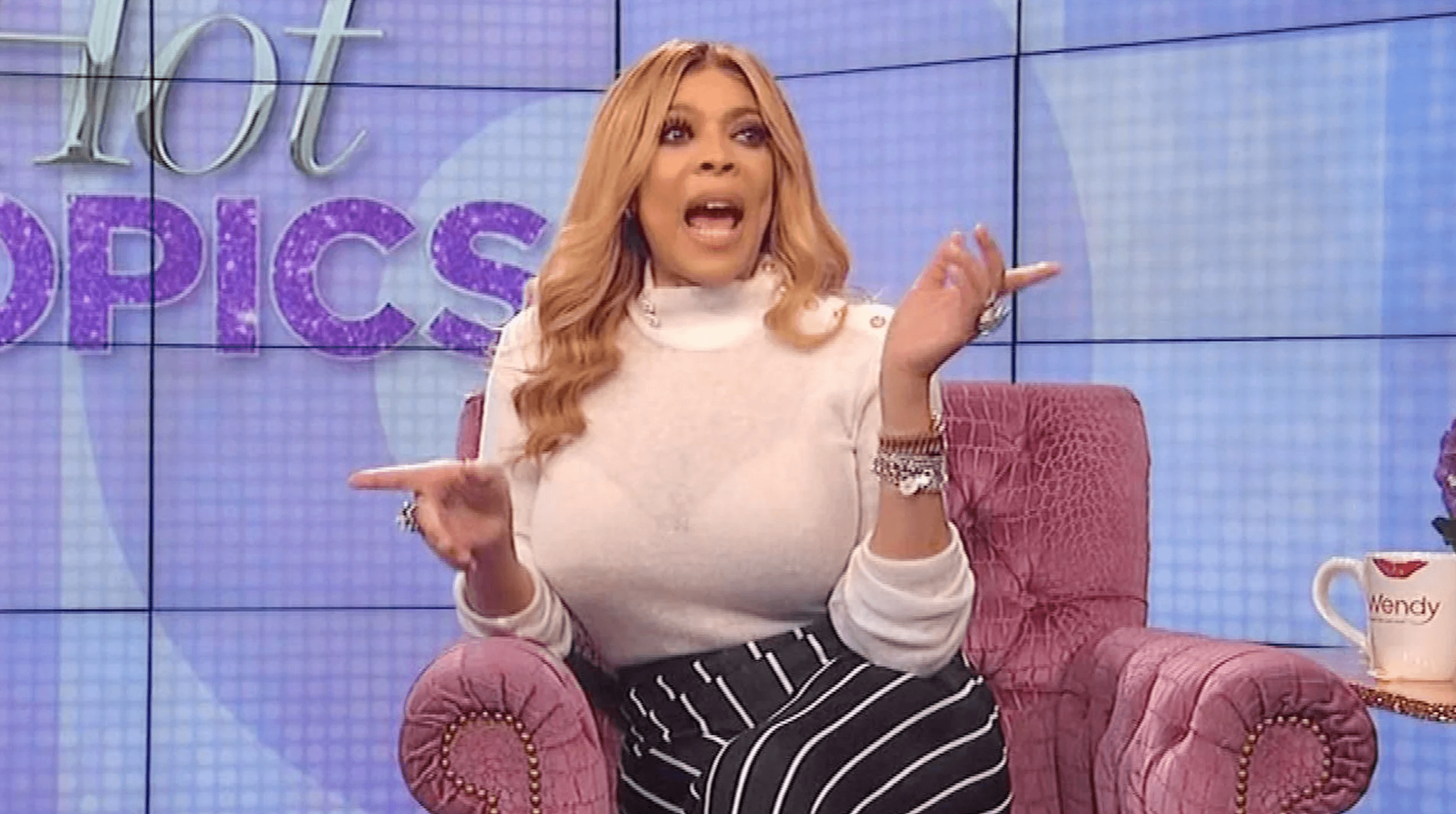 Wendy Williams is clapping back at her brother, Tommy Williams, who recently revealed that the talk show host didn't attend her own mother's funeral.
RELATED: Wendy Williams Exposed By Brother For Skipping Her Mother's Funeral To Spend Time With Her Abusive Ex Kevin Hunter!
As reported, Shirley Williams passed away in December. In a video posted online, Tommy shared that while Wendy did not go to the funeral, her ex-husband, Kevin Hunter was in attendance.
"My mother always said stand by your family and your sisters," Tommy Williams said in the video. "But what makes somebody not go to their mother's funeral? I don't understand not giving a salute to the one person who was always there and showed you support. I don't understand how a person cannot go to a funeral and hold up the one person or the family member that you do have, the parent that you do have left, and just move on. Keep it moving. I don't understand how to keep living somebody who could cause that type of pain."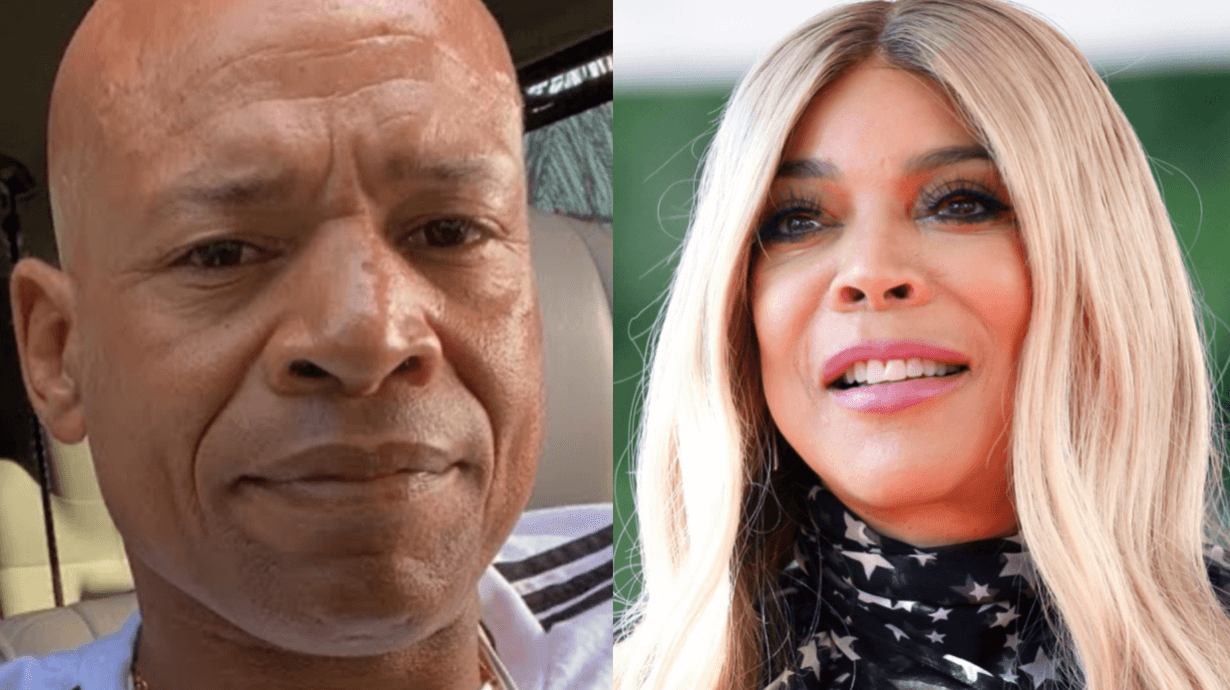 Tommy clarified in the video that Wendy, 56, attended their mother's wake with her 19-year-old son, Kevin Jr., but decided not to attend the funeral. He shared that Wendy told him of plans to leave the day of the funeral, but added that she actually stayed in town to have lunch with Hunter.
Wendy Williams responded to her brother's remarks on Monday's (Jan. 18) episode of The Wendy Williams Show.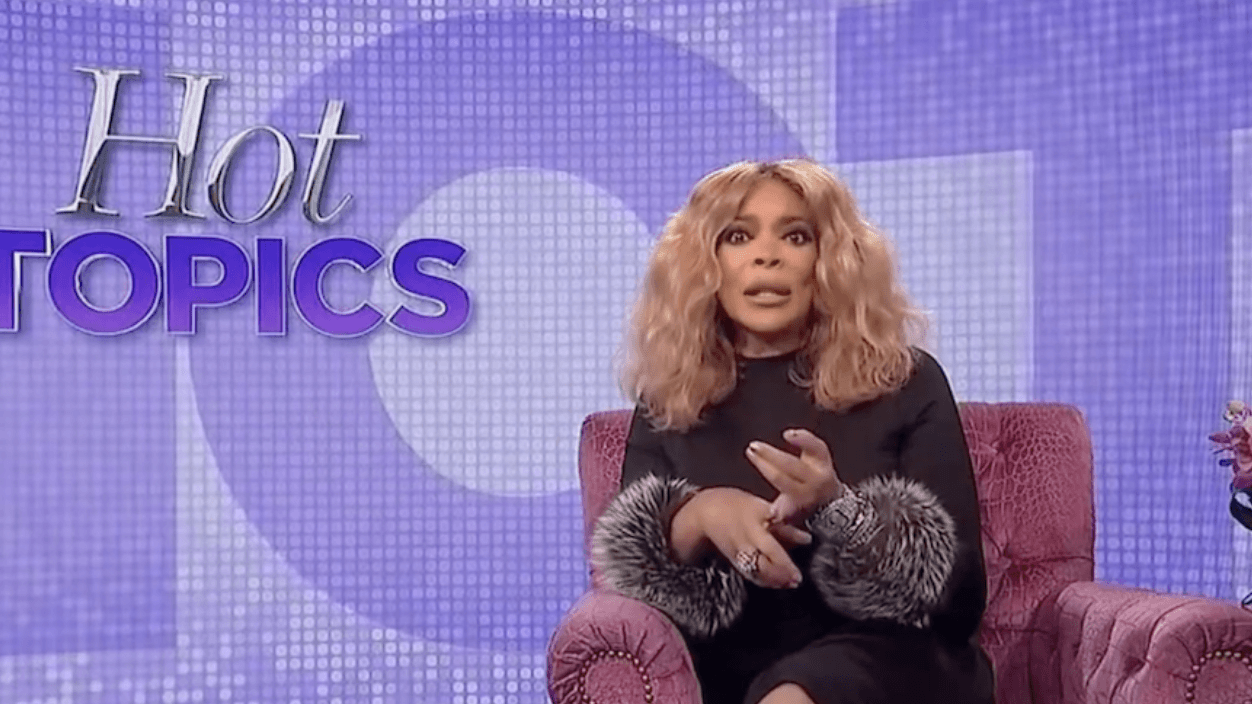 "Tristan, have you seen this nonsense my brother has been putting on the internet?" Wendy asked one of her producers. Obviously angered, Wendy looked into the camera and said, "Tommy, let me tell you something right now, all you are is my brother. You better stop talking the way you're talking because now it's dripping into my comment page."
Wendy explained that while she was searching for fan feedback on her latest show segments, she came across comments from fans warning her of Tommy's comments.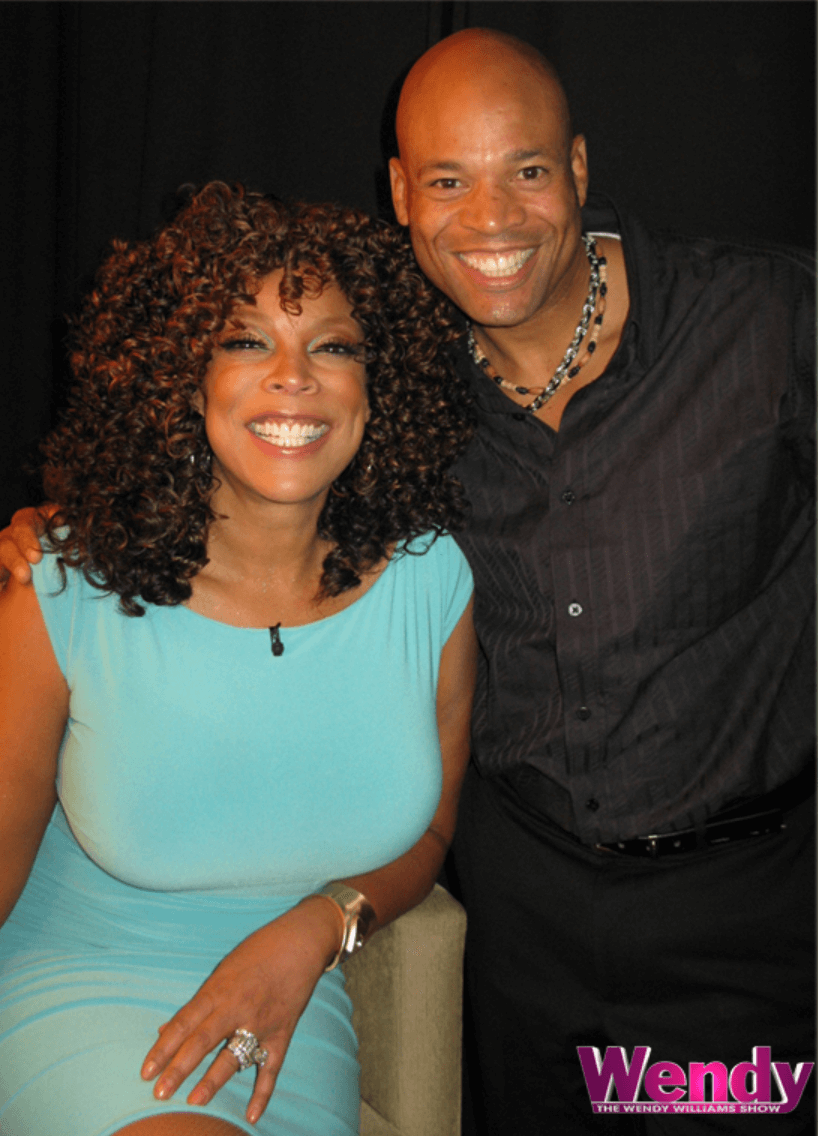 "I'm minding my own wendyshow.com business, and I'm seeing a lot of comments about, 'Your brother doesn't like you,' or, 'You better watch your back because your brother is on one,' or, 'Wendy, I can't believe you're this kind of person,'" Wendy added.
The talk show host warned her brother as she continued, "He's pegging me to being a person that I am not. Honey, you don't want me to start pegging you for being the person that you are. With full-blown receipts. I could fill the audience with receipts, with the leftovers all the way around the block."
Wendy said to Tommy, "You are my brother, let's keep it that way. If you wanna talk on the internet, then you talk about the things you think you know about yourself." She concluded, "You don't wanna talk about the things that I know about you, for sure."
Stay Connected With All About The Tea: Twitter Ι Instagram Ι YouTube Ι Facebook Ι Send Us Tips