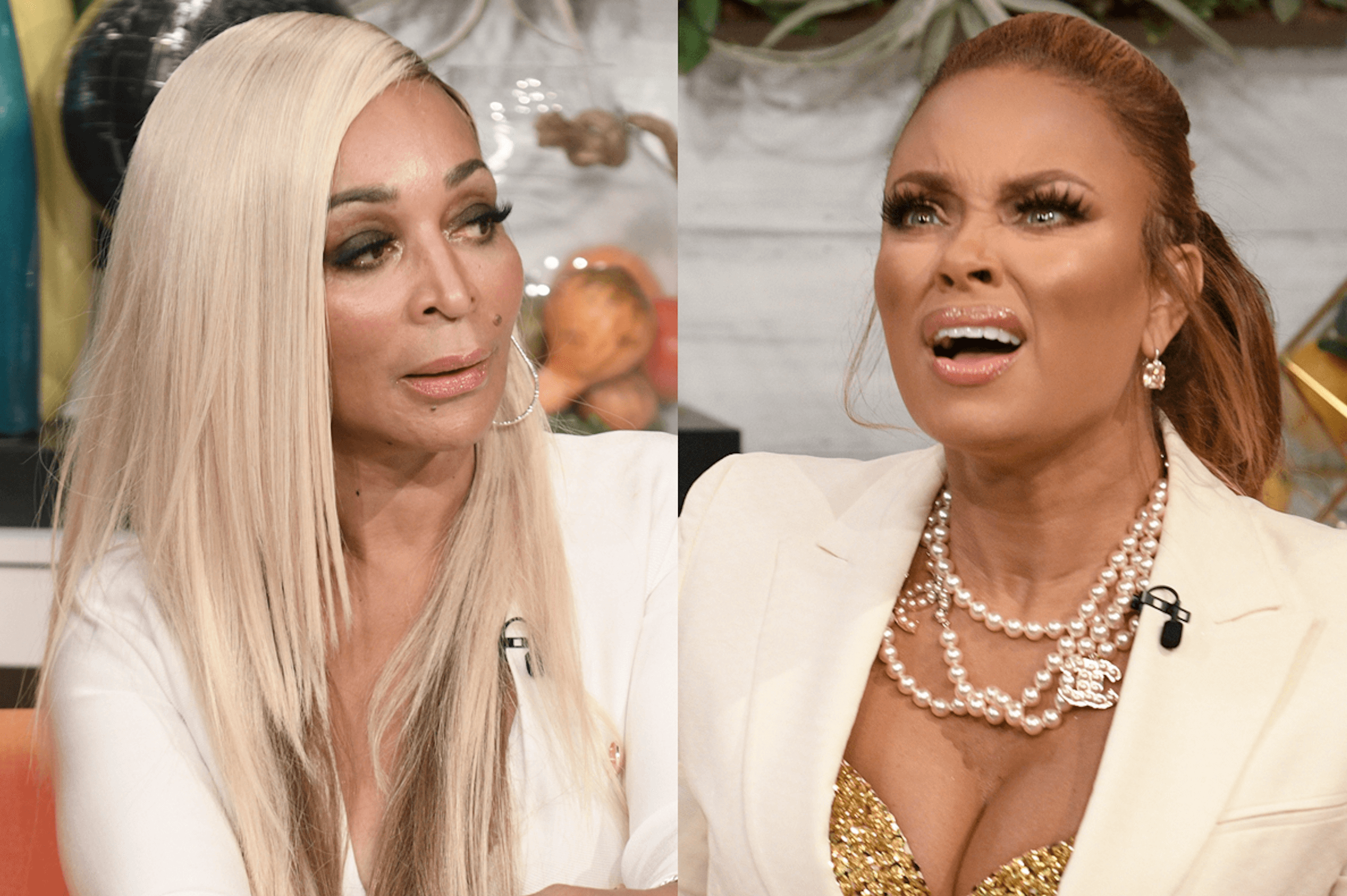 Karen Huger has been slamming her Real Housewives of Potomac co-star, Gizelle Bryant, pointing out her "bloated" face, hands, and ankles—comparing the swelling to alcohol inflammation. 
RELATED: Karen Huger Exposes Gizelle Bryant's Company Is Defunct & SHADES Robyn's Hard Face!
The reality star made the remarks during a recent chat session with comedienne, Luenell Campbell. Karen also dropped the idea that Gizelle had become bitter over some chronic problem, during the duo's dishy discussion about the show.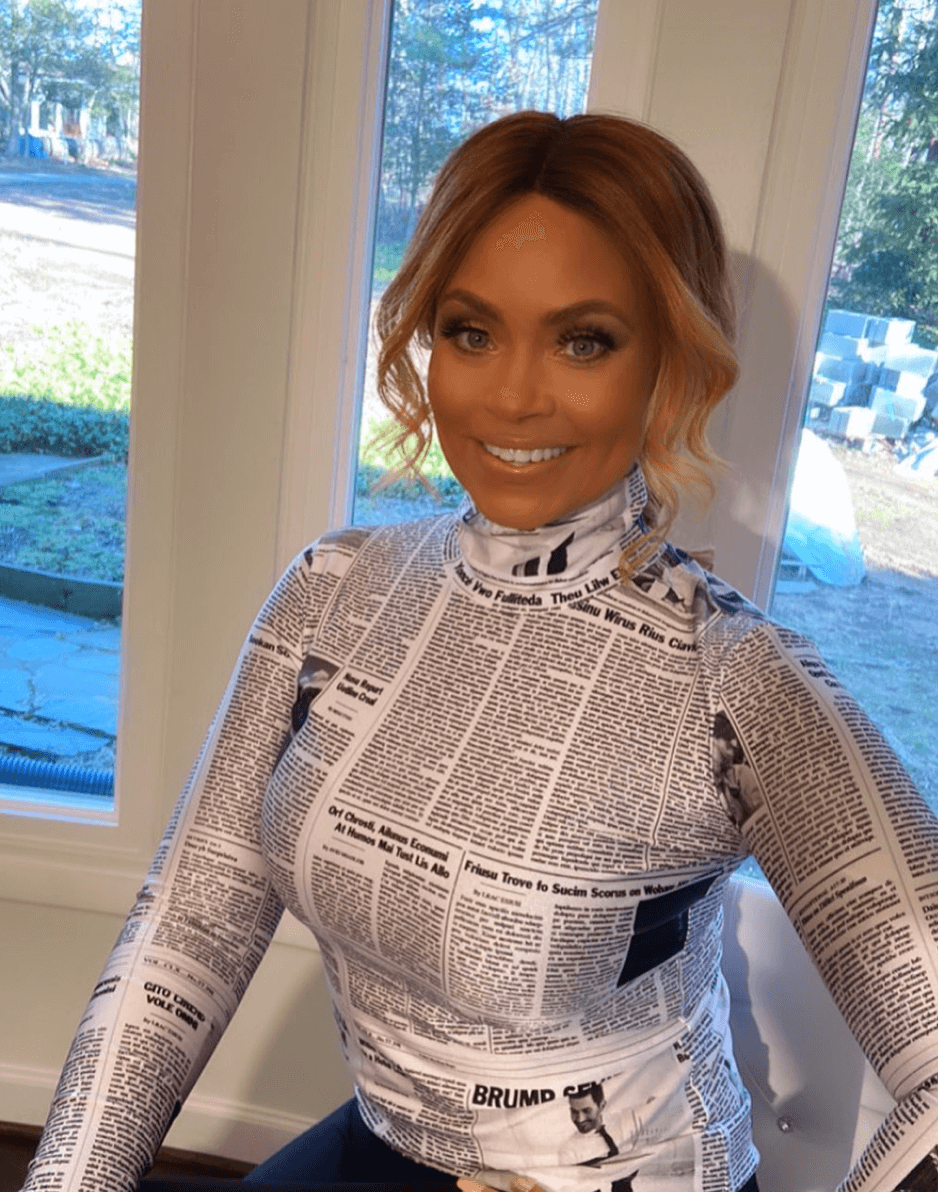 "She was bitter and defensive. And so it was very difficult to take with her," Karen said. 
Karen got personal, labeling Gizelle bloated—and a potential boozer.  
"I don't know. Have you seen have you seen her lately?" said Karen. "Noooo. Well, she's very, her face is very bloated, her hands are bloated, her ankles are bloated. It almost looks like, it's like, um, alcohol inflammation, ya know?"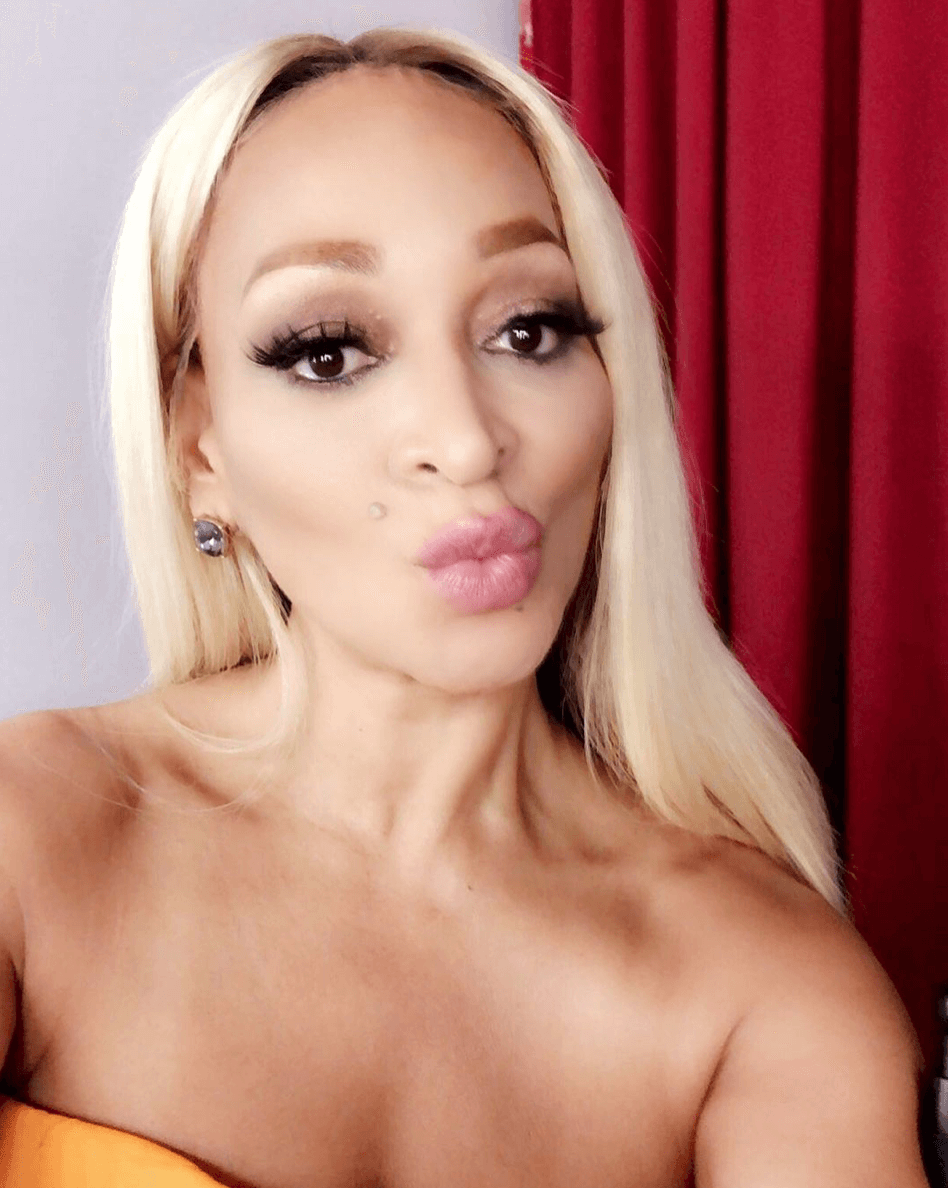 Karen shared that she had directly expressed her concerns with Gizelle. 
"I'm like, 'Are you okay? Is your business okay? What is going on?'" the RHOP Grande Dame said. 
Karen made sure to add that she genuinely cared about her co-star, and hoped that all was well. She pointed out that while Gizelle was an outspoken voice on the show about others—she would often remain silent when asked to open up about her own life.  
Luenell remarked that "it don't work like that," and Karen agreed. 
"It don't work like that. It worked like that for four years for you, but time is up. Let's see what Gizelle is about," Karen remarked.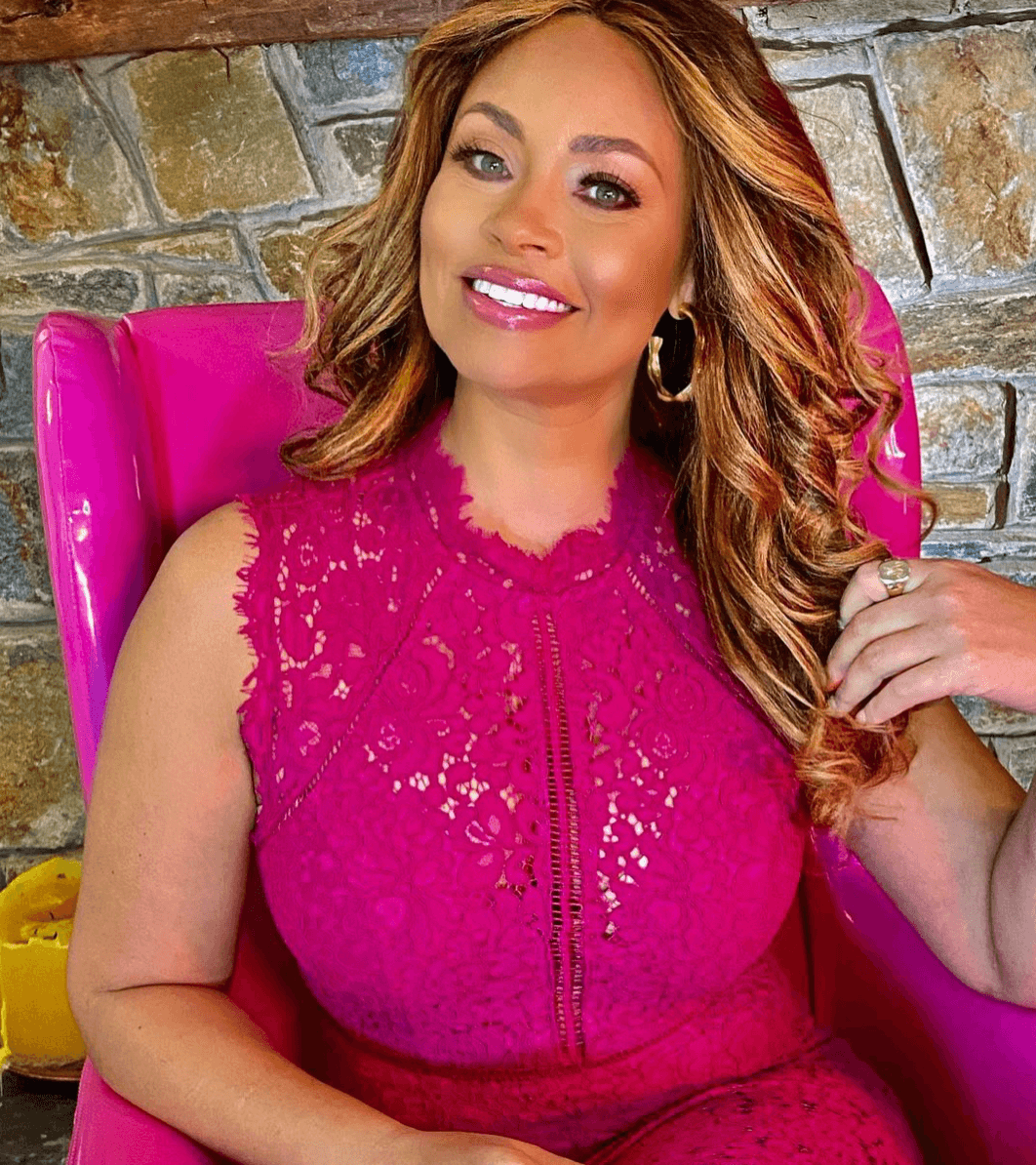 Karen shared that she had spoken to all of the other ladies on the cast since the reunion taping—except Gizelle. Luenell asked Karen to weigh in on who she believes is the "thirstiest" RHOP cast member. 
"Gizelle. Gizelle. I would say Gizelle is the thirstiest one," Karen replied.
Karen was also asked to weigh in on the cast rookie, Wendy Osefo. Karen remarked that the "jury was still out" on Wendy, but praised her intelligence. She noted that Wendy had made some wrong decisions, but added that the Bravo newbie was "cool" and "good people."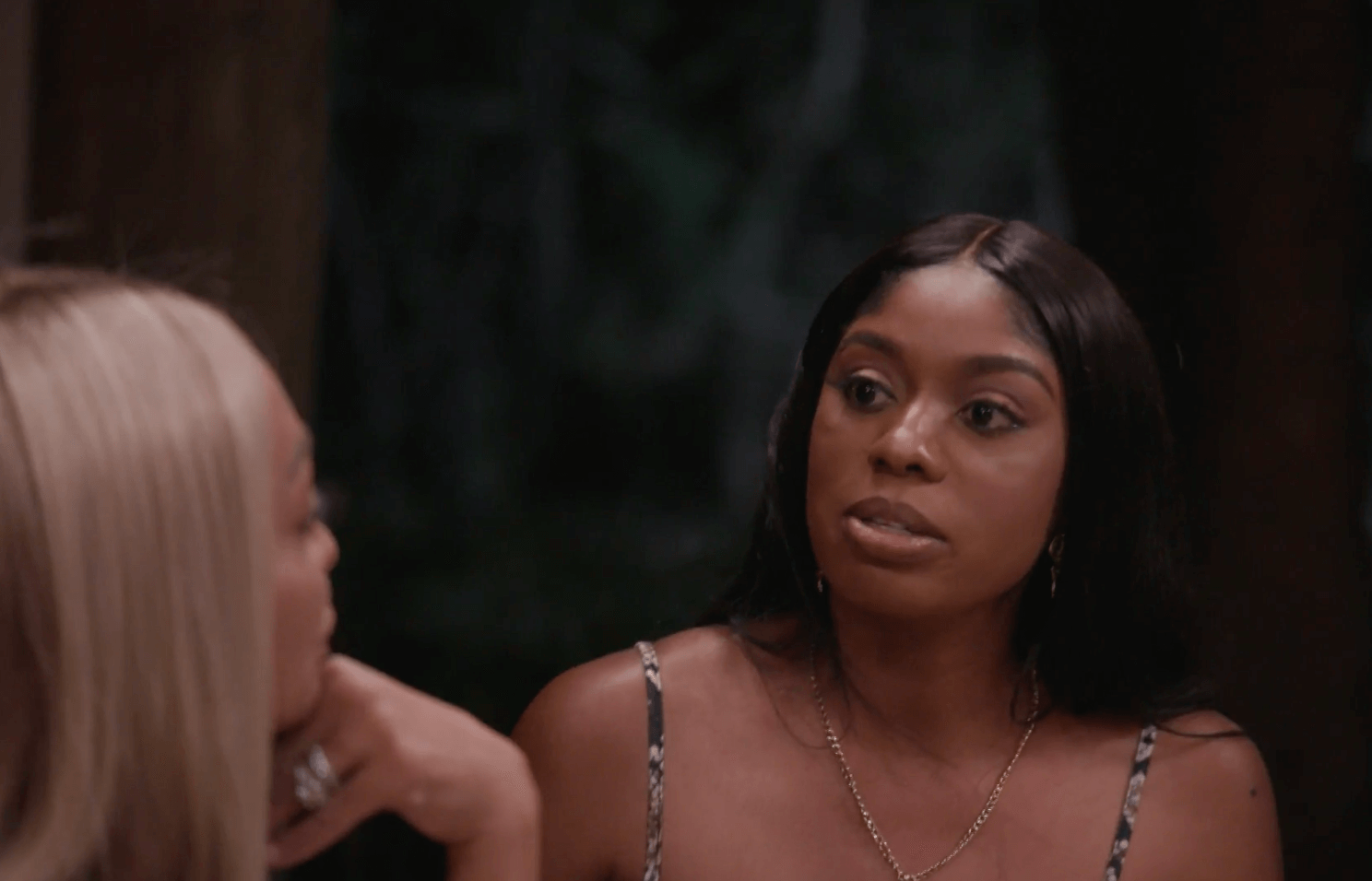 Karen offered a piece of advice to all future "Housewives" after Luenell gave her kudos for launching her fragrance business, La'Dame, on the series. 
"You're not gonna get rich, um, by being a Housewife. You will get rich by using the platform and branding yourself if you're smart," she said. "Consider that."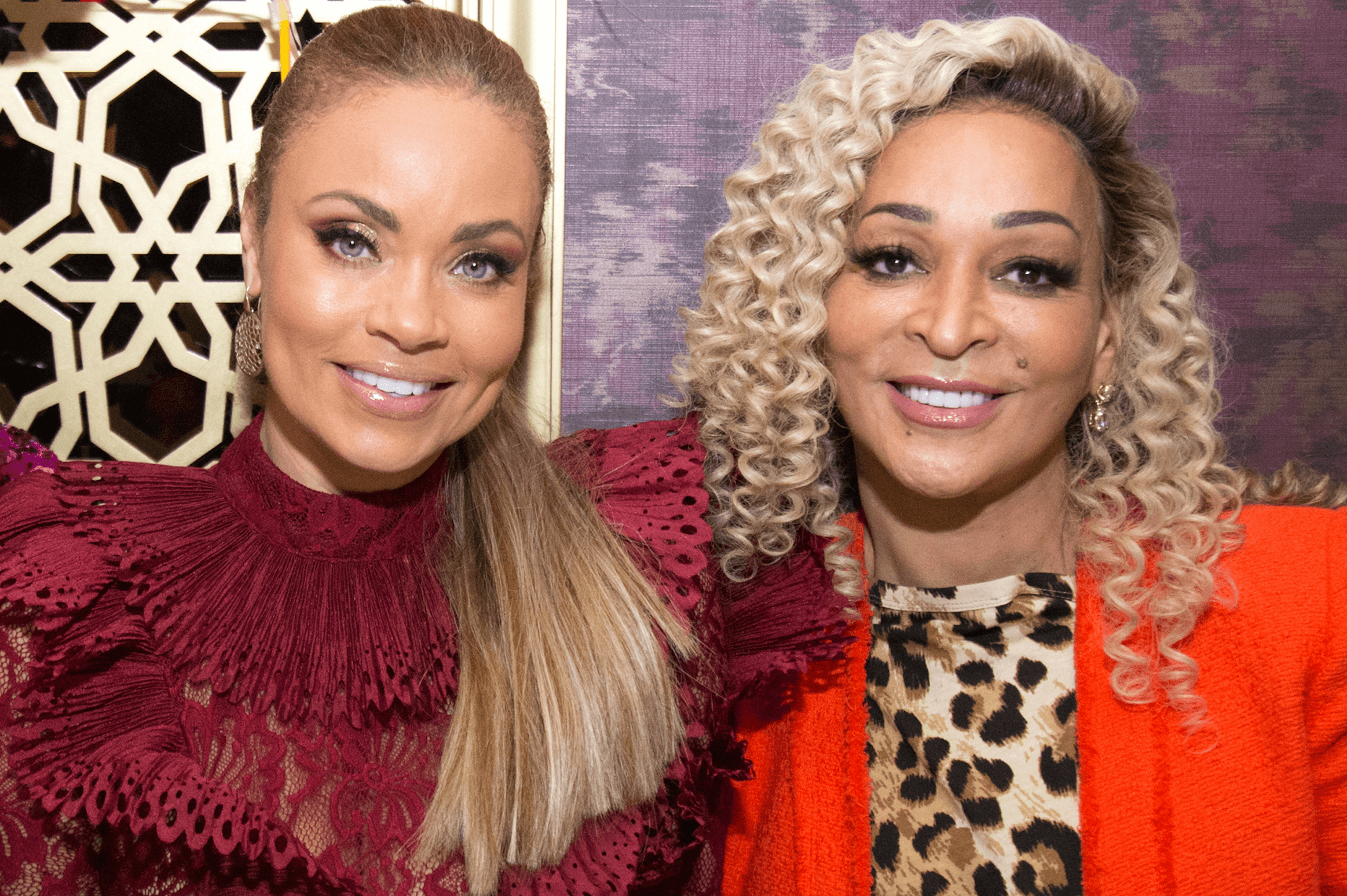 Viewers know that Karen and Gizelle's contentious relationship was reflected in interviews as Season 5 played out.  
As reported in November—Karen threw serious shade at Gizelle during an appearance on the Wendy Williams Show. 
Karen first took aim at Gizelle during her virtual appearance, dissing her business skills by pointing to her allegedly defunct makeup brand.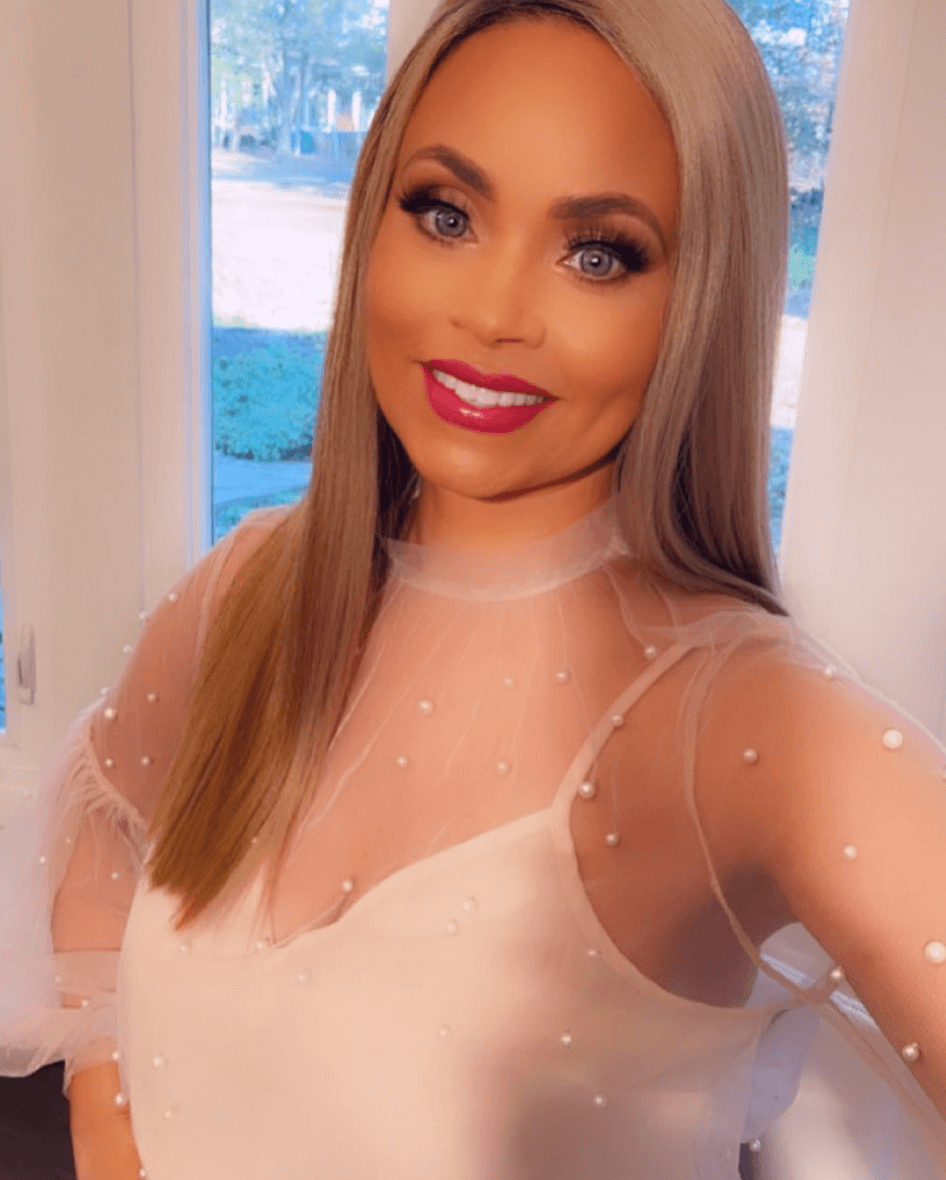 "If Gizelle needs some help in understanding why or how to grow a brand, tell her to call my people. You don't — a makeup line and have it disappear," Karen quipped. 
"EveryHue is no longer available to any customer, it was liquidated," she added. 
"But I'll help her if she needs some help," Karen said. 
The Real Housewives of Potomac is currently on hiatus. 
Stay Connected With All About The Tea: Twitter Ι Instagram Ι YouTube Ι Facebook Ι Send Us Tips