Celebrity News
Jon Gosselin Wants To Reconnect With His 8 Estranged Kids After Near-Death Battle With COVID-19!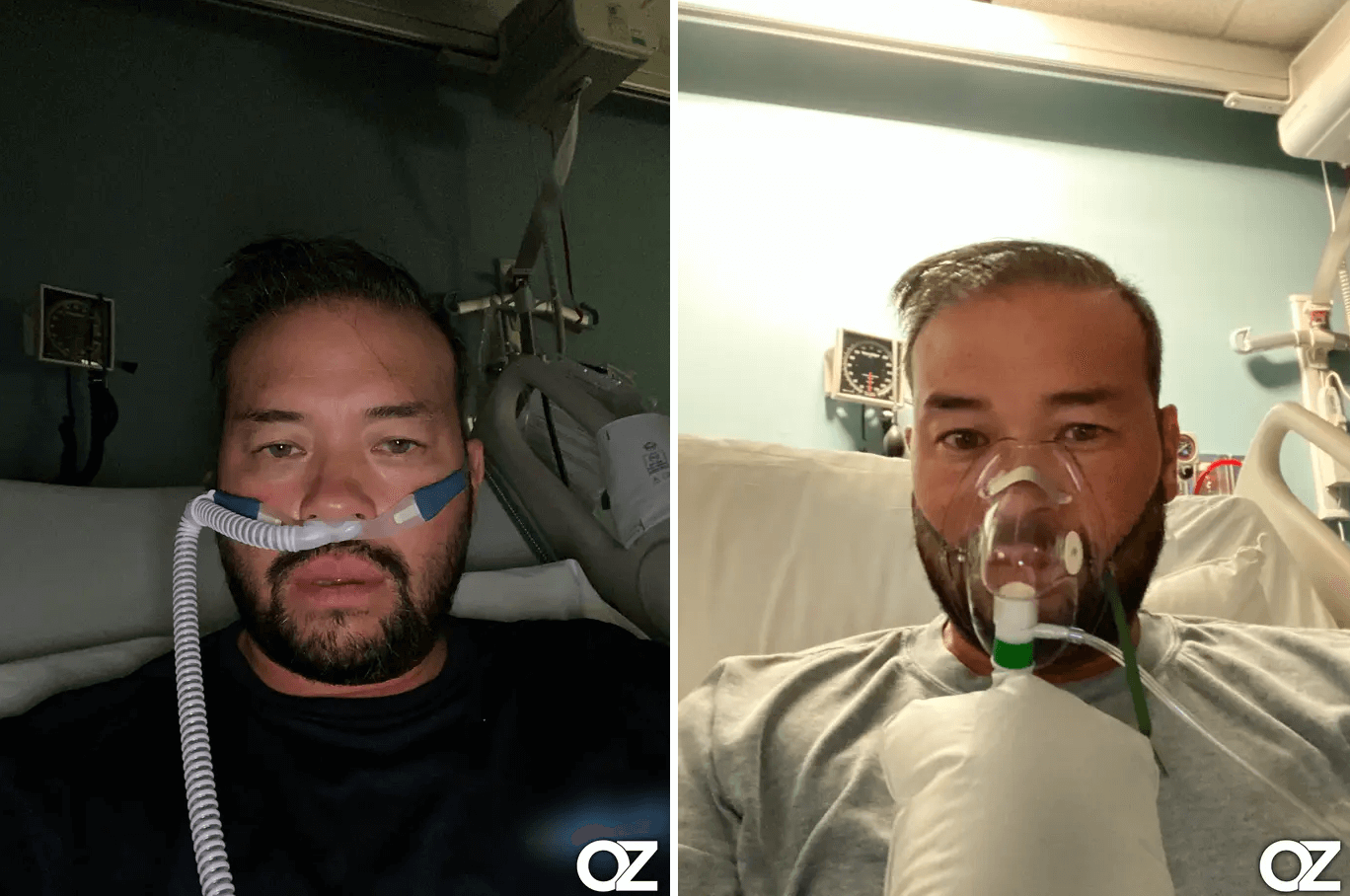 Jon Gosselin was hospitalized with Covid-19, and the reality dad said that his "brush with death" forced him to reevaluate his relationship with his eight children. 
Jon shared his story on The Dr. Oz Show on Wednesday, revealing that his stepdaughter, Jordan, took him to the hospital with a high temperature, after testing positive for Covid-19. He explained that he waited in a wheelchair in the ER for aid. 
"It was packed like the hospital was full and then they put me on a gurney and put me in the hallway in the waiting room, so I could get a temporary room, and then once they evaluated me and once they drew my blood and did all my blood work, all of a sudden I'm getting antibiotics, steroids, and a plasma antibody transfusion for COVID," Jon said.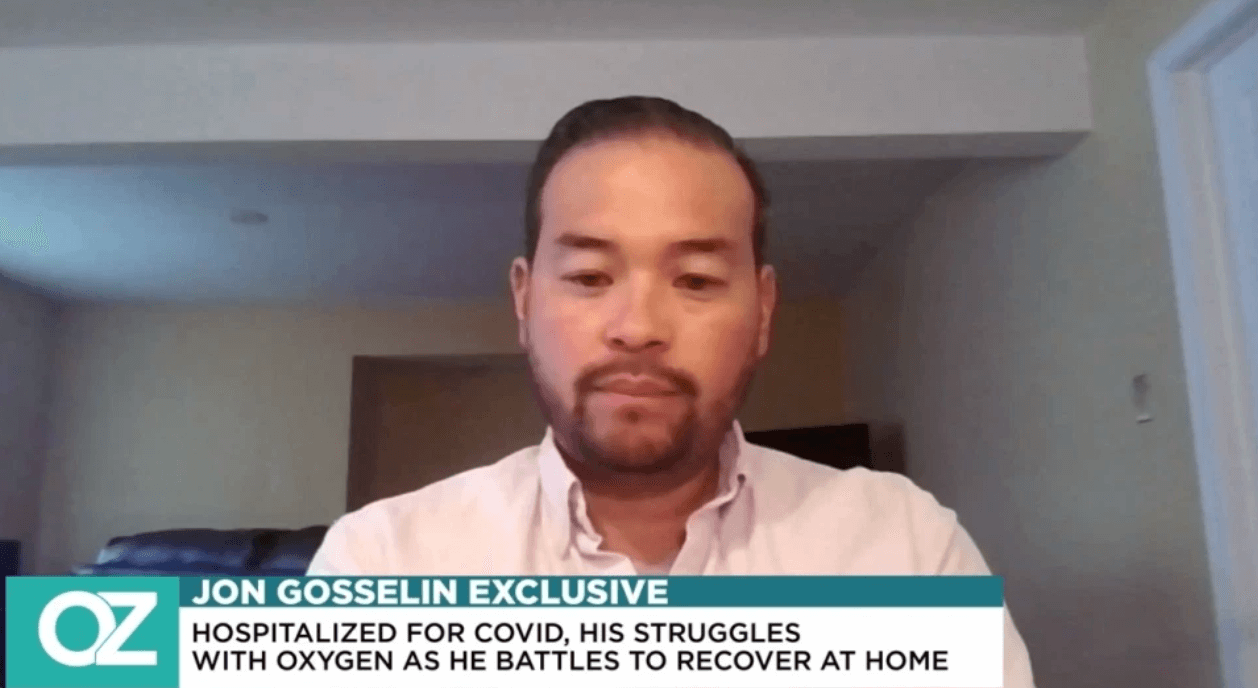 "It happened really fast," he added, describing the "surreal" ordeal.  
"Then they moved me, pardon me, up to another room, a more permanent room, and then I just remember sleeping and then it was just surreal. Like what? I didn't even realize why I was there until like three days later."
Jon explained that he had "a really bad COVID pneumonia," but admitted that he "didn't feel sick" and "didn't feel pain because it didn't feel like someone was stabbing me but when you went to move or do anything and you felt so weak, and you wanted to pass out, it was really scary."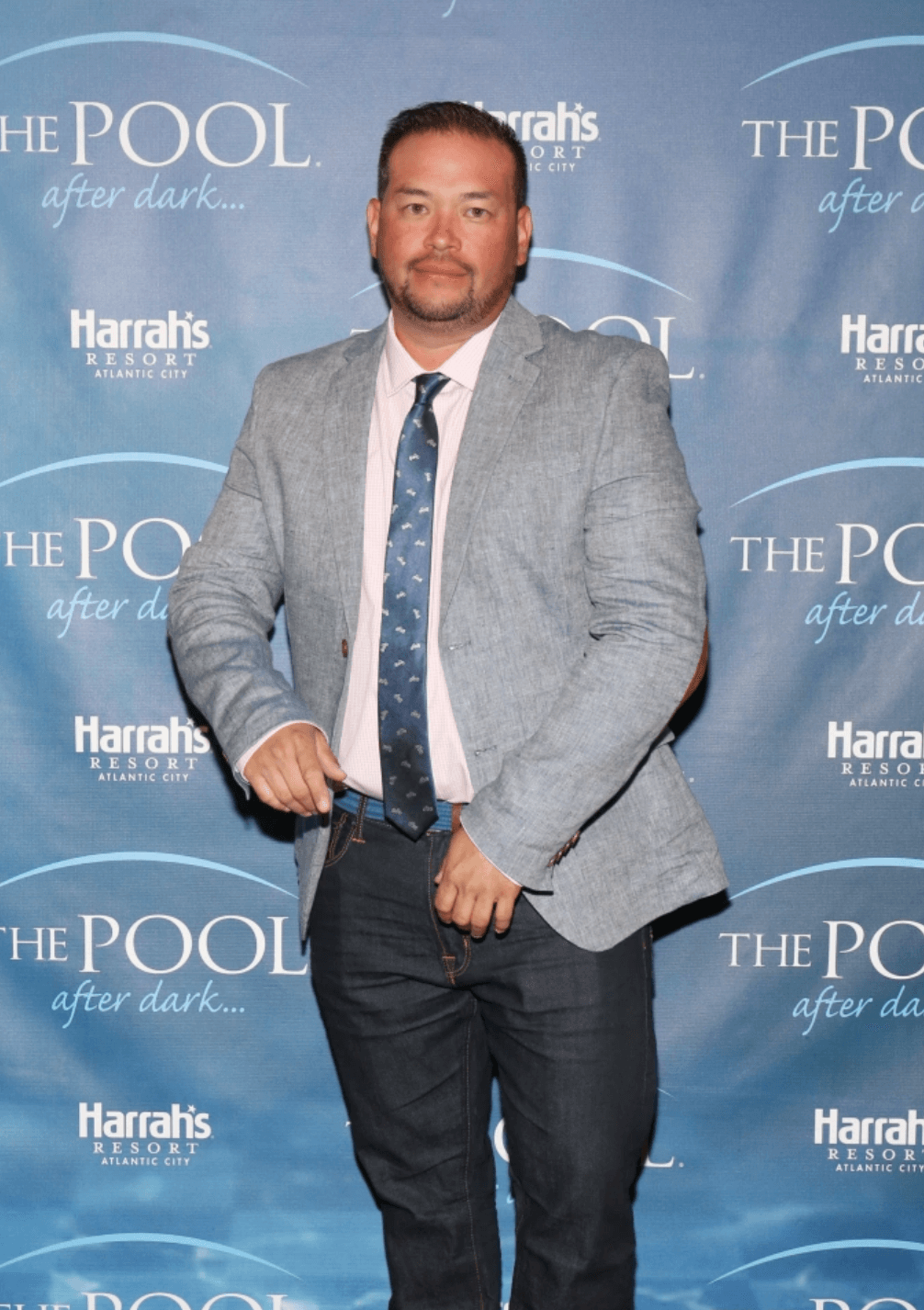 "If my urinals were full, I had to stand up and use the bathroom, I would fear it because I'm like, 'Oh my God, I'm going to pass out. I can't breathe,'" the father of eight said. "I called the nurse and I felt guilty calling the nurse all the time."
"Why can't you just help me get this? Can you help me do that?" Jon said, describing the experience. "Everything, you feel like an invalid. You go from perfectly healthy one week to you can't do anything the next week. It was so weird. It's still weird now."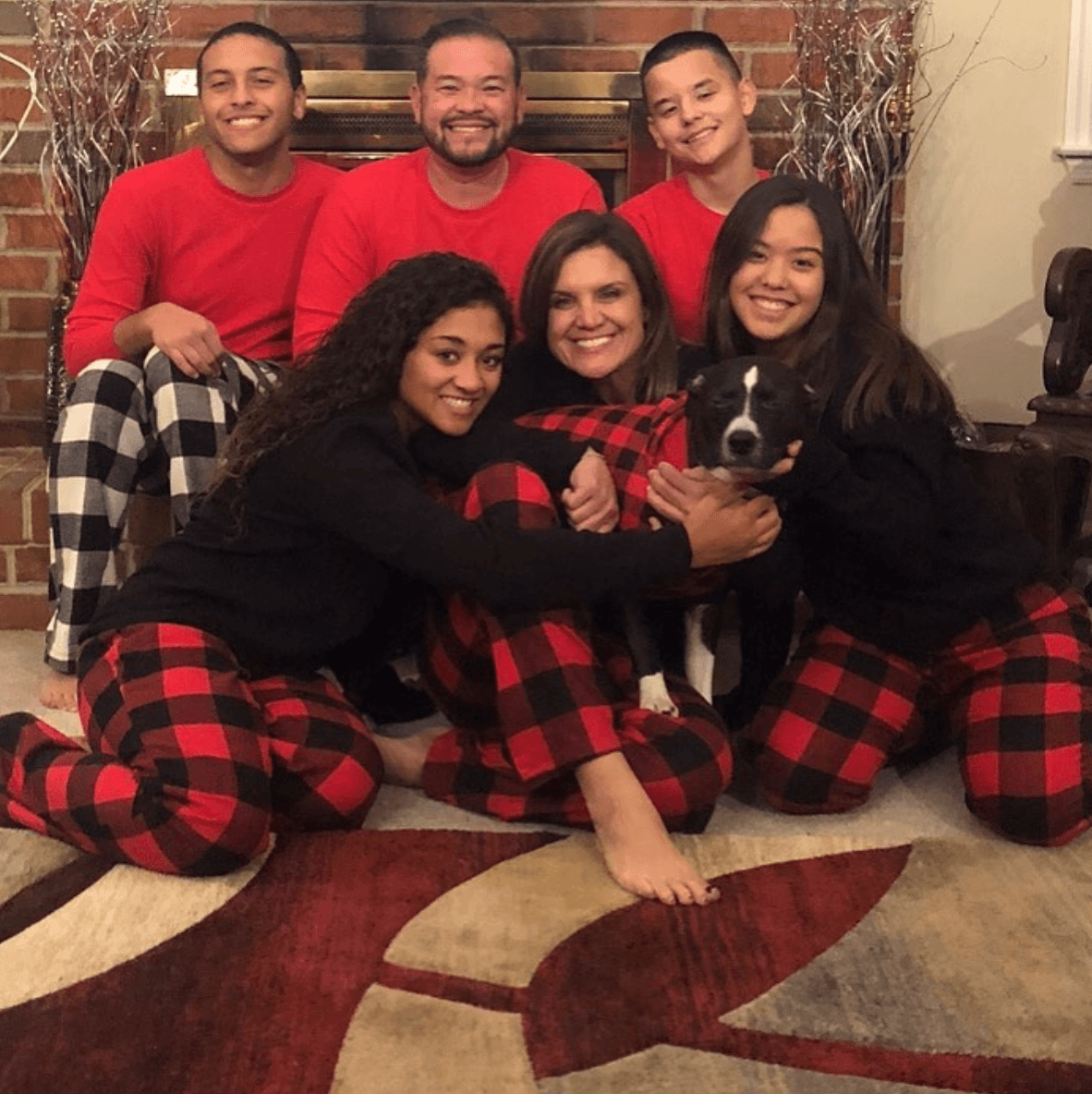 After the Jon & Kate: Plus 8 star shared a health update, he was asked if he had a message for his estranged children. 
Fans know that Jon was married to Kate Gosselin from 1999-2009 and that the ex-couple shares twins, Mady and Cara, 20, and 16-year-old sextuplets, Alexis, Aeden, Hannah, Collin, Leah, and Joel. Hannah and Collin live with Jon and his girlfriend, Colleen Conrad, while the rest of the kids live with Kate.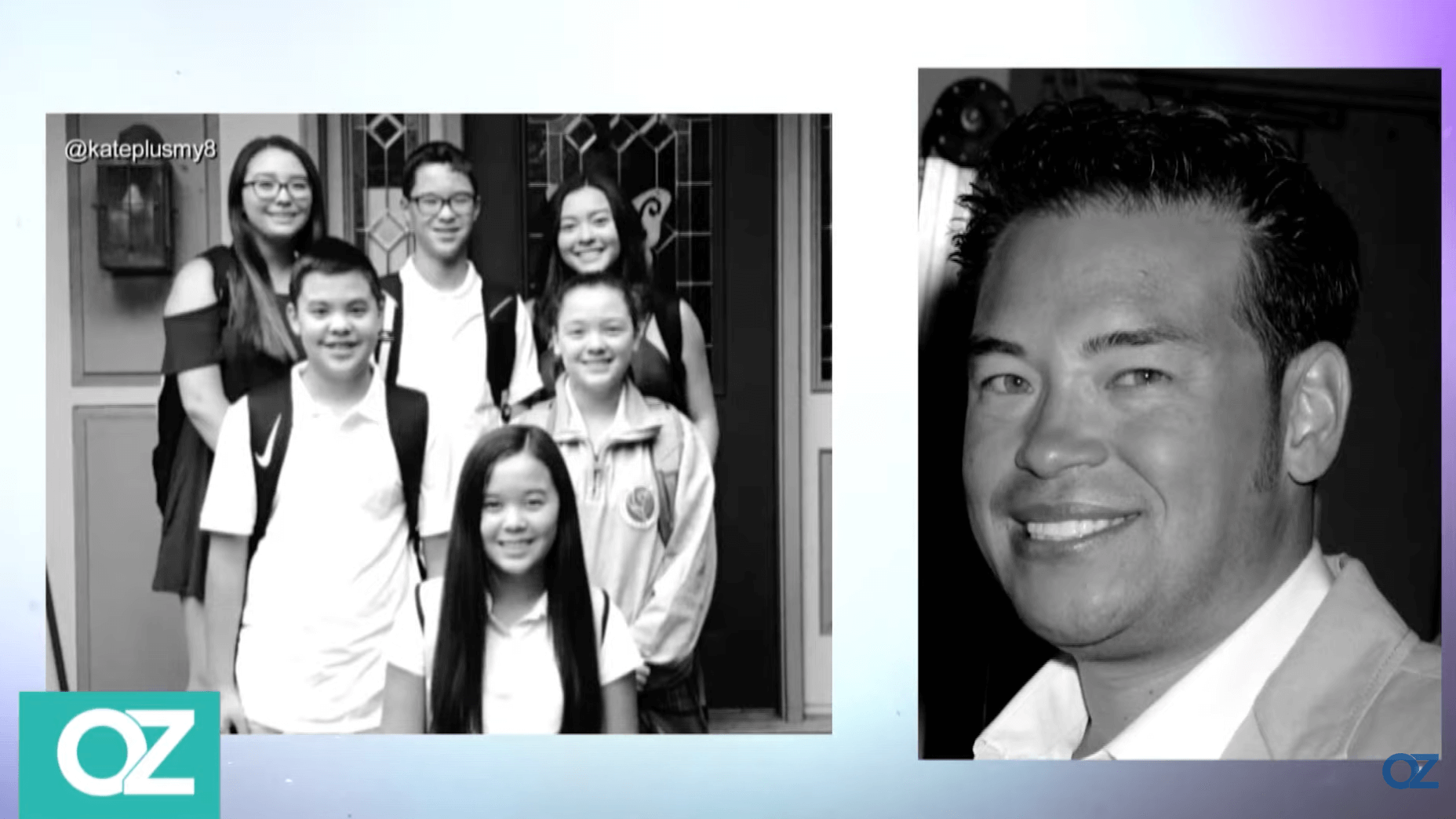 Jon shared that his wish was to tell his children that he loves them and that he's "just thinking of future more."
"I hope they develop a relationship with Hannah and Collin. I hope that one day I can be part of your life. I'm glad that I got a second chance," Jon said.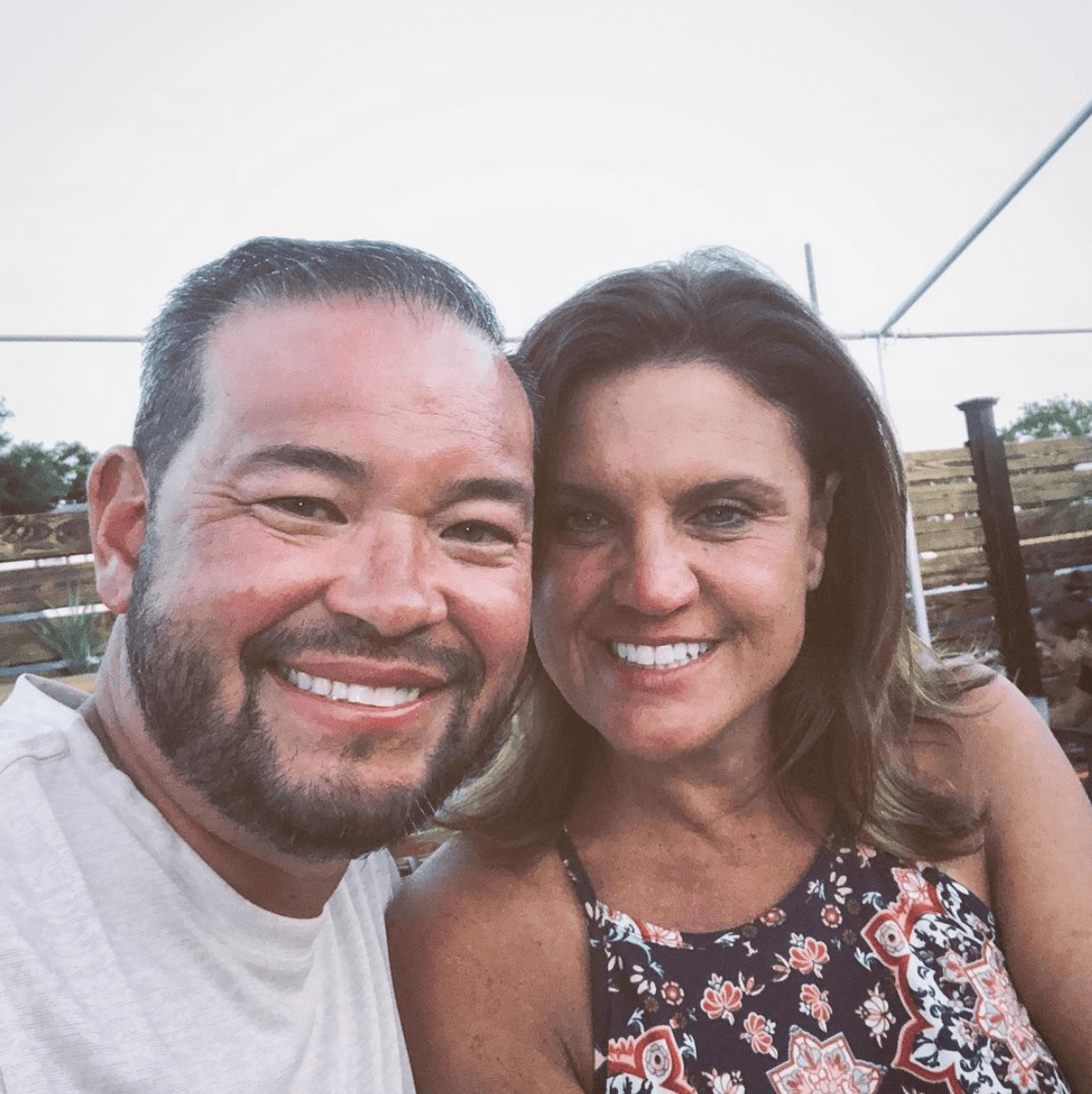 "I was more concerned about myself in the hospital and getting better and getting back to my family. I miss them," he added. 
"That's another surreal part of my life that I have developed a thick skin around to move forward to just help Hannah and Collin right now since they live with me," Jon revealed. "Those are things that I want to build towards."
Watch Jon Gosselin's interview below!