'Love & Marriage: Huntsville': Melody Attacks Martell & Martell Threatens Marcus, 'I'll Beat Yo Motherf**king A**!'
Love & Marriage: Huntsville returns to the airwaves on January 30, and the sneak peek preview reveals lots of high drama moments. It looks like  things have only gotten rockier for the OWN cast. 
RELATED: 'Love & Marriage: Huntsville': Melody Holt Confirms Husband Martell Got Longtime Sidechick Pregnant!
Melody Holt and Martell Holt have called it quits on their marriage. Rumors swirling around Martell allege that he has a baby on board with his mistress Arionne Curry, and the drama is addressed multiple times. In one scene, Martell places blame on his wife for his decision to step out of his marriage.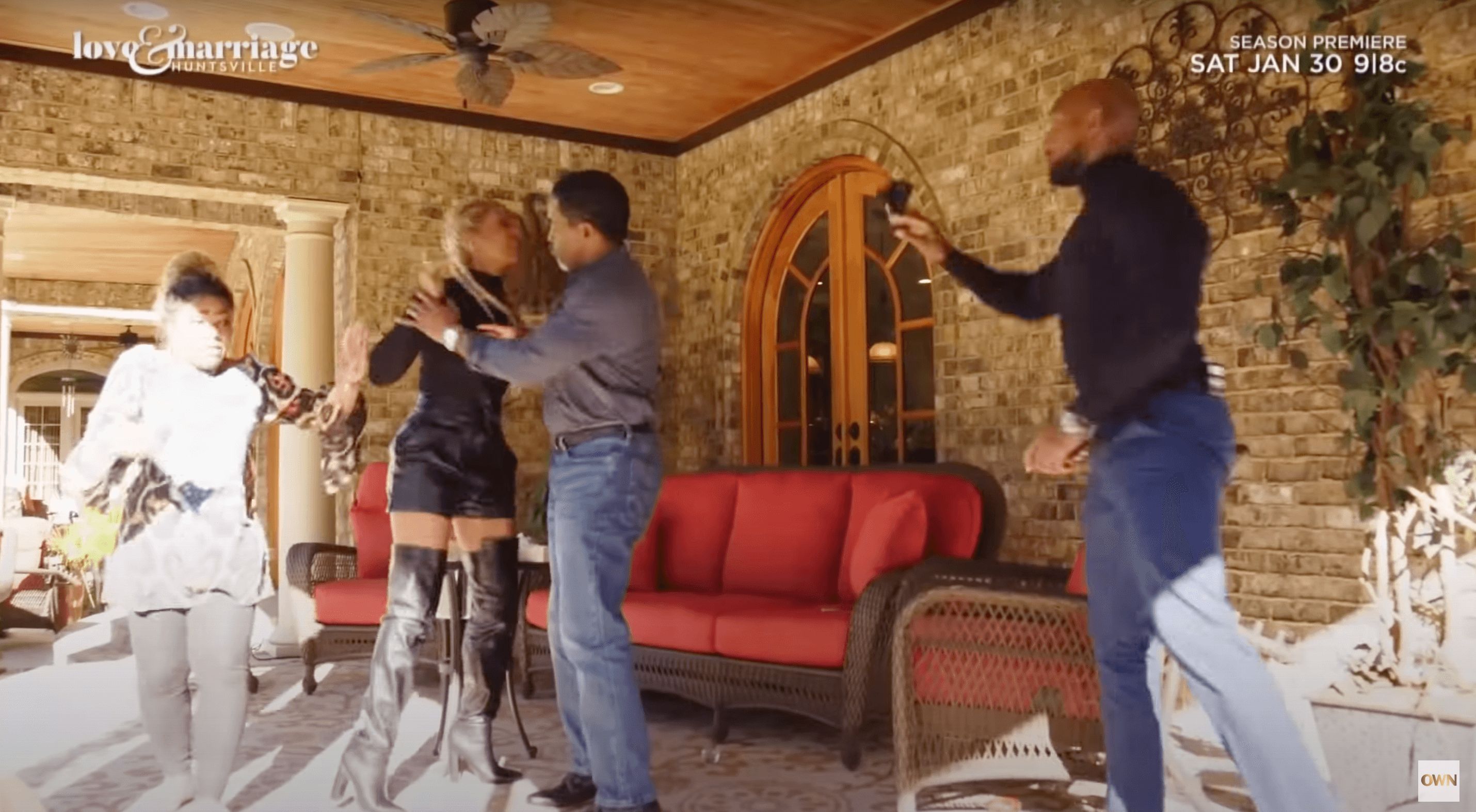 "This other person, she's f*cking satisfying me," he says. 
Melody loses her temper, throwing a glass at her husband. 
"I'm tired of hearing you say that sh*t!" she snaps.
Martell doubles down and security has to step in to cool things down.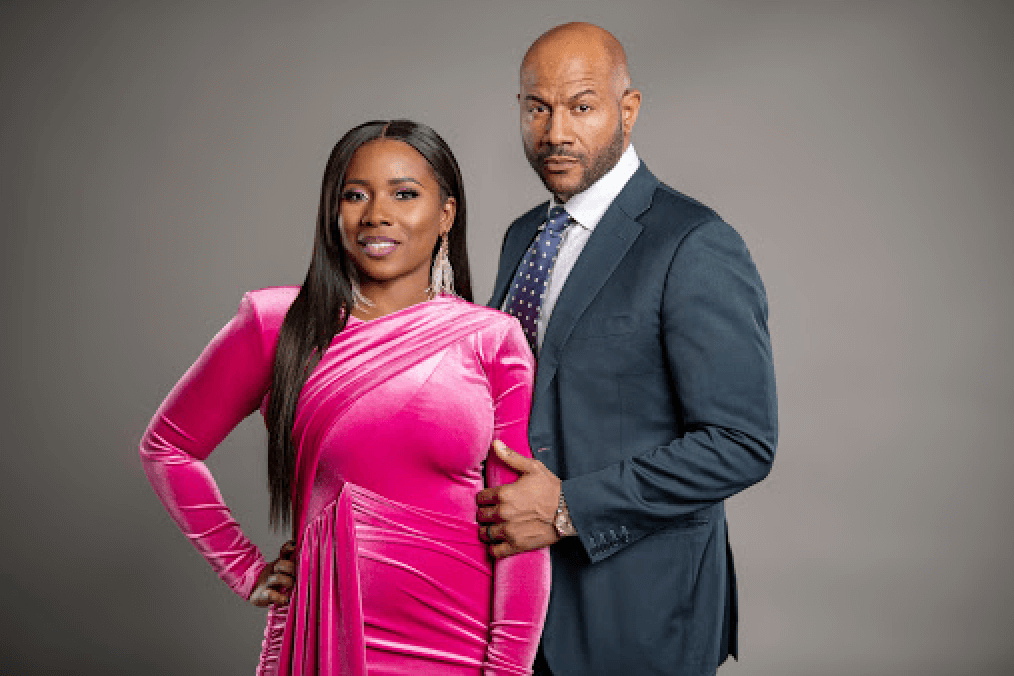 Tensions will continue to simmer between Melody and LaTisha Scott. In one scene, Melody and LaTisha dispute marriage interference, and  LaTisha wonders if their friendship is worth her time, considering Melody's insinuation that her husband, Marsau Scott, had been unfaithful. 
LaTisha continues to question to Kimmi Scott's loyalty. Meanwhile, Kimmi defends a decision to not allow Miss Wanda to attend an event, because she has grown tired of her criticism of her friendship with the Holts. LaTisha isn't pleased.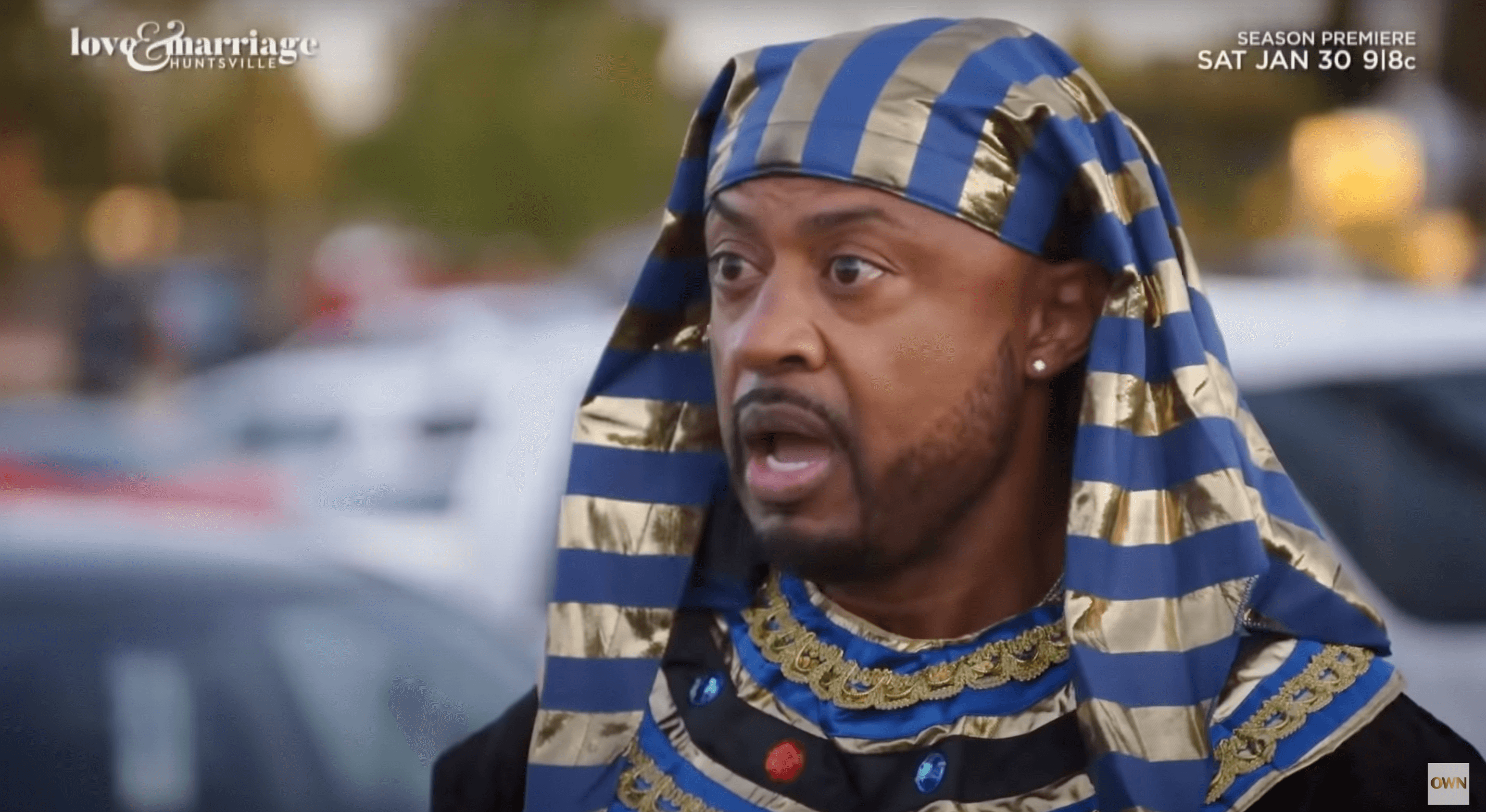 Martell shares a tense moment with Melody's brother, Marcus, while being hit with lots of questions about Curry's rumored pregnancy. 
"When the kids were at my house, do you know what they told me? 'Will you be our daddy?'" Marcus tells Martell. 
"Don't ever say sh*t like that to me. I'll beat your motherf*cking a*s," Martell responds. 
Watch the trailer below!
Melody and Martell started their reality TV journey as a power couple, in the first part of Season 1. Most of the early drama appeared to stem from the two couples' disagreements over various real estate ventures. It was later revealed that Martell had cheated on Melody.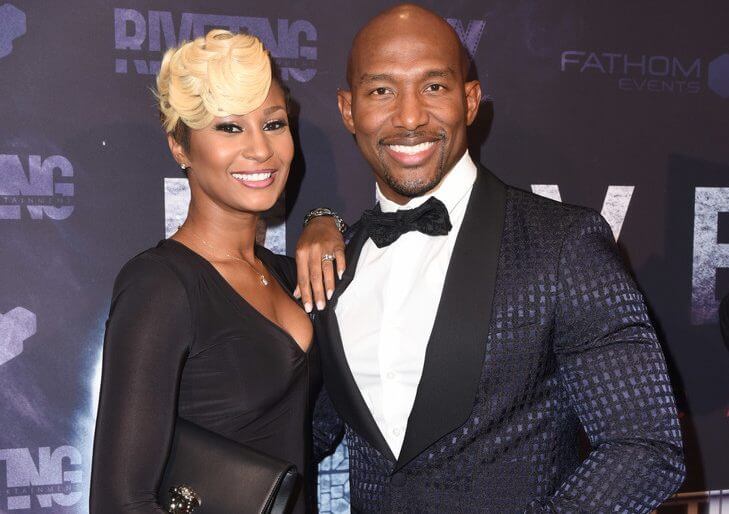 Melody grappled with the fact that her her husband had been with a mistress for five years. Things only got worse after Melody learned that Curry and Martell were still in communication. Melody and LaTisha had a disagreement, and LaTisha retaliated by accusing Martell of buying Curry a BMW. He later denied the claim, and the couple's future was looking up after Melody confirmed that she was pregnant with her fourth child. Their baby girl was born, but tensions within the marriage continued to rise. Martell complained about Melody's work schedule, and the couple is now divorcing amid Curry's rumored pregnancy.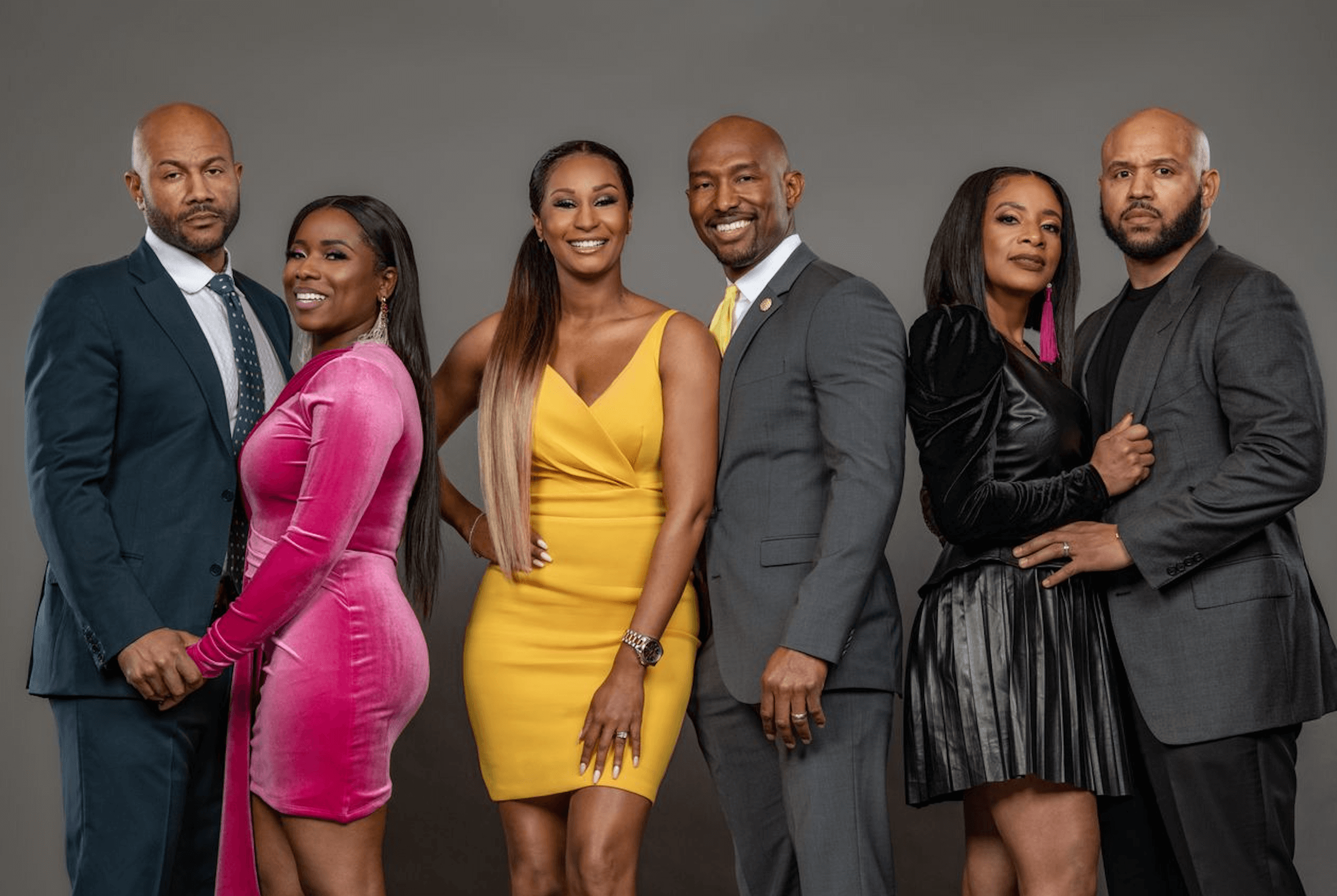 LaTisha and Marsau also struggled with their own issues. Marsau denied cheating rumors put out by the Holts, and appeared unhappy about LaTisha's focus on her career. LaTisha wondered if her growing independence would push her husband into another woman's arms.
'Love & Marriage: Huntsville' returns to OWN on January 30 at 9 pm, ET. 
Stay Connected With All About The Tea: Twitter Ι Instagram Ι YouTube Ι Facebook Ι Send Us Tips
Avigail is an Entertainment blogger at All About The Tea, who specializes in The Real Housewives of Atlanta and The Real Housewives of Potomac. Avigail has a background in marketing. She's a Brooklynite living in the Bahamas, with a passion for travel, writing, reality TV watching, pop culture and spoken word.