Married To Medicine
Married To Medicine's Dr. Heavenly Warns Fans NOT To Boycott Bravo: 'Make Sure Y'all Keep Watching!'
Dr. Heavenly Kimes is warning fans not to boycott Bravo, after Married to Medicine creator and former cast member/executive producer, Mariah Huq filed a discrimination suit against the network.
RELATED: EXCLUSIVE: Mariah Huq SUES Bravo Plus Shocking Season 8 'Married To Medicine' Tea!
NeNe Leakes has also pushed for a boycott on all things Bravo, after her contentious exit from the Real Housewives of Atlanta.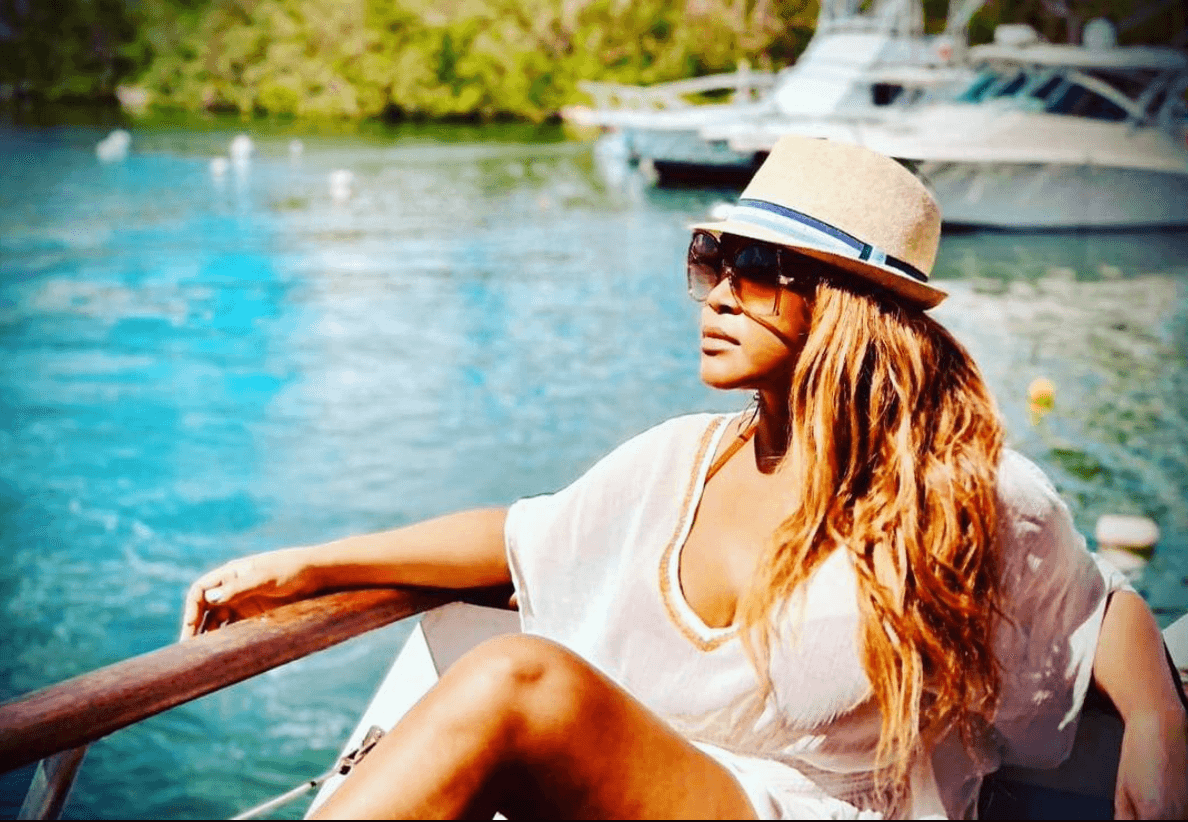 Mariah accused production company, Purveyors of Pop, of not allowing her to wear a hijab while filming personal interview spots. She also alleged that she had been banned from pursuing spinoff projects. After declining to appear on Season 8 of Married to Medicine, Mariah decided to take her complaints to court. Mariah and NeNe have since called for a boycott, and their created petition has gone viral. 
AllAboutTheTea.com broke the news of Mariah's lawsuit.  
"An intellectual property and discrimination complaint has been filed by Mariah Huq and her attorney Bryan Freedman against NBC/Bravo/Fremantle and Purveyors of Pop," All About The Tea's Editor-In-Chief, Monica, stated in the YouTube video below. 
Monica continued— "This lawsuit was filed today [Jan 5th, 2021] as a result of the defendants stealing Mariah Huq's creation "Married to Medicine" and not paying her royalties, giving her proper credit for spinoffs etc and treating her with discriminatory practices. The complaint is 20 pages long and lays out a significant number of discriminatory practices by NBC/Bravo/Fremantle and Purveyors of Pop, against Mariah Huq."
Mariah spoke exclusively to AllAboutTheTea.com back in July, about discriminatory practices at the network and differences in treatment between her and Caucasian show creators, Lisa Vanderpump and Whitney Sudler-Smith.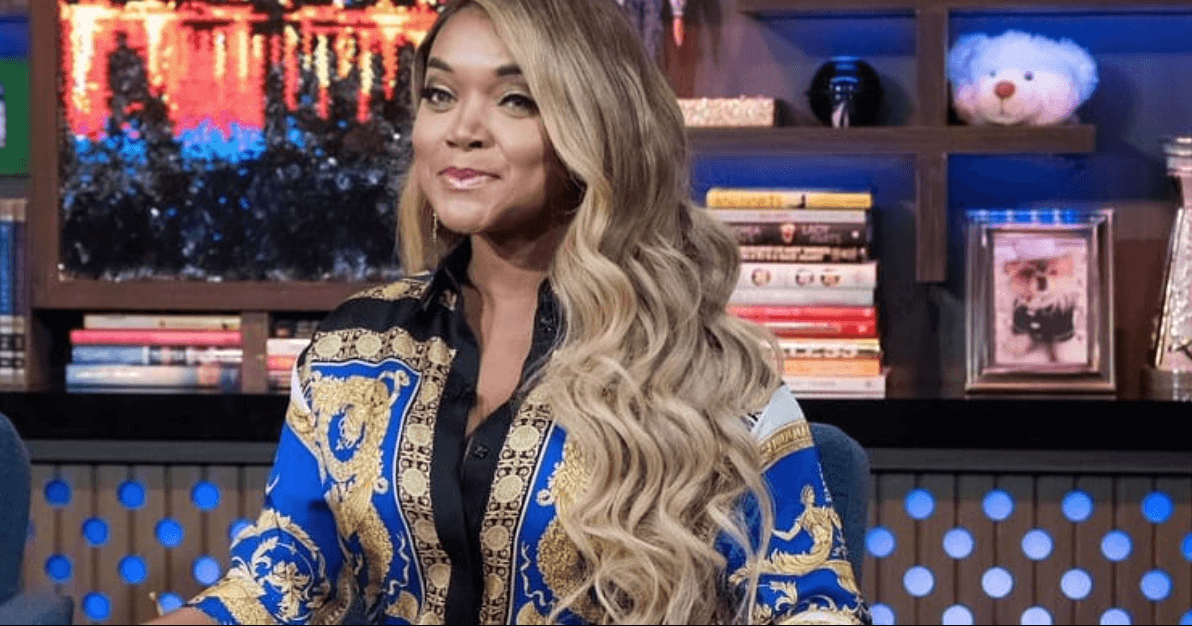 According to the complaint, "the defendants acted illegally and unethically which includes but is not limited to – 1) unauthorized exploitation of "Married To Medicine" & Married To Medicine the Series, 2) Breach of Contract, 3) Breach of joint Venture Agreement, 4) breach of the covenant of good faith and fair dealing, 5) failure to prevent retaliation and harassment." All About The Tea shared in the video below. 
Heavenly responded to the boycott effort in a New Year's YouTube video.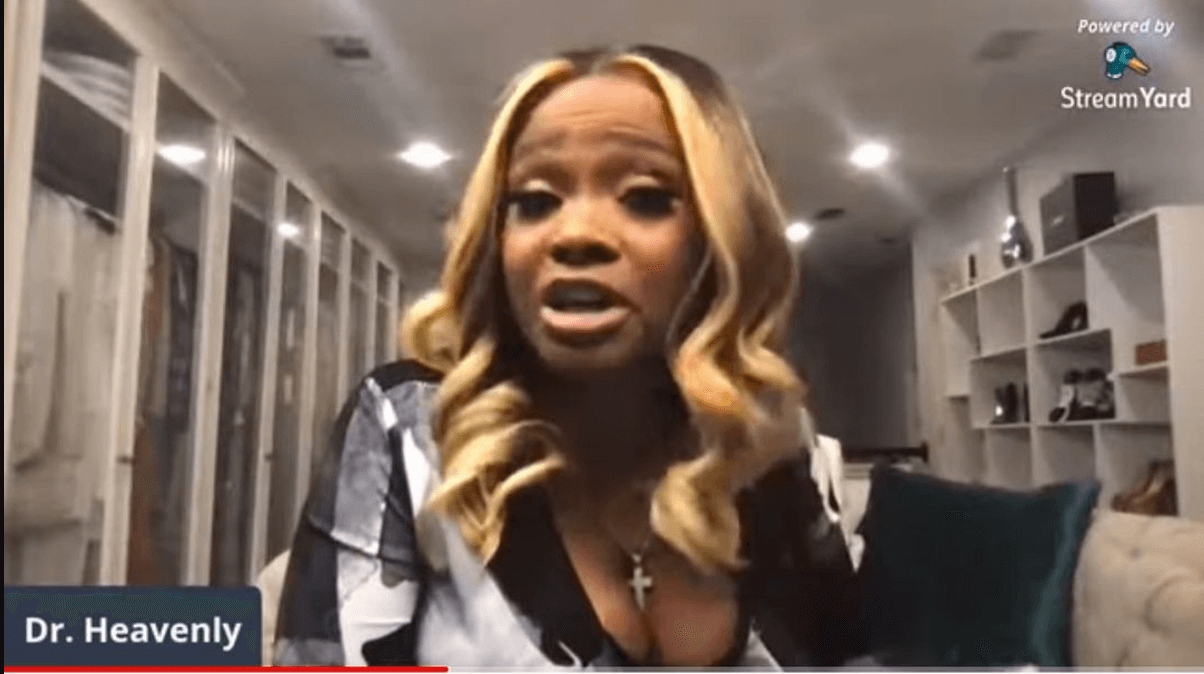 "Keep watching. Make sure y'all keep watching. I don't know about that boycott Bravo sh*t. I ain't bout that, okay? Y'all support Bravo so we can d*mn keep it going. I don't know nothing bout that. Okay?" Heavenly said. 
NeNe sat down with Civil Rights attorney, Ben Crump, to explain her reason for launching the boycott.
"It's not so much about me having my own show…When you work at any company you want elevation. It's about leveling up. Whether I'm an actress or an executive, everybody wants to level up on their opportunity or their job… as an original Housewife, a lot of these girls were being elevated, I was being demoted," the RHOA vet said in December.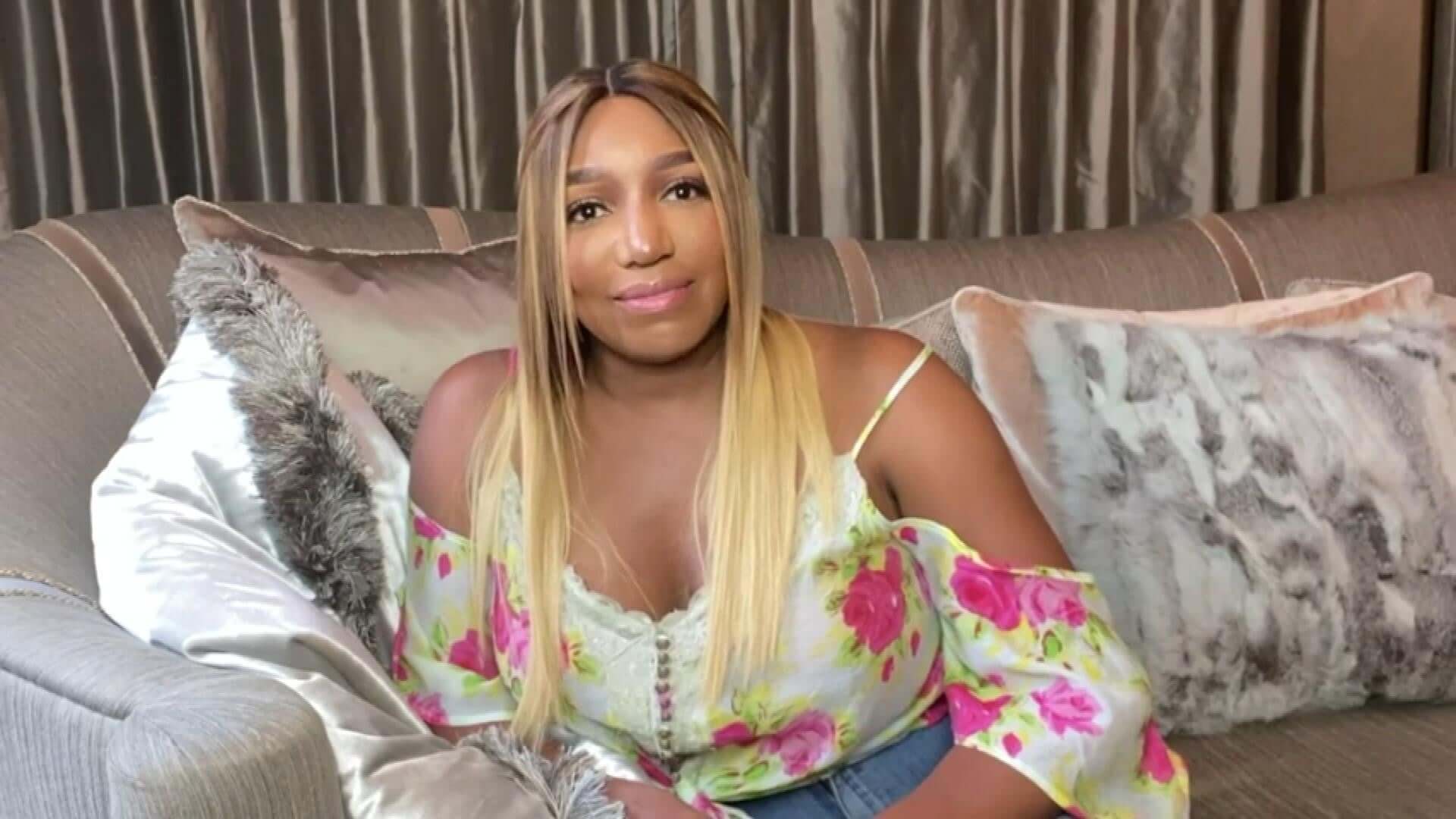 "I was given less and less episodes and these girls were given more and more episodes. I was given less. Original housewives across the board in different states, Beverly Hills, New Jersey, other places – they were given full seasons and I was given less episodes every season," she added. 
Married to Medicine is expected to return later this year. 
Stay Connected With All About The Tea: Twitter Ι Instagram Ι YouTube Ι Facebook Ι Send Us Tips