Celebrity News
Kris Jenner Threatens To Sue TikTok Star Who Started Kanye West/Jeffree Star Rumor!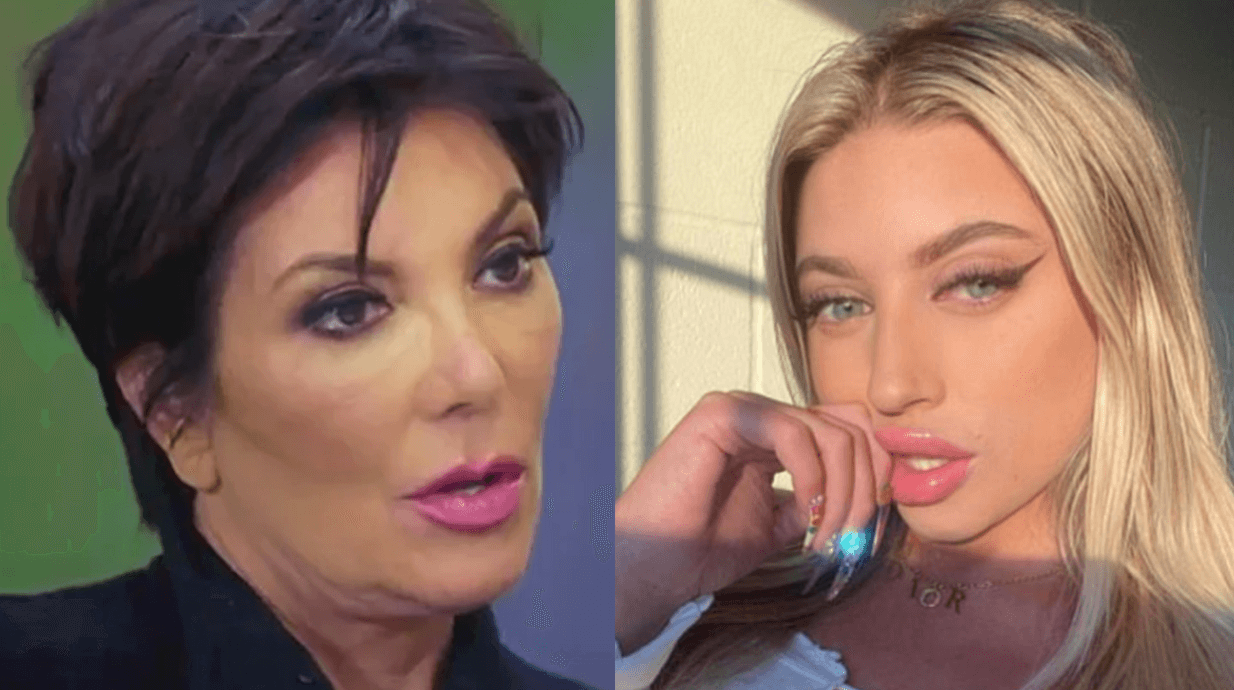 Kris Jenner is threatening legal action against social media influencer, Ava Louise, if she doesn't stop spreading rumors after posting a TikTok suggesting that Kanye West had been hooking up with YouTube star, Jeffree Star. Ava's TikTok dropped while divorce rumors were swirling around Keeping Up With the Kardashians star, Kim Kardashian, and Kanye West. The beauty guru denied the rumor.
RELATED: Kanye West Exposed For Cheating On Kim Kardashian With Male Makeup Guru Jeffree Star!
After the rumor took off on social media, Ava admitted that she made up the story, and also alleged that she had received a cease and desist letter from Kris' company, threatening legal action if she didn't stop spreading rumors about Kim and Kanye. Ava has nearly 600,000 followers and the video has been viewed 8.4 million times.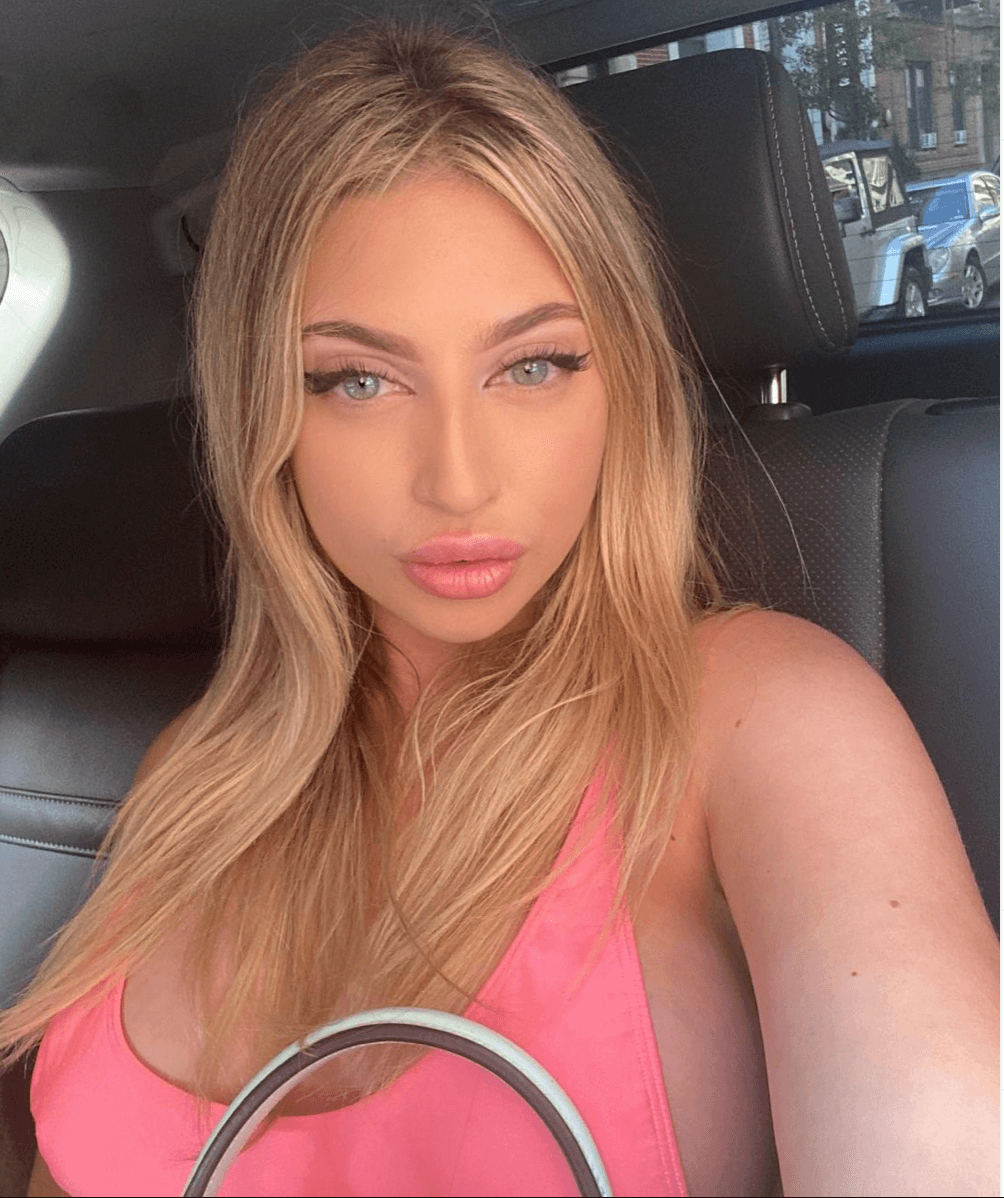 "This whole divorce comes as no surprise. Kanye's been hooking up with a very famous beauty guru. Male beauty guru. A lot of people in the scene have known for a while," the influencer said on the TikTok share. 
@realavalouiise

i can't say WHO cuz he'll sue me hint hint but it's part of the reason Kanye's so religious now it's his self hatred …. my source is legit I promiss
"I'm not even getting sued, I made this entire scandal up. There's literally not one bit of truth to anything I have said," she later admitted. 
Ava alleged that she had 'tricked' the world "because I was on a lot of Adderall and I was bored," adding, "We all had fun though didn't we? You're welcome for the memes."
@realavalouiise

i was gunna wait to expose myself but clout chasing locals I thought were my Friends wanna do it first ?? lame
The social media star later claimed that she had made $15k in three days from spreading the false claim. She also tweeted: "My adderall wore off and I got tired of going along with it, it was getting boring like sorry Jeffree."
Kris' rep told TMZ that Ava had also fabricated her cease and desist claim. 
"We have zero clue who this person is and have not yet taken legal action. However, if she continues to spread lie after lie and a fake letter in a desperate cry for public attention, which she has admitted on record that she's seeking, then we will have no choice but to take legal action on principle," the rep added.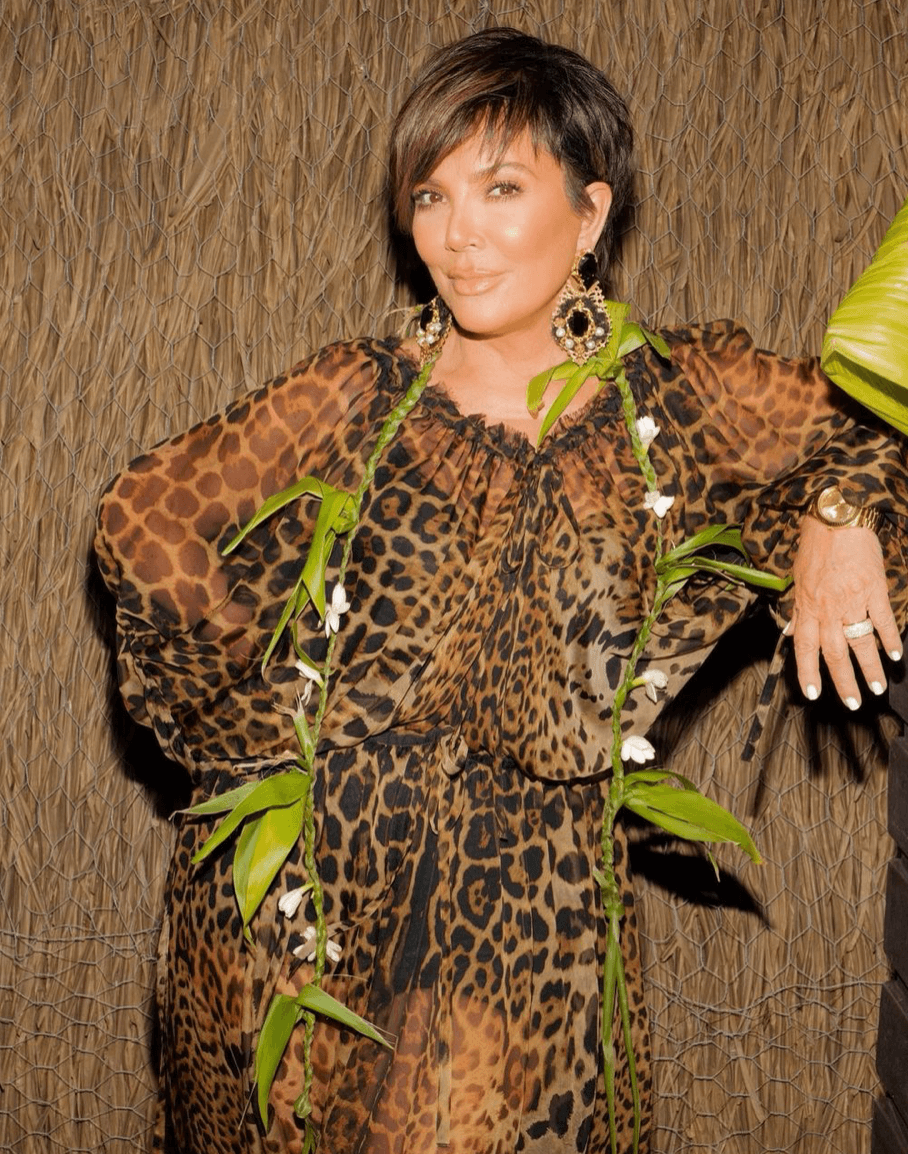 "Making up fake stories in an effort to monetize and get attention which has a direct effect on people's lives is not OK. Perhaps she should spend that time instead seeking the help that she clearly needs to deal with her issues," the spokesperson said. 
TMZ reported on Wednesday that Kim and Kanye were in marriage counseling as of last week, attempting to work things out. The couple wed in  2014, and share four children – North, 7, Saint, 5, Chicago, almost 3, and one-year-old Psalm.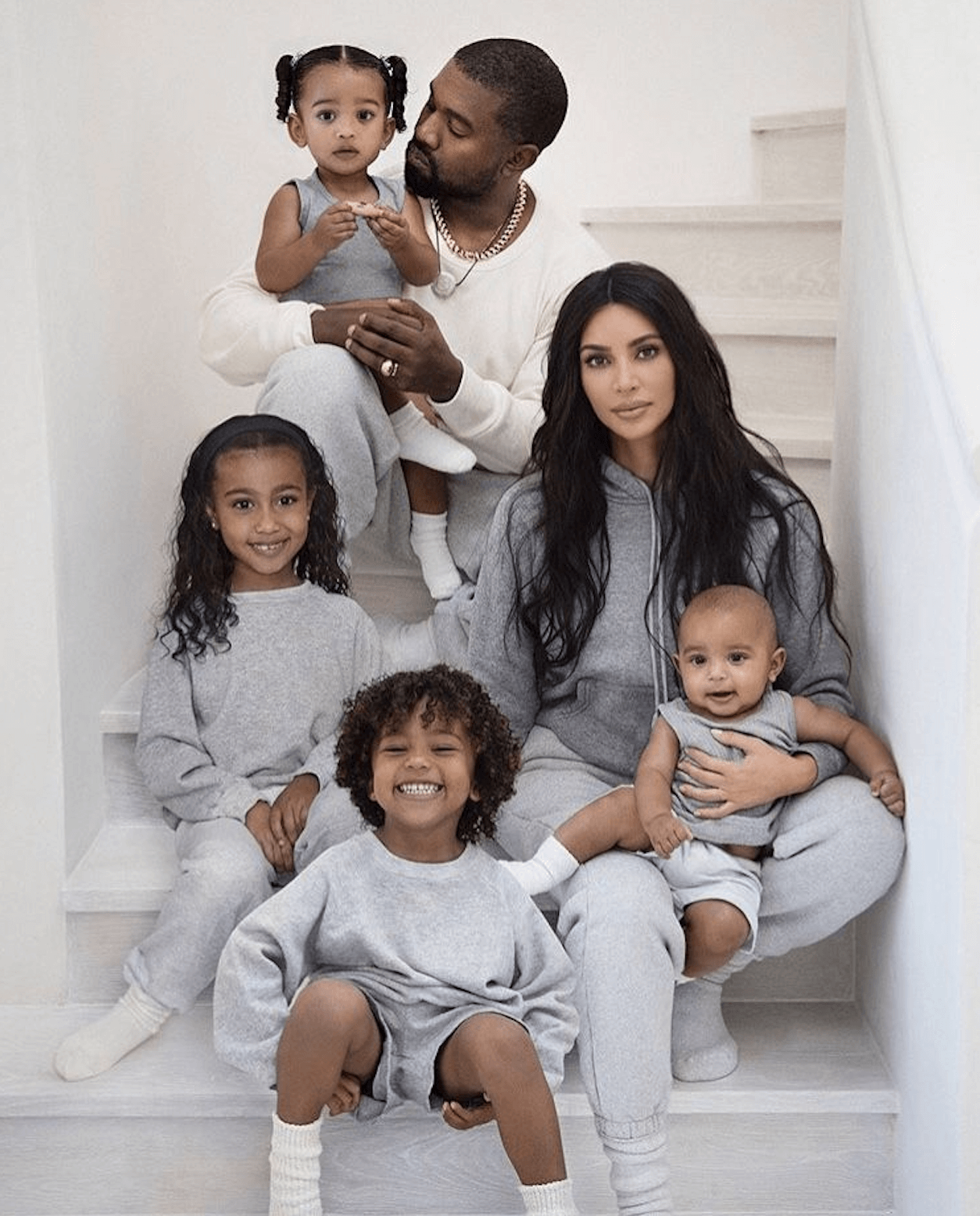 Star denied Ava's allegation In a shared video titled "Addressing the Kanye Situation."
"I woke up and my phone was blowing up. I scrolled the Internet and I read the dumbest s*** I think I ever read in my whole entire life," Star said. 
'I guess some girl made up a whole lie on TikTok that went viral where she insinuates Kanye and Kim are getting divorced because a "big male beauty influencer" is sleeping with him.'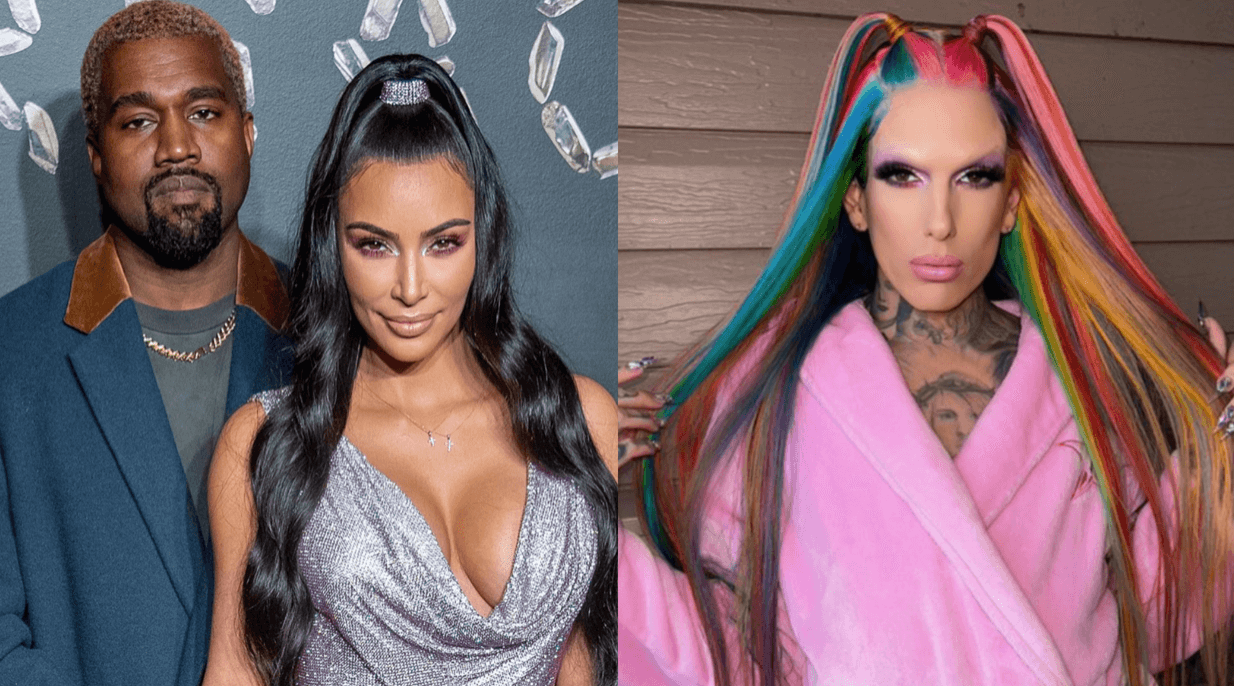 He continued— "I'm single, I'm not sleeping with anyone, this is so weird.   'Let me just say this one time… I like very tall men. Me and Kanye have never hung out and this whole thing is really funny. So I guess if this is the start to my new year, happy new year."
"Jeffree Star is single and I've never slept with Kanye," the beauty guru concluded. 
Stay Connected With All About The Tea: Twitter Ι Instagram Ι YouTube Ι Facebook Ι Send Us Tips