Celebrity News
Dr. Dre's Estranged Wife Accuses Him Of Holding Gun To Her Head And Punching Her Throughout Their Marriage!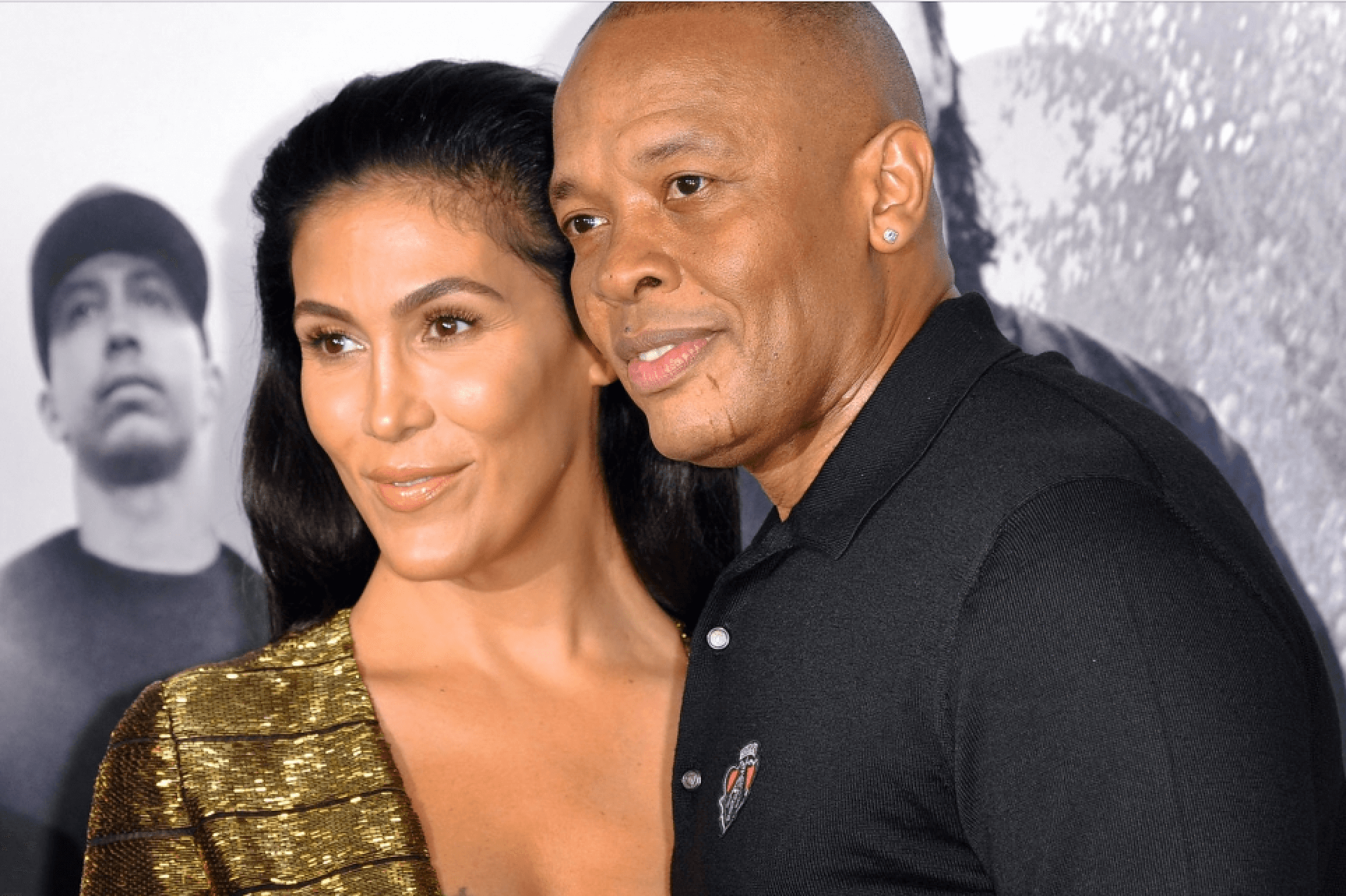 Dr. Dre's wife, Nicole, filed divorce documents accusing her husband of years of violent and emotional abuse, just days before the music mogul was rushed to a Los Angeles hospital with a suspected brain aneurysm. 
RELATED: Dr. Dre Rushed To ICU After Suffering Brain Aneurysm Amid Nasty Divorce Battle!
As reported, the hip-hop tycoon was rushed to the hospital by ambulance on Monday, January 4.  
Court docs reveal that Nicole, 50, accused her husband, Andre Young, 55, of holding a gun to her head, punching her in the face, slamming her against a wall, and lifting her off her feet by her neck. 
Nicole is battling in court for her cut of Dre's estimated $1 billion fortune, and alleged the abuse in response to Dre's comment last week that "at no time did I abuse Nicole or threaten her physical safety," during their 24-year marriage. Nicole slammed his declaration as "blatant lies."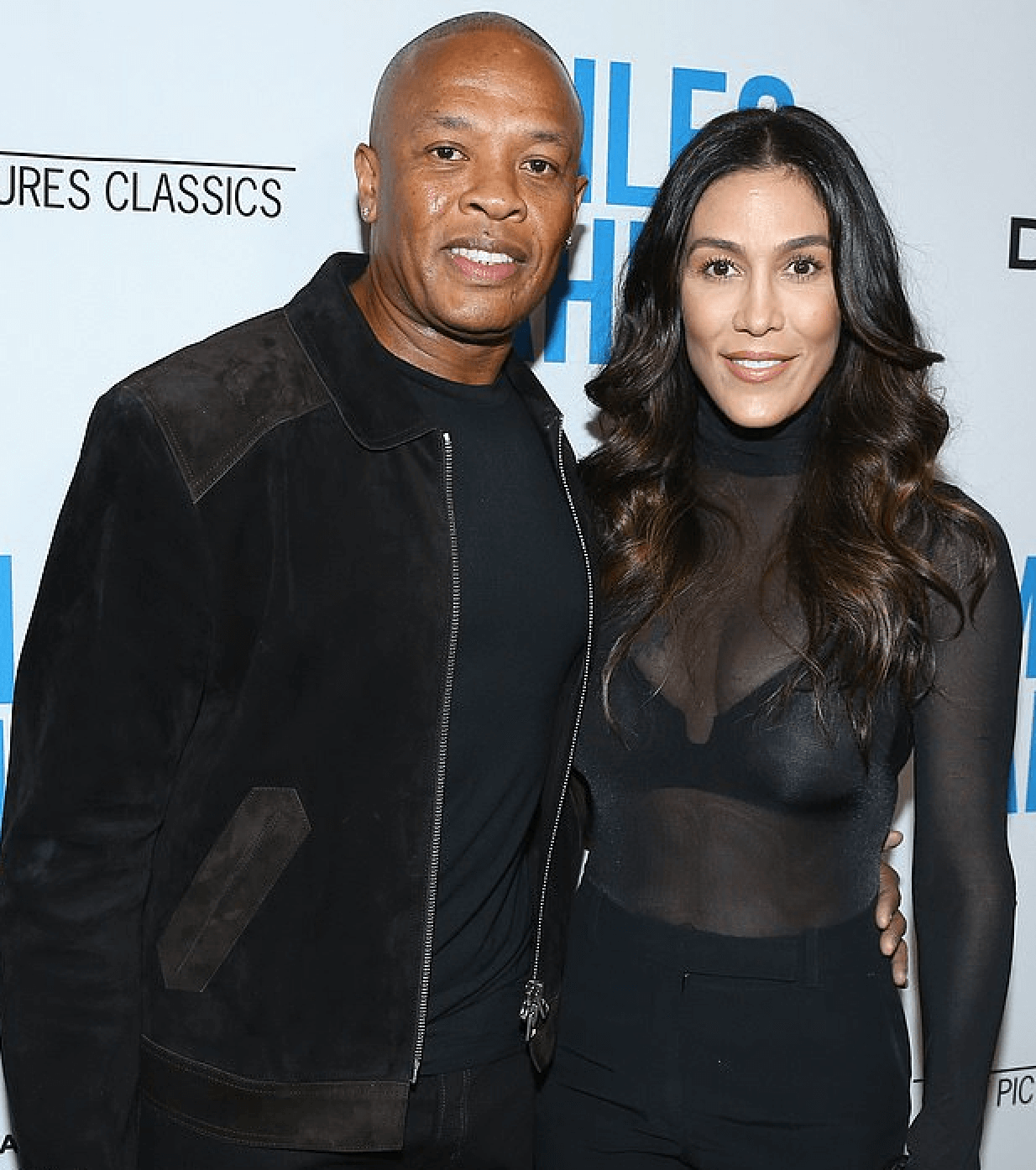 "I have explained in excruciating and painful detail the abuse that Andre has perpetrated against me over our more than 25 year-relationship," she said. 
"Andre held a gun to my head on two occasions, on January 8, 2000 and November 20 2001,' she claimed. "Andre has punched me in the head/face on two occasions, in 1999 and on January 8, 2000."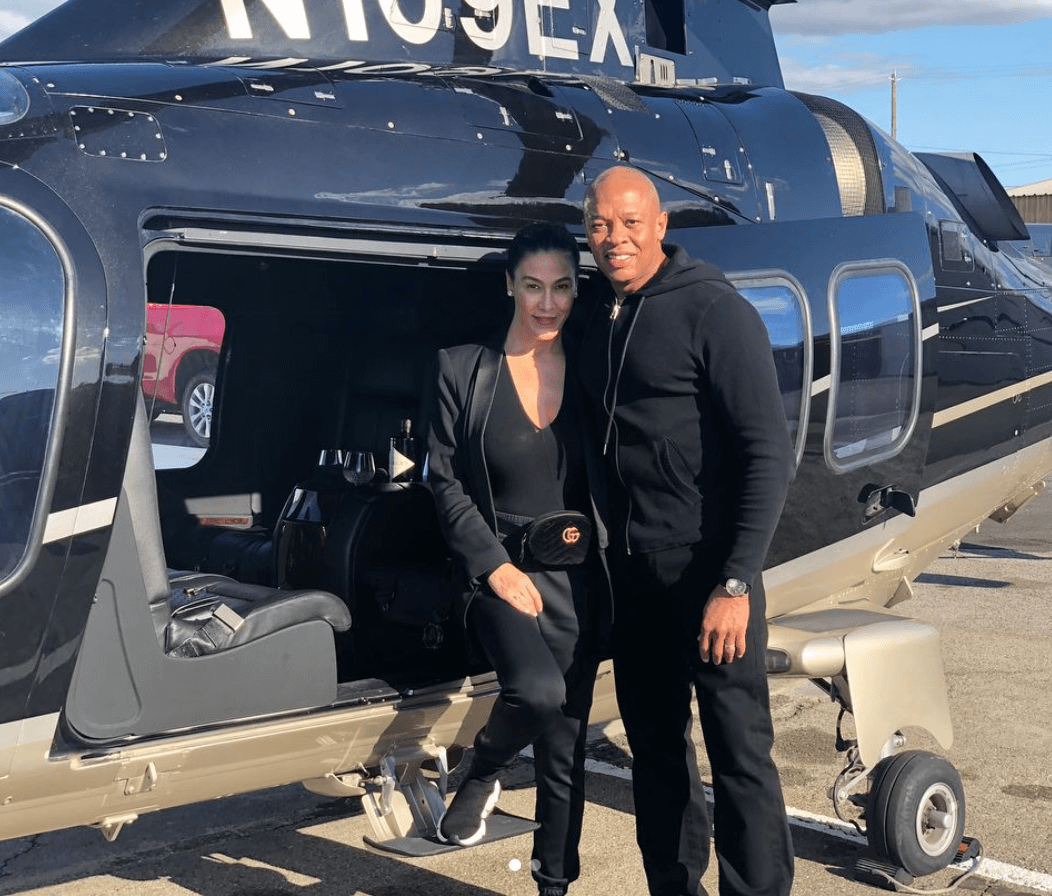 "Andre kicked down the door to a bedroom in which I was hiding from his rage in 2016,' she added. "Andre has verbally and emotionally decimated my personhood to the extent that I currently suffer from post-traumatic stress syndrome." 
Nicole admitted that her soon-to-be-ex was right when he stated that the police were never called to the family home. 
"Andre conspicuously omits the fact that the police were called in approximately September 1995, shortly before our marriage, after he slammed me up against a wall and lifted me off the floor by my neck," she added.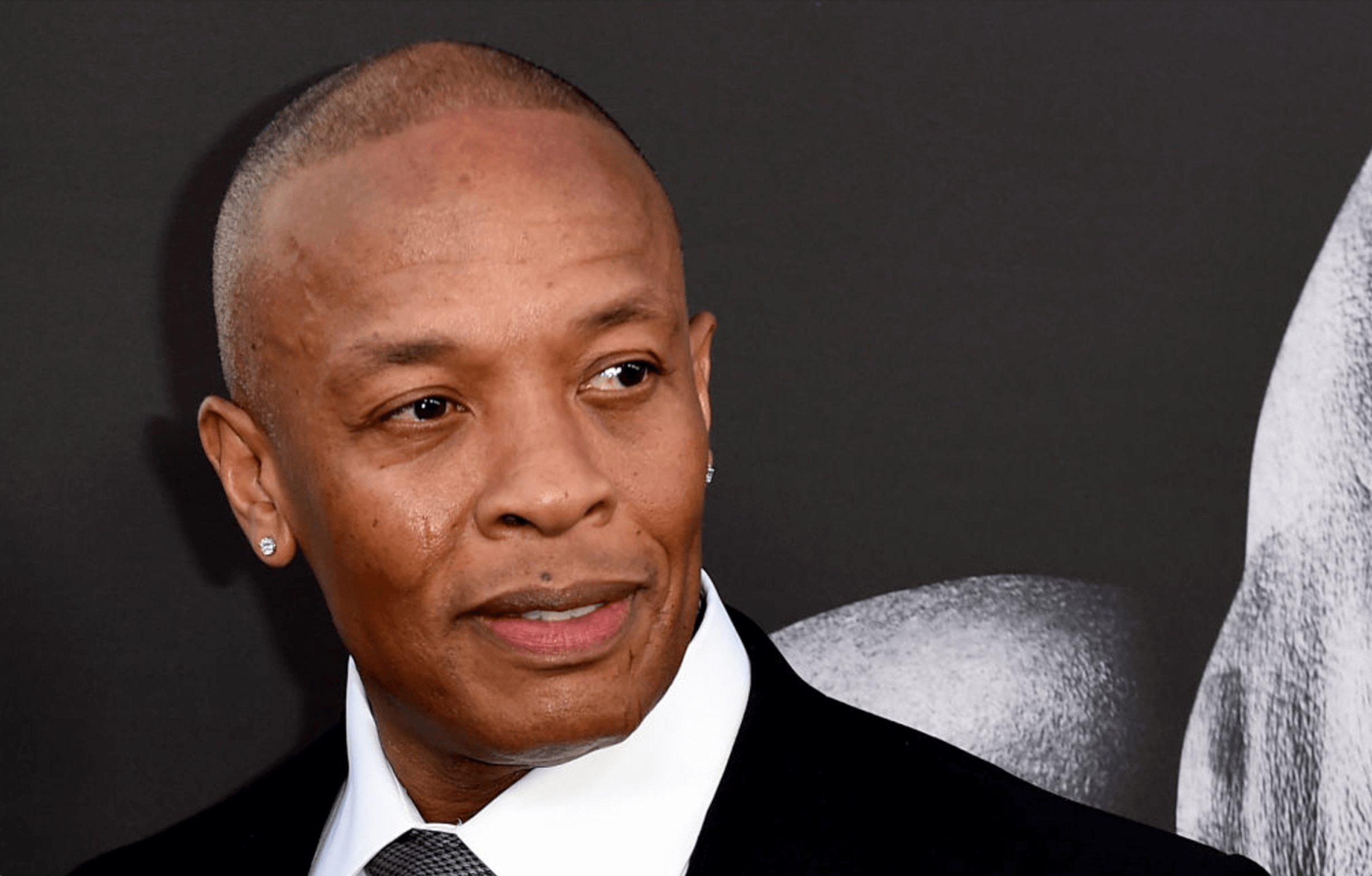 "During our marriage, I considered calling the police several times but, as I fell deeper into the abusive relationship, my fear of Andre outweighed any confidence I had that the police could help me."
Nicole took issue with Dre's claim that there was no documented evidence of the abuse. 
"First, there is documentary evidence of his abuse which has been produced. Second, I have also offered extensive and painful testimony about Andre's relentless campaign of abuse and control over me for more than half my life," she said. 
"It is misleading, revolting and insulting for Andre to suggest that I have not been abused because, as a victim of relentless abuse and isolation, I did not create and maintain a contemporaneous record of the abuse inflicted on me."
"It is well known and accepted that most victims of domestic violence do not have documentary evidence of their abuse."
Lawyers repping both parties held a meeting after Nicole's scathing claims were presented in L.A. Superior Court, and the result was Dre agreeing to a $2 million lump sum in temporary support until their next scheduled hearing in April.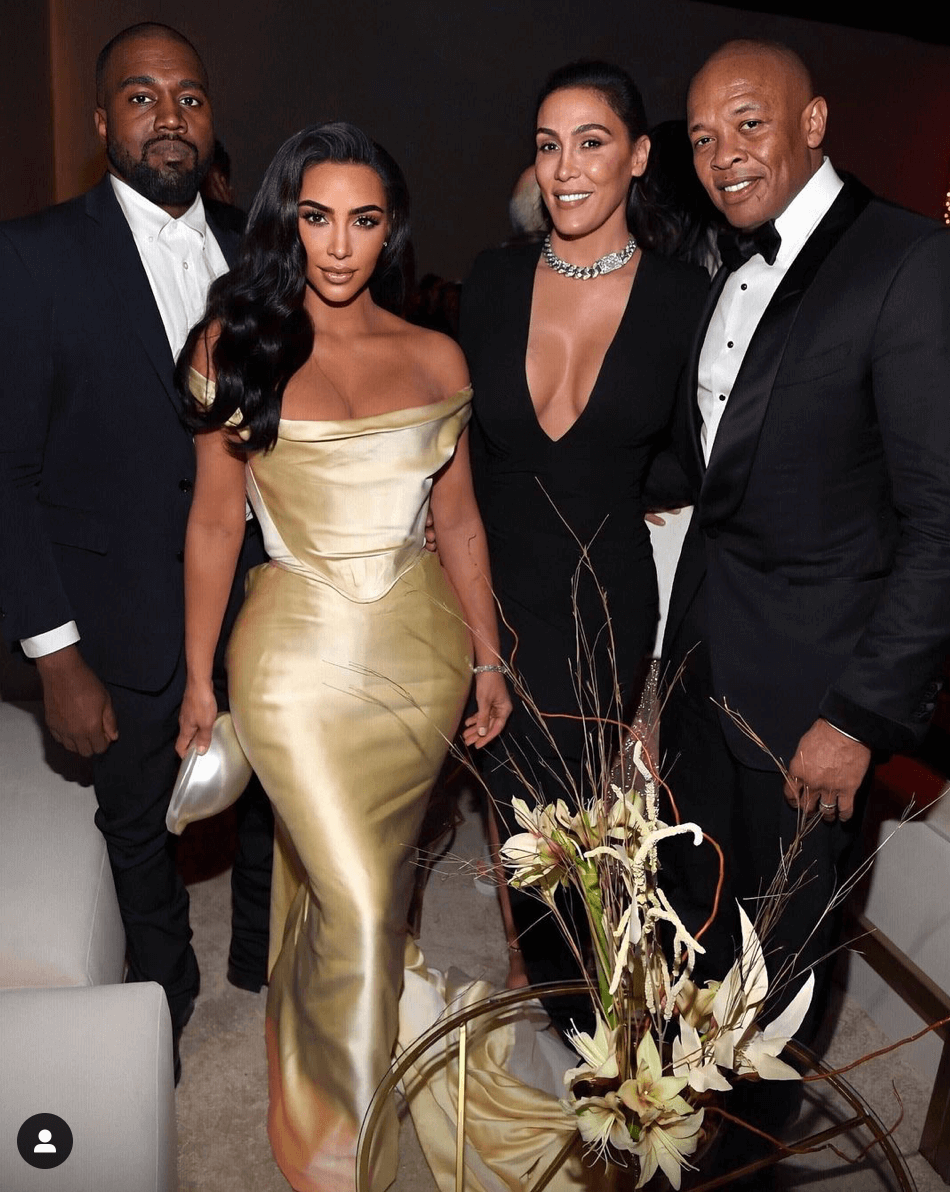 Nicole has also accused Dre of "rampant and repeated marital misconduct" and has filed docs in hopes of finding out if he fathered a child outside their marriage. 
Dre has been paying his ex $293k a month in support but Nicole is asking the court to force him to shell out almost $2 million per month, plus an additional $5 million to cover attorney fees. Nicole argues that she has a right to continue the luxury lifestyle she had as Dre's wife. She claims that she needs $2 million a month to maintain her "status quo."
Stay Connected With All About The Tea: Twitter Ι Instagram Ι YouTube Ι Facebook Ι Send Us Tips