Pastor Jamal Bryant worked to get out the Georgia vote on Tuesday, and shared a peek into his effort on Instagram. The ex-husband of Real Housewives of Potomac star, Gizelle Bryant, posted a video declaring  that he was headed out to galvanize the vote, illustrating his point outside a local strip club. 
"So honored @mzbrittbmw invited me to go with her group #survivingthesystem a group of returning systems, exoffenders and over-comers of human trafficking to go through the hood to get last minute voters to the polls. Our people are the strongest on the planet! Change is in the air!" Jamal captioned the video.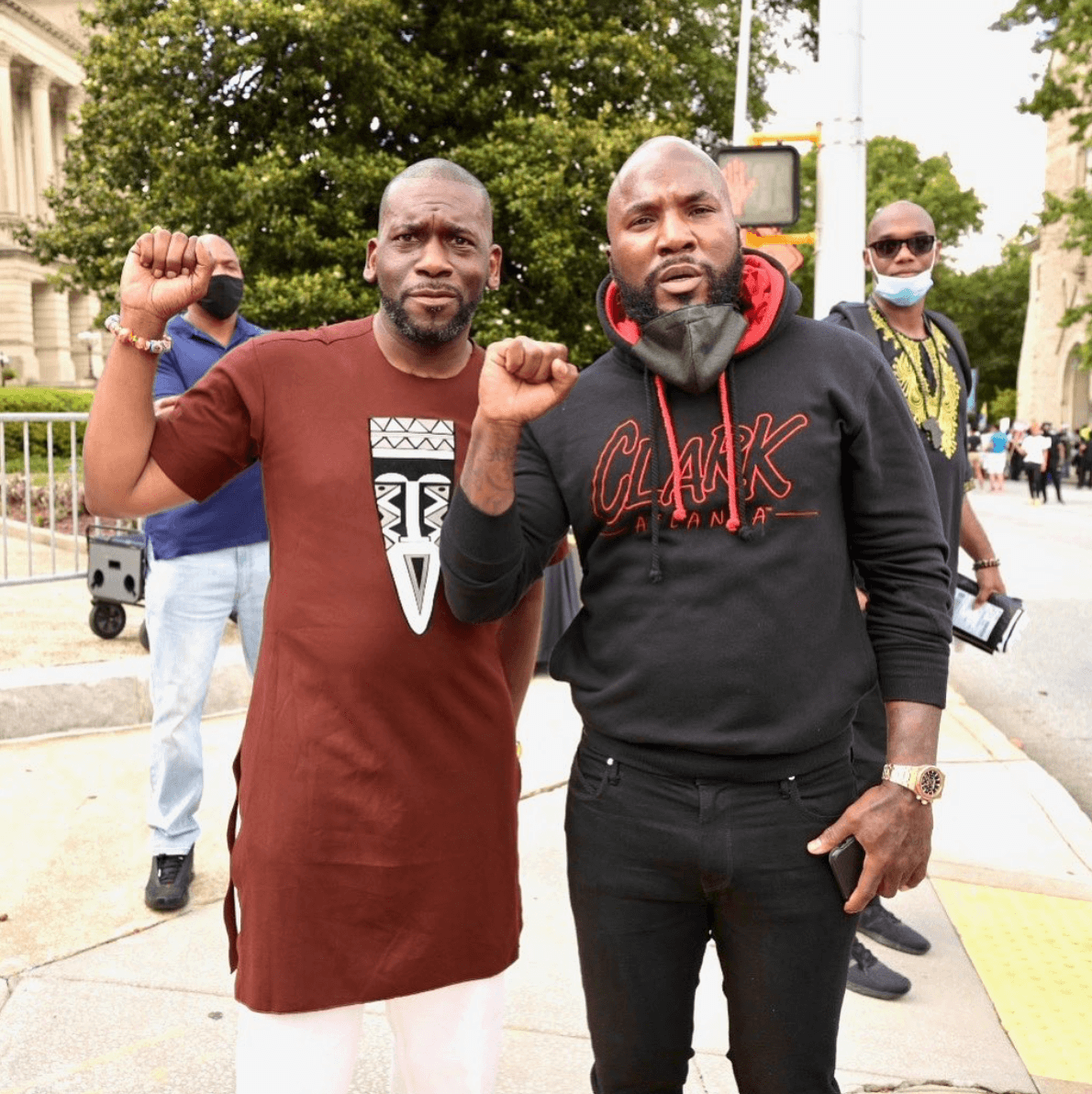 "We're out here it is Election Day, it's the last hour and today I am riding with returning citizens, ex-offenders and survivors of human trafficking," Jamal said.     
"I'm outside of the largest strip club, most known strip club in Atlanta. We're leaving here to go through the hood to go galvanize the vote. I didn't go inside, I'm outside, but I need everybody who's outside the polls to go inside, the revolution will not be televised," he added. 
Jamal made headlines in December after his former girlfriend, Tunya Griffin, spilled tea about her eight-year relationship with the pastor. 
RELATED: EXCLUSIVE: Jamal Bryant's Ex Girlfriend Spills MORE Shocking Secrets About His FAKE Relationship With Gizelle & Backs Up Monique Samuels' Receipts!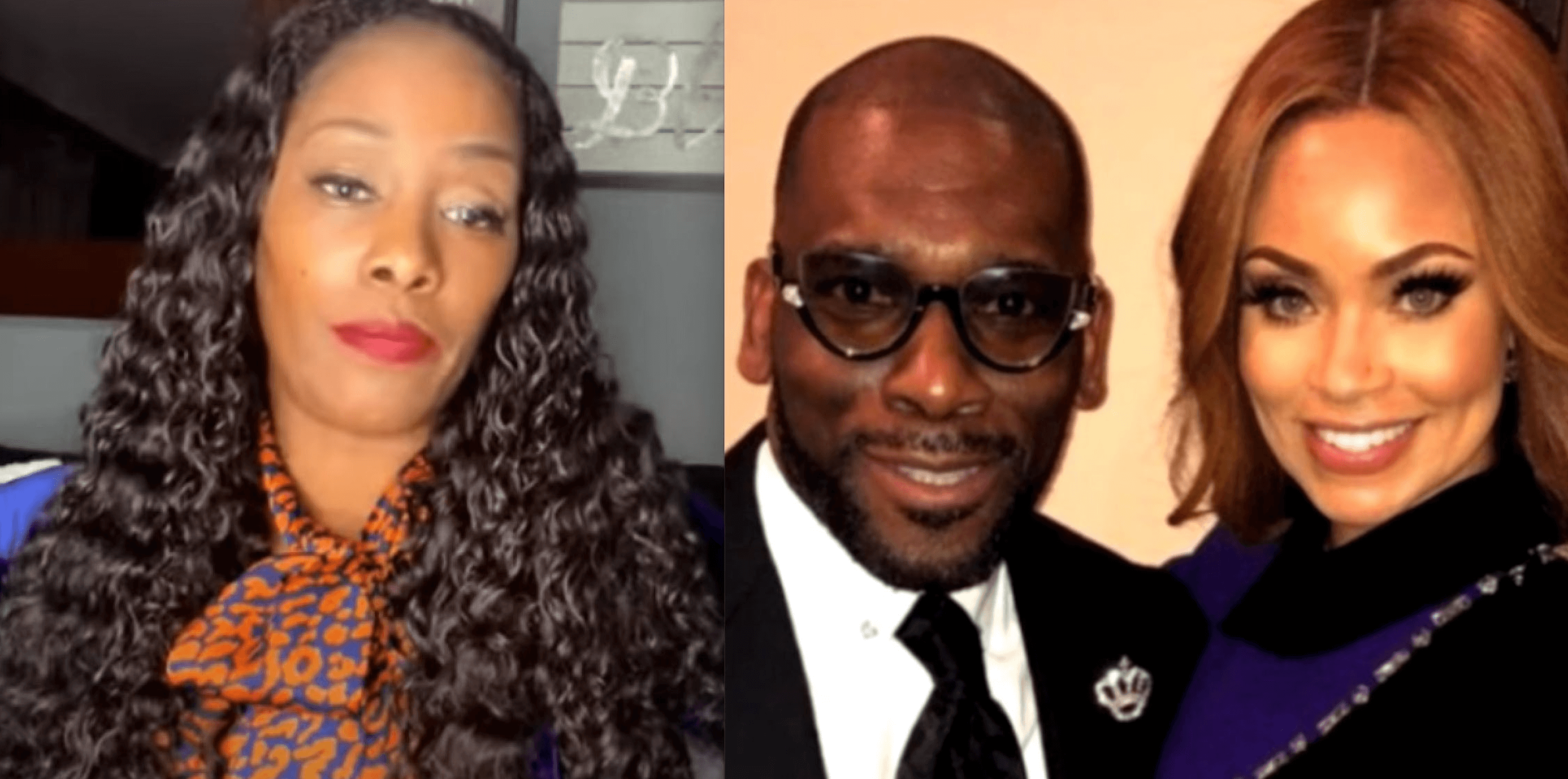 She spoke out about the theory that Jamal and Gizelle's rekindled romance was faked for Season 5. 
"The context of the text messages is that Jamal Bryant had a speaking engagement in Buffalo, New York. He sent me a text and asked if I could meet him in Buffalo. I had heard the rumors about Gizelle and Jamal. In fact, my sister sent a screenshot of Jamal and Gizelle at the Dave Chapelle show." Tunya told AllAboutTheTea.com.
Press play below to watch All About The Tea break down Jamal Bryant's strip club shenanigans and SUBSCRIBE to our YouTube channel.
She continued, "So I wanted to ask the question, 'Are you putting your family back together? Are you an item?' because that was definitely being spread in the social media world. His response to me was, 'This is for reality TV.' He understood that if he was going to pursue a full relationship with Gizelle this was not going to work. I would not see him in Buffalo, so he knew he needed to answer that question."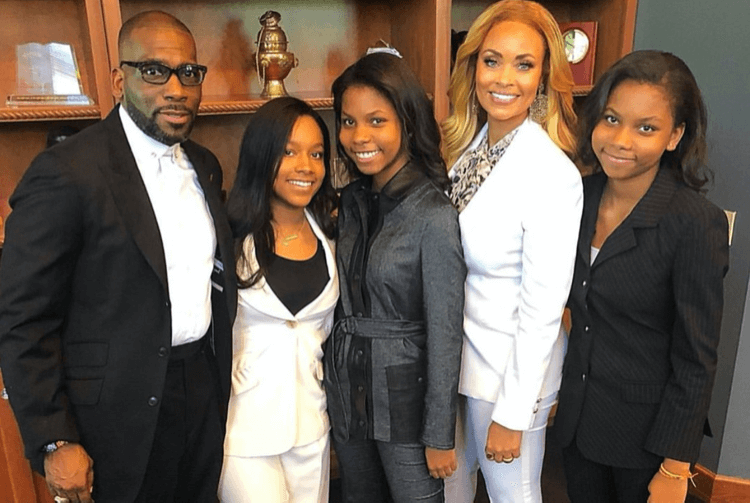 Tunya also dished about Gizelle's role in the reality star's reconciliation storyline with the father of her three children. 
"The facts are Gizelle and Jamal conspired together to tell the lie. And now that it's crumbling under the weight of the truth, they are grasping at straws." Tunya said. "Gizelle created an environment for a lie and now she wants to blame everyone else. She wants to blame Monique because she had the verifiable proof that what you were putting out there to the world was a lie."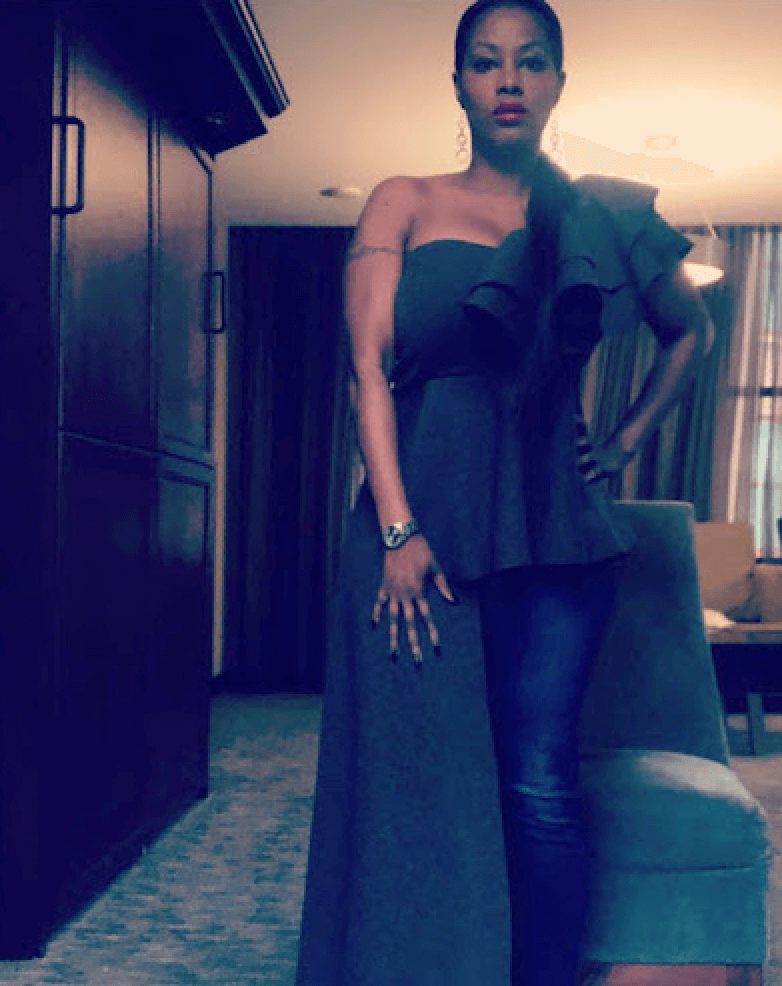 Tunya explained that she met Jamal in 2011 when he slid in her DMs and she says that the couple had a sexual relationship.
"I met Jamal in 2011. Some girlfriends who had exposure to his ministry asked if I would accompany them to hear him preach so I did. That night, Jamal was selling his book, World War Me. I purchased the book, read it, posted the next day that it was a good read and Jamal Bryant slid in my DMs." Tunya revealed. 
The Real Housewives of Potomac is on hiatus. 
Stay Connected With All About The Tea: Twitter Ι Instagram Ι YouTube Ι Facebook Ι Send Us Tips