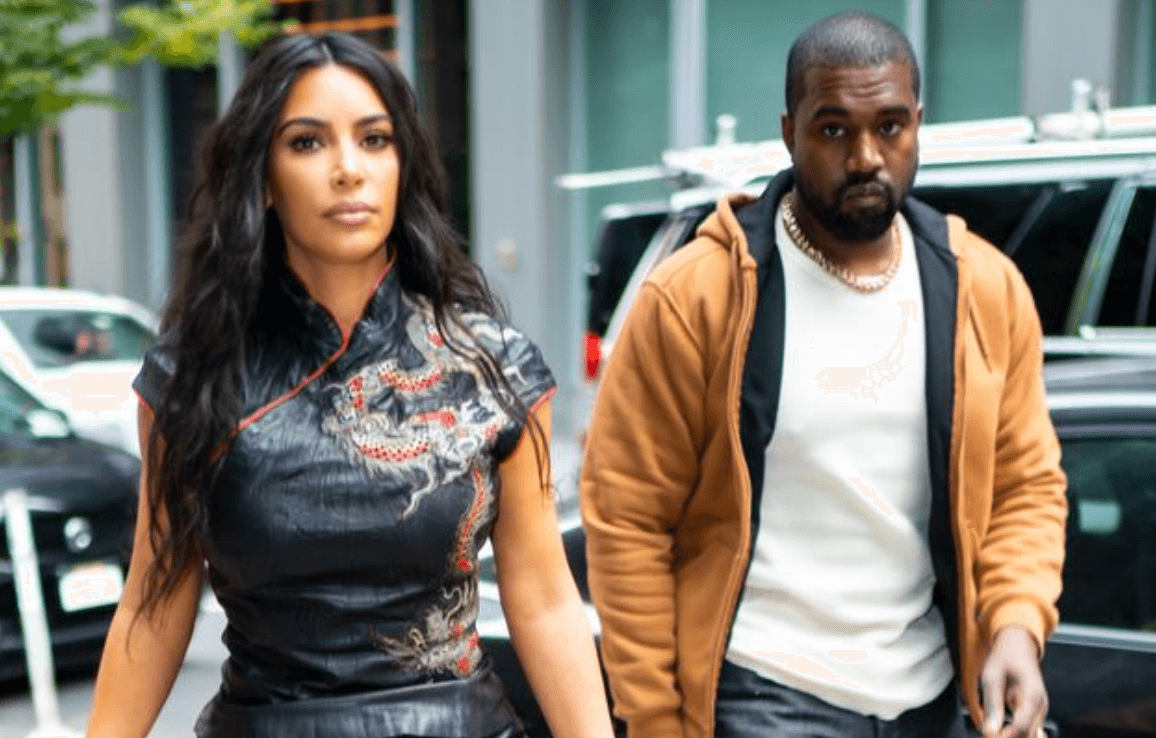 Kim Kardashian is expected to pursue full custody of the four children she shares with Kanye West amid a bombshell divorce that's expected to turn nasty. The Keeping Up With the Kardashians star has hired "disso queen" lawyer, Laura Wasser, and "won't back down" when it comes to seeking full custody of the kids, according to a new Sun report. 
READ ALSO: Kanye West Exposed For Cheating On Kim Kardashian With Male Makeup Guru Jeffree Star!
A source told the outlet that while the split appears "amiable" on the surface, things are expected to "get ugly" as the couple battles it out for custody.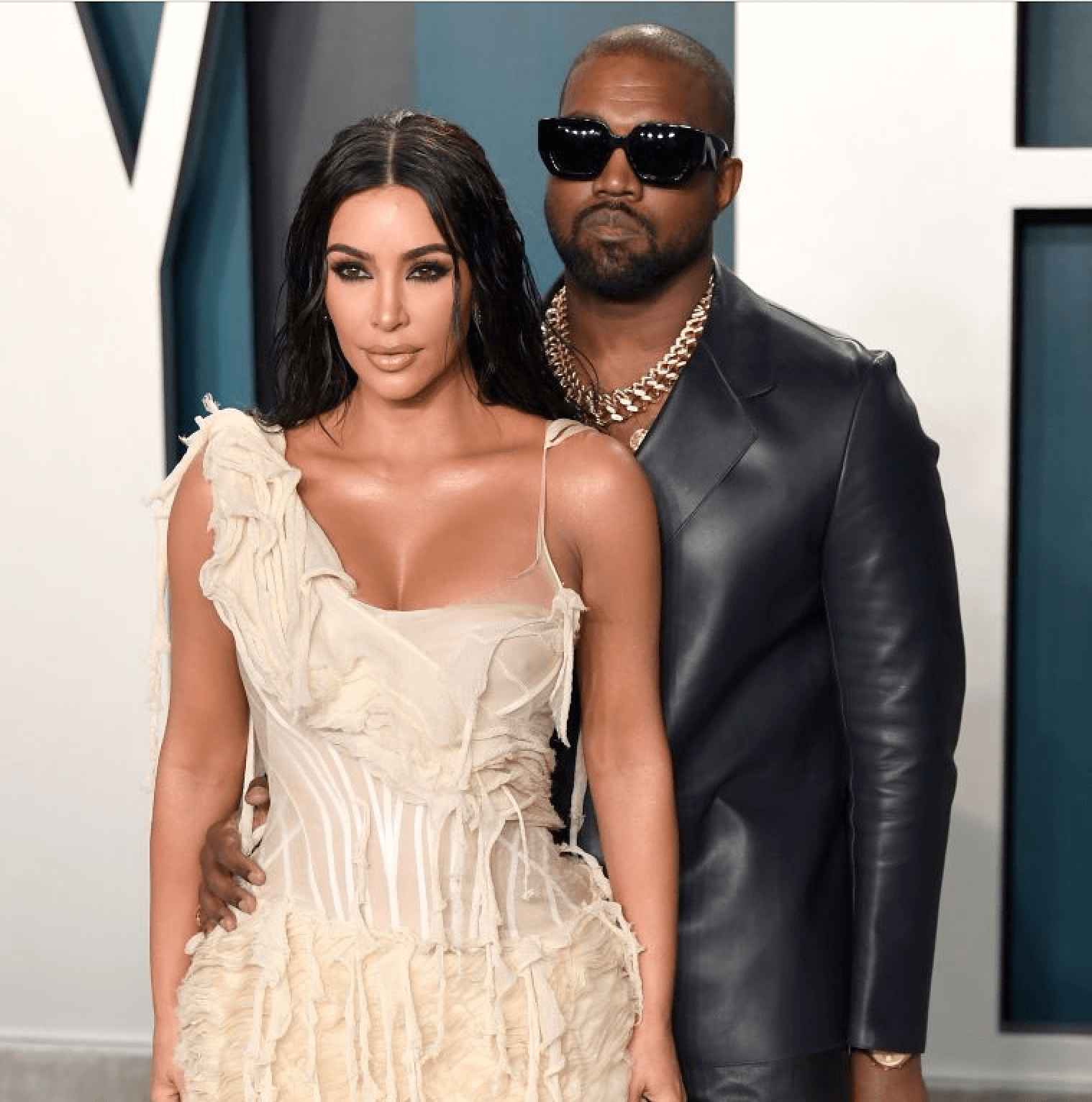 "Neither of them want to seem like the loser in this divorce and they both will fight hard for their kids," the insider said. 
"Kim has made it clear she wants full custody so if Kanye tries to fight her on that, the custody battle will be brutal," the tipster added.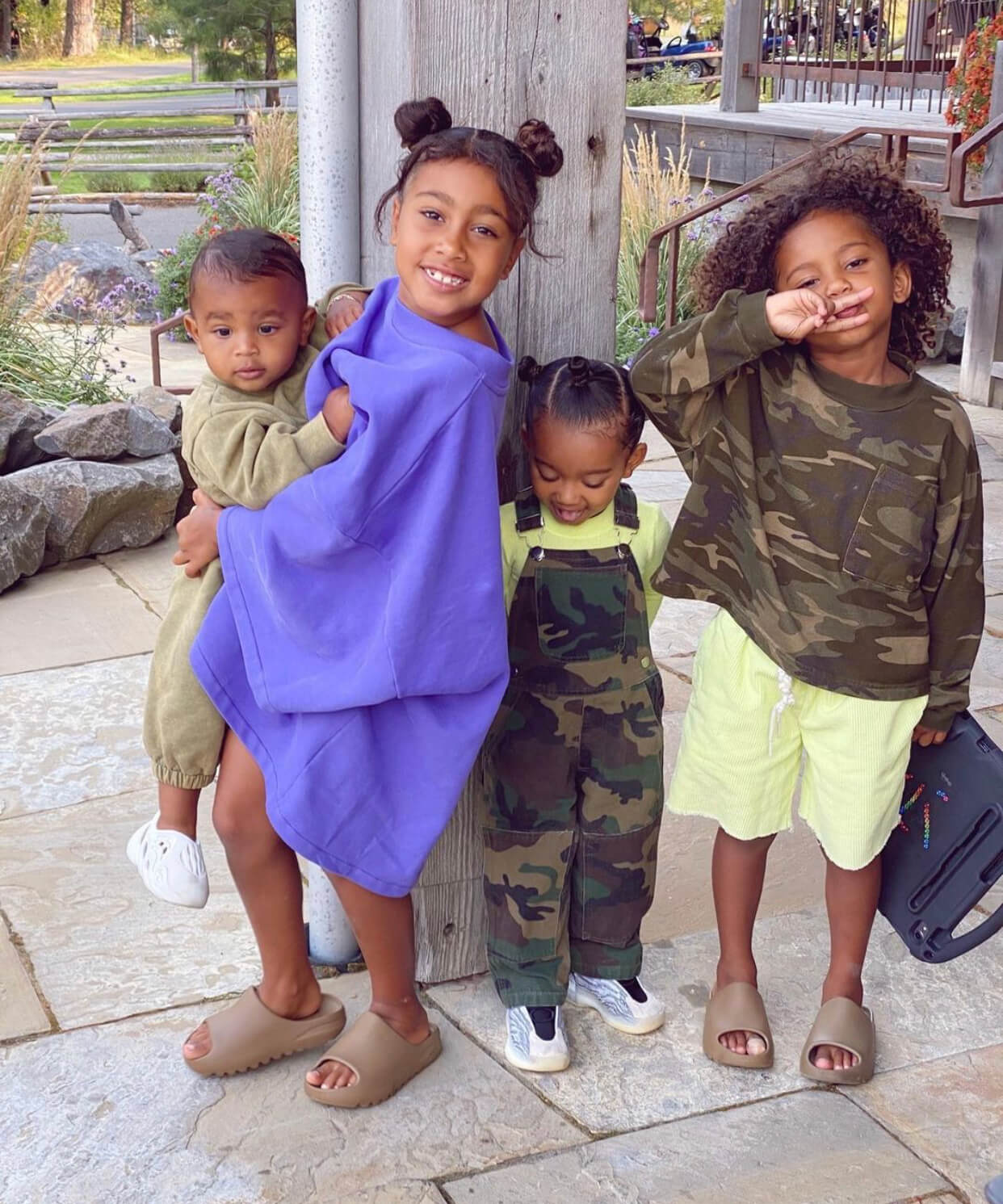 The snitch added that the reality star won't "back down" when it comes to fighting for her four children. The couple shares daughters, North, 7, and Chicago, 2, and two sons, Saint, 5, and Psalm, 1. The children have been living in Los Angeles with Kim, while Kanye stays at his Wyoming ranch. 
The insider claimed that Kim and her mom, Kris Jenner, are "terrified" that the tense situation might spin out of control. 
"They know they cannot control Kanye, especially when he struggles with his bipolar disorder," the source said.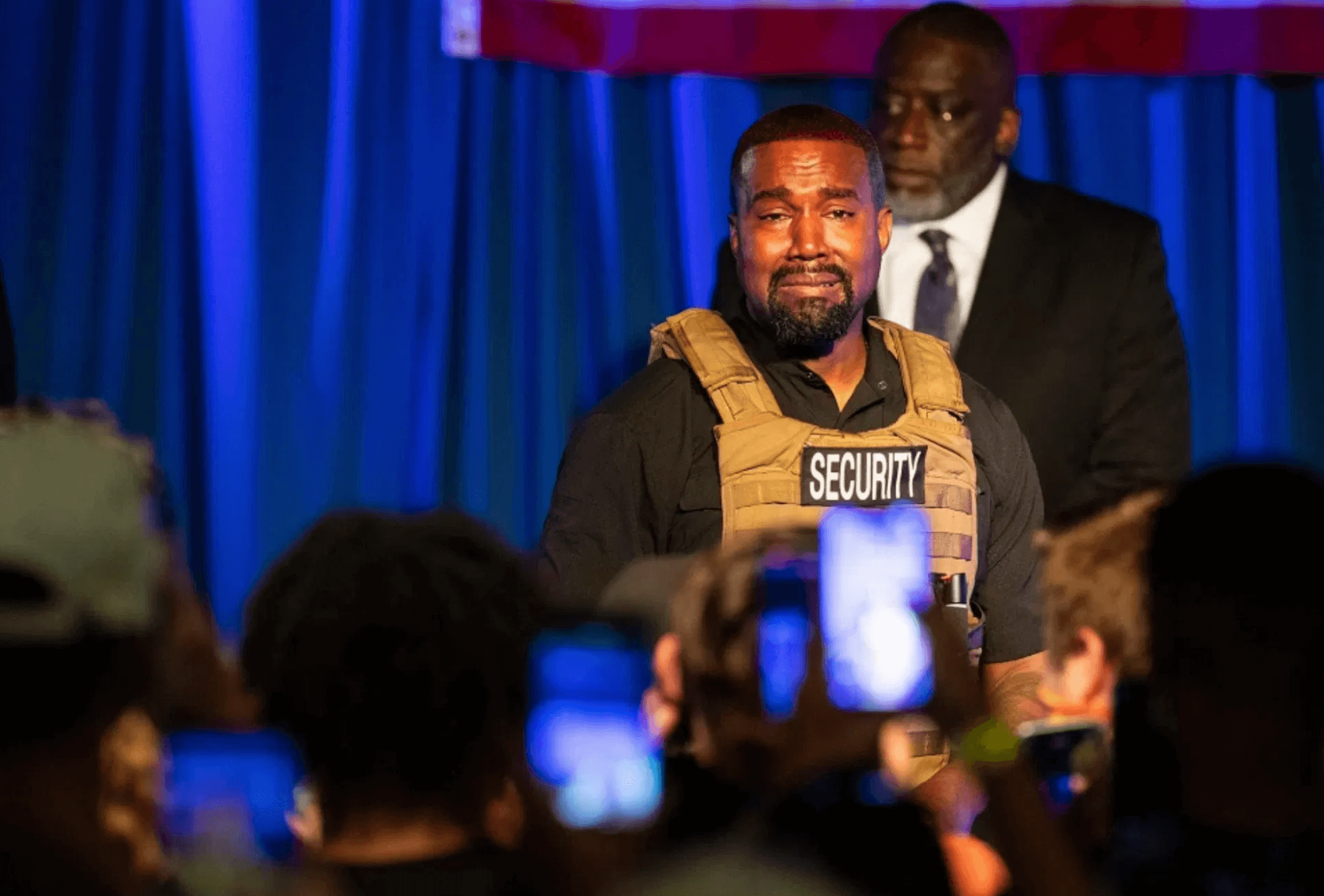 "So there is no telling what he's going to say publicly, last Summer was an indicator of that," the insider noted about the musician's bipolar disorder related breakdown.  
"Kris cannot fully control this situation like she typically can with public scandals and she knows that." 
"And Kim cannot fully rely on her mom to make it go away because there's no way to know exactly what Kanye will do," the tipster added.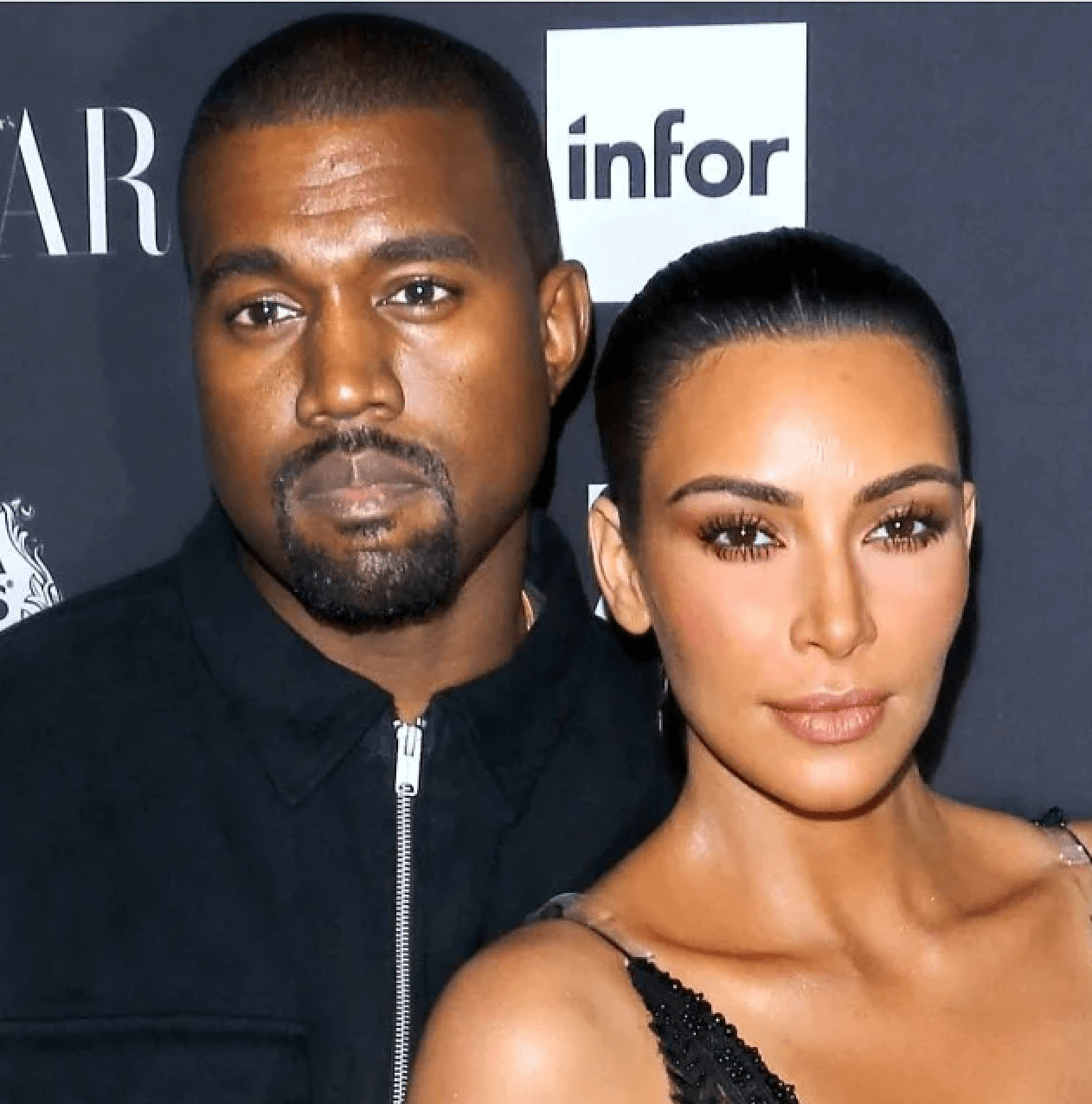 "He knows so much about the family, things they would never want exposed. They are nervous what he will do with this information," the source explained. 
Kim shared about the rapper's struggle with his mental health last summer, and now the family expects his condition to come into play during the divorce process. The Sun spoke to family lawyer, Adam Michael Sacks, who believes that Kanye's mental health issues could hurt his shot at custody. 
"If she can prove that he has mental issues, she can make an argument that he shouldn't have joint custody," Sacks told the outlet.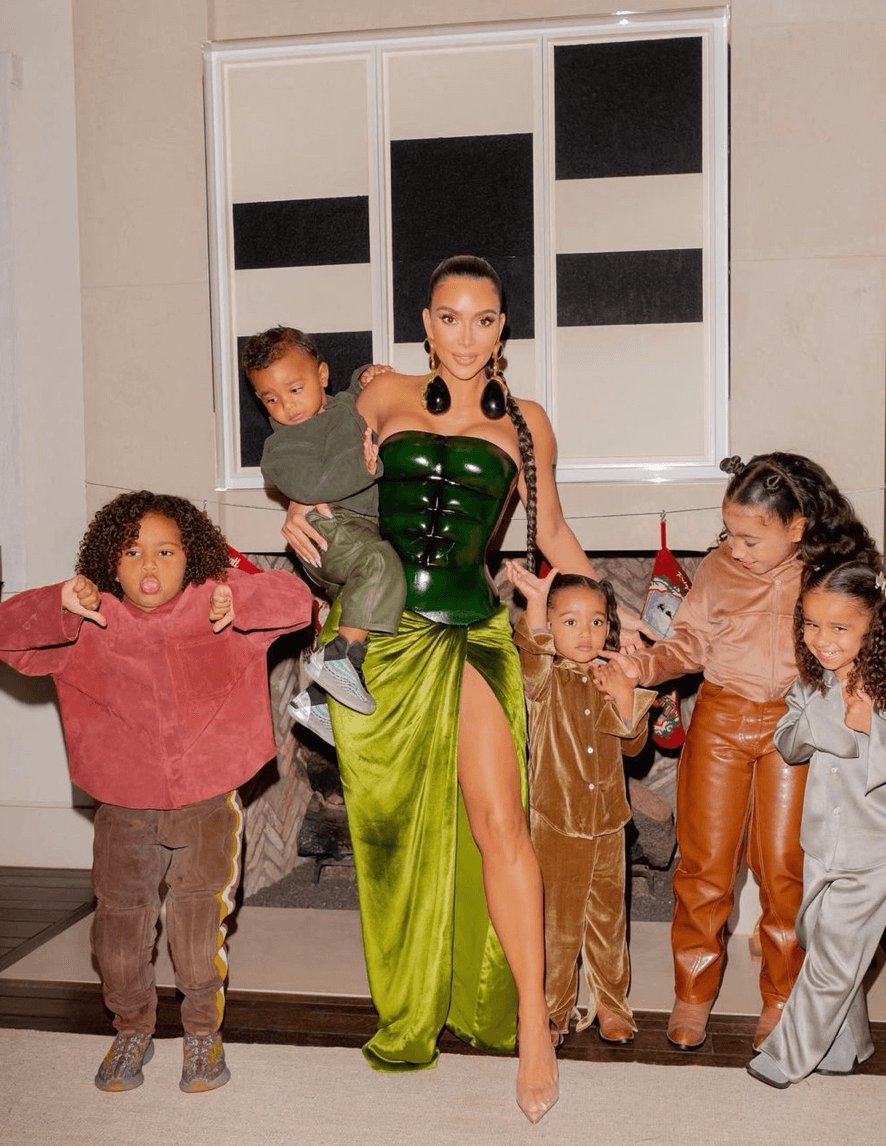 "She could suggest that he sees the kids with monitors – if he's mentally unstable, he could only see the kids and she would make the big life decisions," the attorney said. 
"And there's a very strong possibility that they could demonstrate he has issues, it would be justified that he doesn't have joint custody," he concluded. 
As reported earlier this week—Page Six reported that multiple sources told the outlet that "divorce is imminent" for Kim and Kanye, and that Kim had  hired divorce attorney, Laura Wasser.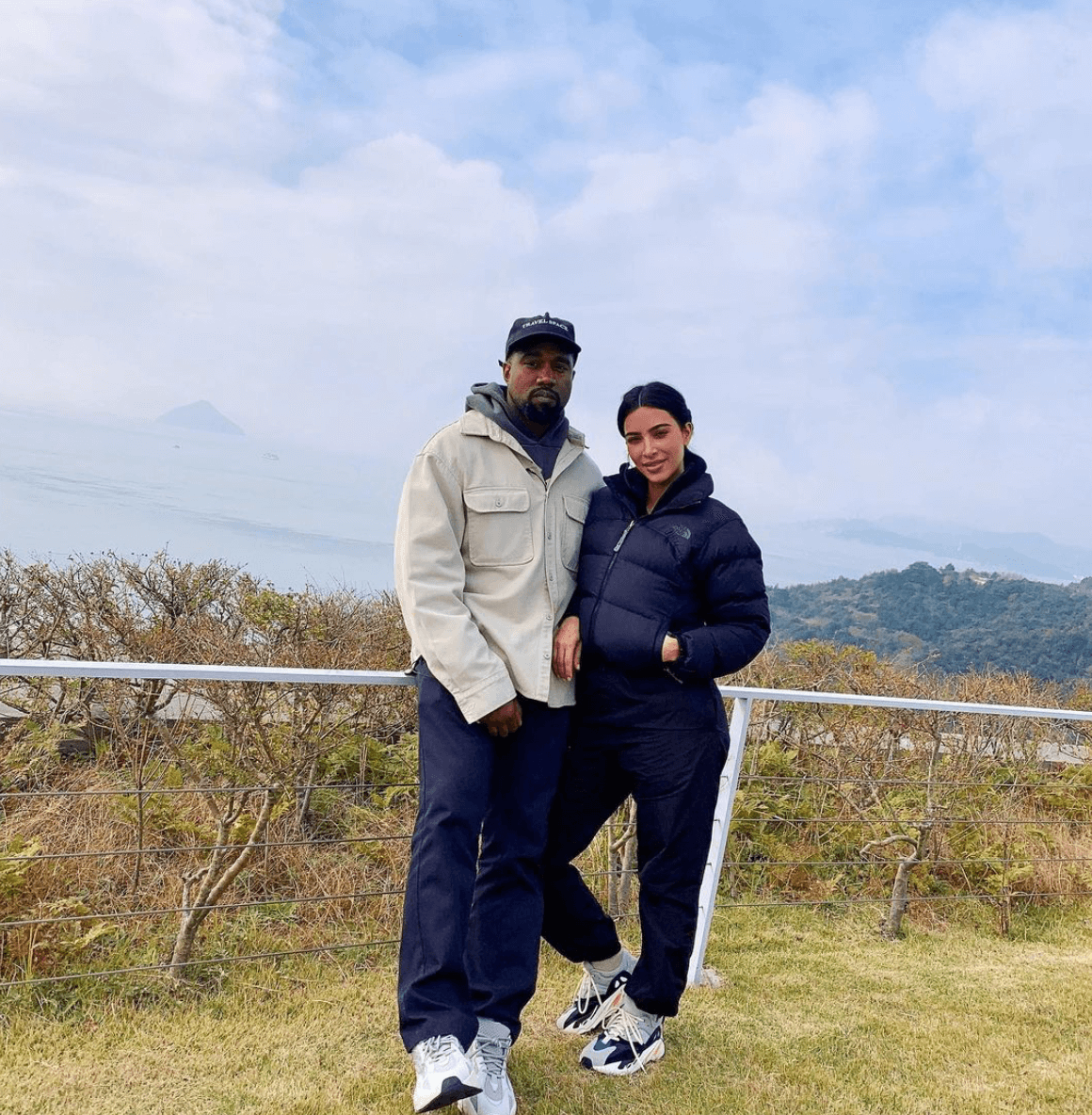 "They are keeping it low-key but they are done," a source told Page Six. "Kim has hired Laura Wasser and they are in settlement talks." 
Kim Kardashian has not been spotted wearing her ring, and the couple has  been living apart.  
"Kim got Kanye to go up there [Wyoming] so they could live separate lives and quietly get things sorted out to separate and divorce. She's done," the source added.
Stay Connected With All About The Tea: Twitter Ι Instagram Ι YouTube Ι Facebook Ι Send Us Tips