The REAL Reason RHOSLC's Mary Cosby Was Originally Casted As 'Friend Of' The Housewives!
Mary Cosby was originally cast as a "friend" on The Real Housewives of Salt Lake City, instead of a full-time cast member.  
RELATED: 'You're Poor As Hell!' Mary Crosby EXPOSED — Degrades Church Members For Being 'Stingy' With Her Bday Gifts In Leaked Audio!
Mary has added a colorful edge to the Season 1 cast and has caught many fans off guard with her aggressive attitude. The preacher was recently caught on audio complaining that her parishioners skimped on her birthday cash. She has stunned fans with her blunt commentary, making her a reality TV natural.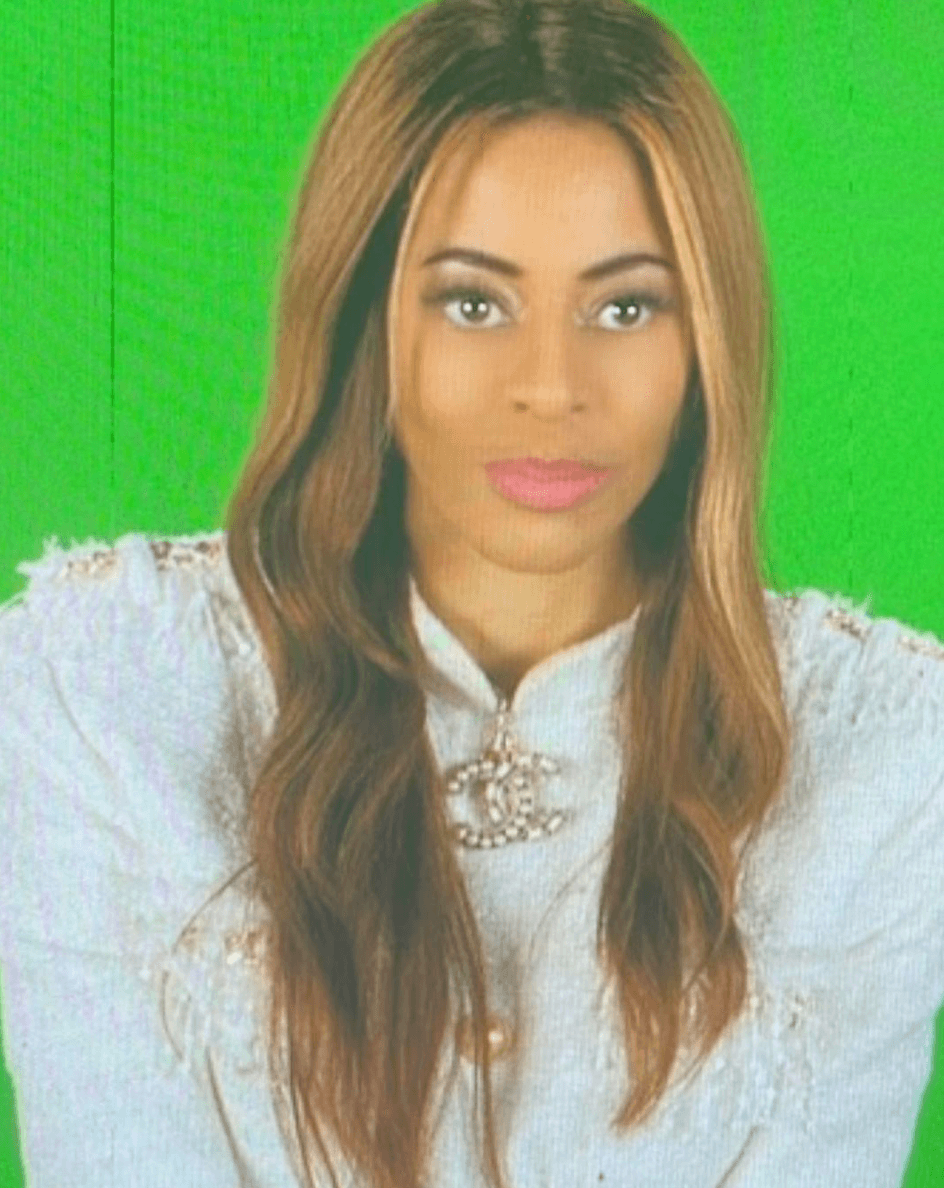 Fans have noticed that Mary has been missing in recent episodes, and Instagram account @realhousewivesof SLC alleged that her original position was a part-time one.  
"Mary filmed as a "friend of" so by this point in filming, she was pretty much done. Her status was changed to full-time, so we'll still see her on the show but not as much as we'd expect."
Mary eventually signed on as a full-timer but likely won't be featured that way, due to a lack of footage. Fans appear to like Mary's brash style, and her contentious relationship with Jen Shah along with her messy family backstory have captured the Bravo audience.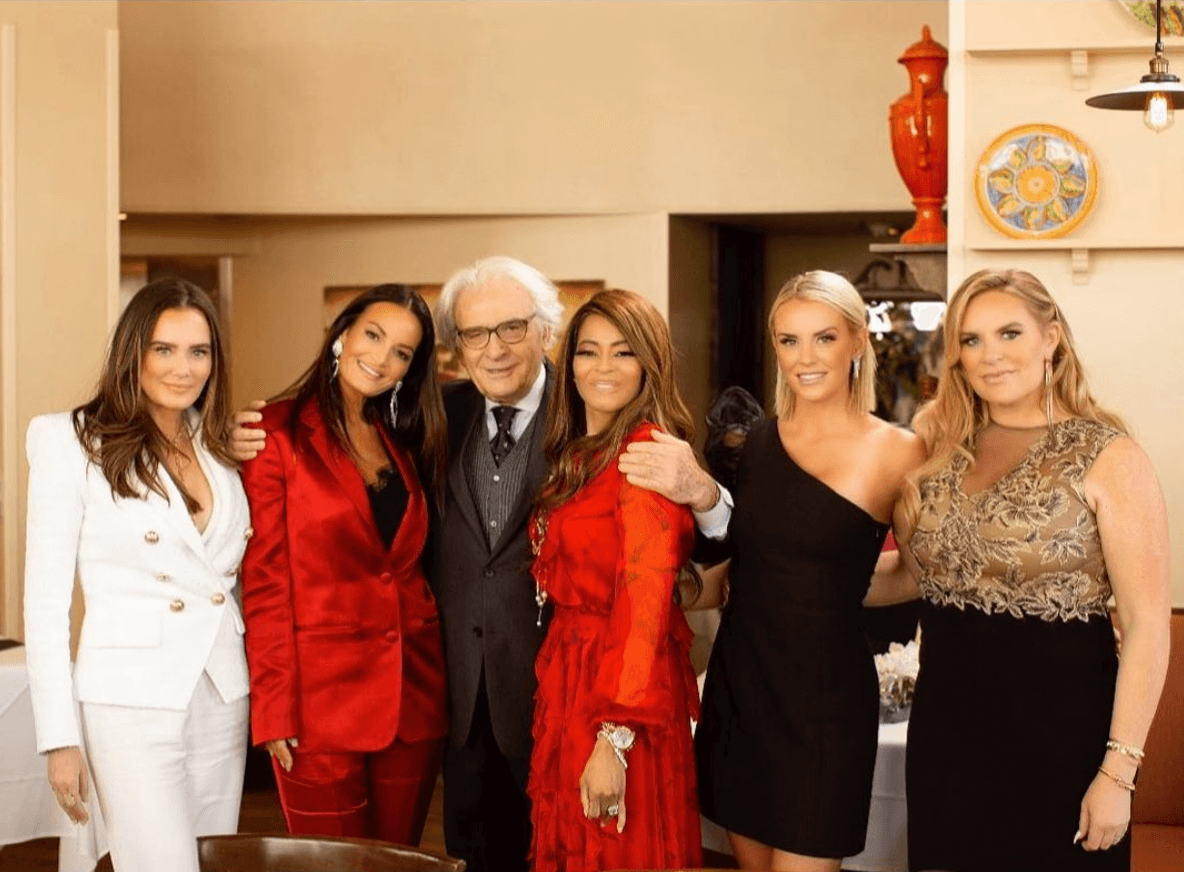 Mary, a Pentecostal First Lady, inherited her family's empire of churches, restaurants, and more, but had to marry her late grandmother's second husband, Robert C. Cosby Sr. in order to score the family businesses. 
As reported in November, a Faith Temple insider spilled the tea behind the scandalous relationship.
"Mary had a husband before she married the bishop, a year after the death of her grandmother. His name is Dana. When Mary's grandma "Mama" died in 1997, Bishop would be preaching and telling all the women in the church that they better leave him alone and not try getting with him," our snitch dished.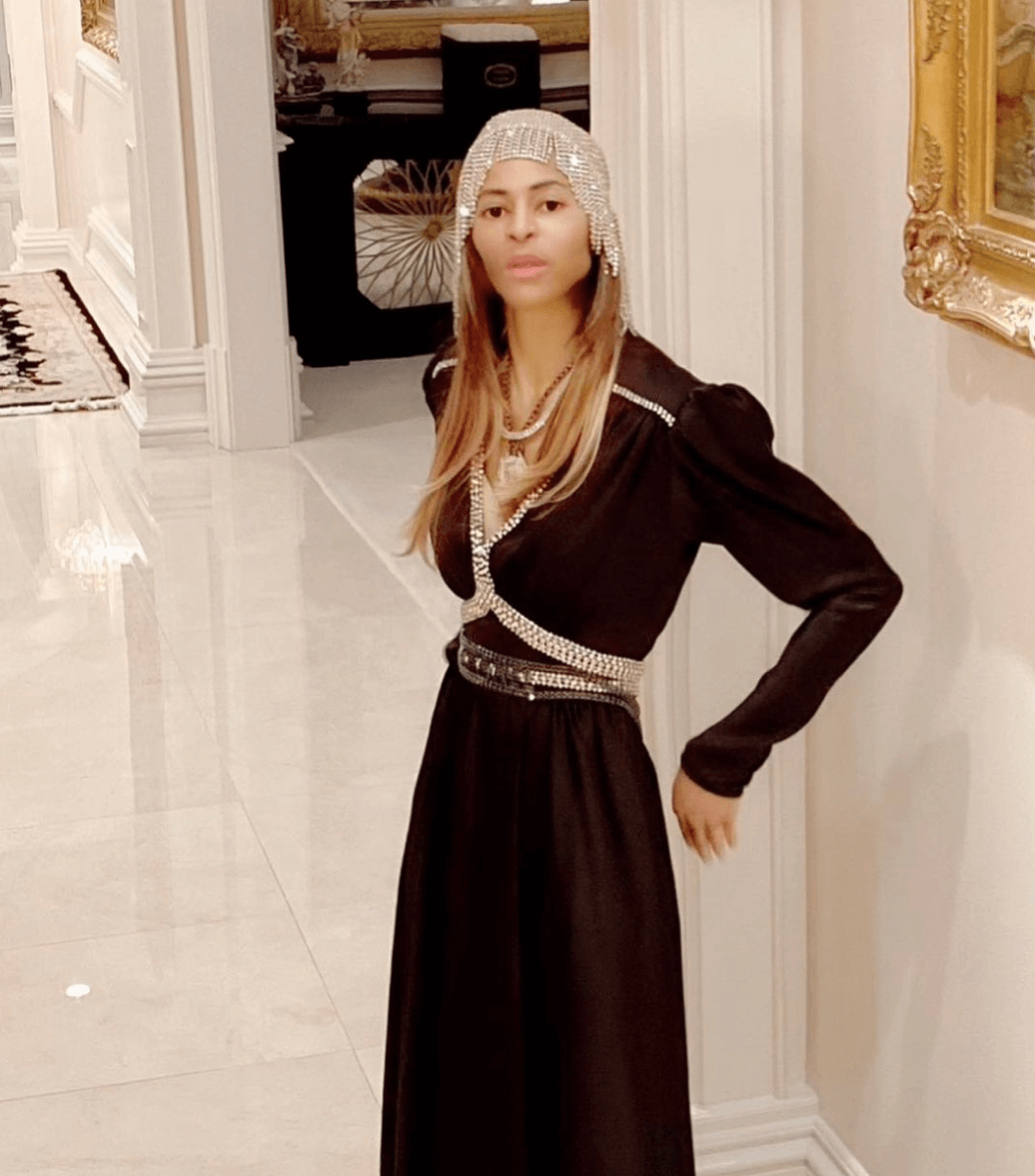 Our tipster explained that Bishop Cosby told the congregation that God had sent Mary Cosby to comfort his widower's heart. 
"He would be preaching this from the pulpit, telling the church to quit gossiping and that she was 'strictly comforting him,'" the insider explained. "He would go on and say, 'Her husband doesn't mind! Why do any of you?'"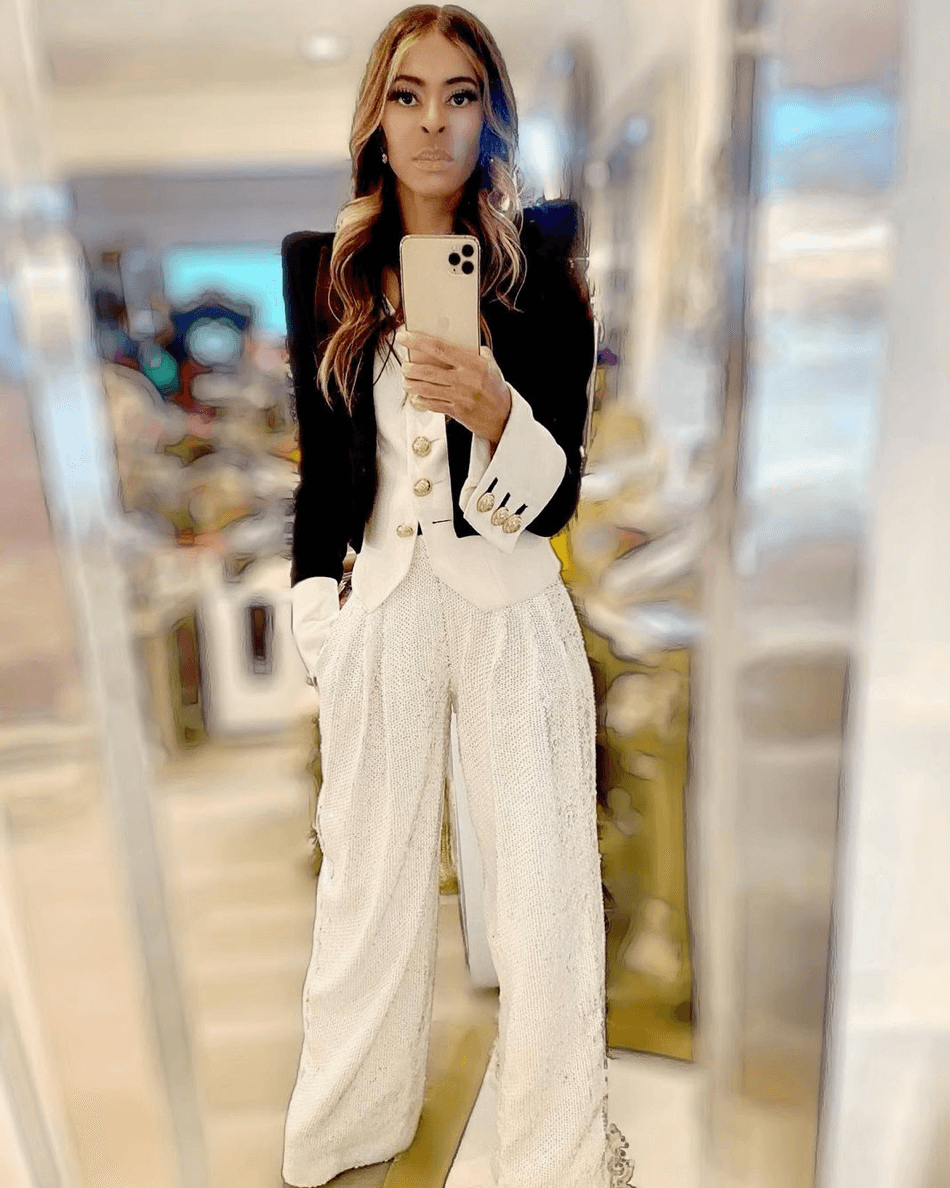 Bishop Cosby allegedly moved to boot Dana from the church, citing a shocking allegation. 
"He then shortly thereafter called Dana out in front of the entire church telling the congregation that he was allowing Mary Cosby Martha to divorce her husband because Dana was forcing Mary Martha to perform unclean sex acts on him (AKA oral sex). Then he kicked Dana out of the church," the insider revealed.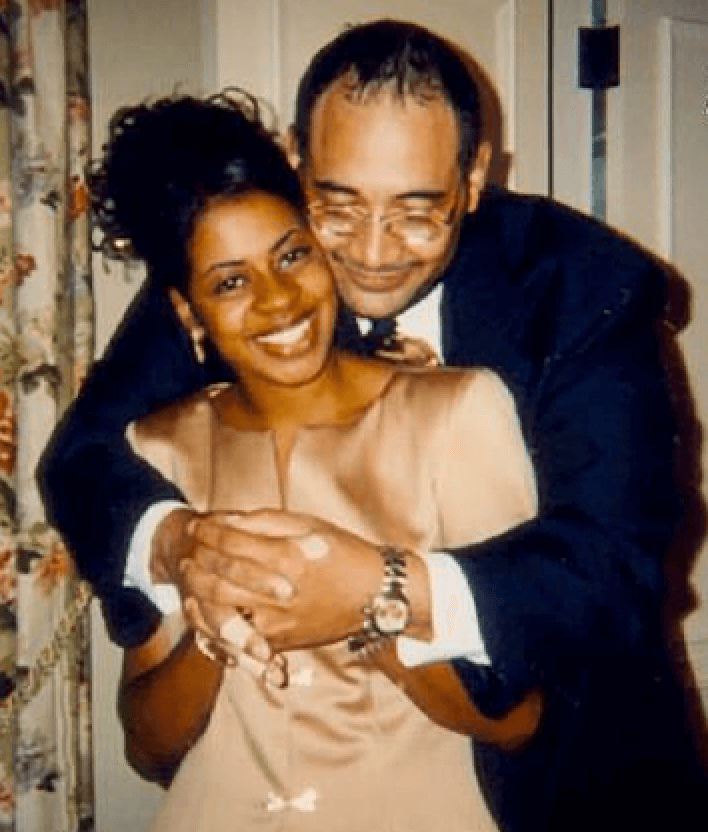 Bishop Cosby then called a family meeting to ask for prayer for an undisclosed reason, according to our source.  
"He told all of the family that he needed them to pray on something that God was telling him, and he wanted them all to pray to God and ask him for an answer 'Yes' or 'No,' without telling them what it was. Of course, they all said, 'Yes, Bishop, God said yes,'" the snitch explained.
The tipster clarified that Mary's mother, Rosalind Cazares, was not on board with a marriage between her daughter and her own stepfather. 
"Then with all the children's approval of his late wife, he told them all that God was telling him and Mary Martha to get married," our source said. "That is how Mary Martha married her step Grandaddy and became the first lady AND co-pastor of Faith Temple Pentecostal Churches."
"Her mom, Rozzie, was the choir director at the time, (a job that Mary Martha would take over after she left) and was not having the marriage of her daughter and her stepdad. She left the church and took over half of the congregation with her and now her church is called "Mamas Faith Temple," the insider concluded. 
The Real Housewives of Salt Lake City airs on Wednesdays at 10 pm, ET, on Bravo. 
Stay Connected With All About The Tea: Twitter Ι Instagram Ι YouTube Ι Facebook Ι Send Us Tips
Nancy Zhāng is an Entertainment Blogger for All About The Tea. Nancy covers hot topics, recaps and celeb news. She loves to multi-task as a writer and a private chef. She received a B.S. in Mass Communications from LSU. Nancy's married and the proud mom of 2 German Shepherds.