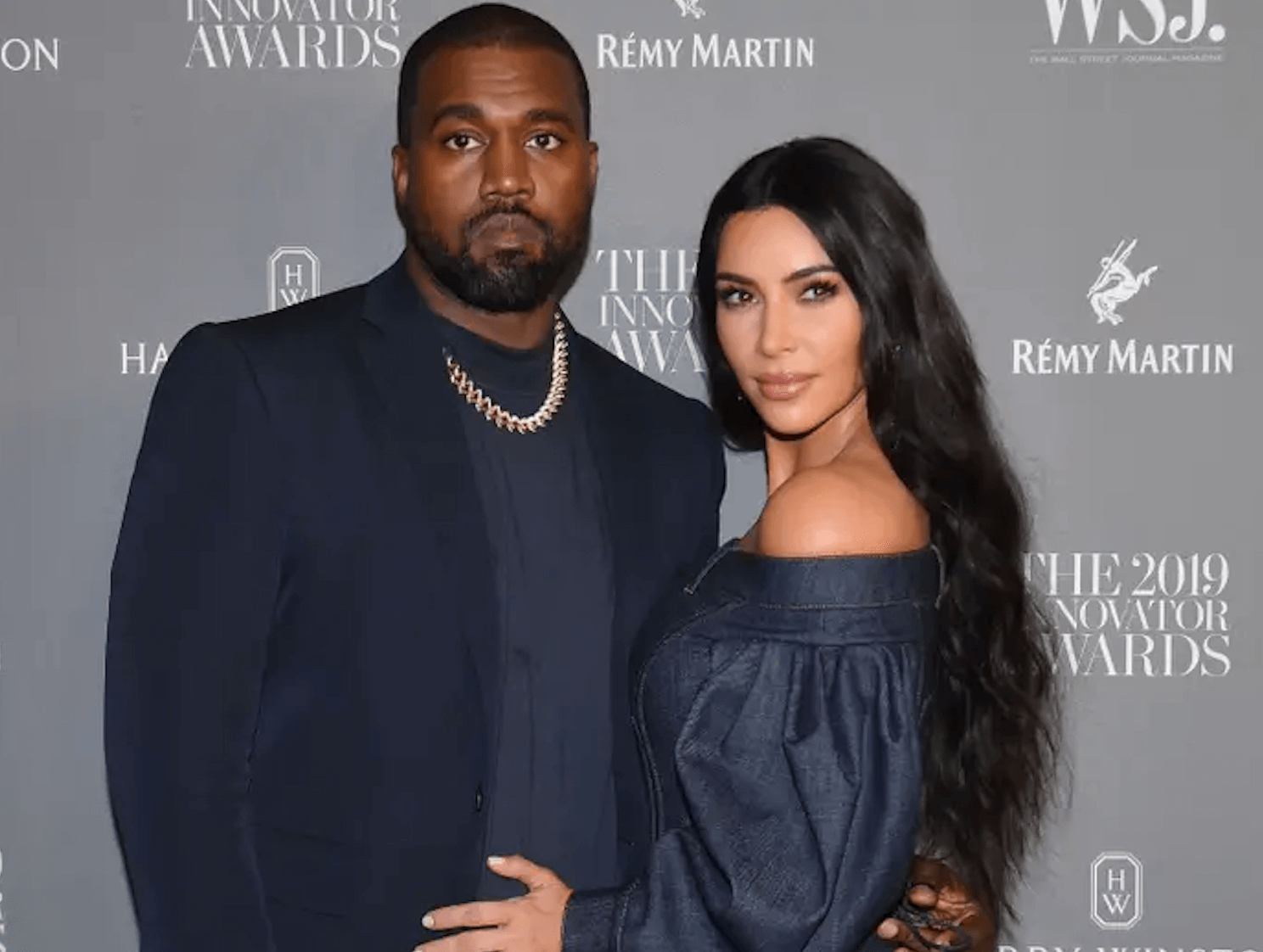 Kim Kardashian and Kanye West's marriage has come to an end.
Page Six reports that multiple sources told the outlet "divorce is imminent" for Kim and Kanye and that Kim has hired divorce attorney, Laura Wasser. 
RELATED: Kim Kardashian and Kanye West Are Living 'Separate Lives' In Their Marriage Right Now!
"They are keeping it low-key but they are done," a source told Page Six. "Kim has hired Laura Wasser and they are in settlement talks." Kim Kardashian hasn't been seen wearing her ring finger and Kanye's been staying at his Wyoming ranch as the two have been living separate lives.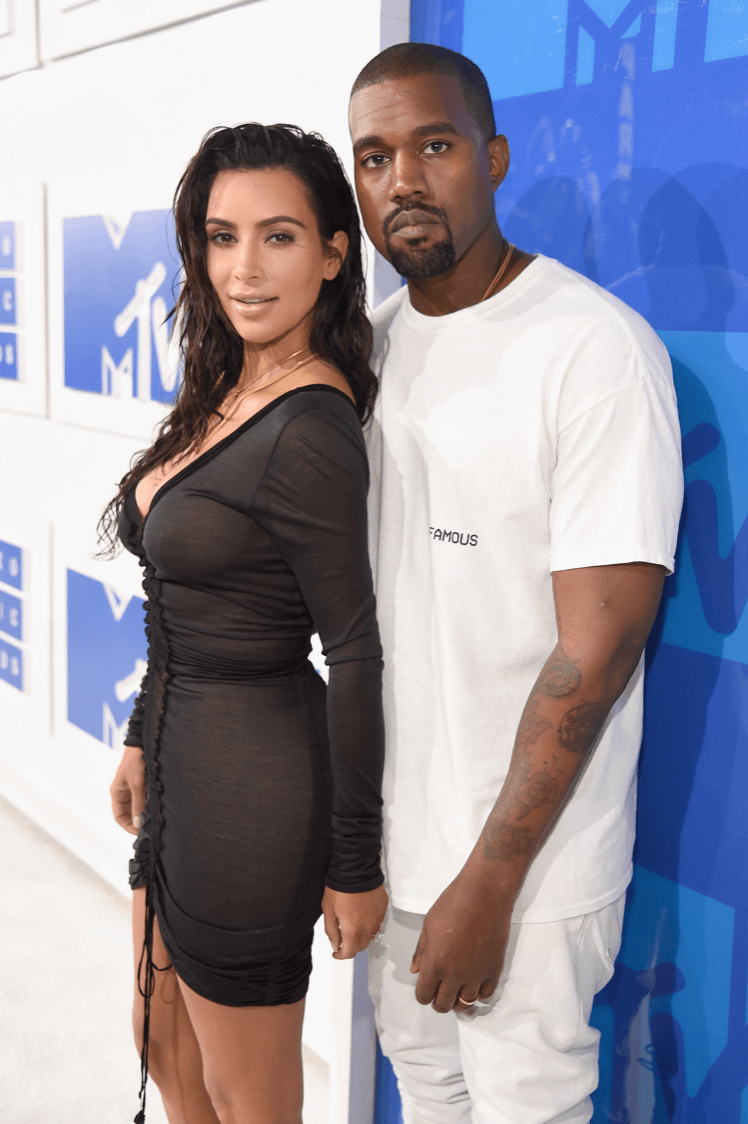 "Kim got Kanye to go up there [Wyoming] so they could live separate lives and quietly get things sorted out to separate and divorce. She's done," the source added.
There's no surprise that the Wests have gone through rough patches in their marriage. While Kim has been making headlines for her courageous work in prison reform, Kanye has been making headlines for his mental health struggles, forcing Kim to stand by his side through all the backlash. That alone has put a strain on the couple's marriage.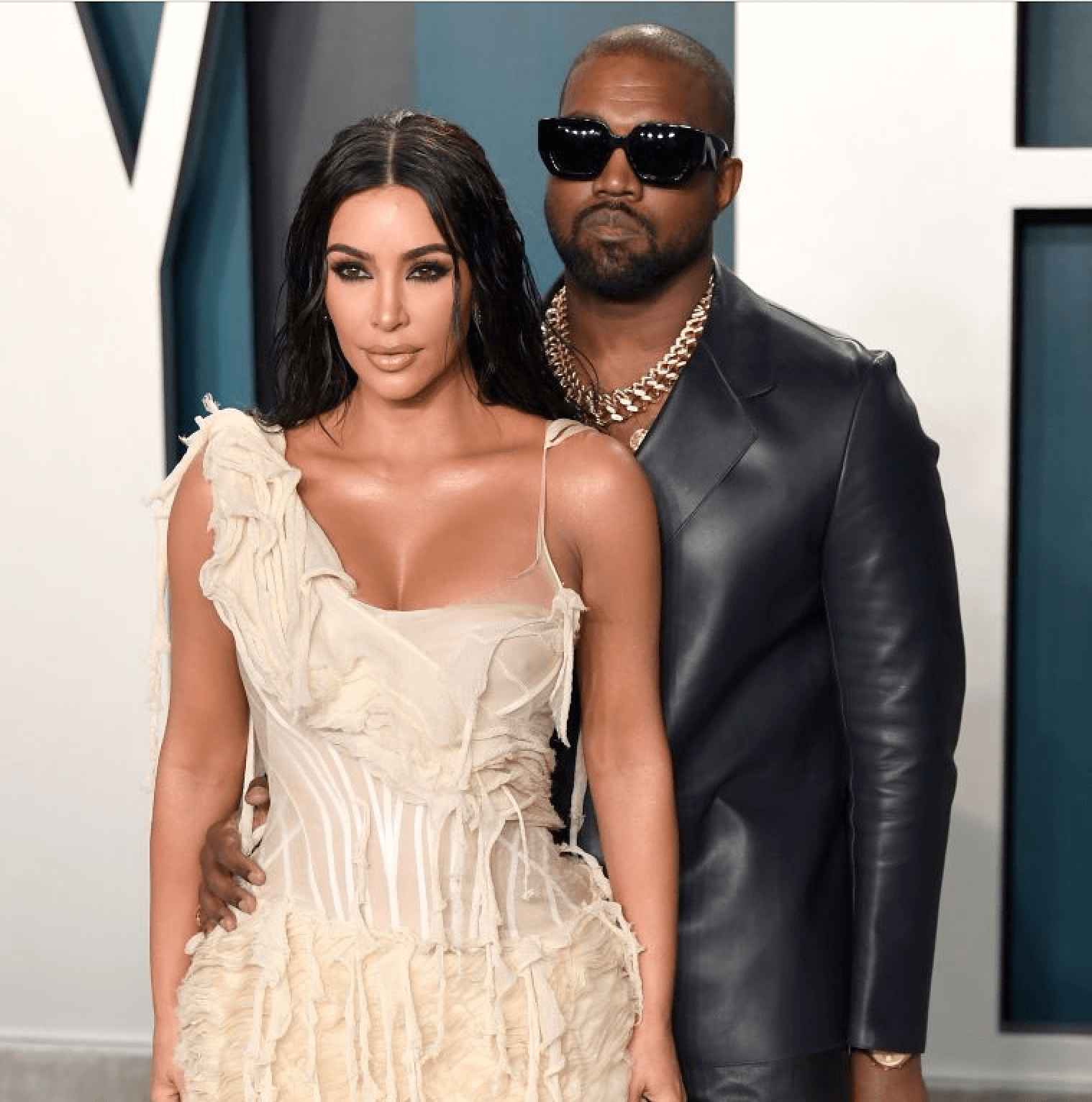 The source says, "Now this divorce is happening because Kim has grown up a lot."
"She is serious about taking the bar exam and becoming a lawyer, she is serious about her prison reform campaign. Meanwhile, Kanye is talking about running for president and saying other crazy sh*t, and she's just had enough of it," the source continued.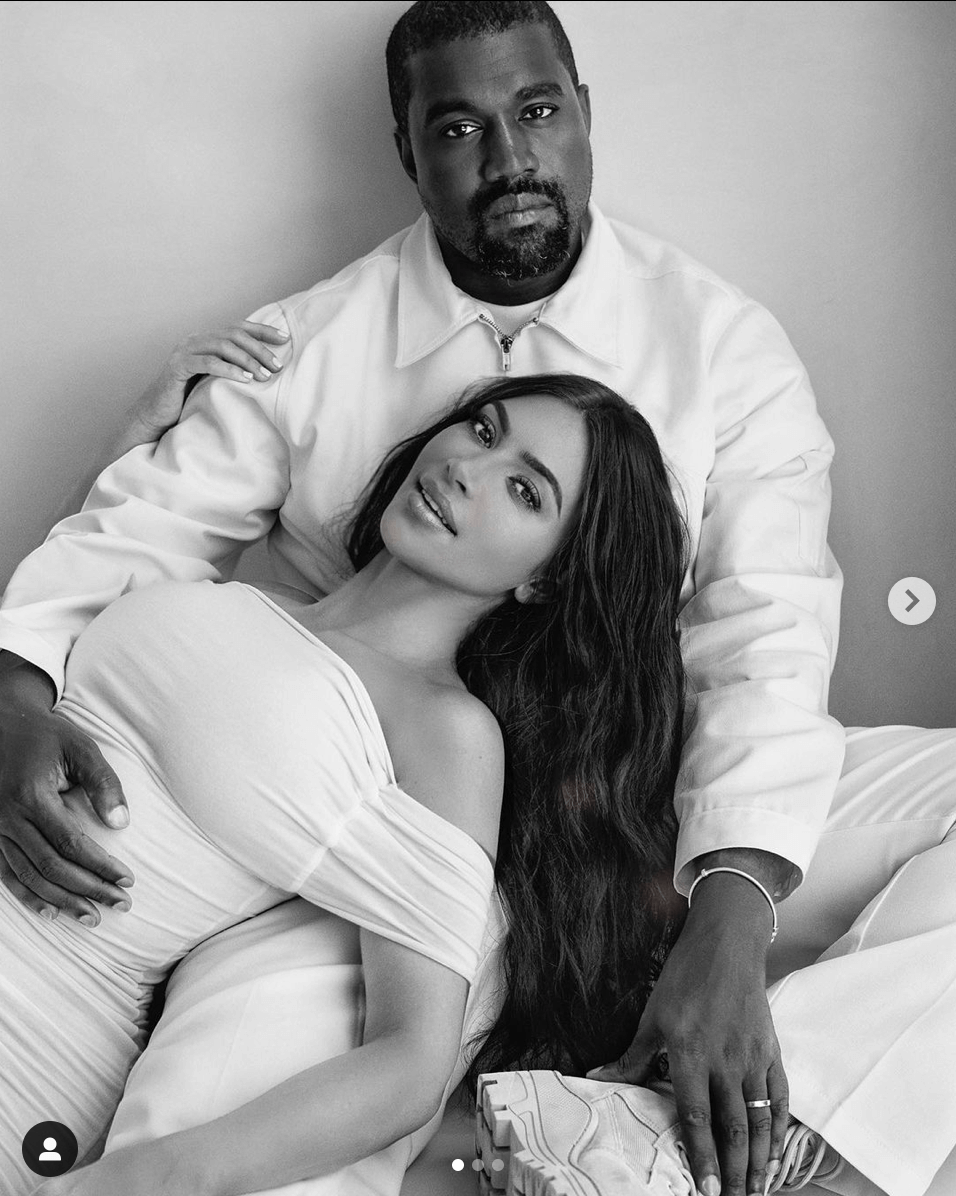 On the flip side, a second source told the news outlet that it is Kanye who has become irritated with the Kardashian klan, saying that the rapper "is completely over the entire family … He wants nothing to do with them." The source added that Kanye ultimately found KUWTK "unbearable."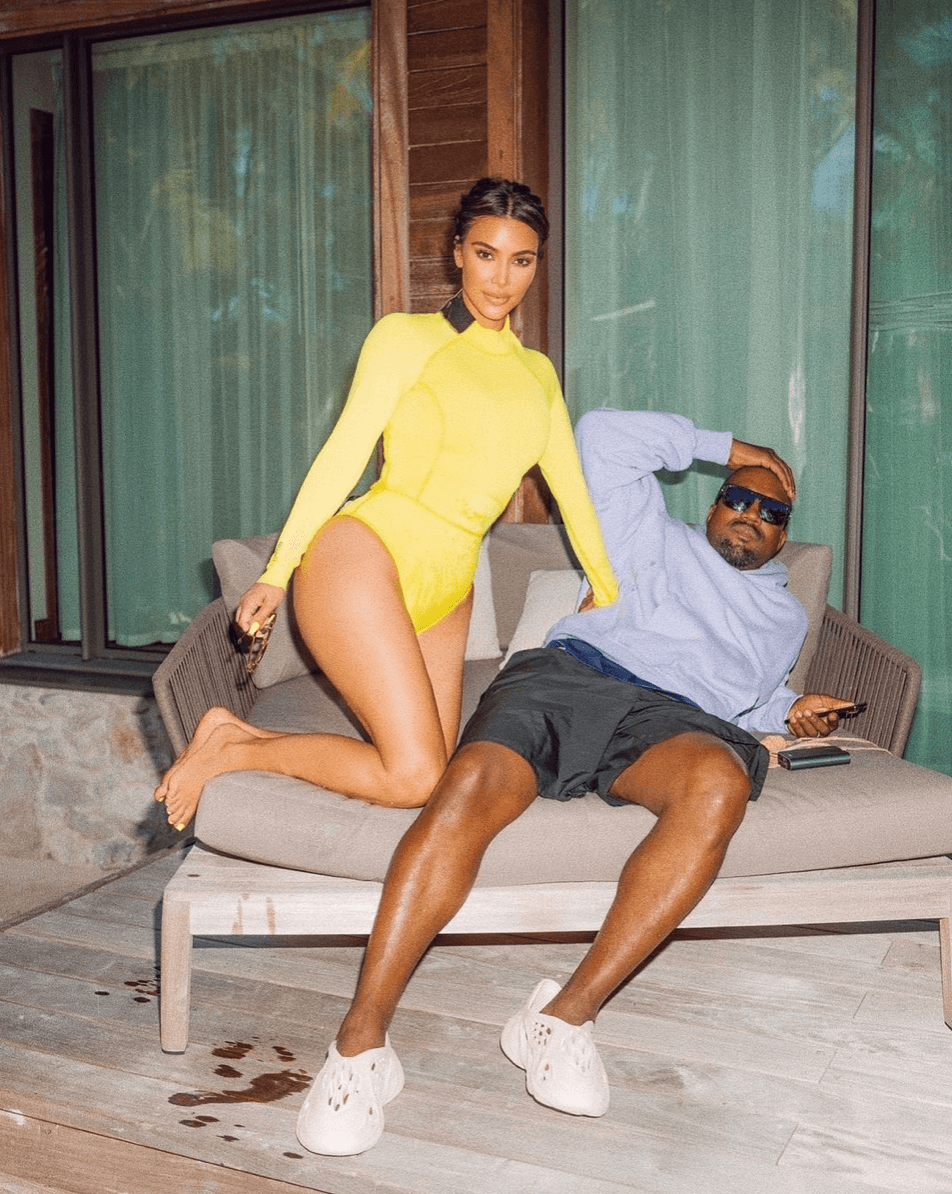 Last month, AllAboutThetea.com reported that though Kim and Kanye are living separate lives, "Kim seems happy" and is "very focused on work and causes," according to a People insider. 
Another source told ET that the couple was hanging in there, despite the ongoing challenges.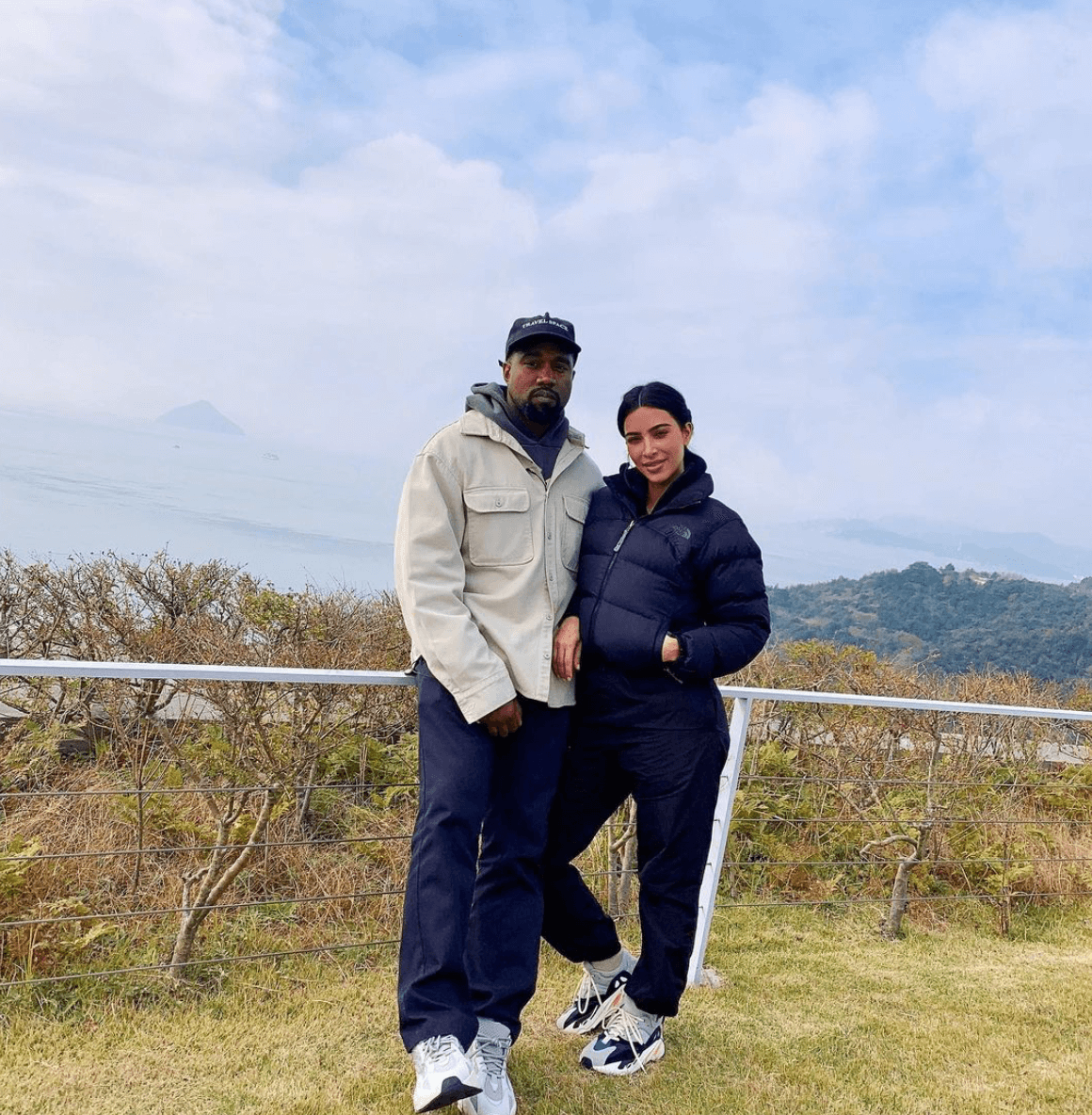 "Kim is exhausted from continually trying but keeps their vows in mind when making any pertinent decisions. And Kanye is working on his psychological health and mental state," the source said. "The family and Kanye are still in contact and everyone wants the best for Kanye, Kim, their kids and the rest of the family."
"Kim's family will support her in any decision she makes, but she feels that the most important thing to recognize before making any choice is realizing what's best for the kids, herself, Kanye and the rest of the family, essentially in that order," the source added.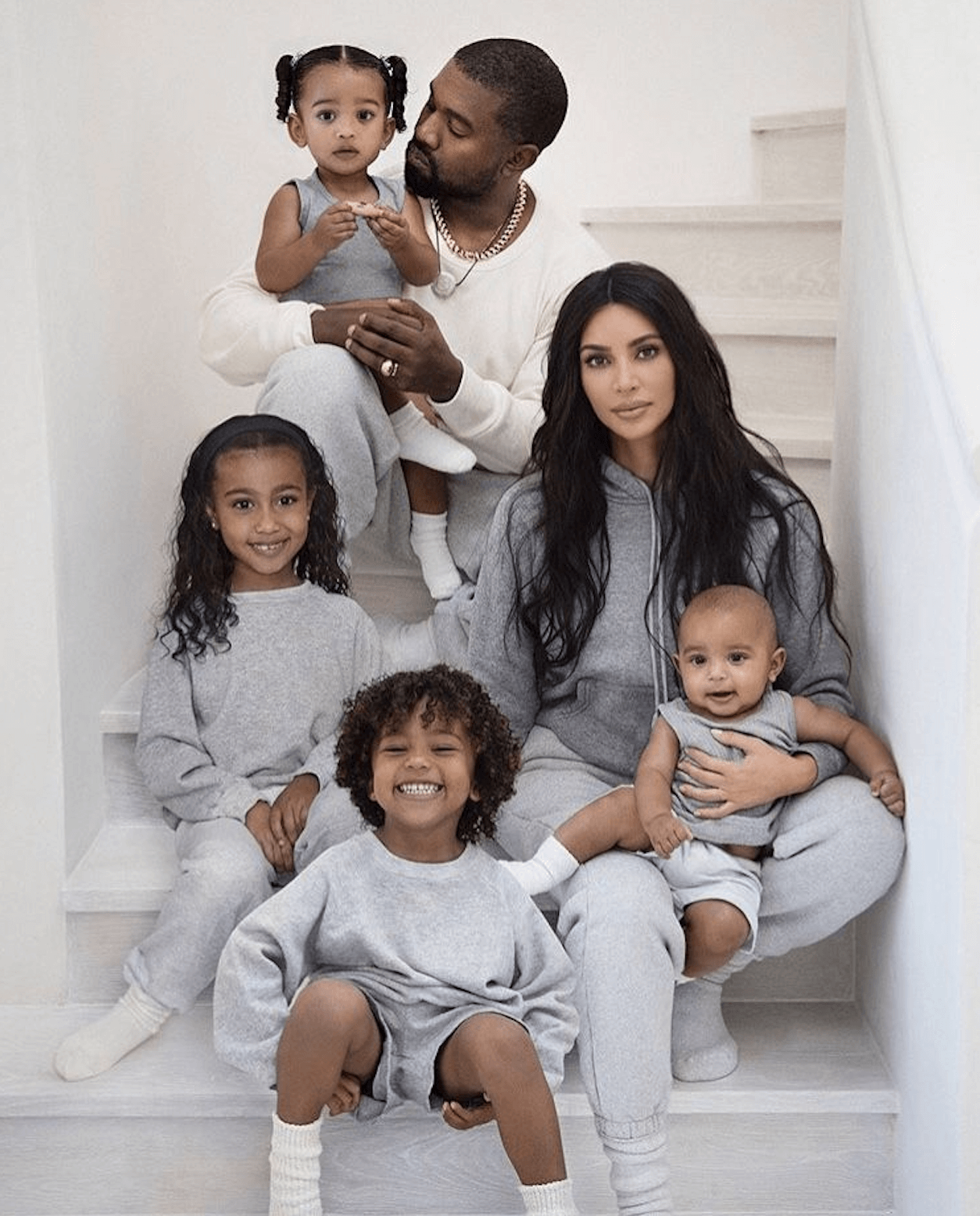 Page Six's source added that when it comes to Kim and Kanye's divorce settlement, there may be a battle over the couple's Calabasas home. 
"Kim is trying to get Kanye to turn over the Calabasas house to her because that's where the kids are based and growing up. That is their home," the source said. The source further explained, "She owns all the land and adjoining lots around the house but Kanye owns the actual house. They've both put a lot of money into renovating it."
Stay Connected With All About The Tea: Twitter Ι Instagram Ι YouTube Ι Facebook Ι Send Us Tips