Claudia Jordan CALLED OUT For Defending Nicole Murphy Sleeping With Actress Lela Rochon's Husband!
Real Housewives of Atlanta alum, Claudia Jordan, was recently called out for coming to the defense of Nicole Murphy, Claudia's good friend, and ex-wife of Eddie Murphy, who has been labeled a homewrecker after sleeping with actress Lela Rochon's husband. 
RELATED: Claudia Jordan Accuses Phaedra Parks' Boyfriend Medina Islam of Abuse & He Claps Back!
During a chat session with Claudia Jordan's 'Cocktails with Queens' cohosts, LisaRaye McCoy and Vivica A. Fox, were not here for Claudia rushing to Nicole's defense as the ladies discussed breaking girl code. And things got heated.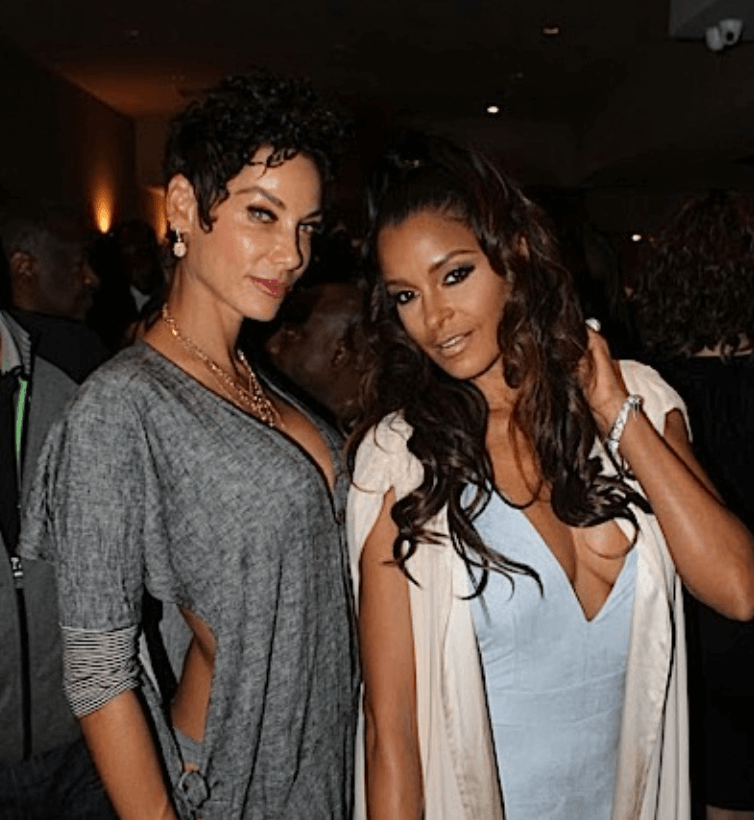 The ladies watched a video of Halle Berry and her best friend chatting about girl code when it comes to dating a friend's ex. "That's a cardinal sin, you don't date your bestie's exes," Halle Berry preached. "If I know you, I'm not dating your past nothing because that's just not cool…"
Claudia then asked her co-hosts how they felt about Halle's point of view. Vivica A. Fox was the first to sound off.  "Absolutely, it's called girl code," Vivica began. "I'm happy to hear Halle say that, I really am because there's plenty of fish out there in the sea. When you see that someone is there fishing in your area, that really makes you look at a person very much sideways."
Vivica continued, calling out Nicole Murphy for breaking the same girl code the moment she went after 'Waiting to Exhale' actress Lela Rochon's husband, Antoine Fuqua.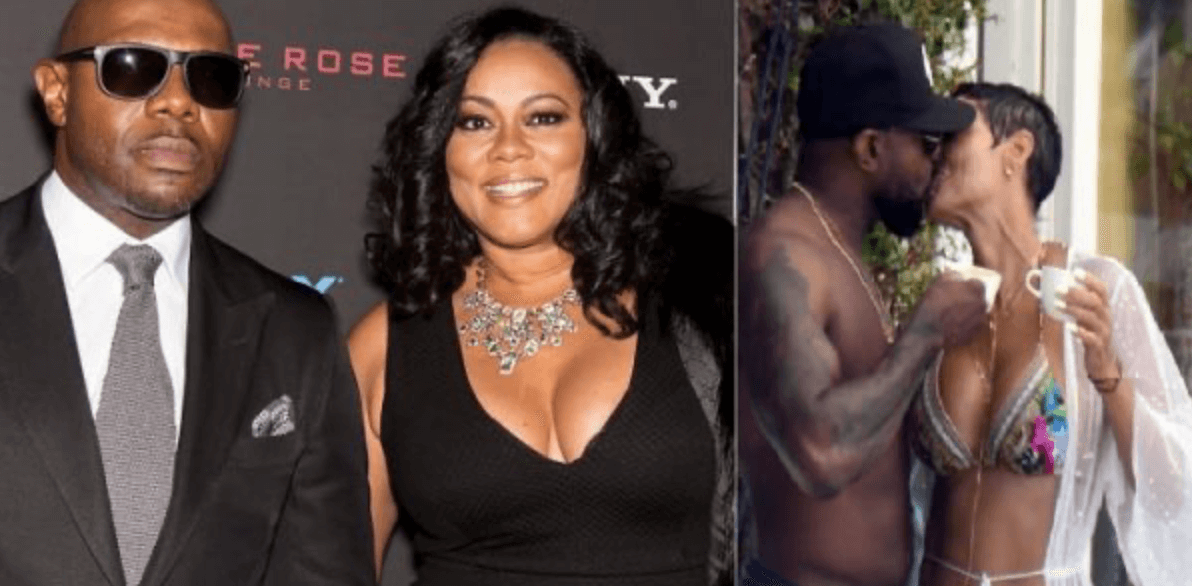 "I'm going to tell you, I've known Nicole Murphy for a very, very long time and when she dated Lela Rochon's husband or whatever that little thing was with them … I just was- the hair on the back of my neck just cringed because I know all involved," Vivica exclaimed.
Vivica continued, "And there has to come a time, I don't care…. and especially if you know the person, that something in you should say 'no,' something should say, 'No, I'm cool on that,' or make sure they're divorced or something like that because it's just so many people involved that get hurt and it was one time when I wanted kick Nicole Murphy's ass, I really did."
Claudia, who's been friends with Nicole for years, attempted to back her girl by saying, "Well that's my friend," but she was quickly interrupted by LisaRaye who noted, "I'm going to stay off this because everybody knows how I feel." Claudia continued: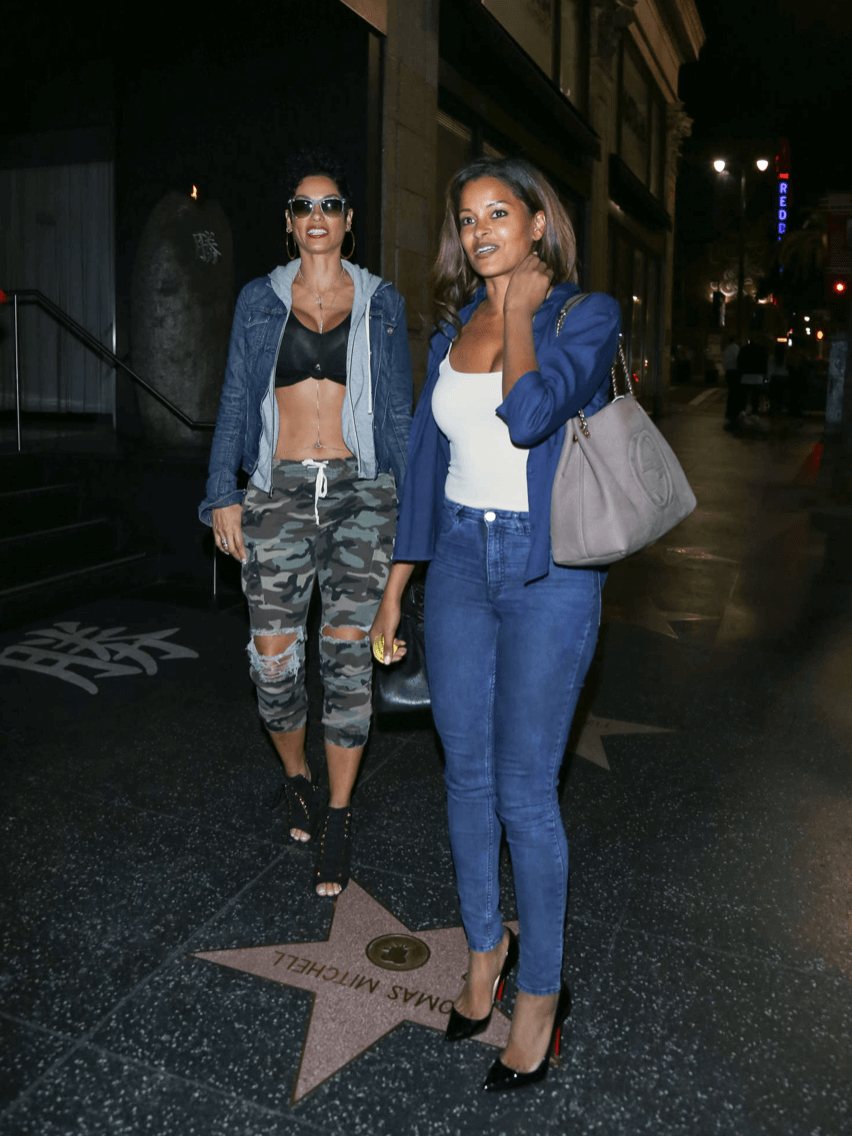 "I'm going to address that because that's a good friend of mine, actually. We've talked about it and she said that the story that's out there is not the whole truth, and also I know other women that have said – lay claim, on the same man out here in these streets, being promised a whole bunch of things. And I feel like, -I agree with you, dating someone's ex or, 'we cool', we shouldn't be dating each other's exes, and also I feel like we gotta stop letting the men got off scot-free…"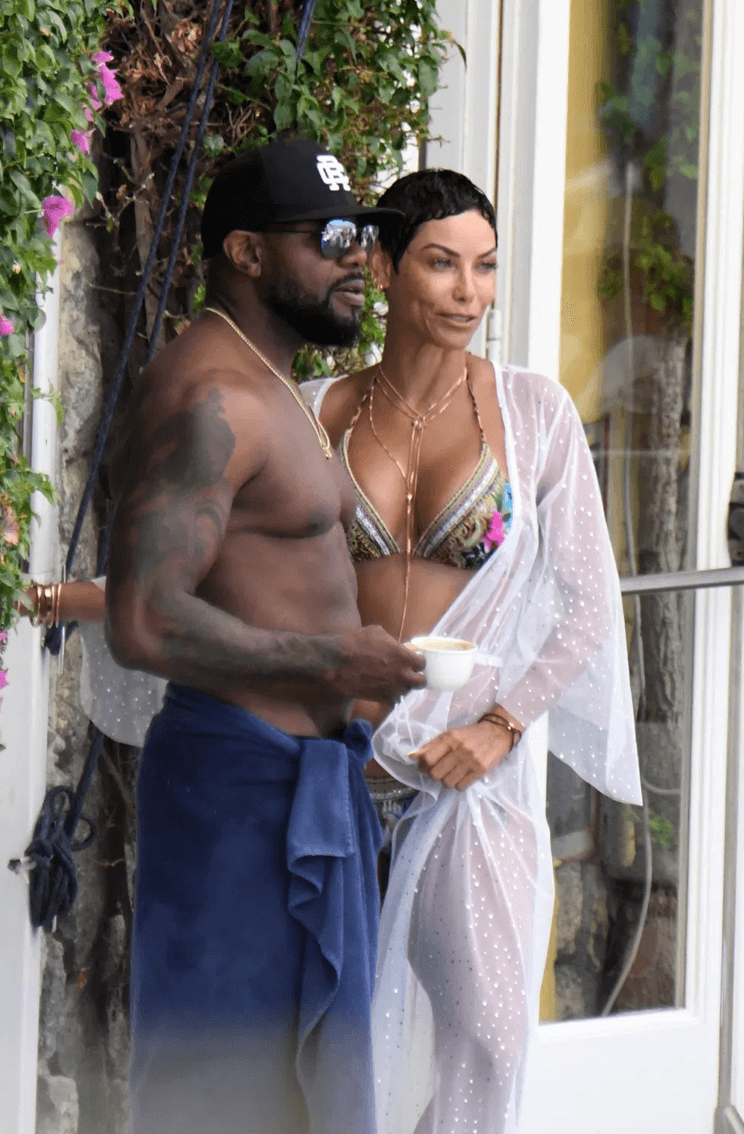 Vivica and LisaRaye were still not here for what Claudia had to say, and the look on their faces said it all. "You said, 'I know she said it wasn't the truth that was out there'… you just have to realize, the camera don't lie," Vivica said to Claudia. "There was a lot of evidence that was right there to see. It didn't look like they were having tea."
Claudia then had the bright idea to suggest Nicole come on the show to clear her name, but LisaRaye quickly suggested that the co-hosts wait until COVID restrictions are lifted so the conversation can be done in-person. However, Claudia and Vivica didn't think LisaRaye's idea would work because LisaRaye has her own harsh feelings towards Nicole for breaking up HER marriage.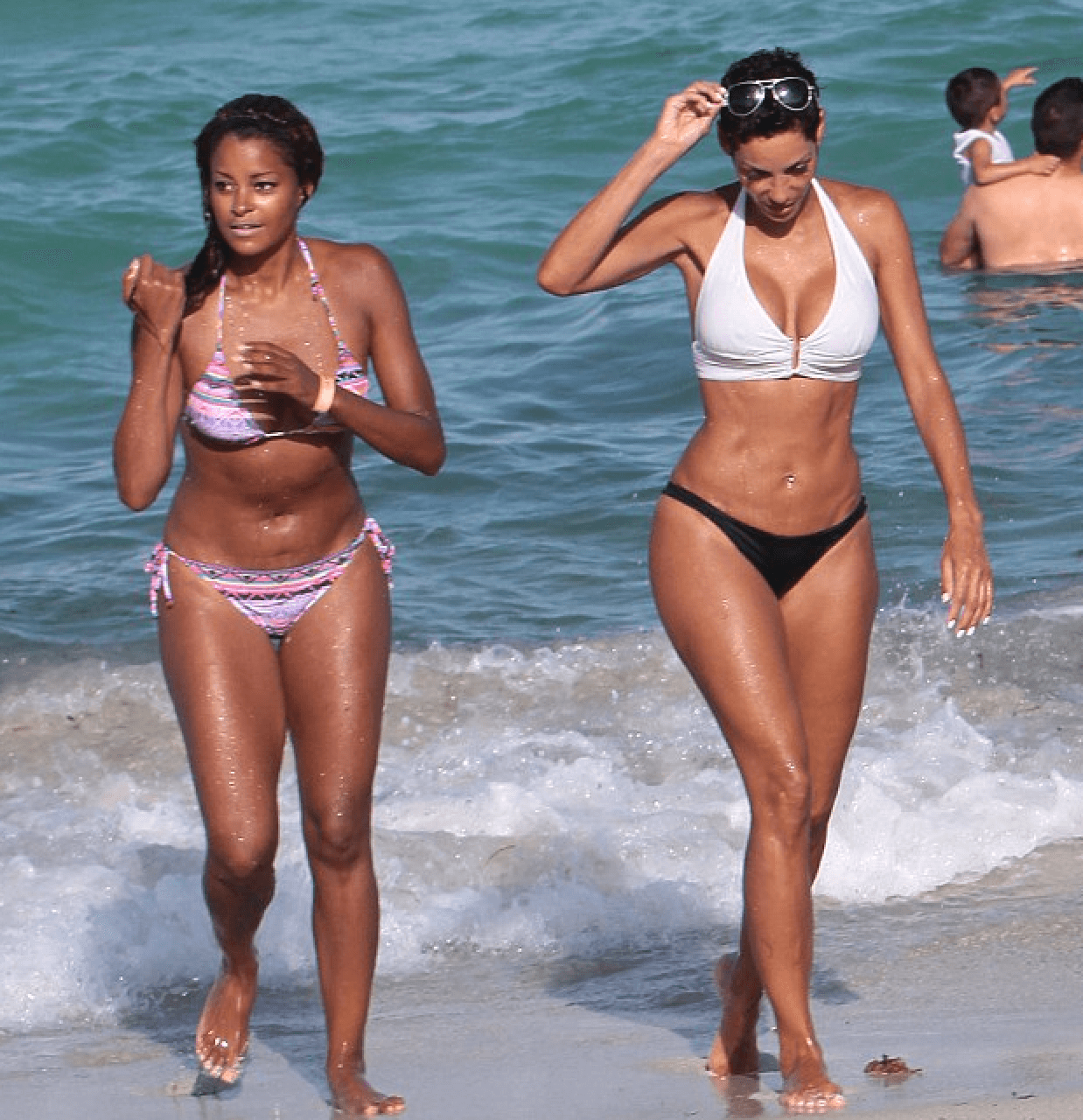 When LisaRaye was curious to know what Nicole Murphy could say that would clear her name, Claudia answered:
"I'm in a weird position because I can't say everything that I've had in conversation in confidence with her because that would also be breaking another form of breaking girl code which I'm not prepared to do that either. I'm not defending anybody to be with anybody's husband, nor am I defending anyone's husband that is out here saying 'we're not' together,' this, that, and the third…"
Watch the video below!
https://www.youtube.com/watch?v=5wOo6D26518&feature=emb_title
Stay Connected With All About The Tea: Twitter Ι Instagram Ι YouTube Ι Facebook Ι Send Us Tips
Ashlee Nicole is a Senior Editor at All About The Tea, who specializes in content curation. Born and formed in New Orleans, LA, Ashlee is an absolute music junkie and self-proclaimed foodie who loves all things music, entertainment, and culture.