Andy Cohen has responded after being blasted on social media for taking sides during the Real Housewives of Potomac reunion series. The cast sit-down has remained a hot topic in recent days, especially after Monique Samuels revealed that she would be leaving the show after a particularly rough reunion ride. 
RELATED: Fans Support NeNe's Claims Against Andy Cohen & Accuse Him Of Shading Monique Samuels During 'RHOP' Reunion!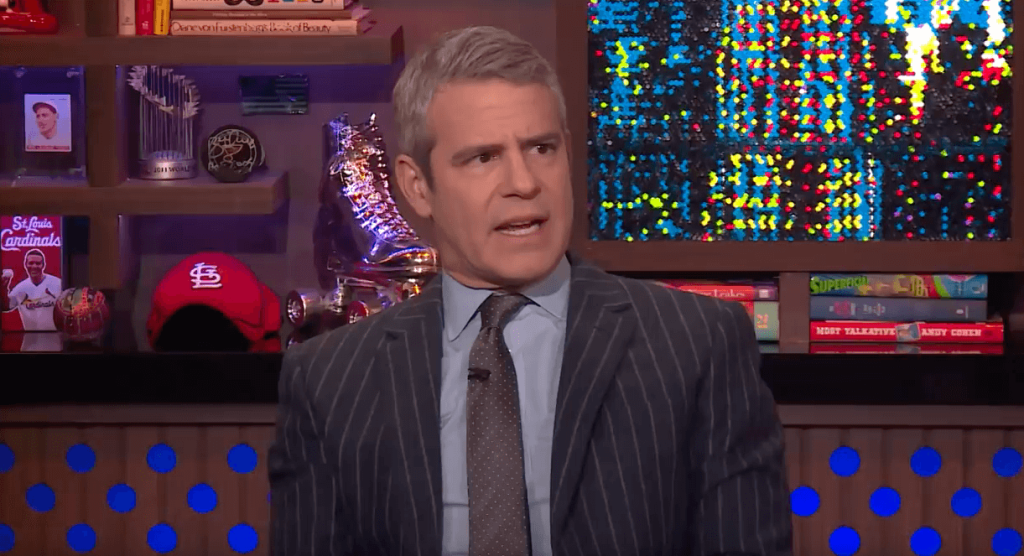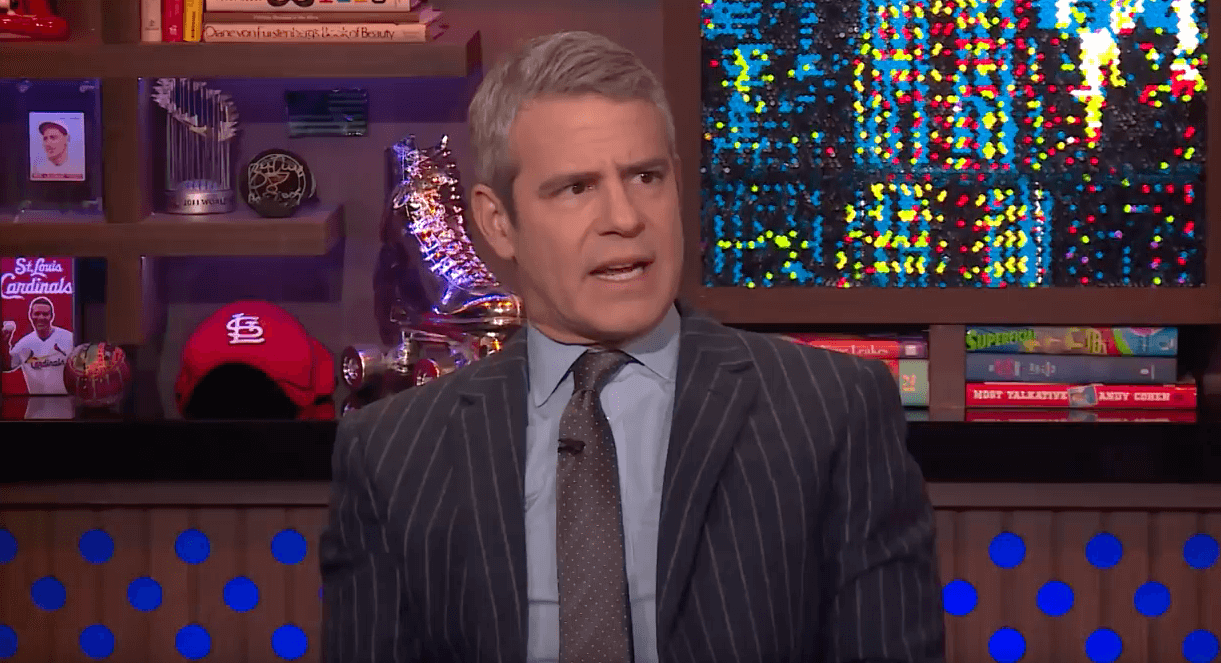 Andy held Monique's husband, Chris Samuels, accountable for coming for Gizelle Bryant on Instagram Live, but did not call out Candiace Dillard for discussing the affair rumor that threatened Monique's marriage, on the same platform. Fans took issue with Andy not calling out Candiace for her role in the violent altercation with Monique, and some viewers weren't happy that Gizelle did not have to answer for her Season 5 behavior. It was also rumored that Gizelle suffered a reunion meltdown, that was seemingly edited out.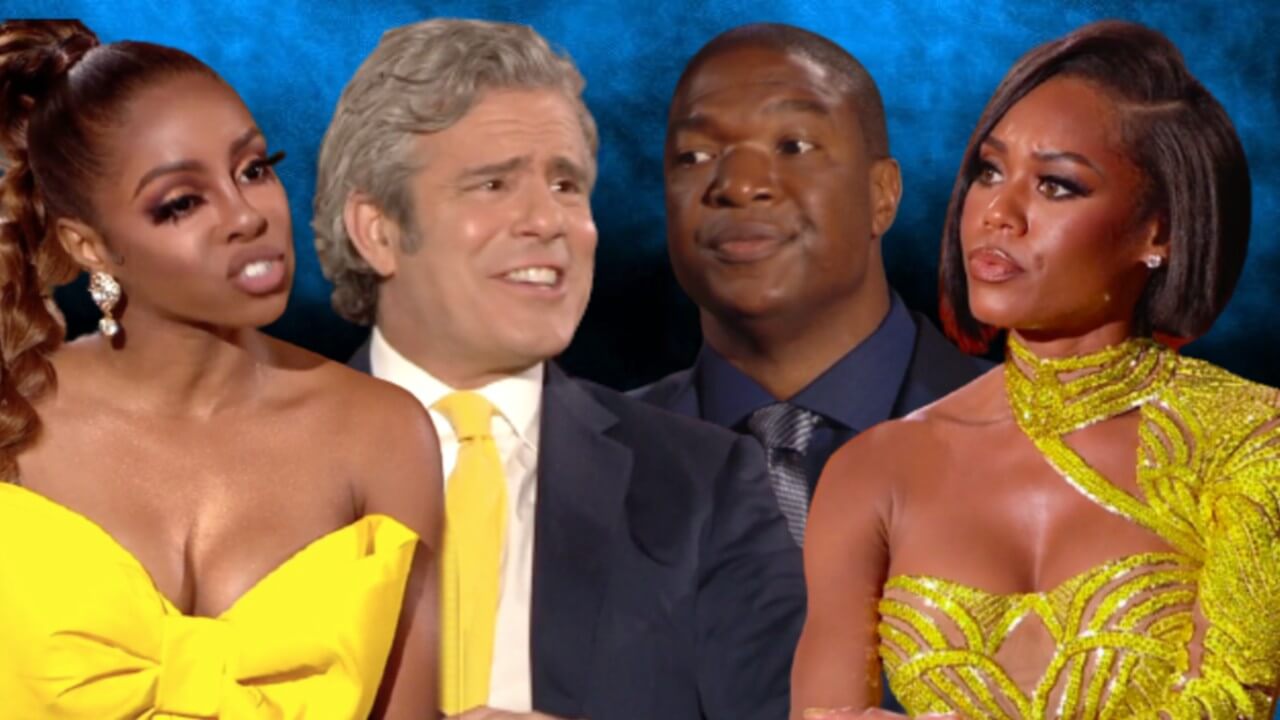 Andy addressed the fan backlash during a recent episode of Watch What Happens Live. He brought up the drama while speaking to guest, "The Bachelorette" star, Rachel Lindsay. 
"By the way, Rachel, you're a big Potomac fan. Were you furious with me like everyone else was at my reunion hosting?" Andy asked. 
"I wasn't furious. That's not the right word. I did think you were more on Candiace's side than Monique for a little bit. You held her feet to the fire more than Candiace. That's all," she responded.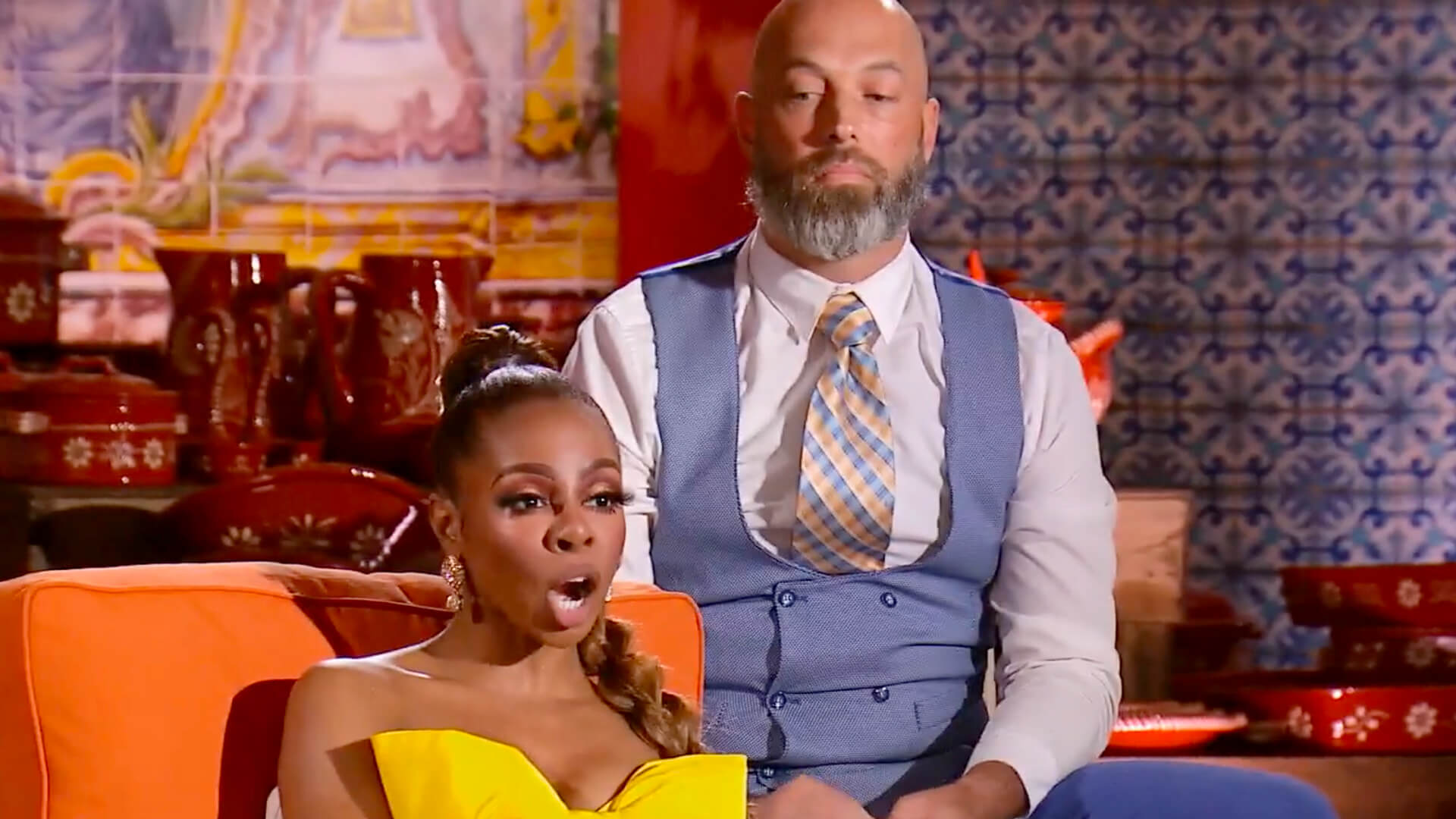 Andy blamed the editors for cutting out many of his comments. 
"I got that a lot and I have to say, I was really pushing for this to be four parts," Andy revealed. "And I really talked to Candiace a lot about her role in this and the fact that a lot of people think that she provoked it and she said, 'Drag me.' And we talked about that in relation to what Kenya and Porsha went through. I don't think enough of that made it in the show clearly. So there you go."
Rachel noted that the info was "good to know" to which Andy replied—"Well, it's not good to know unless we aired it. I don't think it makes any difference because I know a lot of people were very upset so…there you go."
As reported last week — Monique announced her exit and thanked her fans for their love and support on Instagram Live, following the final episode of Season 5. She admitted that boundaries were crossed during the season, which factored into her decision to leave the Bravo series.  
"It's not easy doing reality TV, and to be quite honest, I'm over it. I appreciate everything that people have done for me, everybody that's been Team Monique — I love y'all, I thank y'all — but when you cross certain lines there's no going back," Monique told her followers.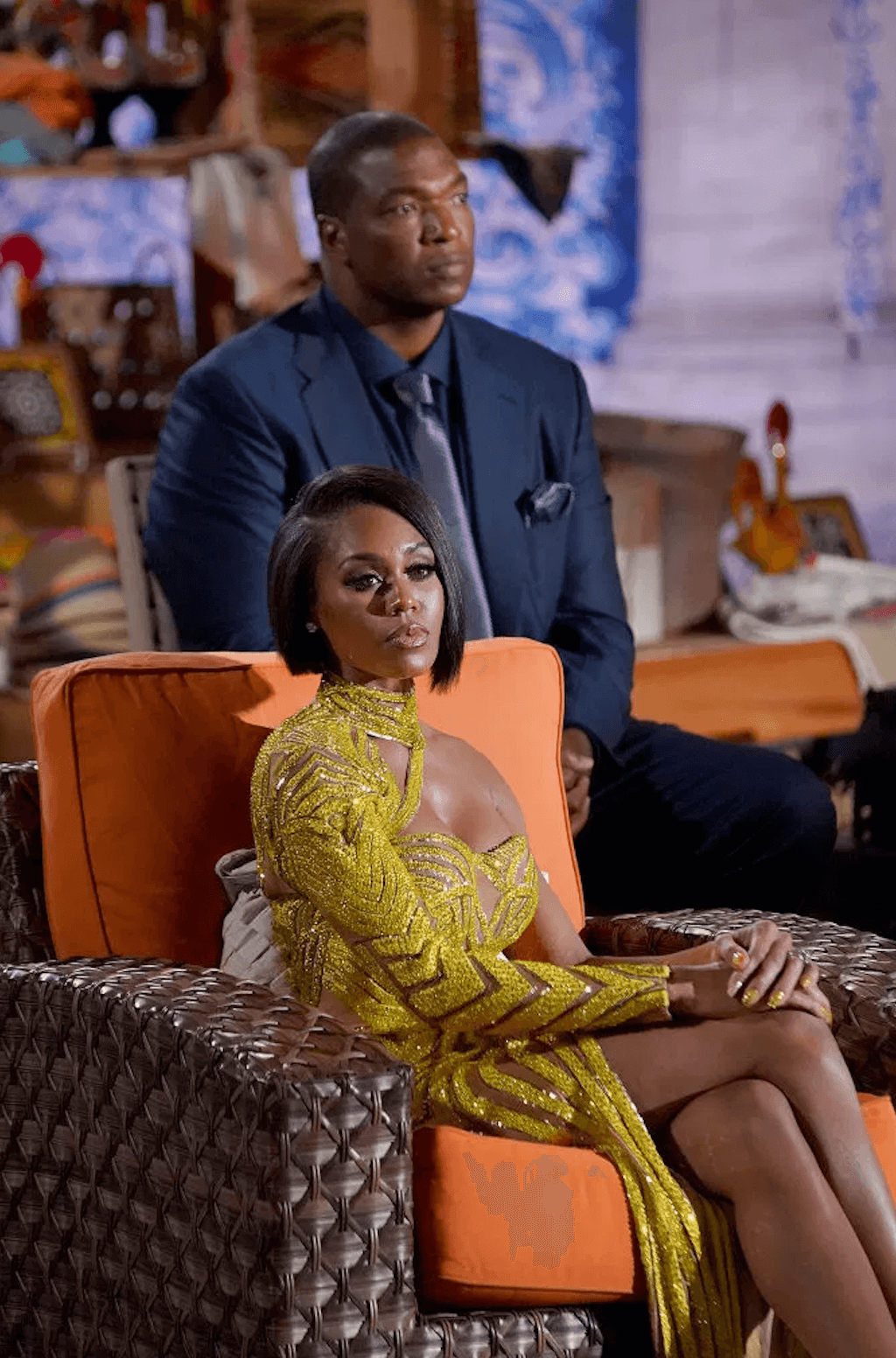 Fans know that the rumor alleging that Monique had stepped out of her marriage with her trainer and her physical altercation with Candiace were the two hardest "lines" to uncross.  
Press play below and SUBSCRIBE to All About The Tea's YouTube channel.
Monique claimed that Candiace's finger in face gesture triggered unpleasant memories linked to her father, who used the same motion to "check" her. She also apologized to her cast-mate for her behavior.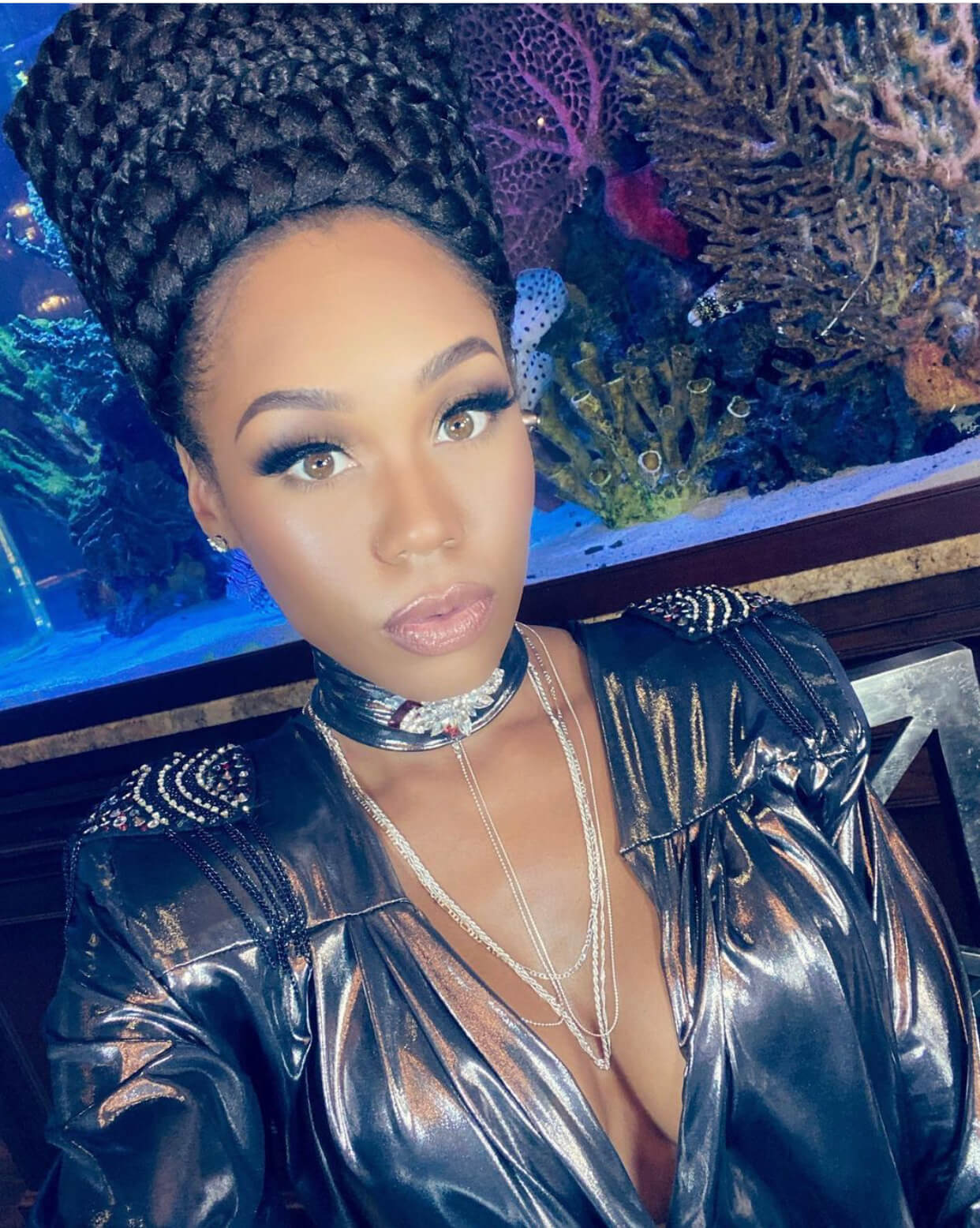 "I take full responsibility for my part and my actions in the altercation," Monique said. "That fight wasn't about you. Nothing that you said or did in that moment warranted the response that you received. I offer you my apologies. I'm sorry for the pain that you are still going through and the fact you still haven't healed from it. I hope you are able to heal and move forward."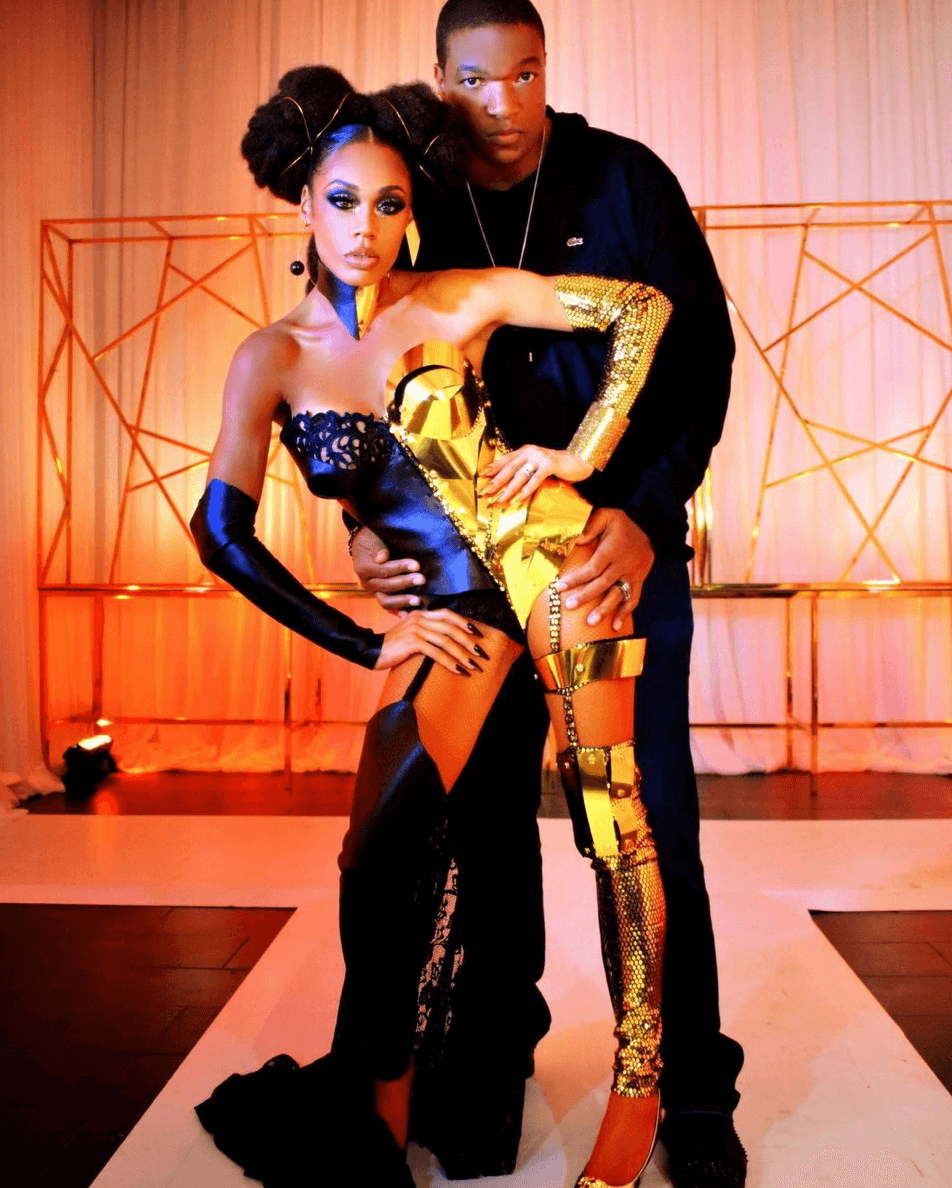 Candiace accepted Monique's apology, but pointed out that Monique appeared to brag about the incident in her recently released single "Drag Queens." Monique denied the speculation. 
Andy sided with Candiace asking—"What part of you thinks that it will be received well by her?"  
Monique argued that the song was an outlet to discuss different things, and Cohen responded by shading Monique's subpar singing career.
The Real Housewives of Potomac is on hiatus. 
Stay Connected With All About The Tea: Twitter Ι Instagram Ι YouTube Ι Facebook Ι Send Us Tips