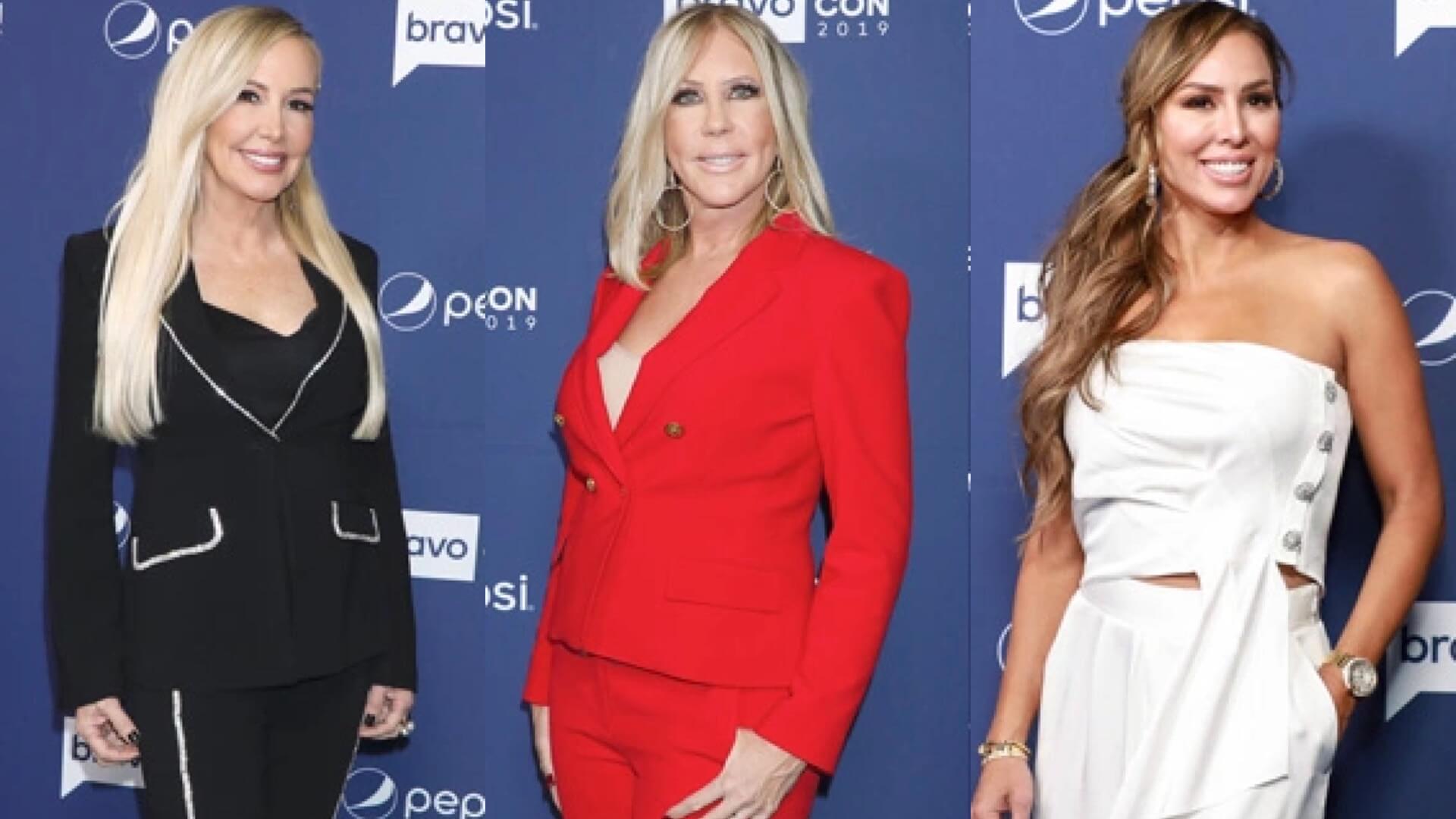 Vicki Gunvalson is no longer part of the Real Housewives of Orange County, but that isn't keeping the OC original quiet. Vicki was demoted to "friend" before making her final exit at the end of last season, leaving RHOC as the lone "Housewives" franchise without an original cast member. 
RELATED: Tamra Judge & Vicki Gunvalson DRAG 'RHOC' Cast: 'No Content Without Us'
Vicki is not a part of the RHOC narrative, but that didn't stop her from sounding off from the sidelines about the currently airing season. Vicki recently spoke to 'Champion Daily' and claimed that she was not watching Season 15. 
"And to answer the one thing that's come up, people are curious about my thoughts on this season of The Real Housewives of Orange County. The truth is I'm not watching it," Vicki said.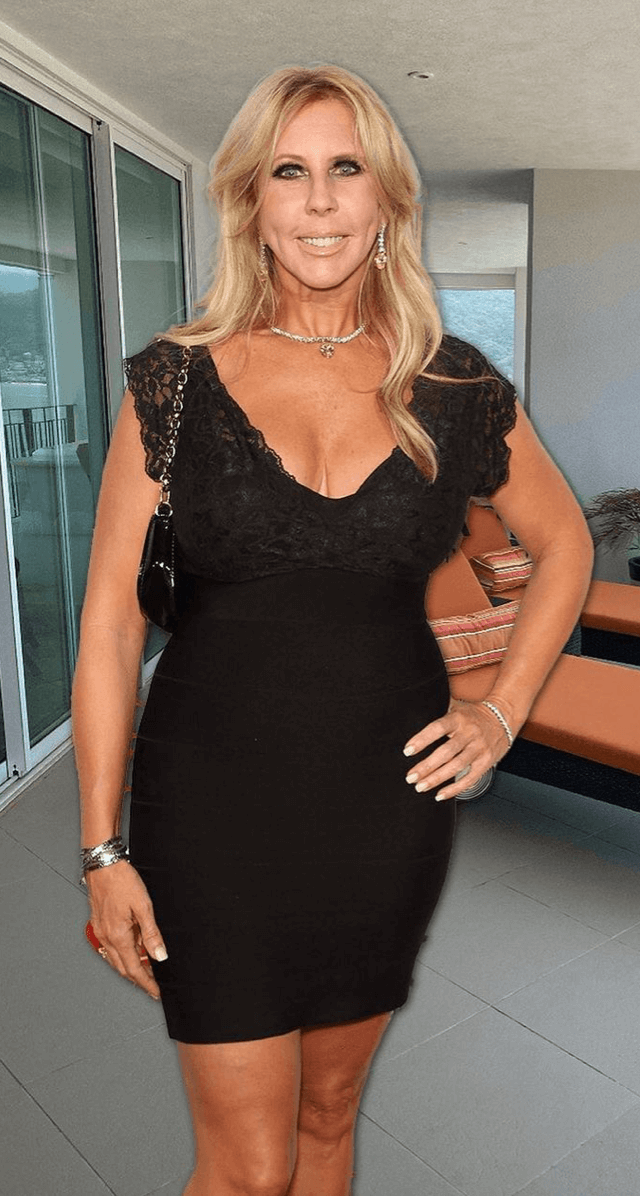 "I've heard that I've been a topic of conversation periodically, as some have kept me updated," she added. 
Vicki ripped into the unfolding storylines, slamming many of the OC women. 
"But I have no interest in keeping up with Shannon [Beador]'s whining, Boring Wind [Braunwyn Windham-Burke]'s alcoholism, Kelly [Dodd]'s trashy mouth and lifestyle, or the other two wannabes," Vicki fired. 
Vicki confirmed the identities of the two "wannabes," Gina Kirschenheiter and Emily Simpson when chatting about her dream cast. Her top picks include herself, Tamra Judge, Braunwyn Windham-Burke, and Kelly Dodd. Gina and Emily got the axe because Vicki would opt for "rich newbies" to round out her dream ensemble. She did not include her former "Tres Amigas" frenemy, Shannon Beador, but noted that she might welcome her in a part-time role.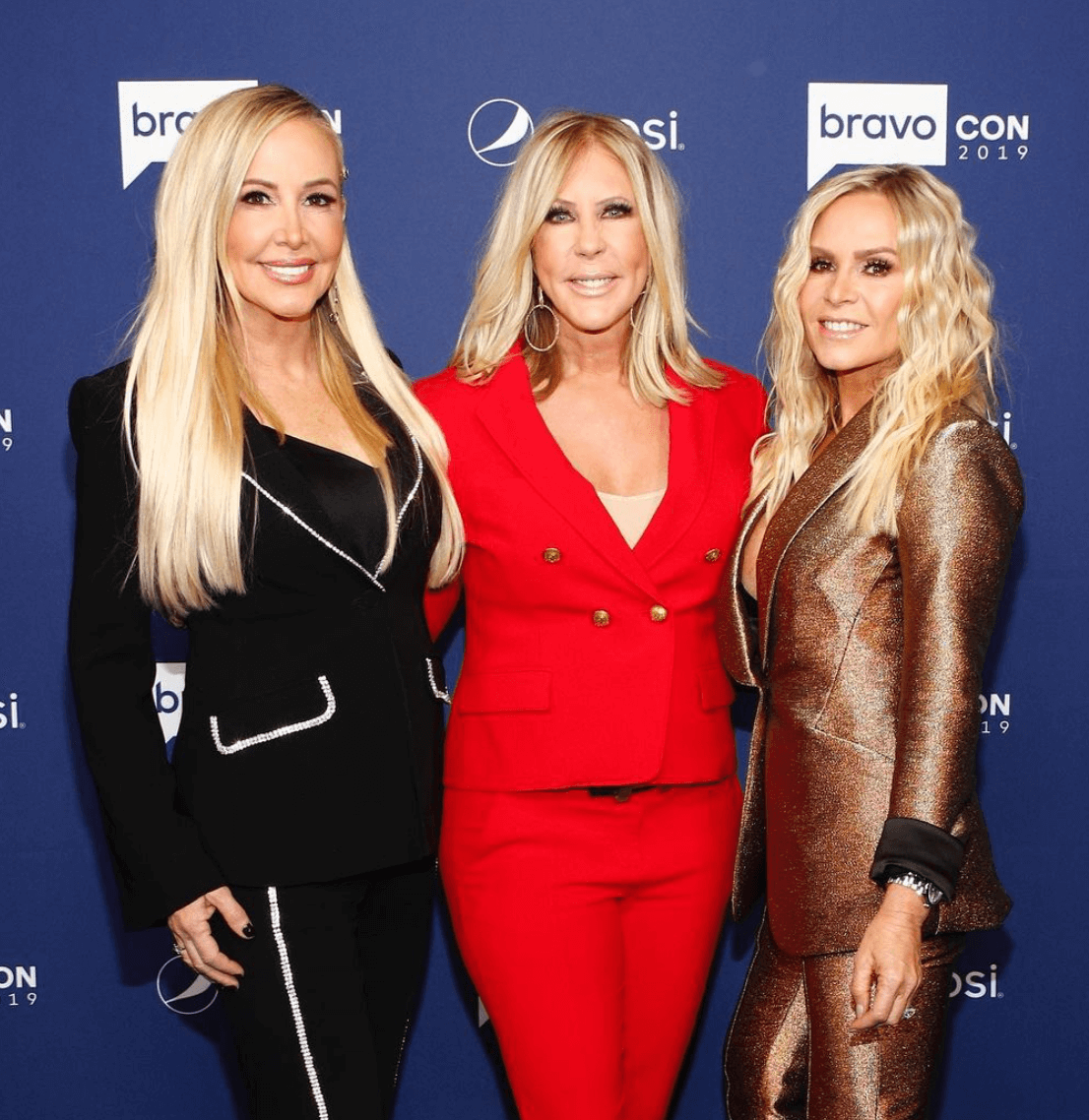 Vicki also spoke to the outlet about rumors claiming that she had split from her fiance, Steve Lodge. Vicki shared the news of the couple's engagement in April 2019. 
"I said "YES," Vicki revealed in April 2019, adding the following emojis to confirm the big news, "♥️." 
Vicki explained that her big day had been postponed, earlier this year. 
"We were going to go get married in April and try to get as many of our six kids together and all of that," Vicki shared in an IG live interview with Hollywood Life.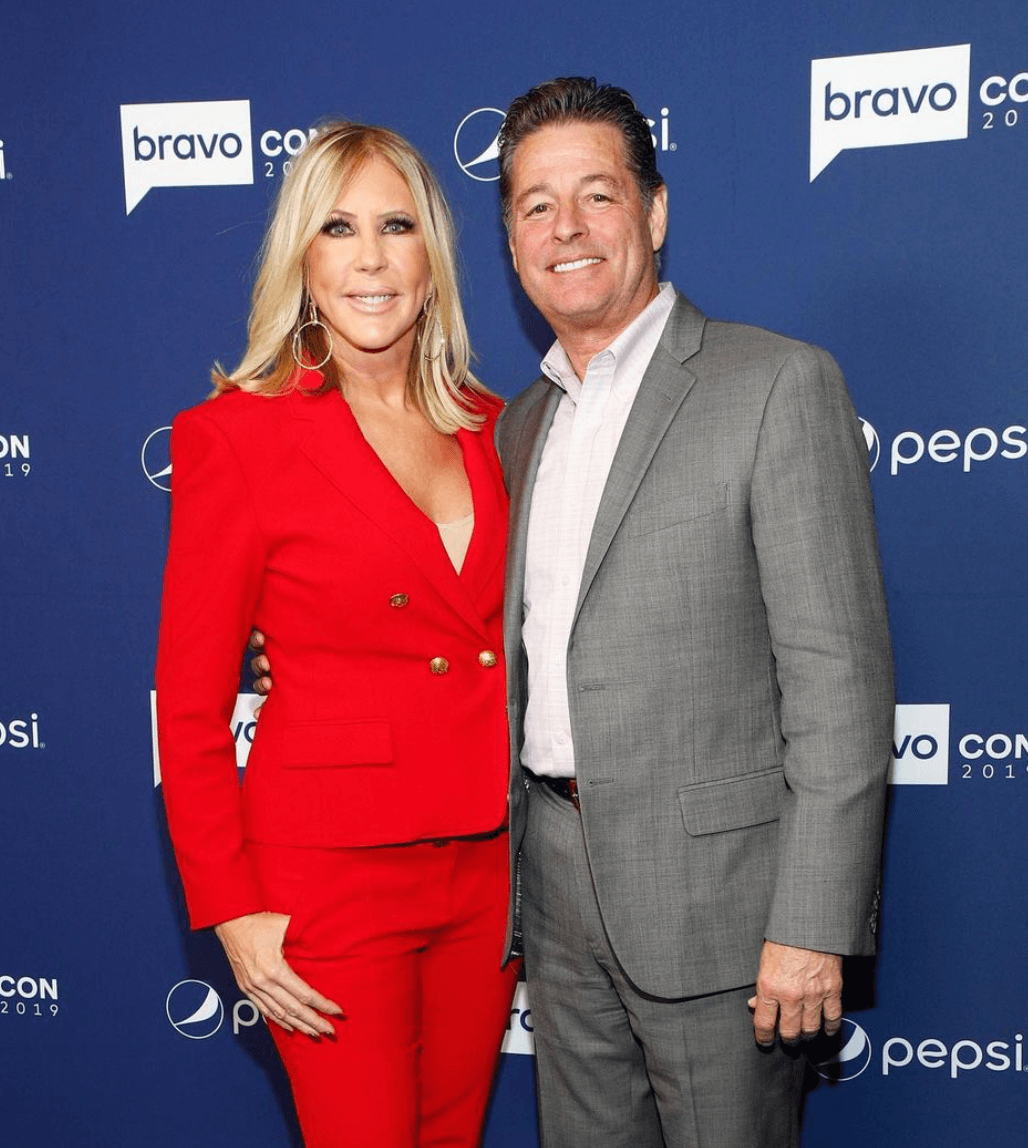 "We're doing nothing," Vicki said at the time, clarifying that the cancellation was due to the Covid-19 pandemic. "I told him the wedding's off. We're doing nothing."
Vicki said that the duo was "still going to get married" but added that the couple wasn't "rushing to get down the aisle right now."
Rumors swirled of a breakup after the pair unfollowed each other on social media, in October. Vicki set the record straight in an interview with Us.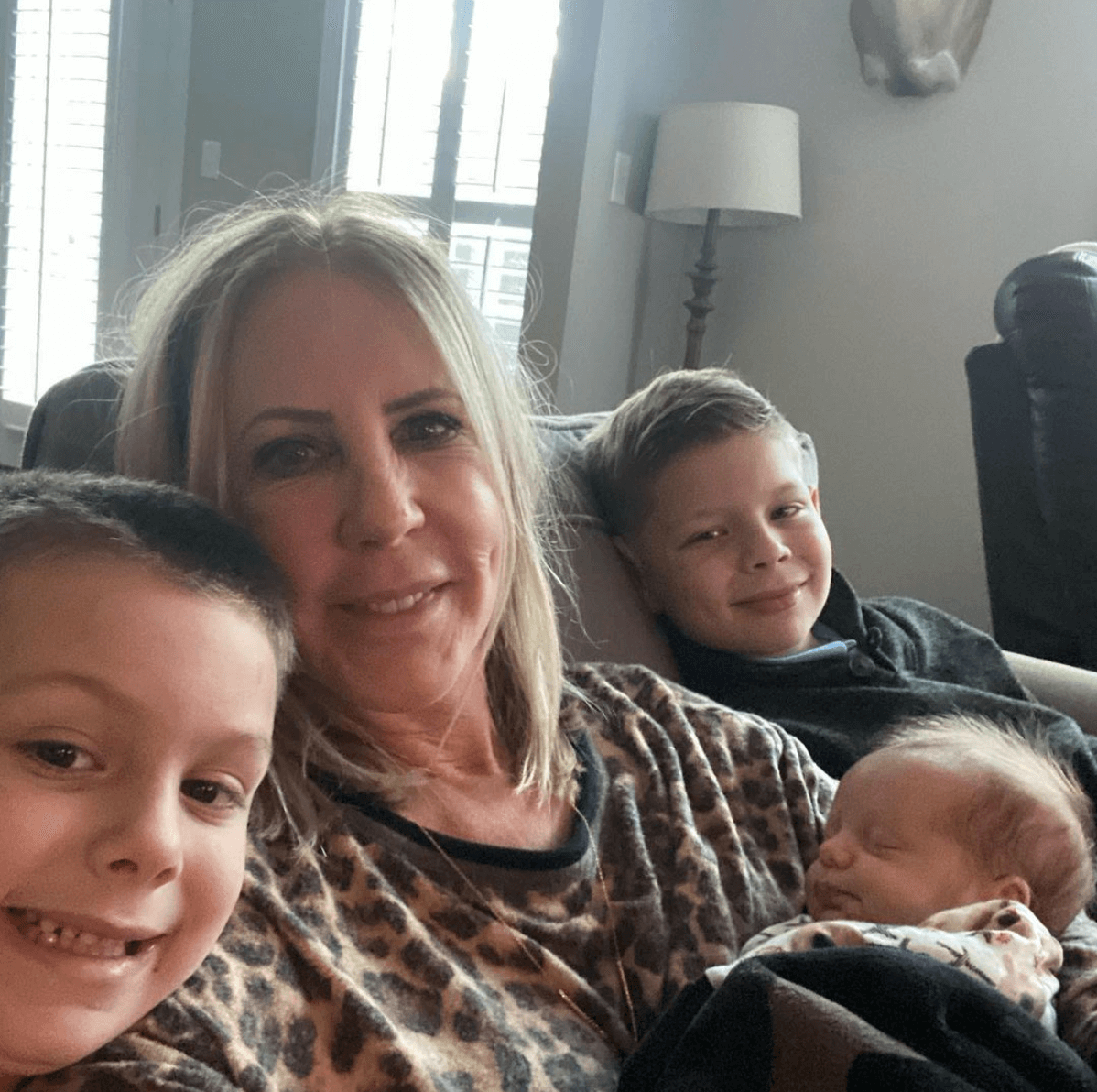 "I have no fricking idea where this came from," Vicki said at the time, adding that "someone bored trying to stir up crap."
Vicki gave an update on the couple's status to Champion Daily.  
"There are a lot of rumors and speculation about what's going on with Steve and I," Vicki said. "While I haven't wanted to address this publicly, the tabloids are relentless when you've been on a reality show and I feel like I owe it to my fans and followers to be upfront with them."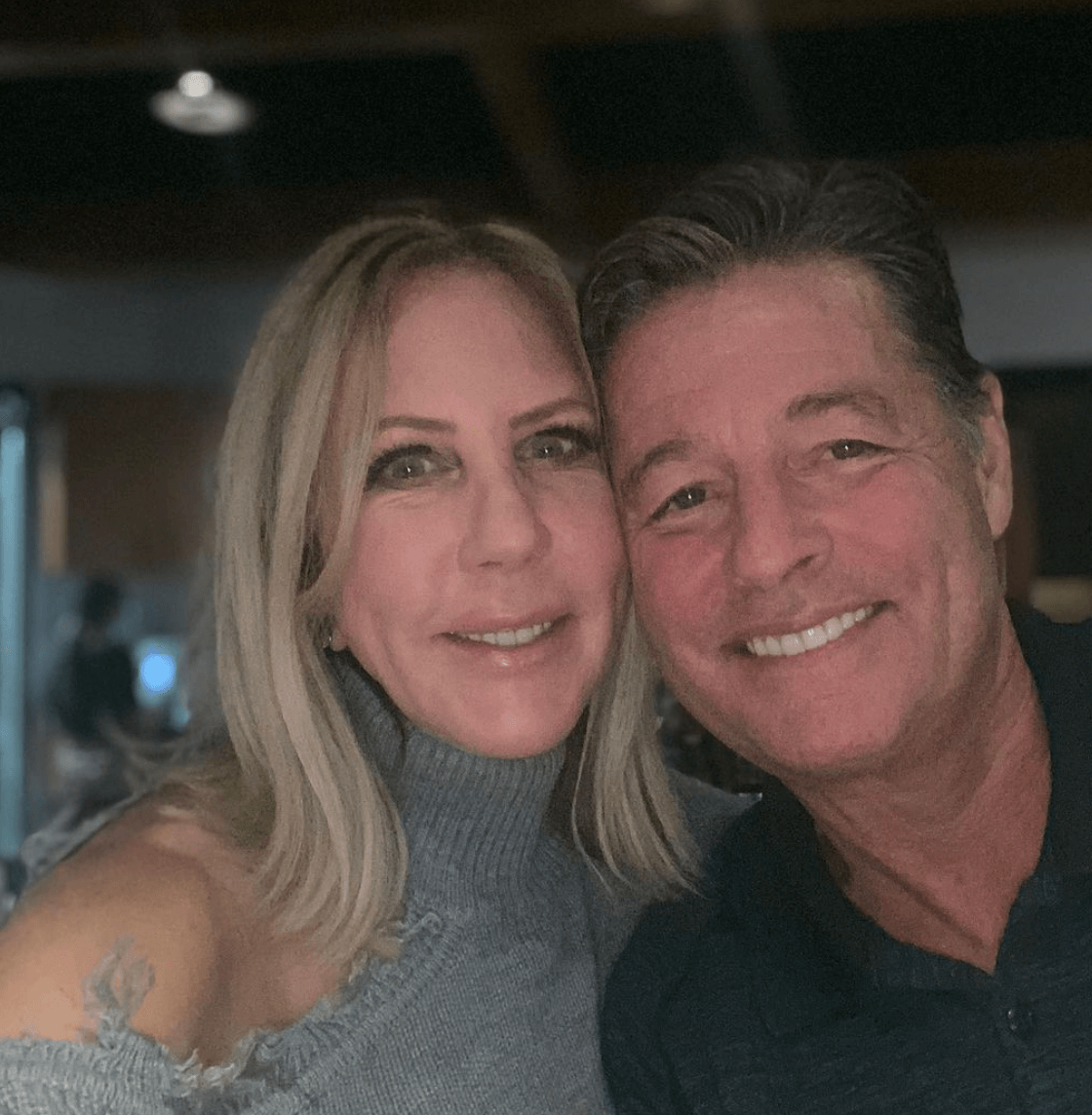 "I want them to hear this from my mouth- not from BS tabloid speculation and reporting on what's going on," she continued. "Obviously, people have noticed that I've not posted pics of Steve consistently and that is true. It's been a 'trying year for us.'  While I've addressed this in the past, there are new reports which are questioning if Steve and I are still together or if we're broken up."
"I would hope that those following me also saw that recently I did share a picture of Steve and I to my IG (Instagram) story on Christmas Eve which we spent at his mother's with his family," Vicki noted.
"To reiterate something I've said in the past," Vicki explained. "Just because Steve and I don't always share pictures of each other on social media, is not indicative of the status of our relationship. I flew to North Carolina on a red-eye to spend Christmas Day with Briana and her family while Steve stayed back and spent Christmas in California.  I am currently en route to my home in Puerto Vallarta to spend New Year's with Steve."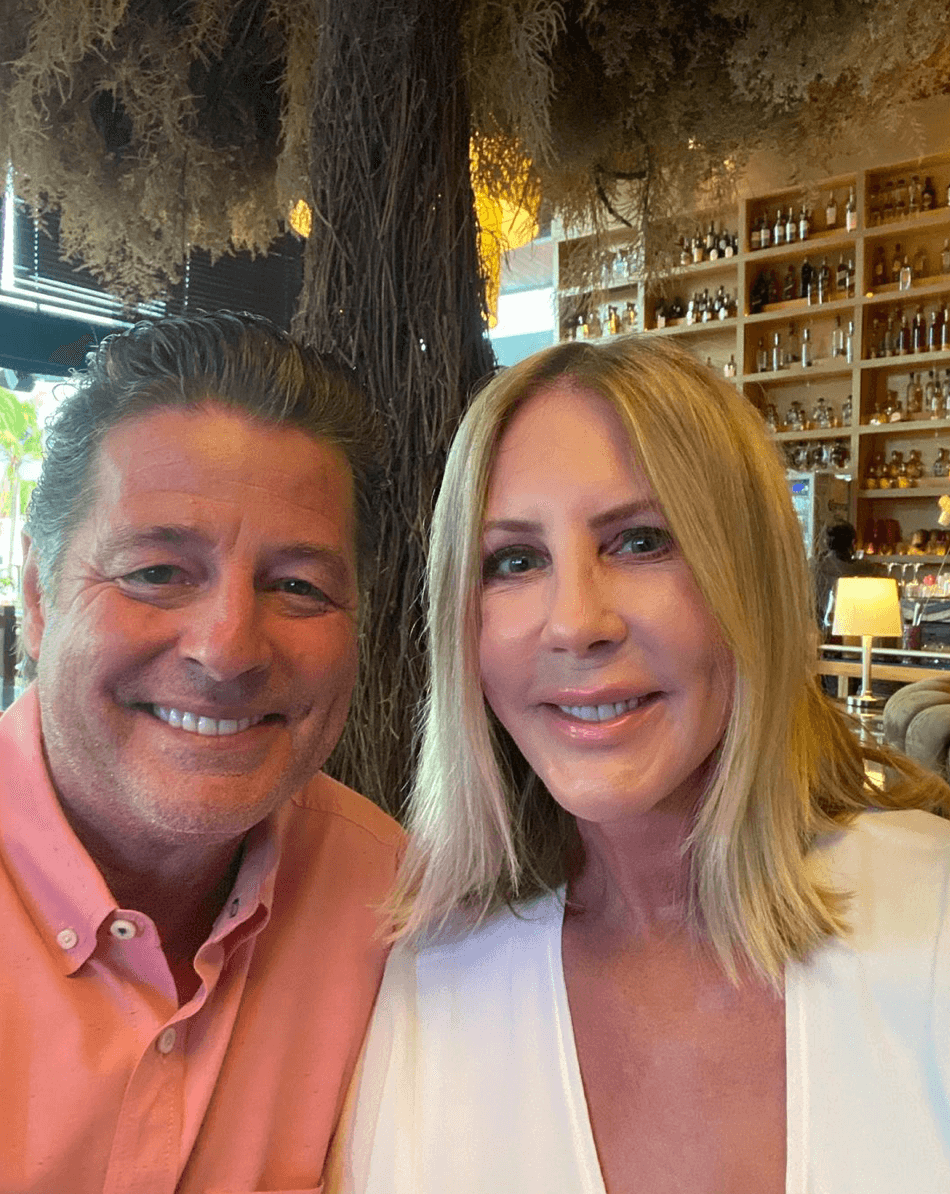 "We are looking forward to having some time together and are working hard on balancing time with each other, my career, and time with our families who live in different states," Vicki added. "Steve loves Puerto Vallarta and so do I, and we are very excited to spend some downtime together to ring in 2021 together."
"2020 has been hard on everyone in the entire world, so it'll be nice to take a deep breath, a moment of respite, and kick off what will hopefully be a better year for all together. So to answer the probing questions of the tabloids- yes, Steve and I are together and yes we'll be ringing in 2021 together," she concluded. 
The Real Housewives of Orange County airs on Wednesdays at 9 pm, ET, on Bravo.