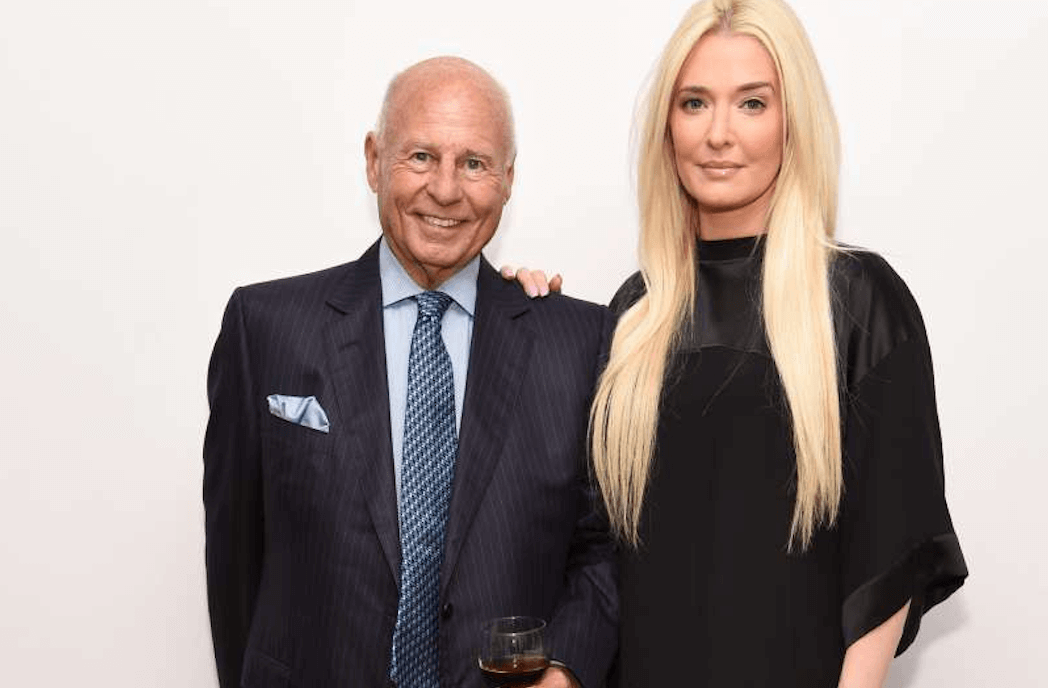 Harriet Ryan and Matt Hamilton, the writers of a Los Angeles Times piece that explored the "rise and fall" of Real Housewives of Beverly Hills star, Erika Jayne and former legal powerhouse, Thomas Girardi, recently appeared on Kate Casey's podcast, to sound off about the legal drama surrounding the broken couple.  
RELATED: Erika Jayne Attempts To Distract From Legal Woes By Exposing Husband Tom Girardi's Mistress!
Harriet and Matt spoke to Kate about the couple's most daunting hurdles, the status of Tom's firm, Girardi and Keese, and how the exposure of Tom's former mistress, Tricia A. Bigelow, fits into the narrative.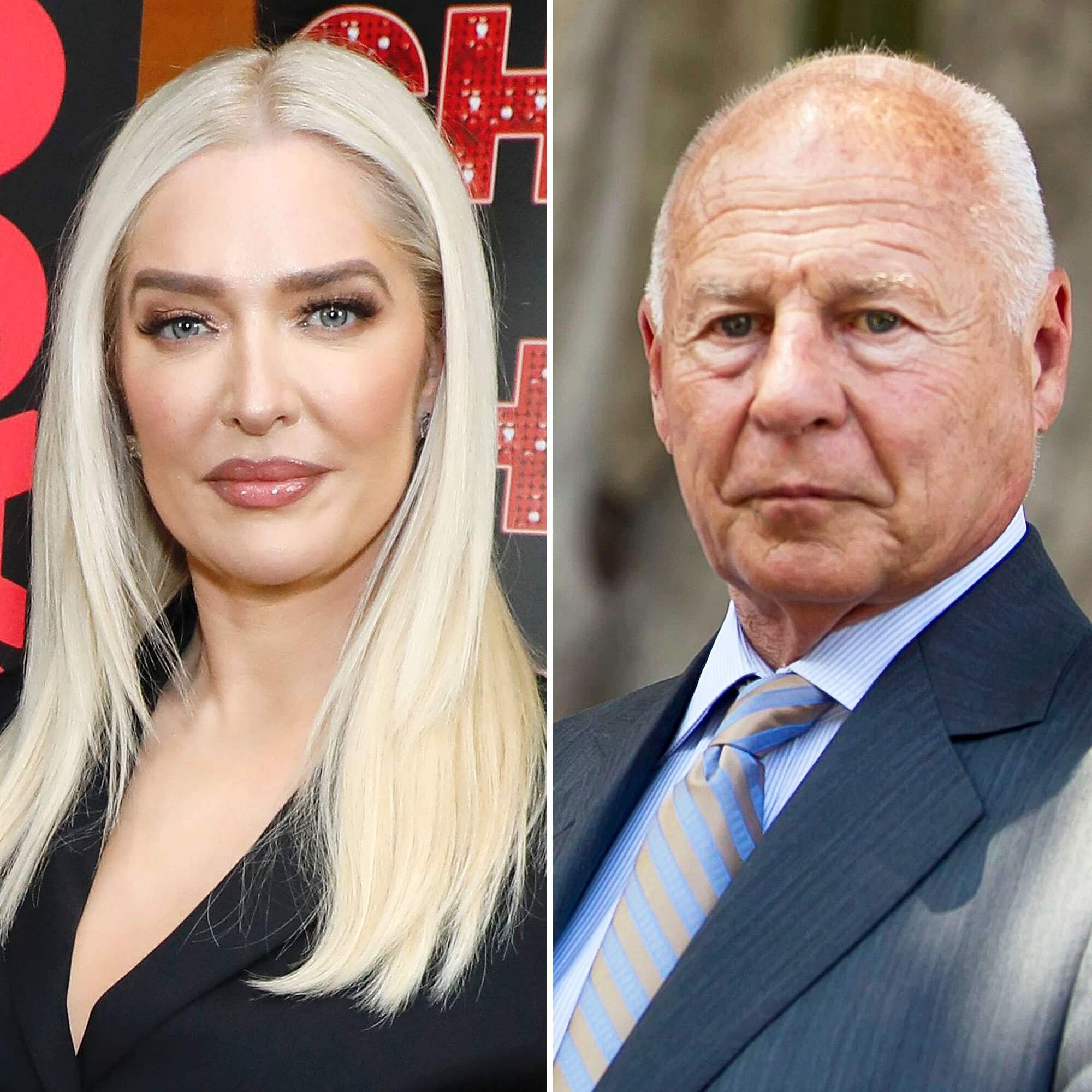 "It is the nightmare scenario for any lawyer, that this would happen, that everything you built would just fall apart. And I think a lot of people are thinking, 'If this could happen to Tom Girardi, it can potentially happen to me,'" Harriet shared on the January 1 episode of Reality Life with Kate Casey. "It's scary."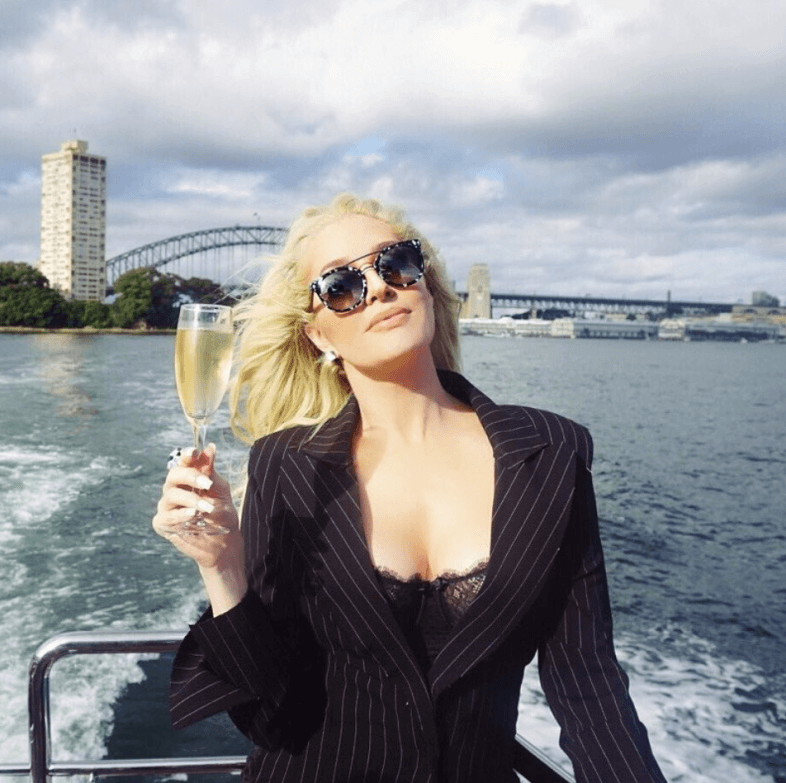 Harriet clarified that she had never watched RHOBH prior to writing the article, and was not aware of Erika's persona. Matt was in the same position, having only seen the show "here and there." Both writers were familiar with Tom, because of his distinguished career as one of Los Angeles' top legal eagles. 
The pair explained that they began hearing of the potential legal problems surrounding Girardi and Keese about a year ago. Harriet and Matt dug into the story after learning of the mounting legal cases against Tom and his firm.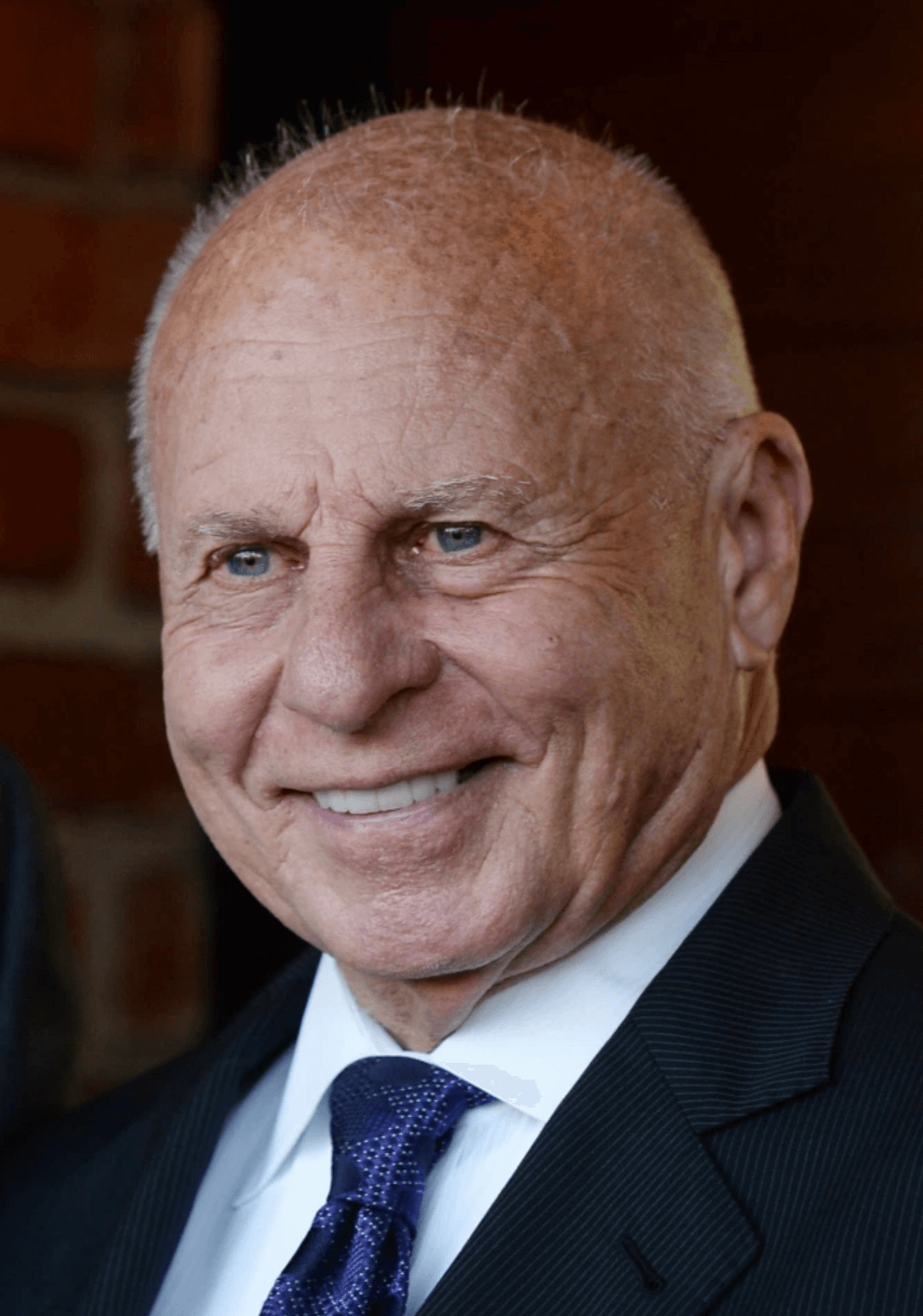 "There are several different pressure points facing Tom at the moment," Matt said.
Tom is facing a possible loss of his legal license and even prison time, according to Matt, after allegedly embezzling cash designated to his clients. Tom is also facing an impending federal investigation after payroll issues reportedly shut down his legal practice.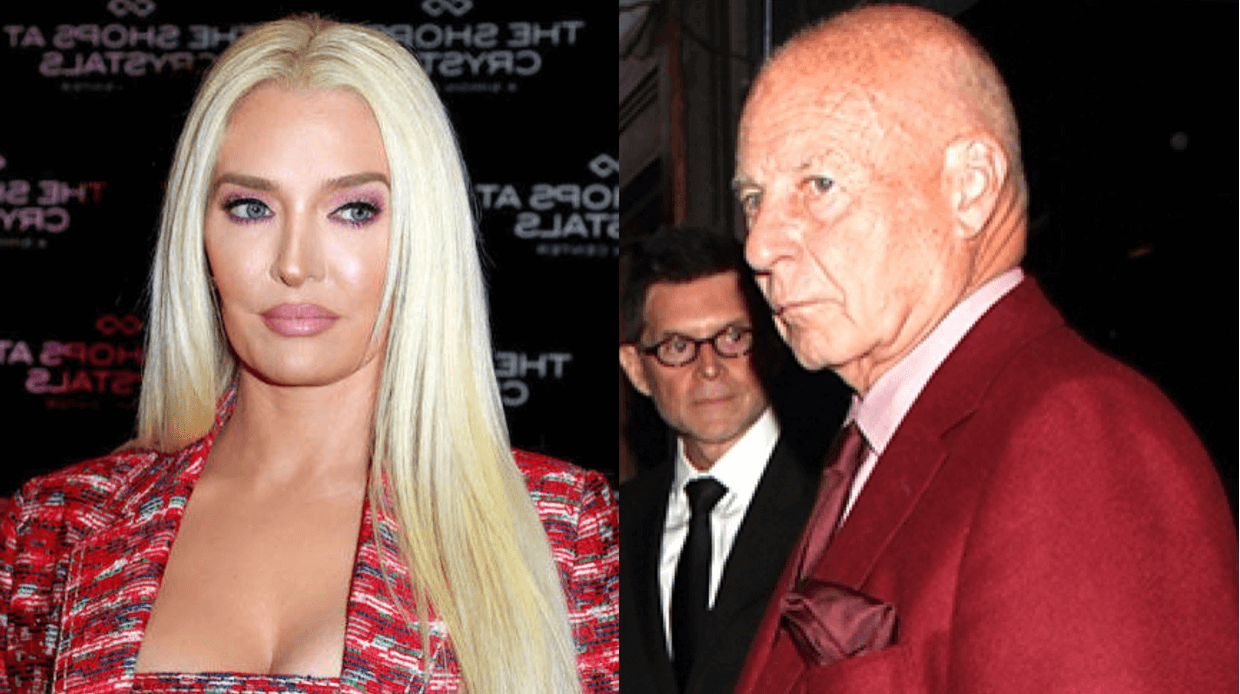 "It's no longer a law firm," Matt noted. 
Matt added that Tom and his brother, Jack, are the only attorneys remaining  at Girardi Keese.
Matt explained that Erika's involvement in the case remains unclear, but suspicion has swirled around the huge loans poured into the reality star's entertainment company.
Many civil cases against Tom have been put on pause, due to an involuntary bankruptcy case that was filed against the famed attorney. His assets, as well as those shared with Erika and his firm, have been frozen, as the courts attempt to hash out his financial status.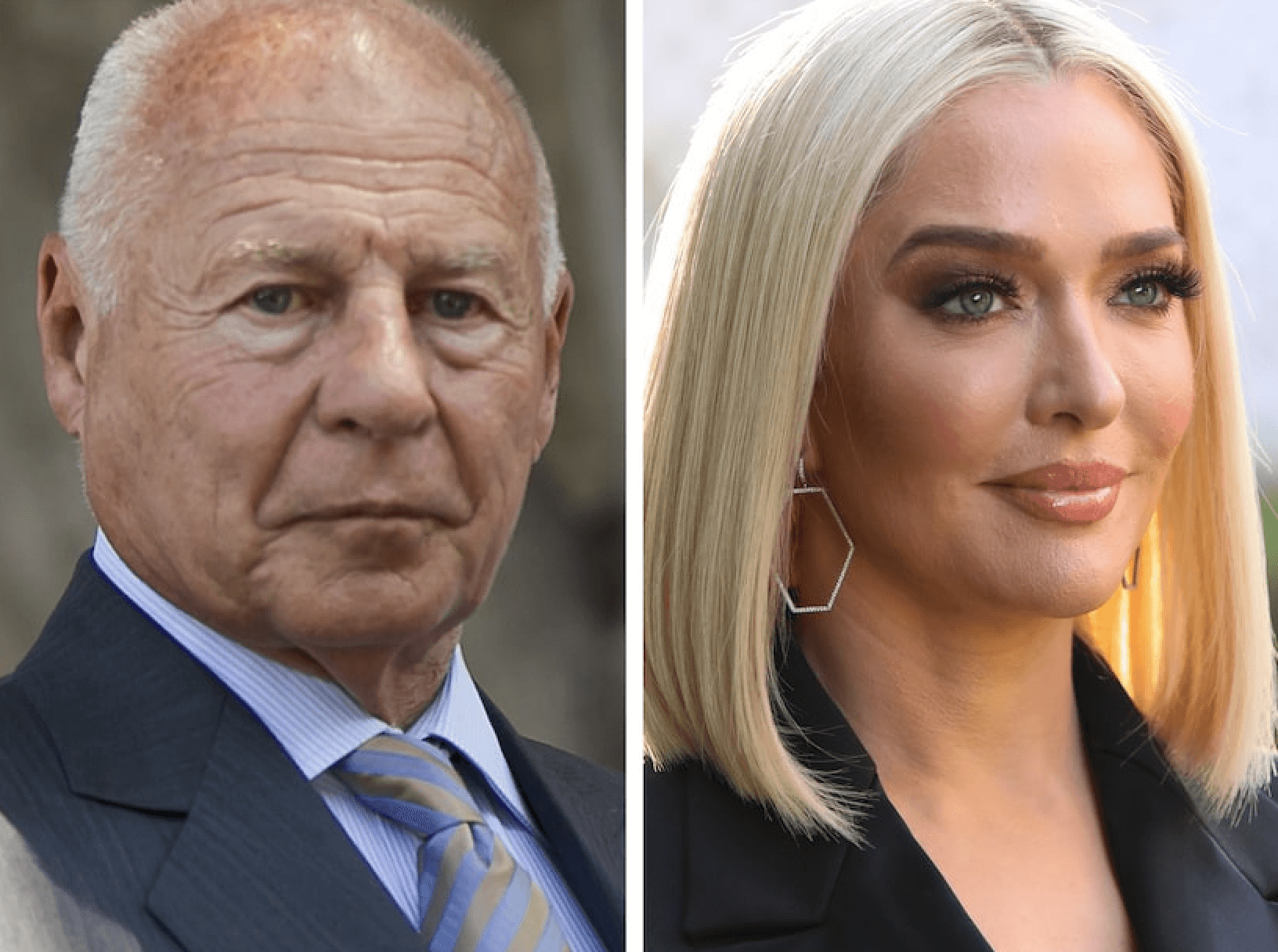 RHOBH fans know that Erika exposed her husband's past romance with Tricia Bigelow, in a stunning post-and-delete social media share. Harriet told Kate that Erika's decision to include Tricia's phone number added a criminal element to the online exposure. Tricia's lawyer accused Erika of social media harassment and threatened legal action. 
The Real Housewives of Beverly Hills is currently in production. 
Stay Connected With All About The Tea: Twitter Ι Instagram Ι YouTube Ι Facebook Ι Send Us Tips