Exclusive
Exclusive Interview: Monique Samuels EXPOSES Bravo Reunion Set Up & What Drove Her To Quit RHOP!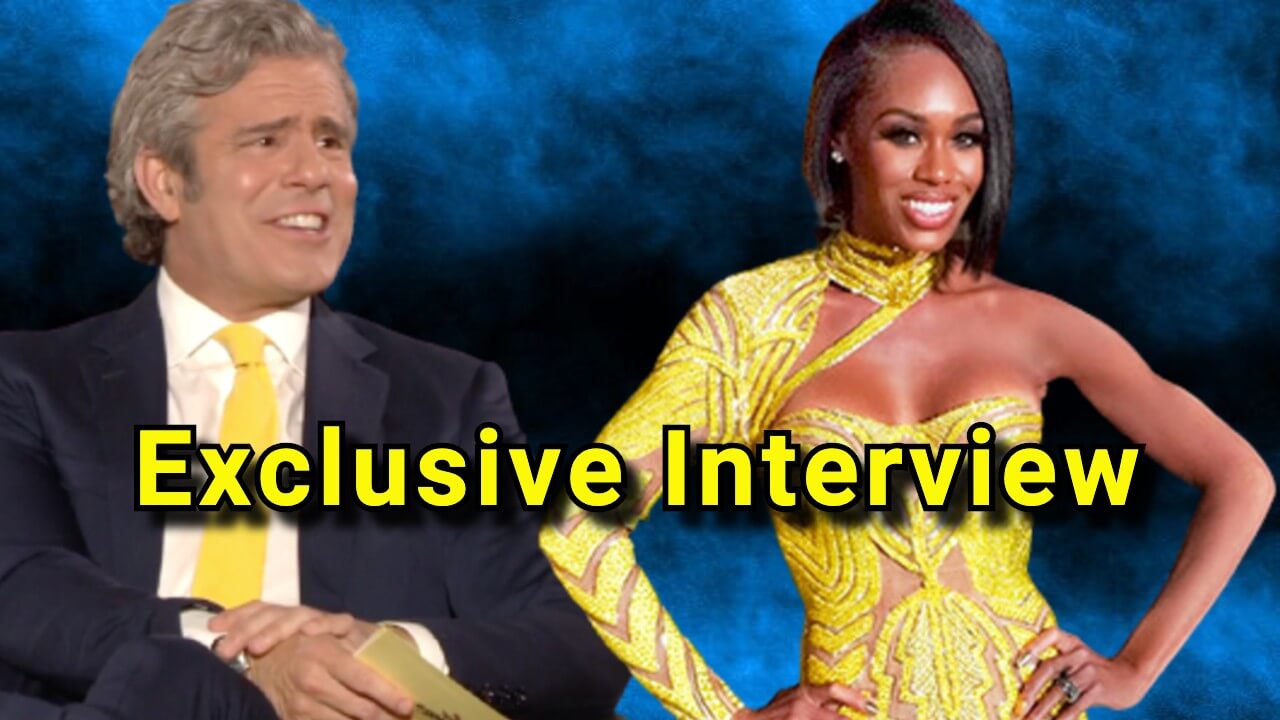 Real Housewives of Potomac star Monique Samuels sat down with All About The Tea for an exclusive interview and revealed producers tried to set her up at the reunion.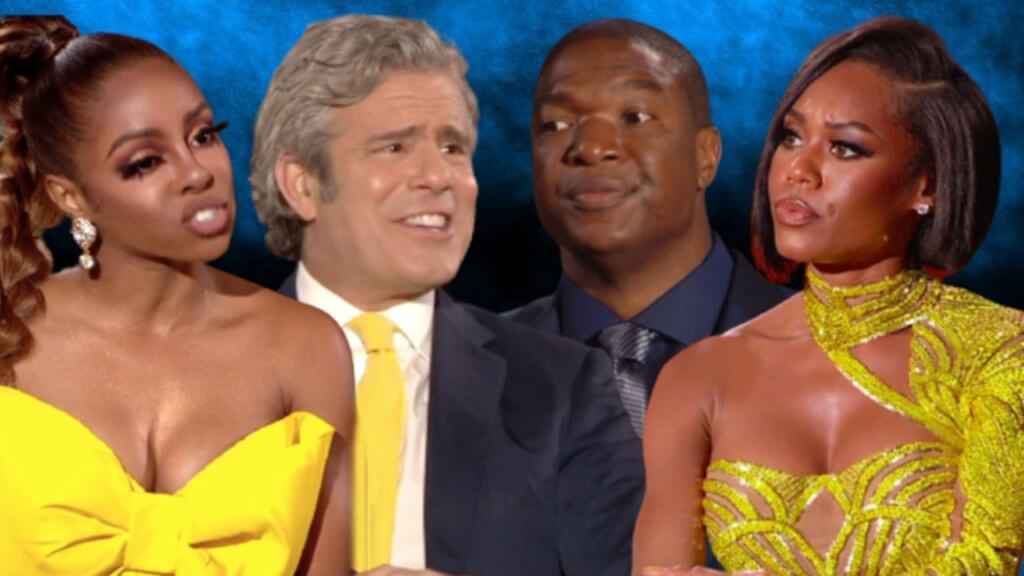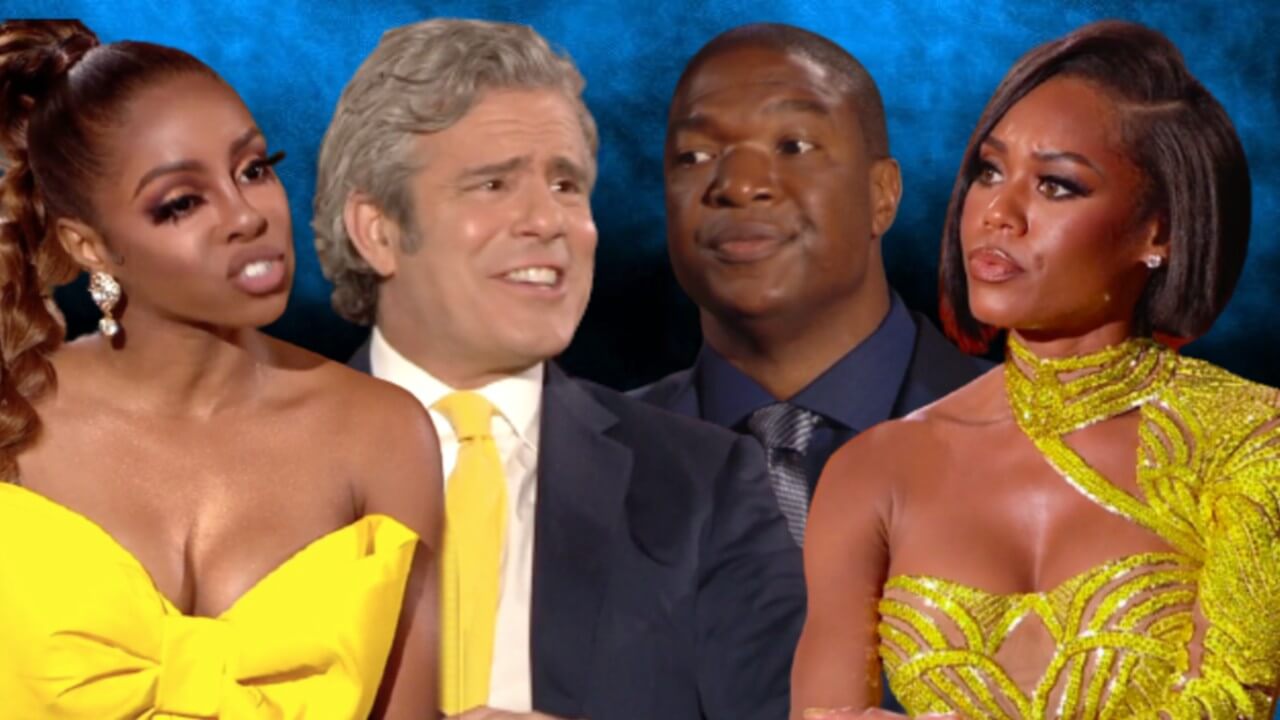 Monique Samuels was candid and opened up about why she left the show, how Bravo set her up, and her thoughts on reconciling with Candiace Dillard.
On how production set her up before the reunion started to throw her off her game.
All About The Tea editor, Monica asked Monique, "So Monique, I heard about an incident before the reunion filmed regarding a mix up of hotels. You and your team were booked in different hotels than your costars."
Monique Samuels responded, "I had to document that moment while I was feeling the outrage. We are arriving in New Jersey. Me and my glam team spent hours in the car with my parrot and my husband and my hairstylist and my makeup artist. And when we got to the hotel, not that it was a bad hotel, it just like the usual hotel Bravo would have us stay at."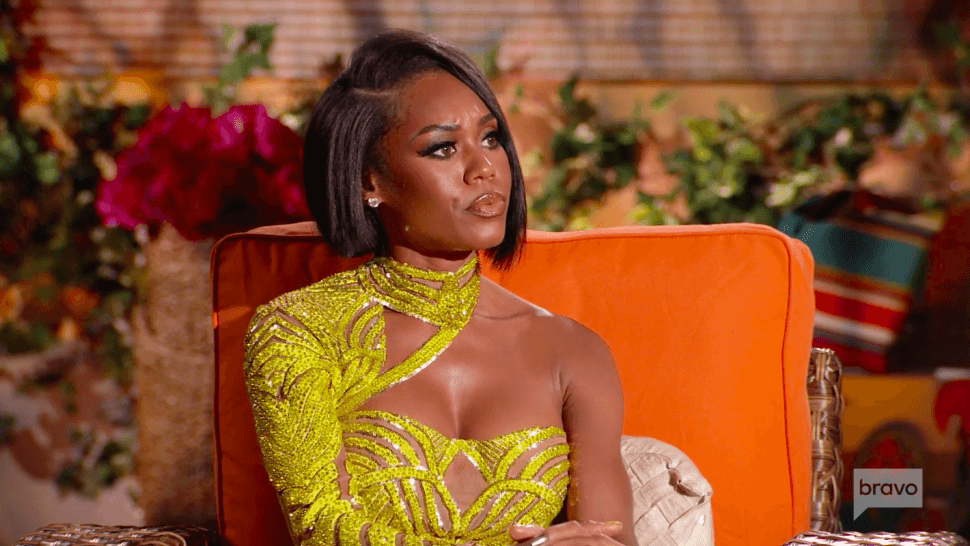 Monique added, "This is interesting. We go up to our room. Kinda smelled a little bit." Monique explained that she told her husband, Chris Samuels, that something felt off. She starts to get ready and received a call from Karen Huger. Her costar asked her what room she was in to come see her.
The two ladies realized that Monique was at the wrong hotel. Monique said she was told the reunion was being filmed at a totally different hotel, but production booked her in a cheap hotel, where the room smelled musky. She quickly realized this was a set up by production to throw her off her game.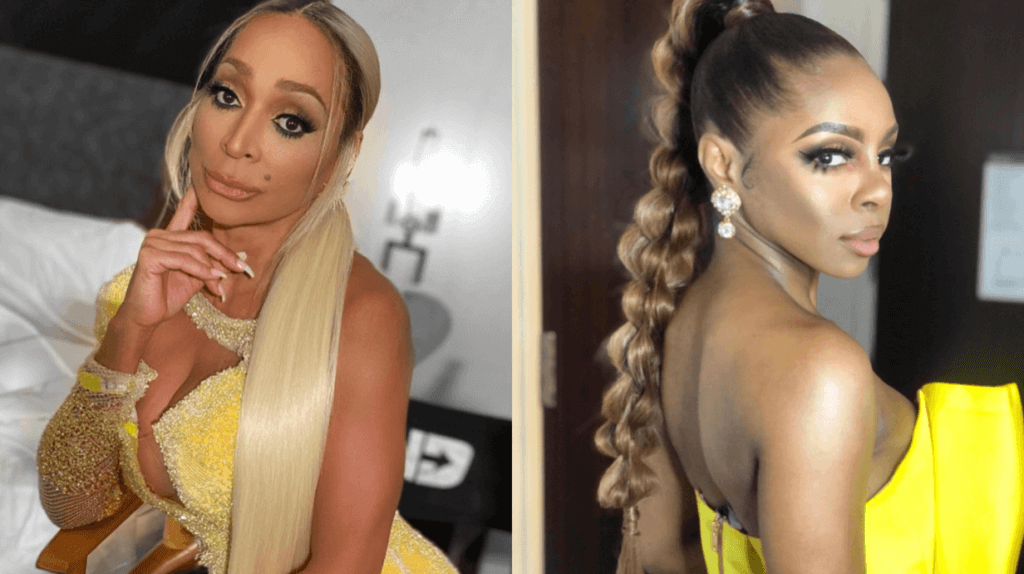 This forced Monique and her team to spring into action and make a mad dash over to the correct hotel, where she learned the hotel was not overbooked and could accommodate her pet parrot, T'Challa. This news contradicted what someone in production told her as an excuse for the hotel mix up.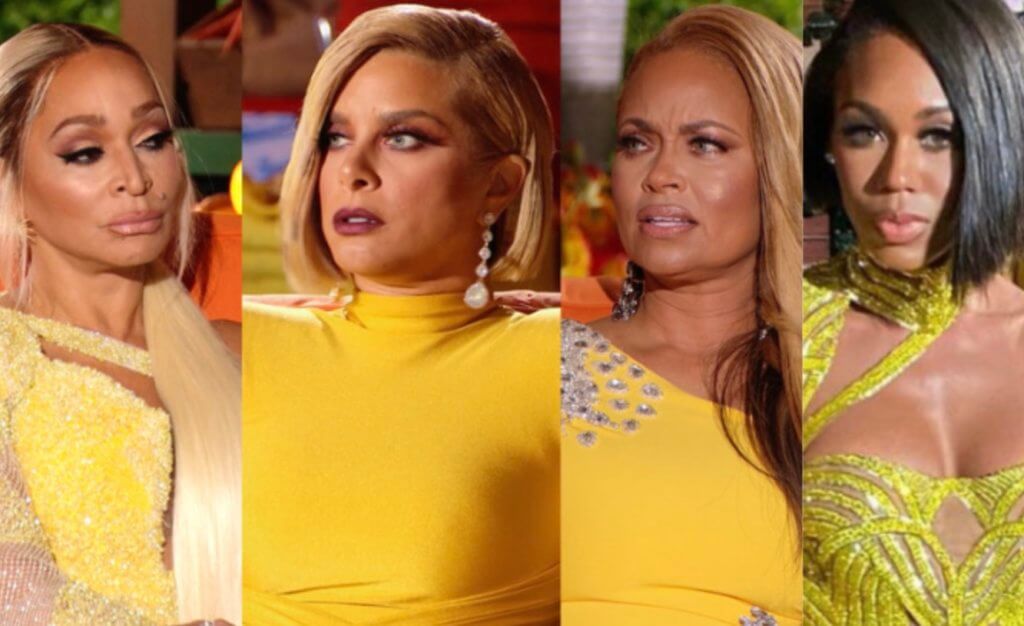 She said, "Thank god we found out that night and we were able to sit down and have a glass of wine and regroup. We would have been thrown off our game, mentally, emotionally, and physically had that happened the same day." She doesn't know what it was about but called it "jacked up."
Press play below to watch the full interview.
Andy Cohen has received harsh backlash from Real Housewives of Potomac fans over his harsh treatment of Monique Samuels during the Season 5 reunion. Andy appeared to be team Candiace and constantly attacked Monique and gaslight her, despite editors showing footage that backed up Monique's claims.
Stay Connected With All About The Tea: Twitter Ι Instagram Ι YouTube Ι Facebook Ι Send Us Tips