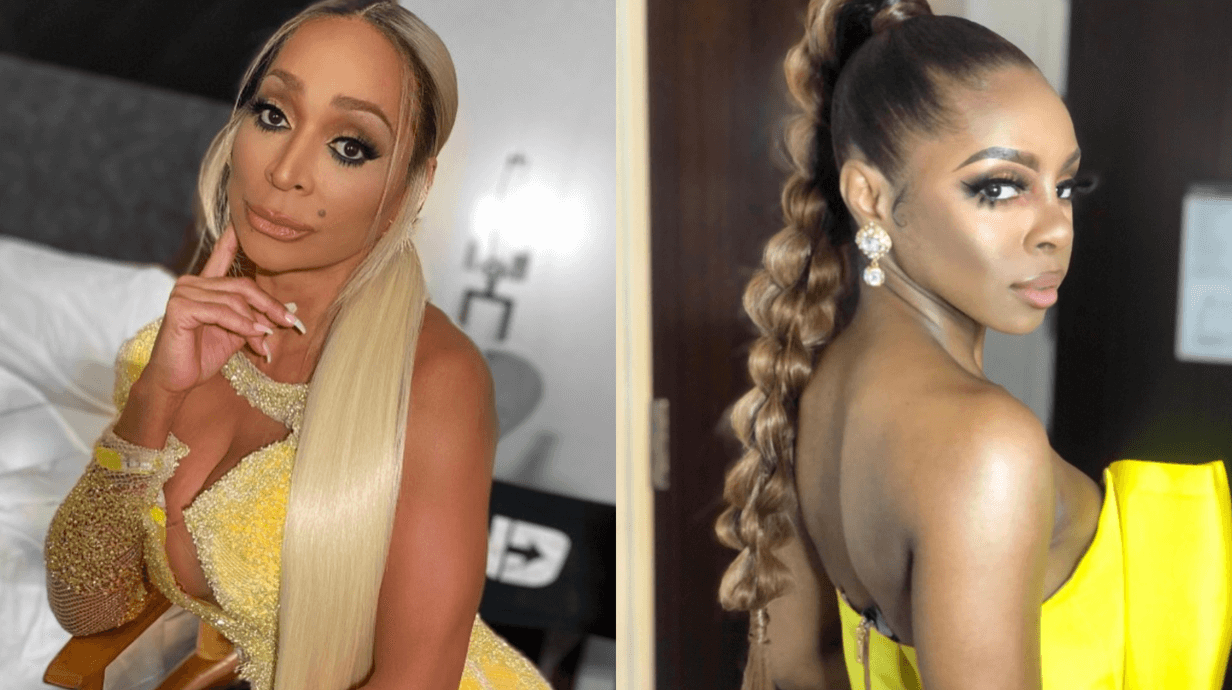 Karen Huger is not taking sides in the feud between Real Housewives of Potomac co-stars, Candiace Dillard, and Monique Samuels, as the duo remains at odds over their 2019 winery altercation. 
RELATED: Candiace Dillard DRAGS Karen Huger And Michael Darby & Says She'll NEVER Film With Monique Again!
Fans of the show know that Gizelle Bryant, 50, Robyn Dixon, 41, and Wendy Osefo, 36, supported Candiace after the brawl and that Candiace has put Karen on blast for not having her back. Candiace spoke to Page Six about how she felt about Karen's neutral stance and shaded her response as all talk and no action.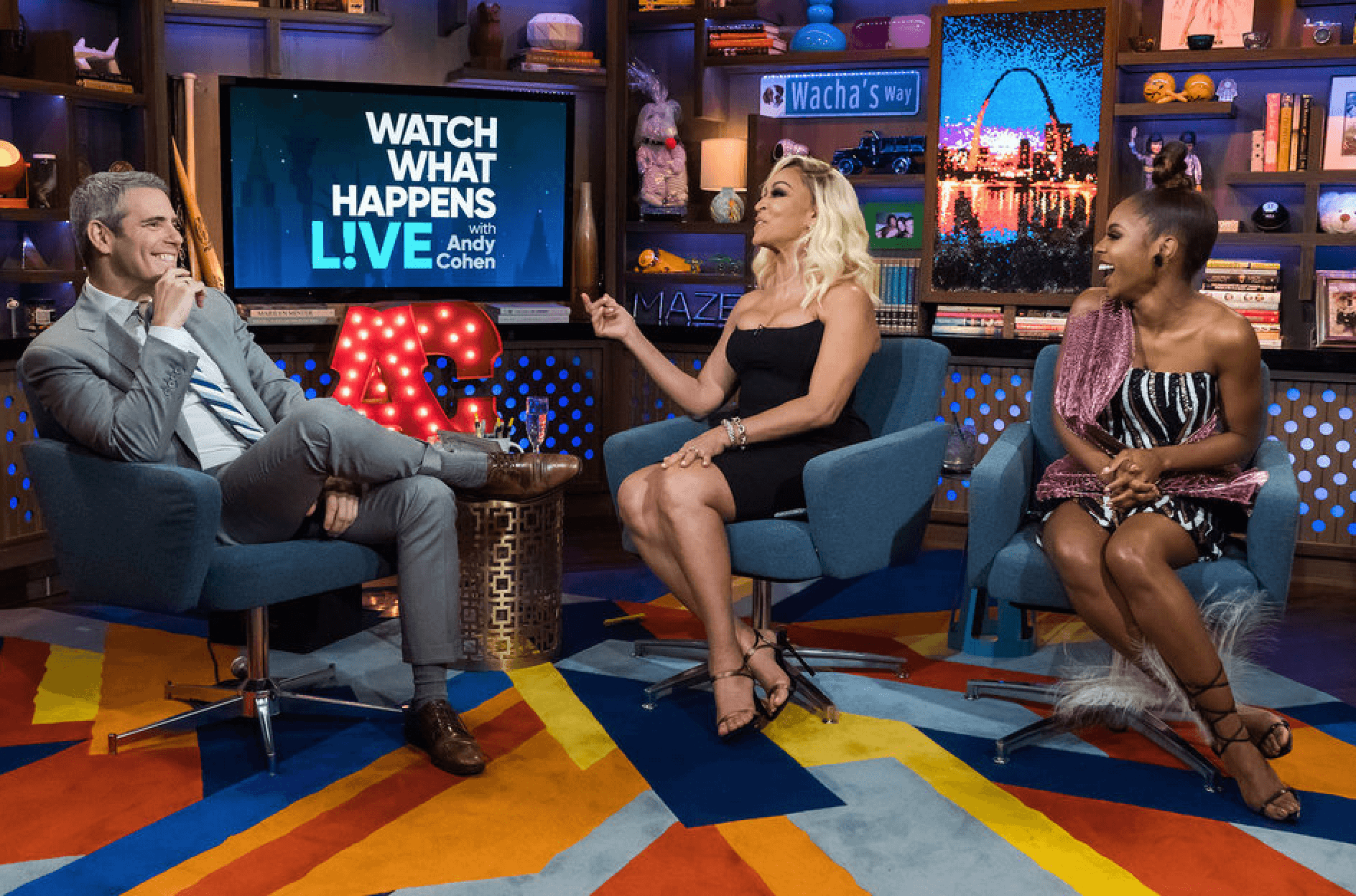 "You can say whatever it is you need to say to smooth it over, but I'm looking at your actions," Candiace, 34, told the outlet. "As they say, actions speak louder than words. Karen's actions from the beginning of this toxic fight and afterwards has been very difficult to peg and trust. I don't see how we come back from that place."
Karen also weighed in on the tension and shared that she remained optimistic about the future of her friendship with Candiace. She reiterated that she supports both ladies, but added that she understood Candiace's emotional state. 
"Candiace is definitely still in an emotional place as she shares her sincere feelings, that is a tough place to be," Karen said. "Moving forward, learning and growing is a healthier option. I do pray she gets there."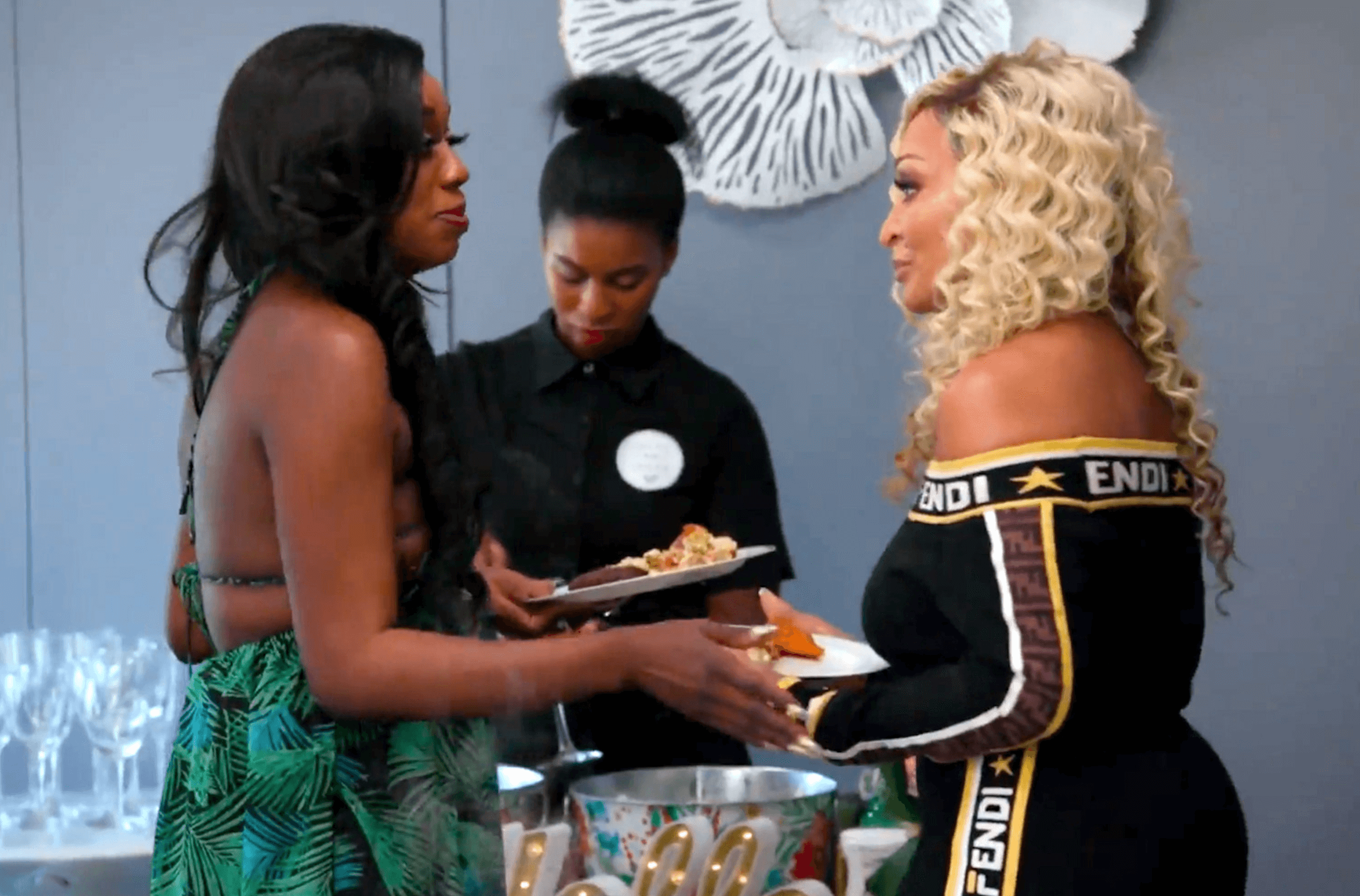 Karen also spoke about her budding relationship with cast rookie, professor, and political commentator, Wendy Ofeso. The RHOP veteran had a rocky start with the Bravo newbie but believes that Wendy can go the distance if she keeps it real. 
"Wendy is an interesting and intelligent woman, our relationship is evolving and I look forward to see where it goes," Karen noted. "As an OG, I have to say honestly each cast member, new or old, has it within themselves to last multiple seasons. It's up to them how authentic they want to be. The viewers know a fake story and that's not what any Housewife signs up for. I mean, they call it 'Real' Housewives, right?"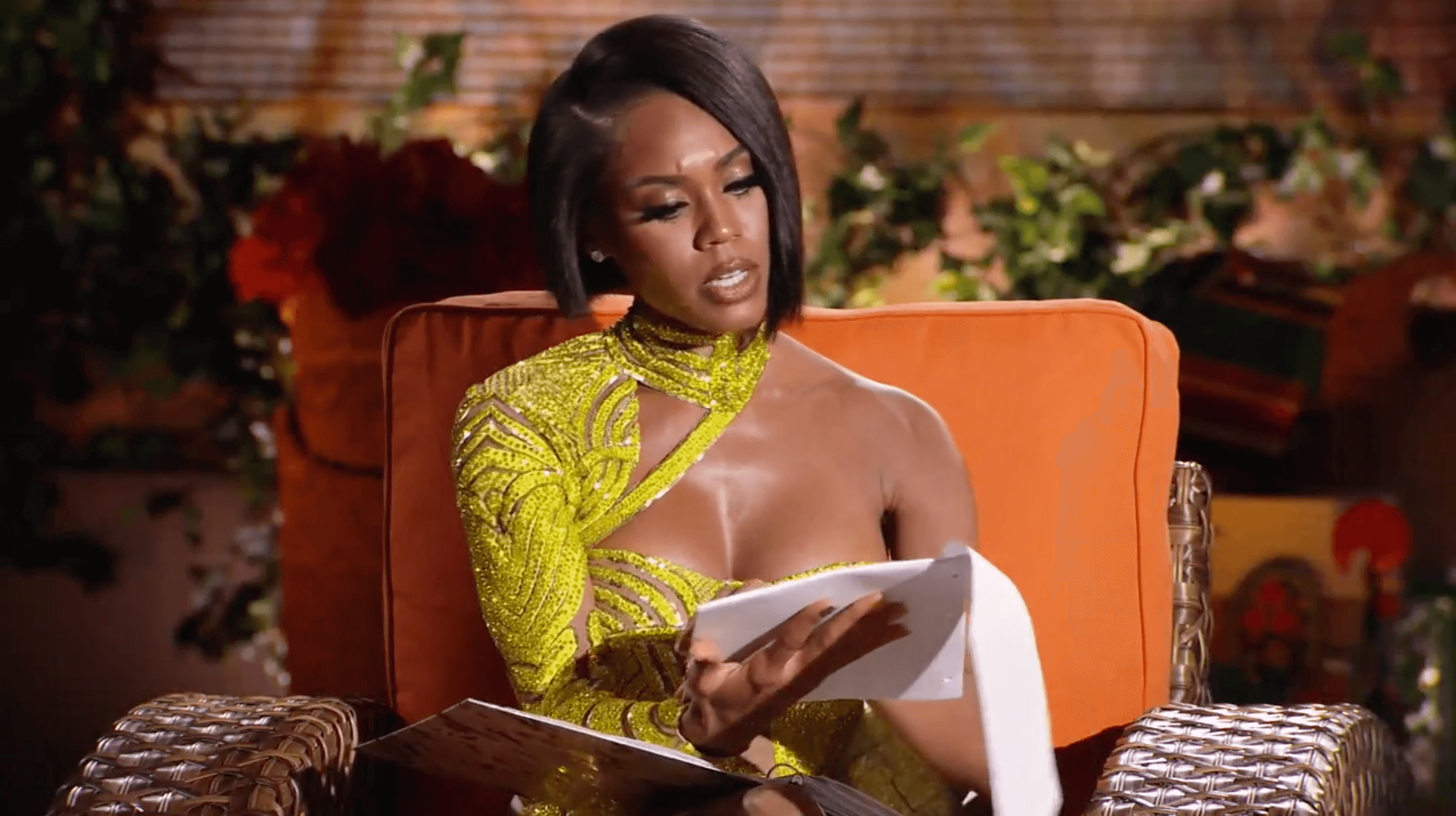 Five out of seven of RHOP cast members are actually married, quite an impressive statistic in the messy world of Bravo "Housewives." 
Divorced mom of three, Gizelle Bryant, was taken to task over her renewed romance with Pastor Jamal Bryant during the reunion series. While Candiace blasted Monique's aggressive approach as a "new low," Karen had no problem with Monique's reunion game. 
"Monique's approach to calling out Gizelle is just fine with me," Karen remarked. "Both are strong women, Monique would make anyone accountable and call them out and in this case, that meant Gizelle was held to no different standard."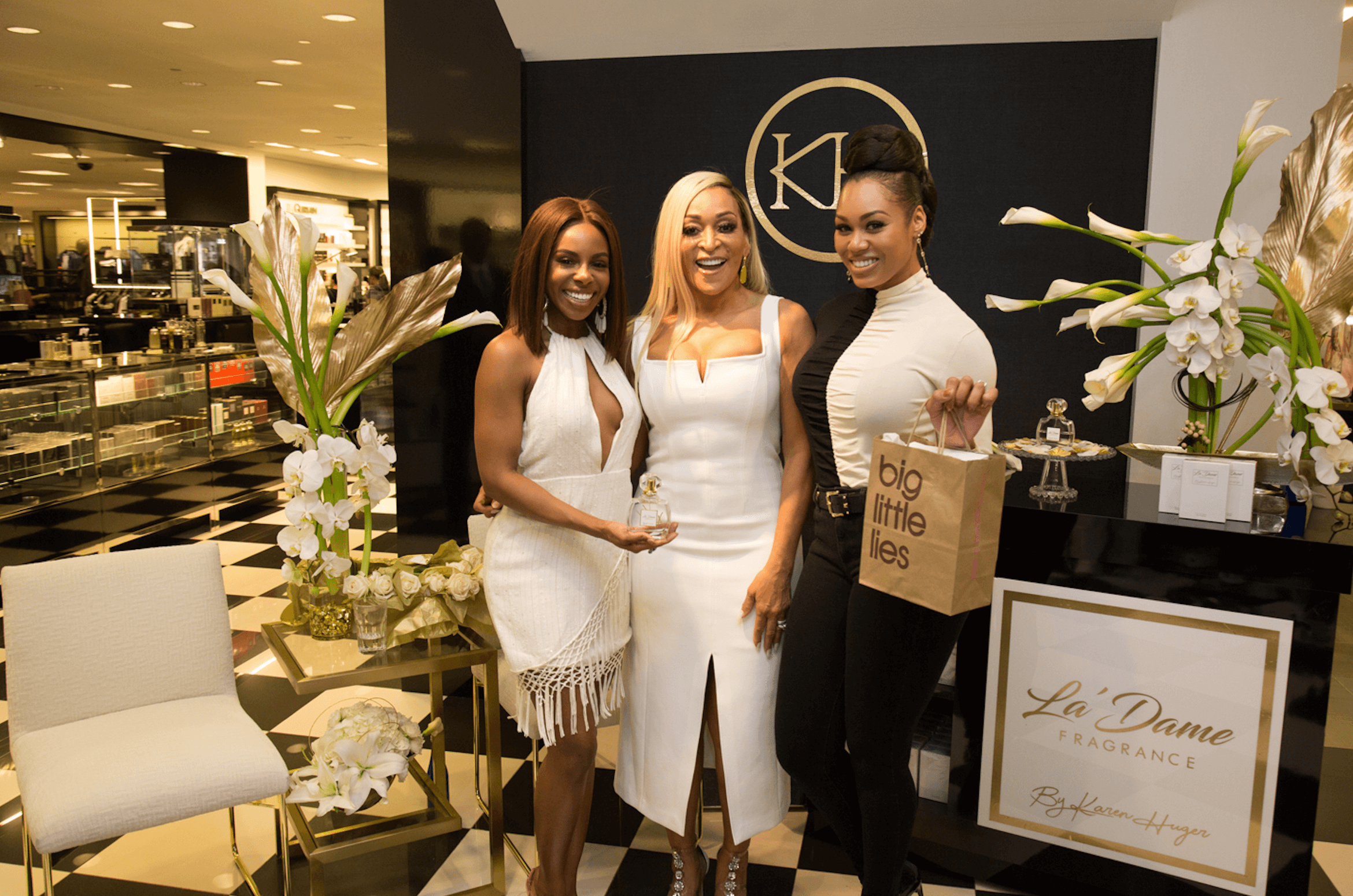 As reported earlier this month—Candiace slammed Karen during an appearance on "That Grape Juice." 
"I think I cried my face off twice," Candiace shared of the three-part reunion, noting Karen's hurtful reunion behavior. "It was intense and I think I worked myself up a lot because I was not looking forward to it, and one of the things I was not looking forward to was having to talk to Karen, face Karen because she — from my perspective — really was not there for me the way I needed her to be, the way I thought that she should have been."'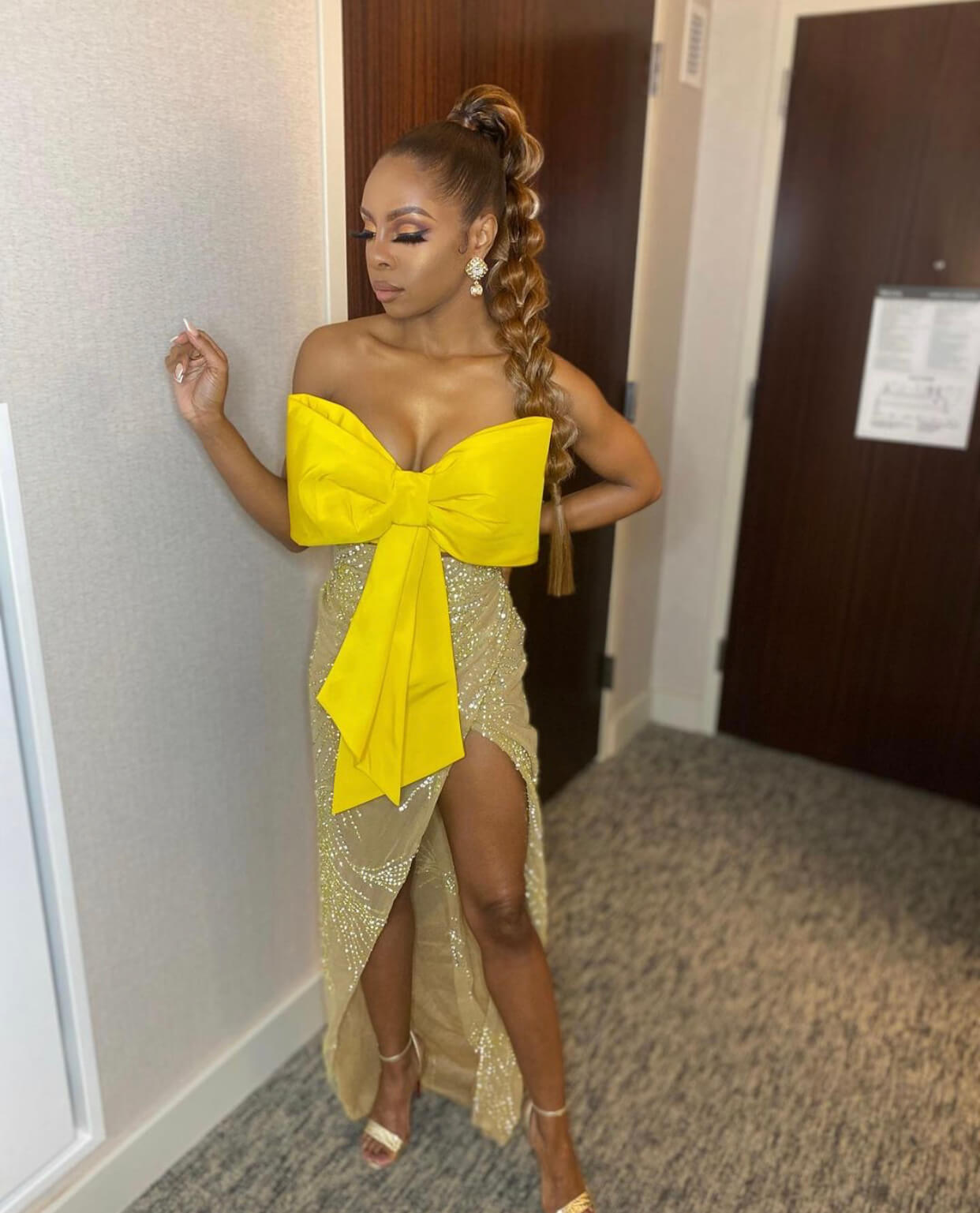 "One of the first things I noticed during the altercation was that she ran to check on the other party before coming to check on me, which was telling. I did notice and I will acknowledge that she half-heartedly gave Monique a slap on the wrist," Candiace continued. "There's right and there's wrong and there isn't an in-between and she has consistently pushed this narrative that two wrongs don't make a right, which I resent."
Candiace addressed Karen's reunion comment stating that "words are weapons," adding that it was hard to compare words with a physical attack.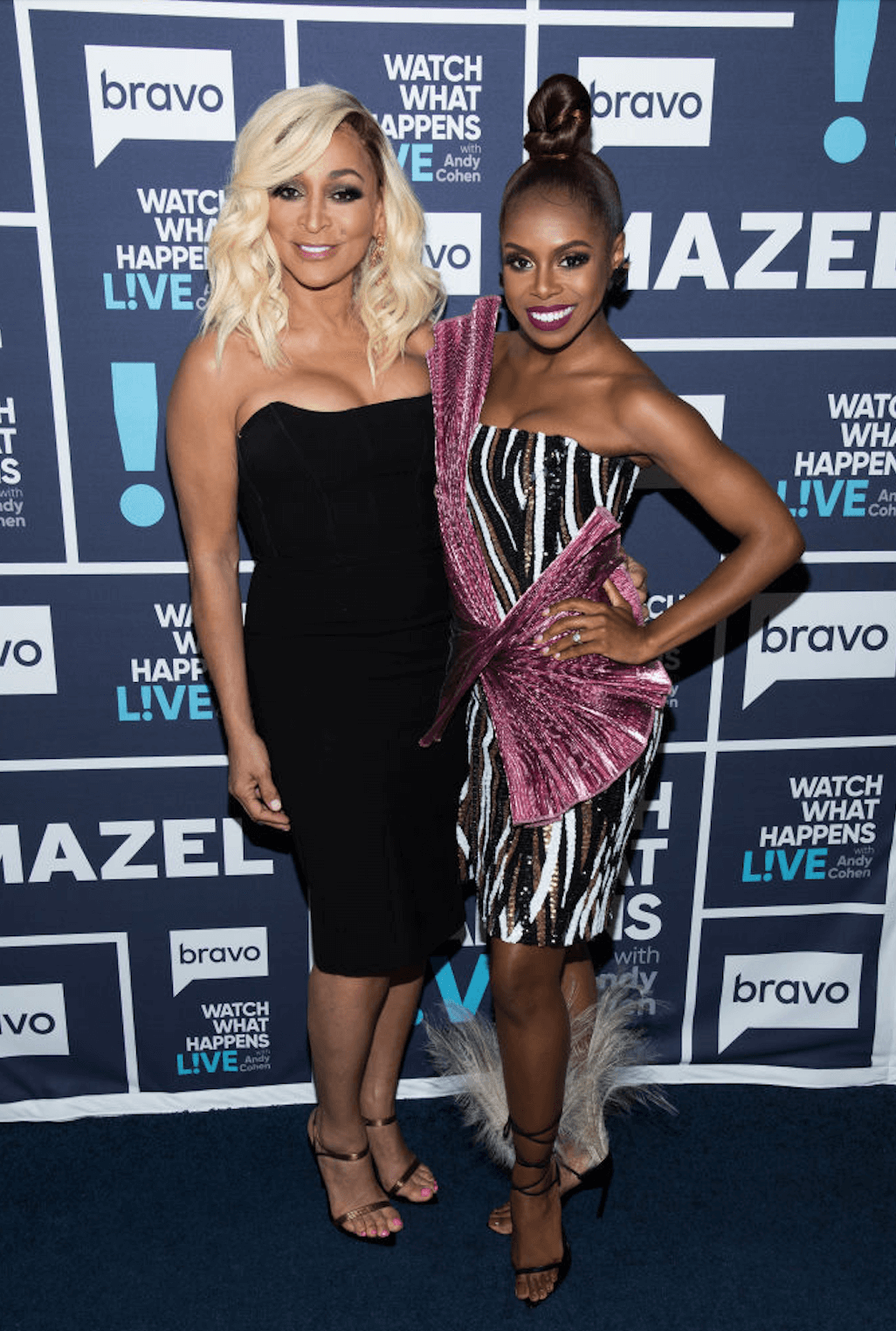 "Karen has weaponized her words many times on this show and we've all heard it. We've ALL weaponized our words on the show, some better than others," Candiace stated. "[Maybe] if I was, you know, talking about her husband or her kids or anything as contentious as that. I was being light, I was trying to be funny, I was twirling around […] it was nothing that warranted what she gave. But when you aren't up to snuff, you gotta go down to the gutter and that's where she went."
The Real Housewives of Potomac is on hiatus. 
Stay Connected With All About The Tea: Twitter Ι Instagram Ι YouTube Ι Facebook Ι Send Us Tips