The Real Housewives of Potomac reunion is coming to an end tonight with a 90-minute explosive finale that will leave fans speechless.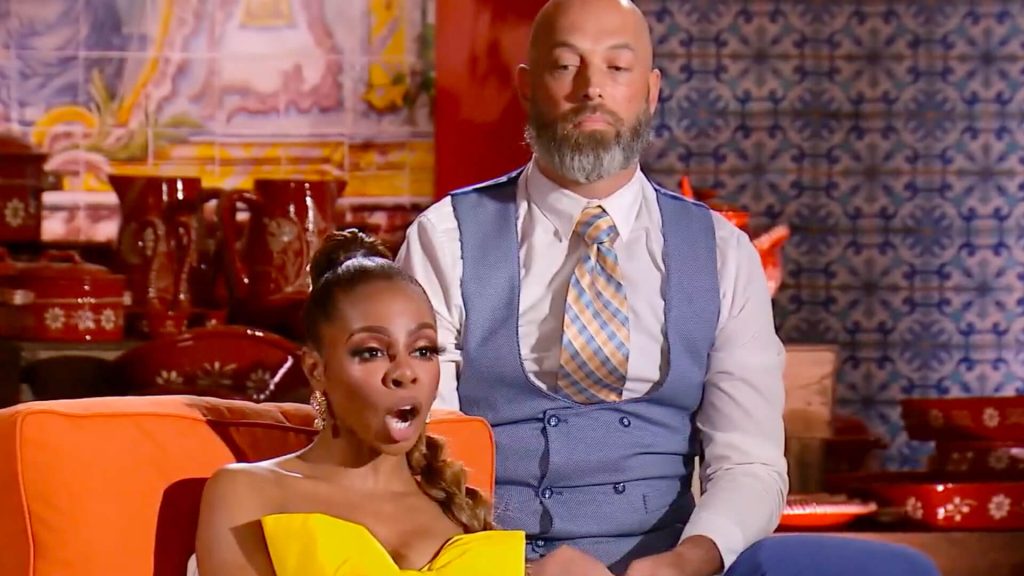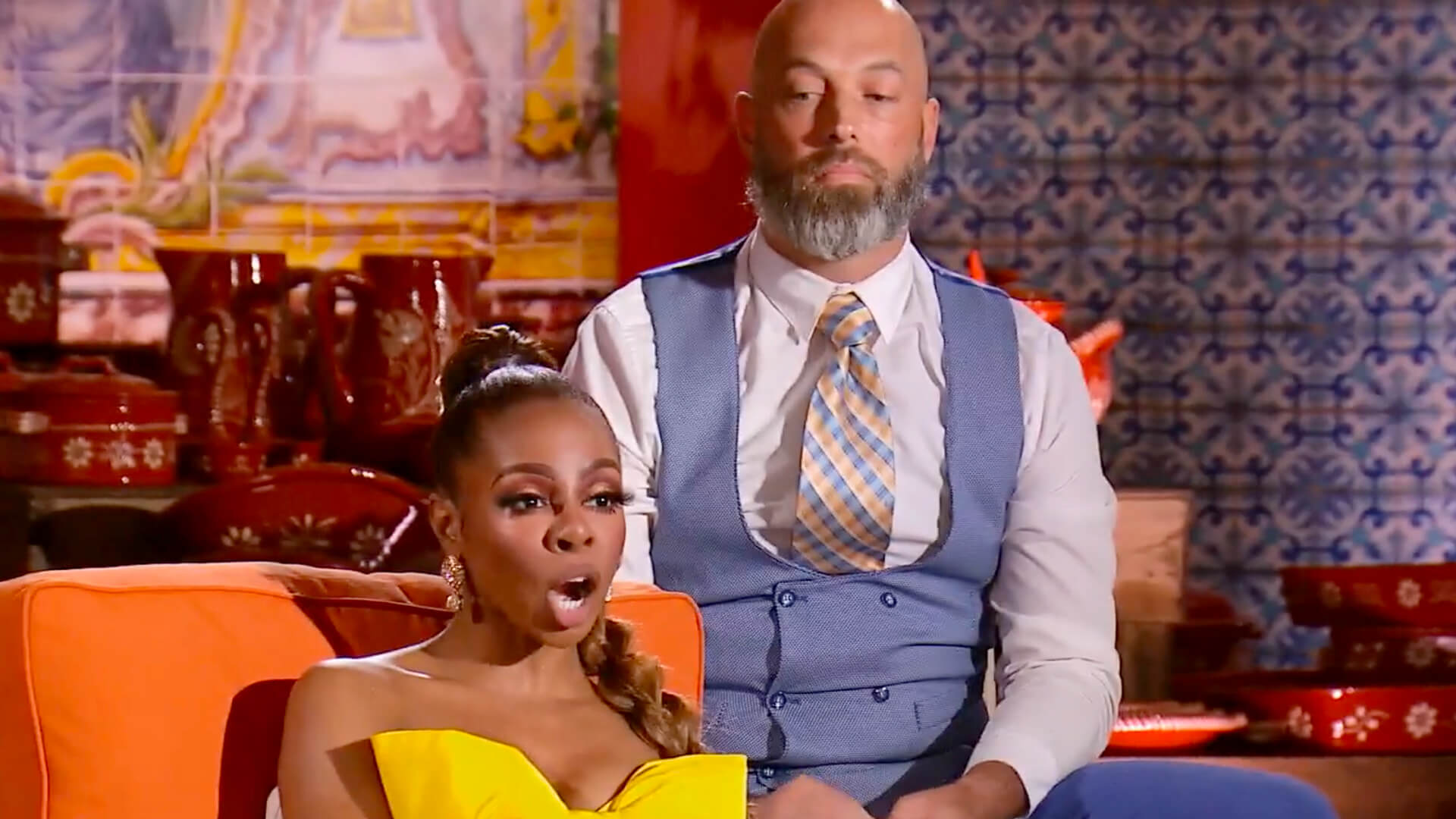 The husbands will join the stage and one of the many topics discussed during the reunion's third installment is the altercation that broke out between Candiace's husband, Chris Bassett, and Ashley's husband, Michael Darby, at Robyn's engagement party.
When Andy Cohen asked Candiace Dillard's husband, Chris Bassett what triggered him to physically assault Michael Darby  — the chef said, "I just don't tolerate disrespecting women."
"Chris [Samuels] and I have had that conversation before, Ray [Huger] and I have had that conversation before," he continues, referring to both Monique Samuels and Karen Huger's husbands. "Michael has a history of disrespecting women on this platform and I'm not going to let anyone disrespect my wife. Ever. It just won't happen."
"Let's be clear," Ashley interjects, speaking on behalf of her husband whom she previously explained could not attend the reunion due to a friend's wedding. "A lot of women have said derogatory comments about my husband on this show —"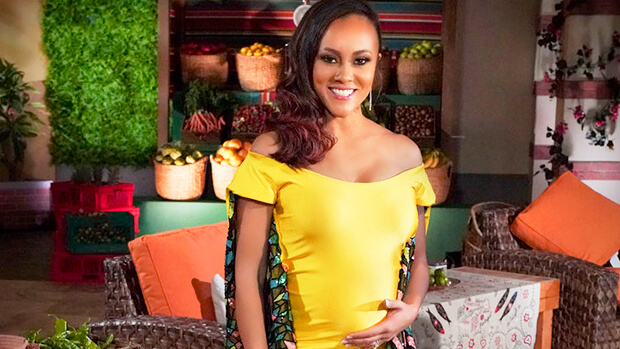 "Because your husband is a creep," Candiace Dillard interrupts.
"There have been a lot of things said about my husband and he has defended himself and some people have viewed that to be disrespectful and yet, it's okay to drag his name through the mud," Ashley Darby says. "That's not okay."
Jamal Bryant's former girlfriend, Tunya Griffin, exposes him in an exclusive interview with All About The Tea. Press play to watch below.
"You and my wife have gone back and forth for many years and I've never gotten involved. If I had an issue [with Michael] … I would have gone to him at a separate time. Not at someone else's party, not if I had been drinking. I would have reached out personally and said, 'Hey, this is what's going on.'"  Chris tells Ashley.
Press play to watch a snippet below.
Part three of The Real Housewives of Potomac reunion airs Sunday at 9:00 p.m. ET on Bravo.
Stay Connected With All About The Tea: Twitter Ι Instagram Ι YouTube Ι Facebook Ι Send Us Tips