Below Deck
Izzy Wouters Talks Coming Out As A Lesbian & MAJOR Drama Between The 'Below Deck' Women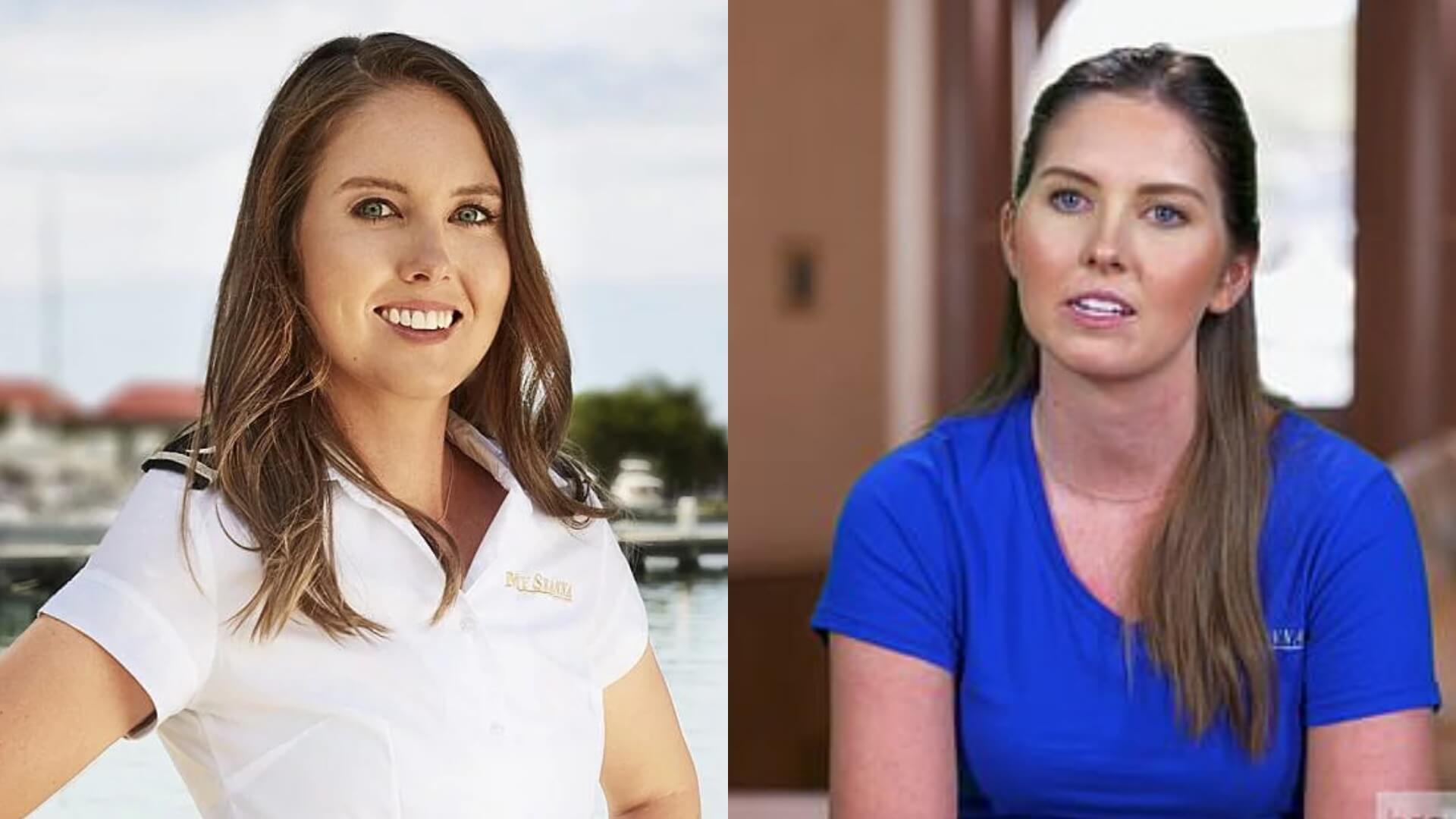 Below Deck deckhand, Izzy Wouters has come out as a lesbian. The Kiwi-Australian began her career in yachting by accident in 2016, while planning a trip to Europe. She completed one stint as a stew, then decided to get her yachting master certification. Izzy, who joined the Bravo crew earlier this year, decided to publicly come out in order to reassure viewers in the same position that they are not alone. 
Izzy made the announcement on Instagram, using selfies and a "OUT AND PROUD" caption to share the news that she's a lesbian, and unavailable to "straight men." Fans showered her with support.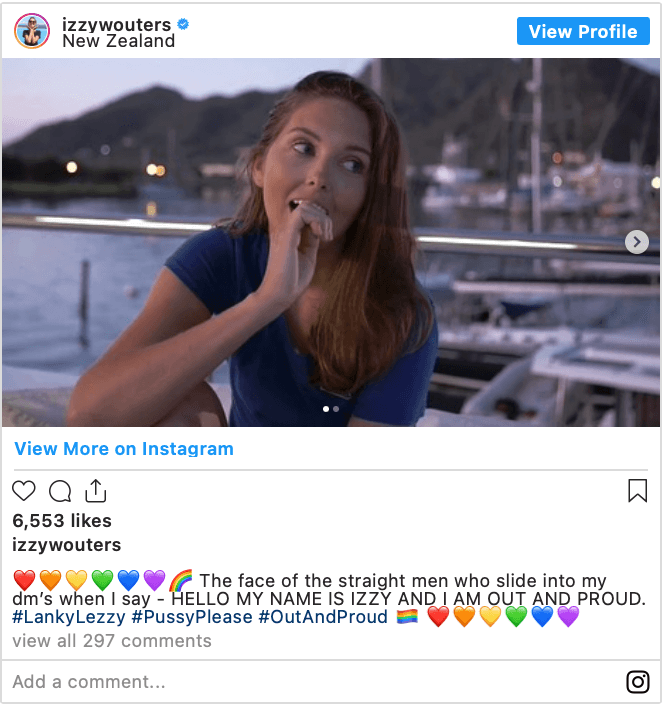 Izzy recently appeared on Australian podcast, Poplitically Incorrect, and opened up about her sexuality and the drama unfolding on the Bravo yachting series. 
Izzy shared that she "identified as bi during filming" and that it "wasn't something I really cared to tell people." 
"[James] was very supportive when I told him I was bi. And then after we were filming, and I realized I was a raging lesbian, I told him and he was like "congrats". He was so proud of me for coming out. He was so super supportive, so was Eddie [Lucas] and all of that," the reality personality said.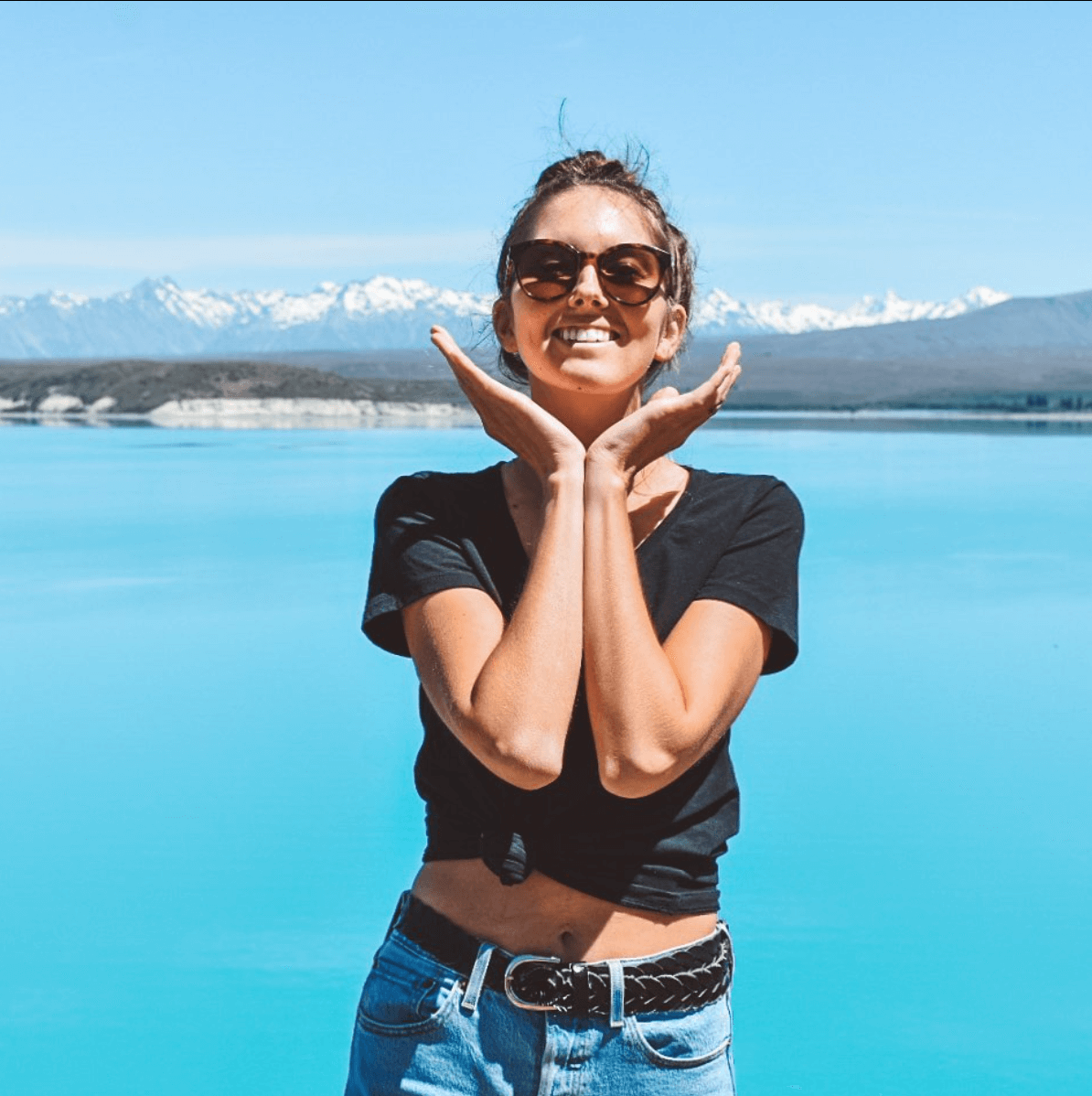 Izzy was asked when she realized that she was a lesbian. 
"I always assumed that my life would be one way. And so then realizing that it was going another way I was like, "oh, I must be bi." Then after filming, I went straight into lockdown and I had all this time to think. I was kind of like having an existential crisis, which I'm sure everyone else was. I was thinking over all these things and these signals, like, "I've always preferred kissing girls and getting with girls over boys." I don't know, I didn't know what that meant. You know, TMI, I hate being penetrated."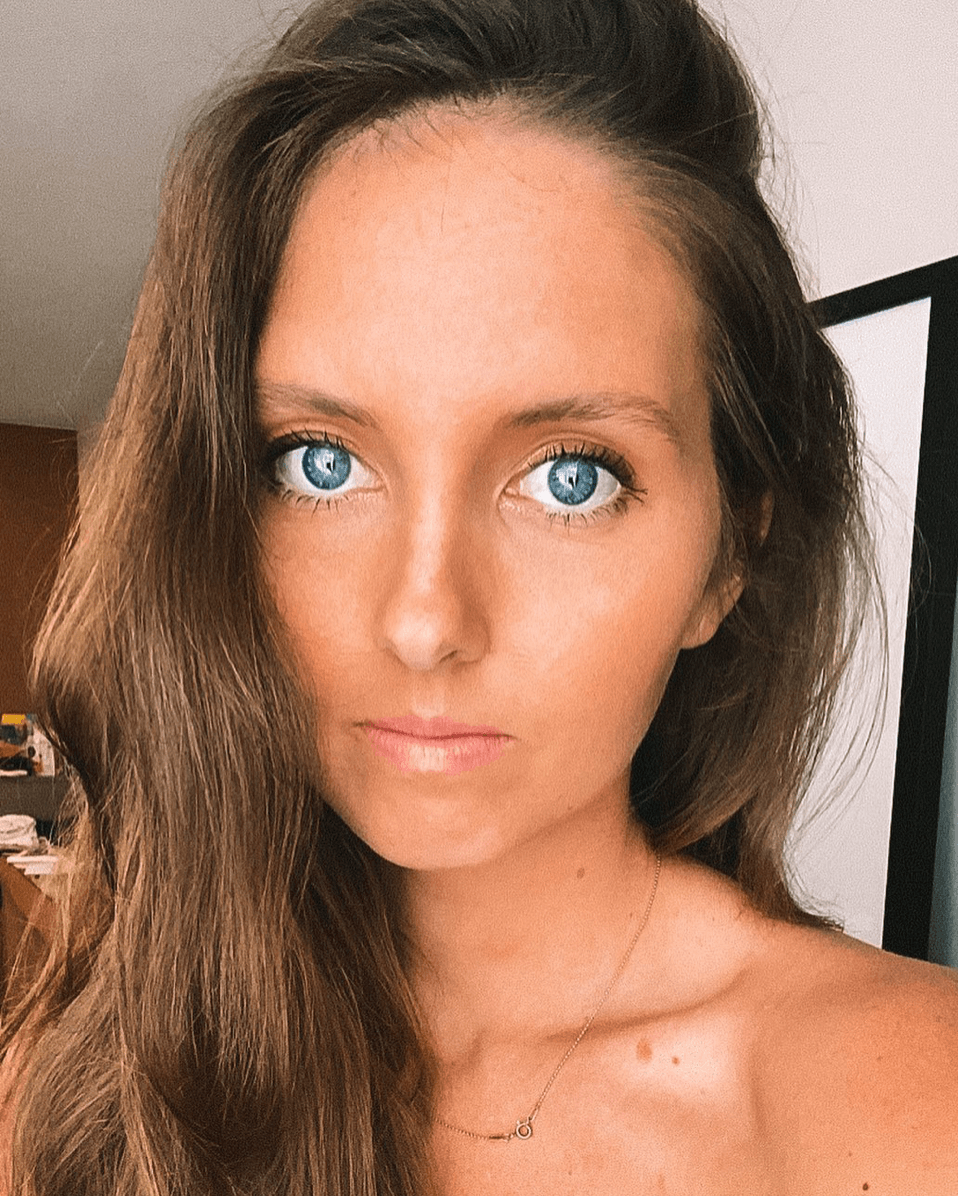 "Once I kind of realized that and came to terms with that, it just felt so right. I was like, "holy shit". I've never really been interested in having a hoe phase, but then I was kind of sad because we were in lockdown and I can't go and explore this now. I can chat to people online, but how am I meant to go and actually explore this?"
Izzy reacted to the positive reactions she's received since her announcement. 
"I was not expecting the positive reaction that I got. It was wild."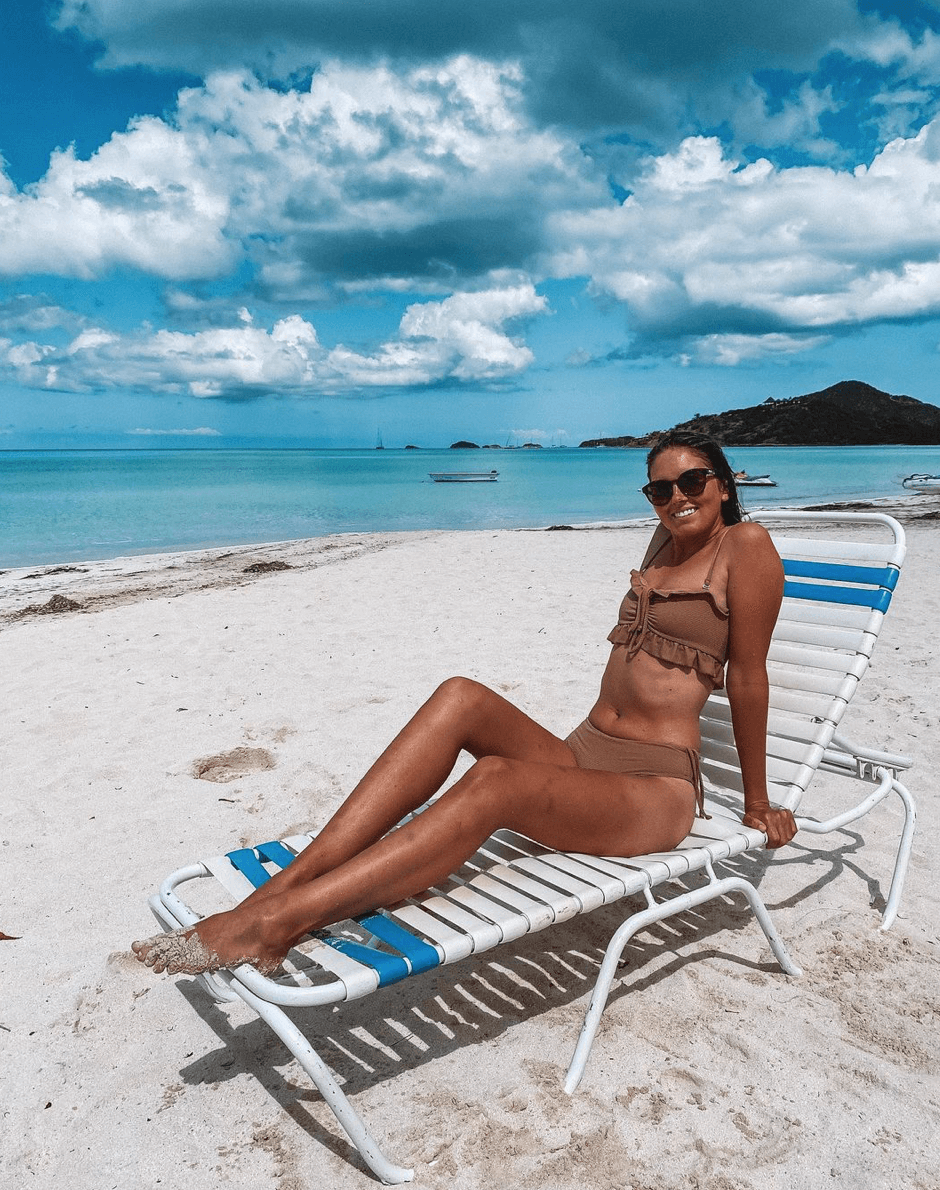 "It's so supportive and I have thousands of thirsty lesbians in my inbox. It's so wild but it's so nice to get the support."
Izzy dished about the escalating tension between chief stewardess, Francesca Rubi, and second stew, Elizabeth Frankini, and weighed in on the cast feud.   
"I think she was very, very picky with Elizabeth. Elizabeth wasn't perfect by any means, but she did have good points and good attributes. I think with Francesca, she was probably maybe just picking on the bad things, which… I guess it's not very good to inspire or increase morale when someone is constantly being beaten down. And that's kind of what I noticed on the boat. That's why I was, I wouldn't say Team Francesca or Team Elizabeth, I mean, I didn't particularly get on well with Francesca… But I did notice that Elizabeth was constantly being chewed at and that's not gonna make anyone feel good and it's not gonna inspire anyone to do their best work."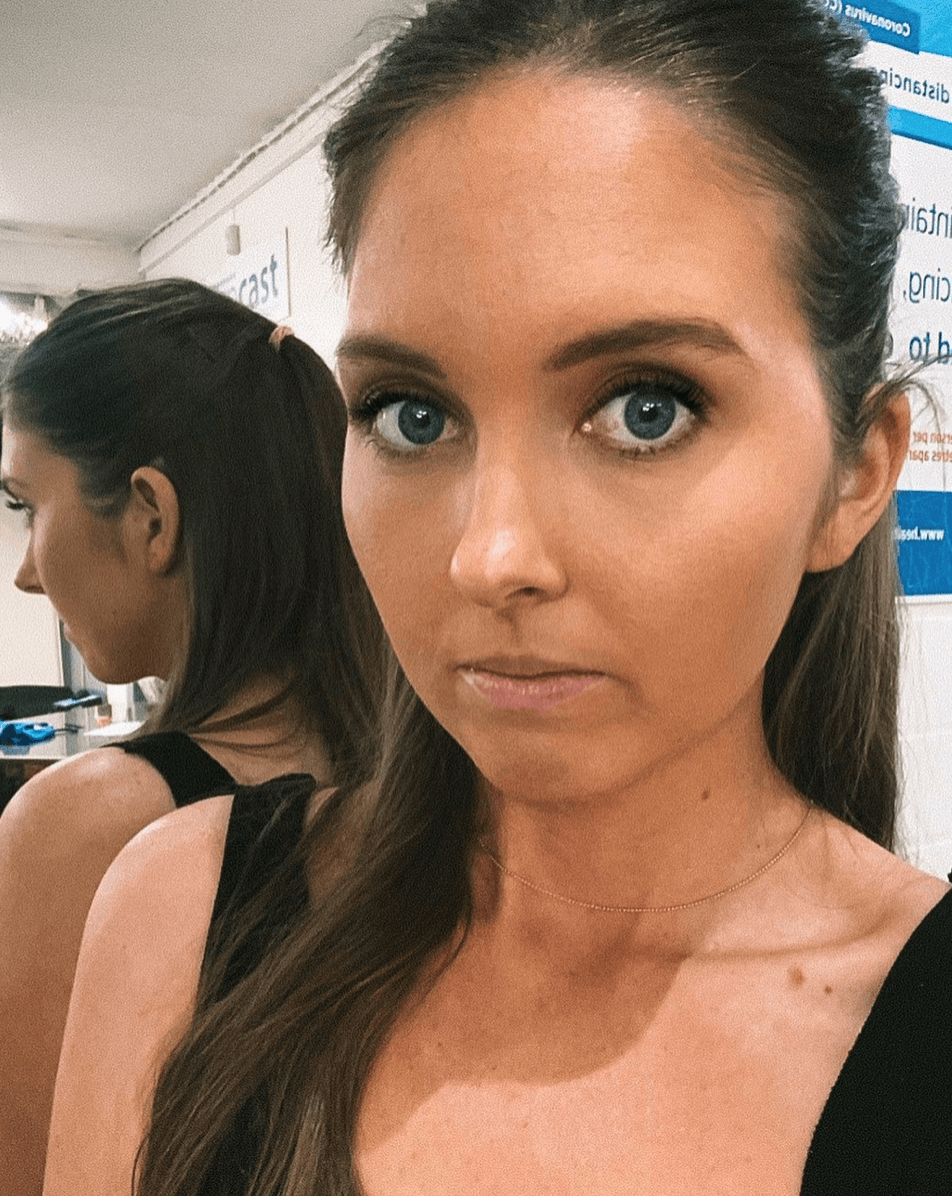 "But I guess in Francesca's defense, Elizabeth can be a bit here and there, a bit ditzy. It does take a little bit to keep her on track," Izzy added. 
Fans know that Izzy began her Bravo journey as an interior stew, before requesting a transfer to the deck crew. She admitted that she made the move to escape being under the leadership of Francesca. 
"I think a lot of it for me with Francesca was the tone that she said a lot of things in. I'm not sure if she meant it to come off that way but sometimes it came off kind of snide and condescending. I know [Chef] Rachel noticed it. I noticed it first charter. So that was a bit of a reason obviously of why I was so desperate to go outside."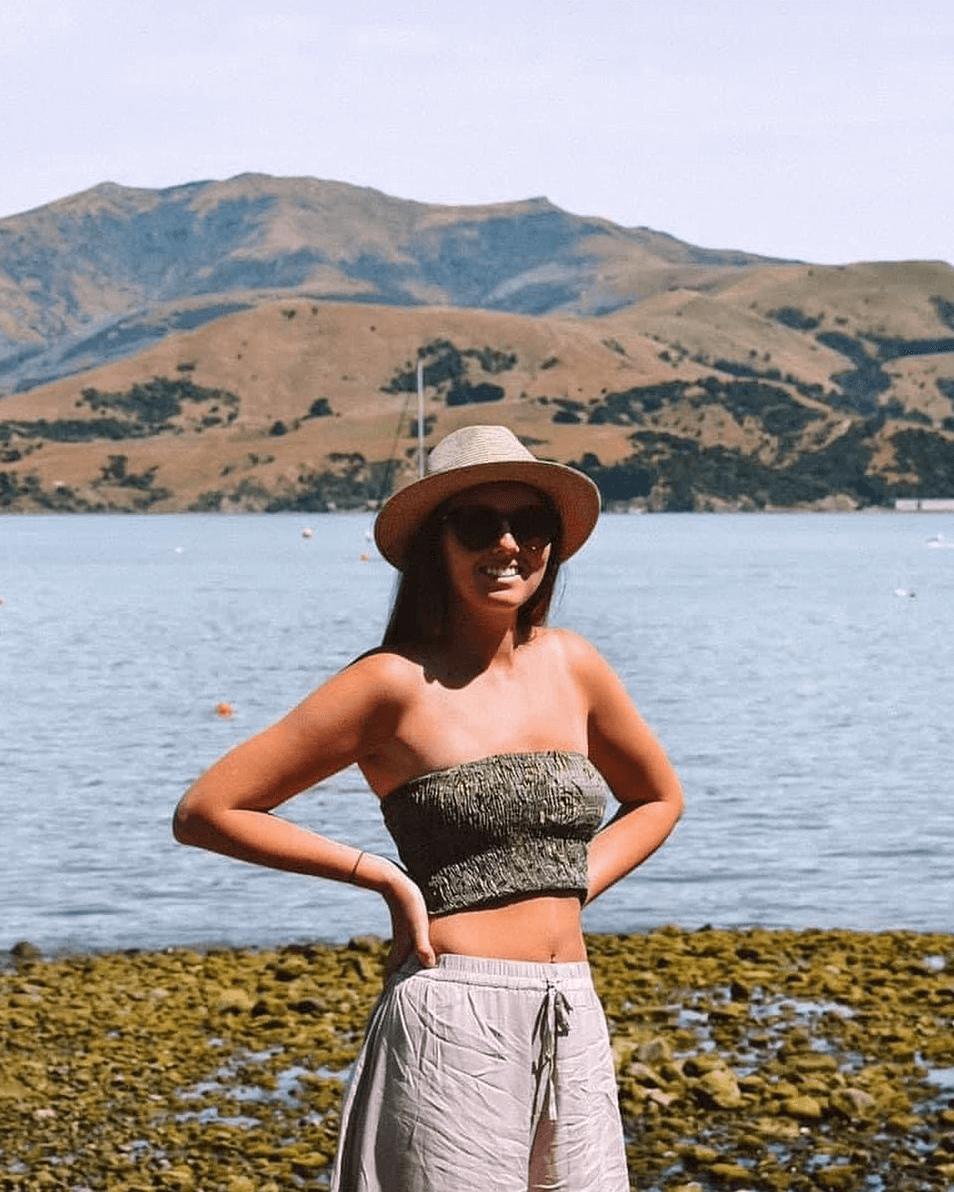 "I'm very self-aware and I know personalities that I'll get on with and I know personalities that I won't. So if I'd stayed in the interior I would've sucked it up and I would've done my best to not piss [Francesca] off … I could tell straight away that it was a personality that I was not gonna work well with. If I had to work with her I would, but I think that Eddie is a much better personality for me."
Below Deck airs on Mondays at 9 pm, ET, on Bravo. 
Stay Connected With All About The Tea: Twitter Ι Instagram Ι YouTube Ι Facebook Ι Send Us Tips