Blac Chyna's 23-Year-Old New Boyfriend OUTED By Gay Lover!
Blac Chyna just found herself in the middle of a love triangle with her new boy toy and a man claiming to be his now-ex-boyfriend. 
RELATED: Blac Chyna Wins Against Kardashians In 'Rob & Chyna' Case!
Blac Chyna recently took to Instagram to unveil her new boo to her 16 million followers. "Mines," she captioned the now-deleted photo of a muscular man later identified as rapper Lil Twin aka Hector Macho. Lil Twin, who is an actual twin, found his way to Chyna's comment section and replied, "4L??."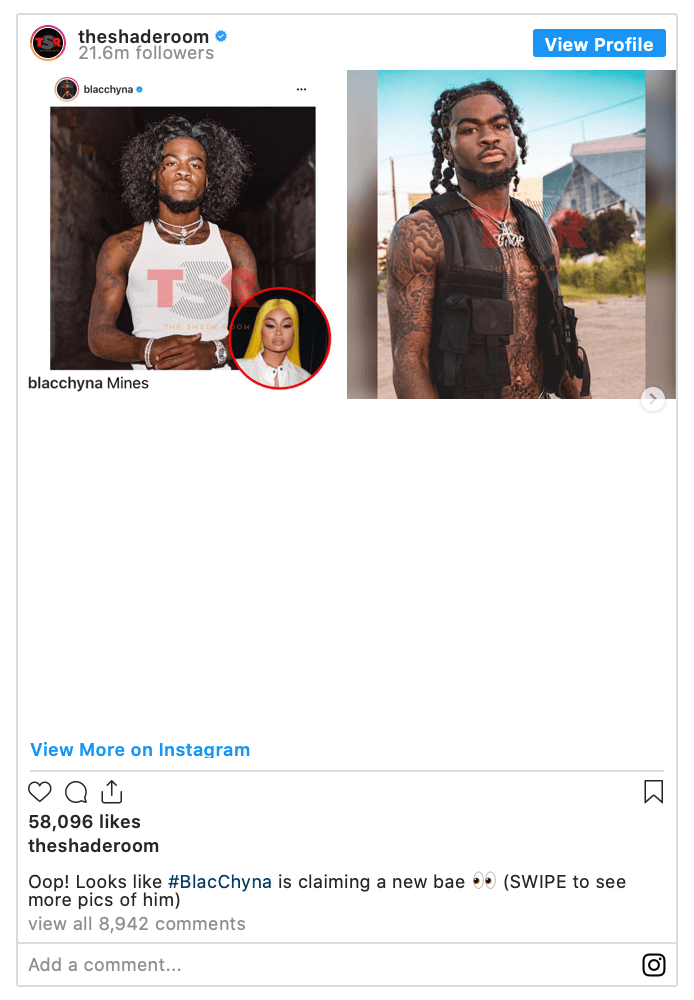 Soon after, a man who was blindsided by Blac Chyna's post, took to Instagram to expose Lil Twin as his lover. Well, ex-lover. 
"He played his MF self period. Don't MF play with my emotional ass," the man later outed as QueecyG wrote in his Instagram Stories. "Now you can have that sis." He added, "our n*ggas done chose up for them light-skinned hoes but don't know we still paid … poppin …pretty."
Lil Twin's alleged boyfriend then posted a photo of the rapper on an alleged vacation with him. "Do you remember this day daddy?" QueecyG asked in his IG story.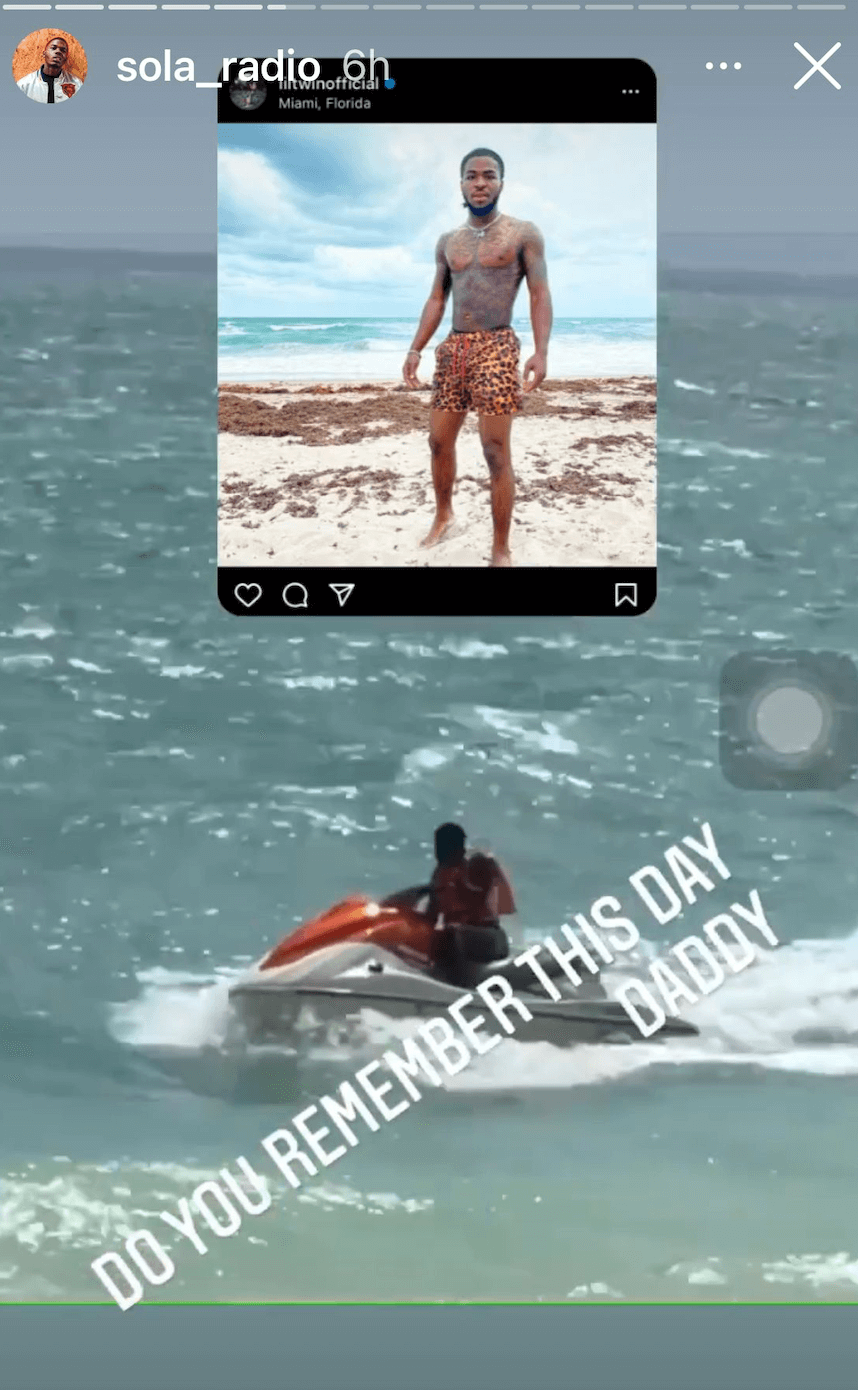 Things got even messier when the alleged boyfriend exposed Blac Chyna for snooping through his Instagram Stories. QueecyG posted a slew of screenshots showing Blac Chyna viewing his Instagram Stories months before going public with Lil Twin.
"Dates don't lie, sis. Sep 25, 2020," QueecyG wrote, showing that Blac Chyna knew about him. In another deleted story, QueecyG continued, "She been watching me lol. Making sure I'm not posting our n*gga LMFAO. You SEEEEE MEEEEE" he wrote with a bunch of shouting and clown face emojis.
Ashlee Nicole is a Senior Editor at All About The Tea, who specializes in content curation. Born and formed in New Orleans, LA, Ashlee is an absolute music junkie and self-proclaimed foodie who loves all things music, entertainment, and culture.