Southern Charm
Kathryn Dennis' 'Drug and Alcohol Abuse' Caused Son Fetal Alcohol Syndrome!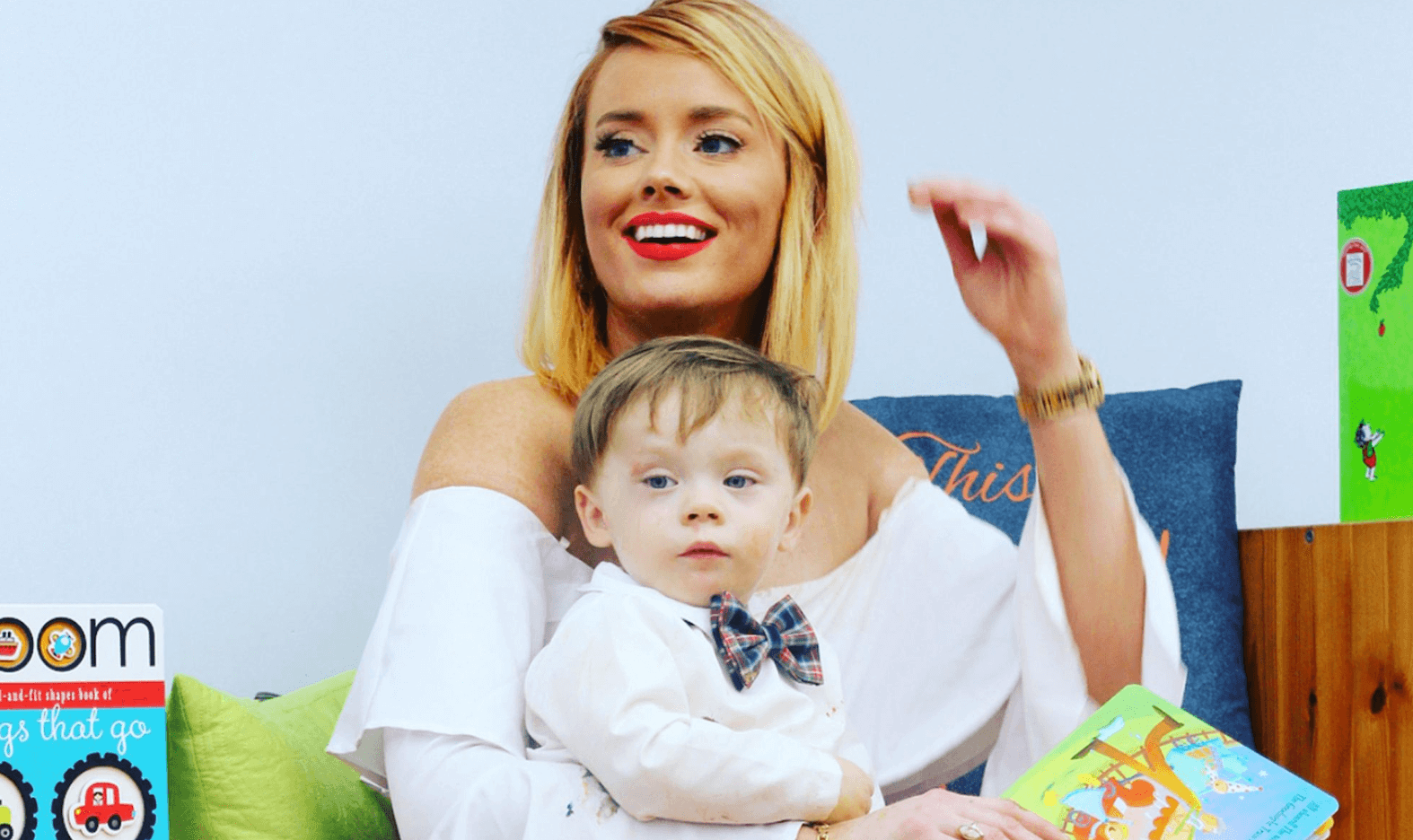 Court documents reveal Kathryn Dennis' drug and alcohol abuse caused her son's Fetal Alcohol Syndrome diagnosis.
The Southern Charm stars' 5-year-old son, Saint, was previously diagnosed with Fetal Alcohol Syndrome and Thomas is pinning the blame on Kathryn due to her "drug and alcohol use," according to The Sun.
RELATED: EXCLUSIVE: Kathryn Dennis' Cocaine Use Out of Control, Cops Called After Son Runs Into Street! Thomas Ravenel Seeking SOLE Custody Amid Drug Crisis!
South Carolina court records, show that Thomas Ravenel claimed Saint was "formerly diagnosed with FAS due to Kathryn's excessive drug and alcohol consumption while he was in utero."  Thomas says that Saint took "speech and occupational therapy for years to help combat his delays, but he is still falling behind at school."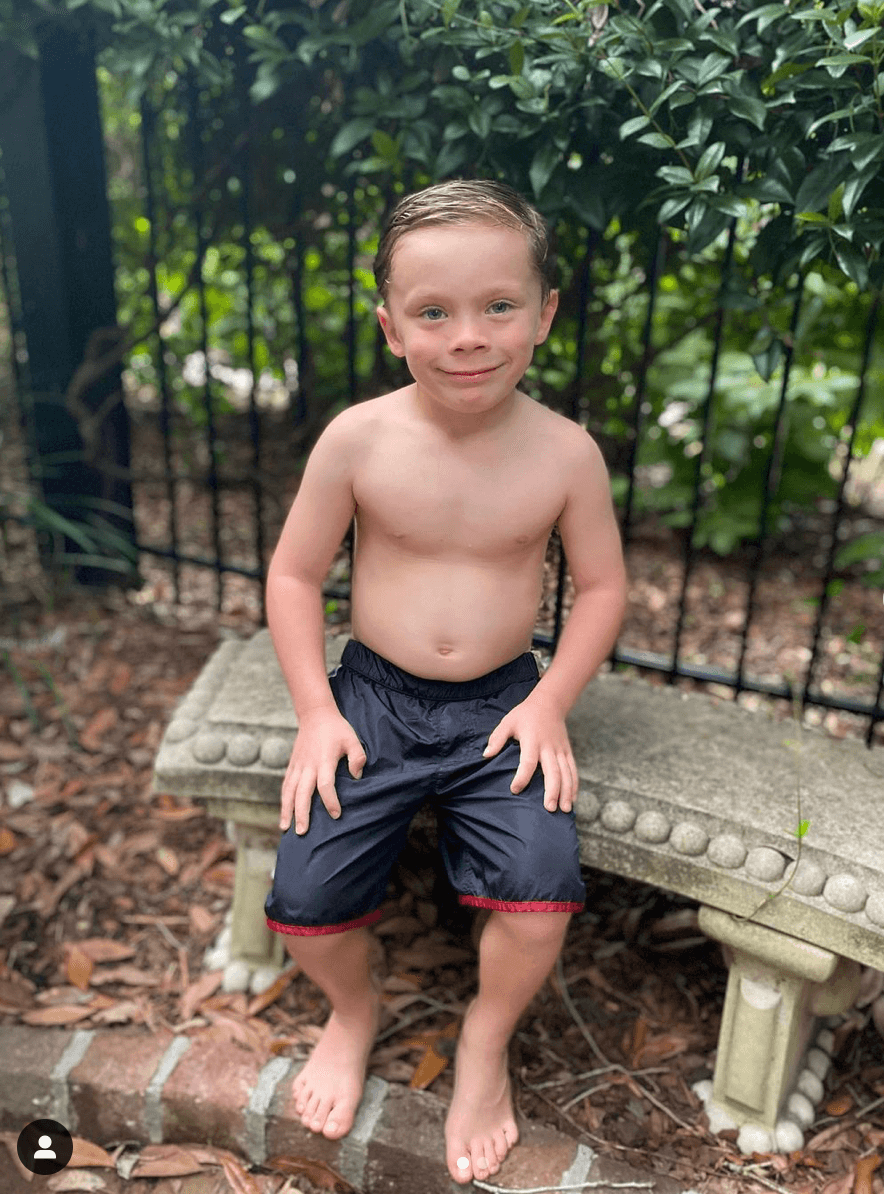 At Saint's school, his teacher created "Mom" and "Dad" folders filled with worksheets to be completed daily in an effort to catch Saint up to his peers. According to Thomas, the "Mom" folder has "never been touched." Court docs also state that Saint will start therapy on Dec. 11 at his school. Thomas also provided an email update from Saint's teacher, stating that the 5-year-old is "such a sweet boy and a joy to have in class."
In Kathryn Dennis' court response, she didn't address Thomas' claims of Saint having FAS nor did she comment on not completing his worksheets.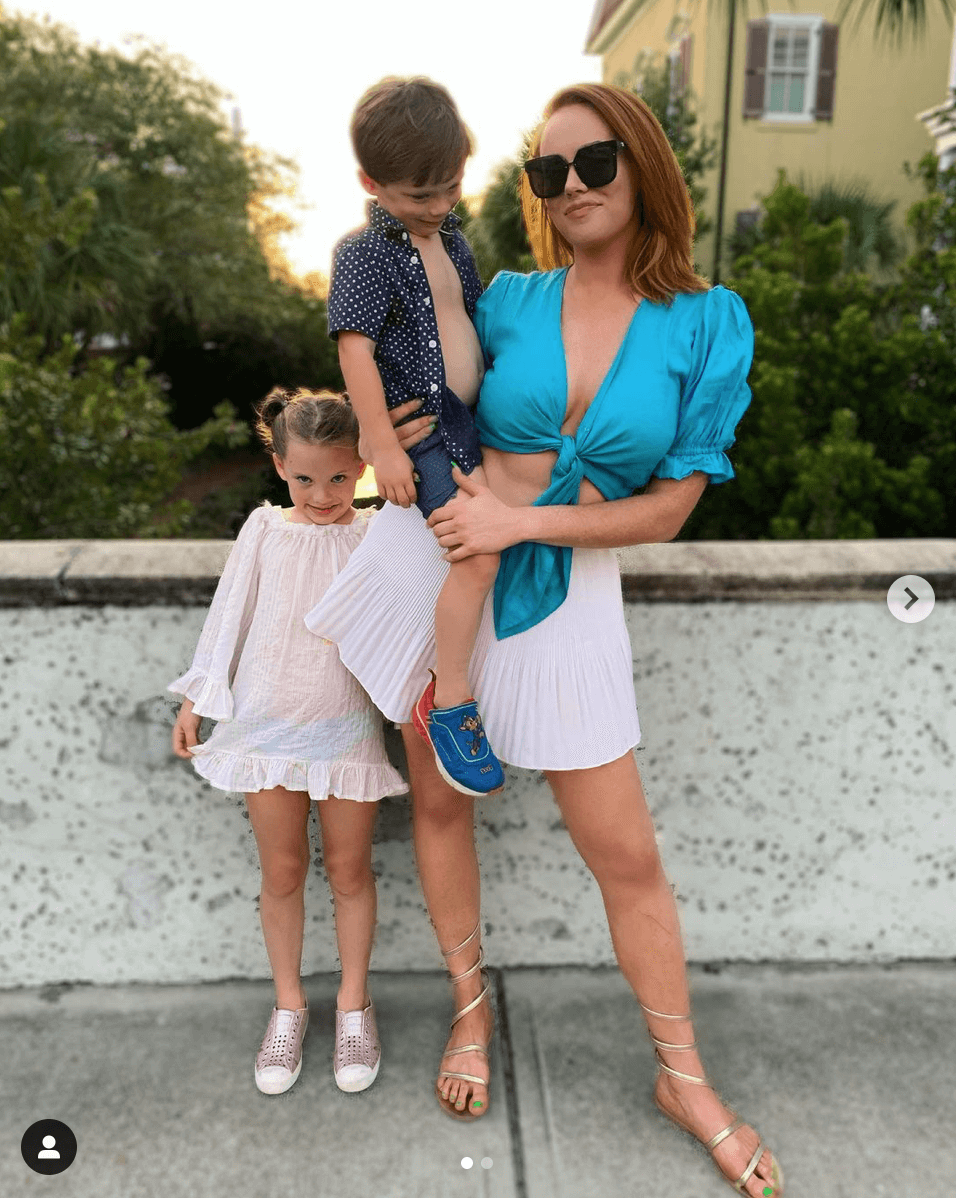 As AllAboutTheTea.com exclusively reported, Thomas is now fighting for sole custody of Saint and their 6-year-old daughter, Kensington. We obtained a copy of the proposed custody changes and the document states that an eyewitness observed Kathryn Dennis snorting cocaine in the presence of her kids, at her home. The document states:
"We have a witness who observed Ms. Dennis do cocaine while having custody of the children; a witness who observed Ms. Dennis leave cocaine on an open dresser within reach of the children."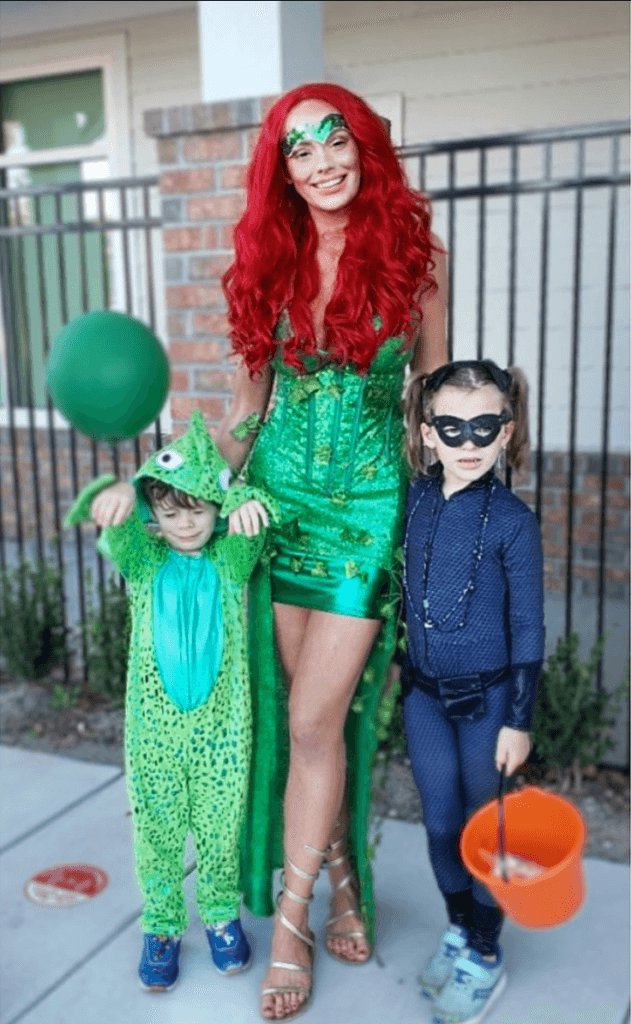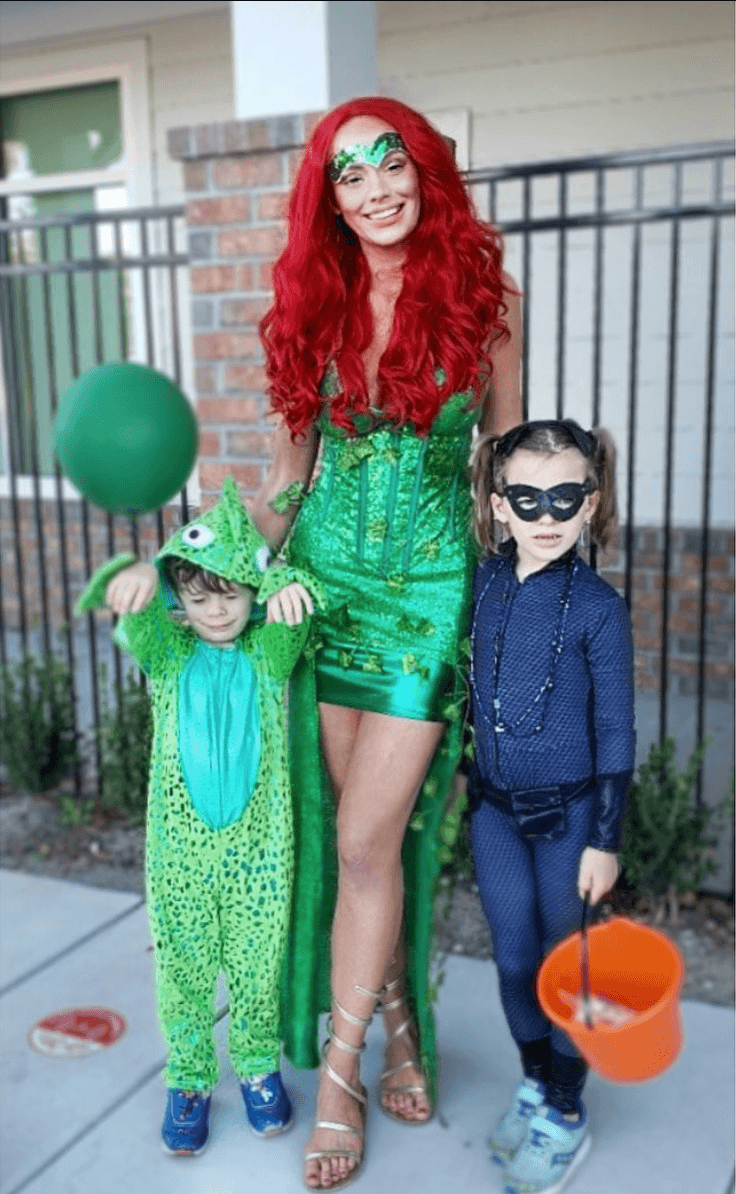 The document also state, that Saint was seen unattended (more than once) wandering the streets and had to be escorted back to his mother's home by bystanders. The police were called and the incidents are on record.
"A police report where Saint was left unattended by your client and ran multiple times into a busy street." According to the police report, "When the bystander arrived, Kathryn's father was asleep on the sofa (Kensie and Kathryn were not there).  After being escorted home, Saint snuck out of the house a second time. That's when the bystander called the police."
The bystander was concerned that Kathryn's father was not watching Saint properly because the 4-year-old was able to escape from the residence twice unnoticed.
Stay Connected With All About The Tea: Twitter Ι Instagram Ι YouTube Ι Facebook Ι Send Us Tips