RHOC's Braunwyn Windham-Burke Comes Out As A Lesbian — Husband Reacts PLUS See Pics of Her Girlfriend!
Braunwyn Windham-Burke has come out as a lesbian. The Real Housewives of Orange County star made the announcement on Wednesday during an interview with GLADD, commenting—"I like women. I'm gay." 
"I'm a member of the LGBTQ+ community," she said. "It has taken me 42 years to say that but I am so proud of where I am right now. I'm so happy where I am. To be able to be comfortable in my own skin after so long is just so nice."
Fans know that Braunwyn has been married to her husband, Sean Burke, for 20 years. Braunwyn and Sean share seven children. 
"I love Sean. I love him dearly, he is my person, he is my family," Braunwyn said. "But I'm not attracted to men and I never have been."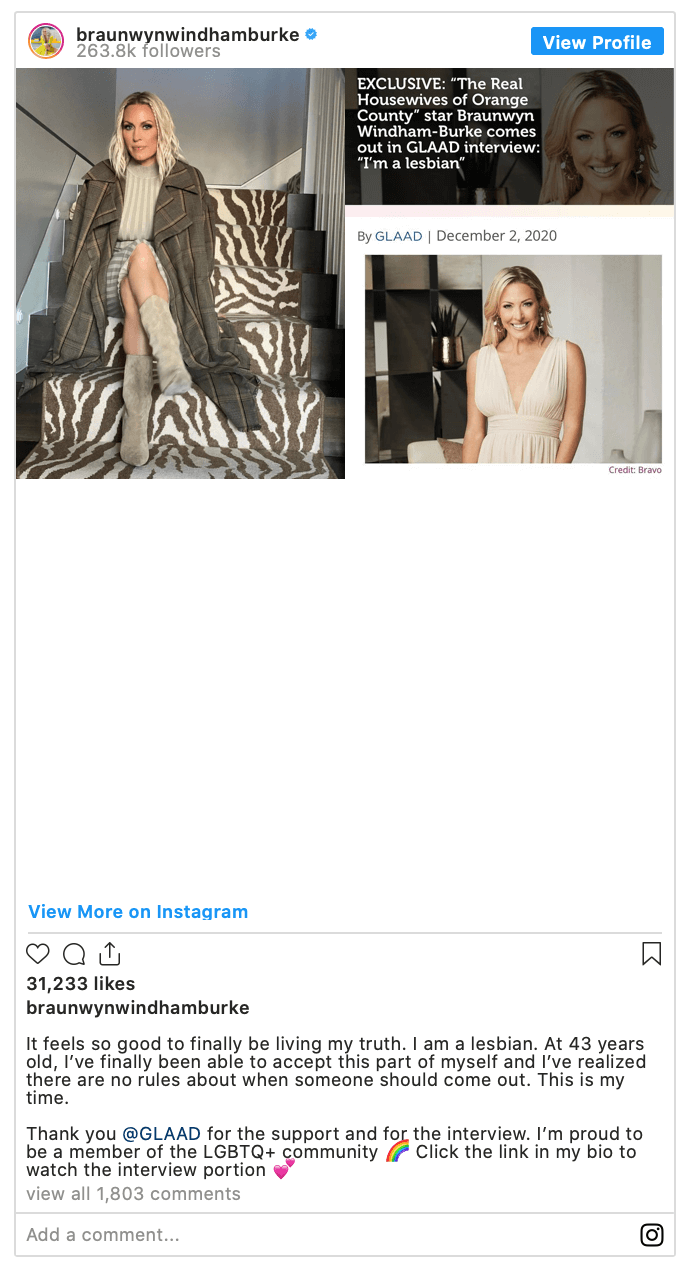 Braunwyn has a current girlfriend, but is "planning to stay married," despite not sharing a bedroom with her husband. Sean knows his wife's girlfriend because the women reportedly spend time together in the family home. Fans know that Braunwyn and Sean have spoken about engaging in threesomes over the years.  Check out a photo below of Braunwyn's new girlfriend.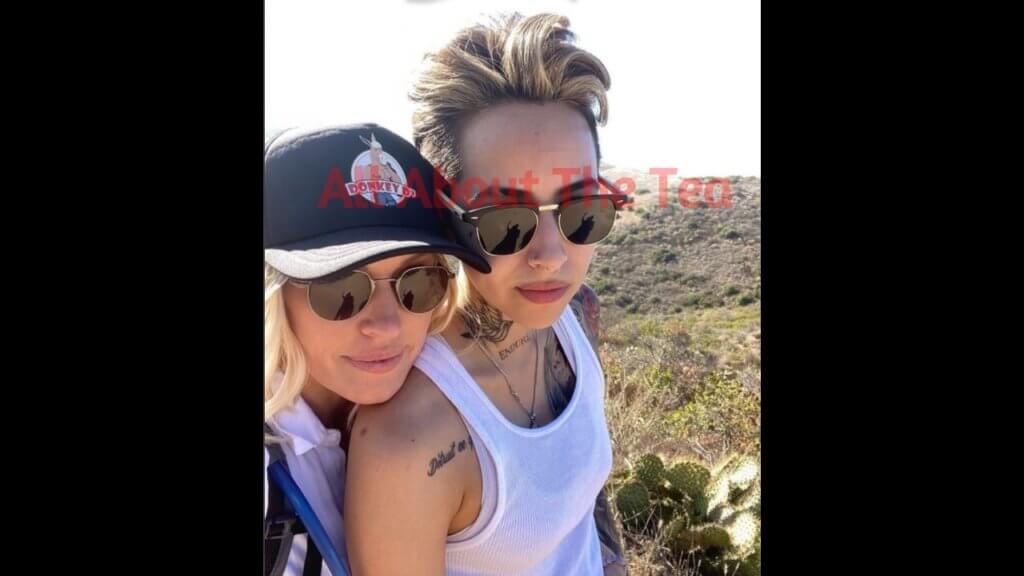 Braunwyn revealed in October that she and her husband were no longer living together. The duo renewed their wedding vows on a recent episode of RHOC.
RELATED: Braunwyn Windham-Burke Reveals She's Dating Someone 'New and Special' While 'Redefining' Her Marriage To Sean!
Sean showed his support for his wife the same day, posting a message on social media. "I love you. I'm proud of you. And I support you. Always," Sean captioned a couple pic on his Instagram Story.   
Braunwyn also addressed a makeout scene captured with Tamra Judge last season, sharing that she informed a producer that it was not an accident.  
"I had a scene with Tamra that everyone kind of talked about," she said. "When we were getting ready for the reunion I was talking to a producer that I trust a lot, his name was James, and he said, 'How do you feel about this? Was it a drunken mistake or is this a part of who you are?' And I said, 'This is who I am.'"
"When I went to the reunion last year I kind of started baby-stepping into, 'This is who I am. I like women.' I was testing the waters with my friends, my cast, my family," the reality star added.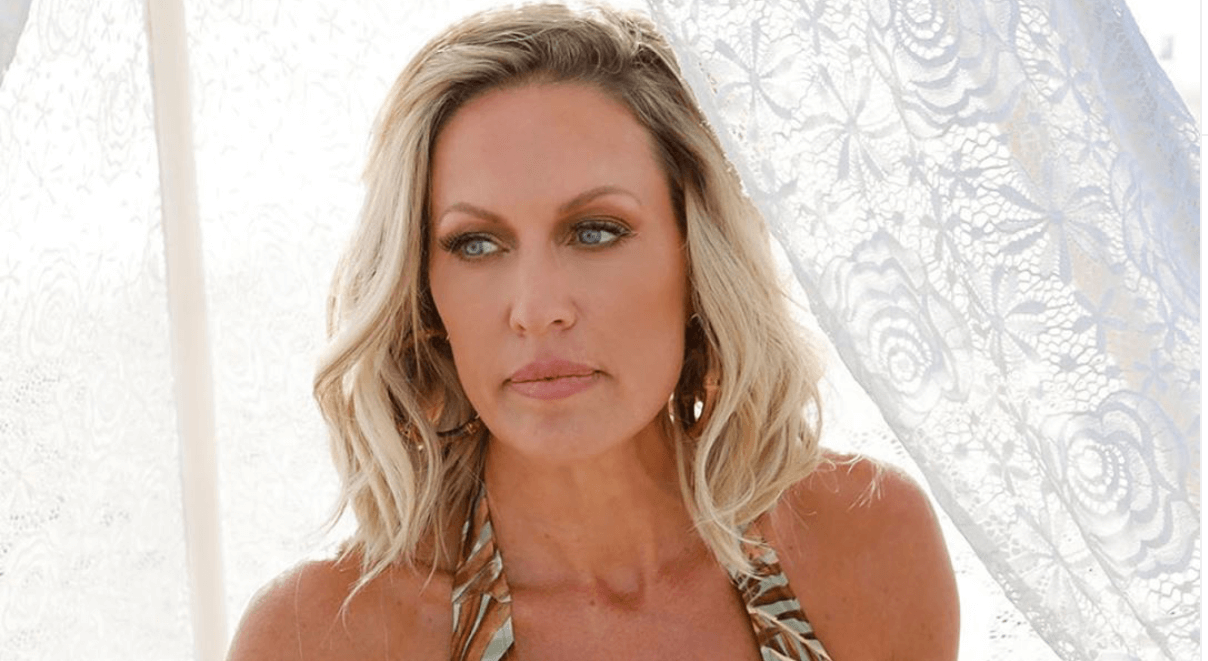 Braunwyn also noted that her newfound sobriety played a part in her ability to live freely.   
"I know there's a correlation between the two," she said. "I know when you get sober and you start doing the work that goes into that, you start realizing a lot of the reasons you drank had to do with who you were on the inside."
She explained that she decided to come out after getting sober, and learning to accept her true self. She began developing feelings for another woman, during the same period of time.
"I met someone that I was interested in pursuing a relationship with," she said. "It became something that I didn't want to hide anymore and I didn't want to keep secret anymore." 
The Real Housewives of Orange County airs on Wednesdays at 9 pm, ET, on Bravo. 
Stay Connected With All About The Tea: Twitter Ι Instagram Ι YouTube Ι Facebook Ι Send Us Tips
Nancy Zhāng is an Entertainment Blogger for All About The Tea. Nancy covers hot topics, recaps and celeb news. She loves to multi-task as a writer and a private chef. She received a B.S. in Mass Communications from LSU. Nancy's married and the proud mom of 2 German Shepherds.