Brandi Glanville Says Kim Richards Is PISSED With Her After Brandi Revealed Their Lesbian Threesome Hookup!
Brandi Glanville and Kim Richards are on the outs. The Real Housewives of Beverly Hills alum was accused of hooking up with Kim and a mystery man after Denise Richards teased that Brandi had dished about other flings with RHOBH cast members.
RELATED: Brandi Glanville Admits To What REALLY Happened During Threesome With Kim Richards!
The rumor dropped a few weeks ago, and now Brandi has confirmed that her friendship with Kim is on the rocks. She also confessed that the rumor accusing her of hooking up with former RHOBH star, Carlton Gebbia, is true. 
"Kim Richards is still not talking to me," Brandi revealed during her Unfiltered podcast, on November 27. "She said that she was upset about this threesome rumor. And I said, 'Are you joking?'"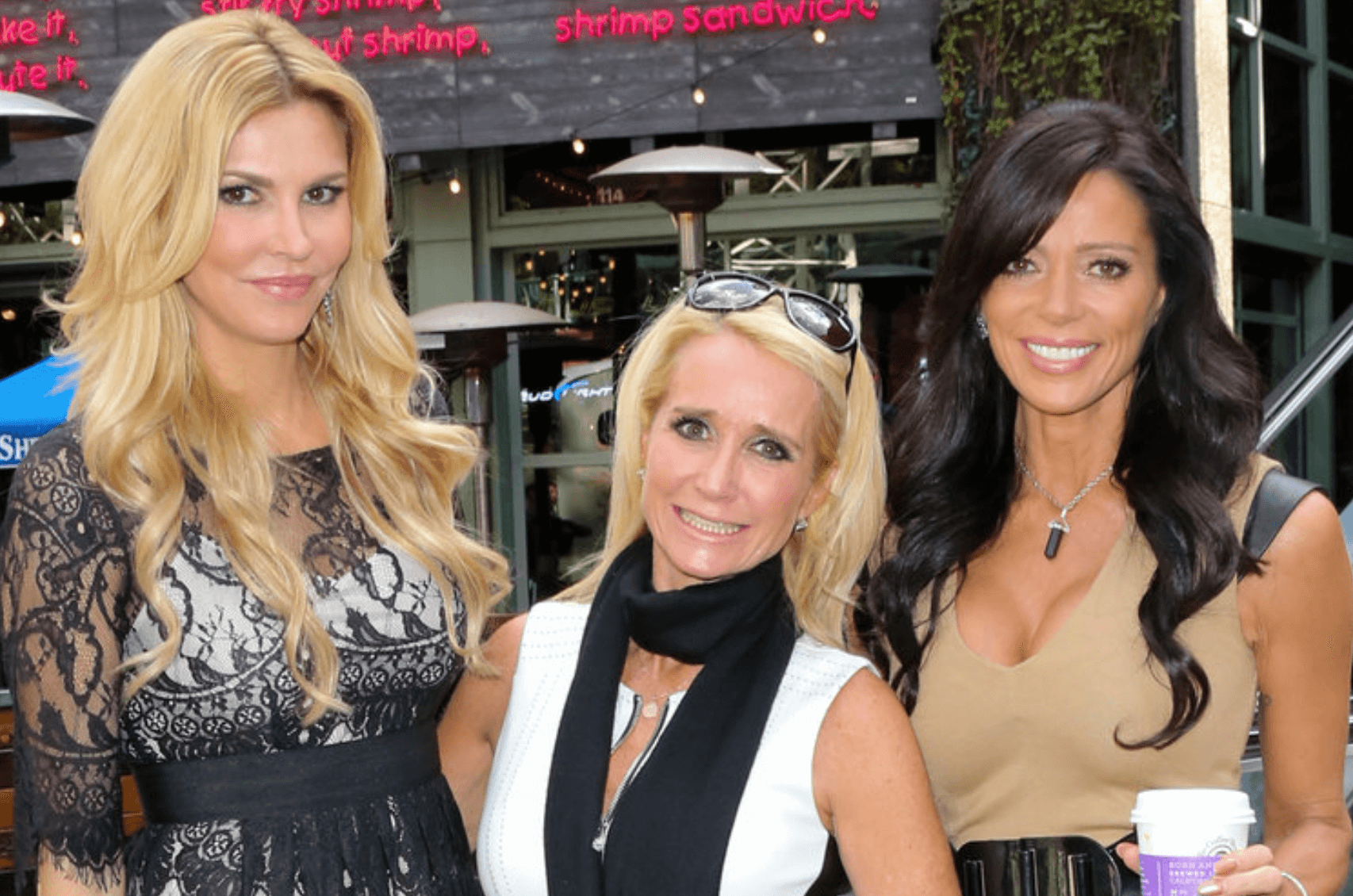 "I think it all started when I put up a picture of Carlton, Kim, and I. Those are two of my favorite girls. They're people I'm actually friends with. And that's where I think it all started," Brandi explained "I'm going to make this clear, I've never had a threesome with Kim and Carlton, never with Kim, ever. We are just friends."
Brandi accused Denise Richards' public relations team of leaking the hookup rumor, and denied that any sexual contact between herself and Kim Richards had occurred.  
"Dear whoever represents [Denise Richards] for PR & continues to feed untruths to blogs. I have NEVER had a threesome with [Kim Richards],″ Brandi tweeted last month. "She is one of my best friends [and] that's it. This is hurting our friendship please STOP!!"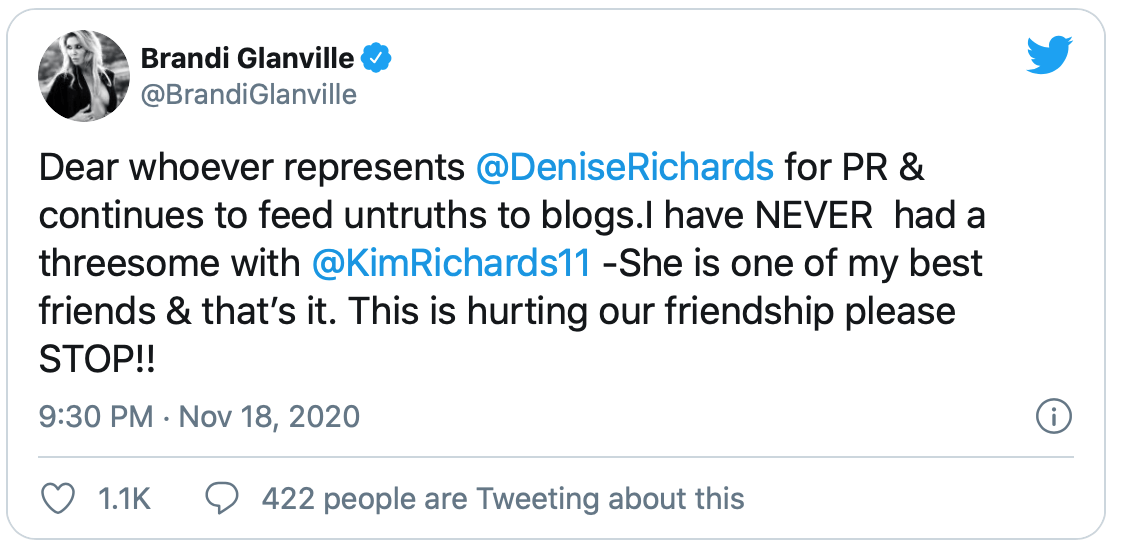 As reported—some fans shaded Brandi as a hypocrite, calling out out the podcast host for spreading gossip about her alleged fling with Denise—a claim that the actress denied repeatedly as Season 10 of RHOBH played out. 
"You didn't care when you published about you and Denise who you were hurting brandi? What's different?" the viewer asked, last month.
"The truth and a lie!" Brandi responded. 
Brandi dished on her podcast that the threesome occurred with Carlton Gebbia and an unidentified man.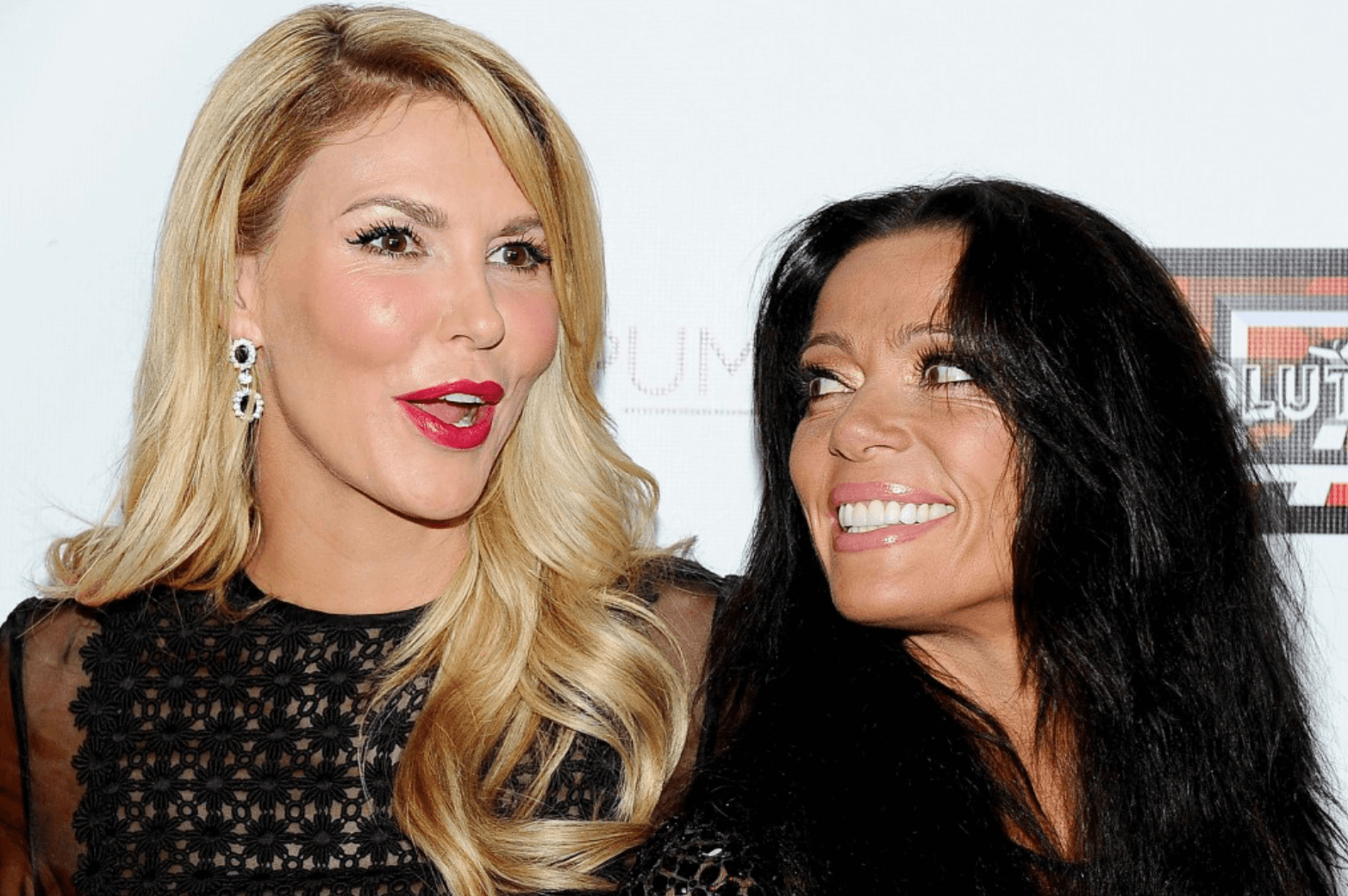 "Carlton and I, we fooled around. It was after her and David split up and we had a wild night," the former reality star told her listeners. 
Brandi also addressed what she believes is the biggest misconception about her time on the show—that she's constantly drinking or drunk. She noted that fans often think that she is "drunk seven days a week, 24 hours a day."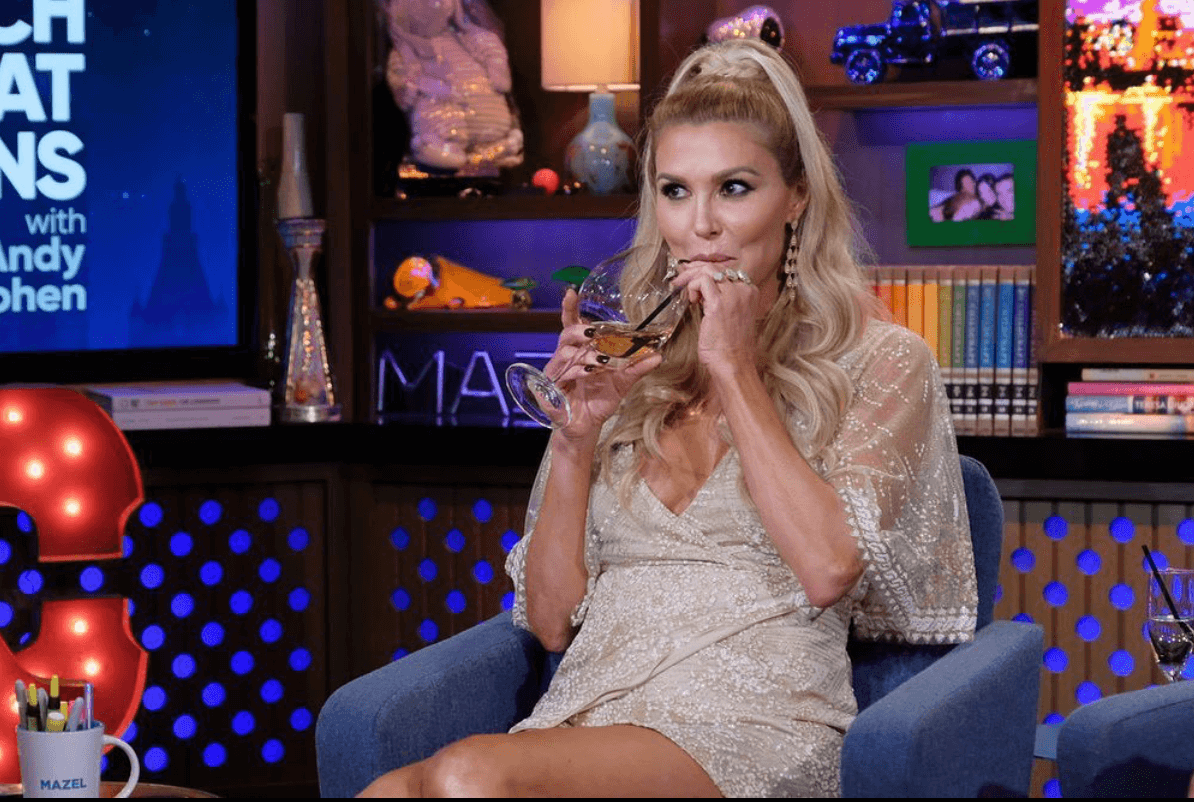 "On [RHOBH], that's what they show, and it's just not [the case]," she clarified. "Yes, I love to party. I love to dance on tables. I love to drink. But I also don't wake up and have champagne… unless it's Sunday!"
Brandi has a wild reputation—but has also enjoyed success as a New York Times bestselling author. "Drinking and Tweeting" was released in 2013 and her follow-up, "Drinking and Dating" hit the shelves in 2014. 
Brandi shared that a new book might be on her horizon, but isn't sure if she will go in a tell-all direction.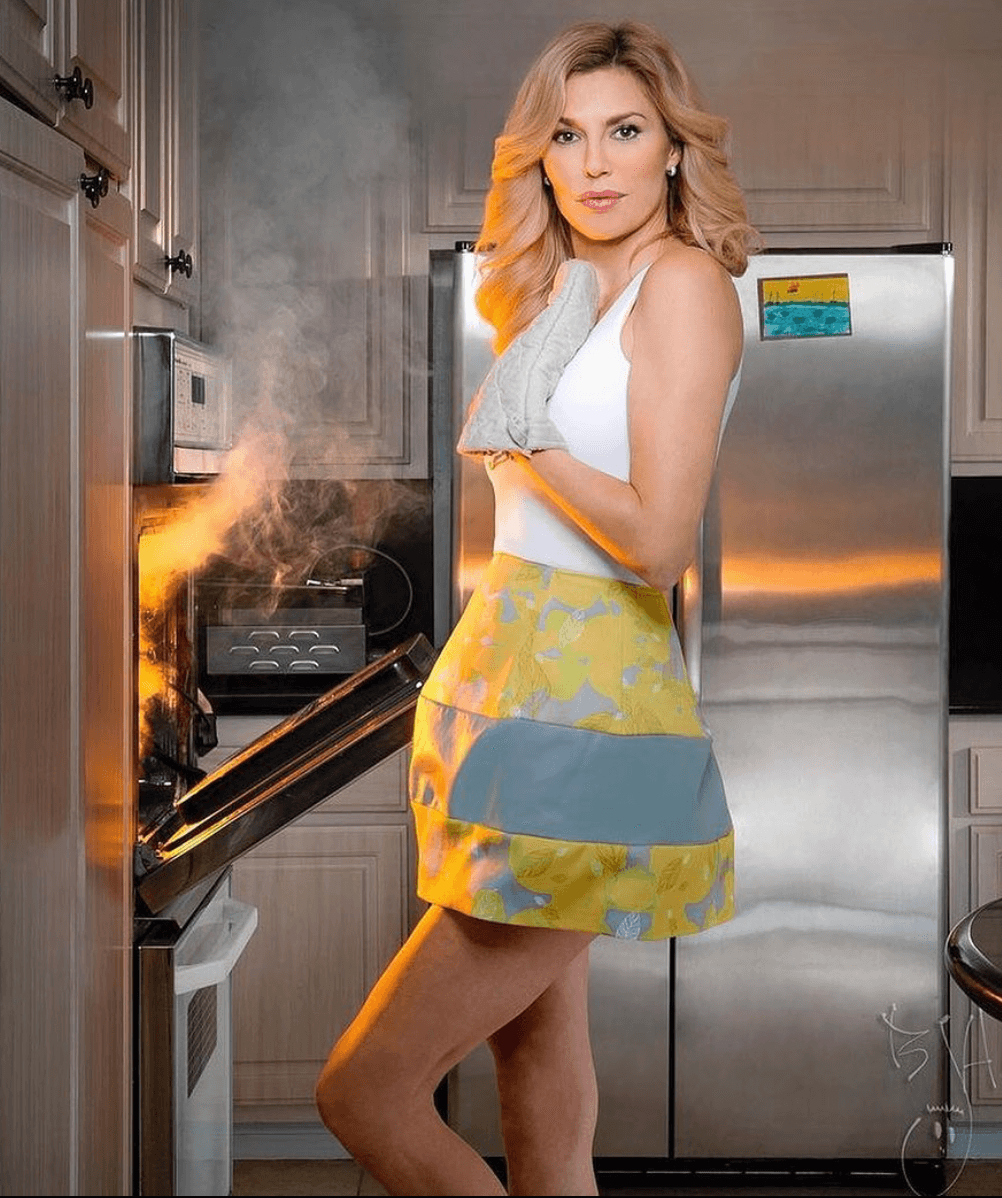 "I've been writing a lot. I have one specific chapter… It's called, 'The Emails I Never Sent.' I thought it could be a good chapter because there's quite a few people you guys know in these emails!" the mom of two said. 
"Is this my tell-all?" Brandi teased. "I would want to go balls to the wall and talk about all the bullsh*t I've endured through work situations [and] romantic situations. I want to tell the truth and I want to say their names and have people know who I'm talking about. But is it time for that book right now?"
Season 11 of The Real Housewives of Beverly Hills will return to Bravo in 2021.
Stay Connected With All About The Tea: Twitter Ι Instagram Ι YouTube Ι Facebook Ι Send Us Tips
Nancy Zhāng is an Entertainment Blogger for All About The Tea. Nancy covers hot topics, recaps and celeb news. She loves to multi-task as a writer and a private chef. She received a B.S. in Mass Communications from LSU. Nancy's married and the proud mom of 2 German Shepherds.