Alaskan Bush People
'Alaskan Bush People' Stars BLASTED For Living In $2.7 Million Mansion In Beverly Hills!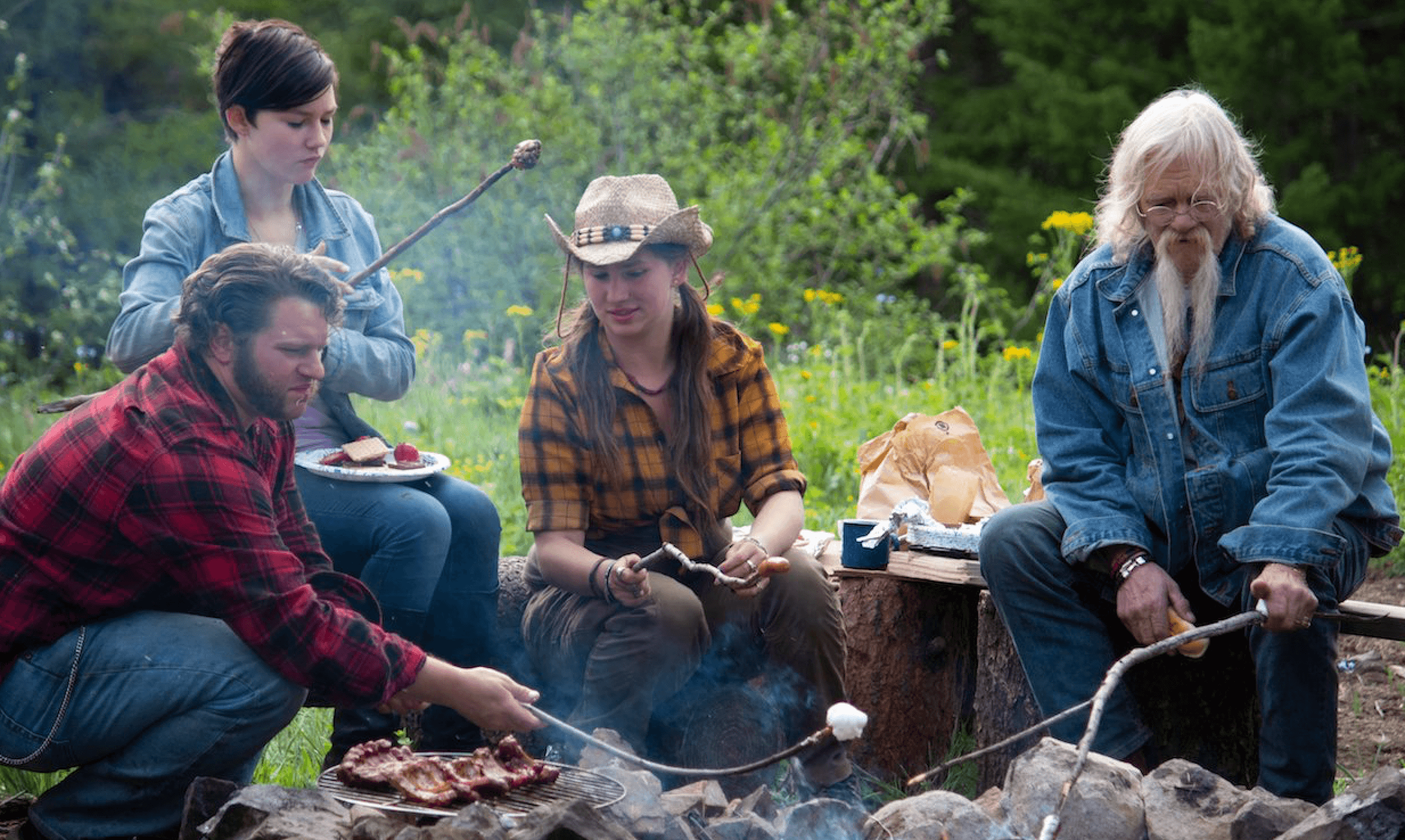 Alaskan Bush People fans are shocked to learn that the reality family isn't always nesting in the woods.
In 2017, while mother Ami Brown received treatment as she battled cancer, the Browns reportedly lived in a $2.7 million Beverly Hills mansion. However, since 2018, the family has lived on 435-acres in Washington's North Cascade Mountains—close to where the show is filmed. Ami Brown said in a past interview that her cancer treatments were the reason for the moves.
But fans aren't buying the story after reports surfaced that the real lives of Alaskan Bush People are different than what's being portrayed on the Discovery series. For instance, in one of the past episodes, the Brown clan was awakened by loud gunshots which caused the men to run outside with their guns.
But according to a 2016 report, the "gunshots" were actually fireworks a neighbor shot at a helicopter filming the show. 
The family has also been accused of only living in the mountains while filming the show and staying in hotels or homes in California and Oregon when not filming. Fans didn't seem to care that the Brown family moved because of Ami's treatments. Upset as hell, they took to Twitter to call out the reality show for its falsities: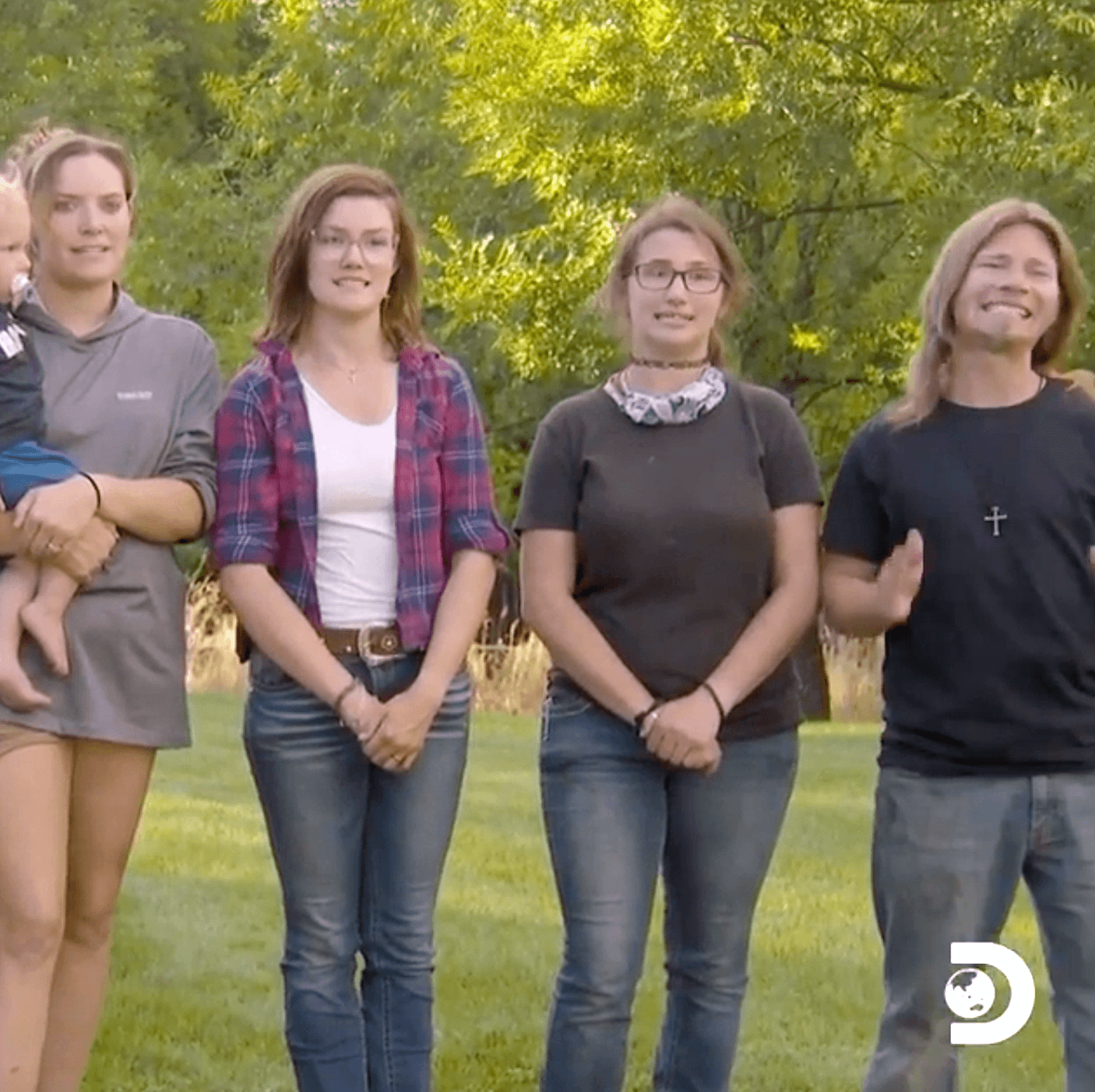 "Alaska Bullsh*t People. What a farce."
"Just found out that Billy and Bam from Alaskan Bush People didn't actually live in Alaska and now I don't know what to do with my life."
"#AlaskanBushPeople C'mon! Call it adventure-reality it's not! Getting the house built for Mom & Dad as Gabe says on tonight's episode! Gig is up! We know none of you live there! There's even a question as to your owning any animals! It's over, Discovery!"
"The real Alaskan people make it when it's alot harder and more realistic!!!! My Alaskan friends never lived in a 2.5 million dollar home ( it so they built it!!) But they are reality TV not the true Bush type of family!!!( Can I borrow a a million please???!"
Alaskan Bush People airs on Sundays at 8 pm, ET, on Discovery.