Lisa Rinna's Daughter Amelia Hamlin Reveals She Was Forced To Get A Breast Reduction At 16 — See Before & After Pics!
Amelia Hamlin underwent a breast reduction surgery three years ago after a rough topple at a party sparked a serious nipple infection. 
RELATED: RHOBH's Lisa Rinna And Harry Hamlin NOT HAPPY Daughter Amelia Is Dating Scott Disick!
The 19-year-old daughter of Real Housewives of Beverly Hills star, Lisa Rinna, opened up about the series of events that eventually led to the health crisis and a subsequent surgery. 
Amelia explained what went down during a recent appearance on "The Skinny Confidential Him & Her" podcast.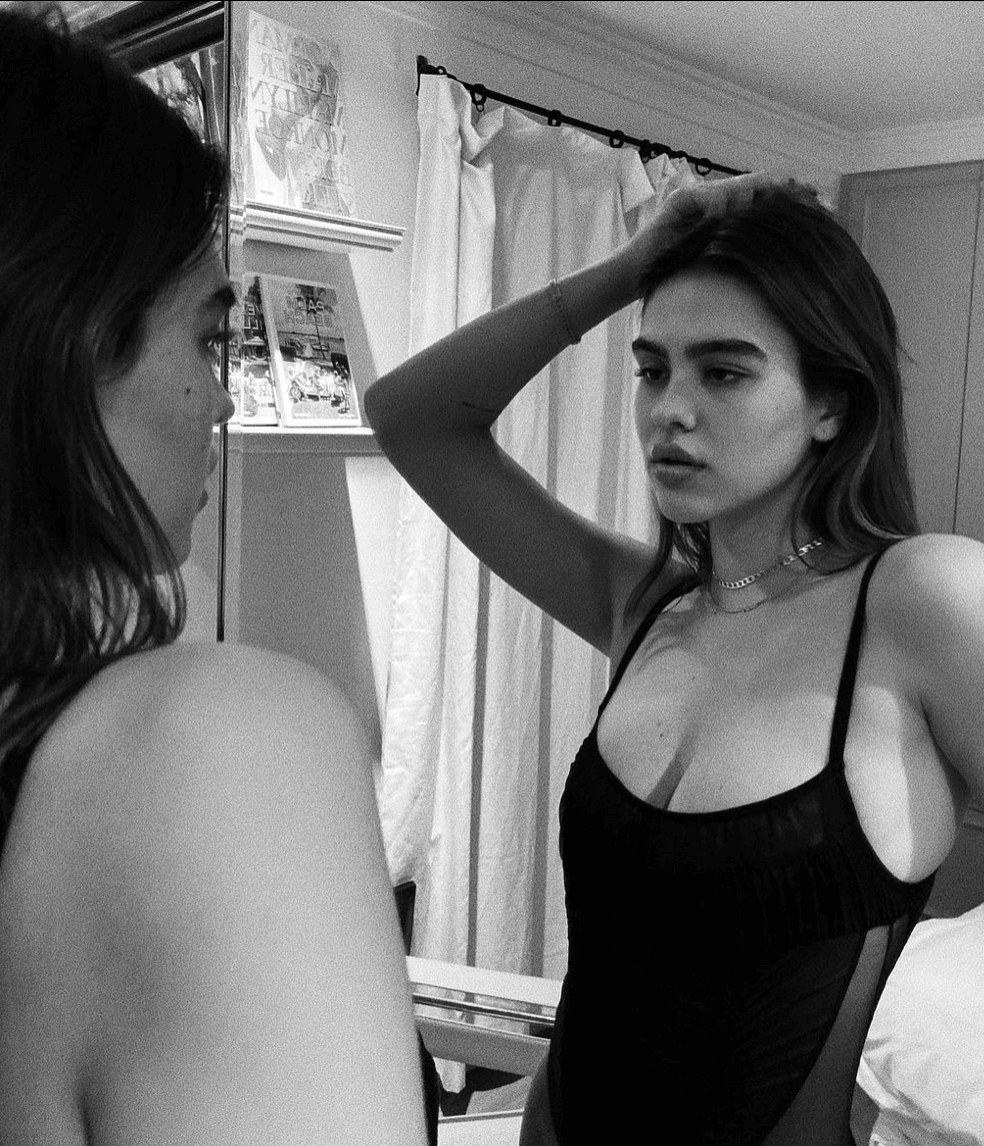 "I was at Coachella one year and I had a nipple piercing. I was living my best life with my friends and there is a balcony without a railing. And I really want this fried chicken sandwich that's being passed around. I'm going to grab the fried chicken sandwich and someone pushes me. I'm high up and there's nothing to stop or save me. So my leg falls into a crack and my nipple piercing gets caught," Amelia recalled. 
Amelia became ill after the incident, but her mother wasn't buying it and made the teen go to school. After she was hit with a 104-degree temperature and almost fainting in class, Amelia noticed that her left breast was very swollen. 
"I was 16 and had mastitis. It was the worst thing I've ever been through," Amelia shared. "I went to the emergency room. They told me, 'You have a kidney infection.' I didn't have a kidney infection. [I] had to go to [Cedars Sinai's] special disease doctor and he was like, 'Yeah, you have strep in your left breast.'"
Mastitis is typically caused by an infection, which causes inflammation in the breast. 
Amelia explained that after developing the breast infection, she almost went into sepsis. 
"My doctor told me I was going to die in 12 hours," she explained. "The nipple piercing being pulled caused a small abrasion in my body. I already had the strep living in my system and then it went to that part of my body because it was an open wound."
Amelia blamed her consumption of eggs for the strep that she believed was affecting her system.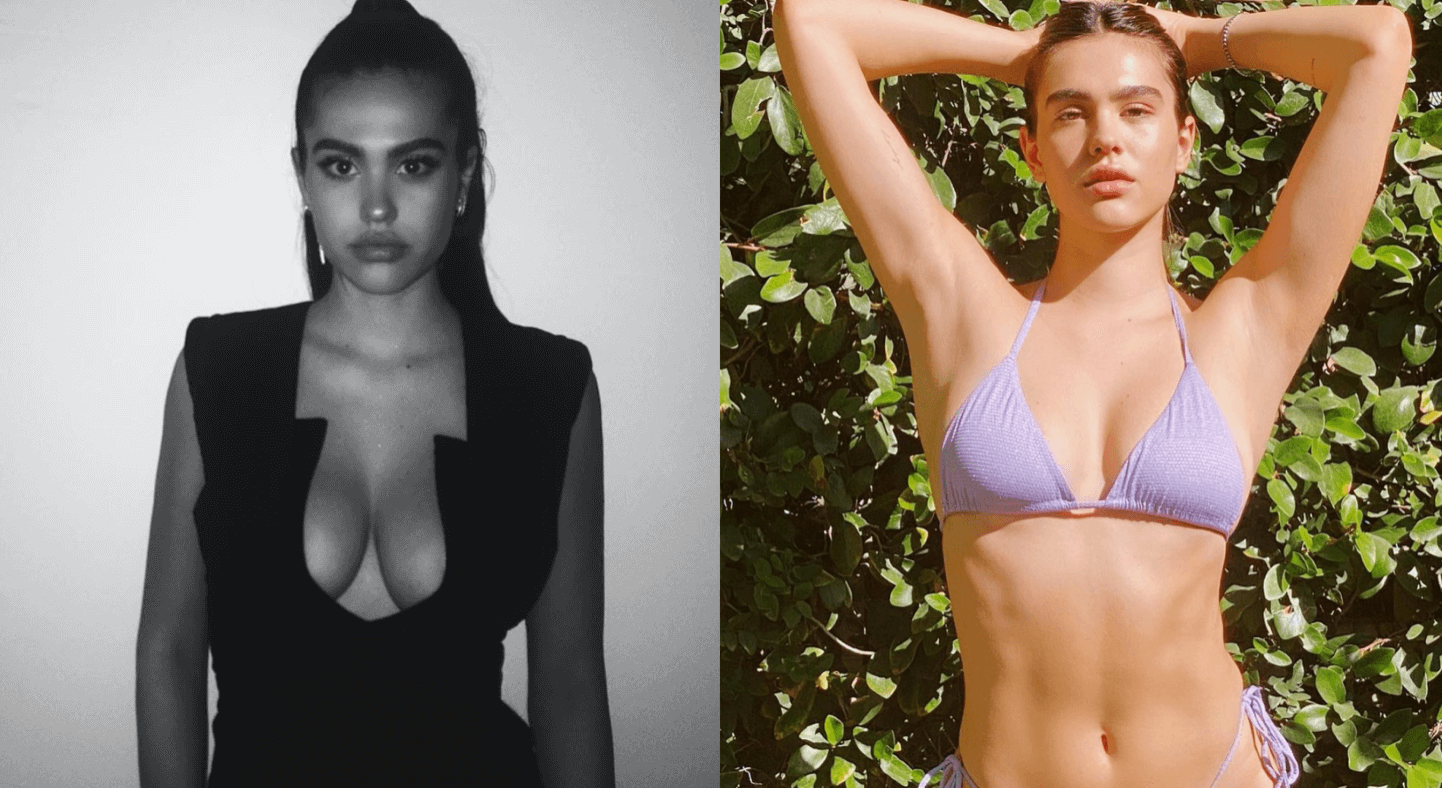 She said that she decided to go under the knife because the swelling did not go down naturally. 
"I've never talked about this but I had to fully get surgery. I had to get a breast reduction," Amelia said—adding that her mom was "gonna kill" her for speaking out about the incident. 
"It made my boobs so uneven. It was like, 'Oh, my god, am I really gonna have to live the rest of my life with my left boob significantly larger than my right boob?'" Amelia explained. "And I was like, 'No.'" 
The Real Housewives of Beverly Hills is on hiatus. 
Stay Connected With All About The Tea: Twitter Ι Instagram Ι YouTube Ι Facebook Ι Send Us Tips
Nancy Zhāng is an Entertainment Blogger for All About The Tea. Nancy covers hot topics, recaps and celeb news. She loves to multi-task as a writer and a private chef. She received a B.S. in Mass Communications from LSU. Nancy's married and the proud mom of 2 German Shepherds.