Celebrity News
Lil Wayne Charged With Federal Gun Possession — Facing Up To 10 Years In Prison!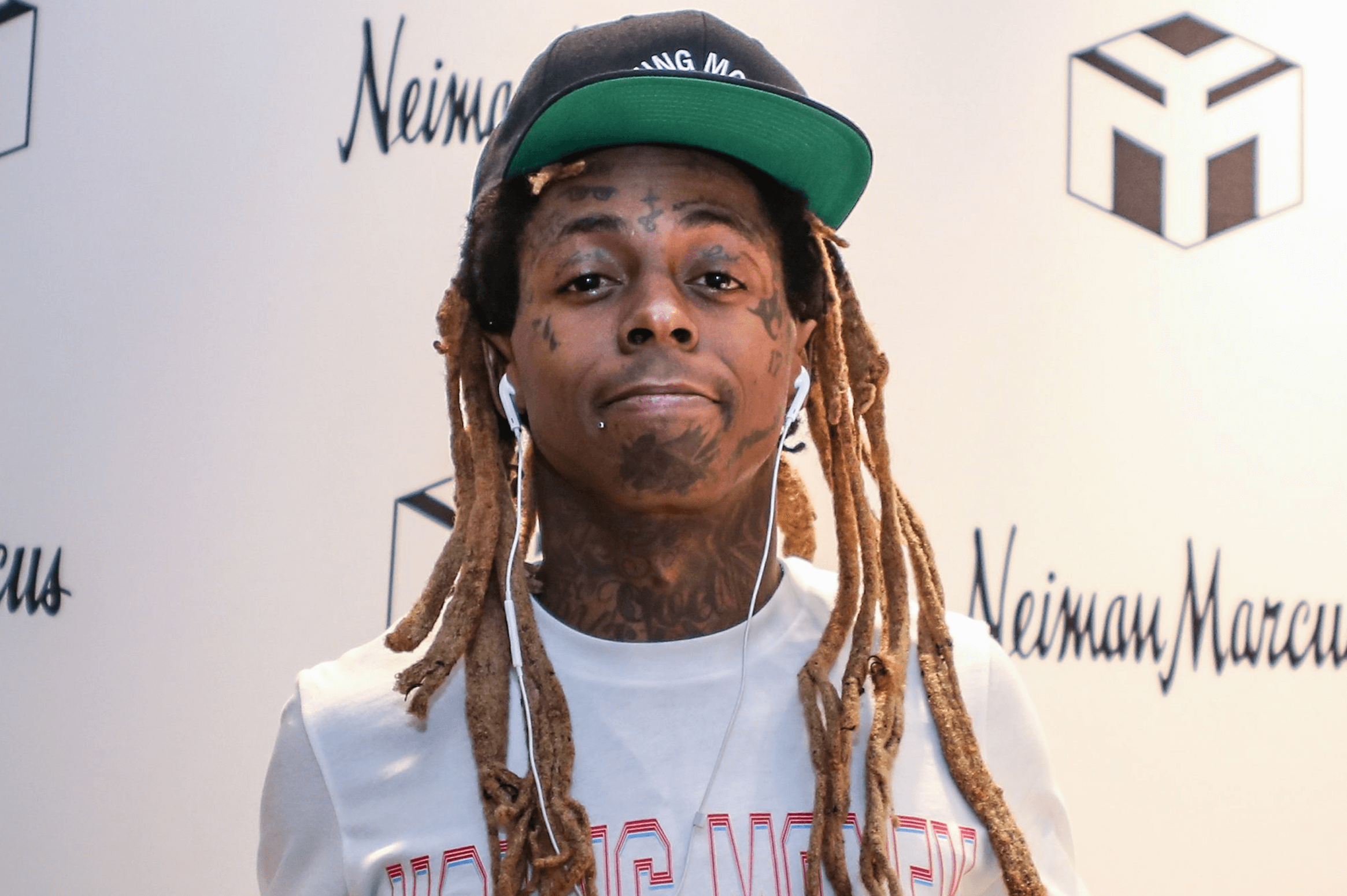 Lil Wayne has been hit with a federal weapons charge and is facing some serious jail time if the rapper is convicted.  
In December 2019, federal agents searched Lil Wayne's private jet at Miami-Opa Locka Executive Airport and found the rapper's Coach bag filled with weed, cocaine, MDMA in pill and crystal forms, and heroin. At the time of the search, Lil Wayne's lawyer, Howard Srebnick, said that though guns and drugs were found on the plane, the "Money Maker" rapper was free to go. 
Now, the feds are coming for Lil Wayne, saying that he was in wrongful possession of a weapon and ammunition.  
The U.S. Attorney for the Southern District of Florida has officially charged Wayne with one count of possession of a firearm and ammunition by a convicted felon. If convicted, the rapper faces up to 10 years. Srebnick told TMZ that "there is no allegation that he ever fired it, brandished it, used it or threatened to use it. There is no allegation that he is a dangerous person."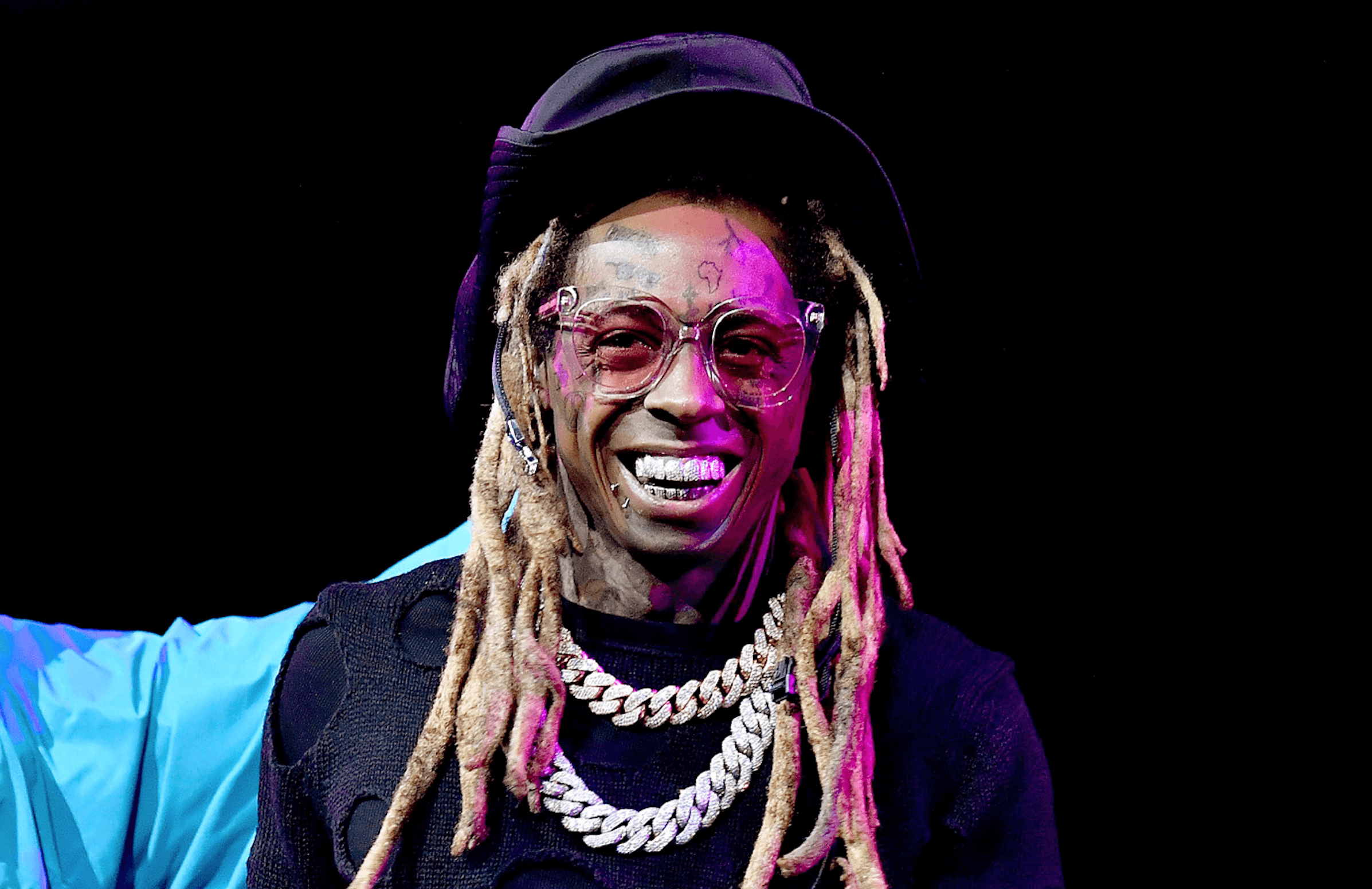 Srebnick also explained why Lil Wayne was charged. "The charge is that because he was convicted of a felony in the past, he is prohibited from possessing a firearm," he said. Wayne is due in court next month. 
The news comes weeks after Lil Wayne revealed himself as a Trump supporter, causing a wave of backlash from fans. In October, the New Orleans-born rapper posted a photo of him and Trump on Twitter. He tweeted:
"Just had a great meeting with @realdonaldtrump @potus besides what he's done so far with criminal reform, the platinum plan is going to give the community real ownership. He listened to what we had to say today and assured he will and can get it done.
"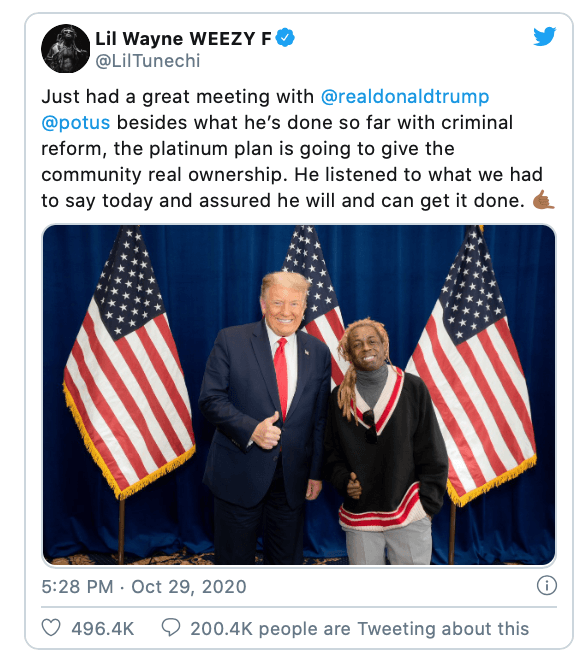 Not only were fans were pissed with Lil Wayne, but his celebrity friends also weighed in on his mindless decision. 50 Cent even shook his head at Wayne's decision to pose with Trump, exclaiming that he "would have never took this picture."  After hearing the news of Lil Wayne's legal troubles, the G-Unit rapper took to Instagram to poke a bit of fun at Lil Wayne. "👀wait a minute Trump still got 63 days left, call him wayne," 50 wrote in the caption of his repost about Lil Wayne's news. He continued before promoting his new TV show, "that fool on the phone. 🤦‍♂️they gonna try to put you in jail for supporting trump. 😳 ABC for life tomorrow 10pm."