Celebrity News
Megan Thee Stallion Says Tory Lanez Offered Her HUSH Money After Shooting Her!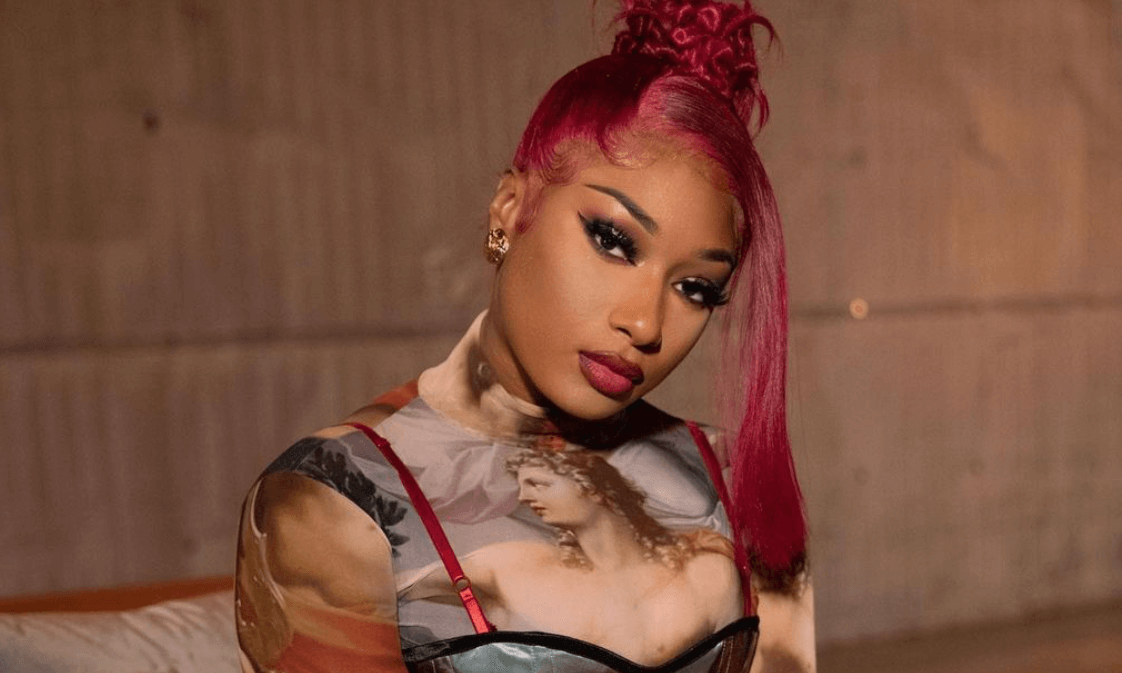 It's been months since Tory Lanez was accused of shooting Megan Thee Stallion in the feet and we still don't know the true tea.
RELATED: Tory Lanez CHARGED With Shooting Megan Thee Stallion – Facing 22 Years In Prison!
Since the incident happened in July, fans have been hurting their necks with all the back and forth finger pointing Megan Thee Stallion and Tory Lanez have been doing. On October 20, Tory finally broke his silence and spoke about what really happened that night, according to him. The singer stood firm in saying that the allegations against him are completely "not true" and shut down all of Meg's claims.
"She knows what happened, I know what happened, and we know that what you're saying and the alleged things and the alleged accusations of what my name is are not true," Tory Lanez said. Megan The Stallion, who caught wind of the singer's comments, took to Twitter and tweeted, "This N***a genuinely crazy."
Now, the "WAP" rapper is spilling more details on what happened that night.
During a chat with GQ, Megan Thee Stallion claims that after the shooting, Tory Lanez offered her and her best friend, Kelsey—who was also in the SUV the night of the shooting—money in exchange for their silence. GQ paraphrased the convo with Megan: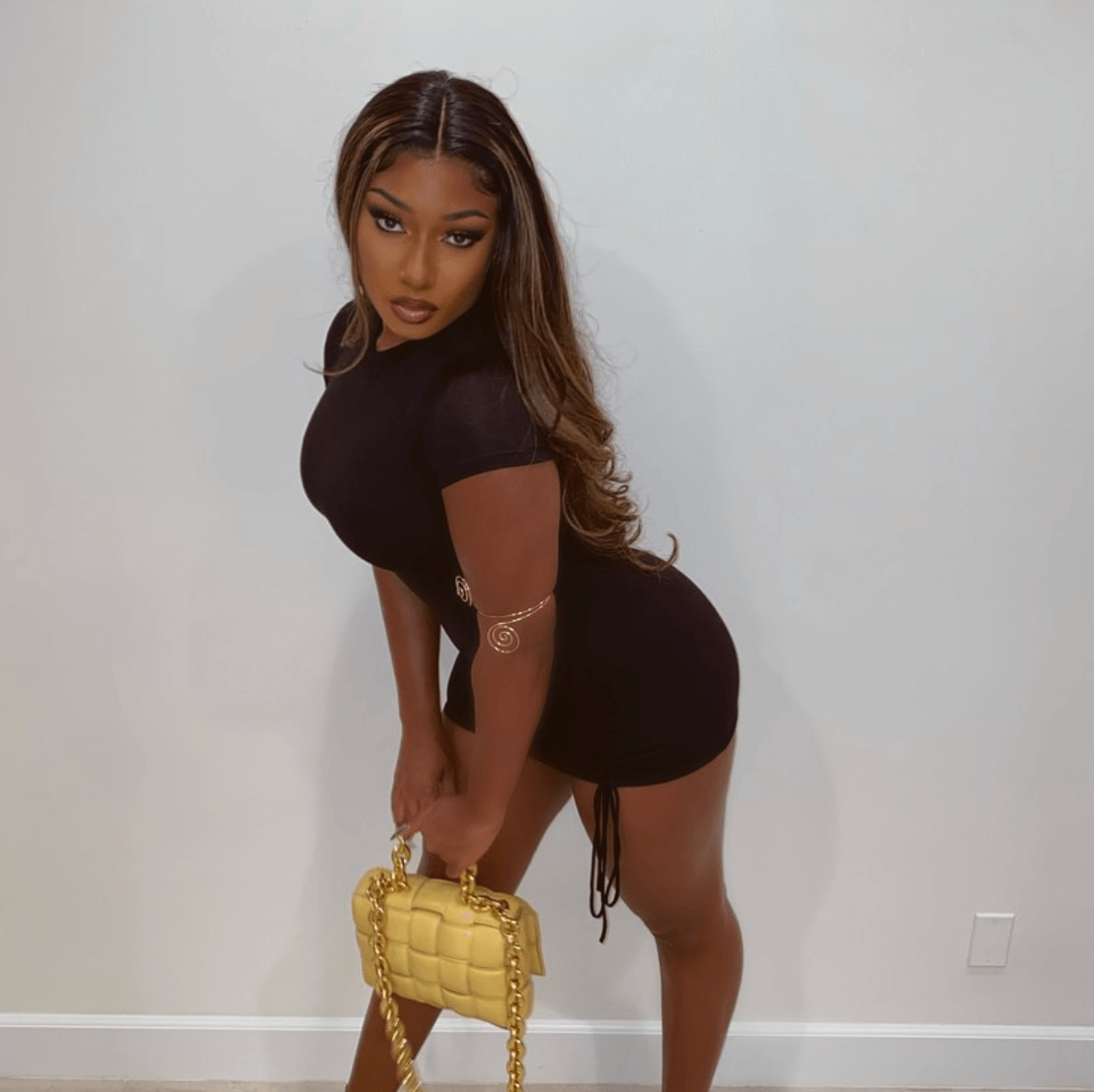 "After he shot, she says, Lanez begged her not to say anything. She says he offered Megan and her friend money to stay quiet. '[At this point] I'm really scared,' Megan says, 'because this is like right in the middle of all the protesting. Police are just killing everybody for no reason, and I'm thinking, 'I can't believe you even think I want to take some money. Like, you just shot me.""
Tory Lanez's lawyer denied that the singer offered Megan and Kelsey money following the incident. The drama between Megan and Tory has gone on so long that fans are simply tired of hearing about it. And because of that, they don't know who or what to believe.
The Shaderoom reposted Megan's statement and surprisingly, some fans called bullsh*t. Fans sounded off in the comments:
"She capping ??"
"No he didn't but ok"
"Megatron please ?"
"Tory got money but not RocNation money to pay both of them off"
"Ion believe no one but god anymore"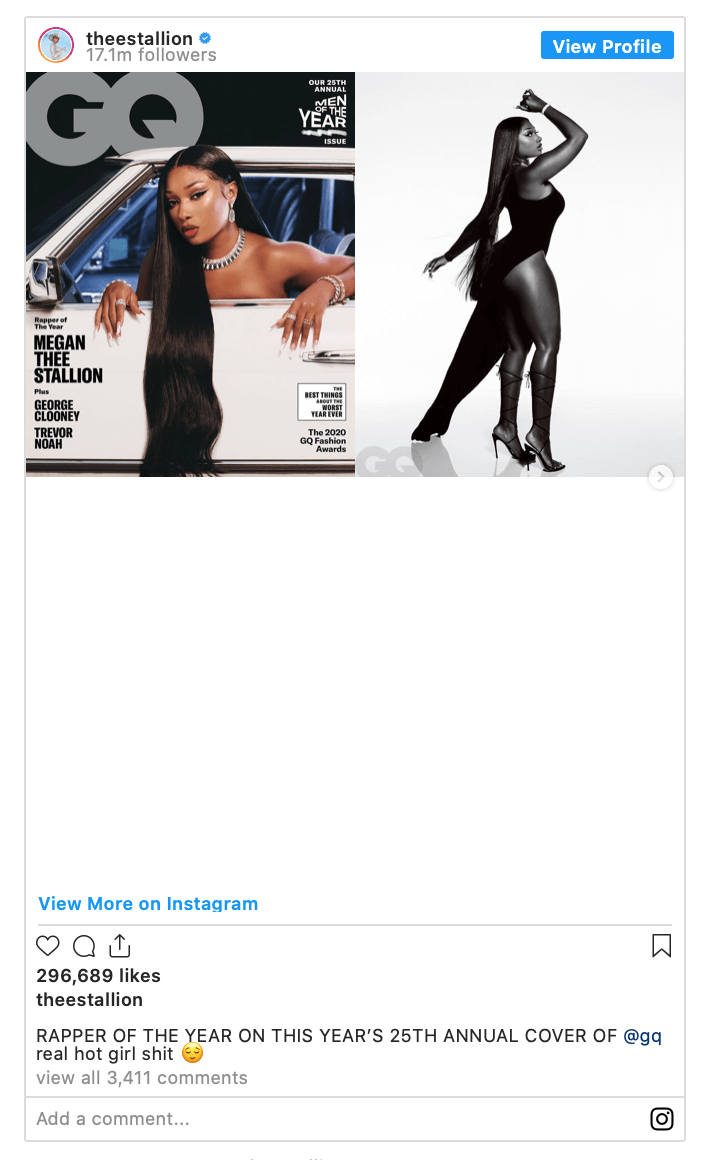 GQ recently named Megan Thee Stallion "Rapper Of The Year." When a male fan tweeted on Monday morning that he "hates the sympathy vote," Megan clapped back that her "success comes from my hard work," and that she hates "the misplaced animosity comments from 'men' hating on women first thing in the AM."
Stay Connected With All About The Tea: Twitter Ι Instagram Ι YouTube Ι Facebook Ι Send Us Tips