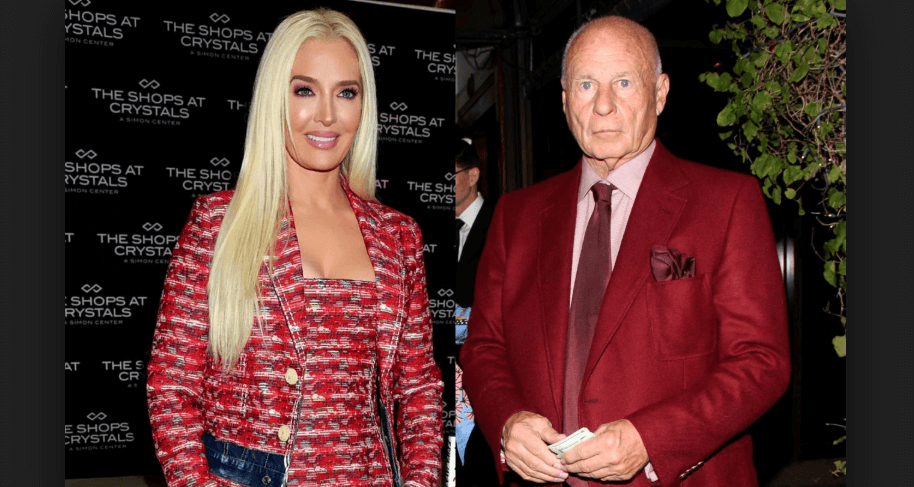 Thomas Girardi, husband of Real Housewives of Beverly Hills star, Erika Girardi, is in more legal hot water. 
A woman named Judy Selberg is suing Girardi, his law firm Girardi & Keese, and another attorney named Alexa Galloway, according to court documents obtained by The Blast. 
Judy states in the suit that on April 21, 2018, her husband, Paul, was killed in a boating accident on Lake Havasu in Arizona. Girardi's firm was hired to represent Judy in a wrongful death lawsuit, which Girardi filed, months later. In March 2020, Judy settled for a sum of $500k, and was informed that she would receive $296,394.55. Judy disputed the figure and accused Girardi of "inappropriately" increasing his fee from 33% to 40%. She alleges that Girardi only paid her $50k from the settlement and is refusing to give her what she's owed. Judy is now seeking to recover the entire unpaid balance and unspecified damages due to Girardi's negligence. Girardi has yet to respond to the suit. 
Girardi was hit with a separate lawsuit back in September. The Law Offices if Robert P. Finn filed a lawsuit against Girardi and his law firm Girardi & Keese, accusing them of fraud, breach of contract and breach of fiduciary duty.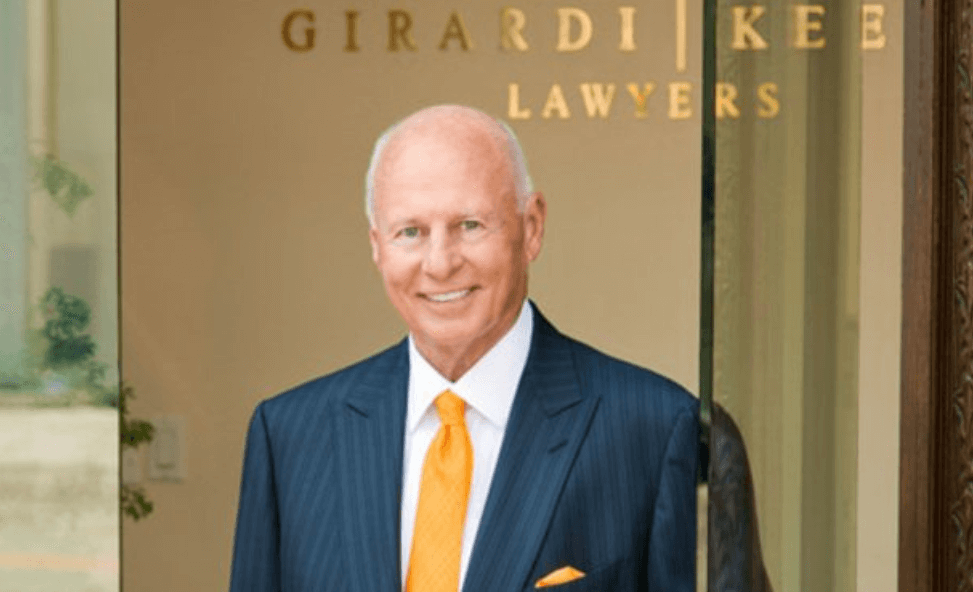 The lawsuit alleges that Thomas Girardi ripped off the law firm after they agreed to work together. The plaintiff alleges that in 2008-2009 their firm entered into written retainer agreements with 1,524 people "who each retained Plaintiff to represent them in connection with claims arising from their or their loved one's personal injuries sustained from exposure to toxic chemicals emanating from several TXI cement manufacturing facilities in California."
The Law Office of Robert P. Finn claims that they referred all of the clients to Thomas Girardi's firm, and the two firms agreed to rep the clients together and split the fees.
The TXI cases were "ultimately resolved with a cash settlement, and Defendants received fees, 50% of which should have been held in trust for Plaintiff in addition to the amount owed by Plaintiff for costs. Rather than honoring their obligation under the contract to pay Plaintiff 50% of fees plus costs due Plaintiff, Defendants kept the money for themselves."
The plaintiff alleges that Girardi enacted "a scheme to keep Plaintiff unaware that they had received fees from the TXI cases and prevented Plaintiff from learning that the money for fees and costs had been received by Defendants."
The law firm claims that Girardi and his firm came up with a string of excuses to excuse their non-payment.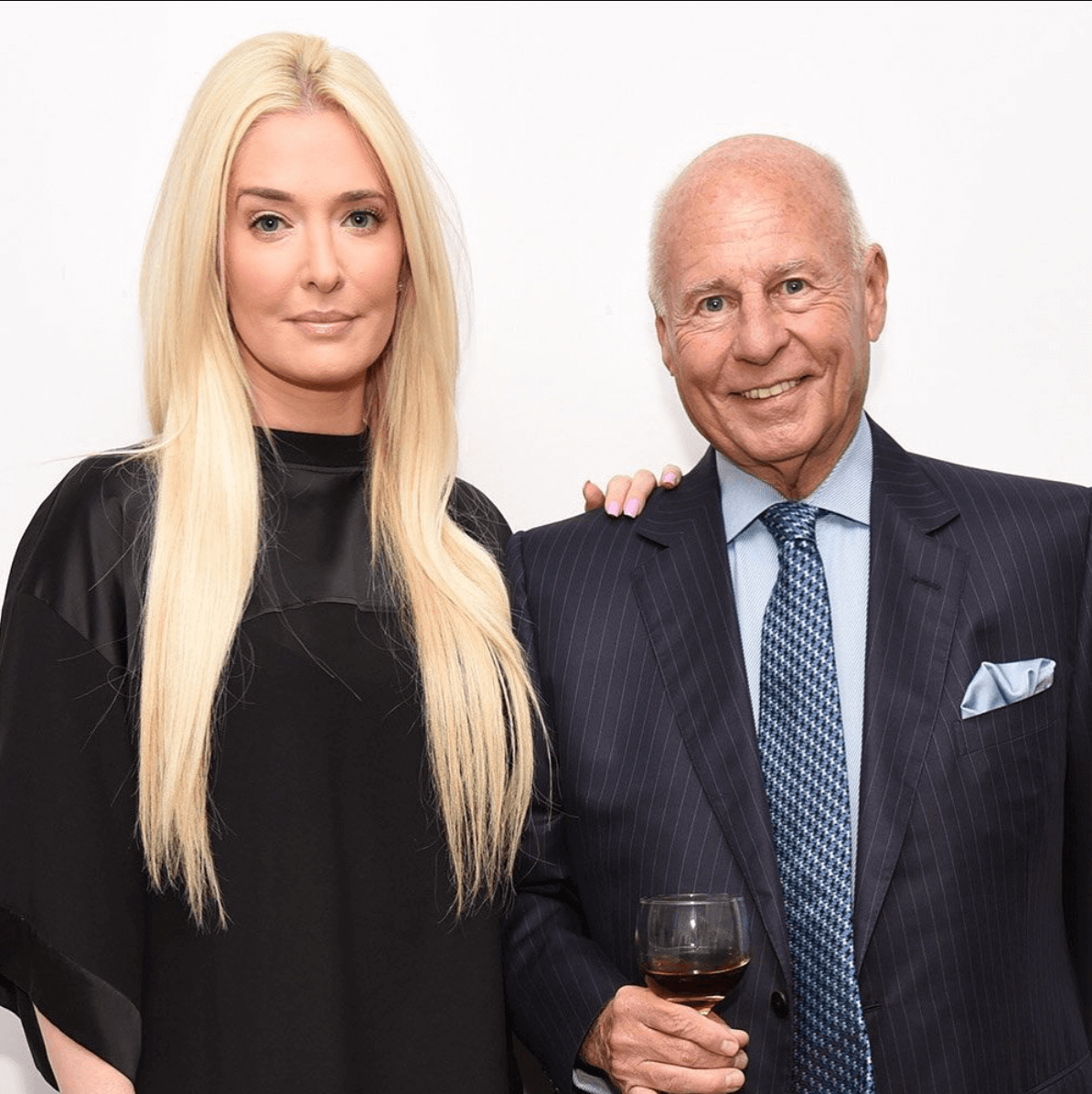 The legal docs state, "Plaintiff has repeatedly asked Defendants to provide an accounting of the amounts owed under the fee splitting agreement, but Defendants have refused to provide the requested accounting. Defendants unfulfilled promises of payment have caused Plaintiff to believe that Defendants have already taken the attorneys fees from the settlement amount and retained for itself the 50% of the fees and costs owed to Plaintiff."
"Plaintiff is now informed and believes that Defendant may have misallocated and misappropriated funds by unlawfully claiming entitlement to reimbursement for purported costs that are either overstated, misstated, unlawful to claim as costs and/or that were used for the personal expenditures of Defendants, and Defendants have refused to provide any accounting that would allow Plaintiff to determine the amounts owed to Plaintiff."
The firm is suing Girardi for accounting, compensatory damages, and interest. 
The Real Housewives of Beverly Hills is currently on hiatus. 
Stay Connected With All About The Tea: Twitter Ι Instagram Ι YouTube Ι Facebook Ι Send Us Tips