EXCLUSIVE: 'Love After Lockup' Star Shavel Moore Addresses Her Criminal Past & Relationship Drama!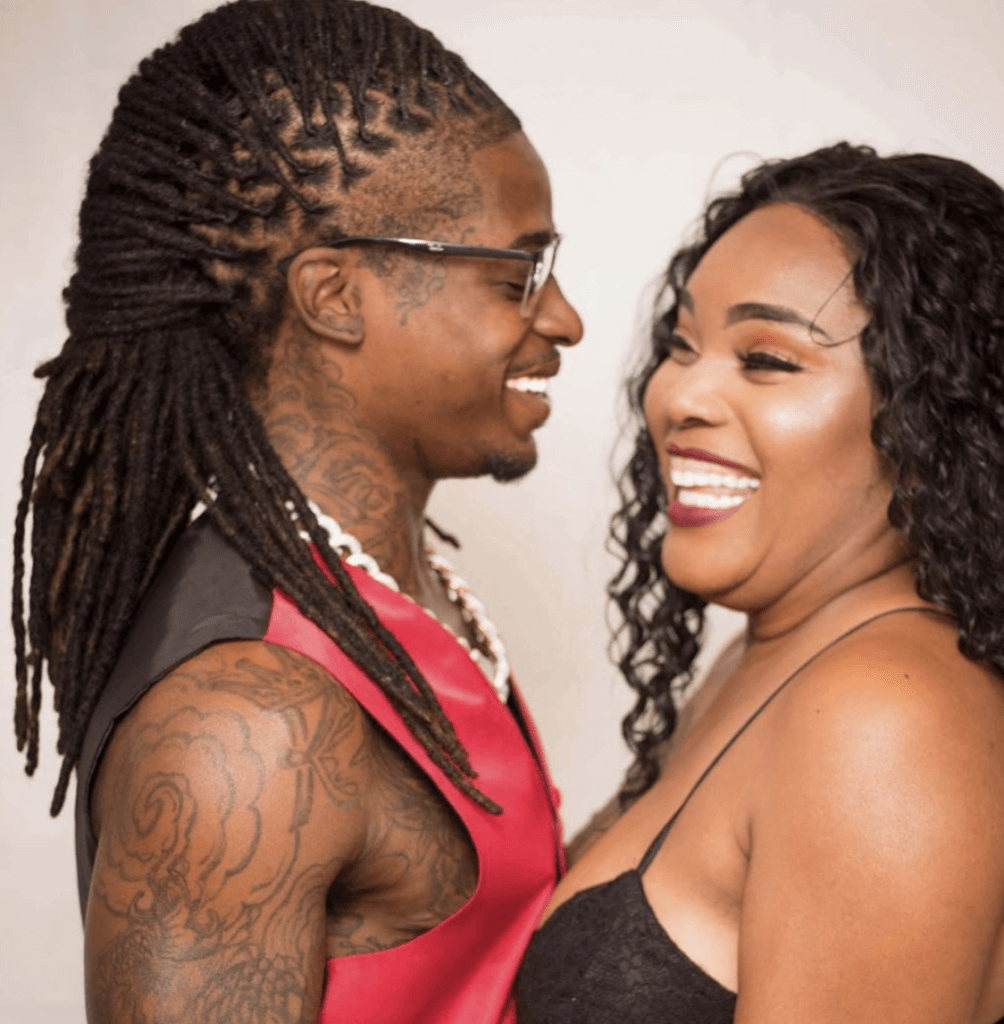 The new season of WEtv's hit series, ​Love After Lockup, ​has already had an insane new season with all new couples that have brought a ton of baggage and messy relationship drama to the table, this season has definitely been one for the books.
One of the couples, Shavel Moore and her boyfriend, Quaylon, have faced a lot of skepticism from each of their families regarding their unique relationship.
From Shavel Moore's mother accusing Quaylon of using her for money and lavish gifts for his mother. And believing that Shavel is trying to take her only son away from her, there's a whole lot of family drama going on. 
Check out ​AllAboutTheTEA.com​'s exclusive interview below to find out what ​Shavel Moore ​had to say.
Q: How did you & Quaylon meet?
"Me and Quaylon met through my friend. Her husband was incarcerated at the time. When I connected with Quaylon, it was like butterflies in my stomach. His conversation basically made me fall in love and now we've been together 3 1⁄2 years."
Q: Your Family seemed very concerned… Do they know him and do you understand their concerns?
"They don't know him personally. They're just concerned because I didn't know Quaylon before he went in. But it's just like dating a regular person, you don't know the person you're dating until you actually get to know them. The only difference with Quaylon is that he's locked up."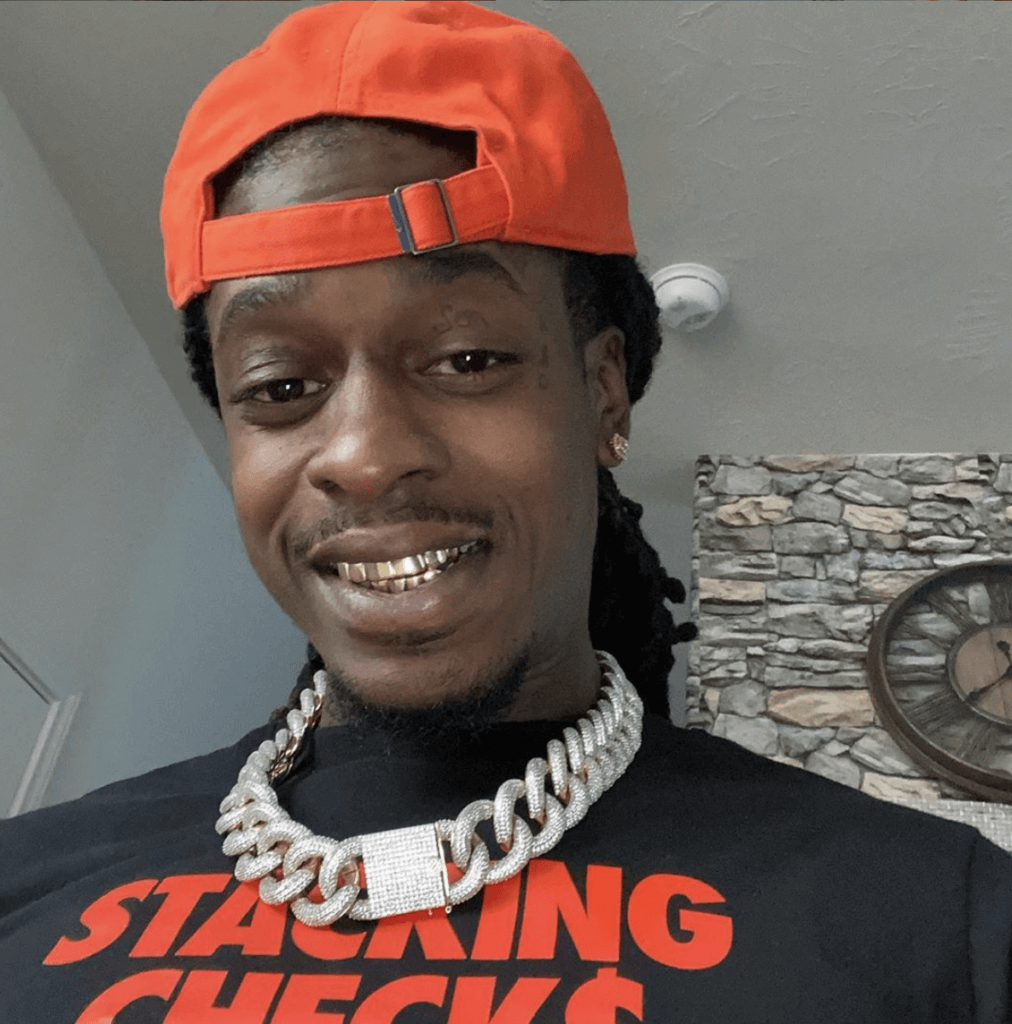 Q: What is your relationship like with Quaylon's Mom and what's your honest opinion of her?
"Right now our relationship is OK. One minute we could be good and then the next minute we're not. Quaylon is her only son, so she's very protective over Quaylon. She doesn't wanna lose her son and as a Mother, I get where she's coming from… but he's a grown man and he needs to make his own decisions. I'm frustrated with her because she wants to take him immediately, but he's a man and he's going to make choices on his own."
Q: How did you feel about having "private time" shown on camera?
"​I felt like oh my God, did I really do that?! Is that really us?! That's not private time to me due to cameras everywhere, but it was my man so I didn't care. I loved every bit of it!"
Q: Why did you decide to buy a car for Quaylon?
"Because he needed to get around. He came home to nothing so I wanted him to be able to be okay when he came home due to me working. I wanted him to be secure in life, you have to help someone in life to bring them up to speed."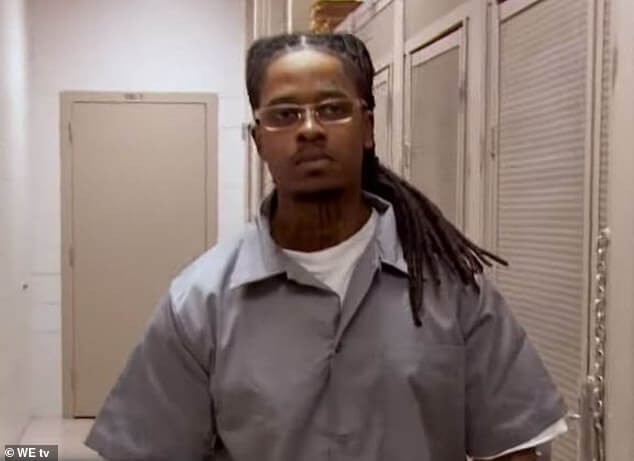 Q: Do you see why your cousin thinks Quaylon might be using you?
"No because NO ONE is using me. I can't even relate to that."
Q: What was your reaction when your Mom & Quaylon's Mom were fighting over your gift giving? Quaylon's Mom thinks you're bribing him to stay in Kansas City, but your Mom thinks he could be using you for all of the gifts.
"​I genuinely got it so he can be stable. I'm sorry if others thought differently. My Mom was being a mom and was defending her daughter. Quaylon's Mom only said how she felt due to her son coming home and someone actually caring about him. They probably never have seen anything like it before so I understand her reaction coming from the outside looking in."
Q: What was your reaction watching your cousin confront Quaylon?
"I was shocked just like everyone else was because I didn't know it was that much pressure he was giving him. I feel like all Q was just trying to enjoy his party so I was speechless."
Q: Why did you want Quaylon to meet with your Pastor?
"Due to my Pastor having experience talking to men that have been in prison. He is also a great spiritual advisor and he does not judge. I was happy that Quaylon really got to open up to someone who can relate and really be there for Quaylon."
Q: How did you feel about Quaylon possibly wanting to go back to Texas to be with his Mom? Would you still be with him if he decided to move?
"I felt speechless because I'm ready to start my life with Quaylon, but I'm not trying to be selfish either since he is fresh out of jail. Honestly though, love is patience and love is kind. I can't say what I will do because then I would be lying. However, I do know that I feel it's too soon for him to be leaving me this quick. But at this point it's all up in the air."
Q: There have been reports released that you have been arrested a few different times and they showed pictures of your mugshots. Would you like to address this?
"I NEVER went to prison, so these pictures are irrelevant. So for someone to post a mugshot of me all for not wearing a seatbelt, that's low."
Stay Connected With All About The Tea: Twitter Ι Instagram Ι YouTube Ι Facebook Ι Send Us Tips