'He's My Leader!' Jeannie Mai Explains Why She Wants To Submit to Jeezy When Married
The Real's Jeannie Mai recently sparked a big debate amongst men and women when she brought up the subject of submission. On an episode of The Real, the co-host explained why she wants to submit to her soon-to-be husband, Jeezy.
"I, Jeannie Mai — going into my marriage — I want to submit to my man. Let me explain," Jeannie began. Co-hosts Loni Love and Adrienne Bailon Houghton's reactions seemed like they understood where Jeannie was going with her statement. However, Garcelle Beauvais, who's new to the show, seemed a bit surprised by what Jeannie said as she replied, "Wow."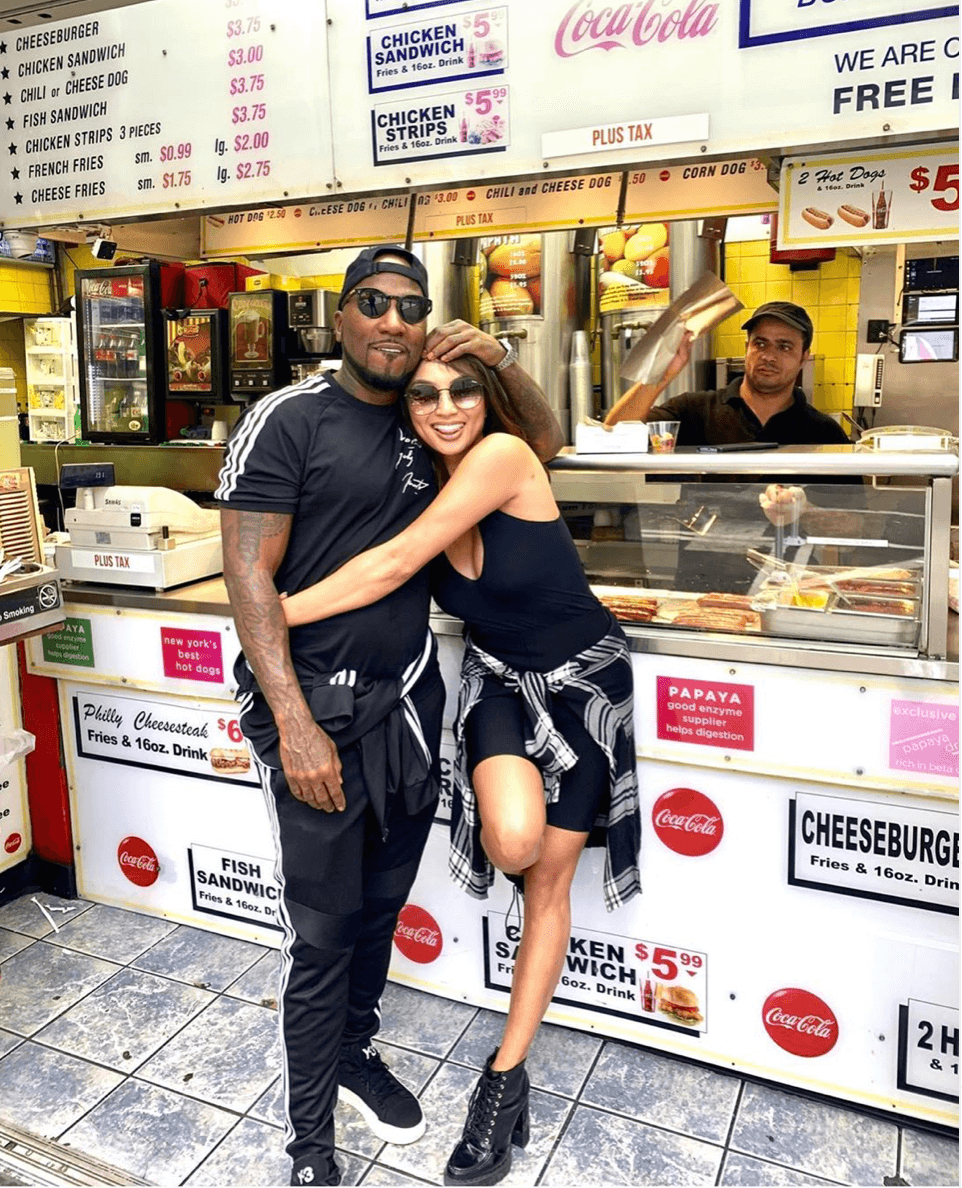 Jeannie continued, "When I hear this definition… submitting has a negative connotation. It means that you are less important, you are lower than that person that you're submitting to. It usually can be like, you know, referenced as somebody who works lower than you, and that's not what I'm referring to here."
The 41-year old went on to explain that she's a boss in her life and career but wants to let her man be the leader at home.
"But what I really learned in my life, for my definition of marriage — I'm not saying what I want works for everybody — I'm saying for me. I'm a very dominant woman. I own my business, I lead my teams, I played my own manager, my own publicist, my own lawyer when I didn't have money to have those people. So I make the decisions in my life. So when I come home, I like the idea that my man leads us."
https://www.instagram.com/p/CGFxP48hBjE/
Jeannie let it be known that just because she wants her man to lead, it doesn't mean he dictates what happens in their relationship.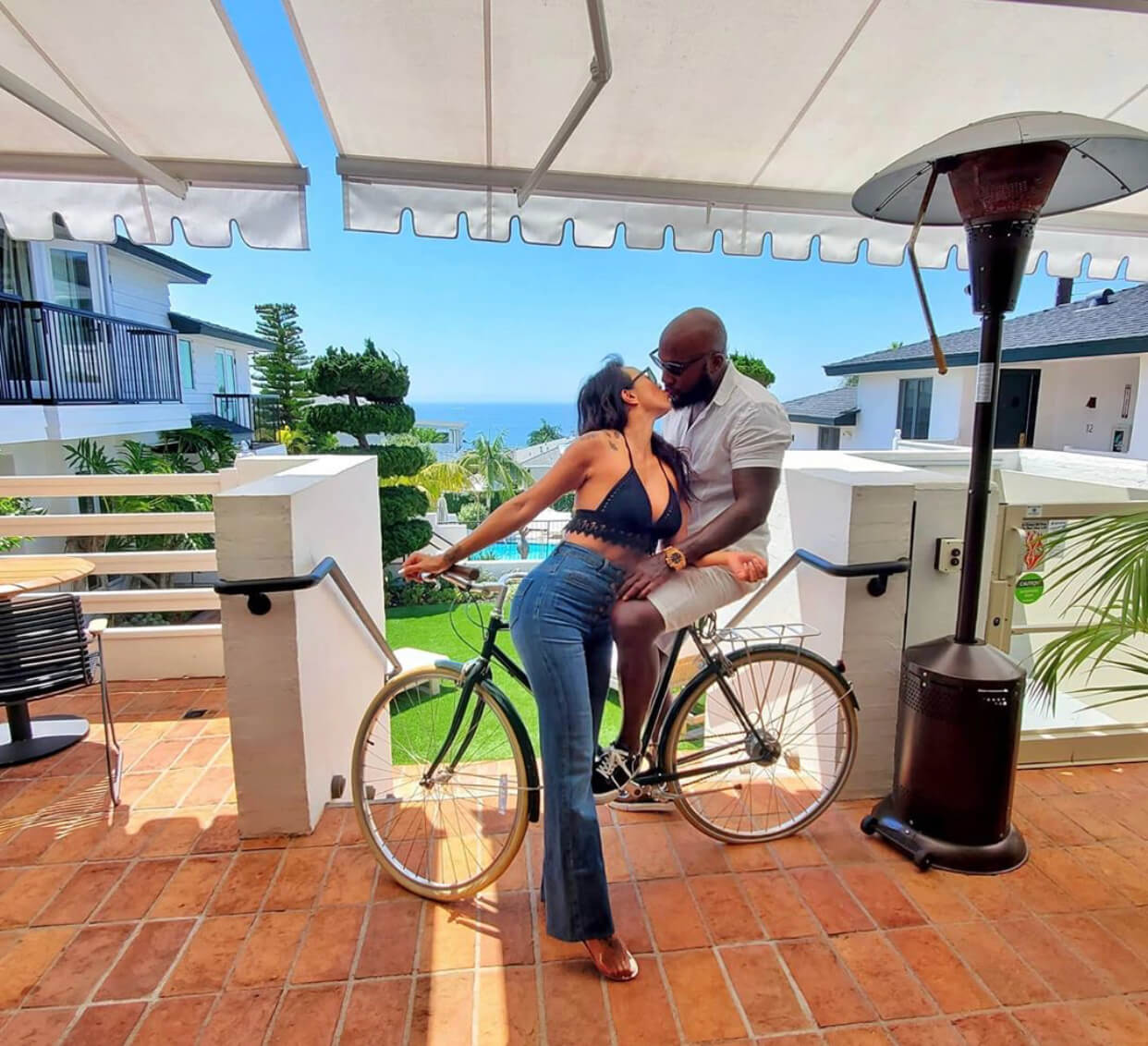 Ashlee Nicole is a Senior Editor at All About The Tea, who specializes in content curation. Born and formed in New Orleans, LA, Ashlee is an absolute music junkie and self-proclaimed foodie who loves all things music, entertainment, and culture.