Legal
Kathryn Dennis' Ex Joe Abruzzo Sues Bravo & Numerous 'Southern Charm' Stars For Lying About His Pen*s On Camera!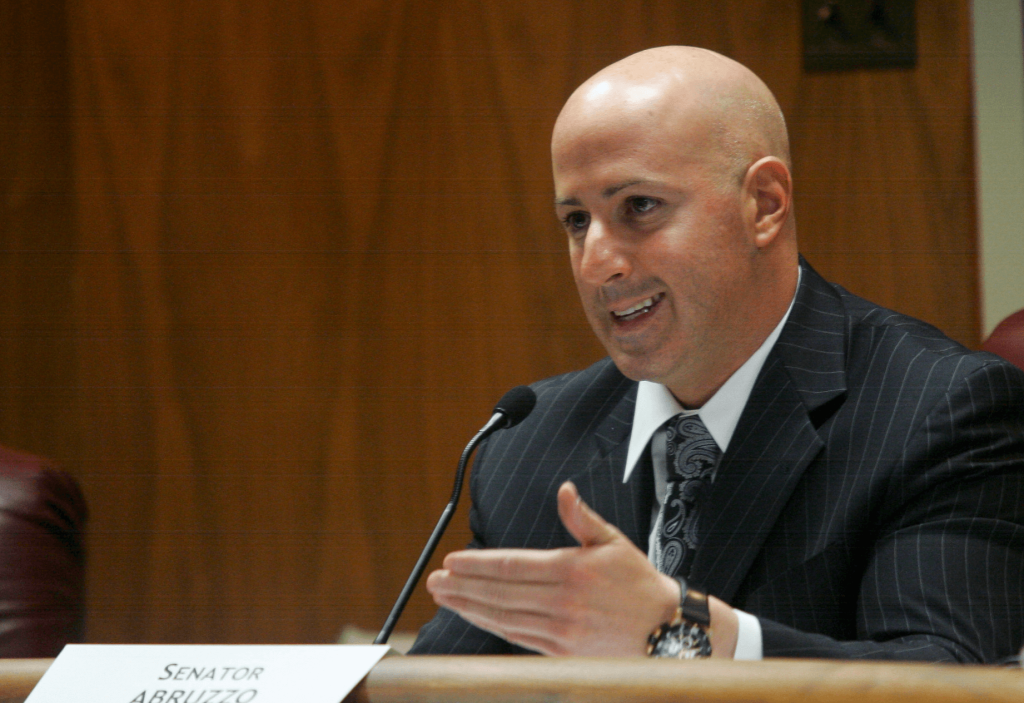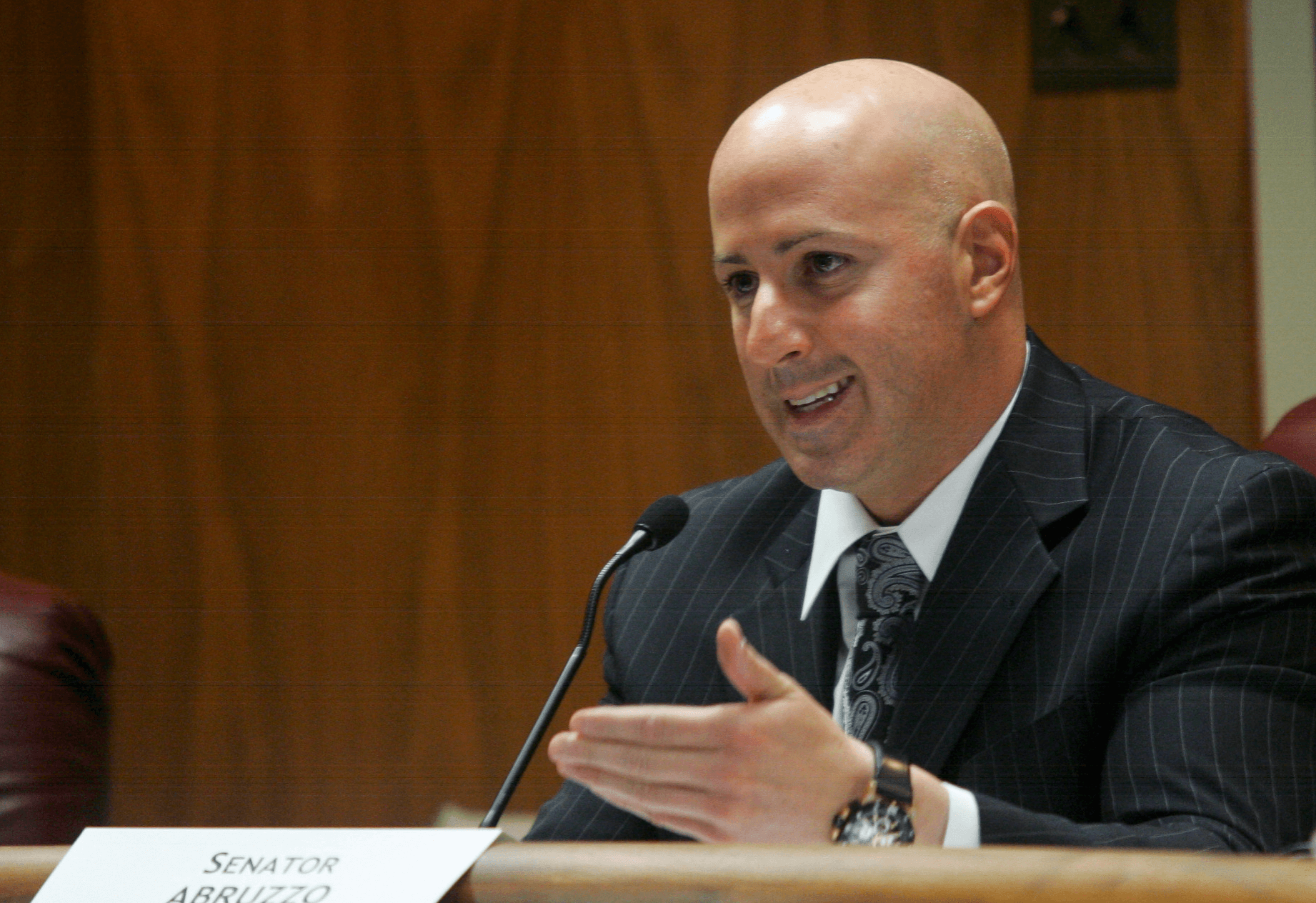 Southern Charm star Kathryn Dennis' ex-boyfriend, Joe Abruzzo, is suing Bravo and Haymaker (the production company that produces Southern Charm) for airing footage of Kathryn Dennis' costars discussing his "Ken doll" penis, according to court documents obtained by AllAboutTheTEA.com
According to Joe Abruzzo's lawsuit filed on January 24 — Craig Conover, Chelsea Meissner, and Madison Lecroy intentionally inflicted emotional distress, fraud, negligence, defamation when they made false statements about his penis (at the direction of Bravo/Haymaker production) — while filming an episode titled, "Dick Moves and Dick Pics," during season 6. 
During the "Dick Moves and Dick Pics" episode,  Naomie Olindo mentioned the nude photos, she and fellow cast members "Googled" the images.
Cast member Madison said, "Oh. His penis looks like a Ken Doll. Like, it's just a bulge.
(a photo of Plaintiff Abruzzo is shown on screen with the image blurred at the bottom of his torso)
Madison Lecroy says, "Look at that, it's like a 'mangina.'"
(The girls take turns looking at the photos.)
Chelsea Meissner chimes in, "She's (Kathryn Dennis) gonna walk in and Pat's (Altschul) gonna be looking at a picture of her boyfriend's pecker."
Cameran Eubanks then says, "She would not be happy."
Joe Abruzzo's lawsuit claims the photos depicted required "no blurring" because his penis could not be seen. He said the "intentional and malicious blurring" of the photos was to suggest his genitals could be seen in the pictures.
Kathryn Dennis, 28, and Joe Abruzzo met in the fall of 2018 at a Miami Dolphins football game and the two had a "romantic relationship" shortly before filming for season six of Southern Charm began.
According to the court documents, the Southern Charm producers outlined a storyline for Kathryn Dennis prior to the start of filming that would include "a new love interest."
The legal complaint states:
"After communicating with one another, Dennis and the Corporate Defendants framed her new role in Southern Charm as a rehabilitated single mother who regains custody of her children, and moves on and out from under Ravenel's abuse and/or manipulation. Upon information and belief, part of Dennis's new storyline was to include a new love interest."
"Unbeknownst to Abruzzo at the time, but in furtherance of Dennis's storyline for season 6 and future seasons of Southern Charm, and with the express or implied encouragement, condonation, and/or permission of the Corporate Defendant producers of Southern Charm, Dennis almost immediately began imploring Plaintiff Abruzzo to be on the show, telling Abruzzo that if she were to get married, she believed the Corporate Defendants would pay big money for rights to televise her wedding, honeymoon, an exclusive, and other things of that nature."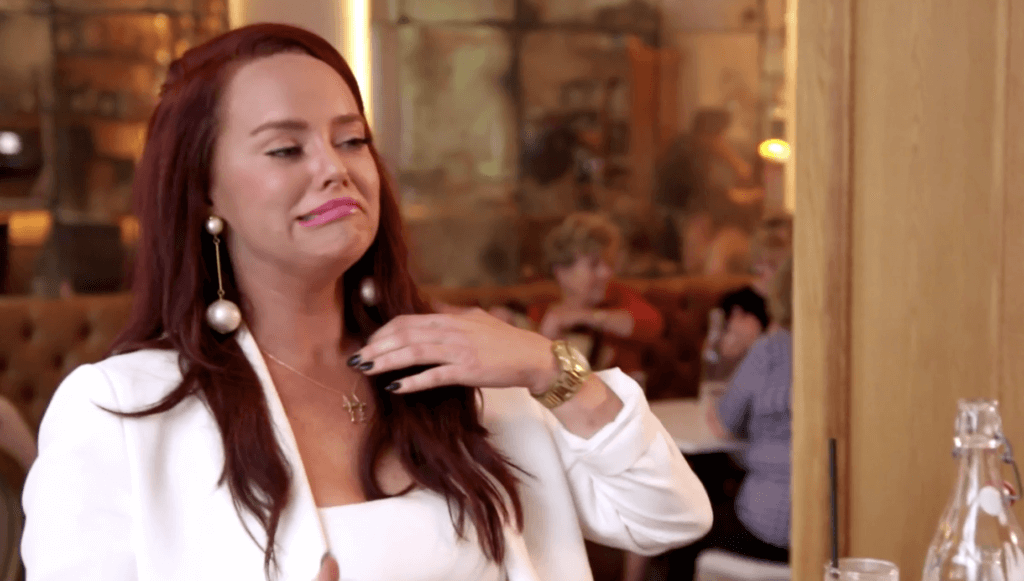 In addition to the ladies — Craig Conover also made false statements about Joe Abruzzo on the Bravo reality series:
"Well, he's a disgraced politician in Florida…He's not running for re-election because of his divorce. His wife is accusing him of being physically abusive."
According to Joe Abruzzo, Craig Conover's statements are "false" and made to show him in a "false light."
Joe Abruzzo also states in the court filing that he ended the relationship with Kathryn Dennis in the Fall of 2019 — not Kathyrn. And he cites "concerns" from her cast members, as the reason.
Joe Abruzzo alleged the show consists of "false conflict" and "fabricated" scenarios for the purpose of "creating dramatic material for television." The court complaint reads: "While Southern Charm is promoted as a "reality" show, it in fact consists of false conflict and scenarios that are fabricated and/or contrived by the Corporate Defendants for the express purpose of creating dramatic and licentious material for television." Read excerpt below from the court filing.

Joe Abruzzo also claims Southern Charm cast members routinely consume "Alcohol and/or drugs are regularly consumed by the cast members to heighten the likelihood of drama and conflict with the encouragement, toleration, dispensing, and/or condonation of the Corporate Defendants [Bravo & Haymaker]." Below is an excerpt from the court filing.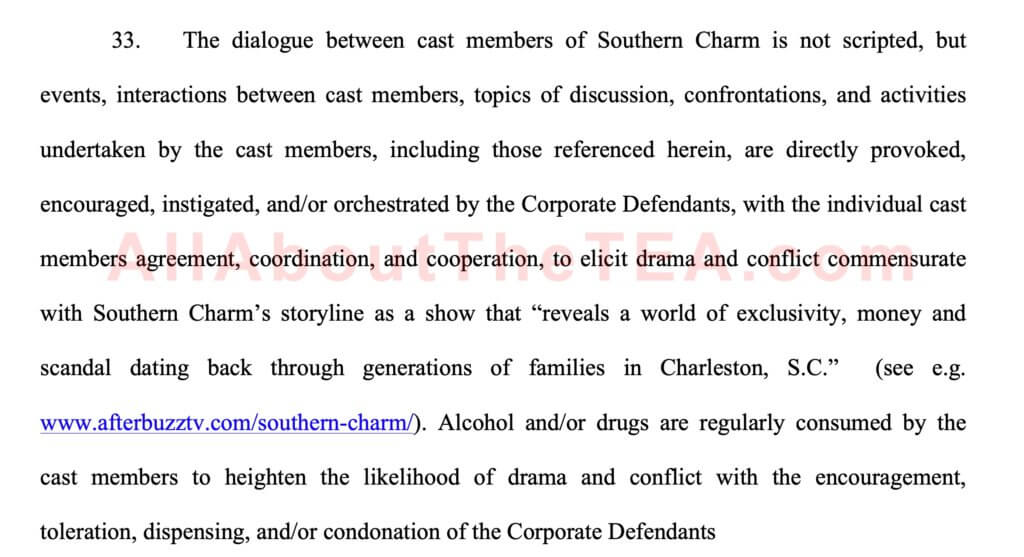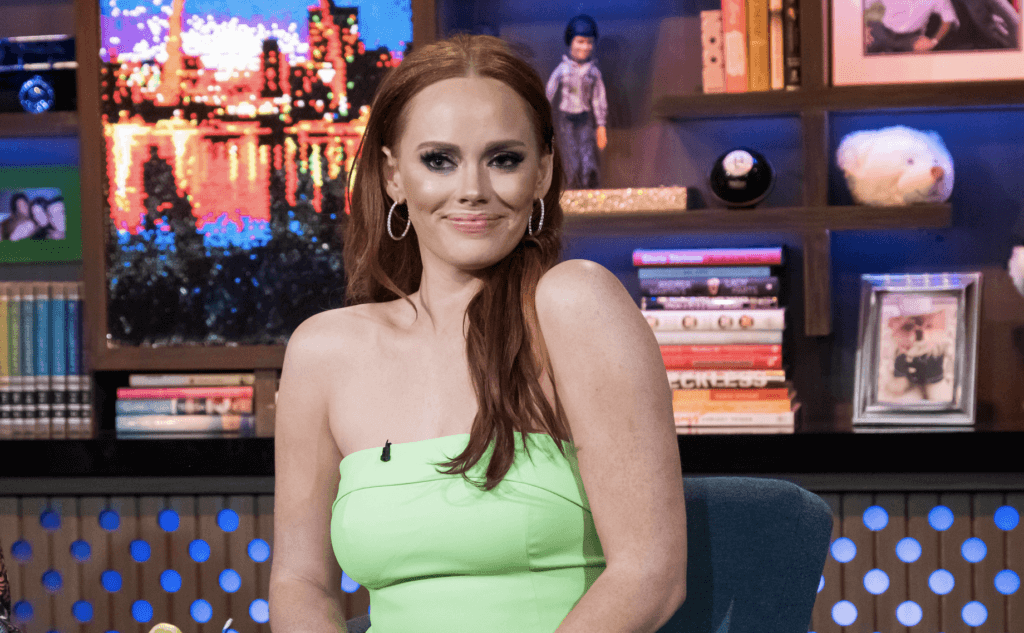 The former Florida lawmaker claimed the scenes caused him "emotional distress."
Joe Abruzzo continued: "The emotional distress suffered was severe such that no reasonable person could be expected to endure it and it had physical manifestations of pain, loss of sleep, nervousness, stress, anxiety, damage to reputation, and other manifestations."
Joe Abruzzo is asking for $10 million in damages.
Stay Connected With All About The Tea: Twitter Ι Instagram Ι YouTube