Kenya Moore's History of Attacking Her 'RHOA' Castmates Marriages & Relationships EXPOSED!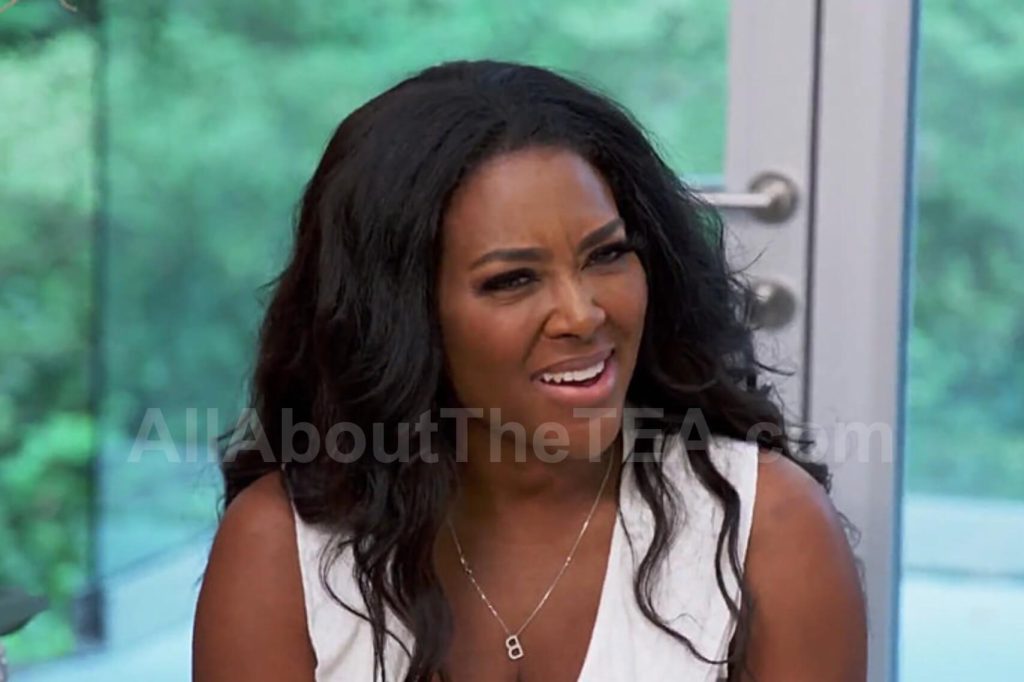 Kenya Moore laid down the law on last Sunday's episode of the Real Housewives of Atlanta — insisting that her husband, Marc Daly, and their impending divorce were off-limits to all cast chatter. 
Her co-stars have often pointed out Kenya Moore's shameless hypocrisy — and a quick rewind illustrates her disturbing pattern of using cast relationship woes to further her own agenda. 
1. Kenya Moore Disrespects Phaedra Parks' Marriage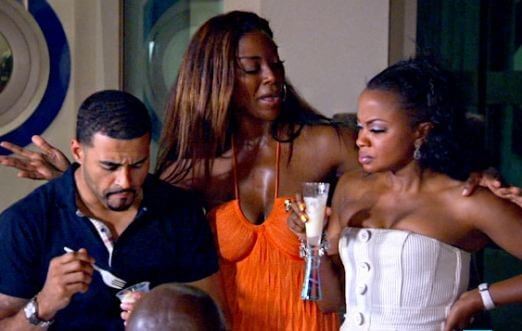 Fans will remember the filmed flirt-fest between RHOA alum, Phaedra Parks' husband, Apollo Nida, and Kenya, during the beauty queen's first season on the Bravo reality series. Kenya Moore was crowned as the group's home-wrecking "whore" by Phaedra and Apollo in Season 5, who claimed that the former Miss USA sexted Apollo when the two were in Los Angeles. Apollo Nida later admitted that he had lied about Kenya's alleged sexual come-on, but few would argue that their behavior was inappropriate. "I don't think I was flirting with Apollo," Kenya later winked in a confessional spot. "I hope I wasn't, but there's no shame in my game."
During the season five reunion, Kenya Moore got down in the gutter when she suggested Phaedra Parks get an AIDS test. The insinuation meant Phaedra's then-husband, Apollo Nida, may be on the down low having served time in prison.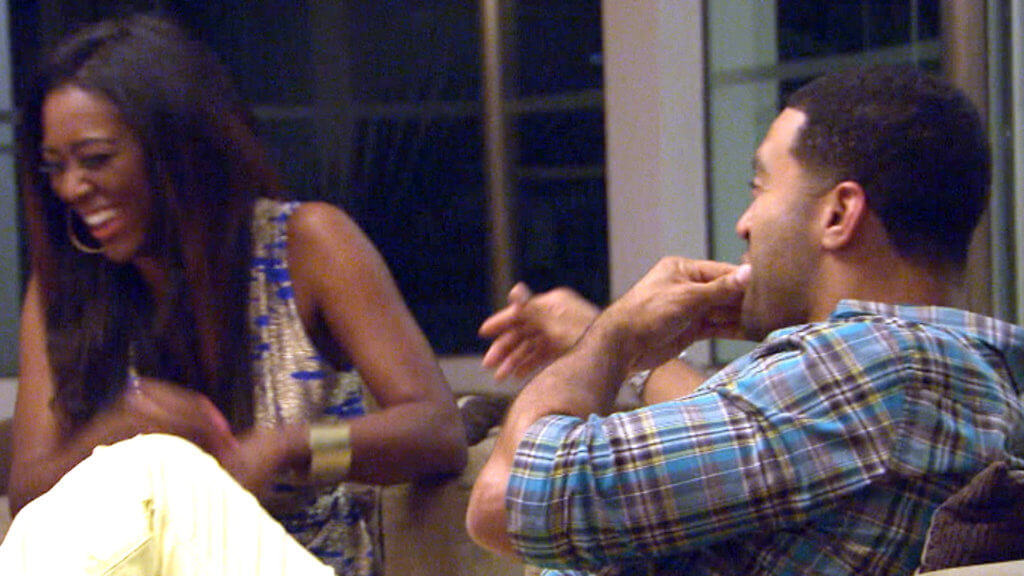 Phaedra Parks previously shared that she thinks the former Miss USA played a "contentious part" in her marriage and confronted the former Miss USA during the season 7 reunion.
2. Kenya Moore Labeled Porsha Williams Kordell Stewart's 'Beard'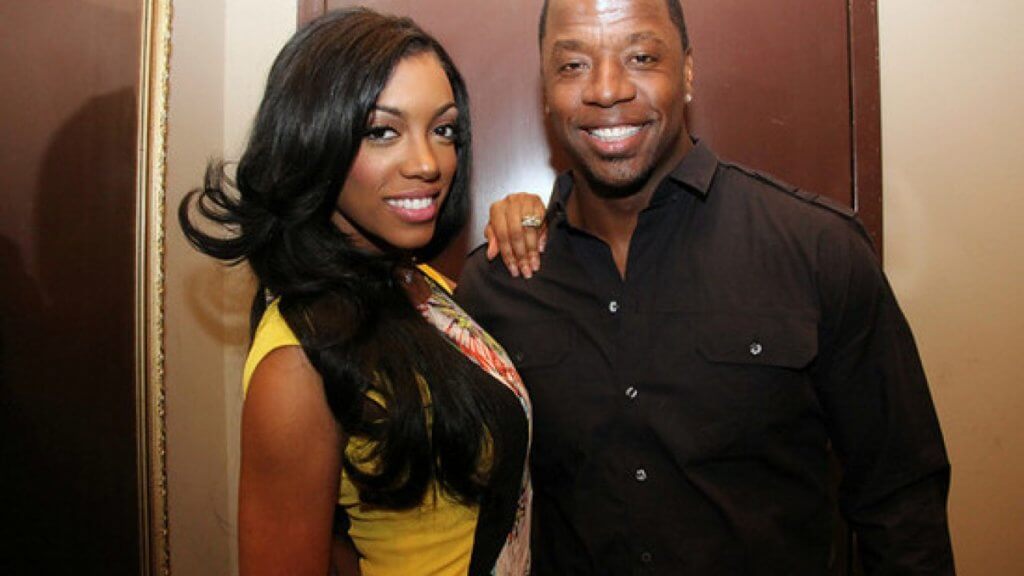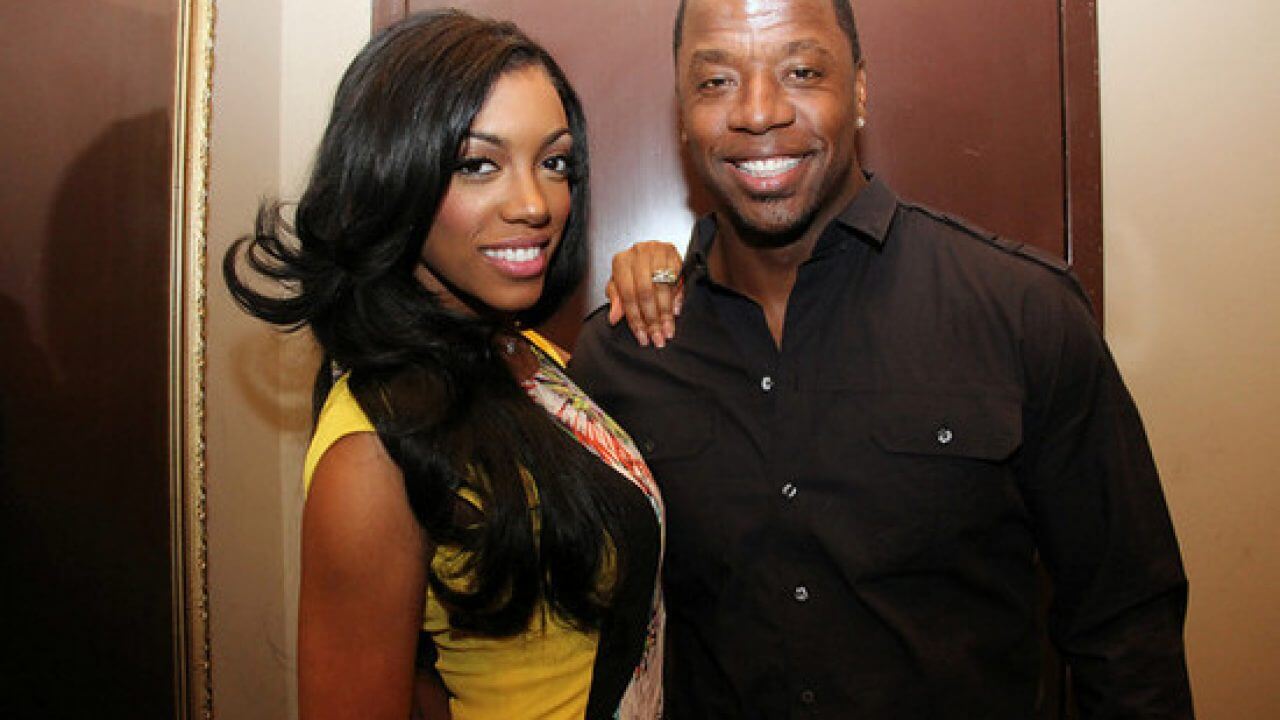 Kenya Moore, 49, meddled in the fallout of Porsha Williams and former NFL star, Kordell Stewart divorce, labeling the split "karma,' and making jokes about how the breakup went down. Kenya was also behind rumors alleging that Porsha had been unfaithful in the marriage, and fired many low blows as Porsha adjusted to her new normal. Viewers will remember that Porsha Williams and Kenya Moore clashed on the reunion stage, and that the stress caused Porsha to melt down. Kenya also tried to fix up Kordell and Claudia Jordan, who was a co-worker of Porsha's at the time.
Additionally, Kenya Moore accused Porsha Williams of being Kordell Stewart's 'beard' to hide his sexuality during their 3-year marriage. "When a woman states she married a man to 'erase' his 'tainted' celebrity, I hear 'I was his beard.' I've heard half a dozen accounts on what her marriage was, and it's clear Porsha can't keep up with her own statements." Kenya wrote in her March 2014 Bravo blog.
3. Kenya Moore Shade's Kim Zolciak-Biermann's Husband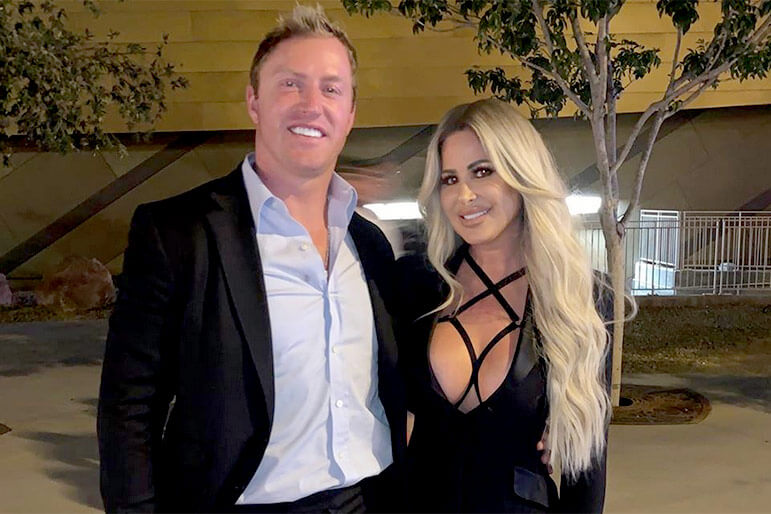 During season 9 of The Real Housewives of Atlanta, Kenya Moore threw nasty shade at the hubby of cast-mate Kim Zolciak — after NFL defensive end, Kroy Biermann, was released from the Buffalo Bills. "Your husband doesn't have a job right now, so worry about that," Kenya snapped, during a filmed gathering at Sheree Whitfield's house. 
4. Kenya Moore Accused NeNe Leakes of Flirting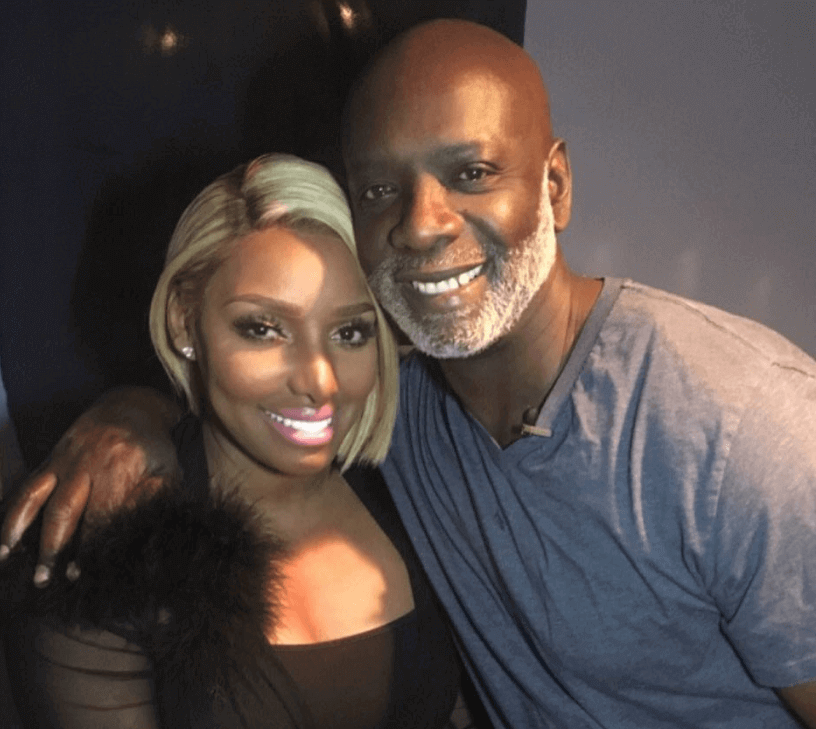 During the Season 7 reunion, Kenya Moore accused NeNe Leakes of flirting with Cynthia Bailey's husband Peter Thomas. "Everybody flirts," Kenya Moore exclaims. "NeNe was flirting with Peter!"
"Girl, I have never flirted with Peter. Don't go there," NeNe bellows. "Me, Peter, Cynthia and Gregg were friends."
NeNe Leakes warns Kenya Moore not to cross any lines because her husband is right behind her.
"Let me tell you something. You're not gonna disrespect me and my husband," NeNe shouts, leaning towards Kenya Moore. "This ain't Phaedra."
5. Kenya Moore Spread Rumors About Kim Fields Husband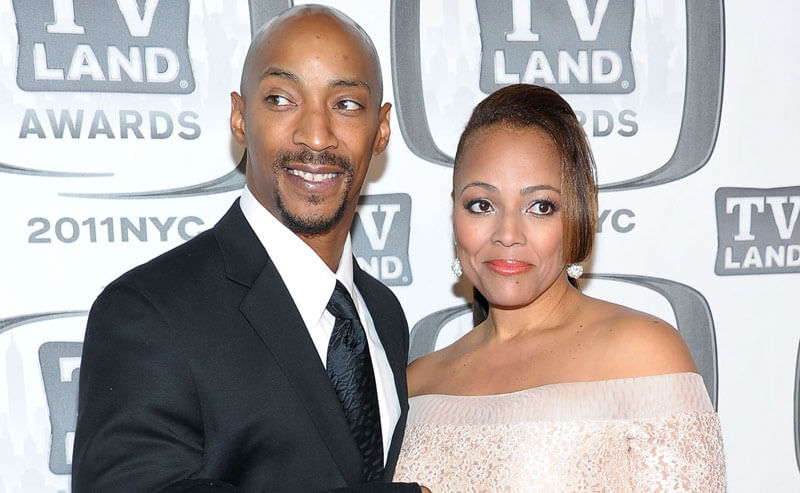 Back in Season 8, Kenya Moore spread a rumor about her former RHOA co-star, Kim Fields' husband, Christopher Morgan. Kenya alleged Christopher Morgan is gay and rumors of his sexuality existed in Hollywood for years. She made the allegations during a cast trip in Jamaica while gossiping about Kim Fields' marriage.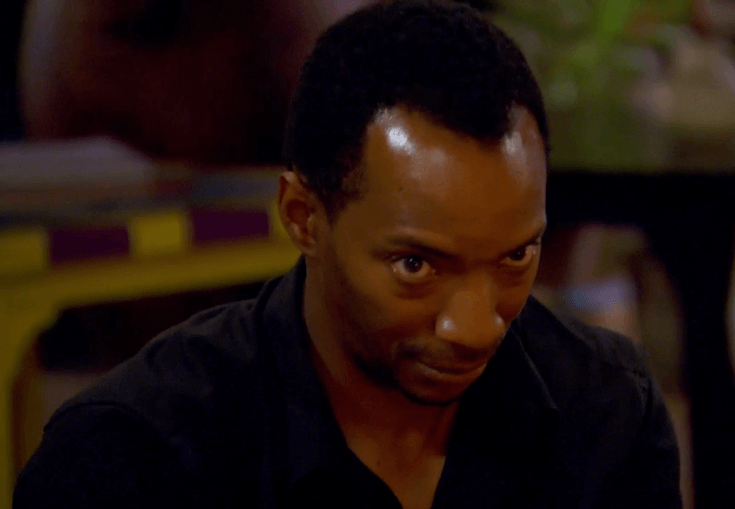 Kenya Moore continued to spread the rumor on social media and challenged people to just Google his name to read the rumors for themselves.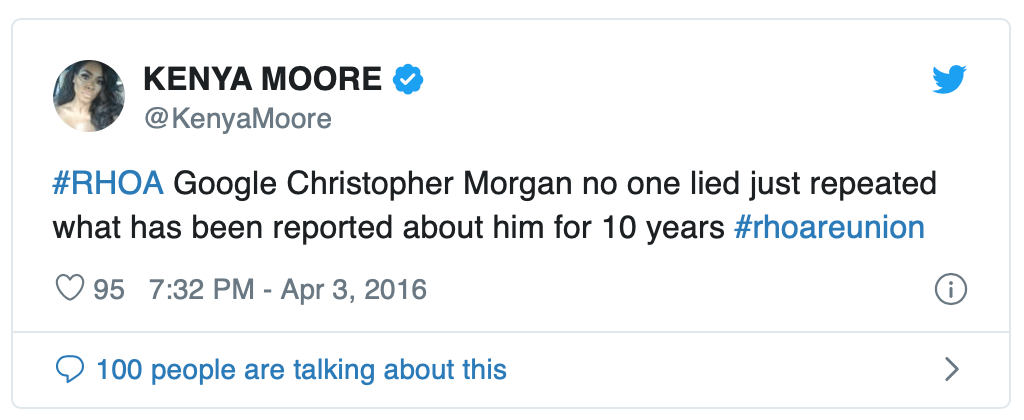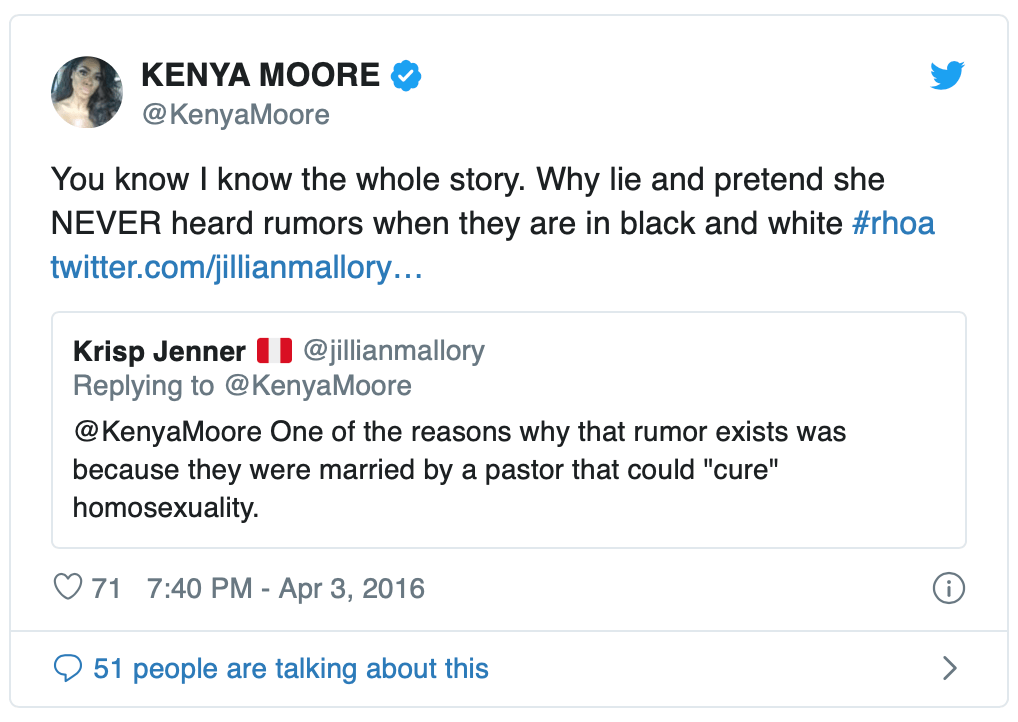 6. Kenya Moore Tries To Destroy Tanya Sam's Relationship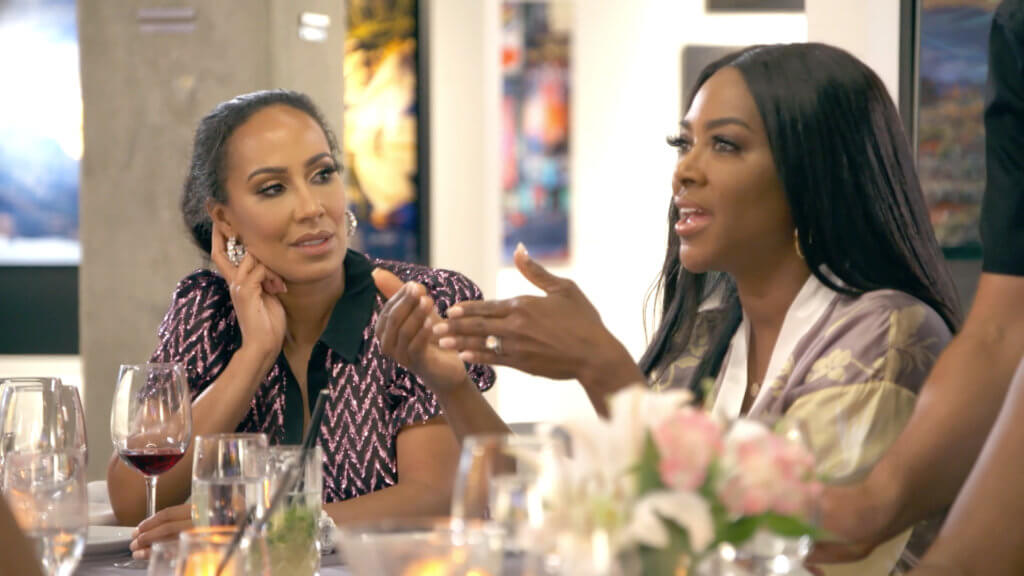 Kenya Moore's latest offense involved Tanya Sam and her fiancé, Paul Judge. After hearing that Paul had been inappropriate with another woman, Kenya jabbed at Tanya during a group dinner, then delivered a sucker punch by bringing the "Cookie Lady" to confront Tanya during a lunch date.
READ ALSO: 'RHOA' RECAP: Kenya Moore Brings The Cookie Lady To Create Drama With Tanya Sam & Calls Tanya The 'C' Word!
Will The Real Housewives of Atlanta cast check Kenya Moore's blatant hypocrisy — or respect her wishes? 
The Real Housewives of Atlanta airs Sundays, 8 p.m. ET, on Bravo.  
Stay Connected With All About The Tea: Twitter Ι Instagram Ι YouTube