'90 Day Fiance: Before the 90 Days' Geoffrey Paschel's Son Defends Him Amid Rape Allegations!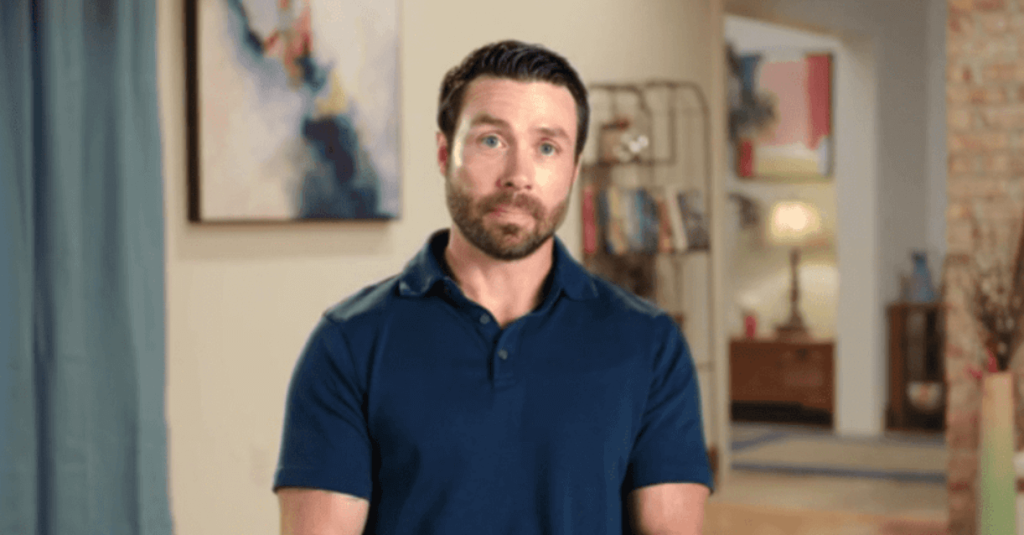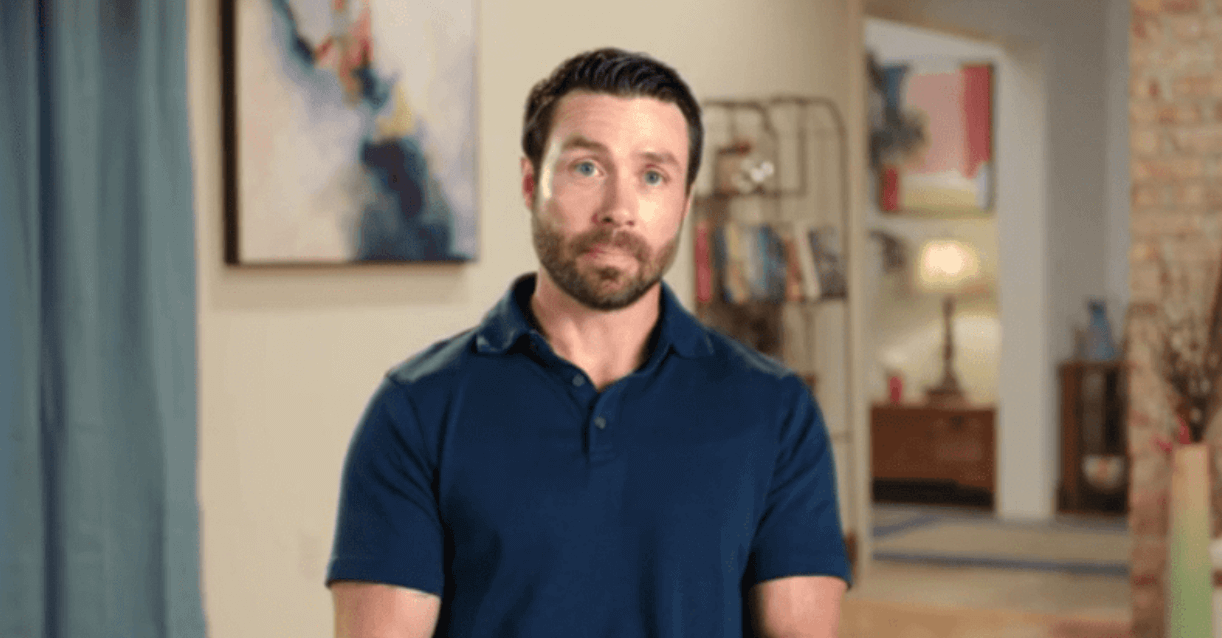 Dakota Paschel, teenage son of 90 Day Fiance: Before the 90 Days personality, Geoffrey Paschel, is defending his father amid a campaign to oust him from the popular TLC show. 
A change.org petition has been making headlines, the effort boosted by incensed fans who want to ban Geoffrey from the TLC stage. The petition seeks to erase Geoffrey from the show "due to current allegations and criminal charges made against him."
"He has been accused of kidnapping, abuse, rape, child endangerment, dealing drugs, felony larceny, theft and battery," the petition states.
"He has been accused of abusing his boys physically, and using his children as drug mules."
Dakota posted a passionate defense of his father on Instagram, on Tuesday.
https://www.instagram.com/p/B9kag6zJ4aF/
"In the world we are now in, there is such a desire to hate and to hate immediately. What people don't realize is that the truth is not always a priority. I see my dad and I see him wanting everyone to know what we all know. He has always loved and loved hard and has always been true to himself and to those around him." 
"You are all right, he is such a horrible person that he scooped us up without batting an eye when we were practically still in diapers. He taught us right from wrong and nurtured and provided. I have seen him hurt, but he would always come at us with a smile so we would never feel what ailed him. He does this even now with the threats and sick thoughts being spread to and about him and with the recent loss of my little brother."
"He was so horrible that when my brother and I would fight, he would make us sit on the couch and hold hands until we got over it. He was so horrible that he taught us to love all animals no matter if it was an insect. He showed us how to safely take them out of the house so we wouldn't get hurt, but also, they wouldn't either. He would stop traffic to get a turtle or snake out of the road. He even once put a deer someone hit in the front seat of his car and took it to the vet."
"He was so horrible that he wouldn't let us drive until we learned to drive a car with a gear shifter just because if we were ever in trouble, we could drive whatever was in front of us. He then bought us both a car."
"My dad was so horrible that when I slacked in school, he told us stories that worked for him in order to motivate us. My dad was so horrible that he always would try to get me to work out with him in the gym and I always said "no". Now that I am in college, I called him and asked HIM to work out with me. Again, he didn't bat an eye and said: "let's go". I asked if I could bring my friends, and he said, "Of course".
"He is a strong man and he pushes me to be better than him when I only strive to be like him. He motivates me. He teaches me. He loves us, all of us."
Geoffrey posted his own thoughts on the fan fueled controversy on Instagram, after his son spoke out.
https://www.instagram.com/p/B9kzC9jnVTk/
"I am speechless…I really am. My motivation throughout my adult life was my responsibility of being a parent, a good parent. When I say "good", I am referring to be the greatest one I could be. I never sought any accolades or even a pat on the back; I just wanted to be able to step back and see my "creation" and smile. Well, I am stepping back and I am wearing the biggest grin ever."
"Alternatively, it aches my heart that my teenage son feels compelled to come to my "rescue". He has a sweet and genuine heart and his post shows it all too well. He has inherited the double-edged sword of wearing his heart on his sleeve along with his very protective nature."
"What many people don't understand is that all this implausible silliness thrown around is bigger than me; it is obviously affecting my kids and that is hurtful as a parent. What you see with me, is what you get. I don't care if you hate me, but hate me for ME and not what has apparently been taken on as fact. Because all this nonsense is far from even the wildest imagination. In the meantime, I will still show love.
Right now, I am going to bask in the pride I have for my beautiful family. Show some love for @dakota_v_paschel he deserves it."
90 Day Fiance: Before the 90 Days airs Sunday nights at 8 pm, ET, on TLC. 
Stay Connected With All About The Tea: Twitter Ι Instagram Ι YouTube