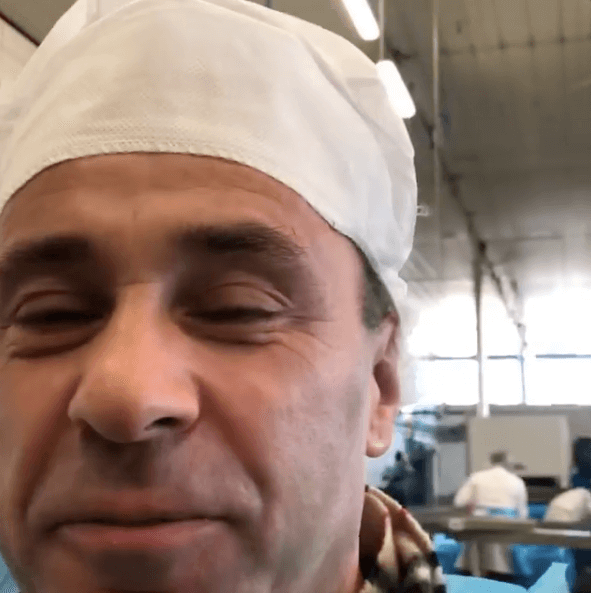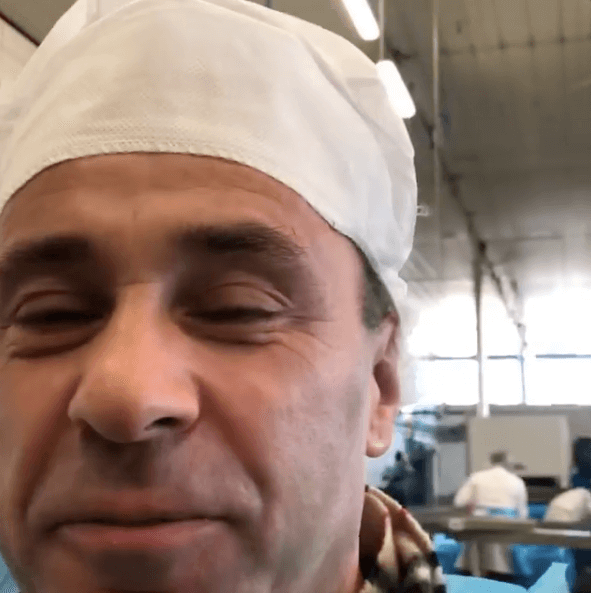 Joe Giudice's is not happy with the "stupid" global coronavirus outbreak that has killed thousands.
The Real Housewives of New Jersey star is under a month-long country-wide lockdown that bans public gatherings, suspended sporting events, school closings, no social gatherings and prohibiting travel beyond necessary work and health reasons or emergencies.
Joe Giudice is pissed with people's reaction to the coronavirus outbreak and took to Instagram to speak out — urging Italians to "grow a set of cojones."
"Literally nobody out because of this stupid coronavirus," he said in an Instagram video. "It's like ridiculous. People are so scared. Unbelievable."
"More people die from Viagra (heart attacks and drug overdose) everyday than this Corona virus," he claimed in the caption.
"People here are frantic because government is ridiculous with [lock]down !!!! Sorry Lock down not for me Never again !!!!! Stay safe eat healthy, exercise, and no shaking and [wash hands]! #coronavirus#staysafeoutthere #lockdownnotcool#awarenessiskey #washhands."
Press play to watch below.
Share your thoughts on Joe Giudice speaking out on the coronavirus outbreak. Sound off in the comments below!
Stay Connected With All About The Tea: Twitter Ι Instagram Ι YouTube