Sister Wives
RECAP: 'Sister Wives' Robyn Brown Snaps at Kody in Fight Over Buying vs Renting House!
Sunday's episode of Sister Wives opens with Kody Brown at his fourth wife, Robyn Brown's house — they've gathered their children to break the sad news that they need to move from their rental. 
"Alright kids, guess what? We got some news," Kody, 51, announced. "And the news is, this house is up for sale and it's been sold." Robyn's 20-year-old son, Dayton, asked "Really?" Kody replied, "Yes, we're out in 60 days."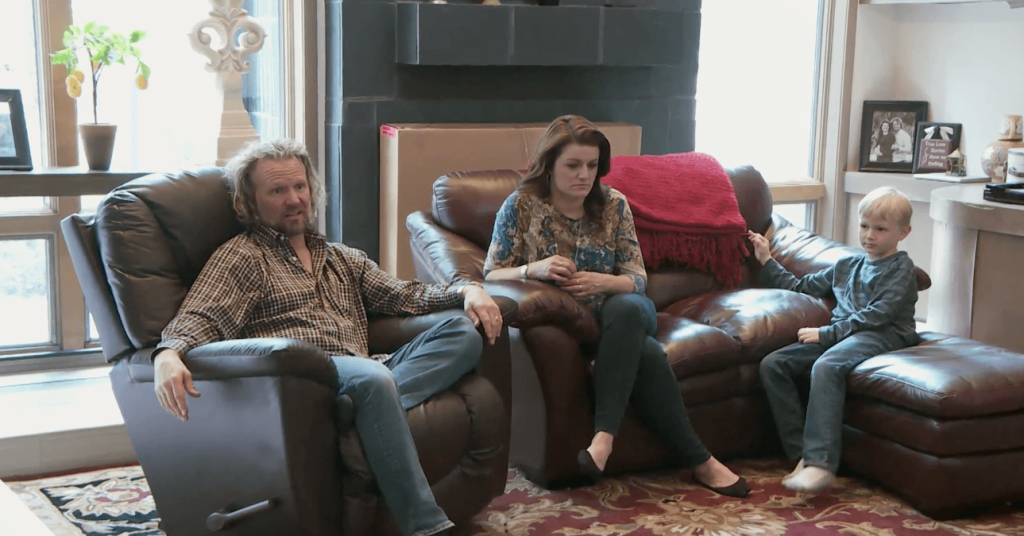 The kids don't take the news well. Everyone is silent and the mood is somber. "Our goal was to stay here until we build houses on Coyote Pass," Robyn tells them. They voice concerns over constantly moving and the nightmare it entails. Both Dayton and his younger sister, 17-year-old Aurora, are in shock.
"We're having a really hard time trying to find a rental. I don't know what to do at this point," Robyn, 41, told her kids. But Kody offered a solution.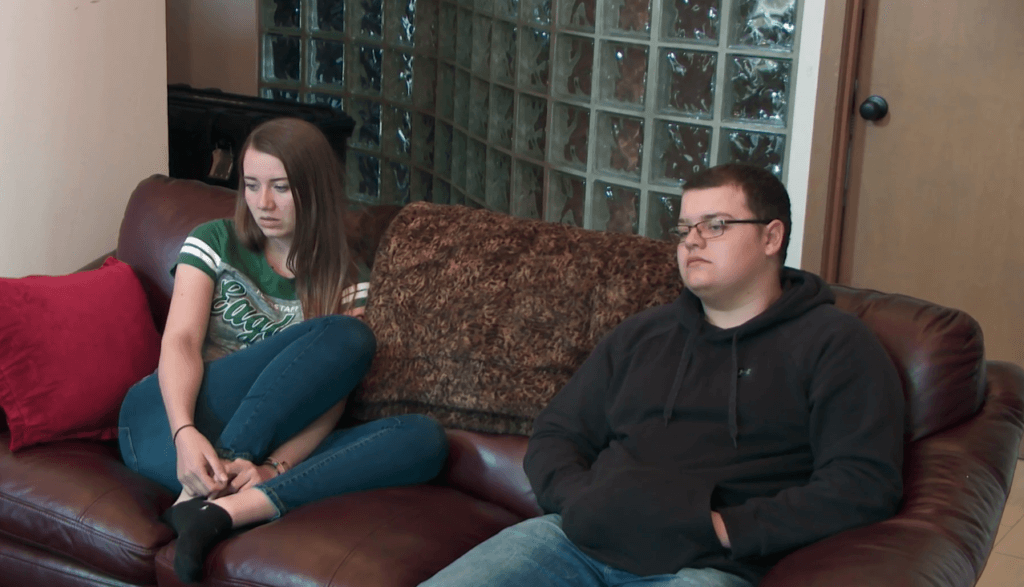 Kody Brown wants to buy a house because the Flagstaff real estate market is unstable but Robyn is dead set against it and praying another rental will pop up. 
"We're not finding a rental, I'm sorry. We're going to make an offer on a house, we're gonna buy a house," the polygamous family's patriarch said. "Okay," Dayton said. Kody continued, "Mom doesn't like it and I haven't talked her into it yet."
"Well, we don't have to do that, we have a little bit of time to keep looking for a rental," Robyn chimes in.
The couple's split on what to do and bicker in their talking head confessional, "I guess Kody decided to tell the kids he wants to buy, so …" Robyn said as she trailed off. Kody tried to gently explain the reason for his decision. "It's not a matter of wanting love, it's a matter of there is only one choice here provided," Kody said.
During their joint confessional, a frustrated Robyn says, "God is not limited by the rules of this earth," she told her husband. "And if he wants to provide the rental when he provides it, it'll be fine."
The religious Mormon couple then started to argue over the messages they're receiving from their higher power. "I'm not saying that he can't do that. I'm saying that he's telling us to do something else," Kody said. "He's not telling me that," Robyn replied.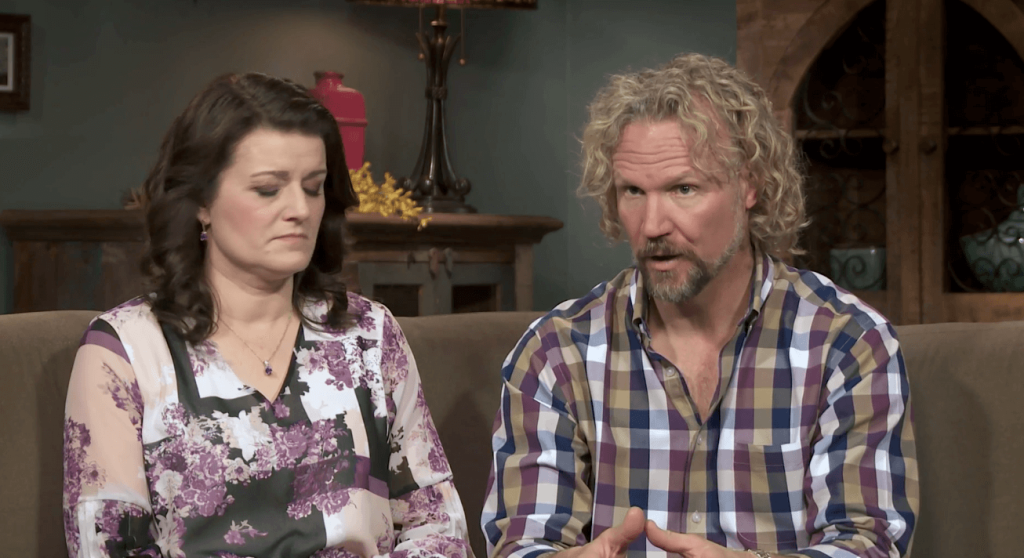 The following day, the entire family is gathered at Christine Brown's house for Maddie and Caleb's gender reveal. They expectant couple appear via FaceTime video for the big announcement. Maddie announces she's having a girl in mid August and everyone explodes with joy!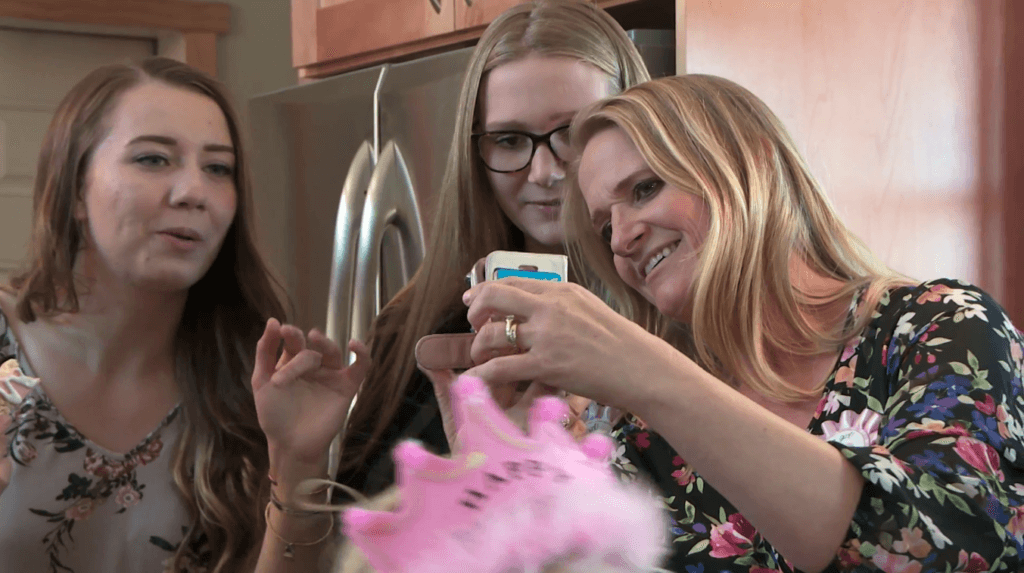 Three weeks after Meri Brownand Robyn's blowout at Coyote Pass about property, they finally sit down for a private chat at Meri's house. Meri claims that she has no issue with Robyn and Robyn says the issue is deeper than real estate. Meri says Kody communicated that he was putting her in the trees and she felt left out of the process and last to pick. They blame their fight on Kody and resolve their issue and put it behind them. Robyn then speaks of her frustrations of having to move again from her rental and the fight with Kody.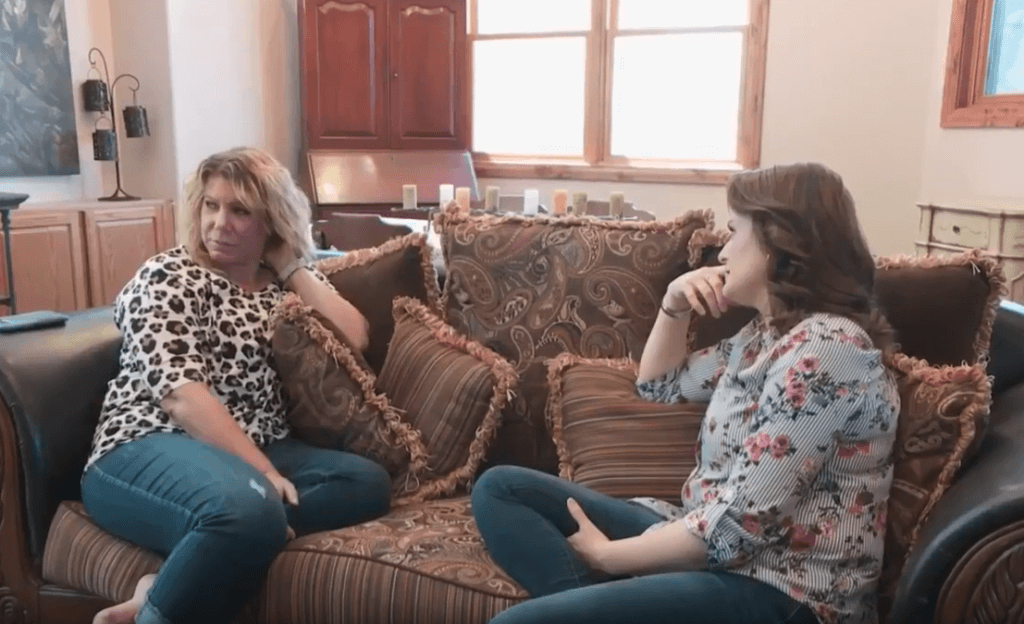 Later that week, Kody and Robyn inform their kids that their rental has sold and they must vacate the property in 60 days. Kody announces that they plan to buy a house — much to Robyn's displeasure. In a talking head confessional, they quarrel about the decision.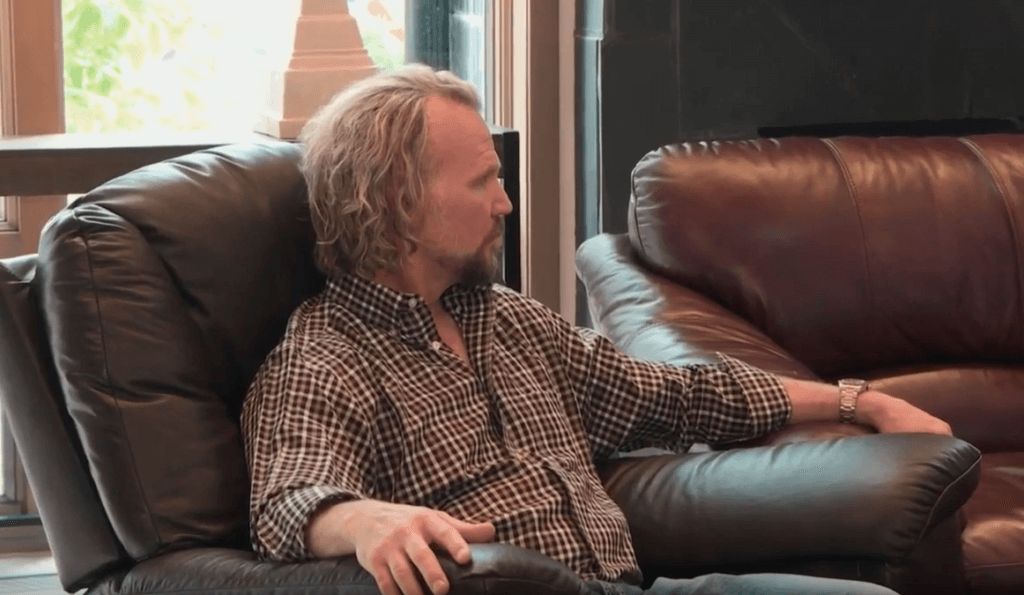 They're split on renting vs. buying. Kody says they need a house now and buying is the only option. Ironically, Robyn's daughter, Aurora, says she was looking forward to living together on Coyote Pass. But Robyn had previously said the kids did not want to live together. Kody says buying a house is a good investment for the future and Robyn wants to scream on 'top of her lungs.' Kody and Robyn start arguing in front of the kids. Robyn believes God is going to provide a rental and Kody says the market says otherwise. 
"We just need to give God time to provide the rental that we need," Robyn Brown says.
"He's telling us to do something else," Kody Brown responds.
"He's not telling me that!" Robyn snaps back.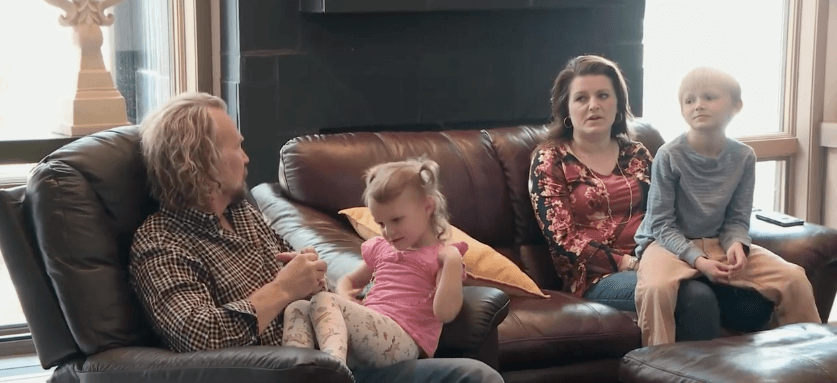 The tension is thick and the stress gets to Aurora — she suffers a panic attack. She burst into tears and is inconsolable. She can't talk or walk so Kody picks her up and carries her to her bedroom.
Sister Wives airs Sunday nights, on TLC, at 10pm ET.
Stay Connected With All About The Tea: Twitter Ι Instagram Ι YouTube