EXCLUSIVE: 'Life After Lockup' Andrea Opens Up About Lamar's Cheating, Divorce & Baby BOMBSHELL!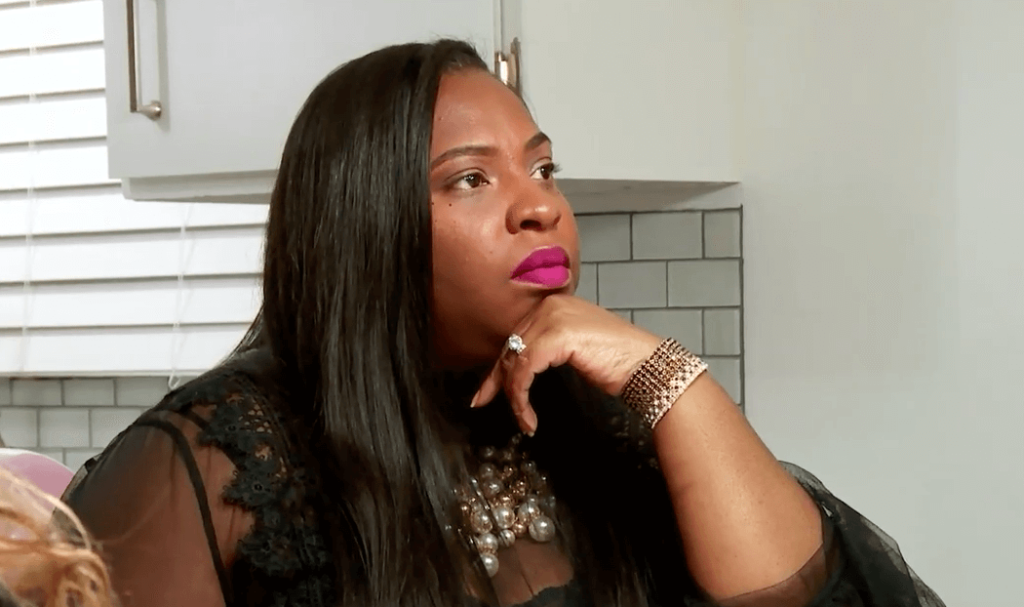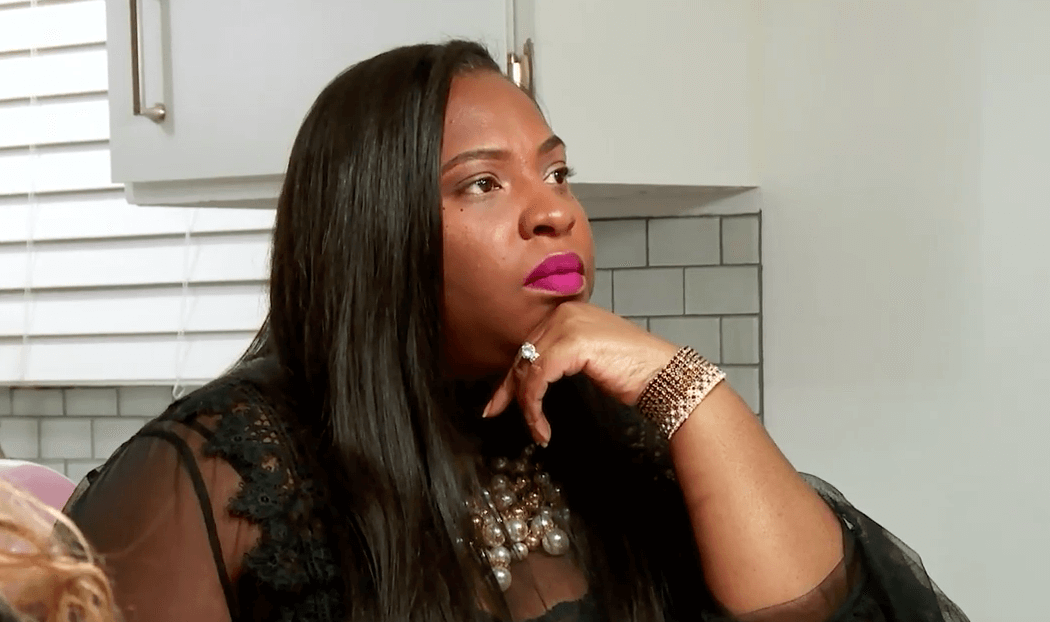 Life After Lockup star Andrea Edwards spoke exclusively to AllAboutTheTEA.com about the drama surrounding her marriage to Lamar Jackson.
The mom of three addresses cheating rumors, living separate, divorce and possible baby!
Life After Lockup: Andrea and Lamar's Big Secret
Q: Why did you decide to tell your friends all these years later that Lamar was Priscilla's biological Father & that you conceived her while he was in prison? 
"I was so emotionally drained, confused, exhausted and unstable and vulnerable that day at the table. I needed to get that off my chest and just let it out. I wanted to free myself of all secrets & lies."
"More Importantly what we did in that prison closet was a CRIME! If caught: Lamar would've gotten a longer prison sentence, I would have gotten a criminal background and felony charges for indecent exposure and because of kids being in the visiting room I would have to register as a sex offender. Being a Registered Sex Offender, Lamar wouldn't be able to be on parole or probation at the same house as me which means we wouldn't be able to live together. If Lamar's Probation Officer found out they could have put him back in Prison. To protect ourselves, we both decided to wait until he was out of Prison and off probation to let the world know…"
"Priscilla has been one of the biggest blessings in our life. She brings so much light, beauty, innocence, humor, talent, support, love and peace in your life. I would get in that closet and take the risk every weekend if I would receive the blessing that we did!"
Q: Why did you wait to tell your two older children about Lamar being Priscilla's Father? Did you expect their reaction about you hiding the information when you told them? 
"My best friends' kids are best-friends with my kids so I figured I needed to tell them before they would find out by someone else. Did I expect their reaction? HEEEEEELLLLLLL NOOOO!!! Especially when they said that they knew I didn't get pregnant by the Holy Ghost. My kids shut me down!"
Q: Do you regret sharing that information on the show? 
"I am getting so much backlash about Priscilla from my family and friends and its draining. I've been receiving emails, text-messages, Instant Messages and even letters in my mailbox about how disgusted and betrayed my love ones feel.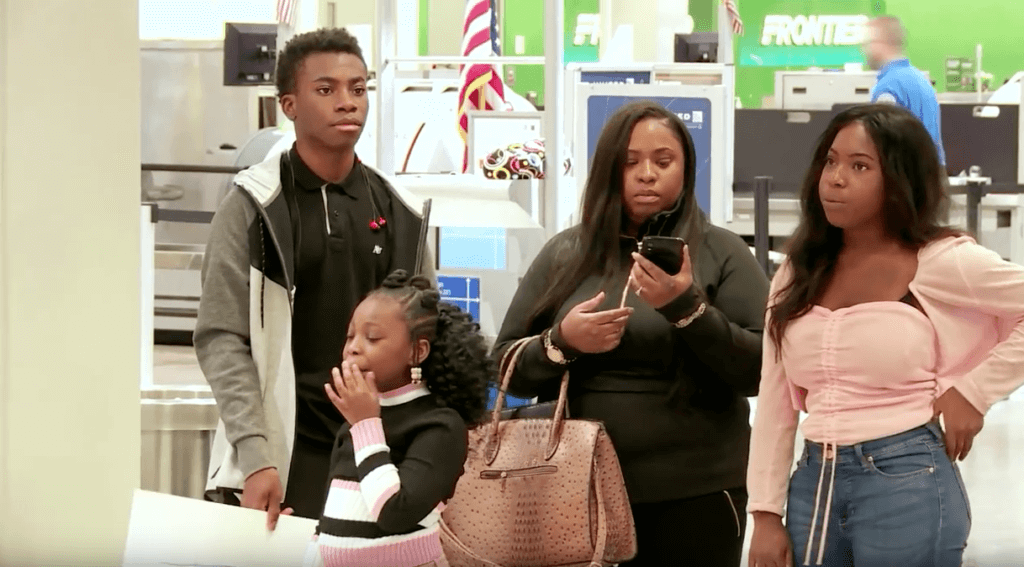 Life After Lockup: Andrea and Lamar Living Apart
Q: Why does Lamar seem to hate living in Utah so much? 
"I think he's just scared of change being that California is all he's used too. Plus, most of his family is in California. Lamar puts culture and diversity before safety & progression."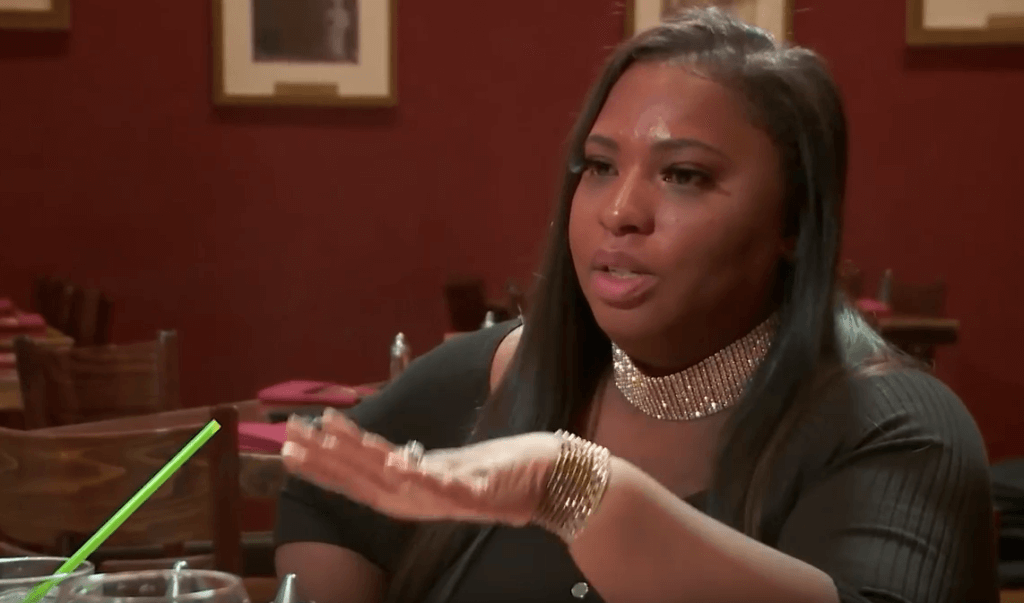 Life After Lockup: Andrea and Lamar Split On Religion
Q: How did you feel when Lamar started an argument at your bible study meeting and shared his unfiltered opinions on the Mormon faith?
"I was embarrassed that he acted that way toward my friends. He made Carrie cry and that was not cool or called for. It made me feel like he would never be respectful of this part of my life."
Life After Lockup: Andrea and Lamar Talk Divorce
Q: Why did you bring divorce into your conversation with Lamar at dinner?
"When you're frustrated and feel you're not getting through to your partner, it makes you want to give up because it's like what's the use? I had been so used to being a single parent most of my kids' life, which came with a lot of responsibility and hard work. I had a certain routine with my kids and life. When Lamar came in the picture physically and not just over the phone, I lost a lot of my life that I worked hard for because of loving him and uprooting my kids to California but hey I tried!"
"Being back in Utah, I got accustomed to my old life very quickly. It was refreshing and I had total control of my life and household. I was at the point where I'd rather be lonely in Utah than unhappy in California. I didn't want to compromise my happiness. Utah is like a single parent's dream. Everything is close and you have such an amazing network that is highly supportive. There's lots of synergy in Utah."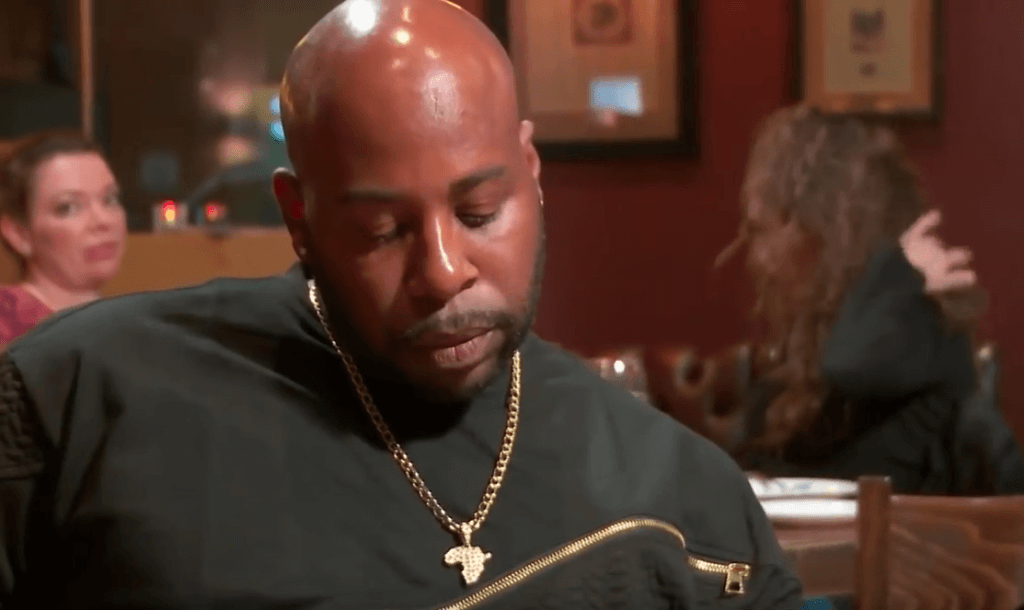 Life After Lockup: Lamar's Cheating
Q: You were obviously very angry after finding the condoms in his pocket… did you ever have a feeling that he was cheating before that moment? 
"No – I never thought Lamar would share his body with someone else because we're married. I don't know if I've ever been that angry. I never understood  Crimes Of Passion, but I do now."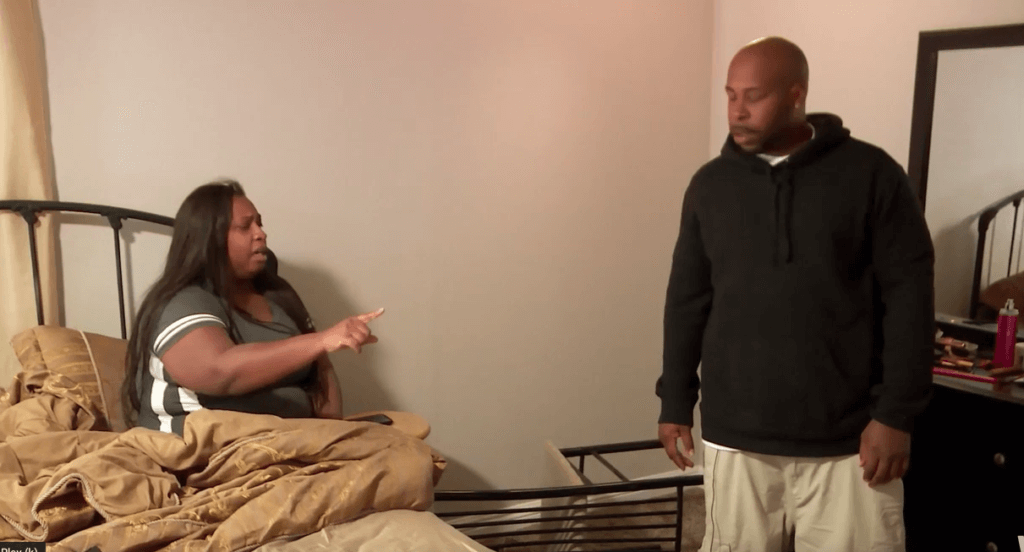 Q: You've been on the show since the beginning, do you regret anything you've done or said on the show? 
"I regret telling the world that Priscilla is Lamar's biological daughter before I told all of my family and friends. They were and still are truly hurt…"
Don't miss Life After Lockup Friday nights, at 9:00 pm ET, on WeTv.
Stay Connected With All About The Tea: Twitter Ι Instagram Ι YouTube