Sister Wives
RECAP: 'Sister Wives' Kody Brown Explodes On Meri For Playing Manipulative Games!
Sunday's episode of Sister Wives opens with Kody Brown along with his four wives — Christine Brown, Robyn Brown, Meri Brown and Janelle Brown at Coyote Pass situating  their plots on the land. They start off with a picnic on the property and Meri reveals that she needs to move yet again — her rental is up for sale and she needs to move in 6 weeks. Kody lays out plans for the four houses and there is much confusion and miscommunication among Meri and Robyn's plots.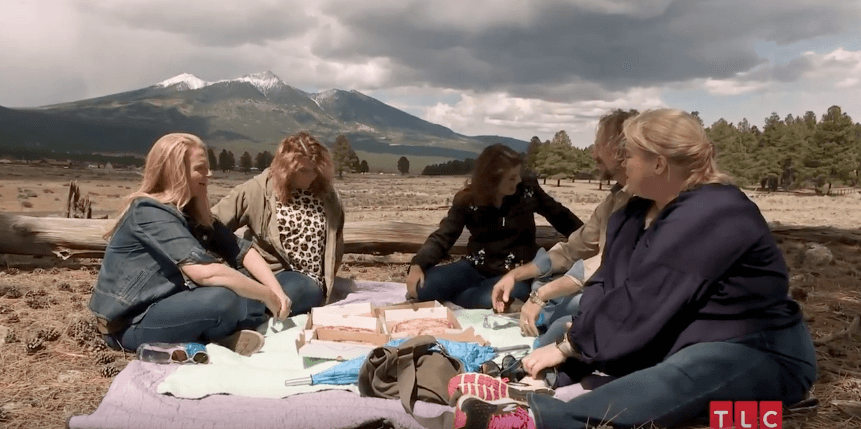 Kody Brown was under the impression that Meri wanted to be in the trees but Meri doesn't want to live surrounded by trees. She starts to huff and puff as Kody explains that Meri had always craved a house in the woods and that plot would allow her to have one. Well this is a big problem for Meri. Robyn suggests they flip for it but Meri makes a flippant comment about moving to Utah instead. This creates tension. Robyn, Meri and Kody engage in a heated back and forth.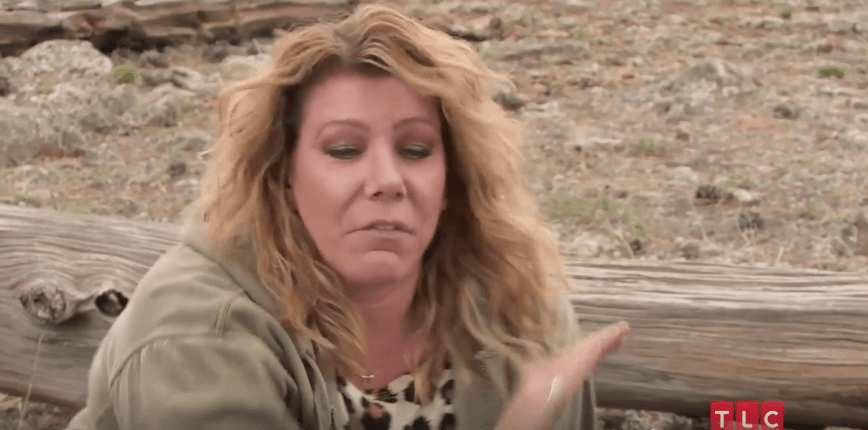 Robyn Brown recalled Kody informing her that all the wives had chosen their plots and since only one plot was left, it would belong to her. Meri says Kody told her the same exact thing — and tensions boil over between the ladies. Robyn storms off and Meri follows down the hill.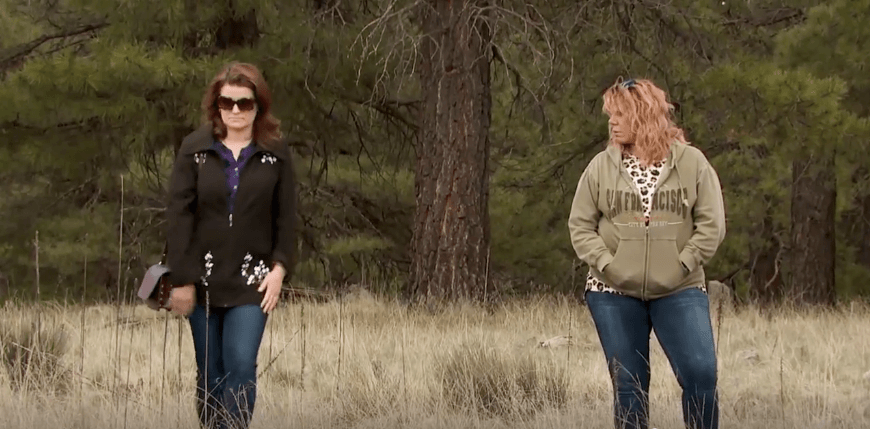 Kody Brown follows behind Robyn and he explodes! The issue is deeper than real estate.
"Listen. I'm not going to sit here and fight with her. I'll take whatever there is," Robyn says.
"I am so sick of trying to accommodate Meri," Kody says. "I'm so angry now. I'm so angry, I almost can't talk."
Kody is pissed and feels Meri is constantly changing her mind and is the one to blame for this snafu. Kody says he's sick of accommodating Meri and accuses her of playing manipulative games.
"She won't be happy unless she has all of you bowing at her feet, waiting on her," Kody tells Robyn.
"Stop acting like you're not getting the s–t end of the stick here," he says. "She can take what everybody else doesn't want." Even though Robyn tries to calm him down, he fires back.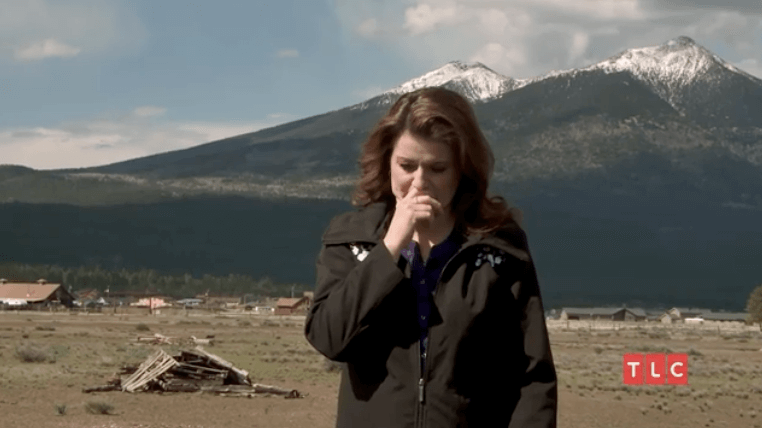 She quickly responds, "Stop saying s–t like that!"
Kody Brown further reveals that Meri wants to be prioritized over the other wives and says Meri won't be happy unless others bow down to her. Then he says that he's tired of Robyn getting table scraps. He angrily calls out Robyn when she tries to defend Meri. 
"I was already giving you everybody else's table scraps, Robyn. Do you think that's fair? I don't. It's just that you were the one willing not to sit there and fight and argue and scrap it out," Kody yells.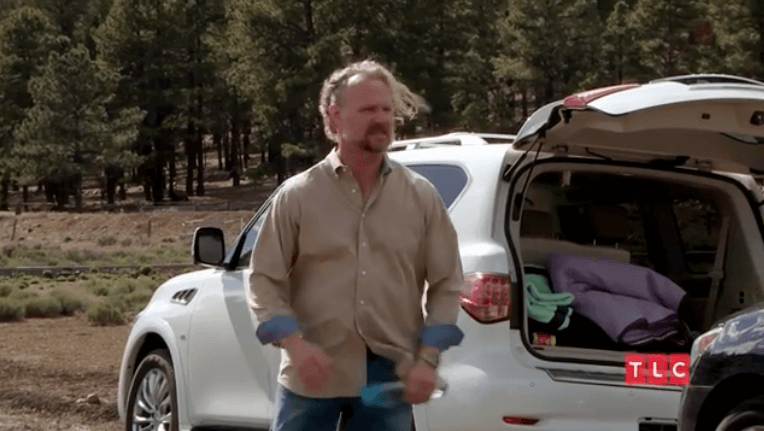 Kody believes the women would rather fight with him than with each other. "In some ways, they're taking Meri's side on this," he says. "That's their prerogative."
The following day, Christine and Janelle go hiking. They rehash the 'toxic' blowout and they just want everyone to get past it. As they sit and discuss Meri and Robyn's fight over plots — Janelle feels Kody should turn the lake into a park because accessing it may become problematic with all the kids constantly storming through Meri's property.
Later that week, Kody Brown and his wives gather at Christine's to hash out the land issue. Kody charges in the house with a big-ol-koolaid smile. He announces that his lawyer has informed him that Coyote Pass is a goldmine and they're better off just keeping the land and not building on it. This is not music to his wives ears. He's acting like a businessman — business suit and hair in a scrunchie and all. The women want to get back to living in close proximity again. They want to start building immediately and Janelle wants to turn the pond into a park but Kody shoots down the idea for now.

Then they address the elephant in the room. Robyn starts by apologizing for storming off. Then Meri starts rambling about not giving anyone a definitive answer about where she wants her house to be built. Kody feels like she's changing her mind constantly. Then Meri says she feels under attack by the look on Kody's face. Meri is on the brink of tears and says she does not want to live around trees but she does like trees.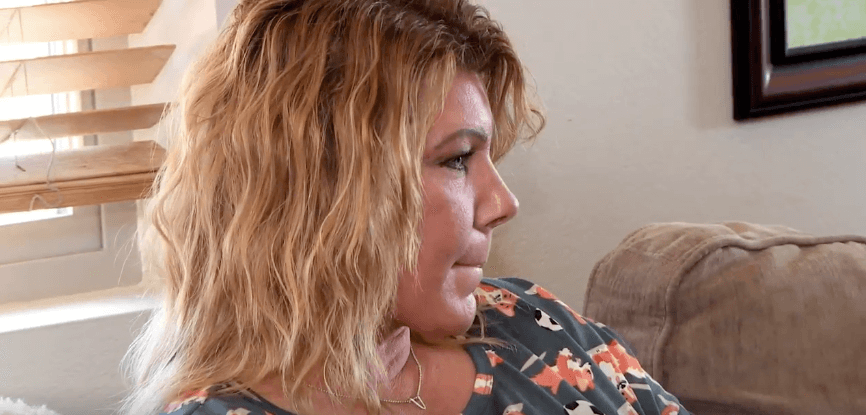 Kody is growing frustrated as he tap toes around Meri's delicate nature.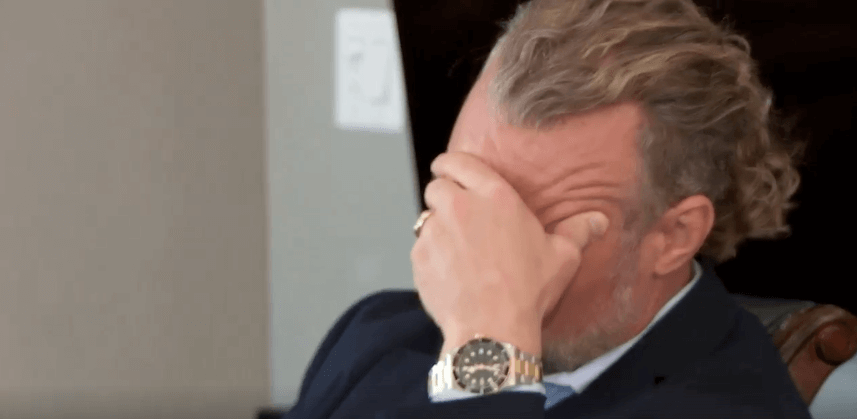 Christine suggests they start from scratch and have a surveyor evaluate the land and she'll take notes. Kody likes the idea. Janelle points out that Meri did suggests she wanted to be in the trees. They huddle up and pray before departing the meeting.
Sister Wives airs Sunday nights, on TLC, at 10pm ET.
Stay Connected With All About The Tea: Twitter Ι Instagram Ι YouTube